Peace Symbols in Home Decorating, Ideas for Rooms and Outdoor Living Spaces

Decorating Ideas

Furniture Accessories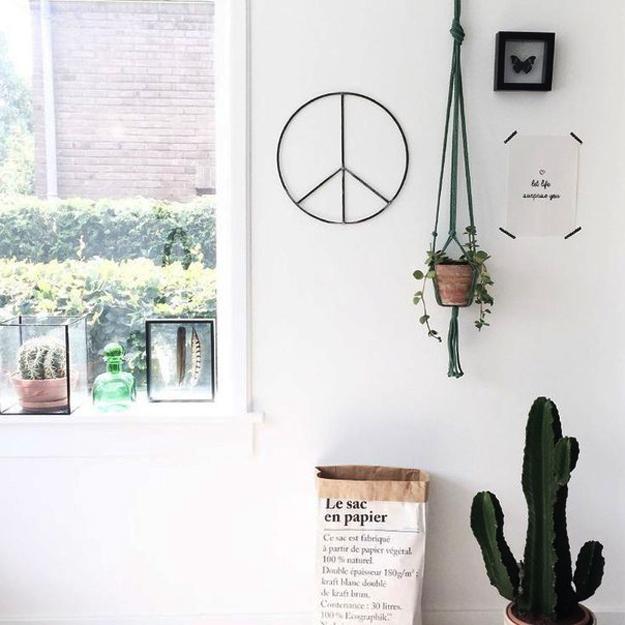 House plants, framed artworks, peace symbol, modern home decorations
MODERN WALLPAPER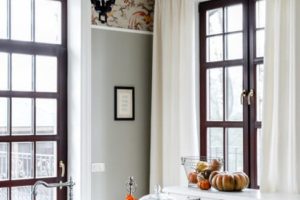 Peace symbols are excellent home decorations. Universally appealing peace sign accessories and lamps bring a significant meaning into modern interior decorating and elegantly add a personal touch to rooms, fences, and outdoor living spaces. The dove and olive branch and other peace symbols look great on t-shirts, pants, cars, and jewelry, and you can add the peace-symbol decor accessories to your furnishings and walls. Decorative pillows, bedding sets, wall decorations, window curtains with the peace symbols are great for all who appreciate and cherish peace.
Home decorating with one of the famous peace symbols is a great way to show your attitude. Peaceful interior decorating ideas symbolize peace and security, the essential factors of human life. A friendly and secure interior design accentuated by peace symbols is one of the fabulous ways to remind of human rights. The peace-symbol decor accessories and designs are eye-catching, meaningful, and universally appealing. These interior decorating ideas show a desire for peace, like something inherent in people worldwide, irrespective of race or religion.
Peaceful living room design and decorating ideas
Soothing beach theme for outdoor home decorating
Remembrance Day, door decoration ideas
Peace-symbol decorating ideas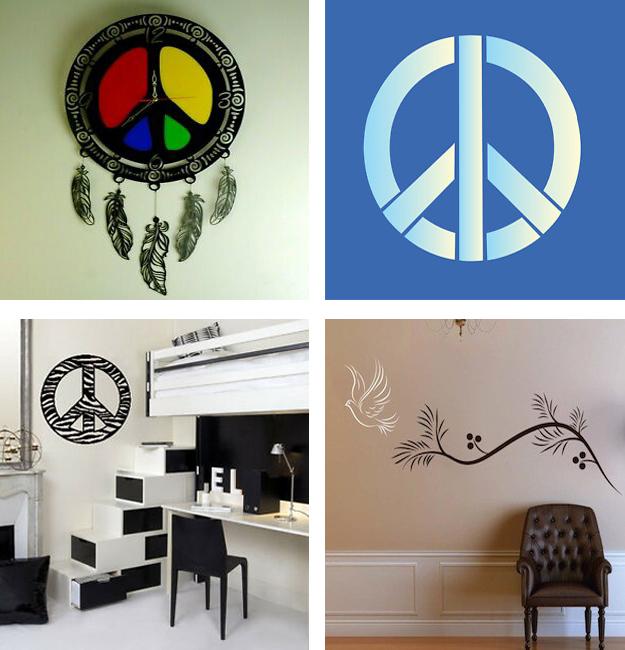 Peace-symbol home decorations and wallpaper are versatile suitable for any room. In a world of many conflicts and nations having thousands of nuclear warheads aiming at each other, frightening terrorism, and local wars, the peace-symbol home decorations are a fantastic way to say that you are for peace.
Peaceful blue colors, bedroom design ideas
Green colors in peaceful and beautiful color schemes
Calming home decorating in blue redefines the elegance
Whether you use the peace symbol as a sticker or painted on a wall, printed on fabrics, or made as a 3d wall decoration, you send an important message for humanity to survive and stop the horror of fighting.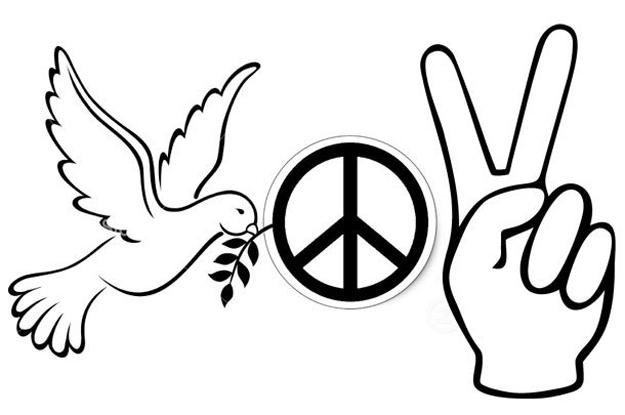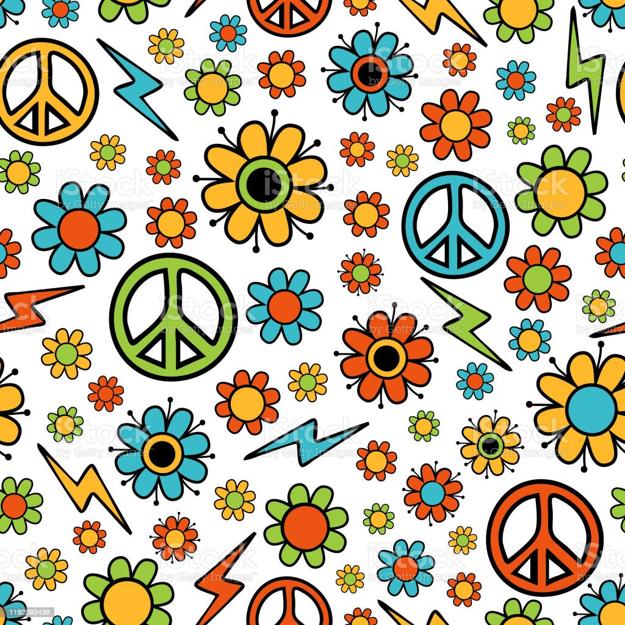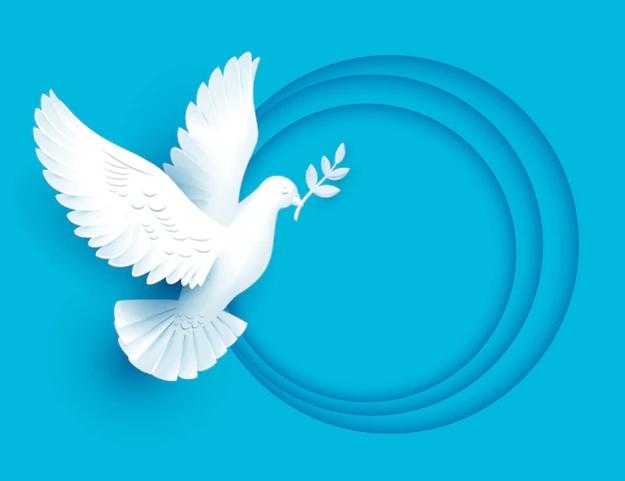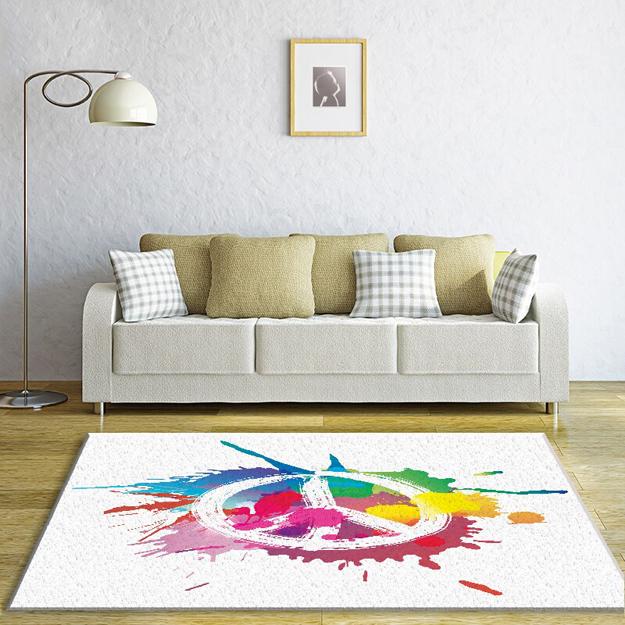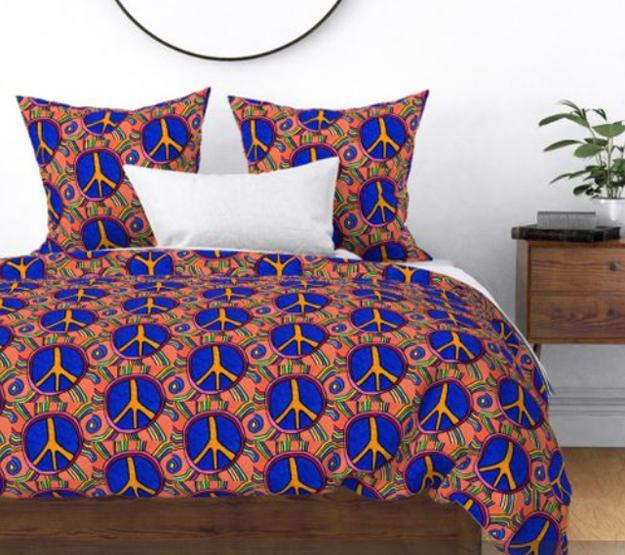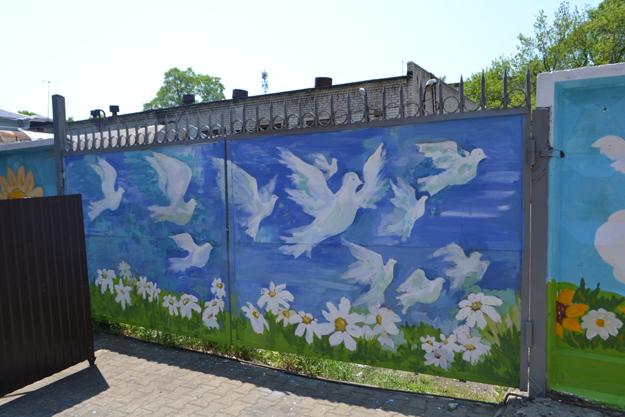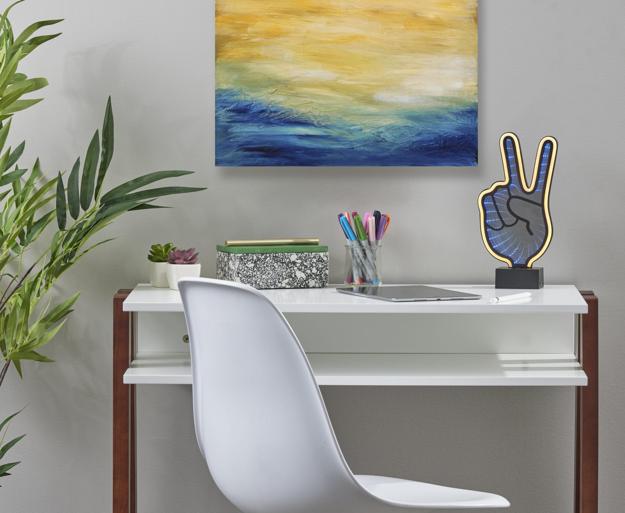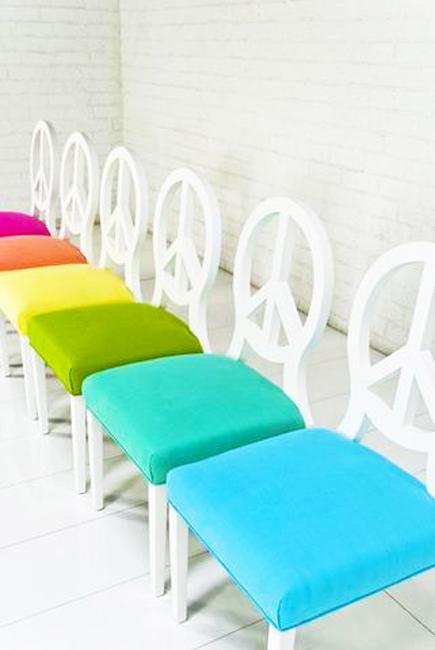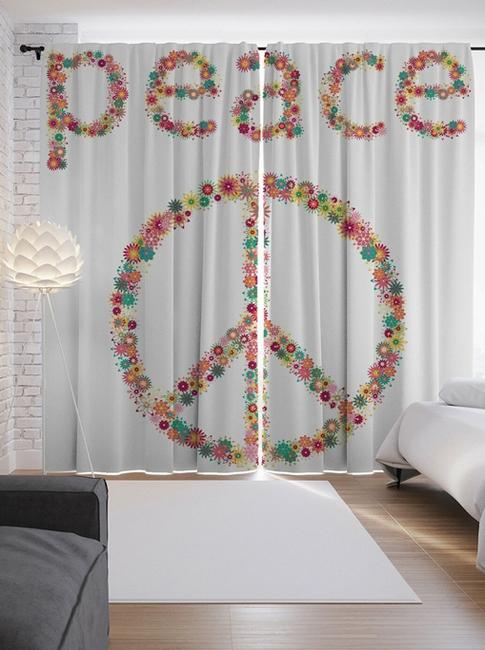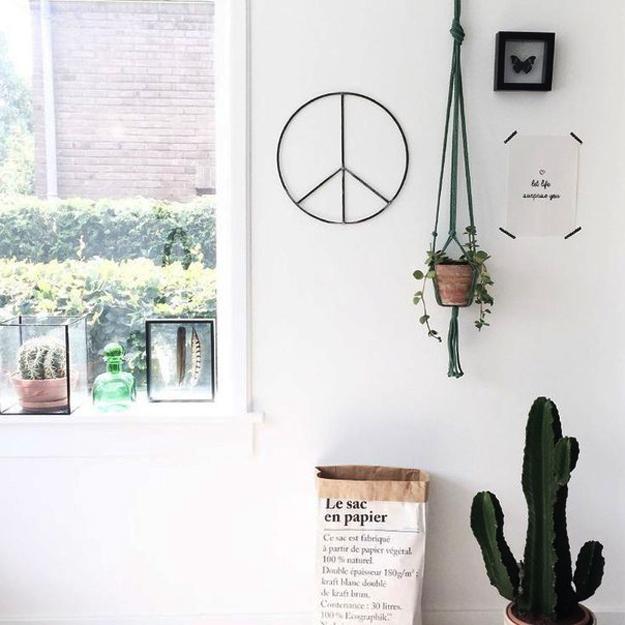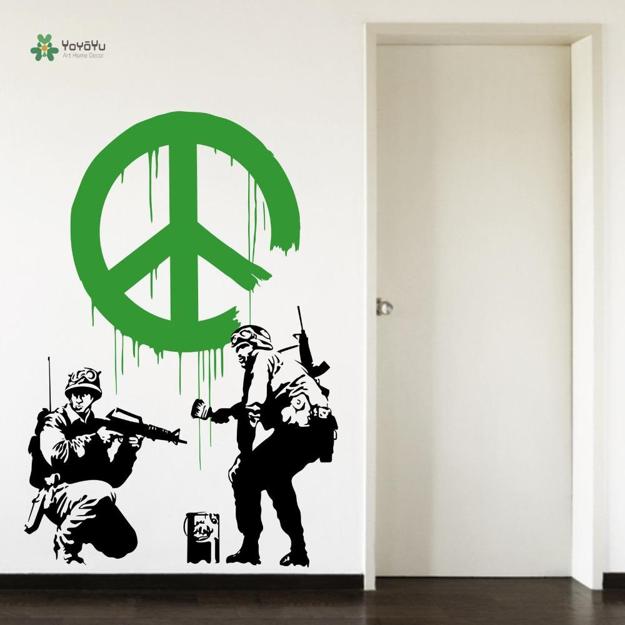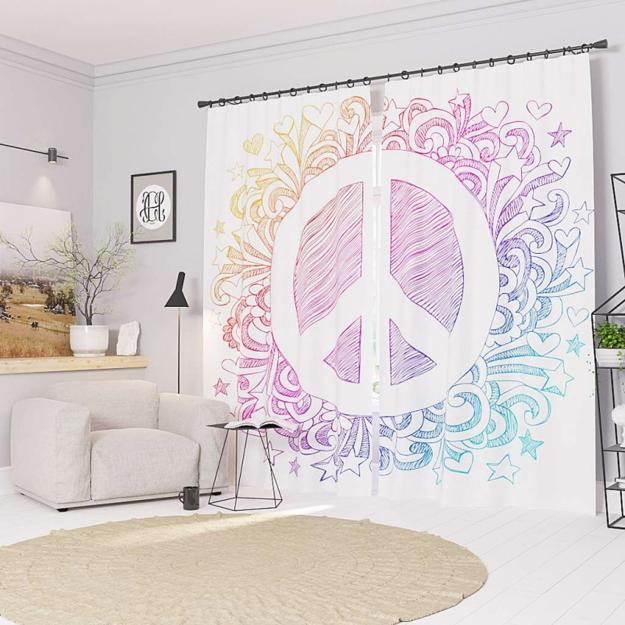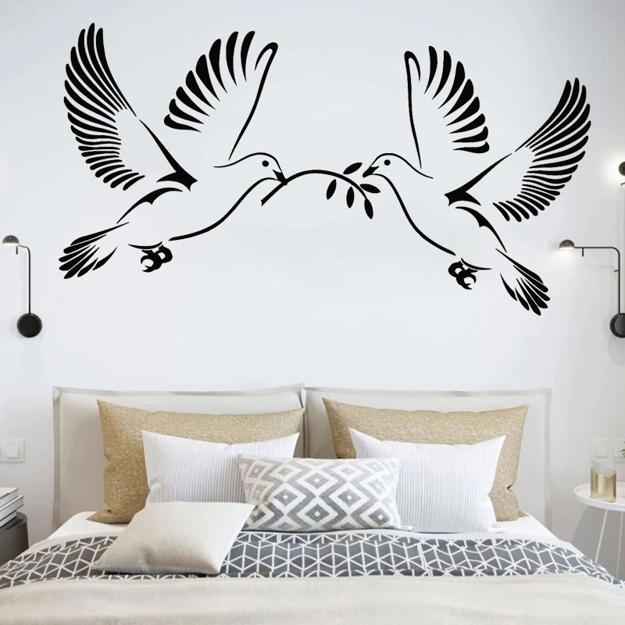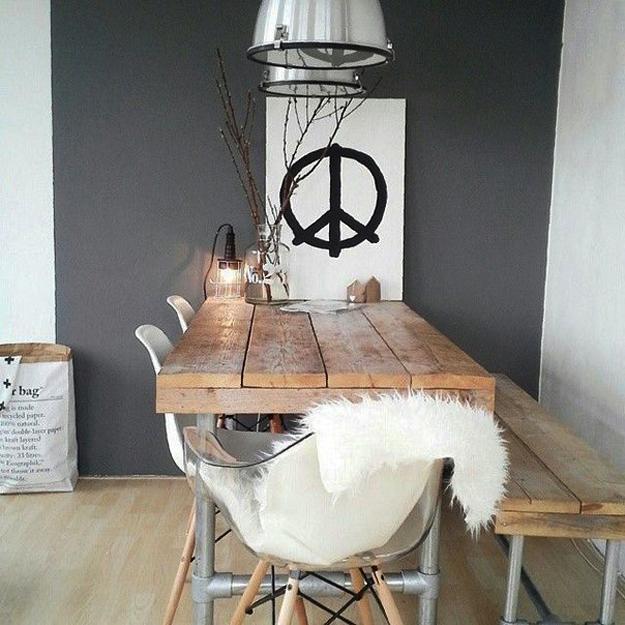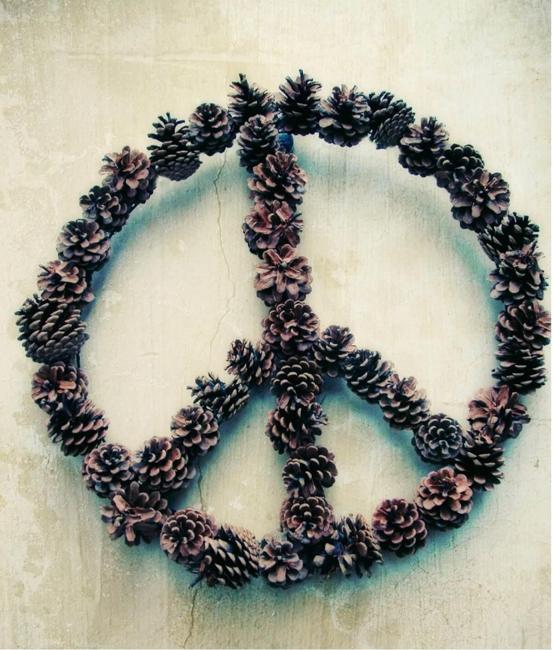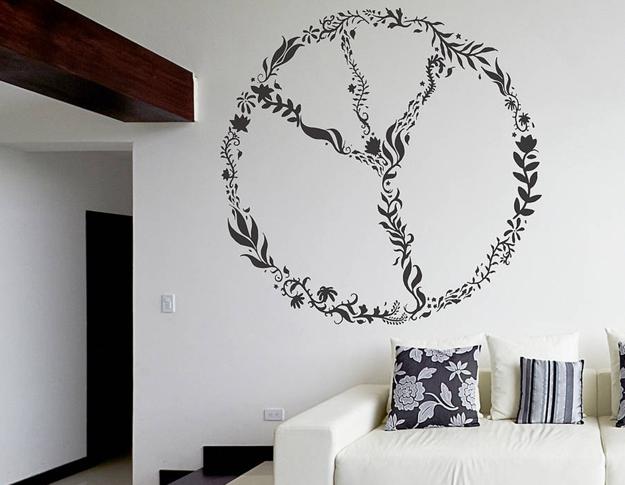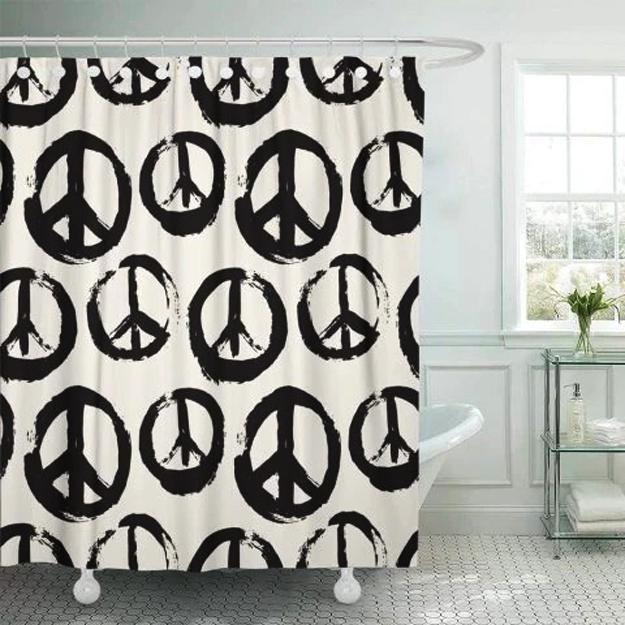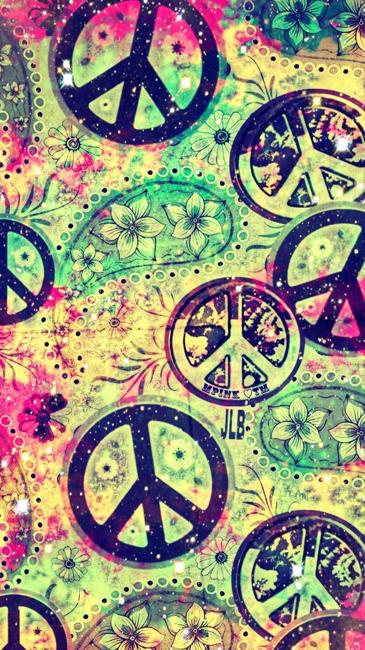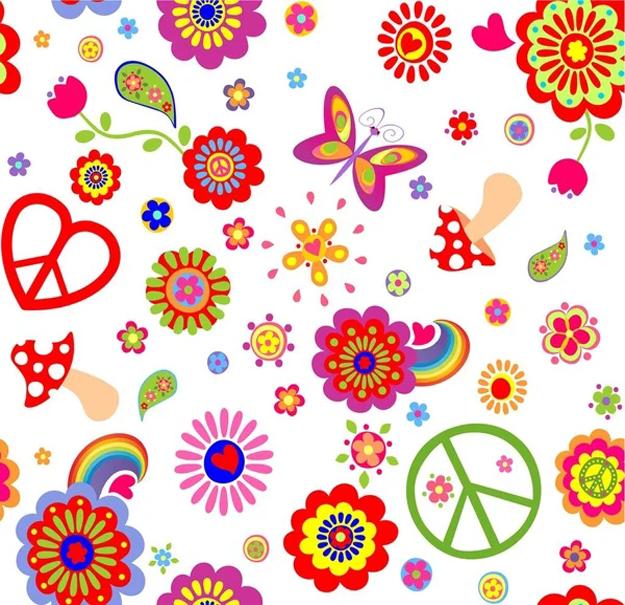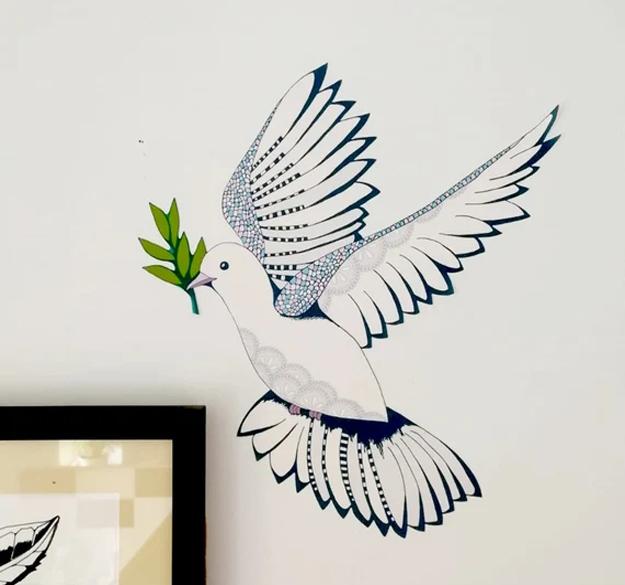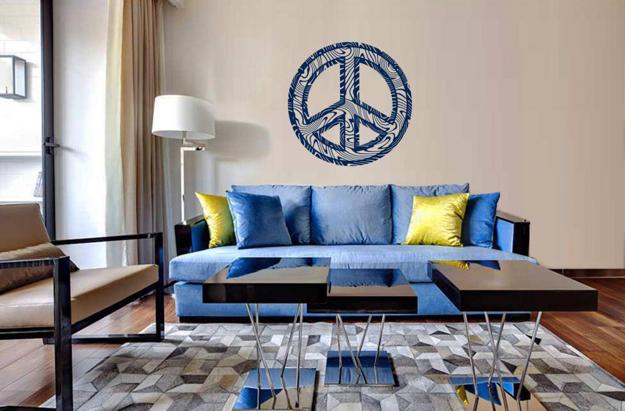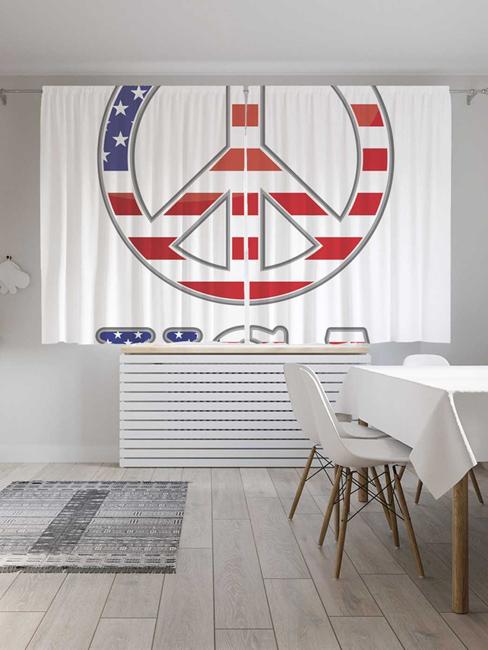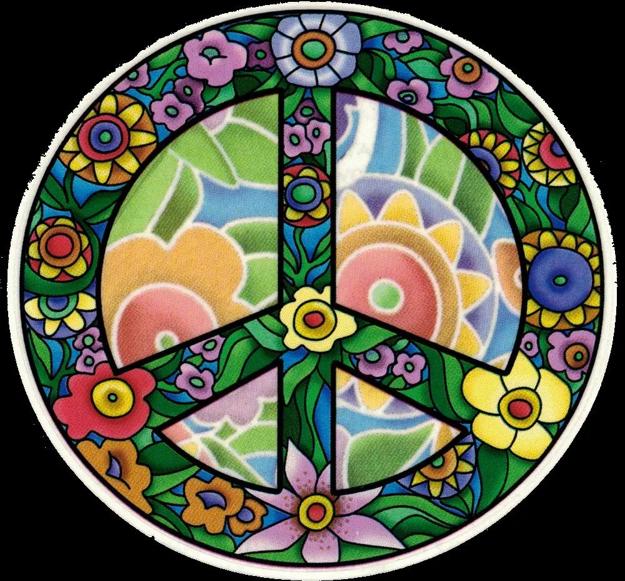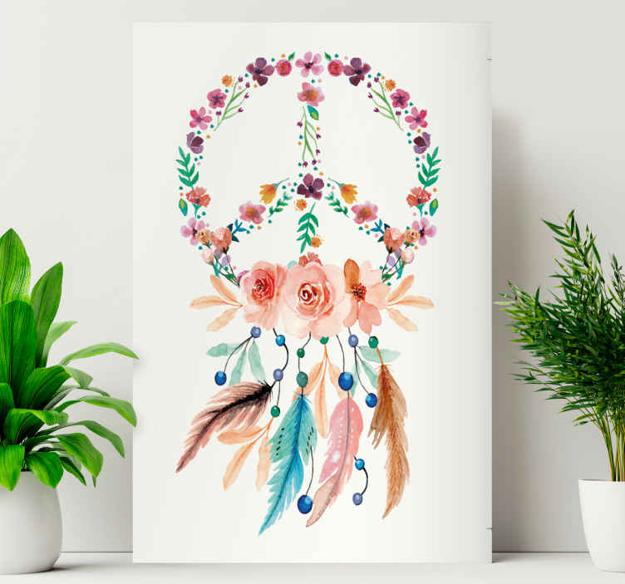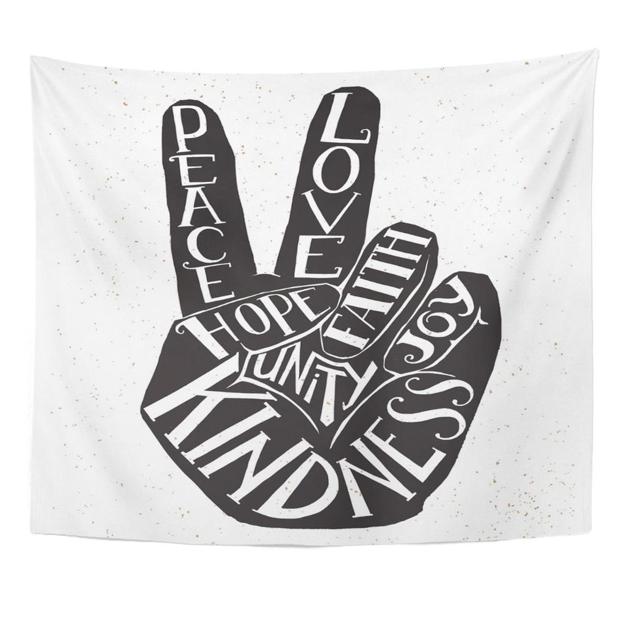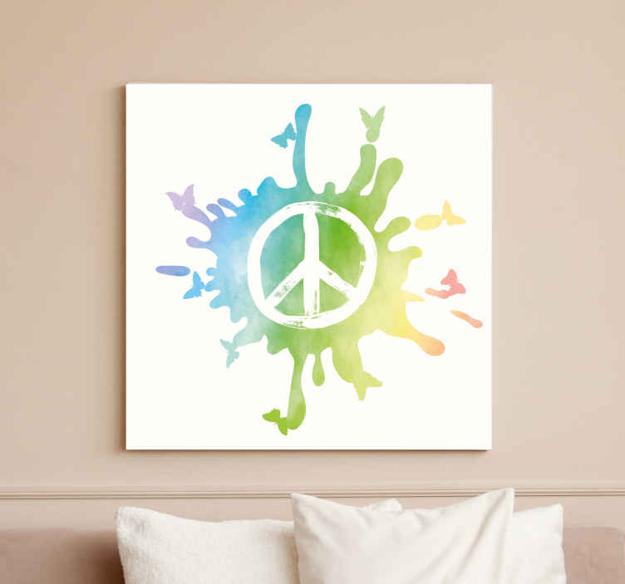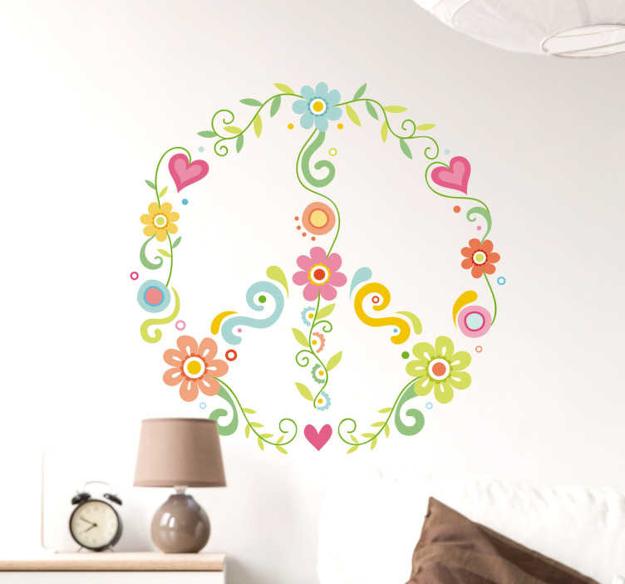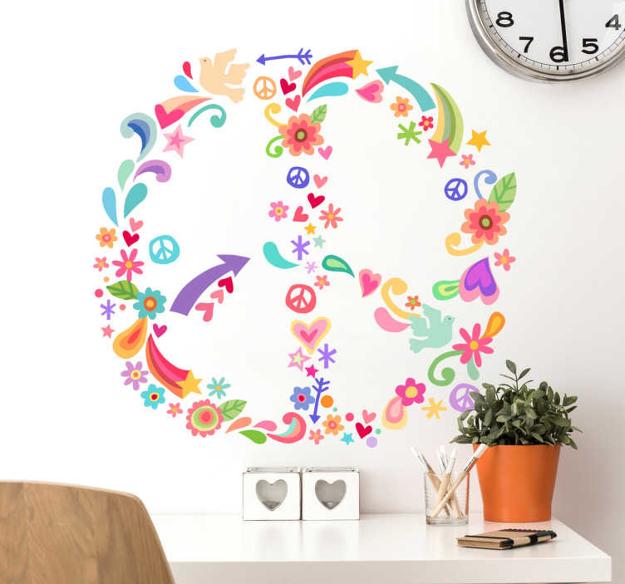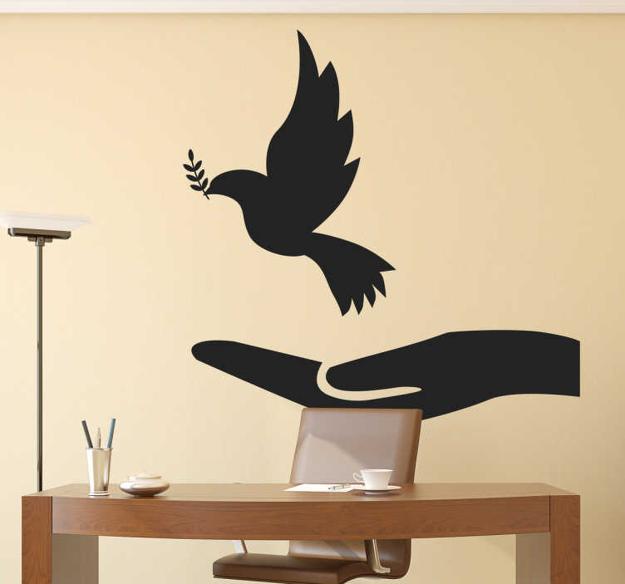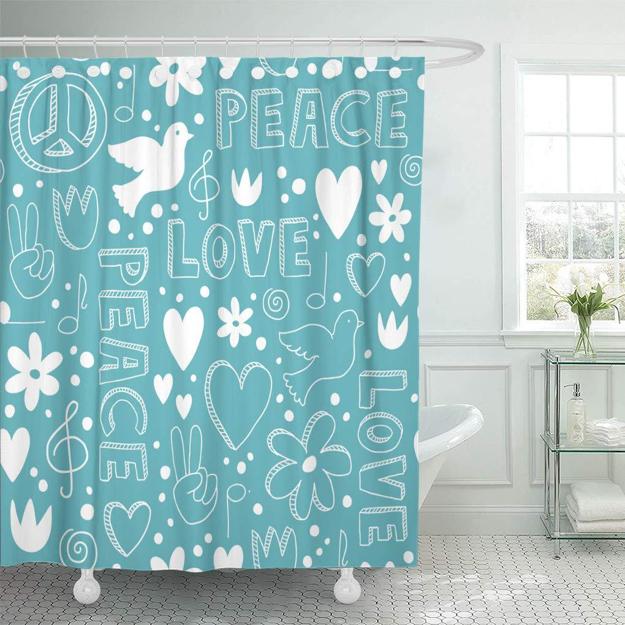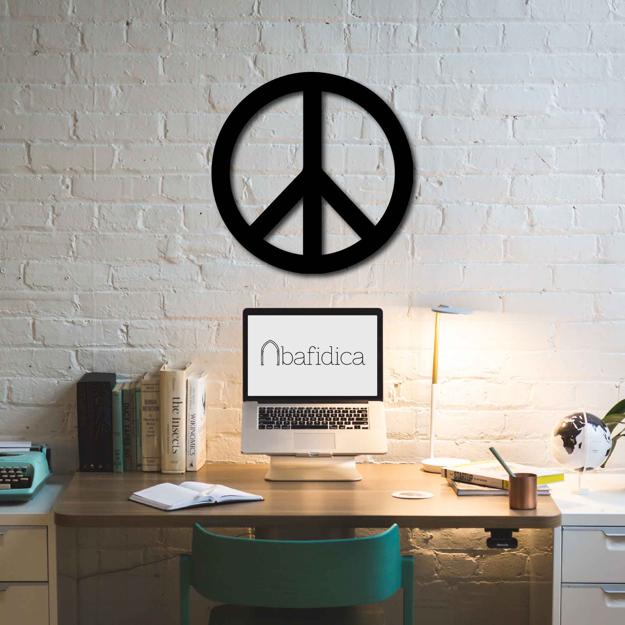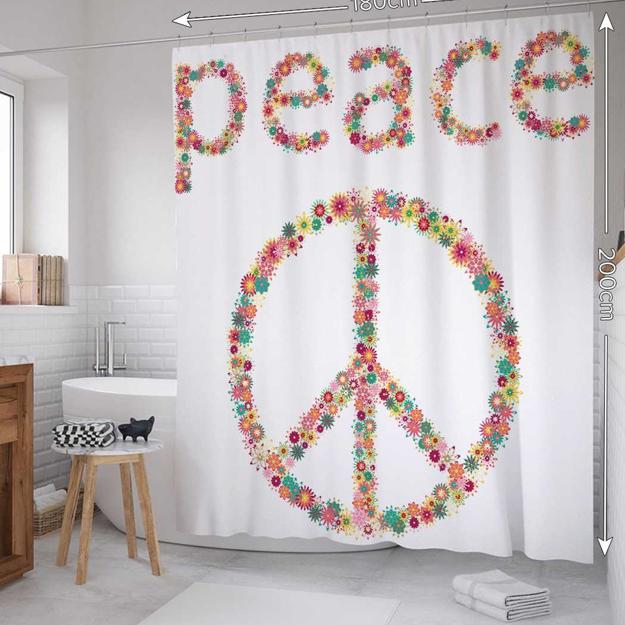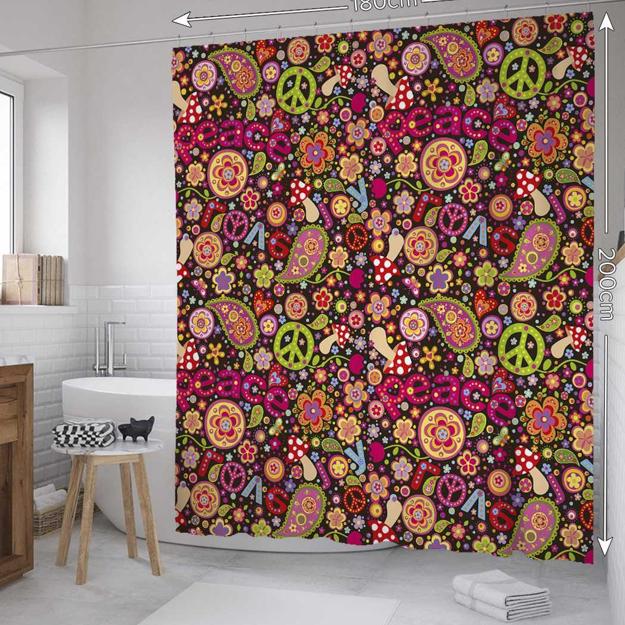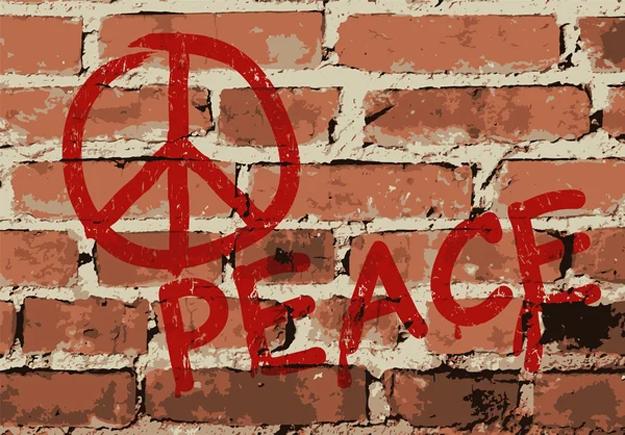 More from decorating design

Colorful handmade birdhouse designs look beautiful on green branches and garden posts. Creative painting ideas turn wooden birdhouses into bright yard...
and enjoy free articles sent to your inbox