Modern Pool Seating Areas, 55 Outdoor Home Decorating Ideas

Decorating Ideas

Outdoor Living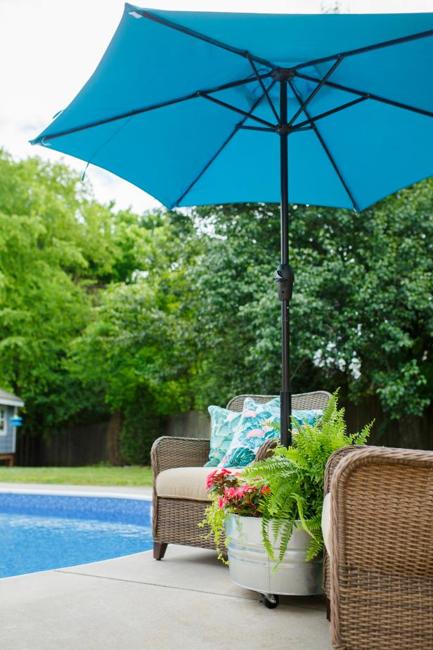 Swimming pool patio decorating ideas, blue umbrellas, wicker furniture, flowering plants
water features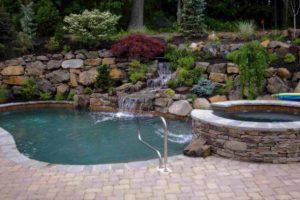 Outdoor home decorating needs to be attractive and functional. Swimming pool areas with comfortable furniture and elegant yard landscaping create beautiful backyard designs offering modern, private retreats and a vacation-like atmosphere. Are you one of the lucky people who can enjoy a day in the sun by a private swimming pool? Here is the Lushome collection of fantastic, inspiring swimming pool designs and yard landscaping ideas that can help to create beautiful and practical water features and seating areas.
An ideal pool location allows organizing comfortable outdoor home spaces and beautifies yard landscaping with inviting seating areas. A swimming pool area needs some protection from the wind. Plants make beautiful yard decorations, provide privacy, shade, and protection from the wind. A pool house, an outdoor shower, a seating area, and storage are vital elements of beautiful backyard designs featuring pool seating areas.
Setting up an outdoor seating area next to the pool is the perfect recipe for ultimate comfort and relaxation. A warm evening with favorite drinks, delicious snacks, and great company is a fantastic way to celebrate the warm season.
Inspiring swimming pool designs, yard landscaping ideas
The simple geometry of round swimming pool, space-saving ideas for small backyard designs
Gorgeous small yard landscaping ideas, backyard designs with swimming pools
How to decorate swimming pool areas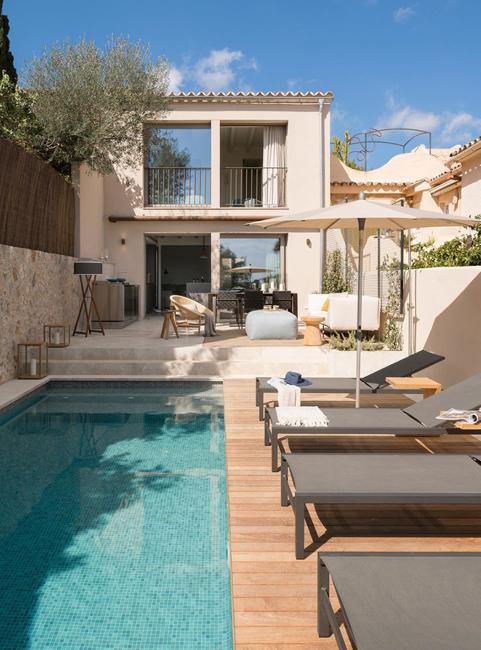 Outdoor furniture
Latest trends in decorating and upgrading swimming pools, backyard designs
Indoor swimming pools and pool enclosures adding luxury to home designs
Beautiful outdoor seating areas with spectacular views
Garden furniture with soft pillows that have practical covers for easy washing is perfect for outdoor seating areas. A large table and chairs or a bar-furniture set are great for outdoor dining and entertaining with family and friends.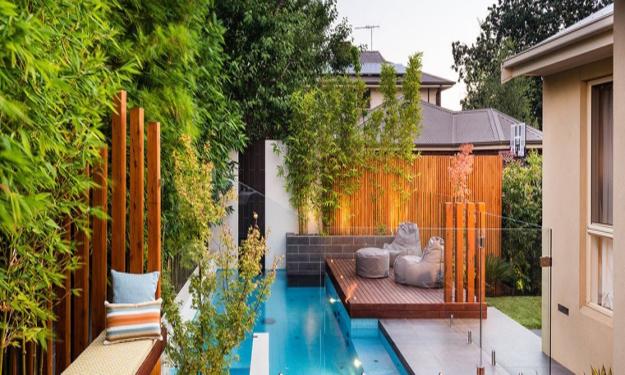 Plants
Yard decorations around the pool look fantastic. Natural yard landscaping ideas, local plants, flowers are the best way to enhance summer decorating ideas. Large potted plants create a pleasant,  exotic atmosphere. Succulents and cacti look beautiful with garden decorations and sculptures. A vertical garden is one of the latest trends in decorating outdoor home spaces. Sumbrellas, mattresses, pillows with nautical stripes create a great relaxing atmosphere around the swimming pool.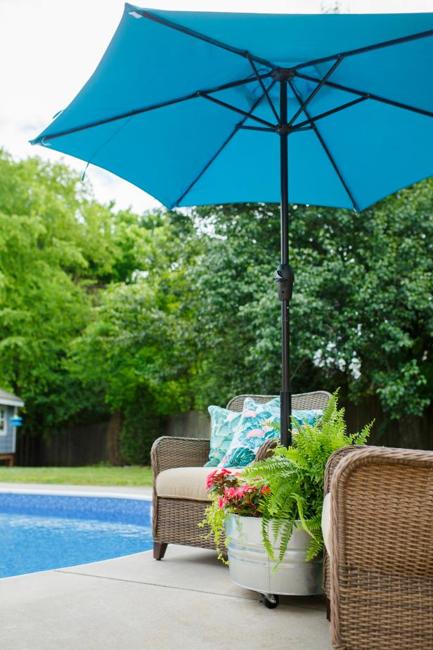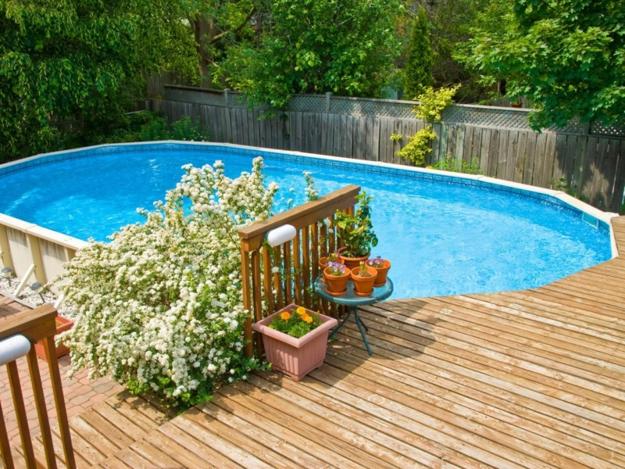 Lighting ideas
Water features look fantastic in the moonlight. Pool lighting and outdoor lights increase the beautiful effect and bring a romantic atmosphere into backyard designs. Outdoor lights make evenings more enjoyable and elegantly illuminate the plants around pools, walkways, and the water features.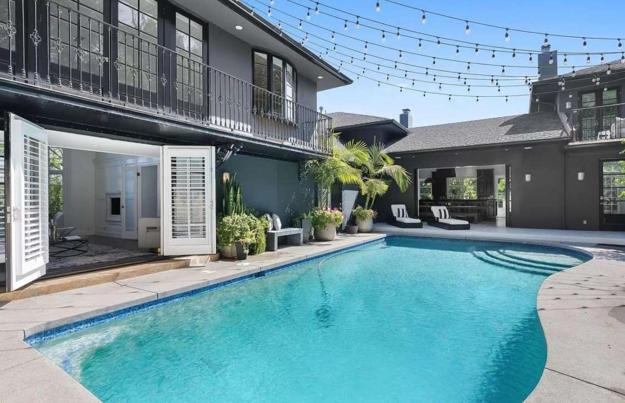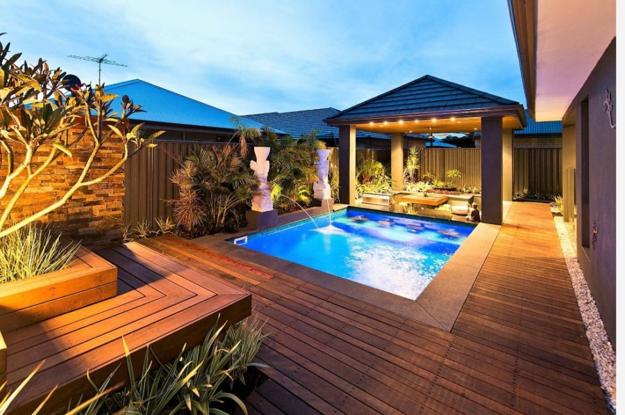 Swimming pool areas in classic styles
For centuries people have enjoyed relaxing in the water and designed beautiful swimming pools in classic style. U-shaped pools with a shallow area are ideal for relaxing and spending time with kids and friends. Traditional swimming pools in Greek style feature steps and elegant tile designs. Rectangular water features look elegant, classy, and contemporary. Simple geometric forms are functional and easy to maintain.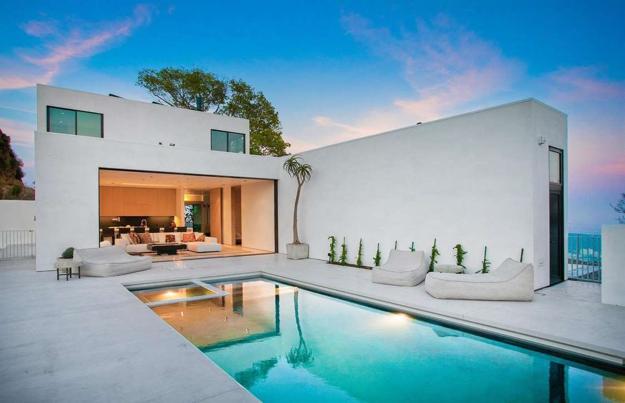 New design ideas
The revolutionary natural yard landscaping and pool technologies combine the look of a sandy beach with classic pool designs.  New design ideas allow creating exotic and beautiful water features and beautify backyard designs connecting them with nature in a novel way. A mountain lake, an exotic tropical beach, or contemporary architectural designs with natural stones, wooden decks, gazebos turn outdoor seating areas into inviting, peaceful, and comfortable retreats. Underwater seats, pool islands, shallow areas, and wet bar designs turn modern pools into fabulous places for enjoying the warm months.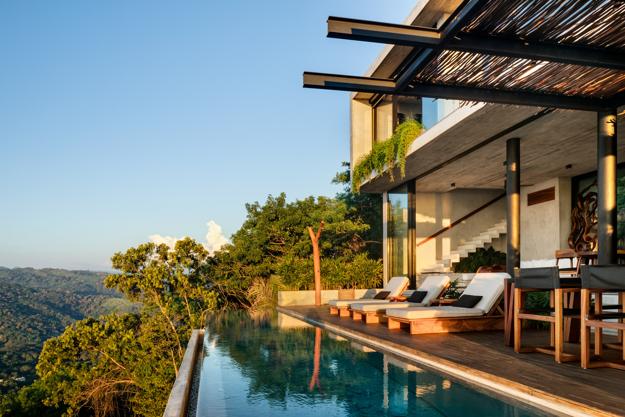 Modern water features and patio ideas
Swimming pool designs with a few seating areas create fantastic opportunities for entertaining with friends, playing with kids, or relaxing in a peaceful atmosphere of a private yard. When choosing a pool design and seating area decorating, look for classic and contemporary solutions to find what is the best for your yard and house. A swimming pool and outdoor seating areas that support the house design look harmonious and beautiful, enhancing yard landscaping and bringing more comfort and pleasure into the backyard.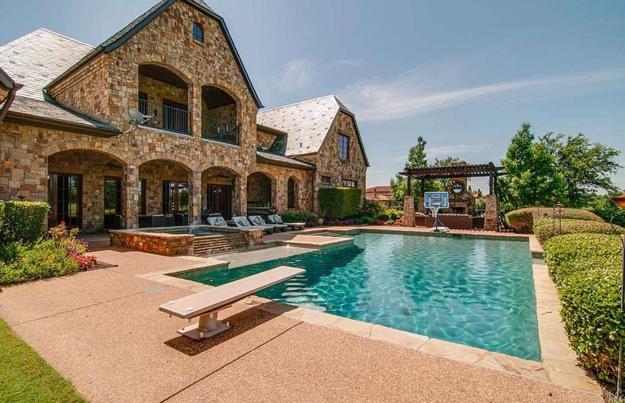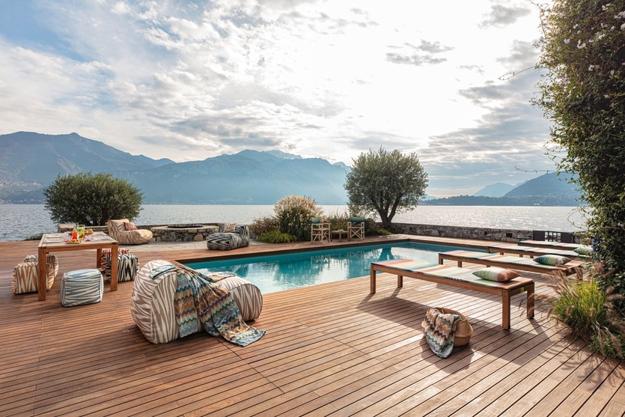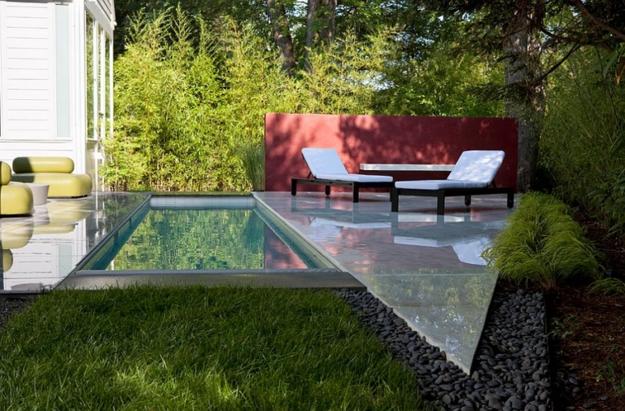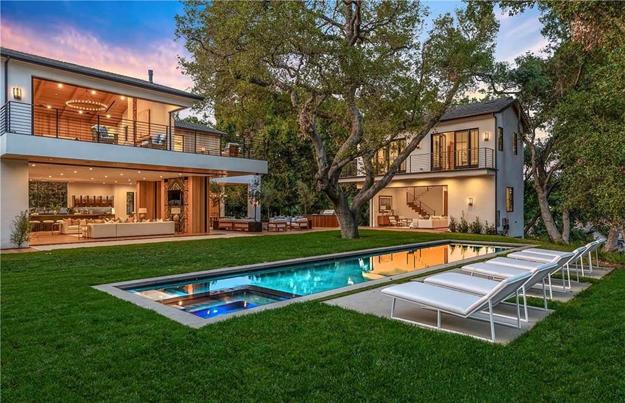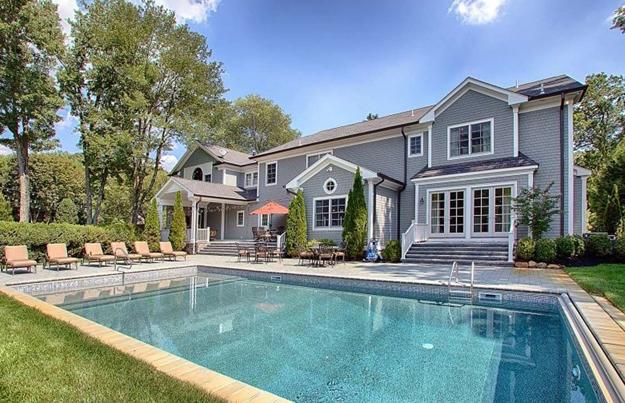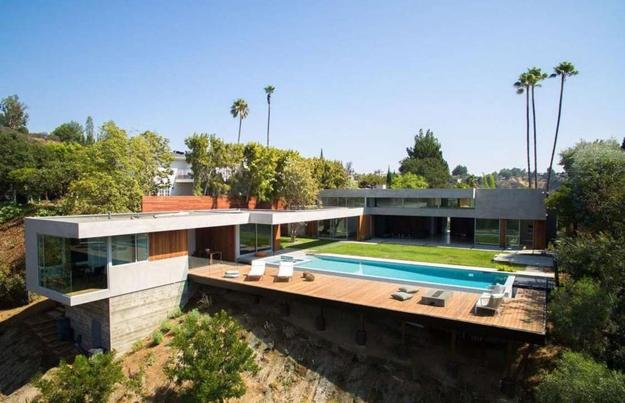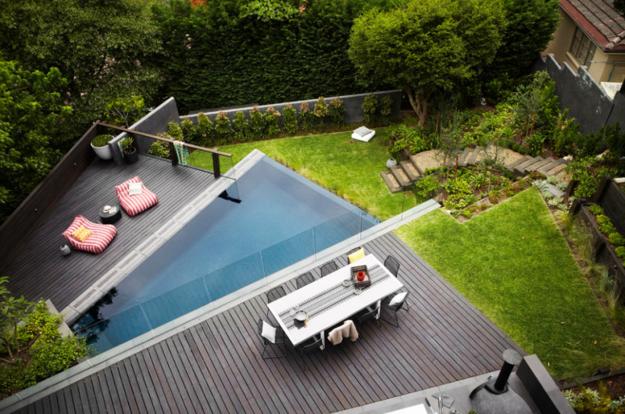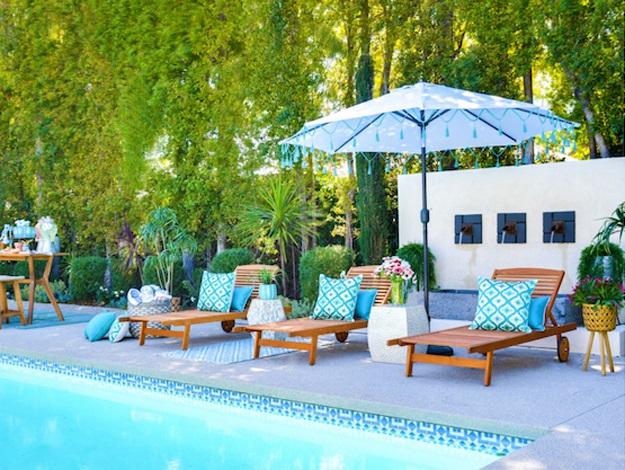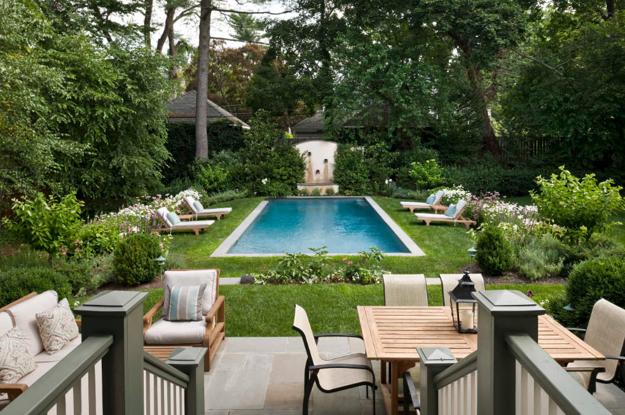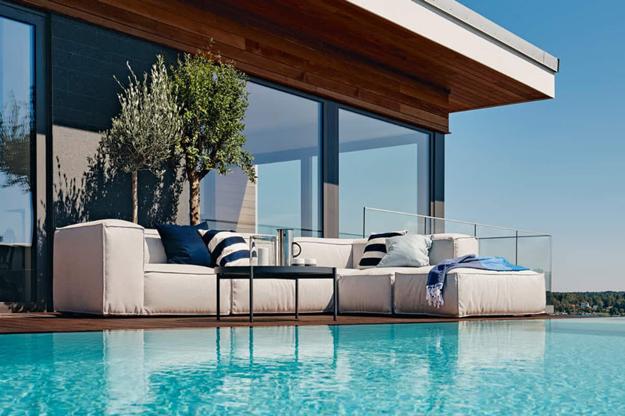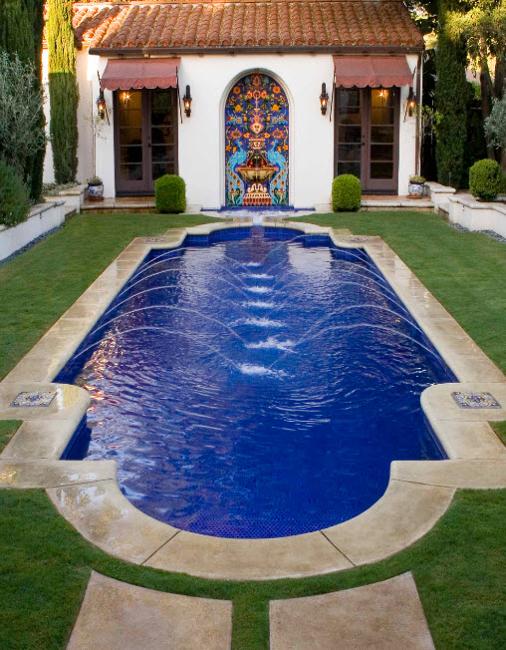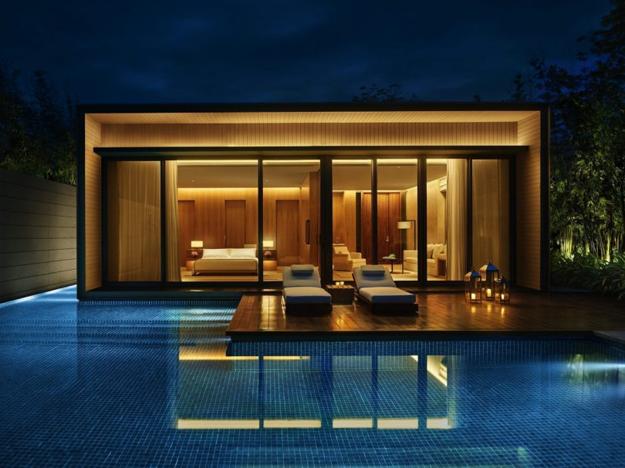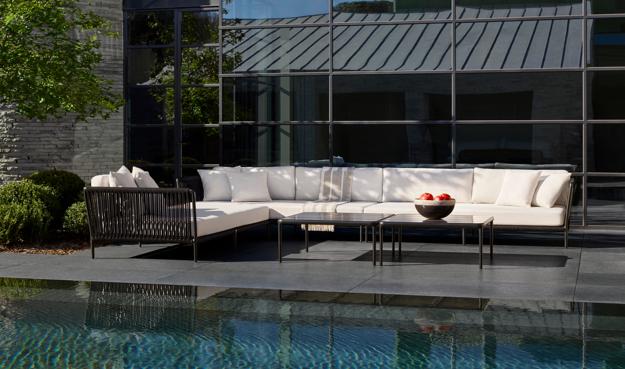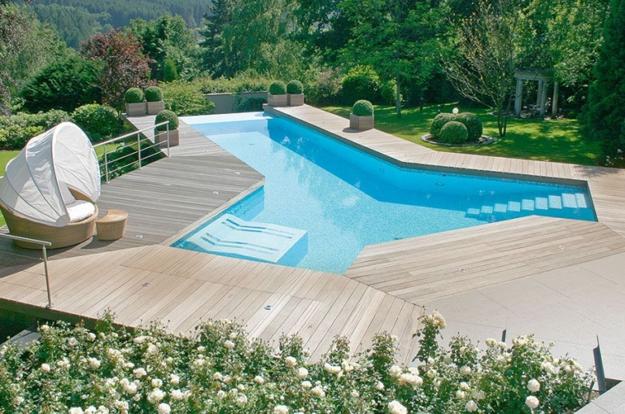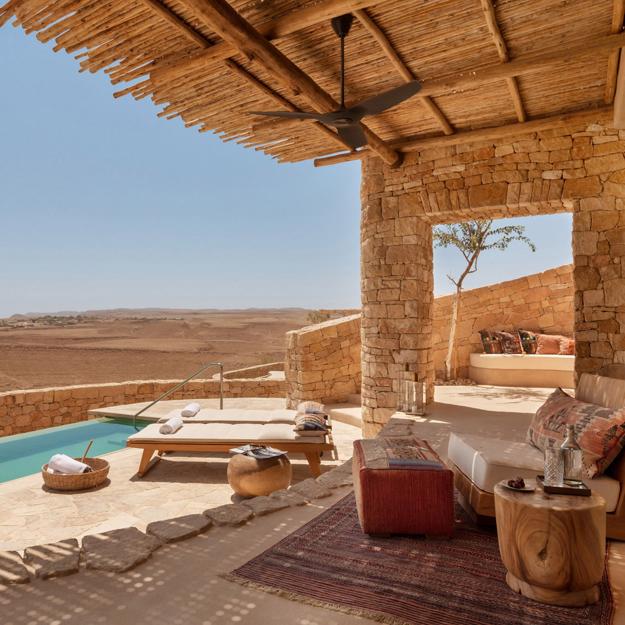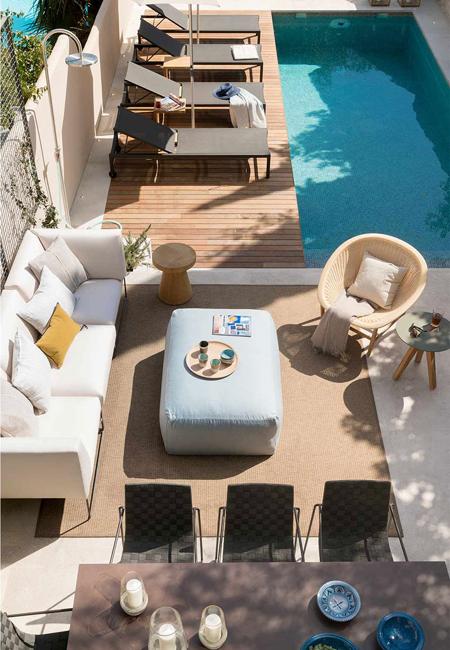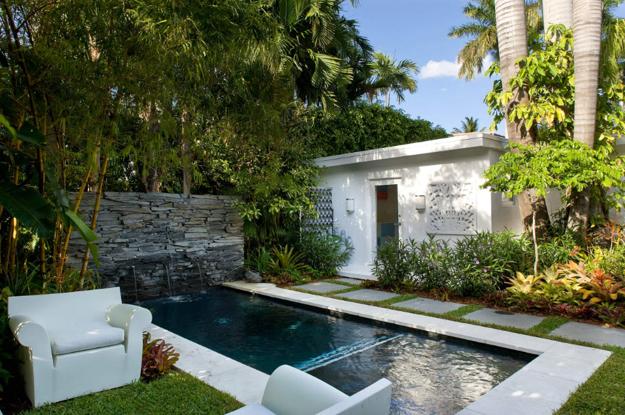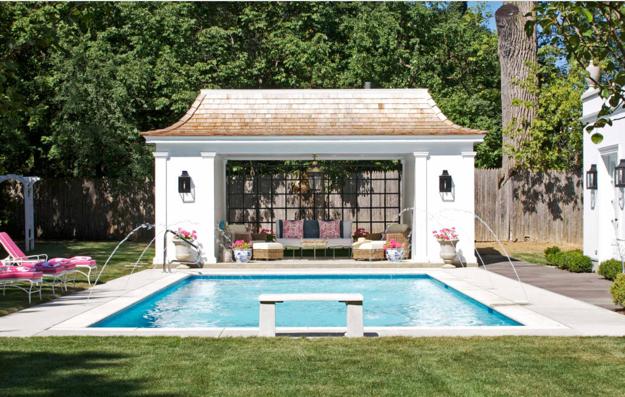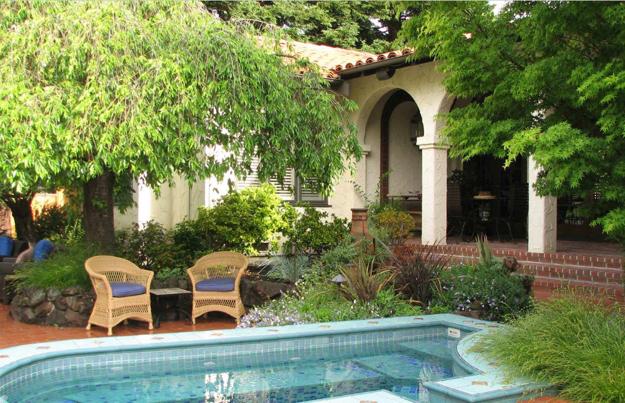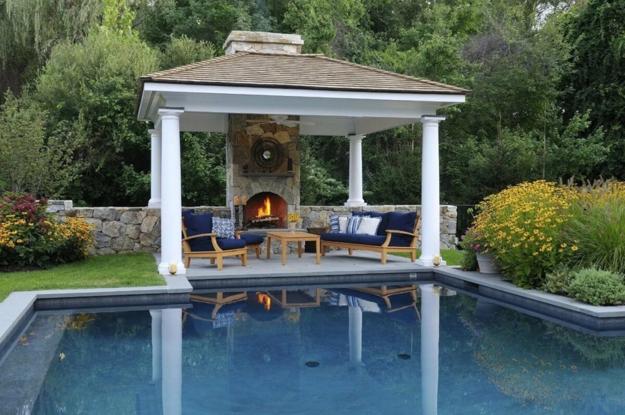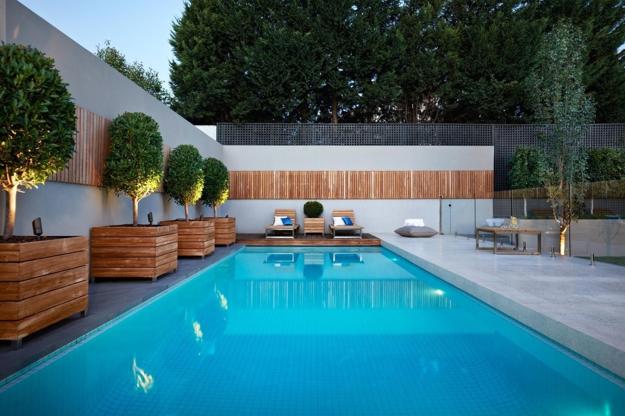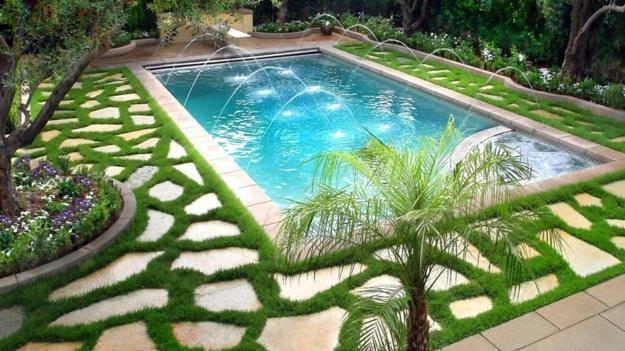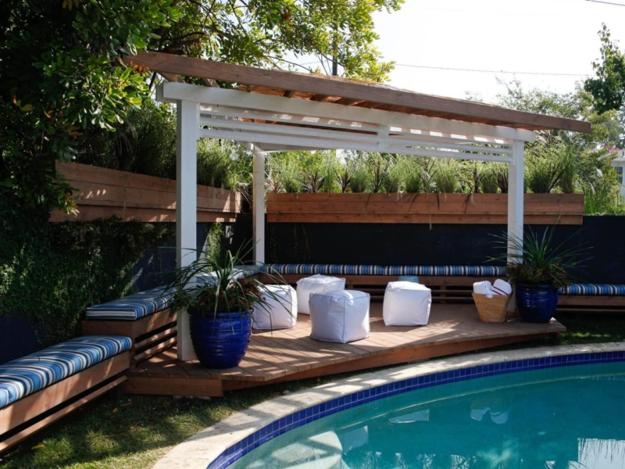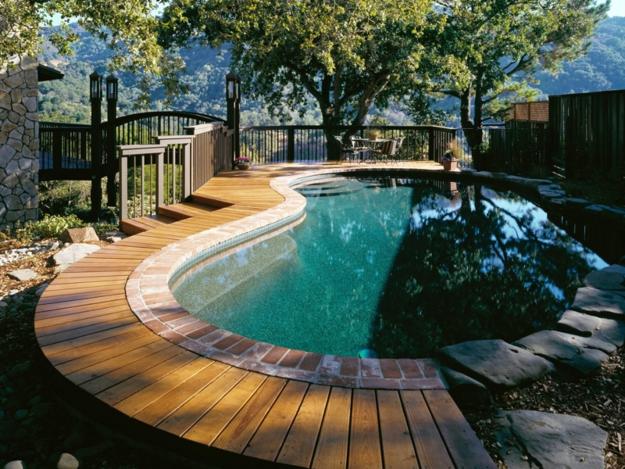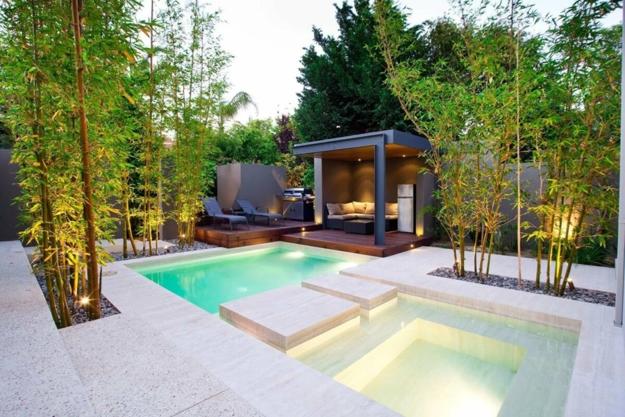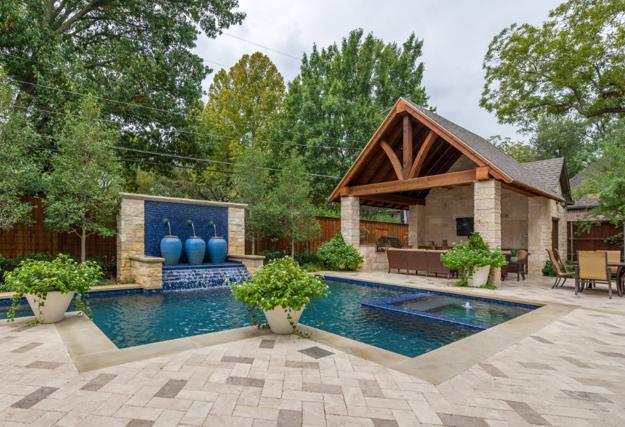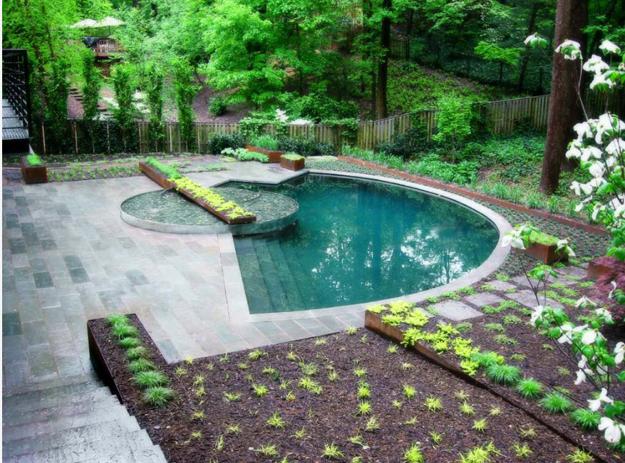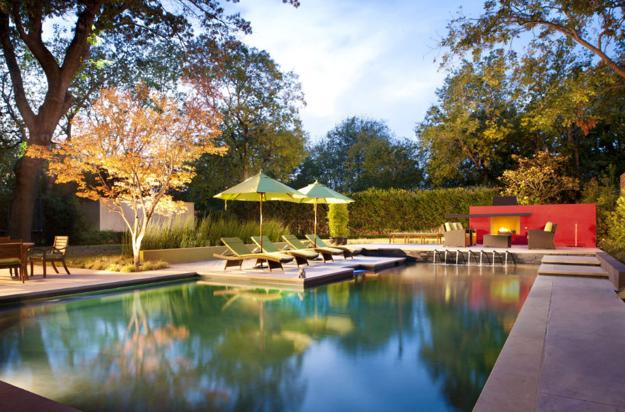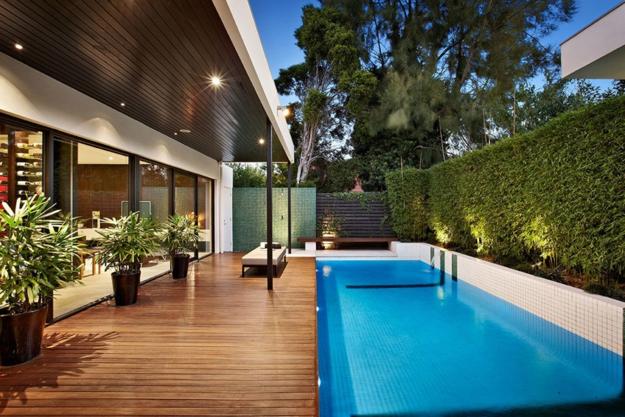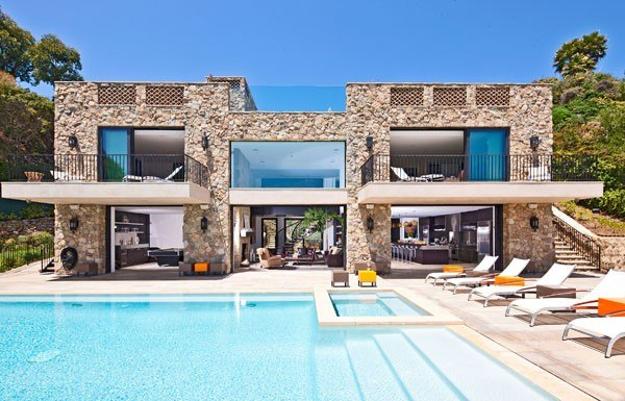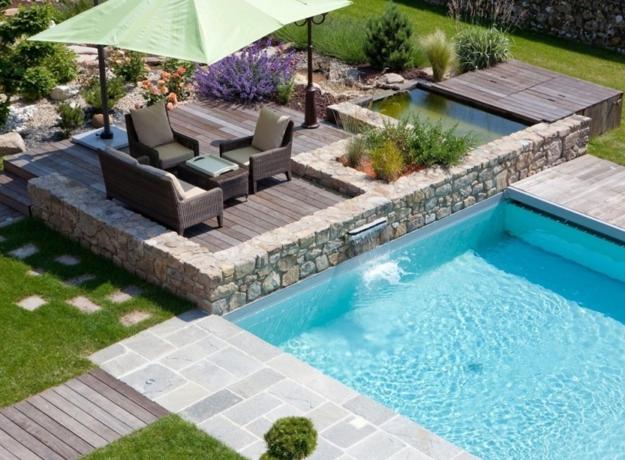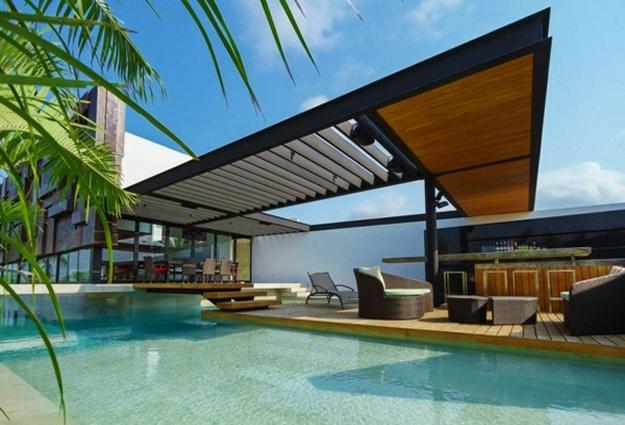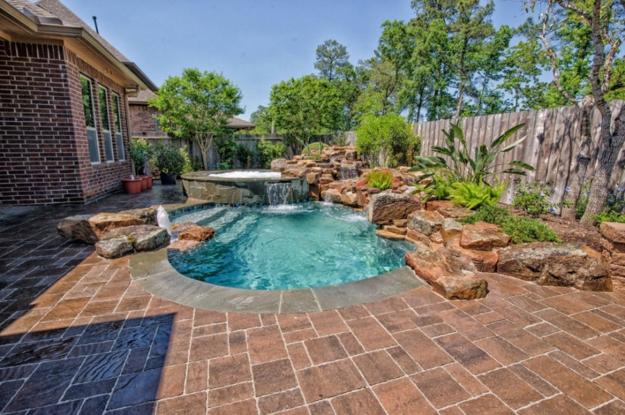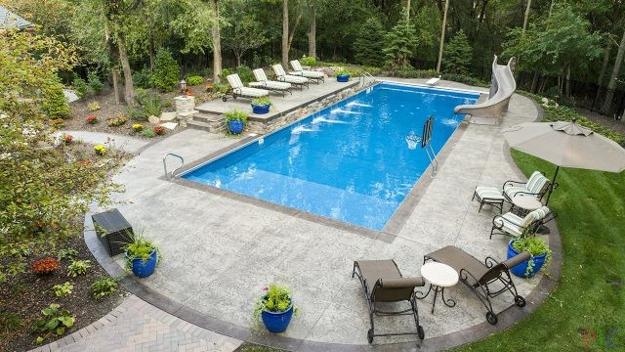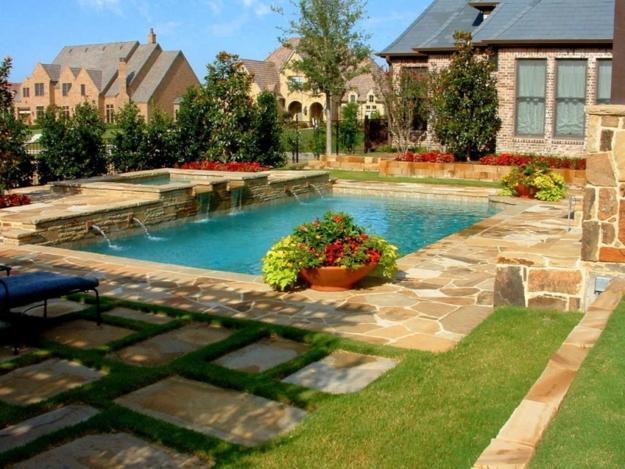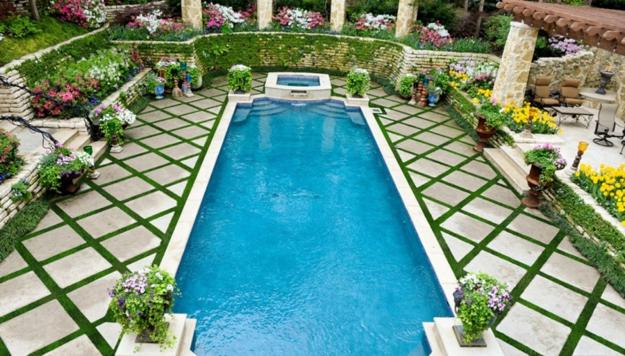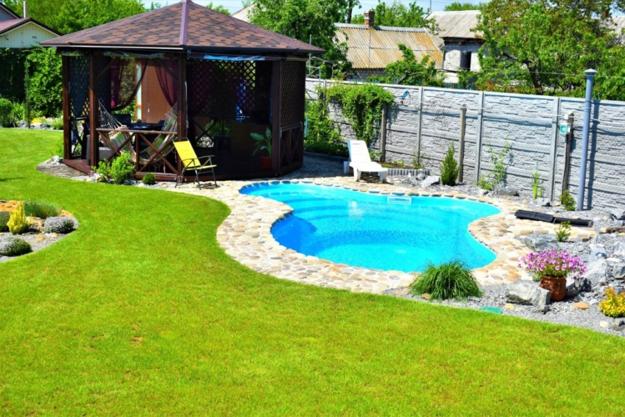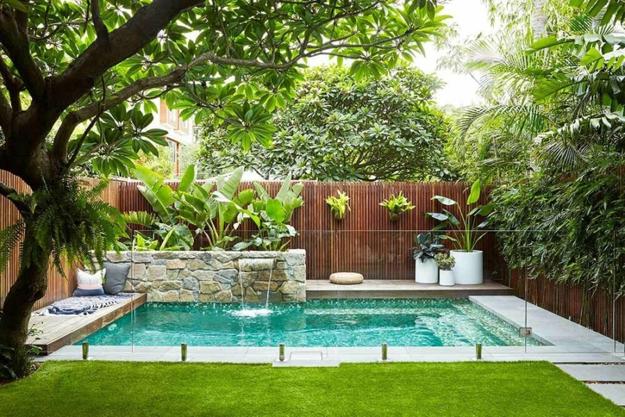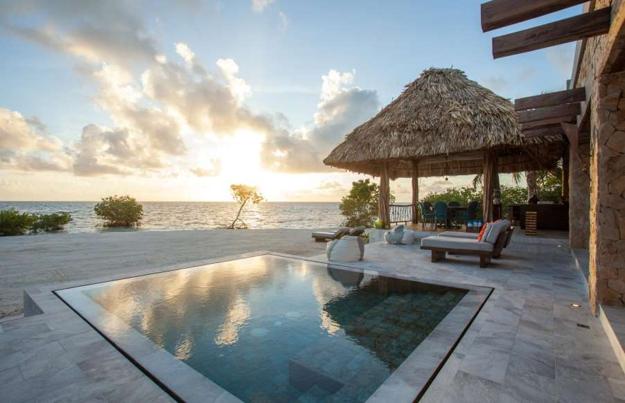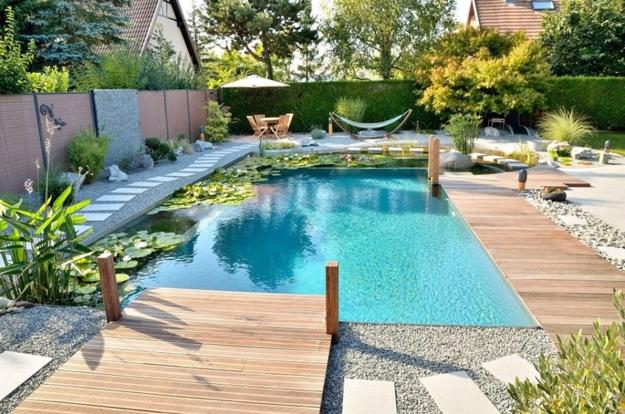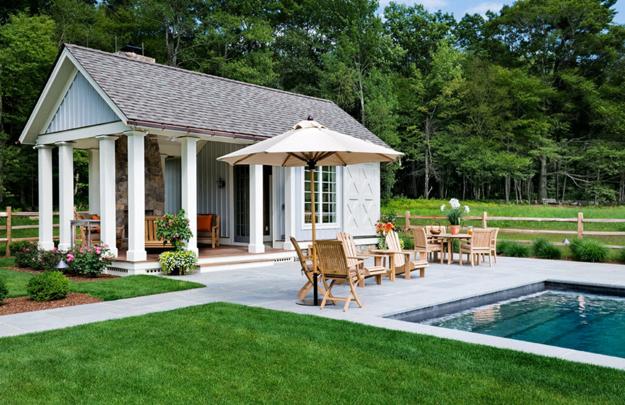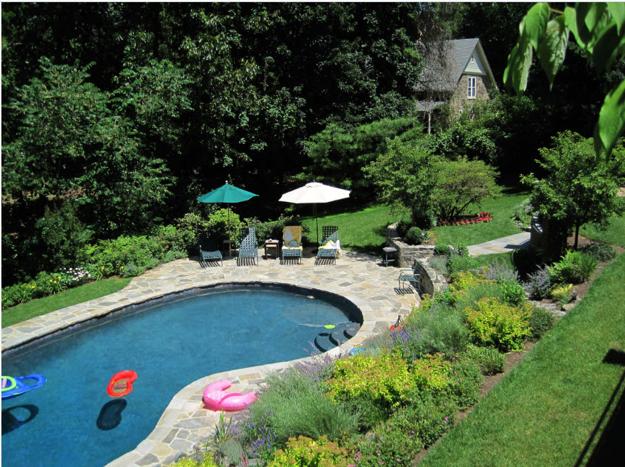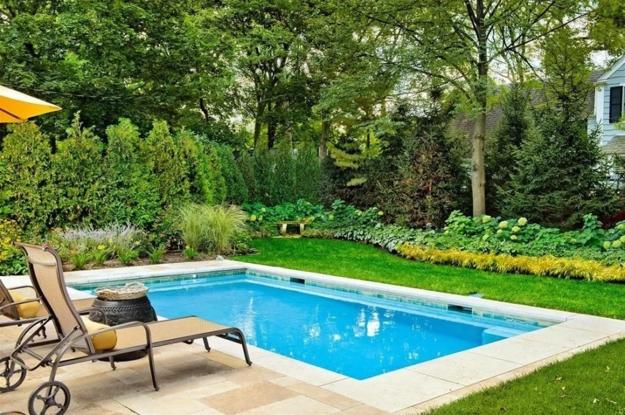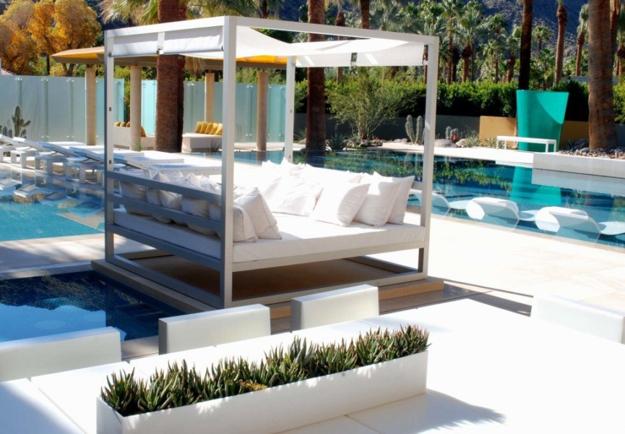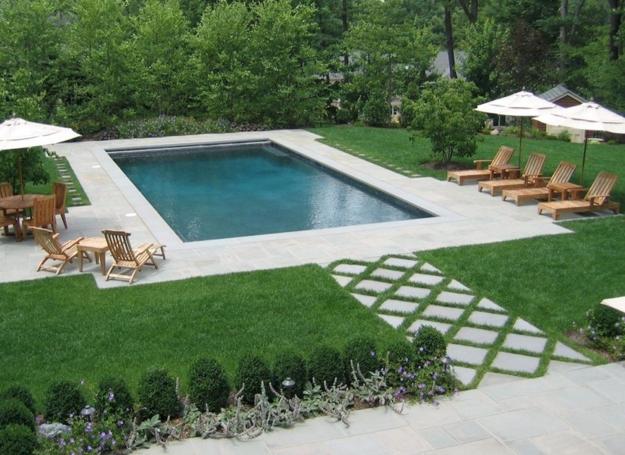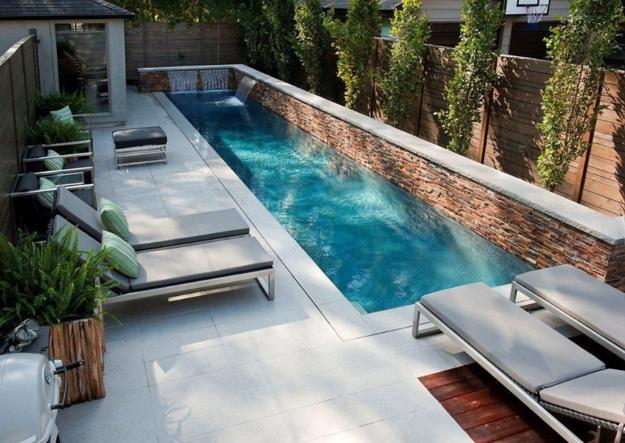 More from backyard designs

Outdoor rooms with fireplaces are a beautiful trend in creating comfortable outdoor living spaces that stretch home interiors, make houses feel...
and enjoy free articles sent to your inbox