20 Beautiful Ideas to Design Outdoor Seating Areas with Spectacular Views

Decorating Ideas

Fun Rooms

Furniture Accessories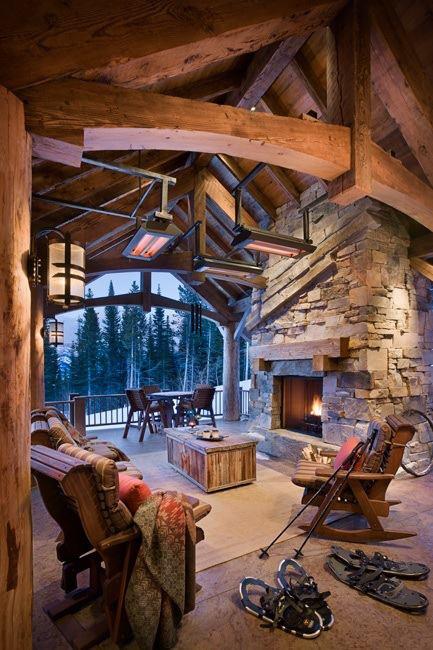 outdoor furniture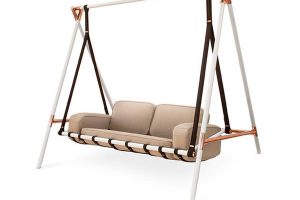 Outdoor seating areas with nice views look luxurious and beautiful, offering fabulous places to to relax and enjoy a lovely dinner. What is better to add to beautiful and comfortable home than an inviting outdoor seating area with a gorgeous view? Lushome shares wonderful ideas demonstrating how to design attractive outdoor seating areas that are enhanced with picturesque views.
First, you have to find the spot in your yard with the best view. The location of your outdoor seating area depends on what you like to watch. Birds on trees, sunsets, panoramic cityscapes and gorgeous views of the water can beautify outdoor seating areas and create very enjoyable environment.
With a deck outdoors for viewing the natural surroundings or city light at night, your outdoor seating area with a pleasant view will improve your house design and increase the home values. Open structure or a wall of windows in the direction of the spectacular display offers a fantastic outdoor seating area that is unique and amazing.
33 small balcony designs and beautiful ideas for decorating outdoor seating areas
Ideas to design outdoor seating areas with nice views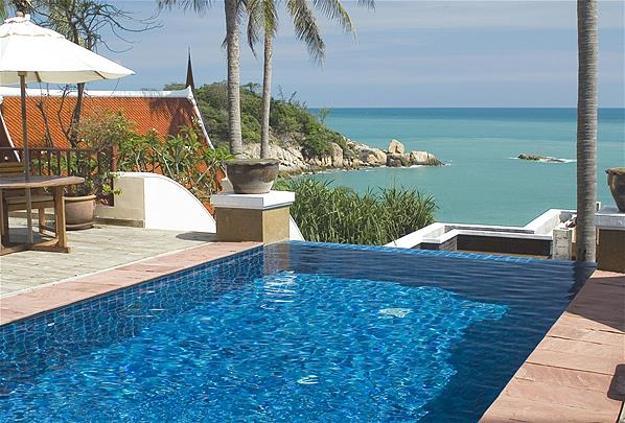 Outdoor seating areas are great additions to modern house designs. Well designed, comfortable and pleasant outdoor seating areas can be enjoyed in all seasons, day and night. The outdoor rooms and open decks with outdoor furniture can accommodate guests and provide fantastic place for entertainment.
Outdoor seating areas with dramatic views are delights. Relaxing in a comfortable chair on a deck with a gorgeous view is an amazing experience. Stop wasting the terrace space and design a beautiful, comfortable and cozy outdoor seating area that connect your home interiors with a nature and expands the house design.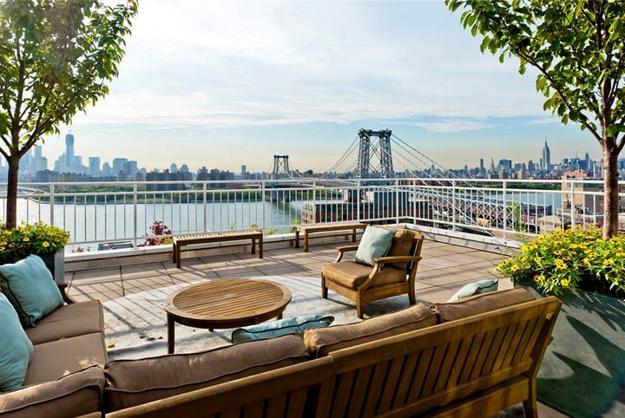 Even small home can feel luxurious and unique with a nice terrace and a beautiful views of the surroundings. A creative solutions for outdoor seating area design attractively add the extra square feet to any home. A terrace perched just next to the house is a wonderful spot to enjoy in any season.
25 beautiful backyard ideas creating gorgeous outdoor seating areas
Increasing living spaces with outdoor seating areas decorated with beautiful flowers
A small terrace or open deck can provide a very comfortable addition to your home. Any outdoor living spaces can be transformed into comfortable and stylish terraces and outdoor rooms where people can soak up the summer sun, enjoy fall colors and fresh spring greenery or admire the gracious beauty of winter landscape. Outdoor seating areas are perfect for quiet time in the morning and in the evening.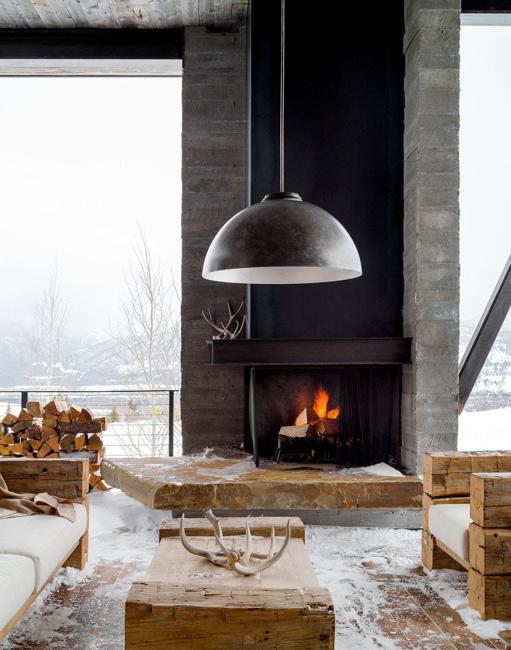 Privacy, safety and comfort are three important elements of outdoor rooms design. Great outdoor furniture, functional lighting design and a sense of privacy turn outdoor seating areas into fabulous, peaceful and inviting retreats.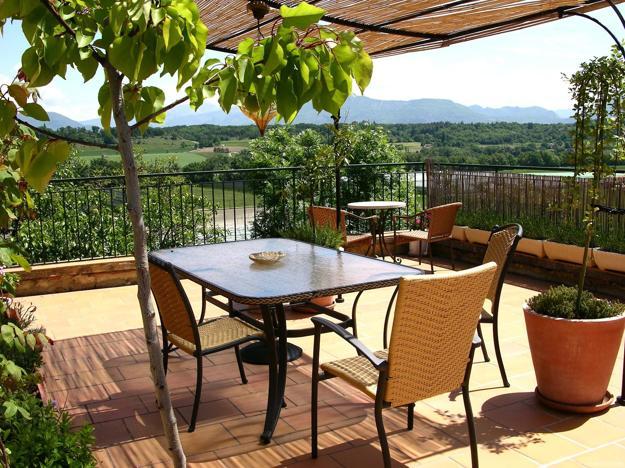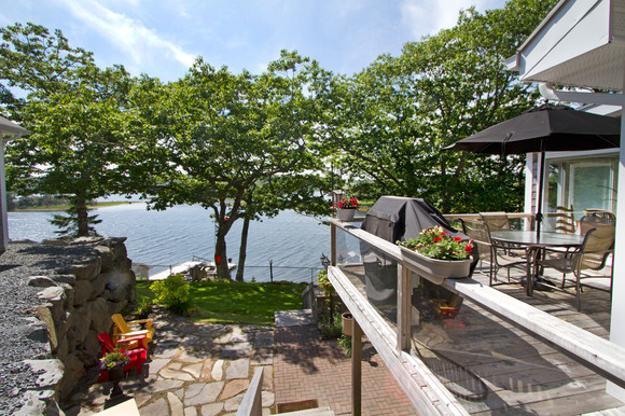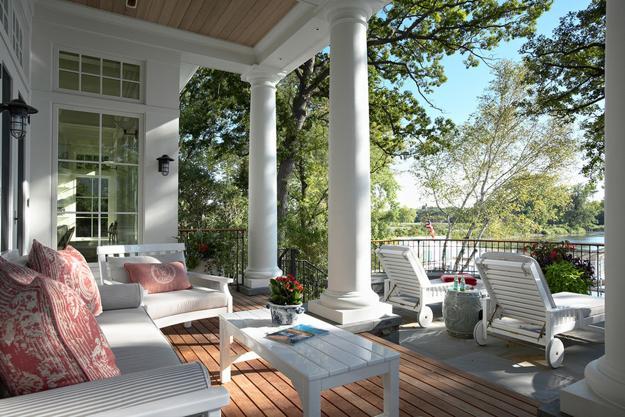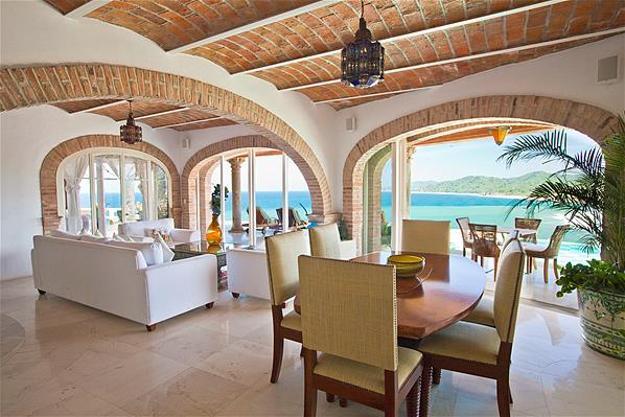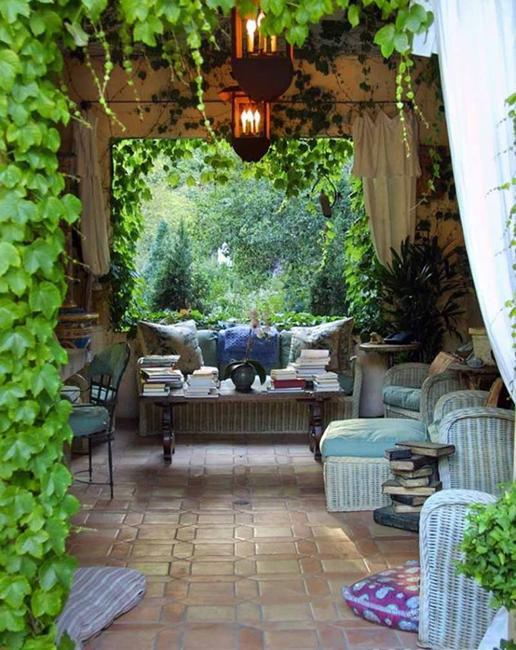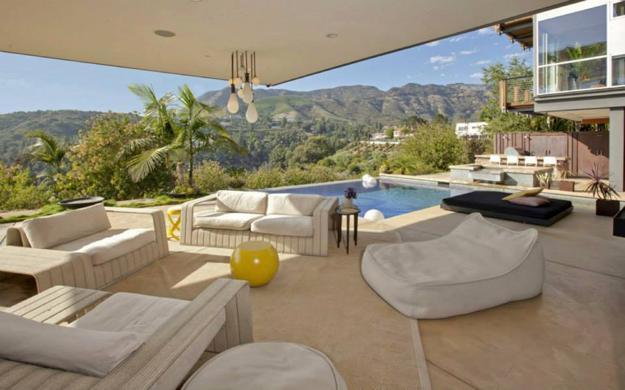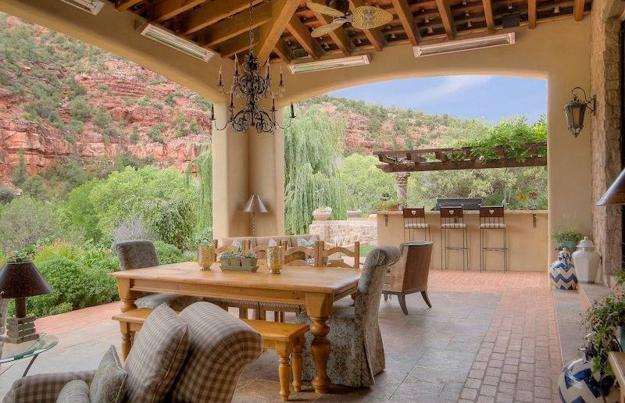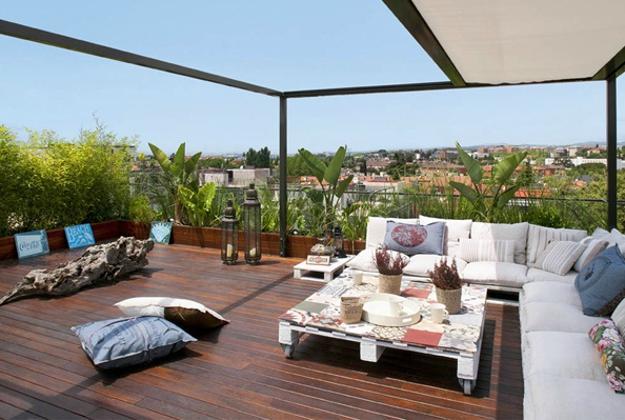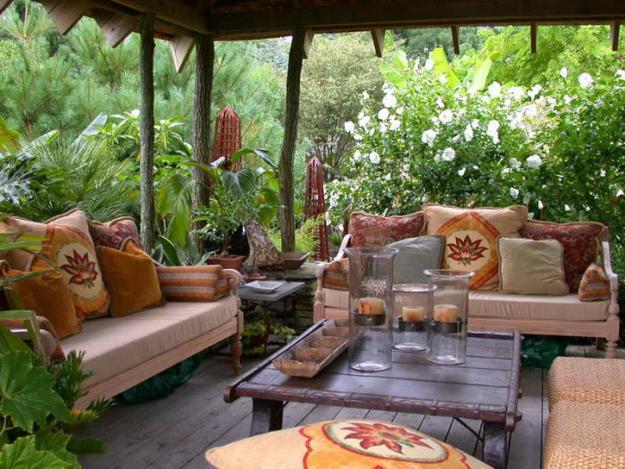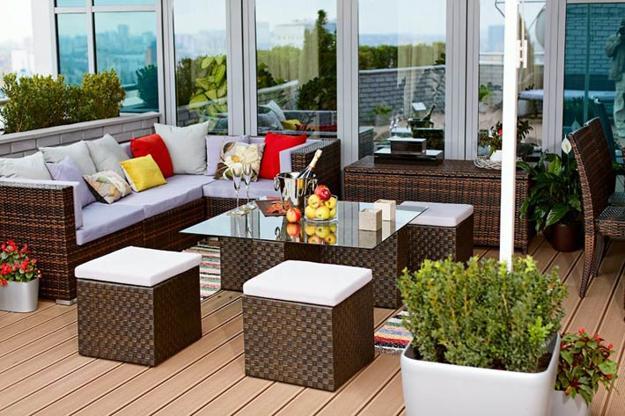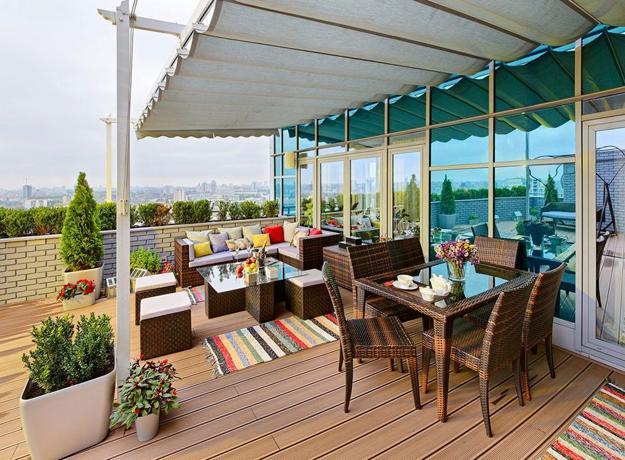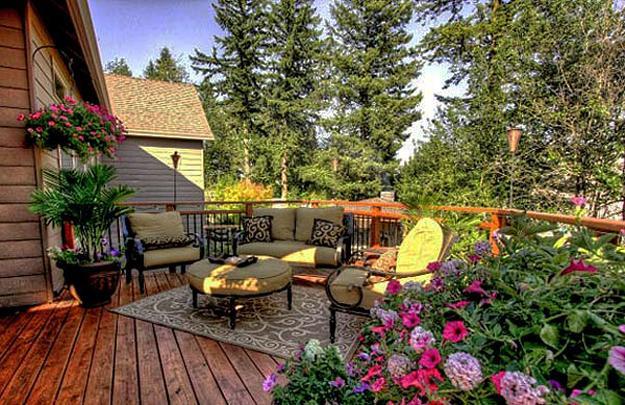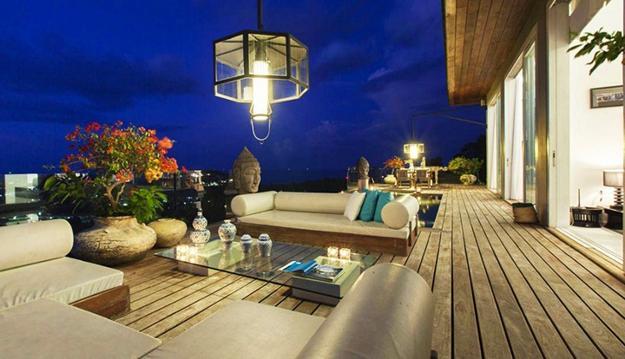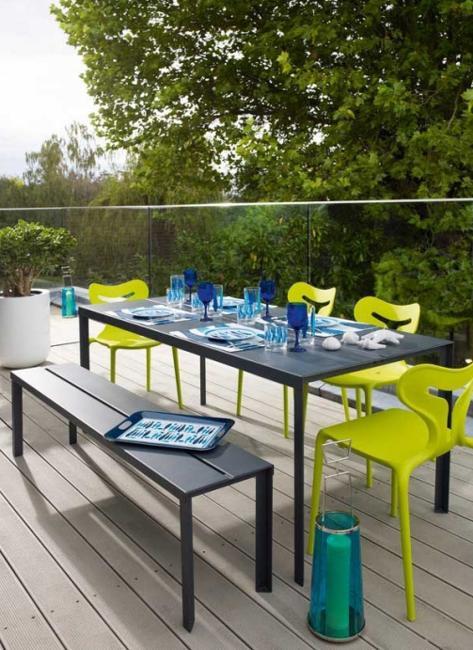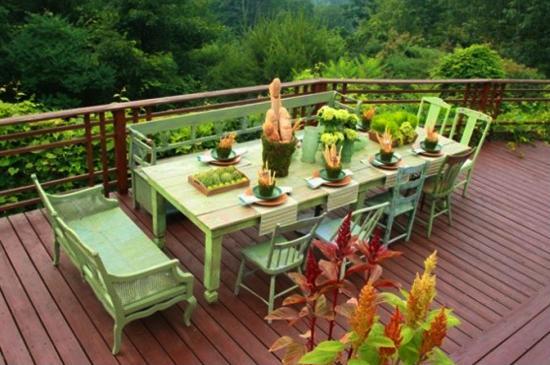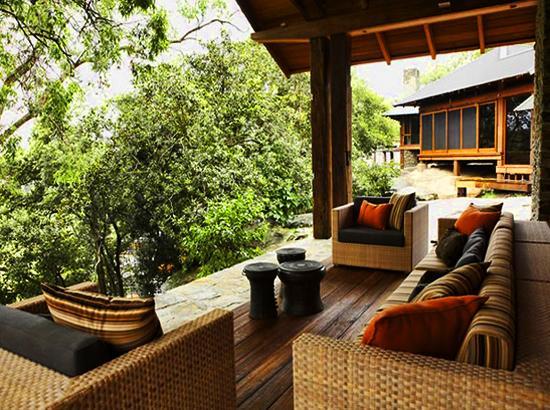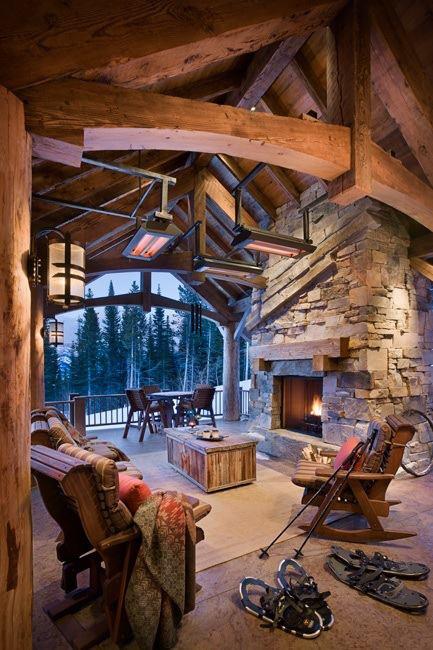 More from home staging tips

Modern interior design trends come and go, and it is impossible to change your home interiors fast enough following them. To...
and enjoy free articles sent to your inbox