25 Beautiful Backyard Landscaping Ideas Creating Gorgeous Outdoor Seating Areas

Home Staging

Outdoor Living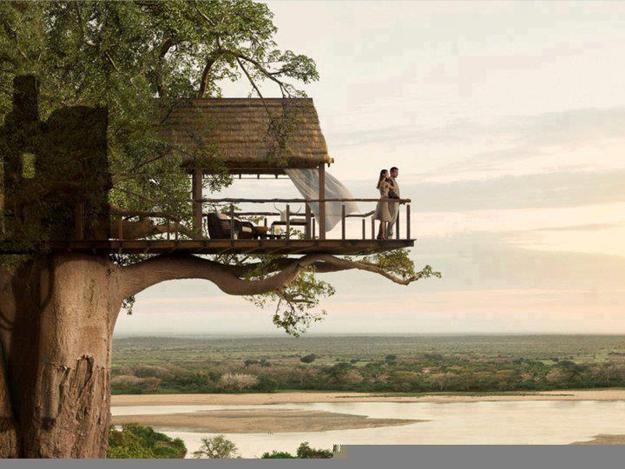 Spectacular outdoor seating area on a tree house deck with breath-taking views
backyard landscaping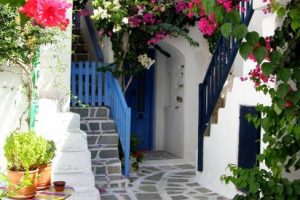 Smart backyard landscaping ideas that allow to enjoy picturesque views, the openness of large properties or the beauty of small garden designs turn outdoor living spaces into gorgeous summer resorts. Outdoor seating areas with pleasant views are excellent home staging ideas that enhance backyard designs and add values to homes.
Outdoor seating areas are practical and very decorative home staging ideas, adding comfortable places for rest and enjoying the nature. A garden bench facing a great view is inviting, offering the luxury of spectacular natural surroundings. A secluded outdoor seating area with a bench, hammock or chairs is wonderful for reading a book, napping or admiring your garden and backyard designs.
Outdoor seating areas invite people showing off the property features, like a pond, a curvy garden path, a nice mature tree or breathtaking views or the surroundings. Outdoor seating areas are great additions to backyard landscaping ideas that encourage to spend more time outside.
Beautiful outdoor seating areas and backyard landscaping ideas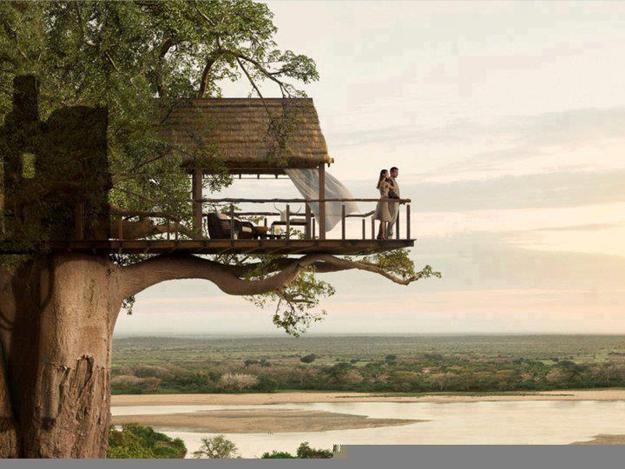 Cozy and pleasant or luxurious and picturesque places for outdoor seating areas bring romance into backyard landscaping. Open outdoor seating areas or hide-away cozy spots add a whimsical details and playful mood to backyard landscaping ideas, creating beautiful garden and backyard designs in summer.
Planning an intentional outdoor seating area encourages you and your guests to use it for relaxation, snacks or taking a nap. A wooden garden bench by a water garden or a pond serves a unique purpose. Water gardens are relaxing, and allow your to pause and enjoy an ecosystem in peaceful and quiet atmosphere.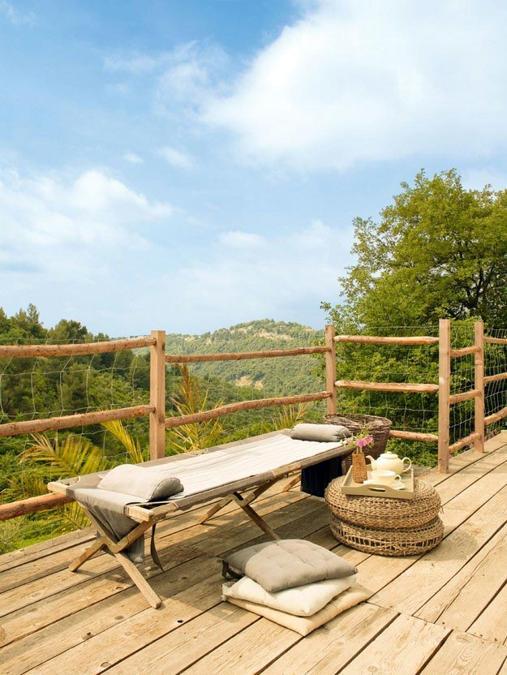 Even if you do not get a chance to sit on your garden bench often, it adds a charming accent to your backyard landscaping ideas and make your outdoor living spaces look welcoming, comfortable and aesthetically pleasant.It may become your kids favorite spot which is a great reason to add it to your garden.
Modern outdoor furniture creating perfect small outdoor seating areas
Outdoor rooms with sunken and raised areas add depth to landscaping ideas
20 DIY outdoor curtains, sunshades and canopy designs for outdoor seating areas
Modern trends in outdoor furniture and great patio ideas for dining and entertaining
Elaborate garden structures, tree houses and gazebo designs, wooden decks and pergolas create gorgeous outdoor seating areas that are intentionally conspicuous, park-like backyard designs. These structures are wonderful, although more expensive backyard landscaping ideas that create beautiful picnic areas to enjoy a lunch.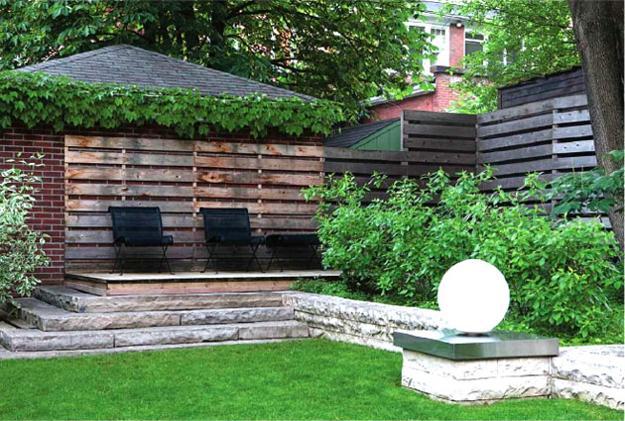 The wooden or metal structures with simple benches or outdoor furniture sets offer great outdoor seating areas away from the house, romantic and exclusive places with picturesque views of the natural surroundings or spectacular sights of large properties and garden designs.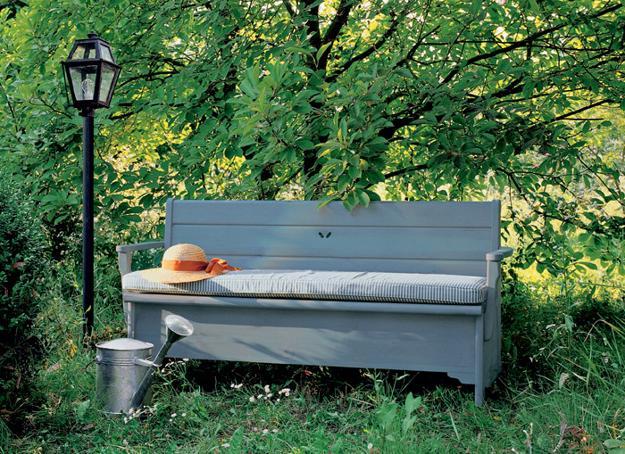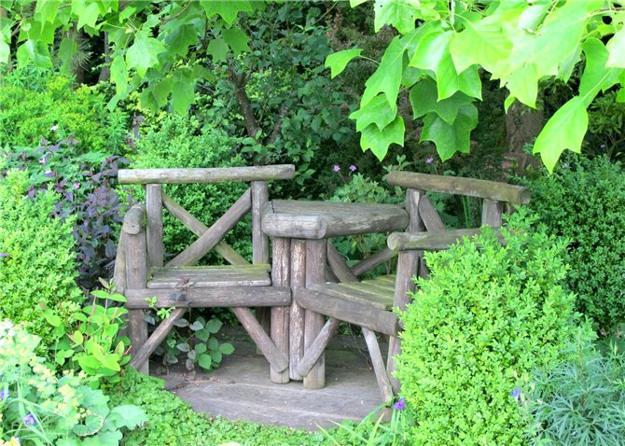 Ideas for creating comfortable and attractive outdoor seating areas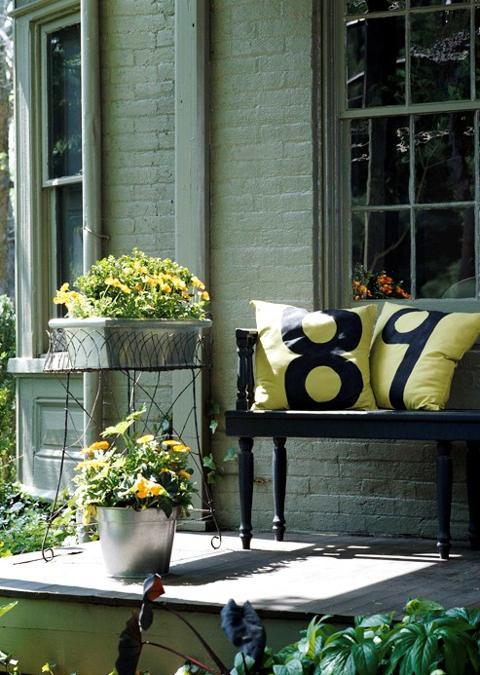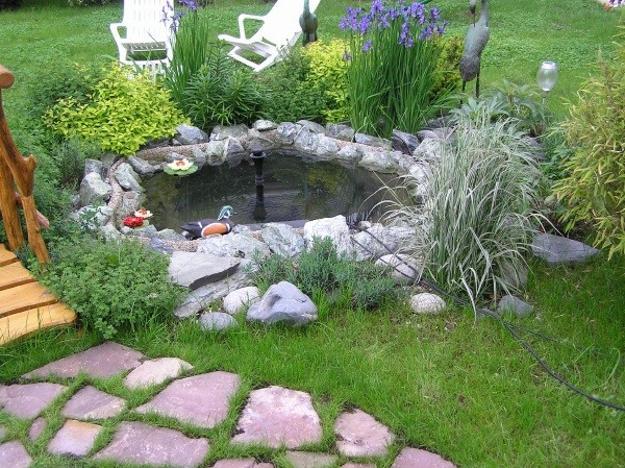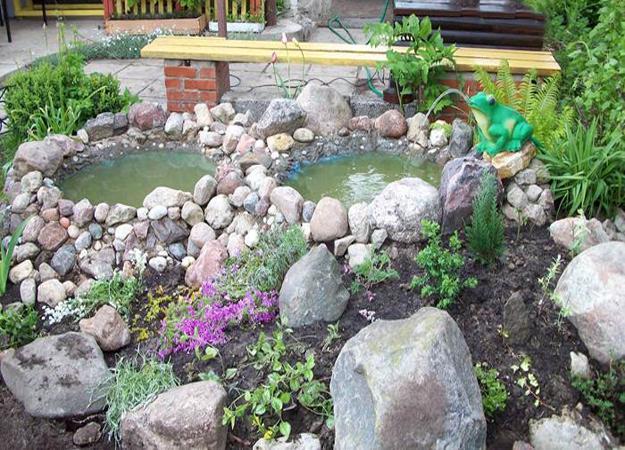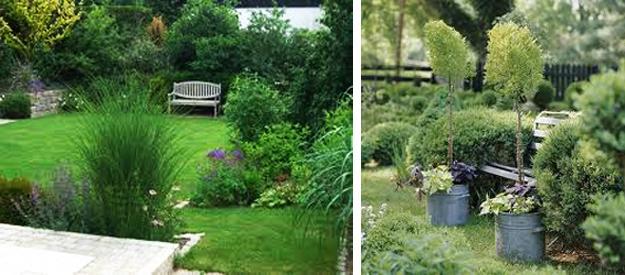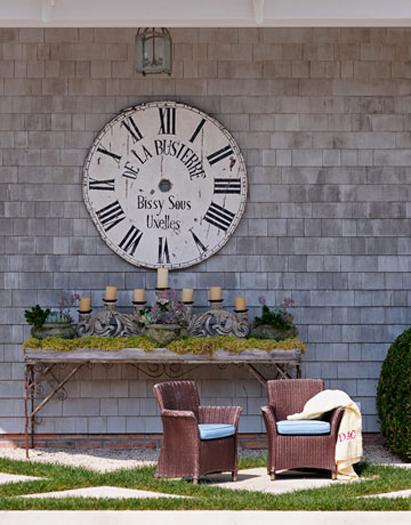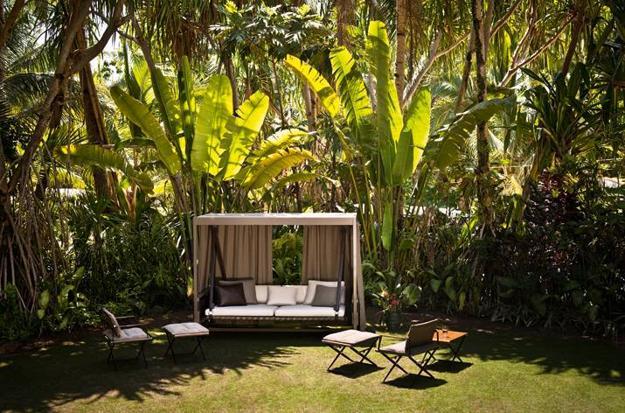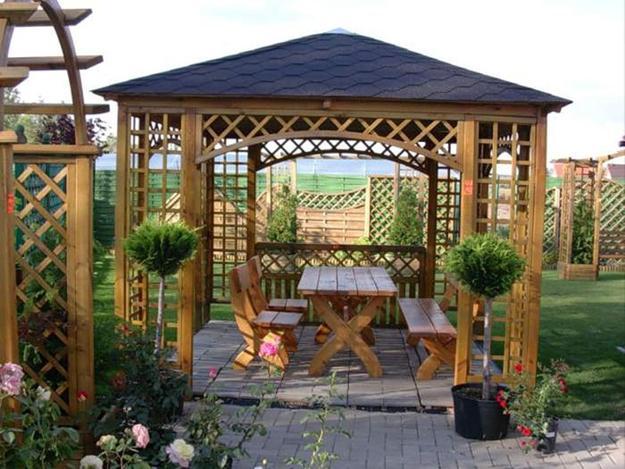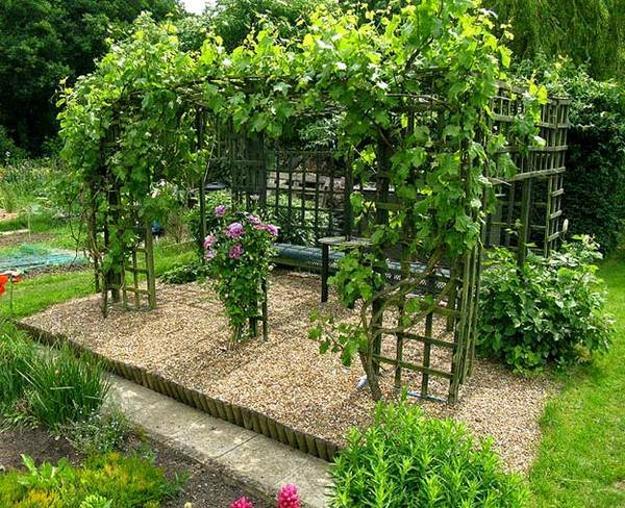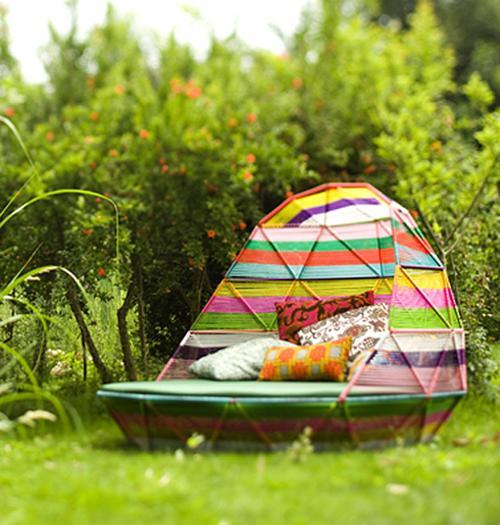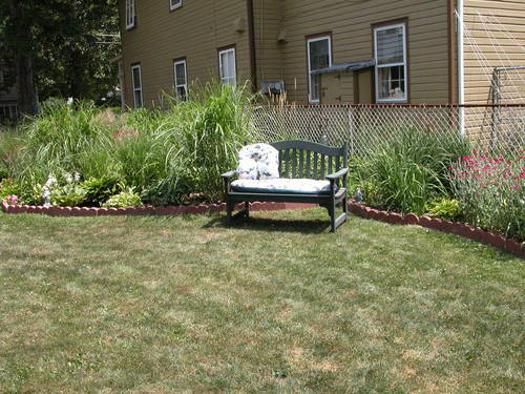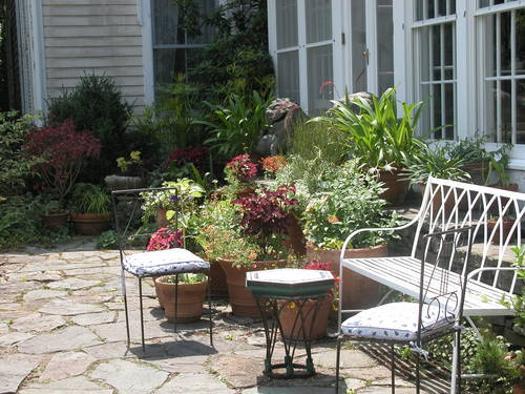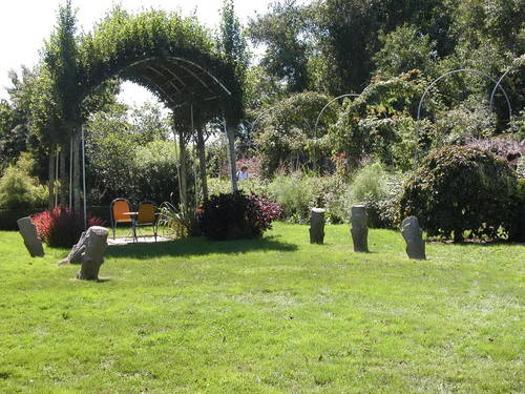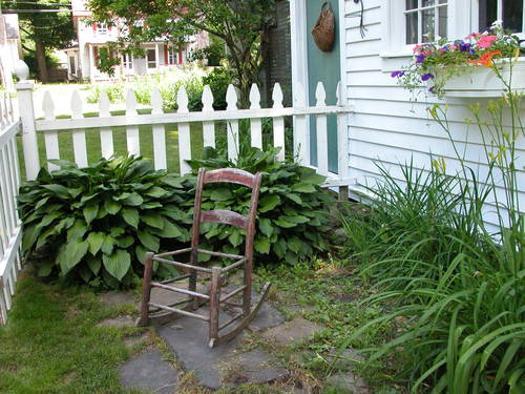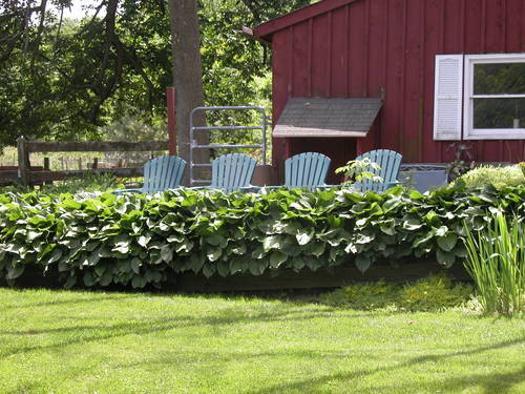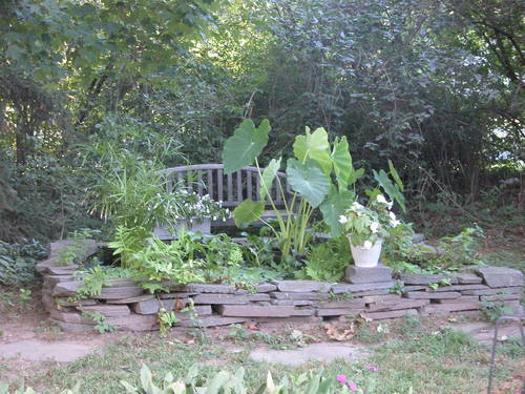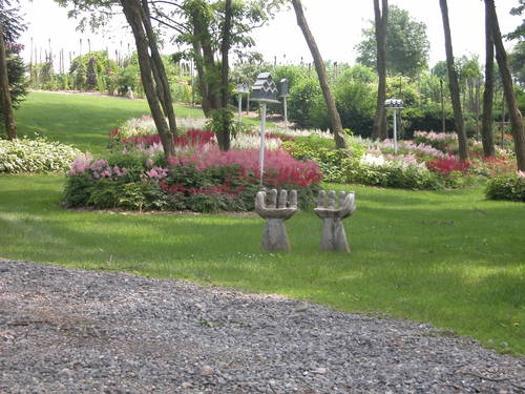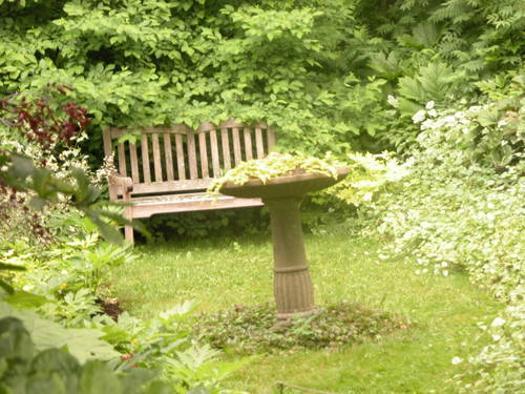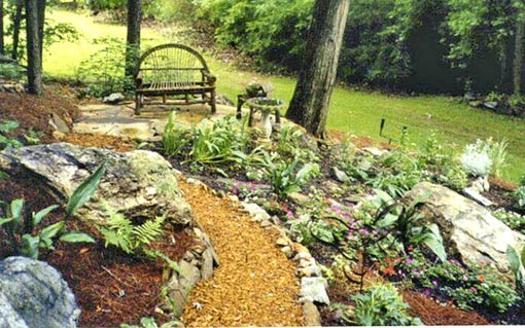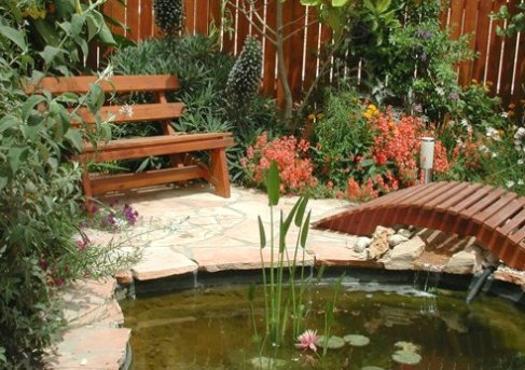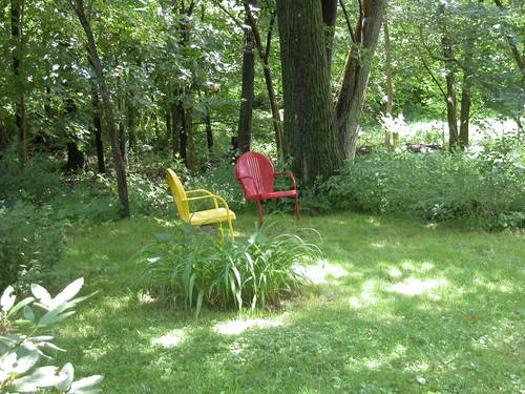 More from landscaping ideas

Outdoor swimming pools built on the hills are spectacular. Envision swimming in the pool perched atop the perfect mountain overlooking the...
and enjoy free articles sent to your inbox