Modern Color Palette, Interior Trends 2023

Room Colors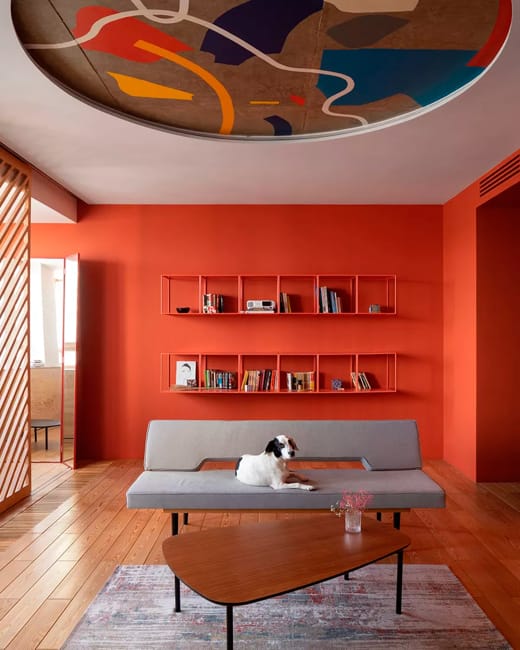 Bright interior colors, orange wall paint, vibrant ceiling design
home interiors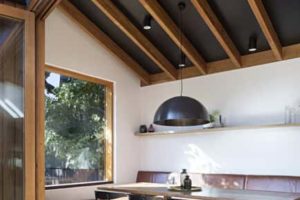 Beautiful interior trends bring a modern color palette for exciting and fresh designs. Being bright is modern. The year 2023 delights with vibrant room colors and celebrates delicate pastels. Everyone can find gorgeous hues for home decorating, as the latest trends in color design provide a broad spectrum of creative opportunities for personalizing modern interiors. Lushome presents a top modern color palette for your home decorating endeavors to create comfortable, elegant, and stylish spaces.
Viva Magenta is Pantone's color of the year, while black, white, and eye-catching shades create a beautiful modern color palette for interior design and home decorating in 2023. Vibrant, light, deep hues and a neutral color palette are a great chance to create one-of-a-kind, energetic, and comfortable modern interiors.
Modern kitchen design trends, inspiring kitchen interiors
Small bathroom design trends, inspiring ideas for small spaces
Raspberry Blush; modern interior colors for home decorating
Modern color trends 2023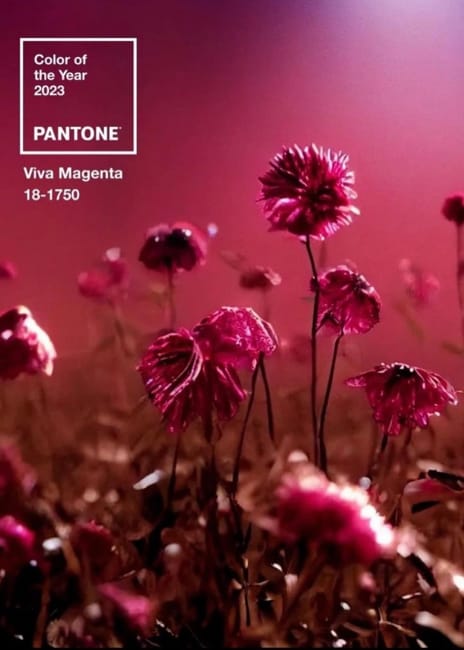 Greens
Green colors are favorites among color trends in 2023. Light and dark green colors create fantastic color schemes with neutral tones and blue colors. Black, gray, and beige make greens look rich and exciting. Light green colors work well with grayish blues, pink, and purple pastels.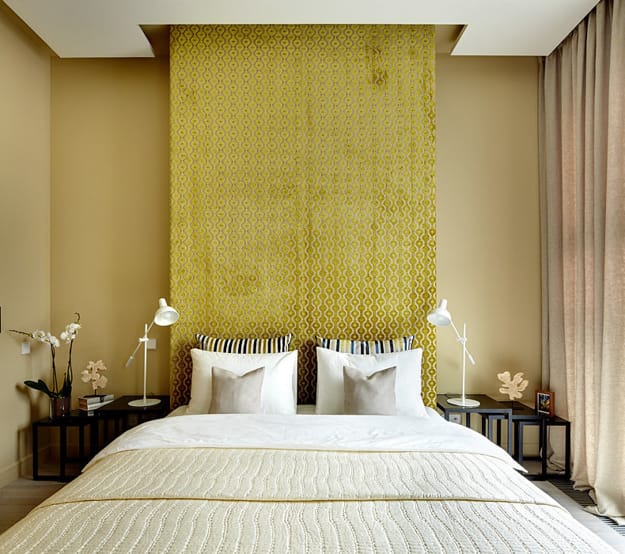 Olive green is a fabulous green shade. Close to a neutral color scheme, the olive color combines stylish interior design with neutral tones and trendy bright shades like pink, orange, and bright red.
Bathroom design trends, modern bathroom remodeling ideas
Modern paint color schemes with grays
Majestic copper accents bring modern colors into interior design
Blue colors
Classy blue tones are timelessly elegant, modern color trends. Bright and diluted blue-gray color tones are stylish color design choices for 2023. We can use the blue color in monochrome color schemes in combination with any shade, from neutral to the brightest. The beautiful light blue colors come in several stylish shades, like rich, bright blue, blue with a gray undertone, and blue with a touch of mint.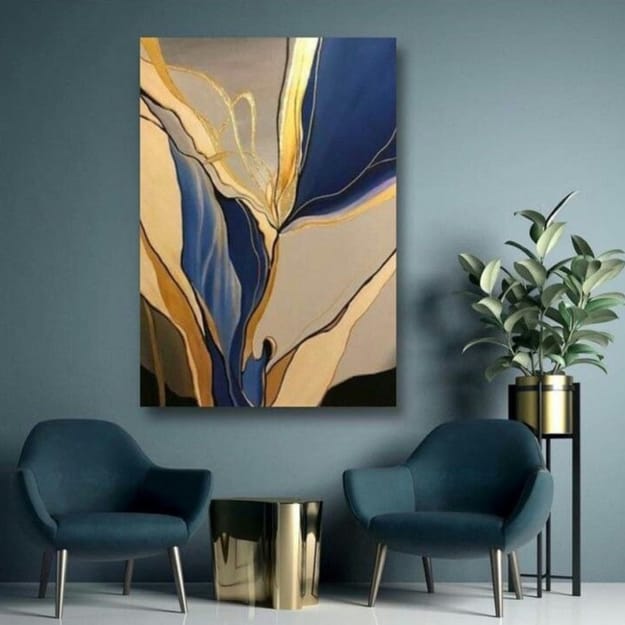 Reds
Passionate red adds bright, rich, sensual accents to stylish home interiors. Red accents are versatile and suitable for all modern interiors. The color fits perfectly into various design solutions, mixing with neutral tones and bright shades. We can use red decorative accessories and fabric patterns with red accents to add personality and stylish touch to modern interior design and home decorating.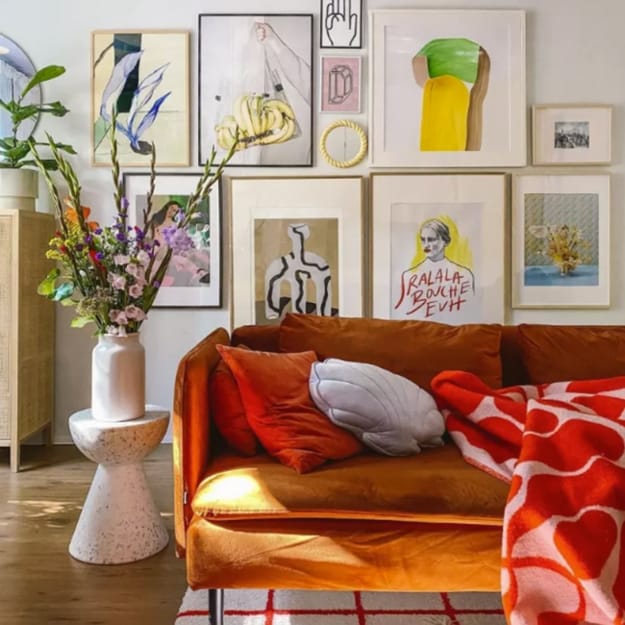 Pinks
A gorgeous palette of delicate pink shades, like powdery, pale pink, and peach, makes one of the interior trends of 2023. These shades are refreshing, youthful, and romantic. Pink accents and home furnishings combine well with whites, grayish-blue tones, deep blues, and soft purple colors. Bright fuchsia shades are triumphantly returning to interior design and home decorating. Energetic and stylish colors beautify modern interiors in exciting and elegant combinations with black, dark gray, and denim blues.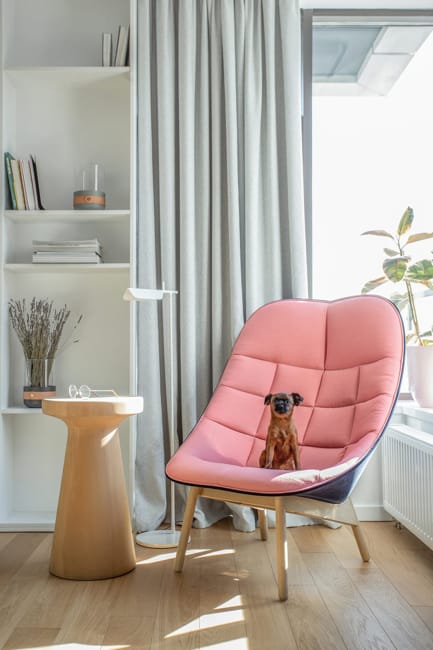 Orange colors
Cheerful orange shades perfectly fit into modern interiors and add a juicy touch to interior trends in 2023. Bright colors go well with all neutral color tones and create natural color schemes with greens. Also, the orange color works with calm and comfortable beige and brown colors.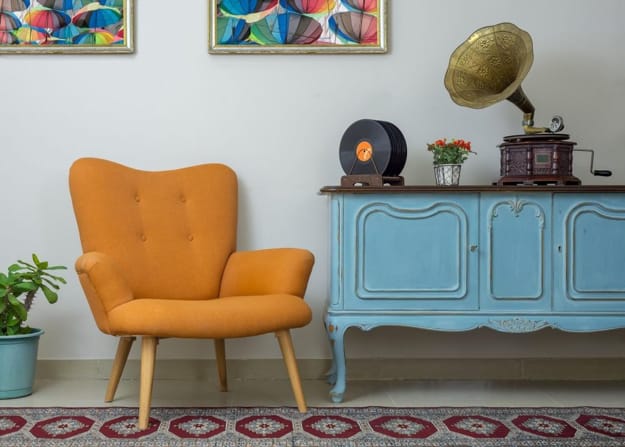 Yellows
Yellow colors are sunny additions to quiet color schemes. Interior trends abandon neon hues, bringing noble shades like deep yellow, amber, and golden. Yellow colors work well with gray tones, all green colors, blues, and brown color shades. Also, yellow combines with red, orange, and pink hues.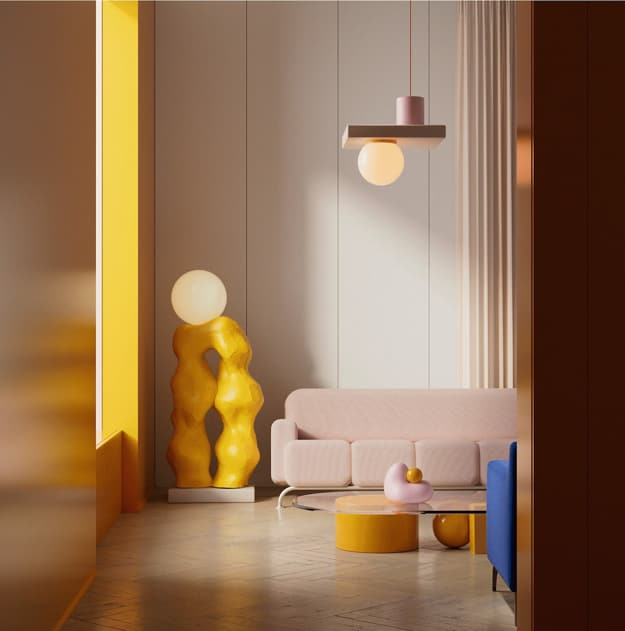 Brown colors
Browns are versatile color design trends that fit any interior design and home decorating project. Warm and light brown colors, especially with a gray undertone, look very stylish. Browns can create monochrome looks and add comfort to bright color combinations.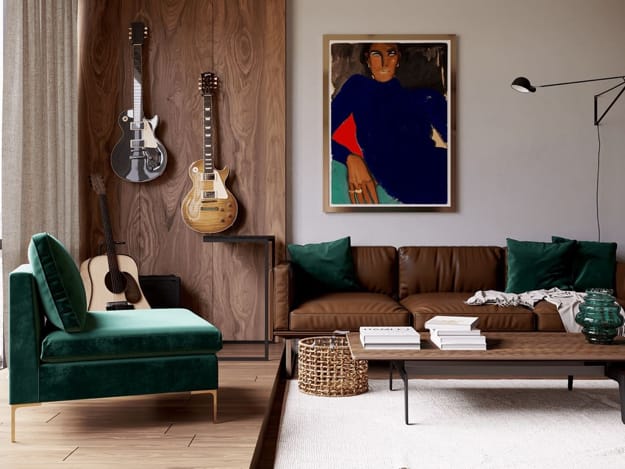 Off-whites
Tender off-whites are modern interior trends offering beautiful alternatives to stylish pinks. Off-white color, like vanilla, looks spectacular in interior design that combines gray, blue, olive, or brown colors. To create a dynamic and bright interior design and refresh home decorating, you can add off-whites and bright shades to your decorating color schemes.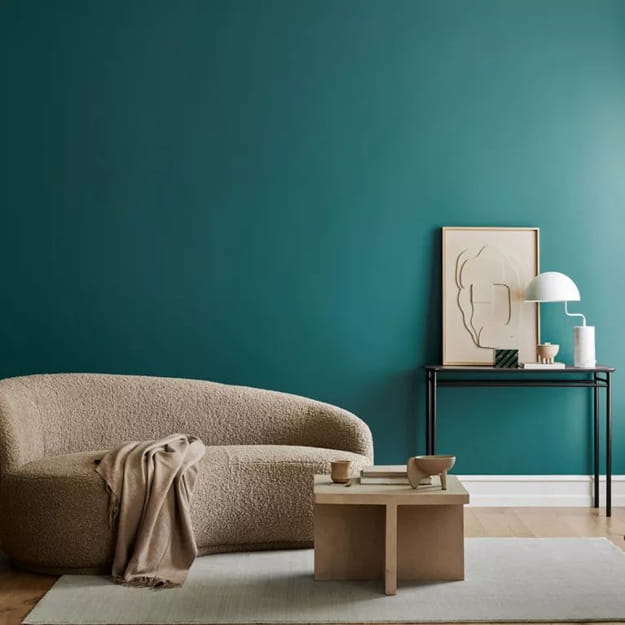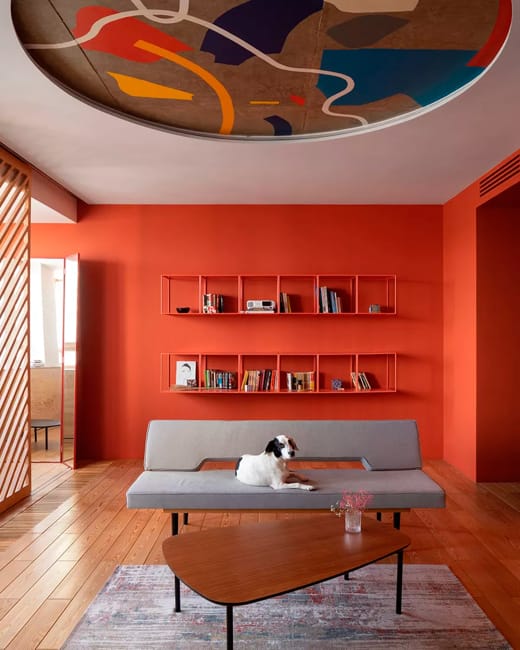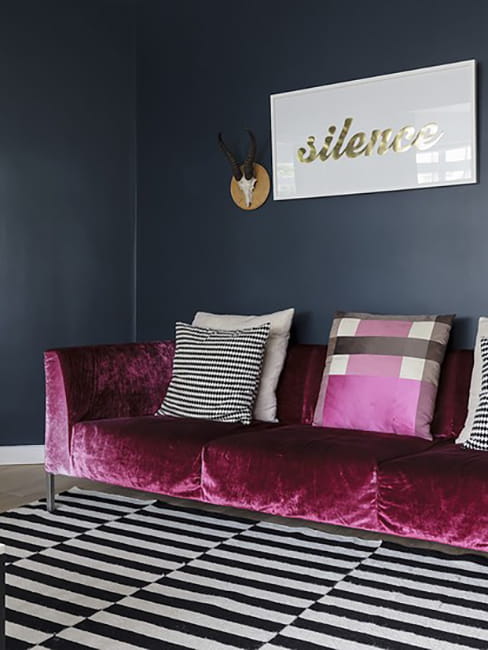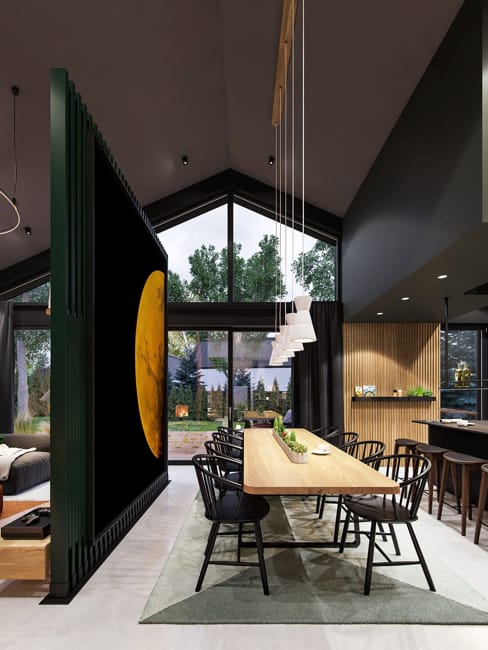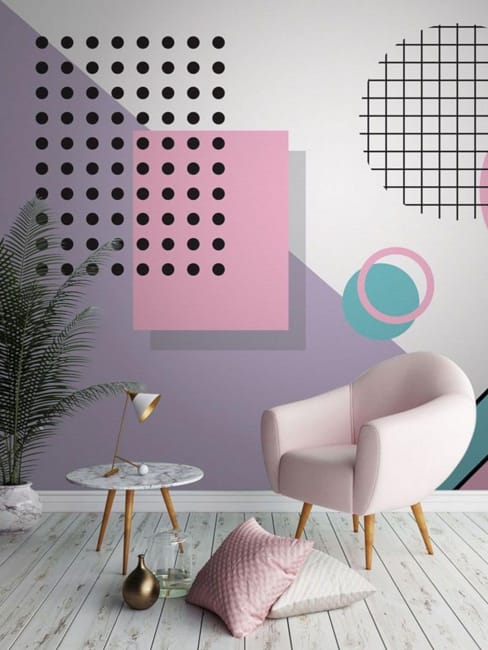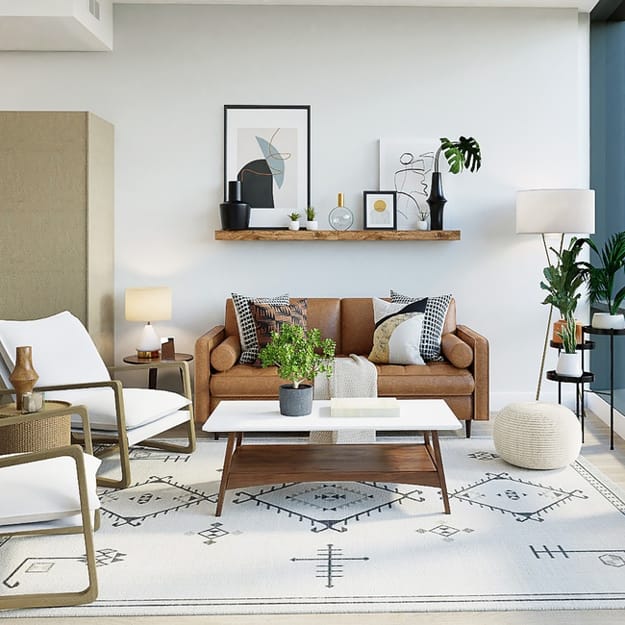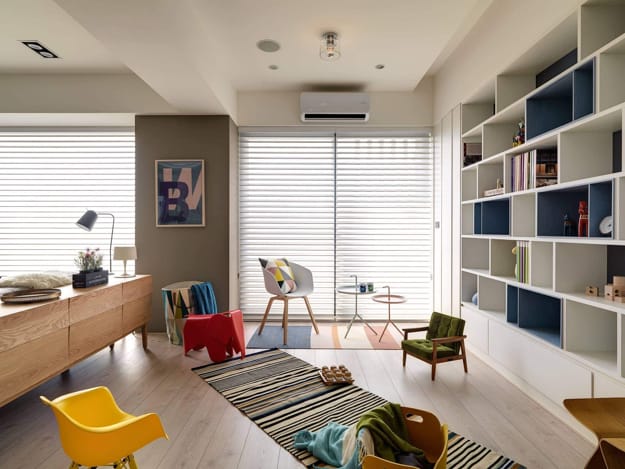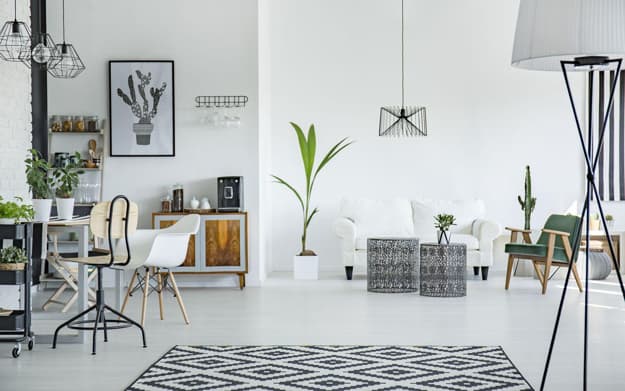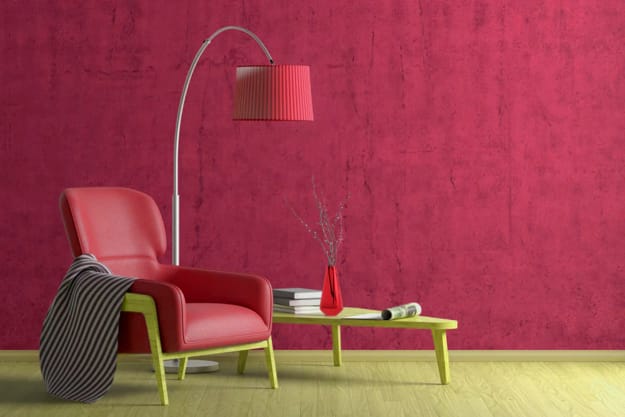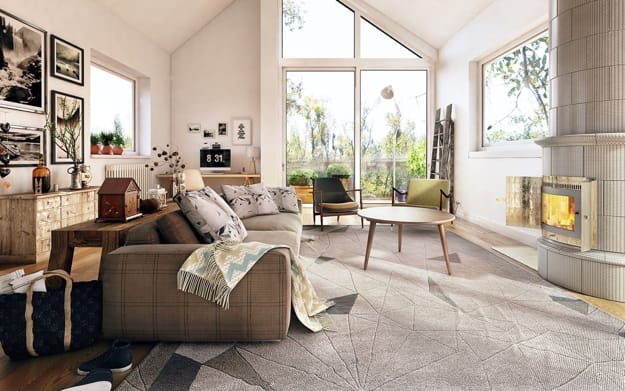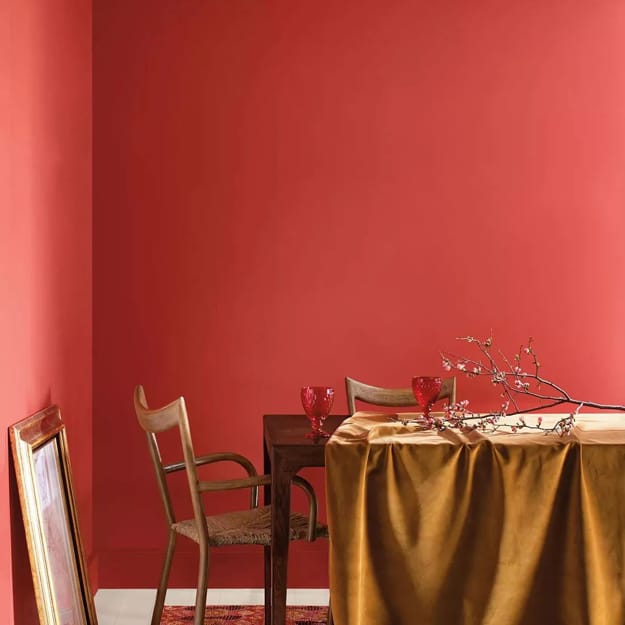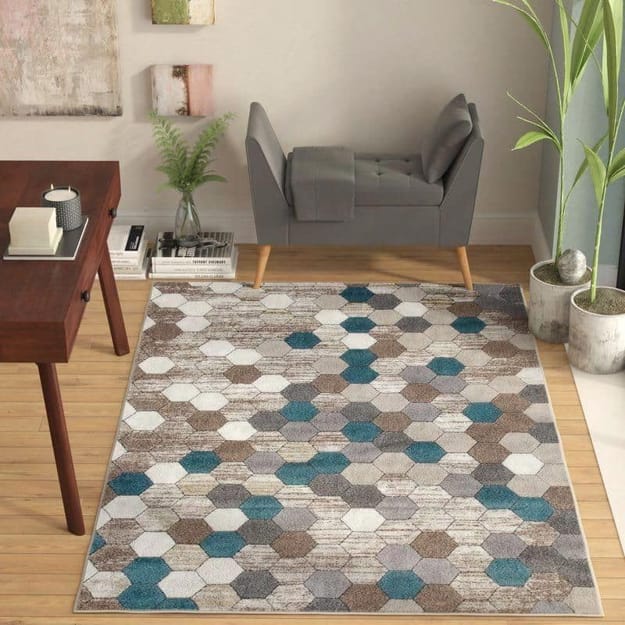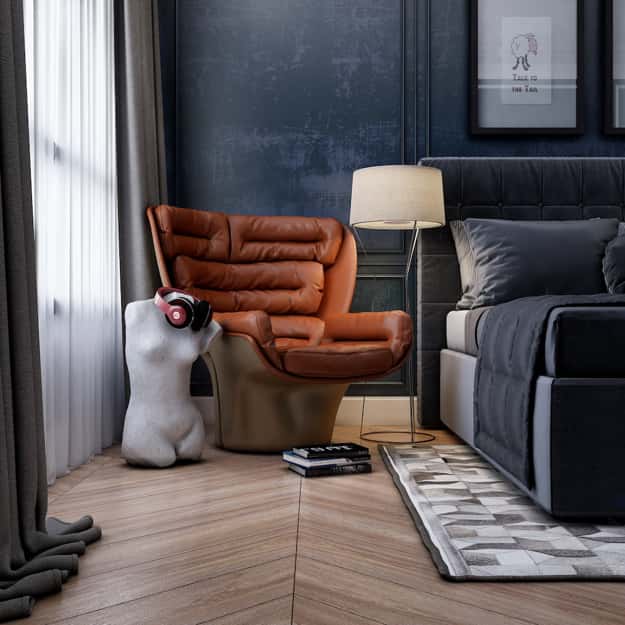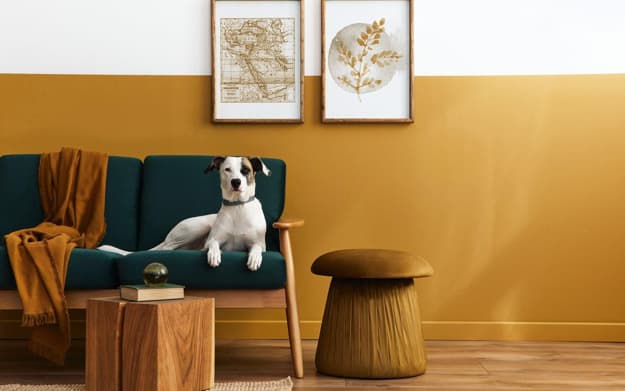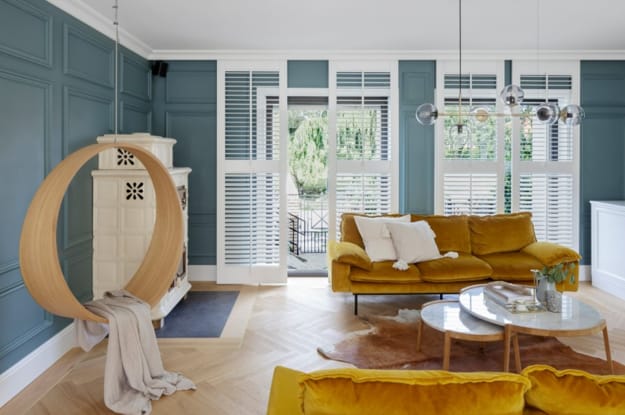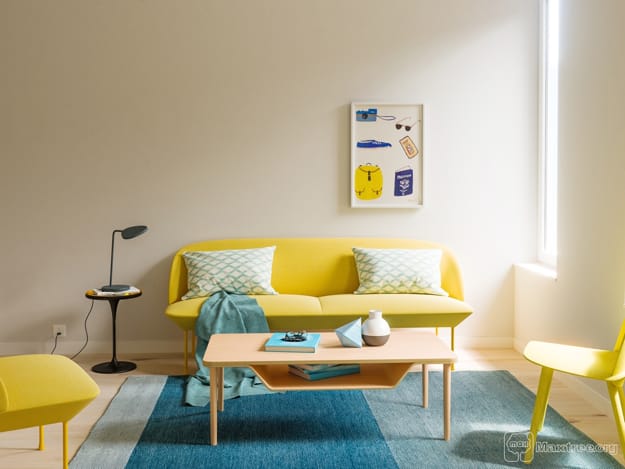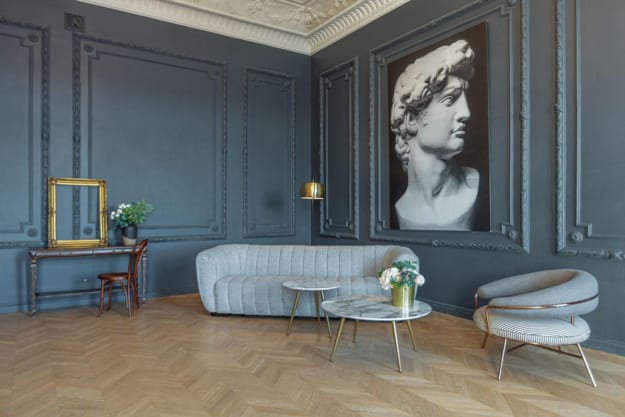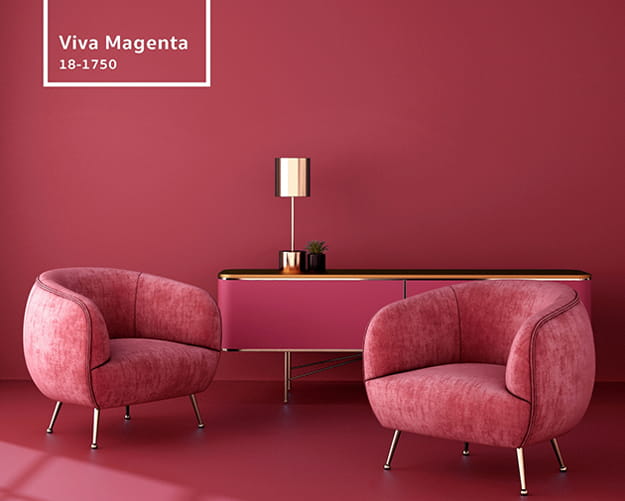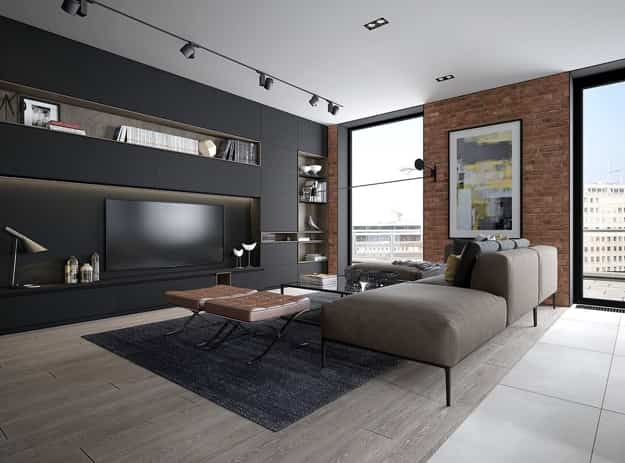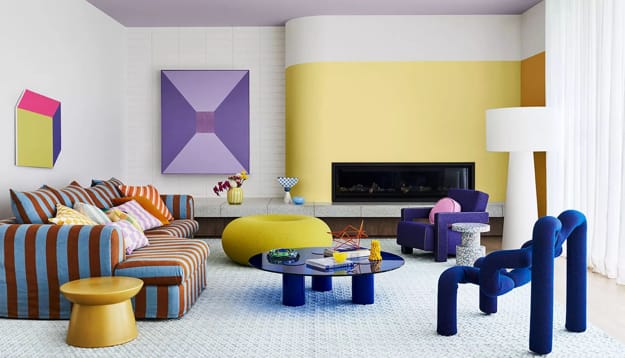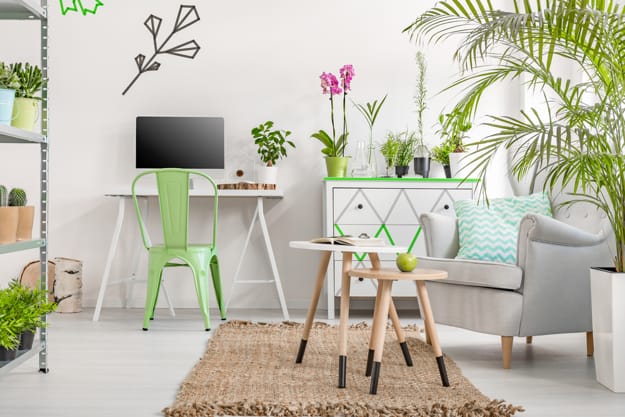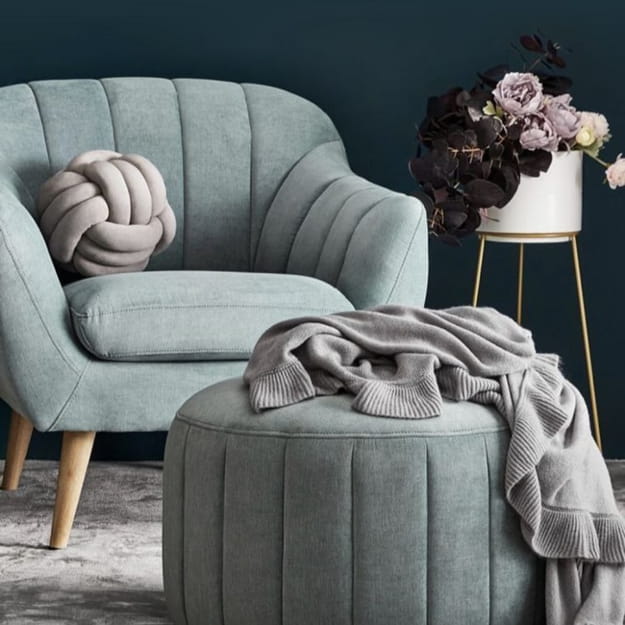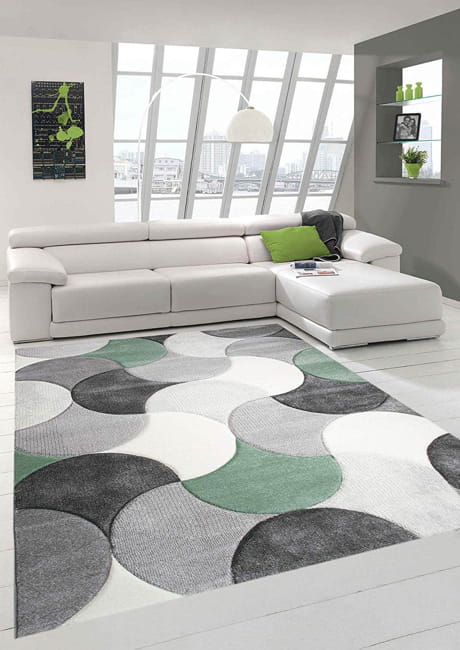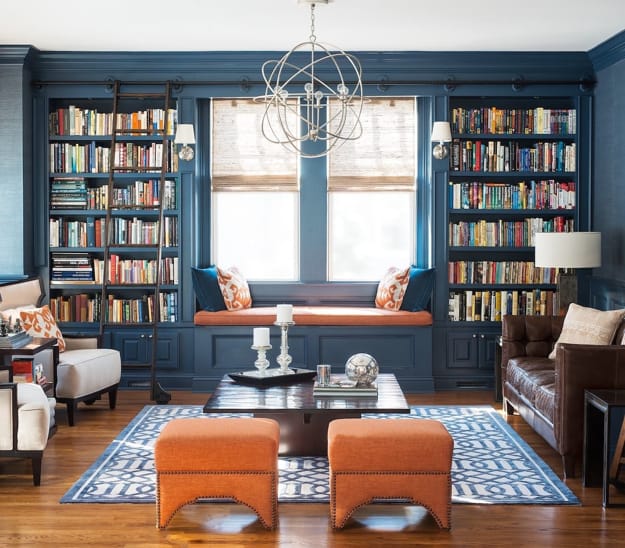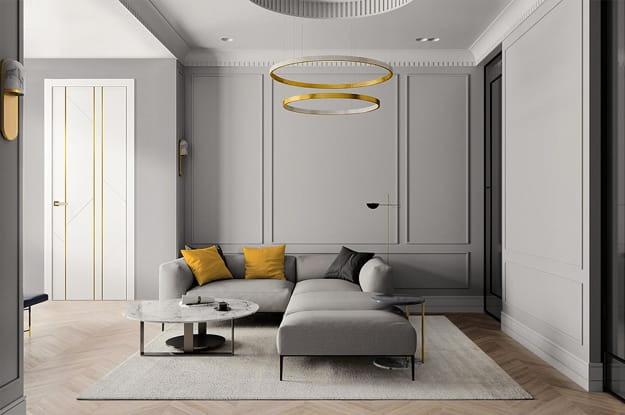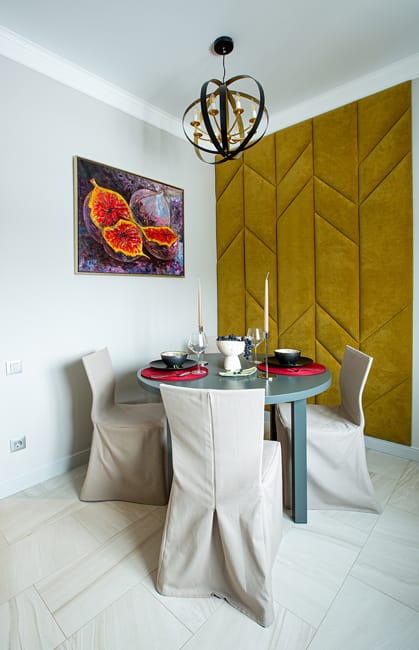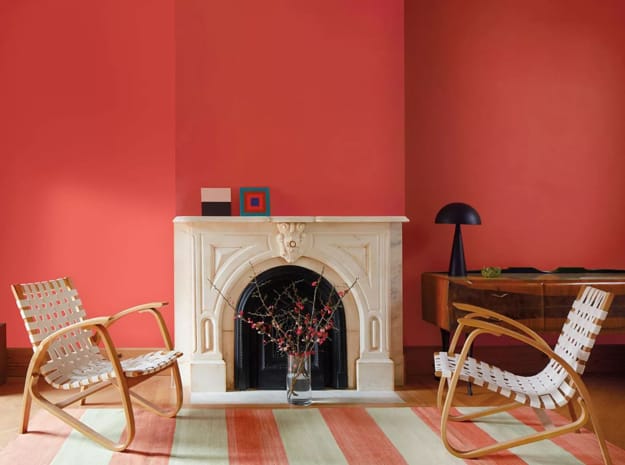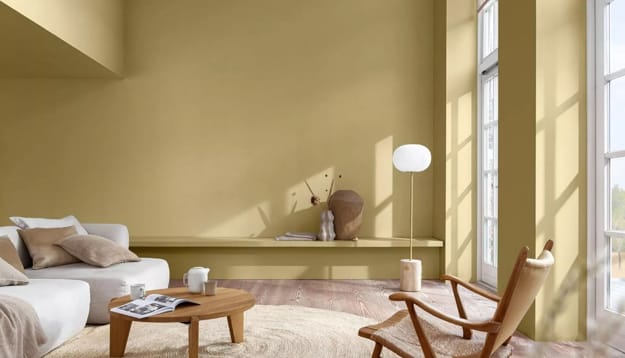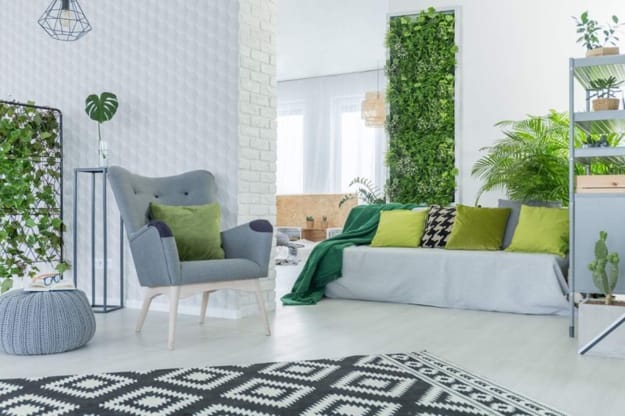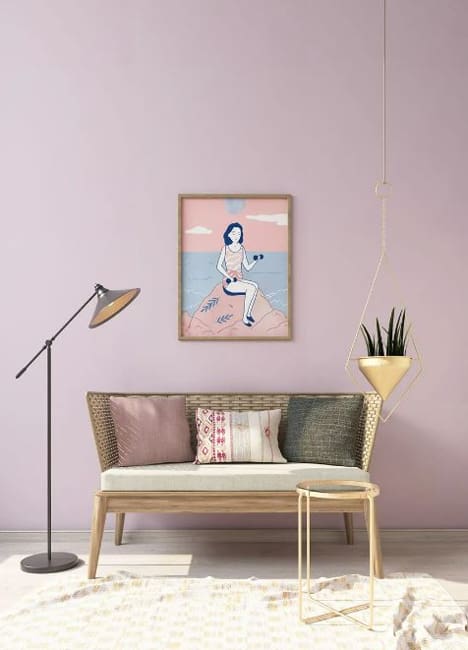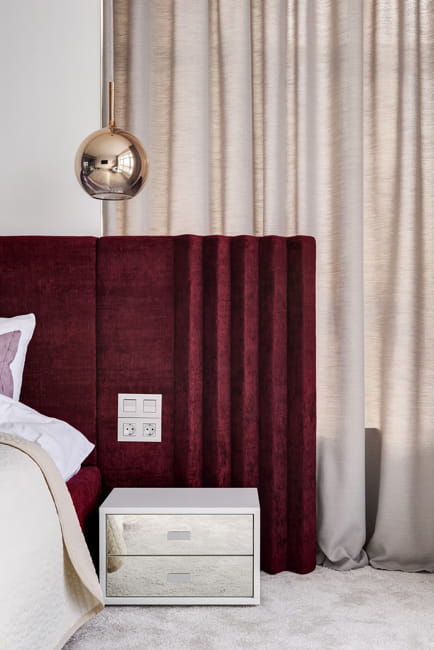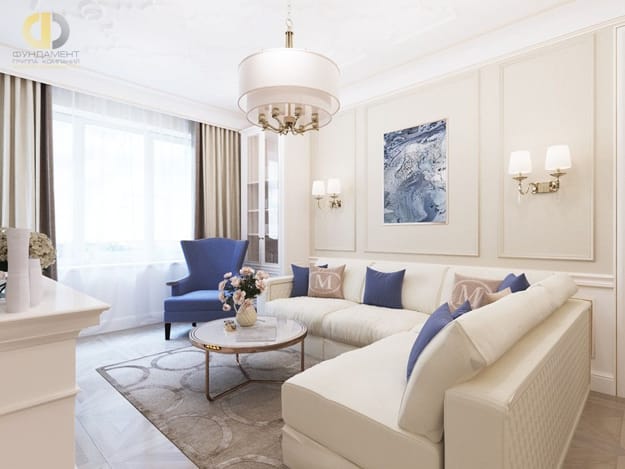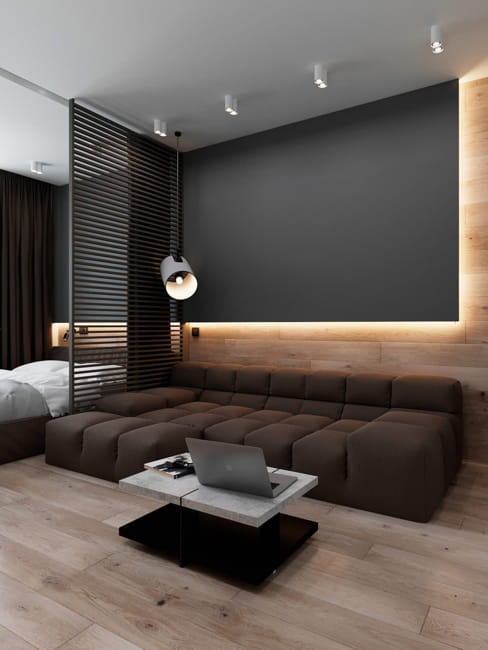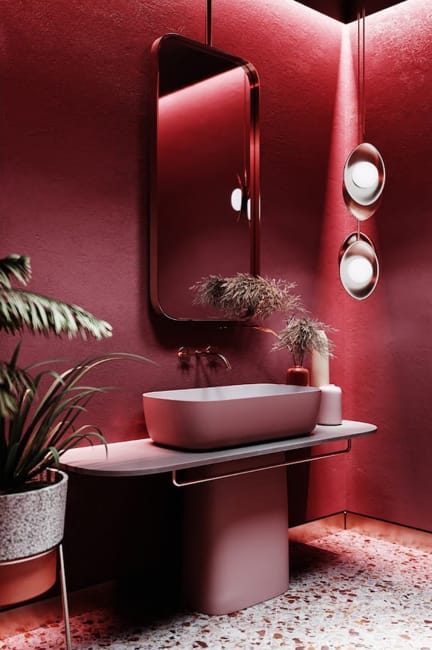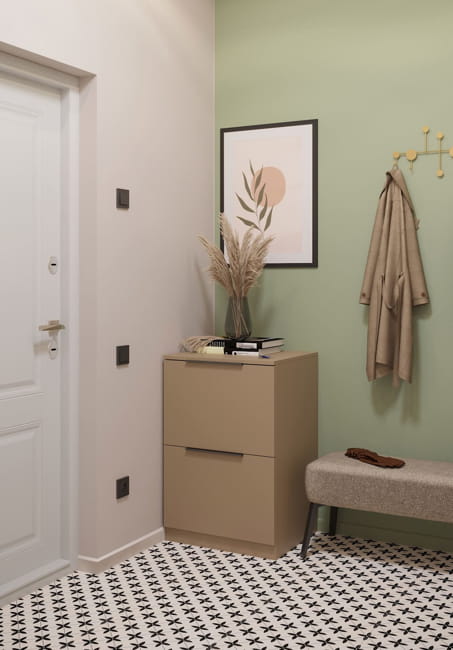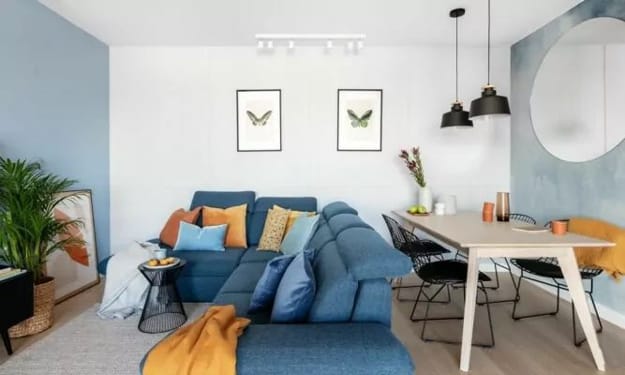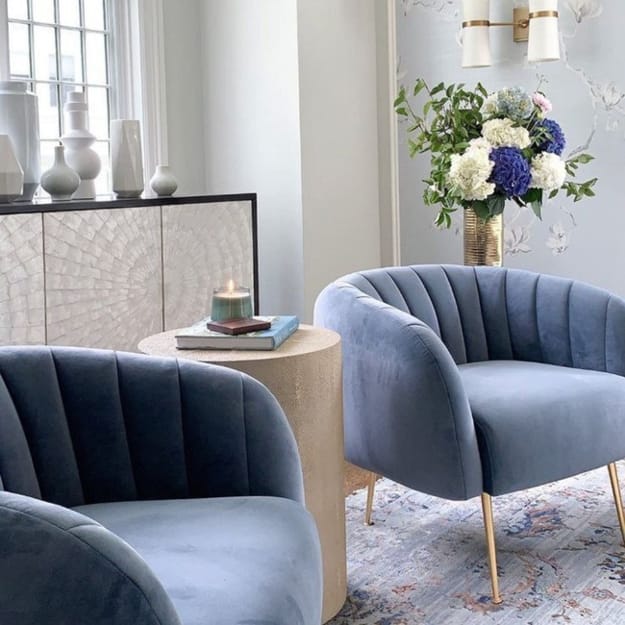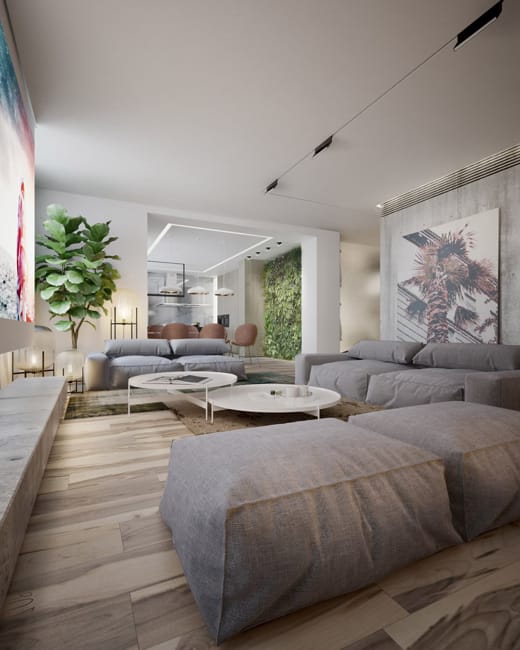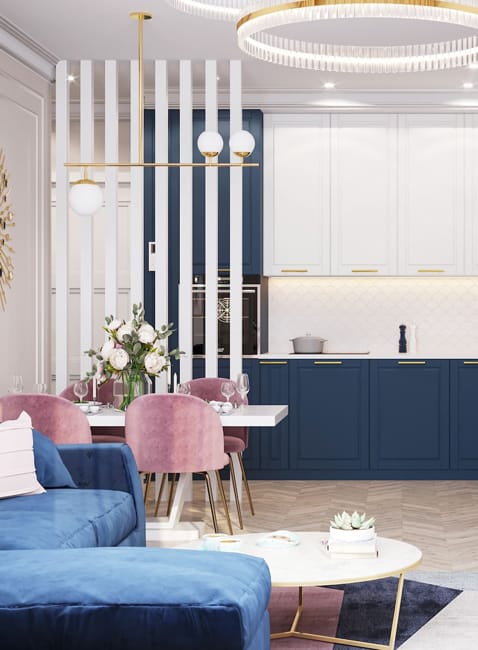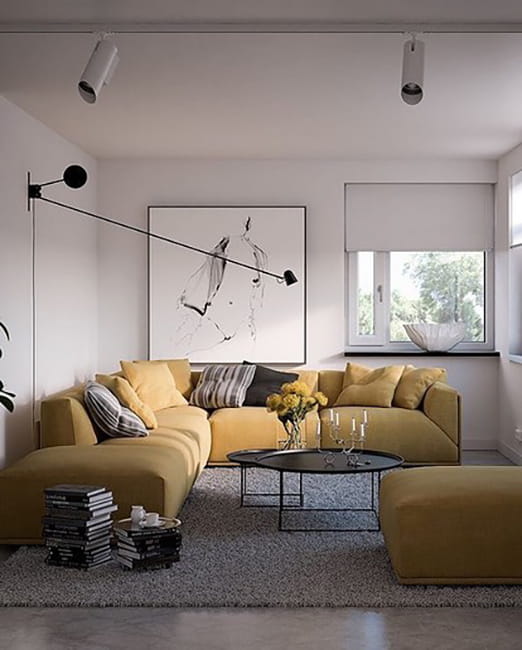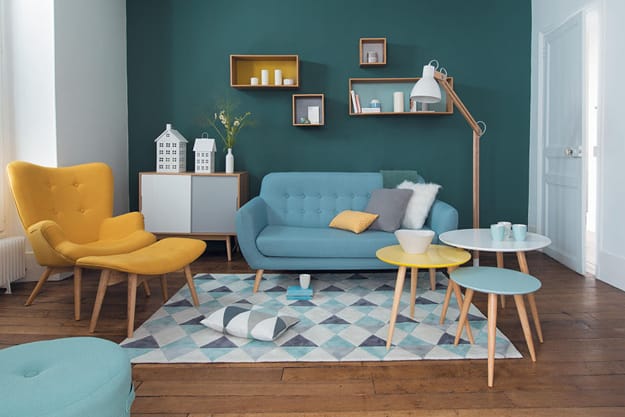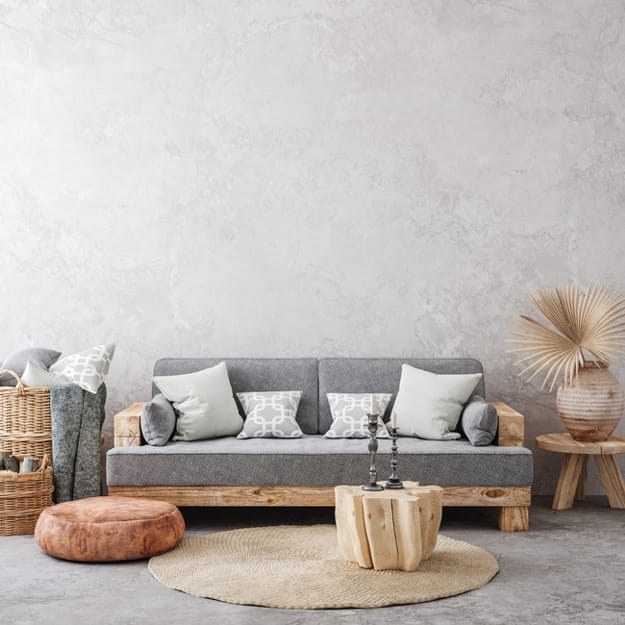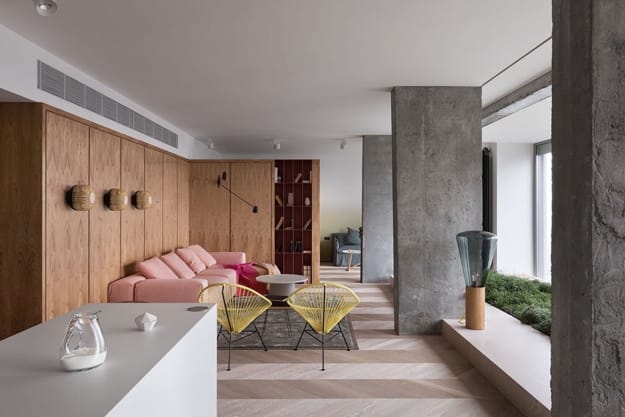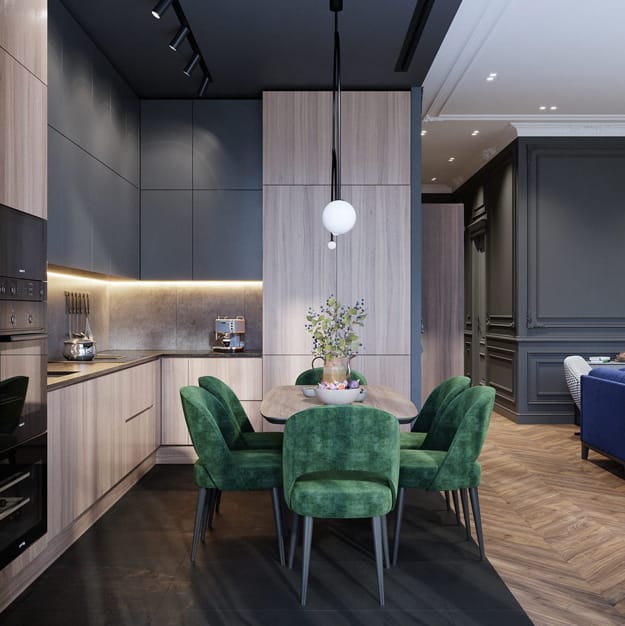 More from interior colors

Bright home interiors and amazing views of the ocean make this beach house a dream place. Large windows, light, neutral room...
and enjoy free articles sent to your inbox