20 Puzzle Inspired House Exterior and Interior Design Ideas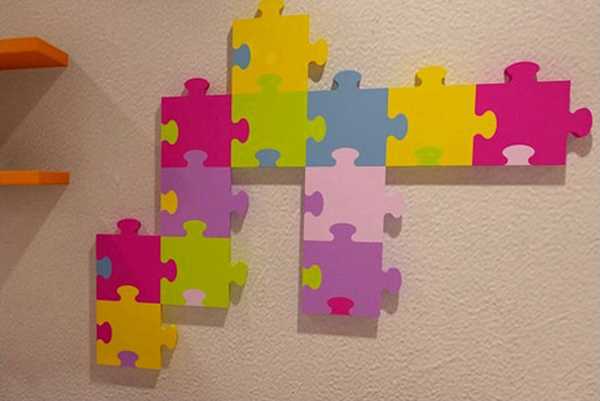 Modern wall decorating ideas, contemporary room heaters in bright colors
VALENTINES DAY IDEAS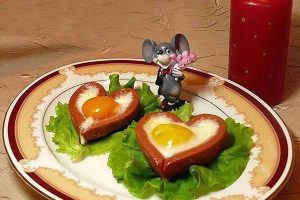 Puzzles are one of modern trends in decorating. House exterior design with puzzles looks fresh and innovative. Puzzles inspire many creative interior design and decorating ideas, from wall decorations and floor rugs to unique furniture, decor accessories and fabric prints.
Puzzles are amazing and bring interesting shapes into modern interior design and decorating. Love for puzzles is not limited to collecting them. Fabulous sculptured floor rugs and wall decorations, unique puzzle-shaped ottomans and side tables, wall mirrors and room heaters are just a few examples of fantastic designs inspired by puzzles.
Floor tiles and lighting fixtures, wine bottle racks and Christmas balls, decorative pillows and cutting boards add interest to modern interior design and decorating. Different in design, size, shape and color, these home decor items are excellent for playful contemporary interior decorating.
Modern design and decor inspired by puzzles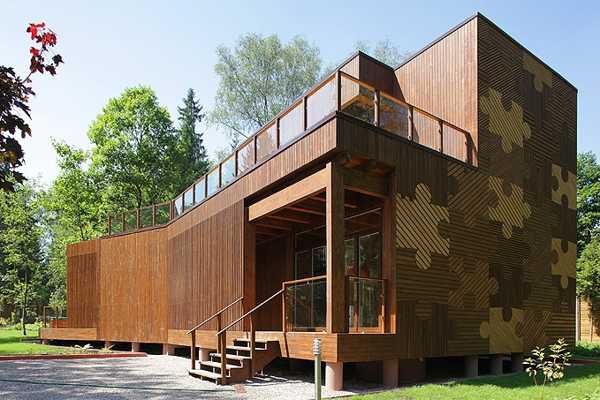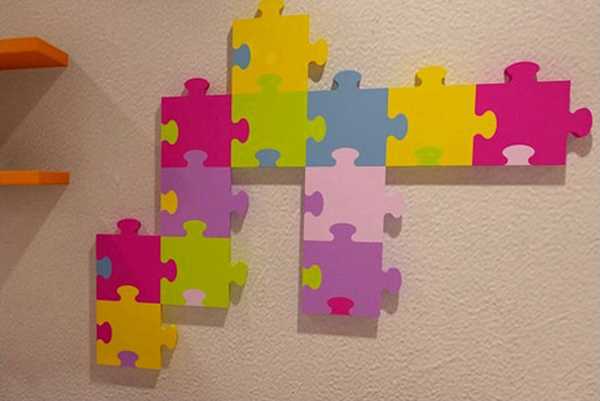 Puzzle inspired design and decor are great kids playroom ideas. Also puzzle decorations look wonderful in any room, creating light and playful atmosphere in living rooms and kids rooms and adding surprising shapes to kitchens, home office, bathrooms and entryway designs.
Designers use puzzles for creating original interior design and exciting decorating color schemes. Wall decorations can be arranges in a puzzle-like shape, adding very personal detail to modern interior design. Handmade poufs and ottomans, colorful decorative pillows and crafts in puzzle-like shapes create fabulous accents for intimate interior decorating.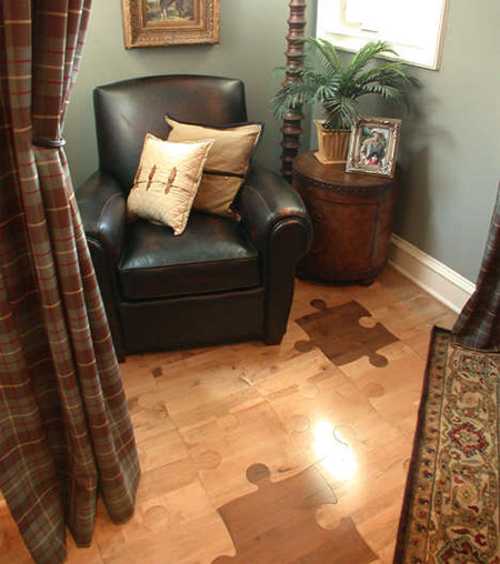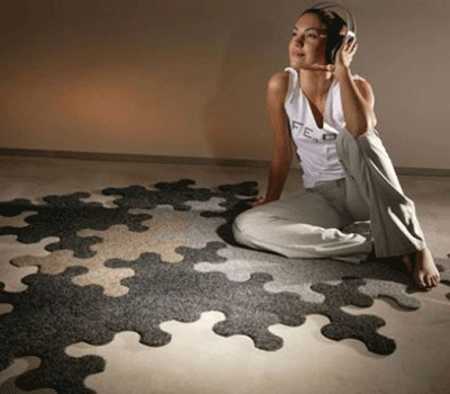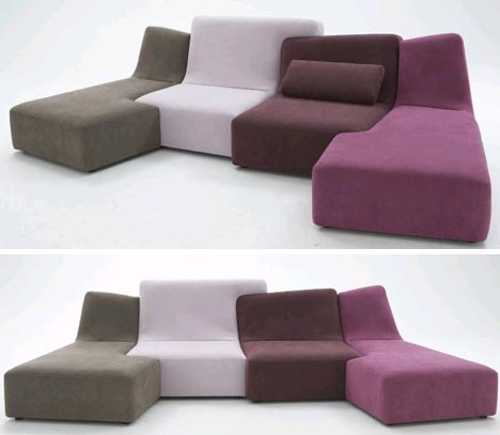 Amazing ceiling designs and wall painting ideas can bring the excitement of puzzle pieces into modern interior design and make decorating fun. Painting puzzle pieces on the wall is an elegant way to create a fantastic accent wall designs in bathrooms and kitchens, kids rooms or any room in the house.
Puzzle inspired unique furniture design ideas
Puzzle cutting board, modern kitchen accessories and ideas
Puzzle inspired optimistic kids room design for two boys
Puzzle-shaped furniture and decor accessories, wall heaters and decorative fabric prints look different, contemporary and stylish, quickly transforming modern interior design with unusual form and contrasting color combination.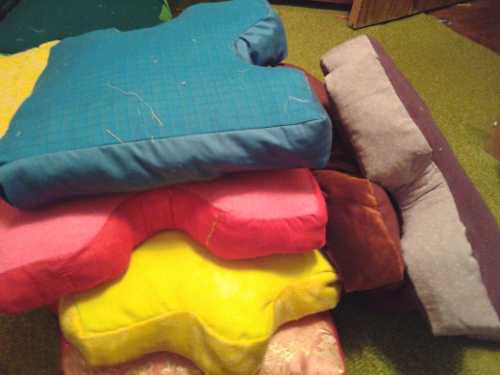 More from home decorating ideas

Bright home interiors and amazing views of the ocean make this beach house a dream place. Large windows, light, neutral room...