Modern Interior Design and Decorating with Vintage Salvaged Wood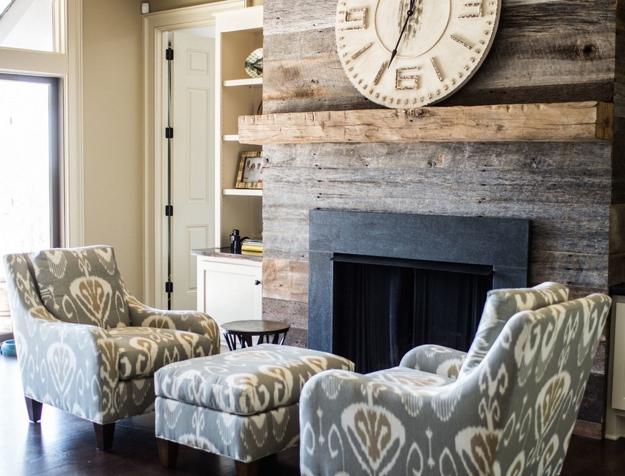 Fireplace design with reclaimed wood
DECORATING SMALL APARTMENTS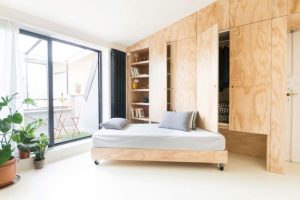 Modern interior design and decorating with vintage wood and wooden furniture looks stylish and comfortable, warm and inviting. Beautiful color contrasts that salvaged wood pieces and vintage furniture create with light room colors make modern interiors feel interesting and classy. Lushome presents a wonderful project by American designers with Margaret Donaldson Interiors that create spectacular living spaces with vintage wood elements.
Salvaged wood and wooden furniture are fabulous elements of modern interior design and decorating. Old wood ceiling beams and fireplace designs, bed headboards and dark wood furniture create beautiful interior design, blending all brown colors into rooms.
These modern interiors are designed with a touch of eclectic style, mixing light and dark neutral colors, and emphasizing the elegance of beige. Salvaged wood and dark wood furniture create something very special about the interior design that calls to people.
5 ways to incorporate salvaged wood and barn house design elements into modern interiors
21 Green design ideas, reclaimed wood for modern interior decorating
Modern interior design and decorating with old wood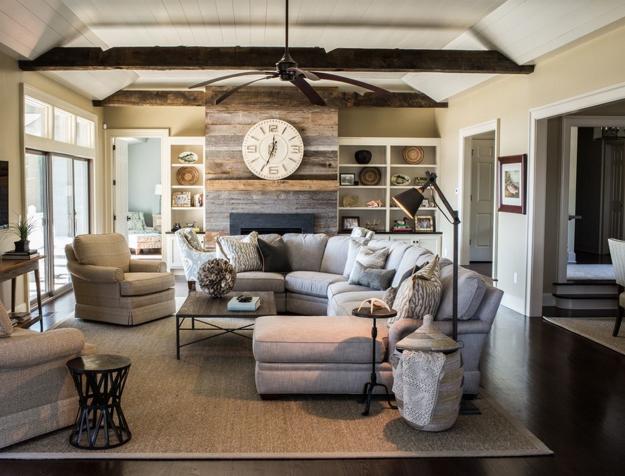 Fireplace mantels, decorative wall panels, ceiling designs and bed headboard ideas that incorporate salvaged wood, whether it be regal and ornate or primitive and unadorned, look stunning and unique.
One great way to make interior design and decorating stand out is to use salvaged wood in creative ways. Unconventional approaches for modern interior design that bring reclaimed wood pieces and blend them with modern items create truly beautiful and original living spaces.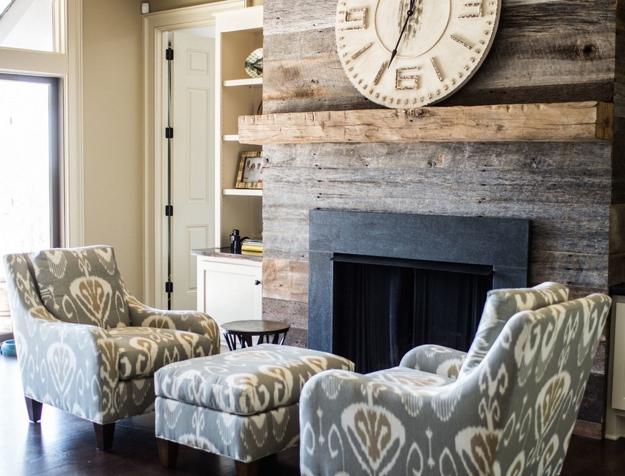 Salvage wood and vintage furniture made with natural wood are the perfect ways to capture attention without spending a lot of money on new materials and home furnishings, add a personal touch and timeless elegance to modern interior design and decorating.
Modern interior design with reclaimed wood and rustic decor in country style
Reclaimed wood wall tiles, modern wall decorating ideas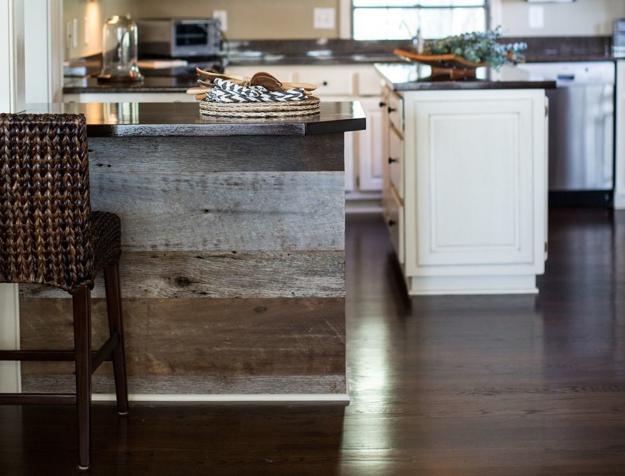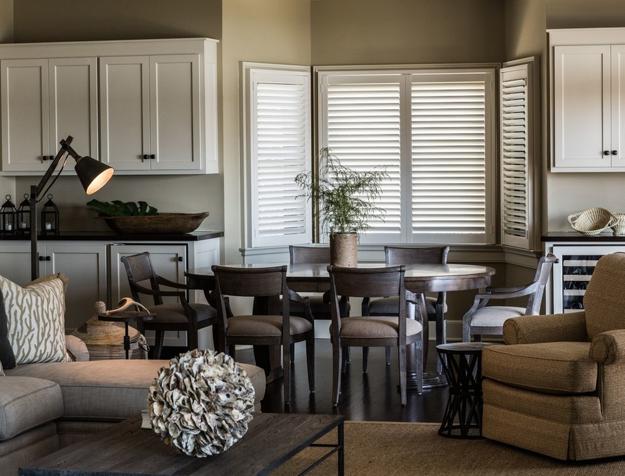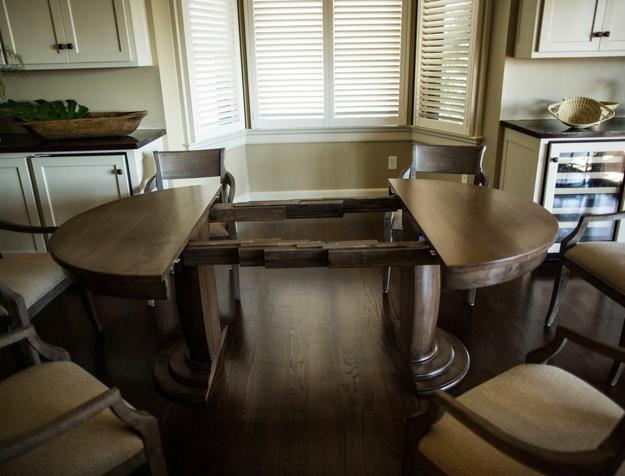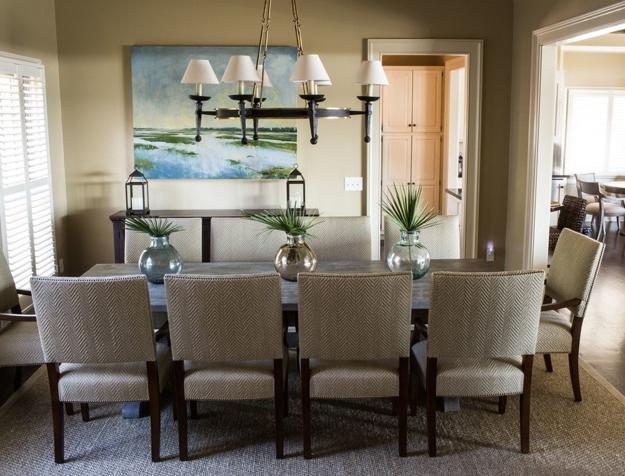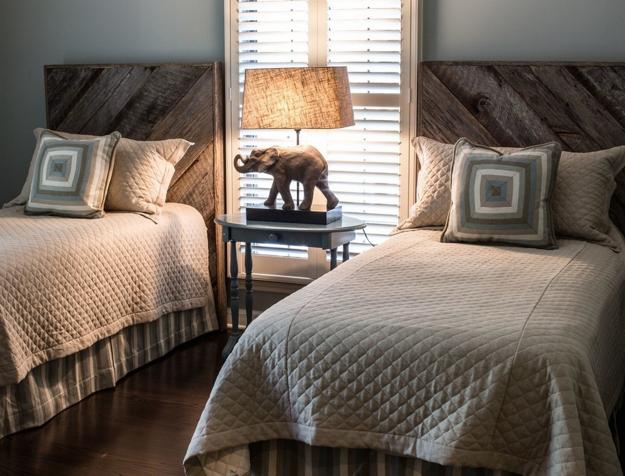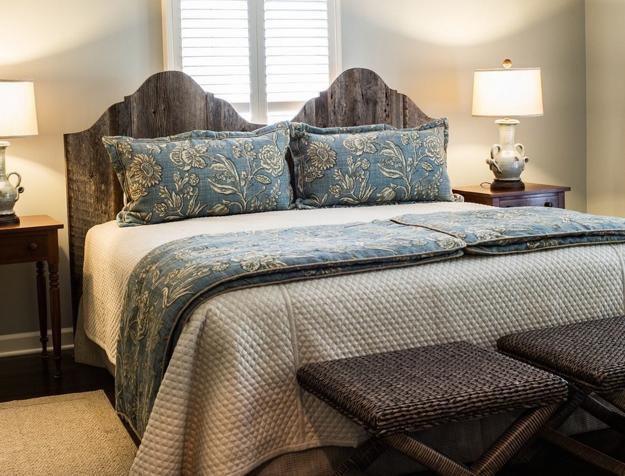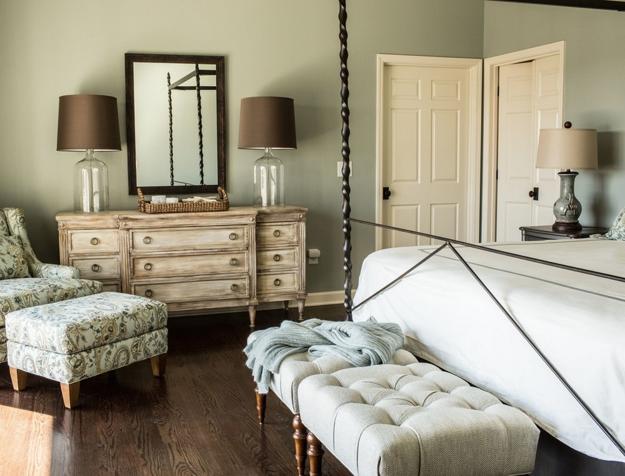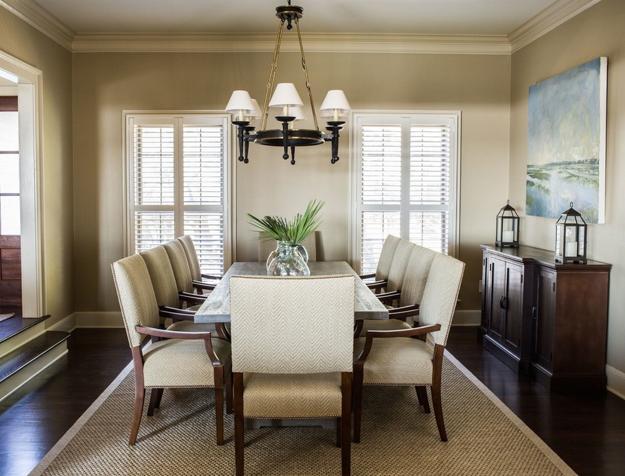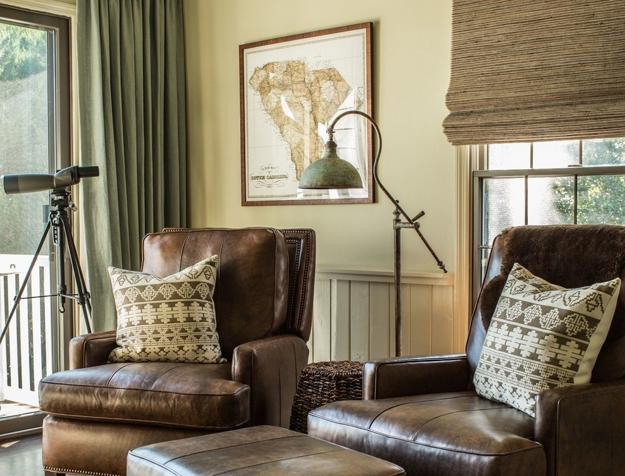 Photographs by Joshua Drake Photography.

Warm metal accents are easy to incorporate into modern kitchen designs. Metal lamps, hardware, metal tiles, elements of kitchen designs will...