Yellow Color Shades in Modern Interior Design, Trends and Color Scheme Ideas

Room Colors

Yellow Color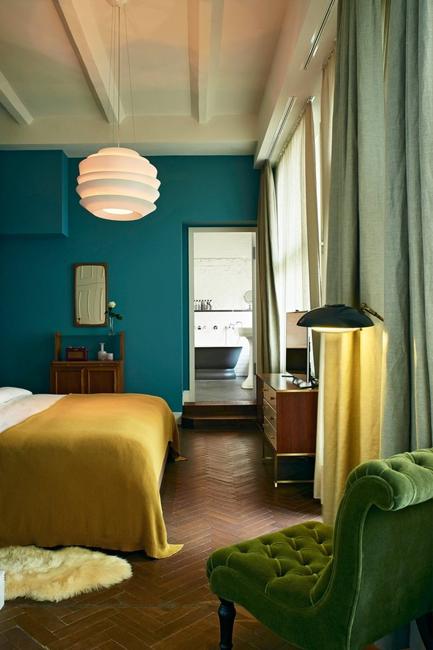 Yellow color combinations, bedroom design
color combinations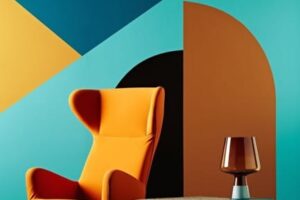 Yellow color shades, olive, mustard, lemon are modern trends in decorating home interiors. The yellow color is versatile, suitable for every room in your home. You need to find the right hue for each living space to brighten up your rooms and add some style. Yellow color can be pale or saturated, cool and warm, but all yellows are powerful, bright, exciting. They enhance any color combination by bringing energy into modern interior design. Here are some ideas and interior design trends showing how to stylishly add yellow color to your room decorating.
Bright yellows feel optimistic and vivacious. Yellows are inviting and improve the mood. Yellow color combinations evoke positive emotions and refresh rooms, giving character to all interior design color schemes. Yellow accents brighten up home interiors and expand small spaces visually. Yellow color shades beautifully reflect natural light and energize rooms illuminated at night.
Yellow color decorating, design ideas, color phycology
Feng Shui colors for interior design, yellow color shades
Dazzling interior decorating ideas, yellow color combinations
Bright yellows can work as whites while blending warmth into modern interiors. Yellow color shades are refreshing and bold. Egg yolk and dandelion yellow are sunny shades, lemon hues are cool and vibrant, so there are plenty of choices for using yellows. Corn, saffron, straw, ocher yellow color shades, curry, shortbread, canary, mustard, yellow-cream, vanilla hues, champagne, pastel yellow, pear offer a beautiful color palette for every interior design project. Cheerful yellows are a fantastic way to transform your living spaces.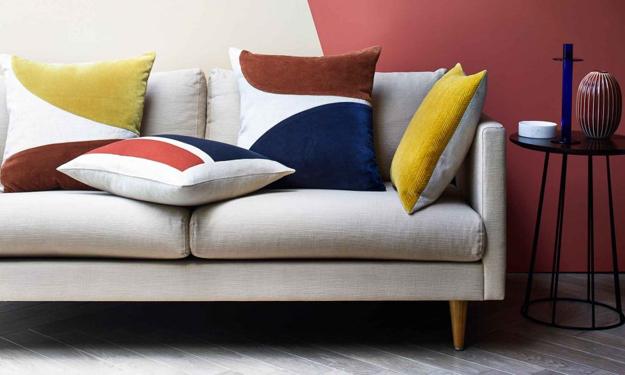 To make your room design look warm, you can add a few yellow accents, like decorative pillows, a throw or upholstered chair. You can combine light and vibrant hues, like champagne, custard, banana, vanilla or sand with golden yellow color shades, ocher, mustard and create exciting interior color combinations with cool or other warm hues. Textiles, decorative fabrics, carpets, small items, like picture frames or tableware, are excellent for adding a touch of yellow to your interior design.
Feng Shui color schemes, yellow-brown color schemes
Design trends in yellow kitchen colors
Modern interior design ideas, cheerful room decorating with yellows
Yellows look beautiful with blue, gray color tones, greens, purple and pink. Pale and dark cool colors are excellent for creating catchy interior color schemes. You can combine yellow color shades with all warm hues, but natural color combinations are particularly attractive. Green colors, all brown color shades of natural wood, chocolate, brick red, burgundy, gravel gray color tones, honey, scarlet, ocher, pale turquoise, light pink and purple colors are perfect for modern interior design.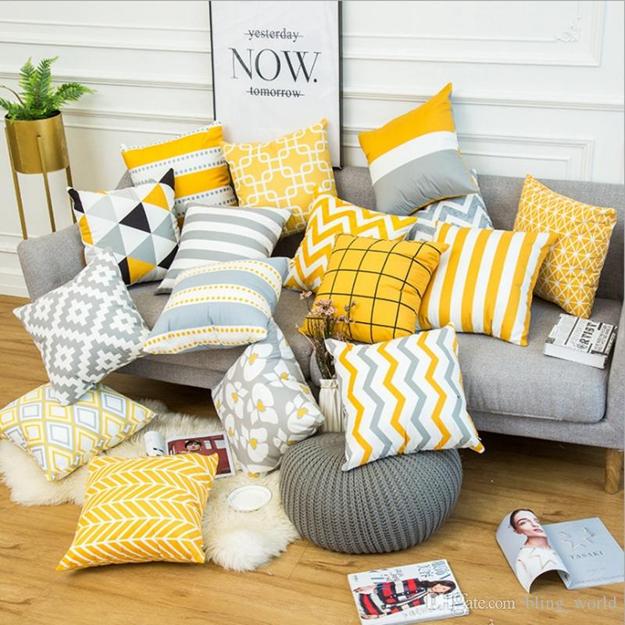 The latest trends in decorating mix warm and cool colors of various intensity. Combine pale and vibrant hues, mix cool and warm colors, add neutral color tones to enhance your interior color schemes and increase visual volumes. Black, white, gray color tones help balance bright color schemes and amplify the vibrancy of yellow accents. Consider cobalt blue, red-brown color shades, curry, mustard, forest green colors, pink, azure, terracotta shades for creating bold, unique, and modern interior design.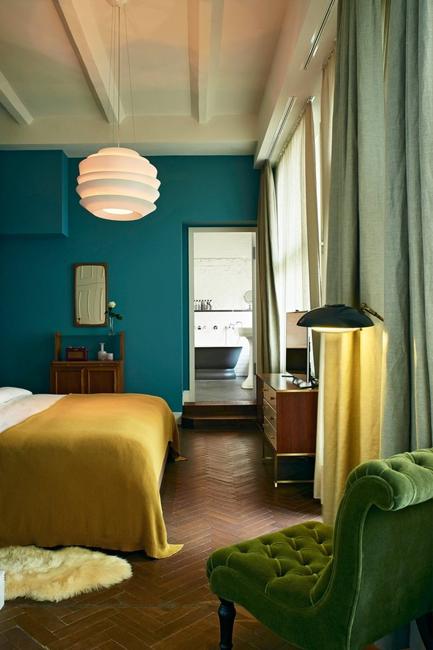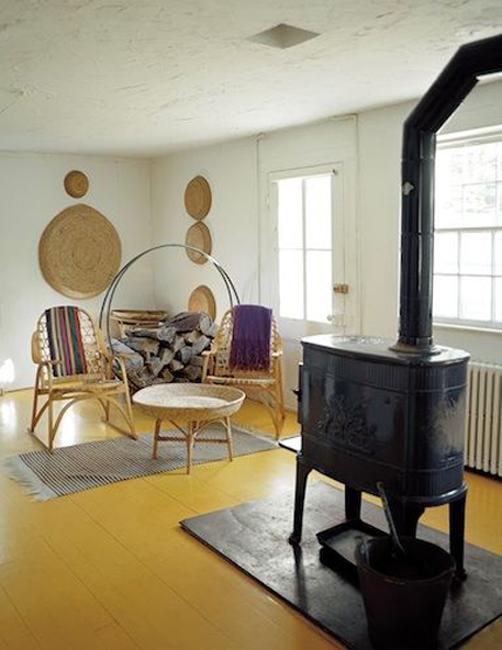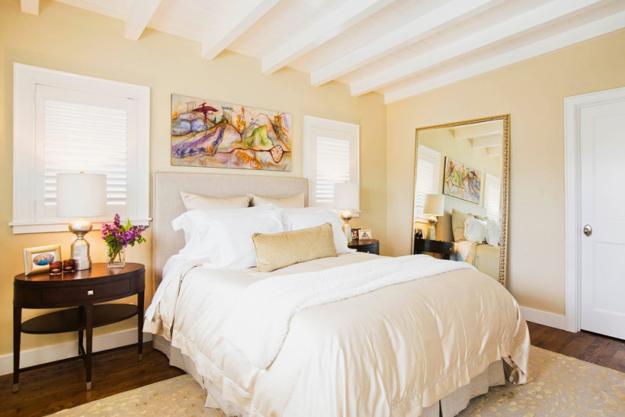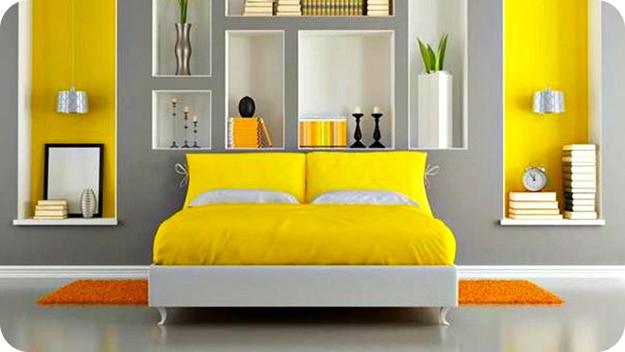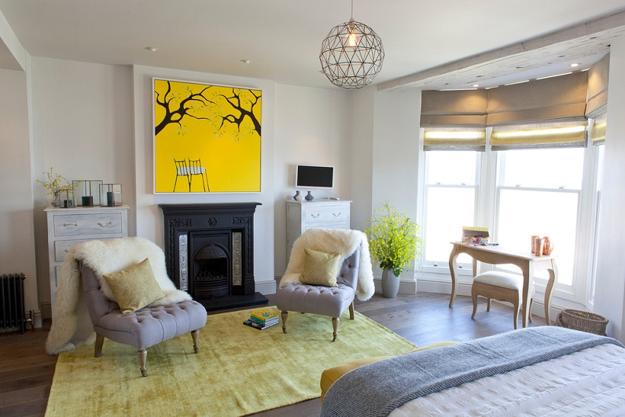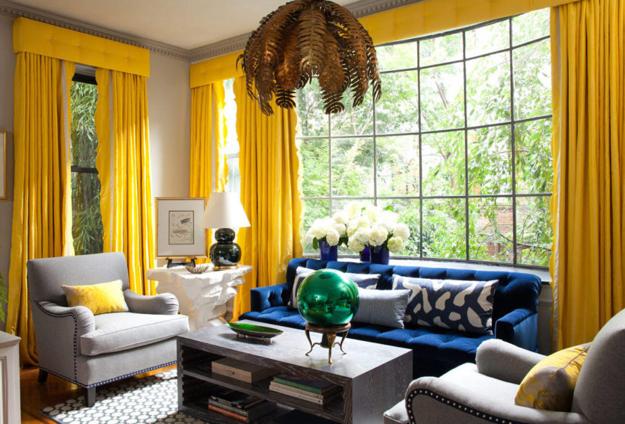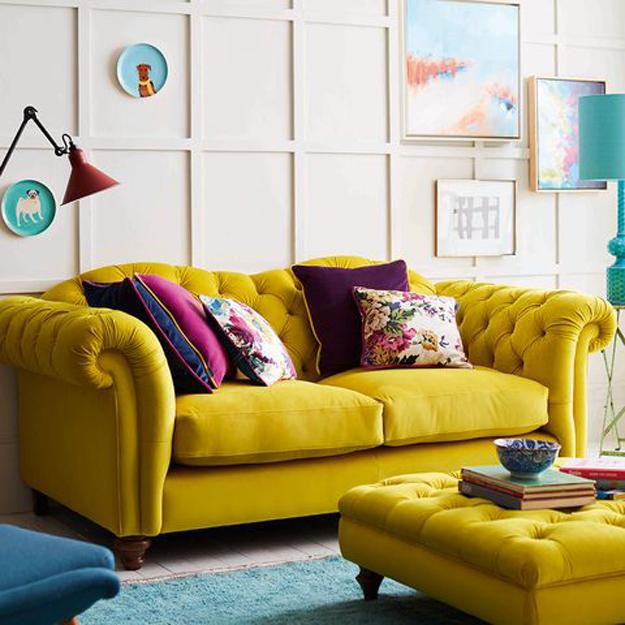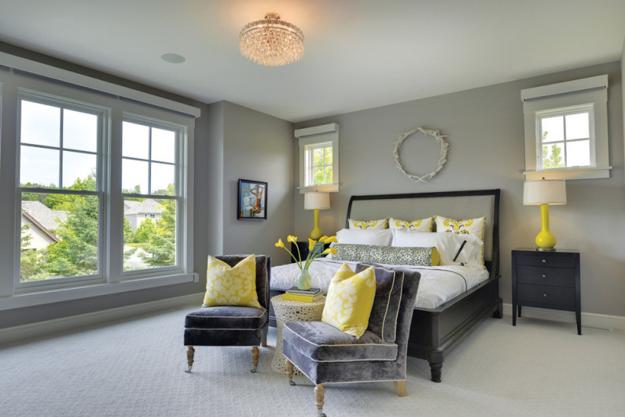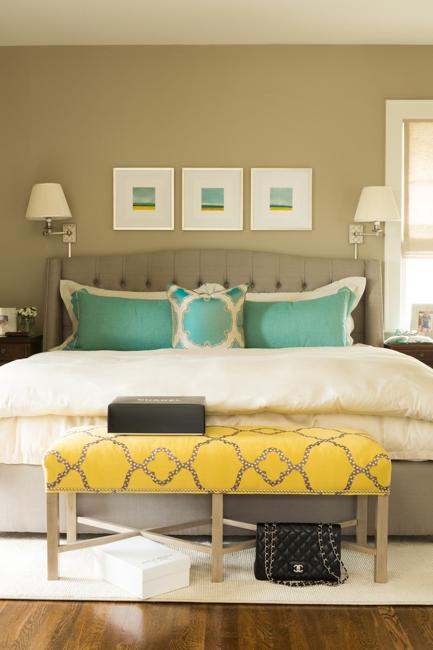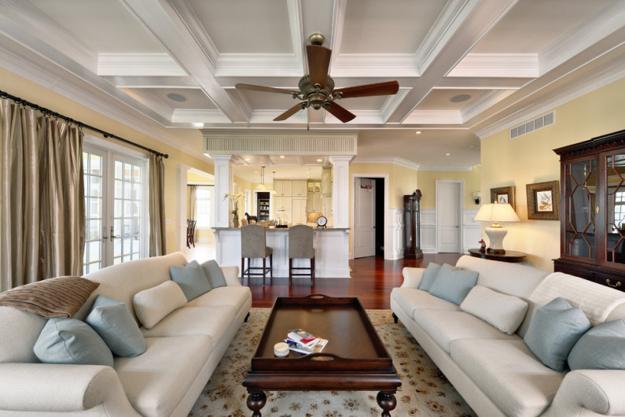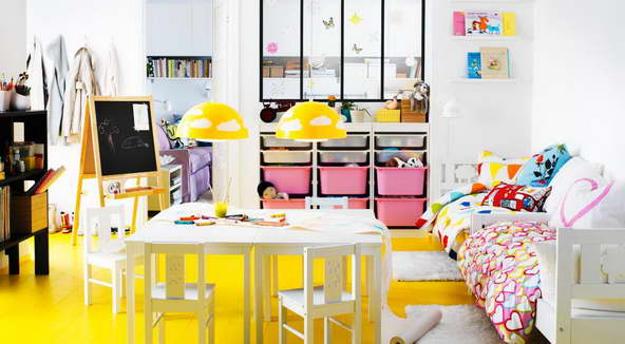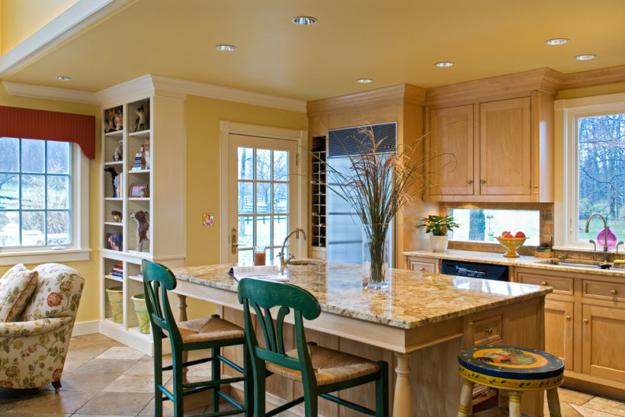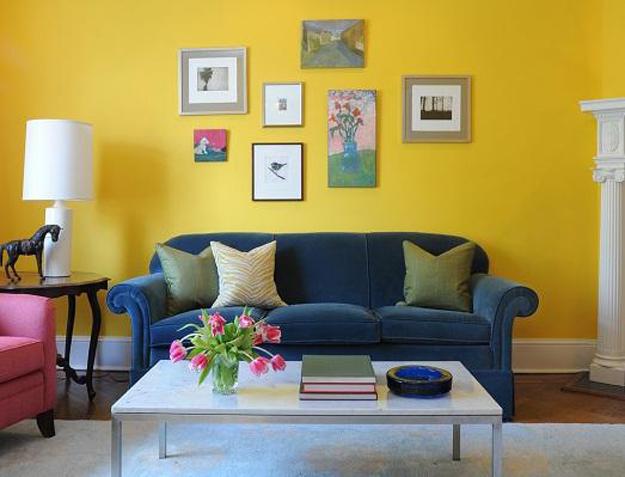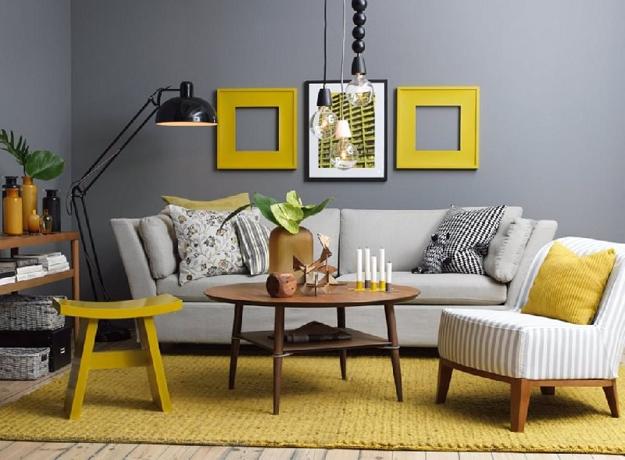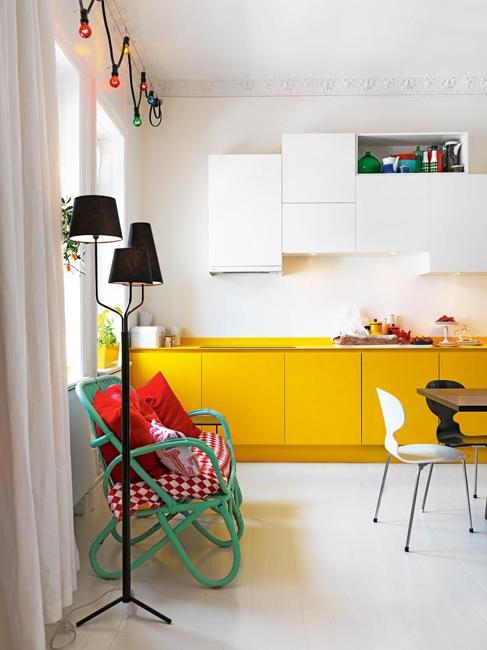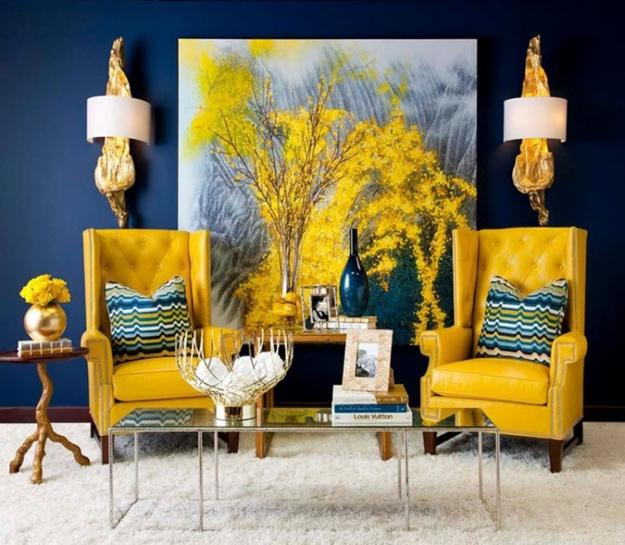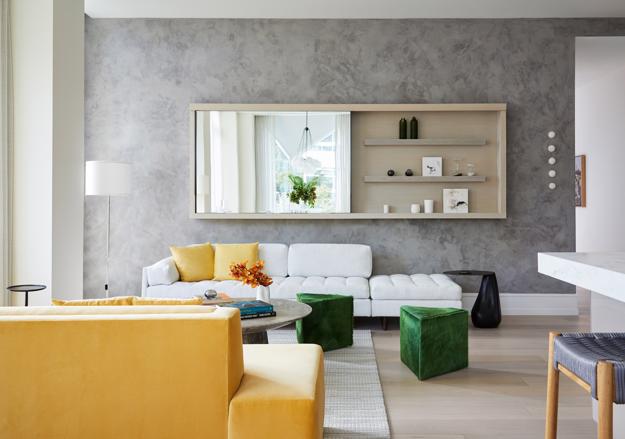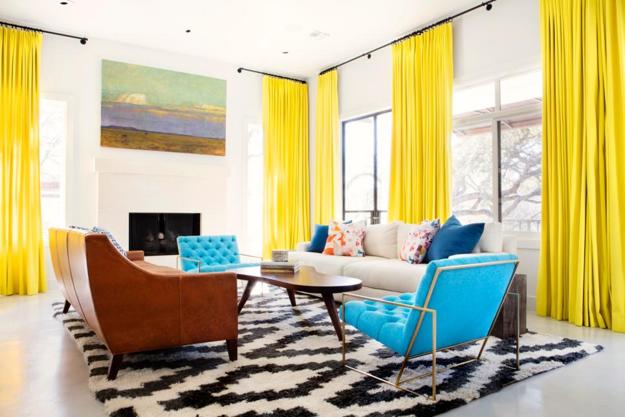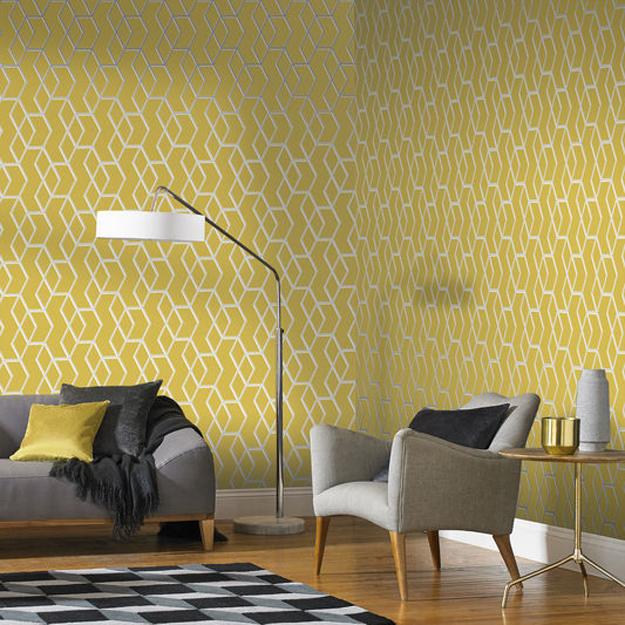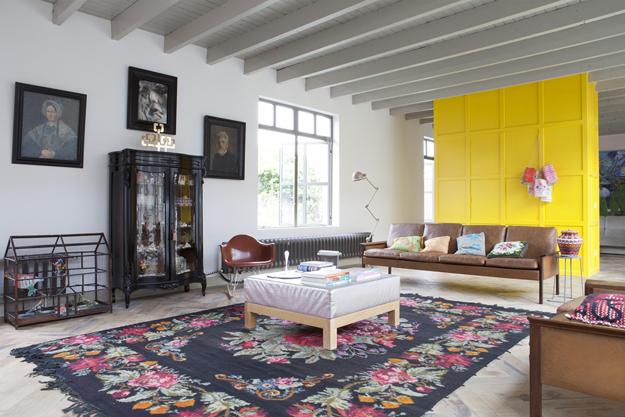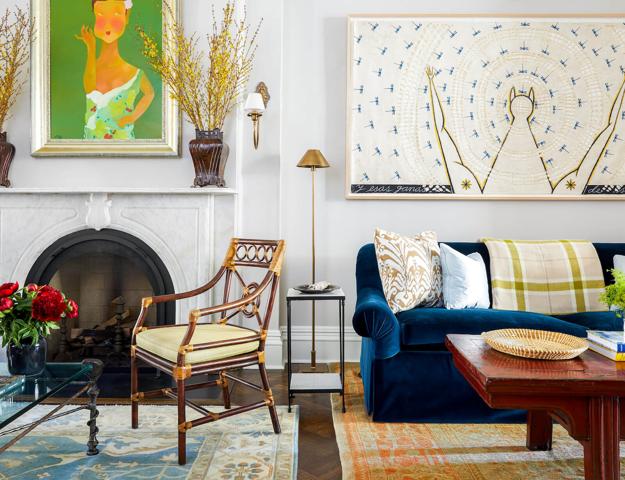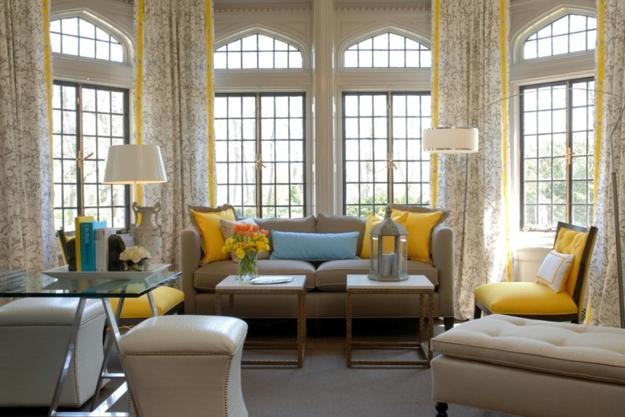 More from room decorating

Throw pillows in various colors, designs, and patterns are one of the easiest ways to refresh your room design and inject...
and enjoy free articles sent to your inbox