Modern Bathroom Sinks to Accentuate Small Bathroom Design

Bathroom Ideas

Interior Design Ideas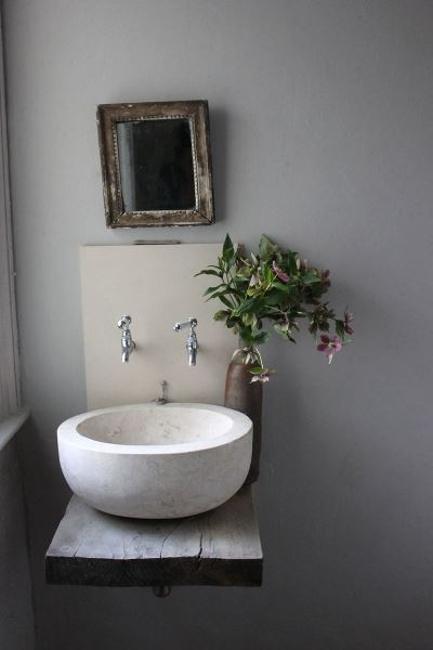 Small round sink for small bathroom design, natural stone sinks
small bathroom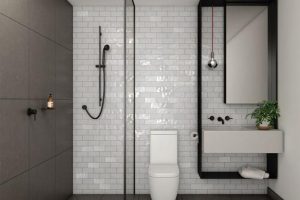 Small bathroom design asks for a beautiful, unique and modern bathroom sink and stylish faucets that enhance small space. Small bathroom fixtures are more than just functional elements of bathroom design, they actually accent the modern bathroom. Lushome collection of modern bathroom sinks proves that it is true.
A small bathroom with a marble sink and a stylish faucet look appealing, elegant and modern. The aesthetics of small bathroom design can be improved greatly by simply changing the bathroom fixtures. When it comes to bathroom sinks and faucets, you need to decide on the shapes, materials, mounting types and sizes to create beautiful, convenient and modern bathroom design.
Small bathroom can be very attractive, and the design of the bathroom sink and faucet can accentuate the small room beautifully. Modern bathroom sinks and faucets come in a variety of sizes and styles, including traditional, modern, high-tech and vintage style. All have their place depending on the style of small bathroom design.
Corner bathroom sinks, space saving modern bathroom design ideas
30 small bathroom remodeling ideas, home staging tips
Modern bathroom sinks for small bathroom design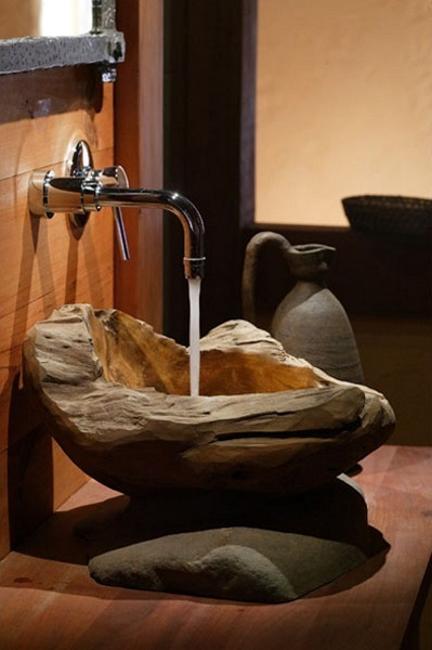 Ceramic sinks and porcelain designs, glass, ceramic, wood and stone sinks or stainless steel bathroom sinks offer fabulous choices for small bathroom design. You should choose the bathroom sink based on your home style, budget and your family lifestyle.
Small bathroom sinks in round or square shapes are ideal for small spaces. Changing the bathroom fixtures for space saving can add more room and comfort to small bathroom design. Bringing modern bathroom sinks and faucets makes the entire home look fresher and more stylish.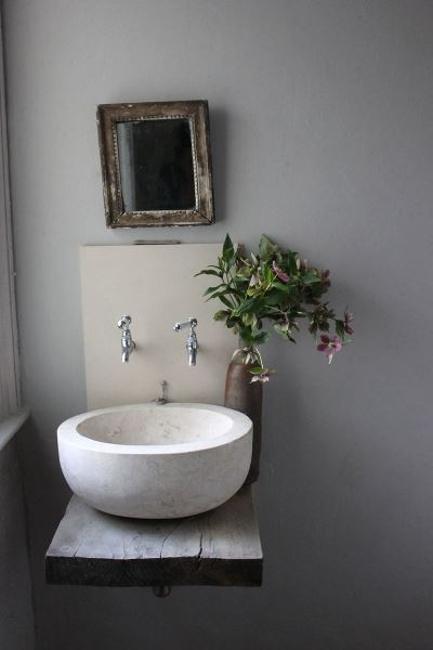 Modern bathroom sinks add a touch of elegance and class to small bathroom design. A bathroom sink can be a small change, but perfect design and small changes can make all the difference in the small bathroom design. Never assume that the bathroom sink and faucet is a small part of bathroom design because they actually make the room more inviting, appealing and modern.
Latest trends in modern bathroom sinks, 25 spectacular design ideas
Unique round bathroom sinks, modern bathroom fixtures with classic feel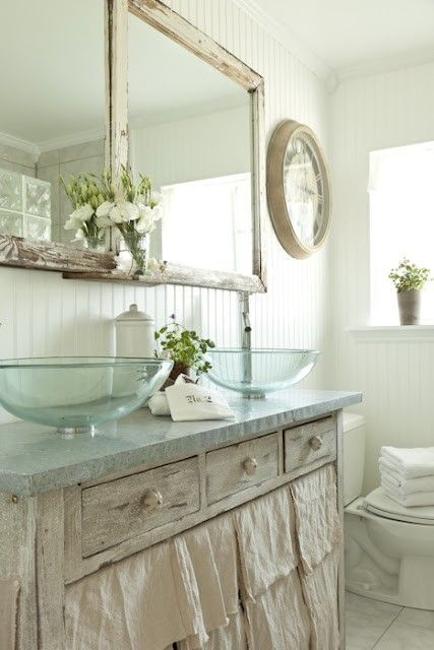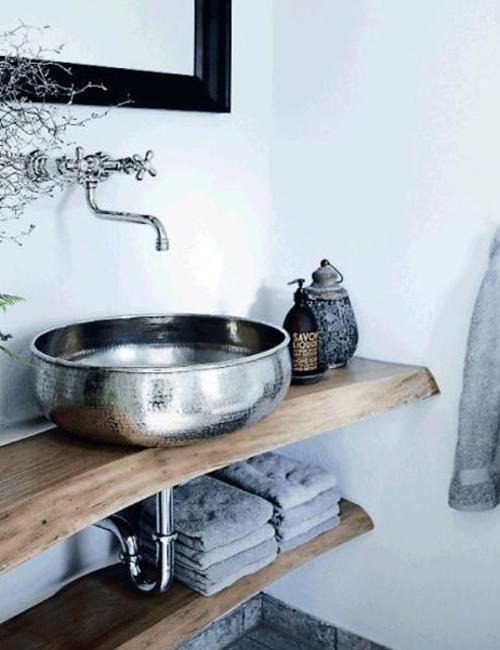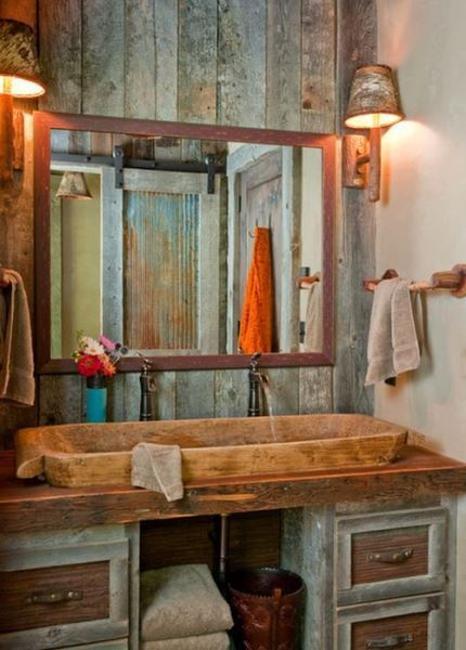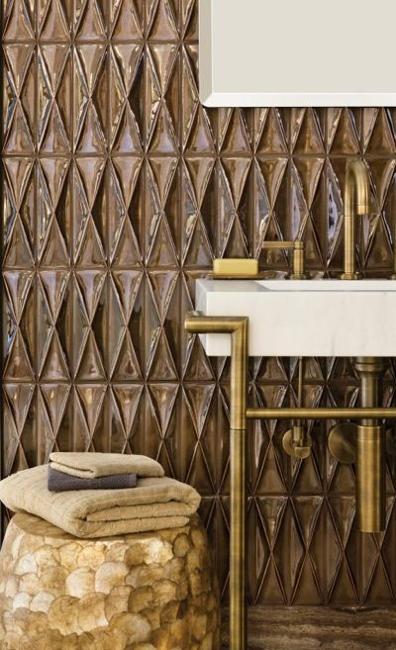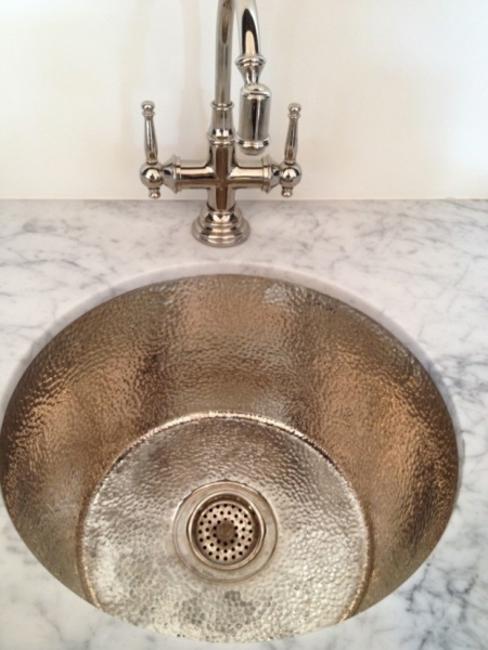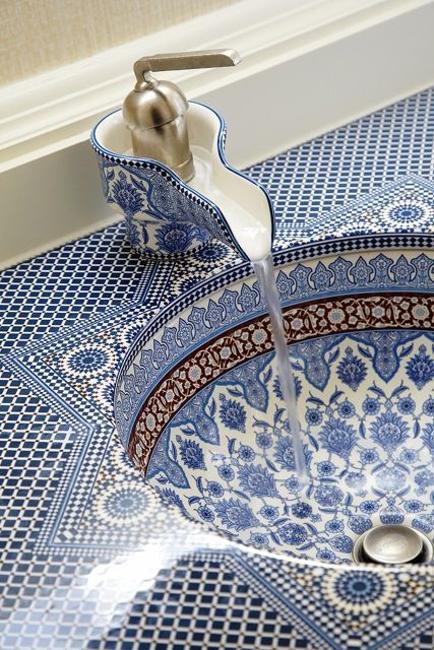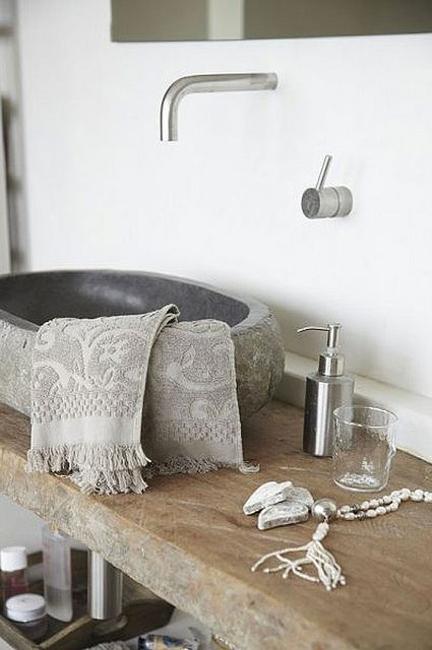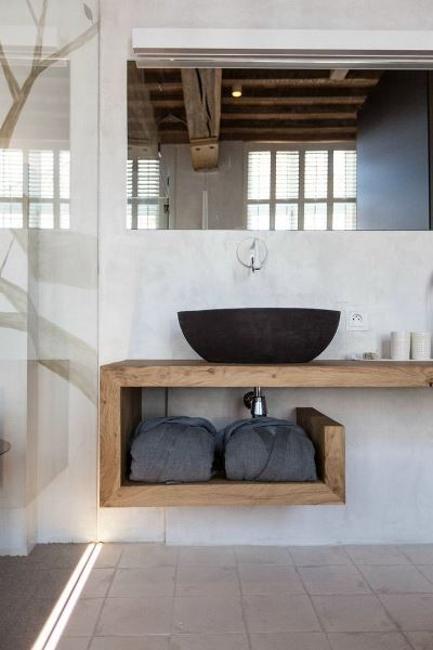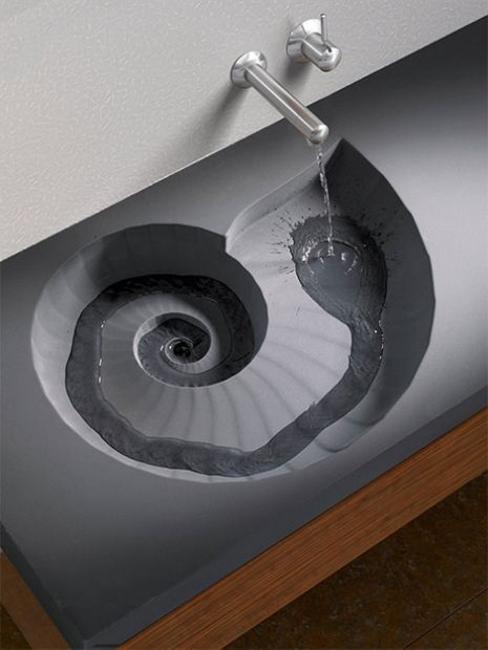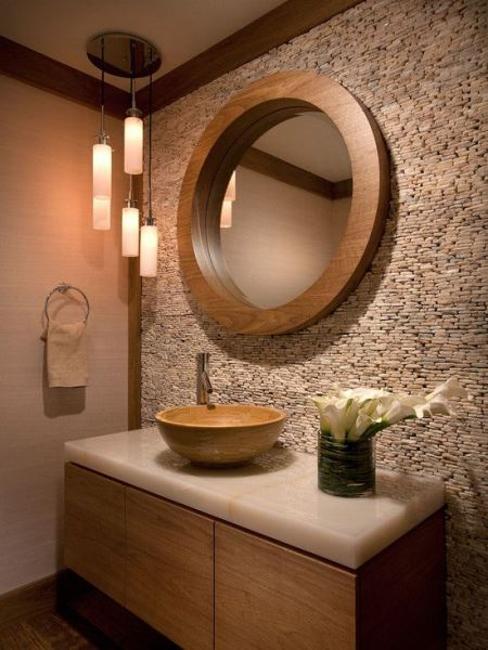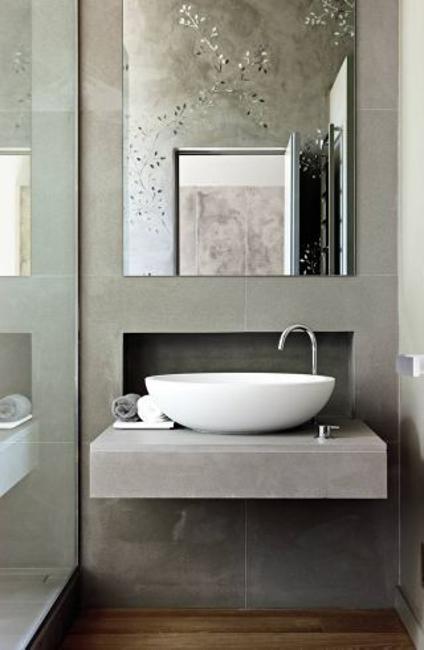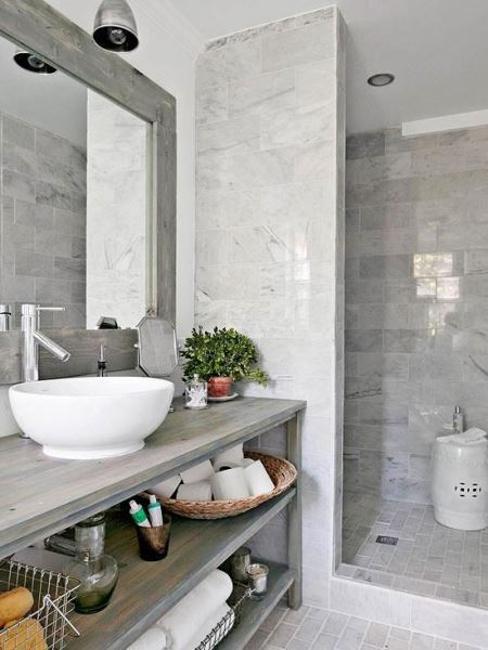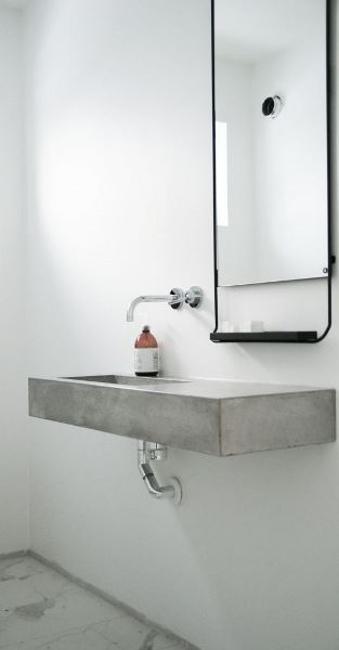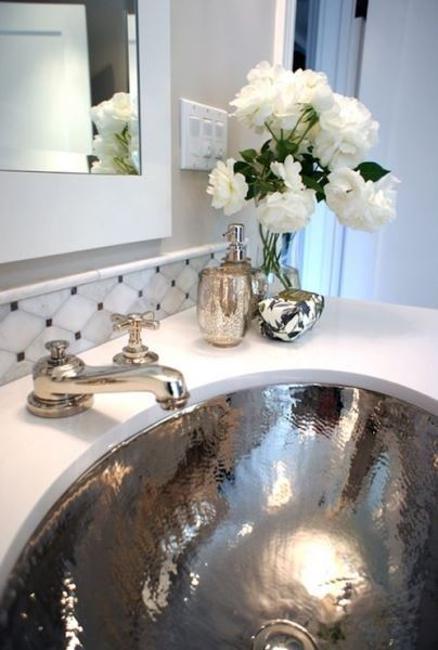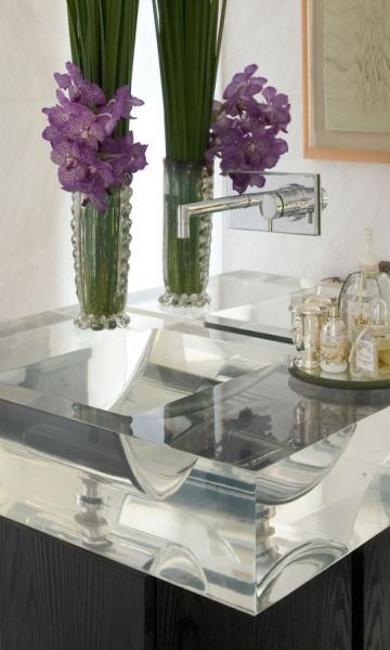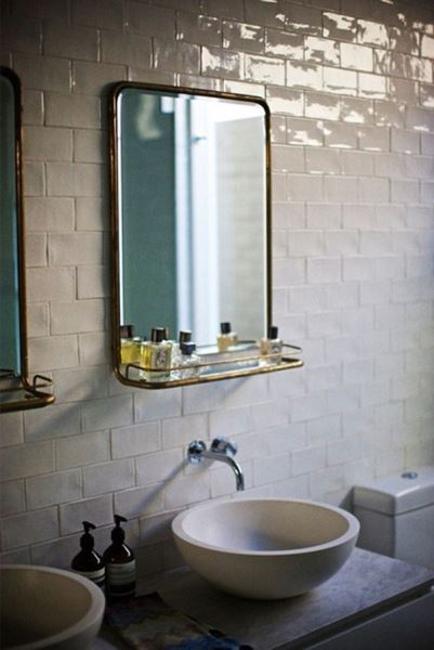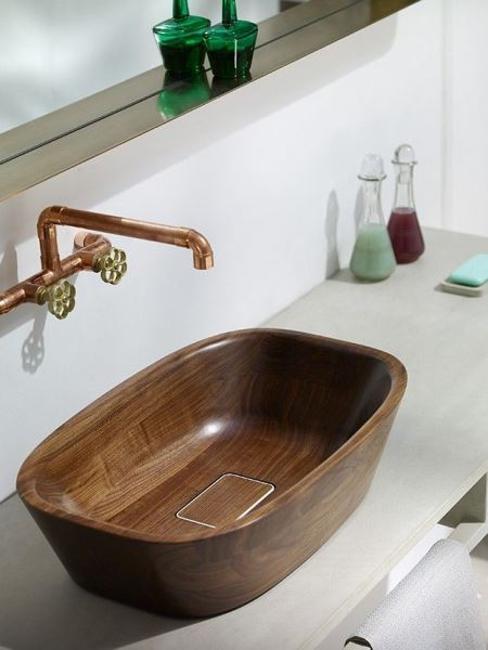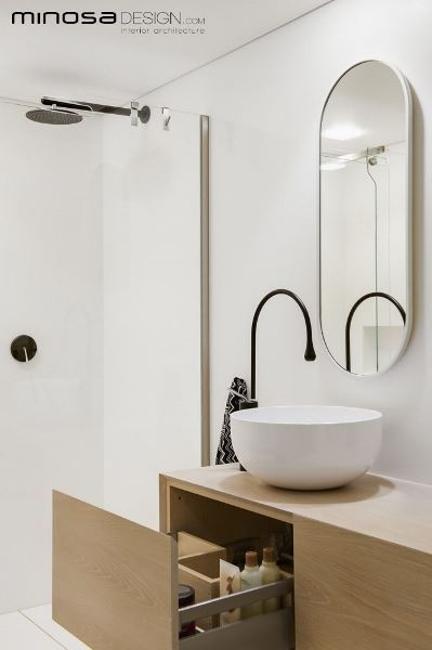 More from bathroom design

Remodeling bathroom interiors is an essential part of creating a modern home. A beautiful, functional, well-planed, and modern bathroom design affects...
and enjoy free articles sent to your inbox