Corner Bathroom Sinks Creating Space Saving Modern Bathroom Design

Bathroom Ideas

Interior Design Ideas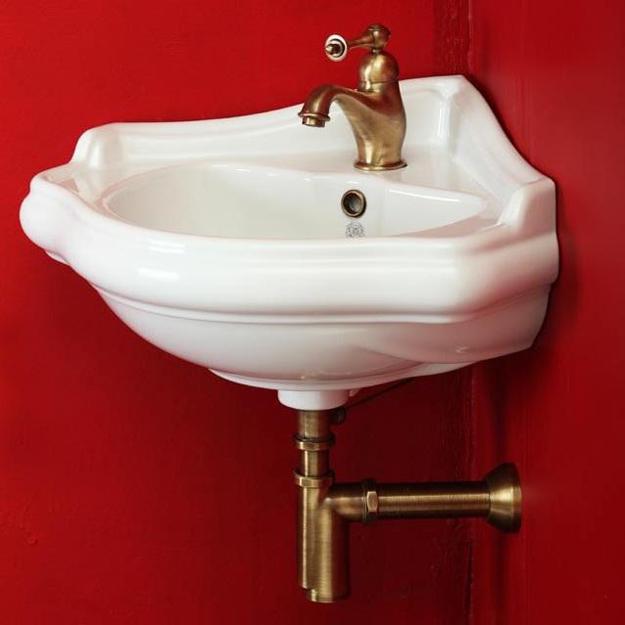 small bathroom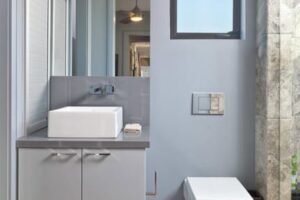 Corner sinks are practical, pretty and space saving ideas for small bathroom design. Corner bathroom sinks maximize small spaces, add creative contemporary designs to functional rooms and harmonize small bathroom design by making use of a corner space. Corner bathroom sinks with mirrors placed opposite to a window stretch small rooms visually and create brighter bathrooms.
Two wall mirrors of the corner sink placed on both walls allow make-up and hair styling easy and fun. A corner vanity with a mirror reflects more light from bathroom lighting fixtures into a room, dispersing it in your bathroom and creating more attractive and  comfortable room design.
There are various corner sink styles, materials, sizes and colors to choose from. For creating a contemporary look, you may opt for a corner glass sink in simple geometric shape. A pedestal bathroom sink designed for a corner or bathroom corner vanity adds a stylish look to traditional bathroom design. A wall mounted corner sink is great for very small bathroom design.
Corner sinks for small bathroom design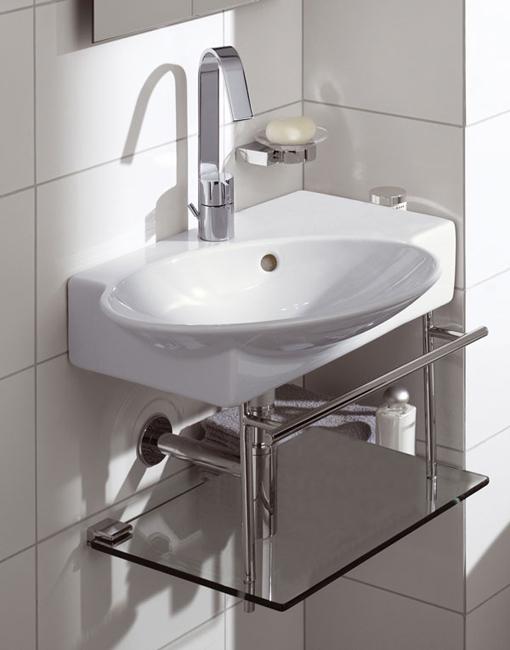 Small fixtures are one of modern bathroom design trends. Small bathroom sinks can be made of luxurious materials and look very stylish and exclusive. Small bathroom sinks that unitize space make rooms look round, soft and balanced. Corner bathroom sinks are versatile and suitable for space saving bathroom design and spacious bathroom decorating.
Houses are getting smaller. Decorating small apartments and homes, including modern bathrooms, is a challenge of creating functional and comfortable, attractive and unique interior design and decorating. Corner bathroom sinks are ideas for utilizing unused spaces and improving functionality and appeal of modern bathroom design.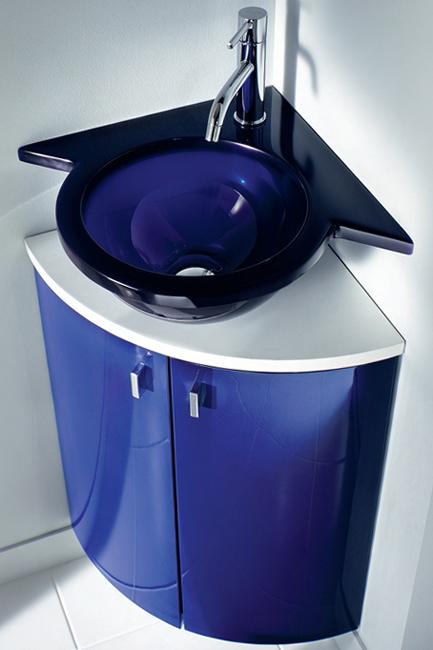 Compact plumbing fixtures, including small bathroom sinks designed for corners are great for creating more space and make the bathroom more attractive, stylish and unique as well. A corner sink is very convenient and looks wonderful in large and small bathroom interiors.
Modern bathroom designs, bathroom fixtures making a la mode statement
30 small bathroom remodeling ideas and home staging tips
Corner sinks for bathrooms are available in a variety of design styles, – corner pedestal sink, corner wall sink or corner vanity unit. All these corner sinks look perfect in small bathroom interiors.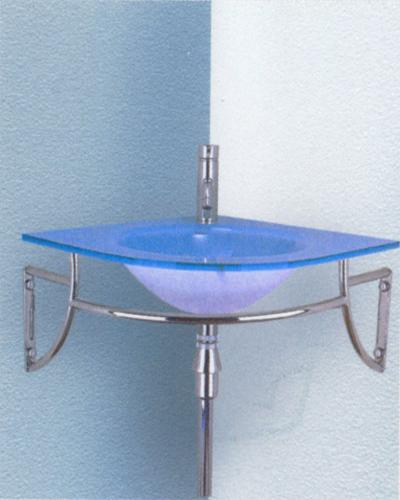 Do not make your bathroom design look smaller by adding a tiny corner sink. Buy an average size bathroom sink if your small room can accommodate it. Small corner sinks look great in really small rooms. A wall mounted corner sink design is ideal for small bathroom. It creates an extra space underneath the sink that you can use for well organized bathroom storage.
How to Feng Shui bathroom design
25 small bathroom design and remodeling ideas maximizing small spaces
A small corner sink saves space and make your small bathroom design look comfortable. Well chosen and fit in the corner, it creates a certain atmosphere and add charming look to your small bathroom. With the right combination of style, materials, size and color, your small bathroom fixtures will look beautiful together, enhancing the bathroom design style.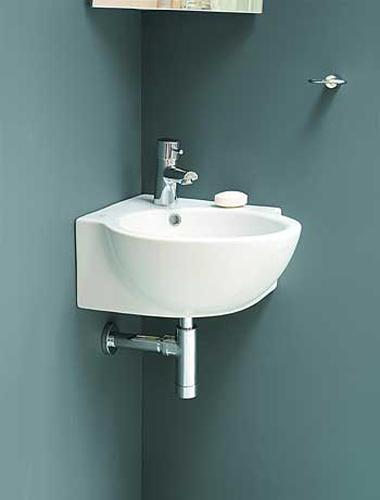 Corner bathroom sinks in vintage style, vintage furniture and corner sink vanity unit in vintage style are great for classic bathroom design. To add a modern touch to your small bathroom design, bring a corner sink that features minimalist design and simple shape. Stone and colored glass corner sinks create bold centerpieces and add an artistic touch to contemporary bathroom design and beautify modern bathrooms in Art Deco style.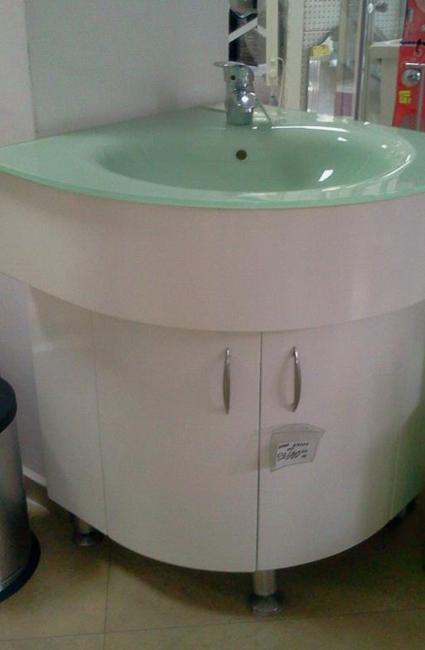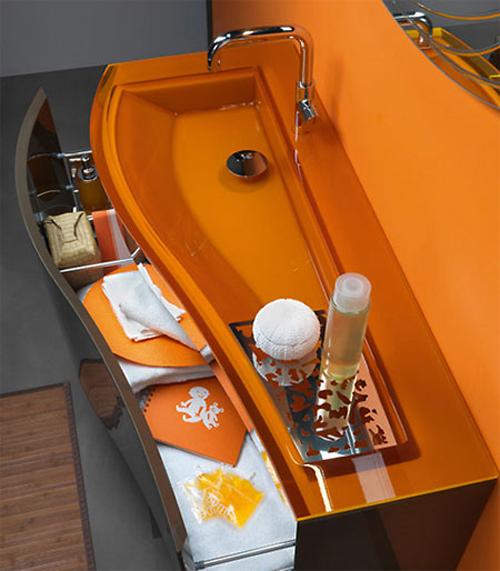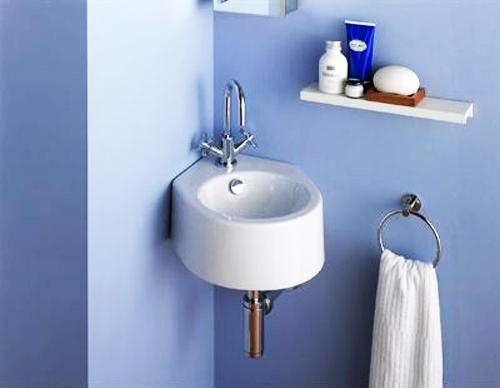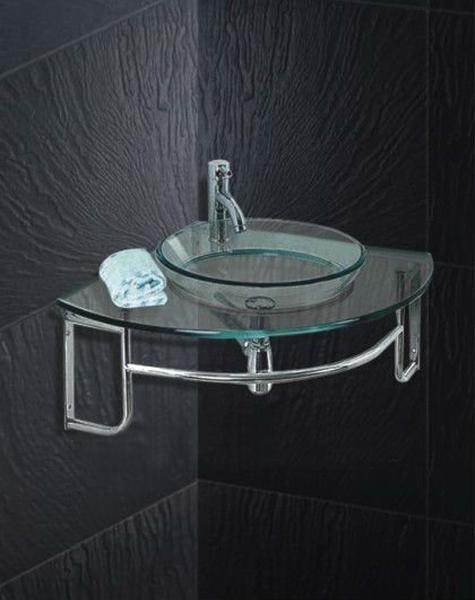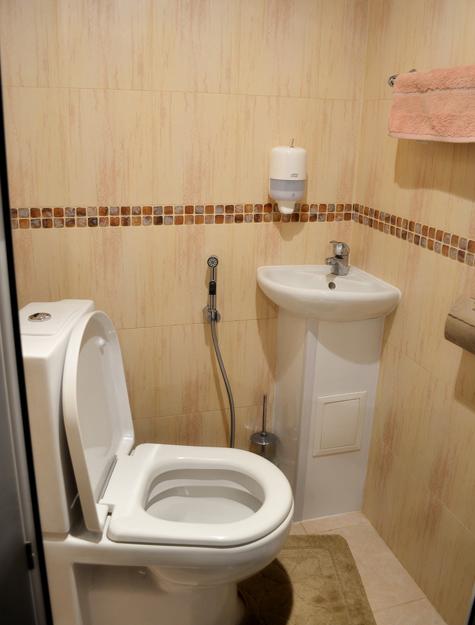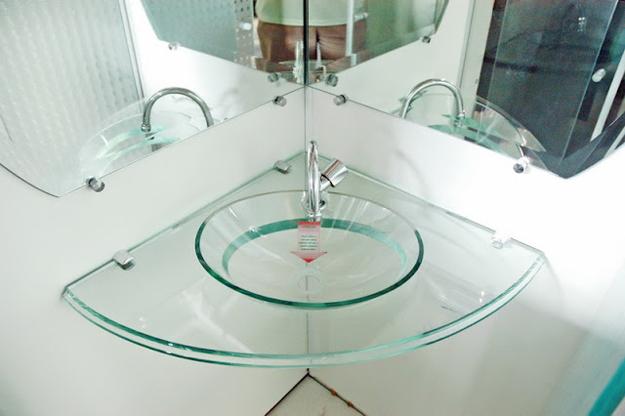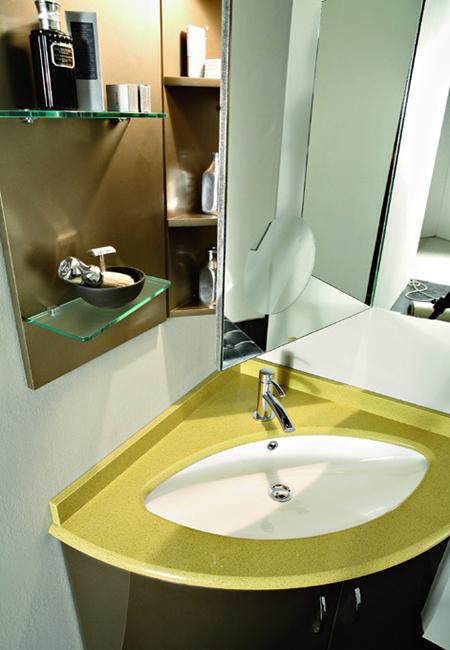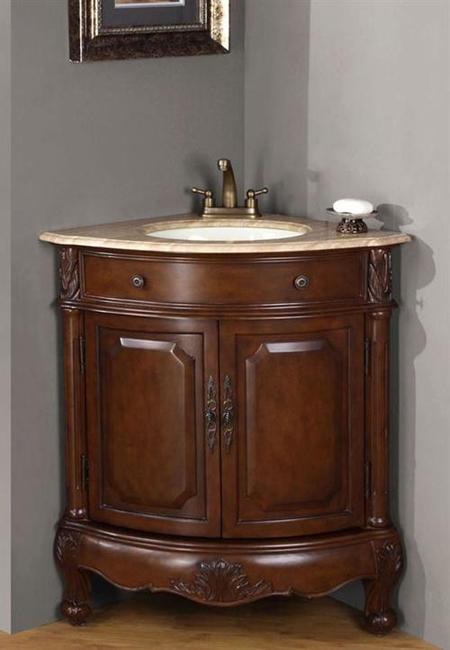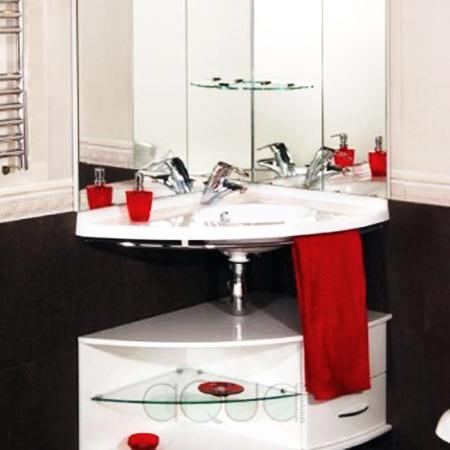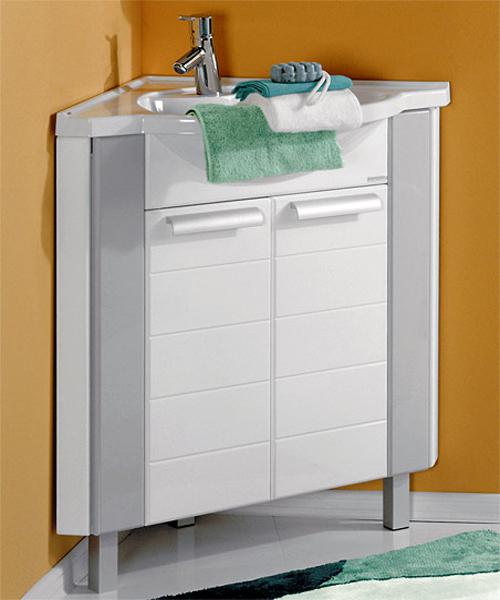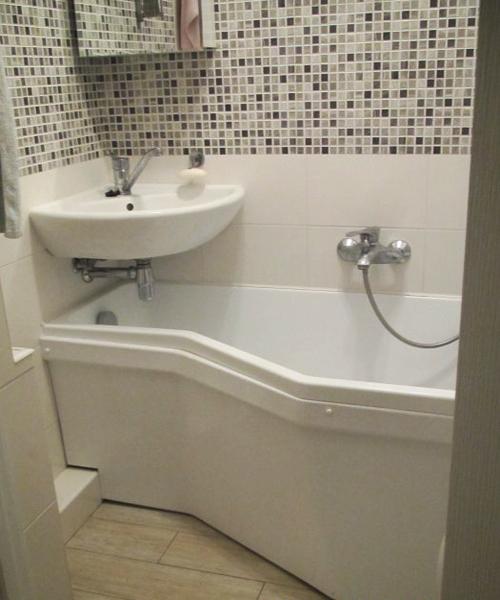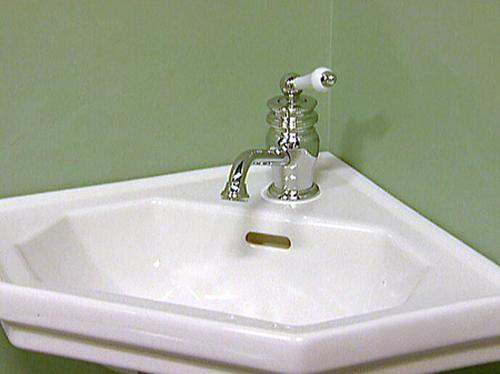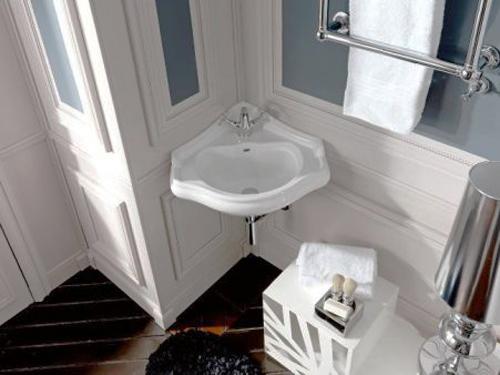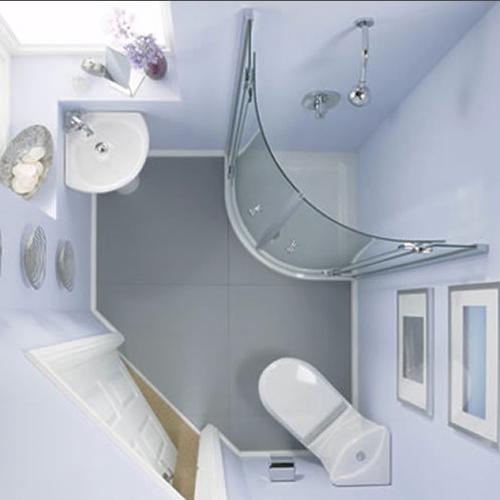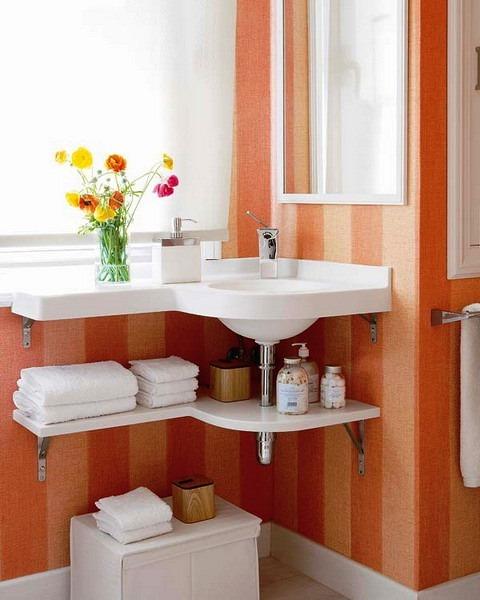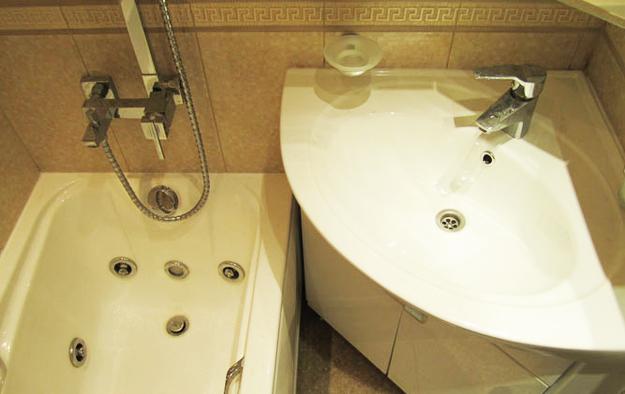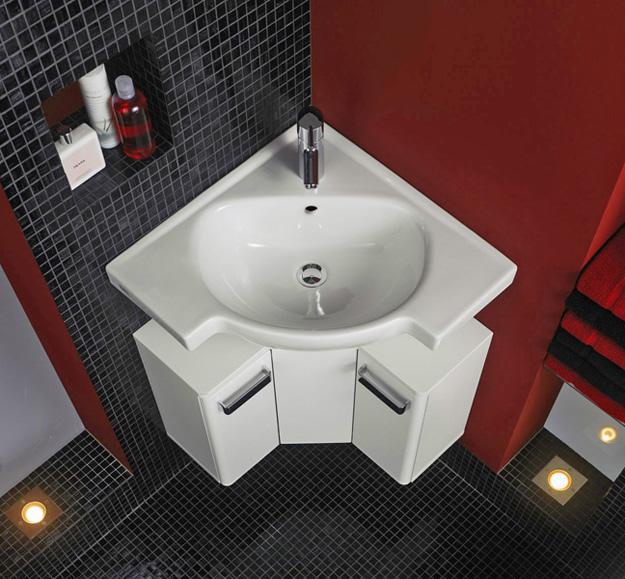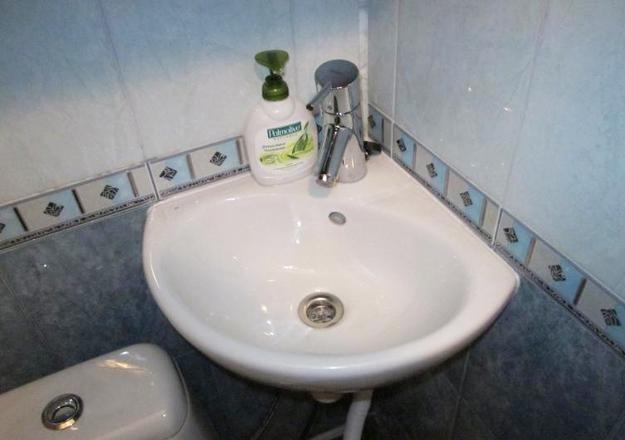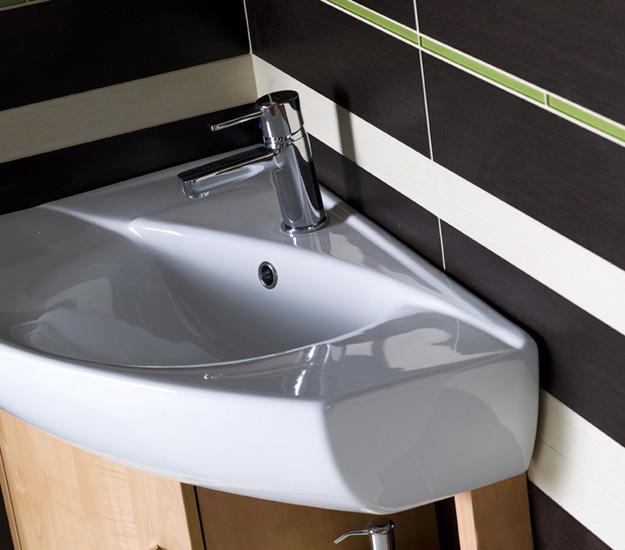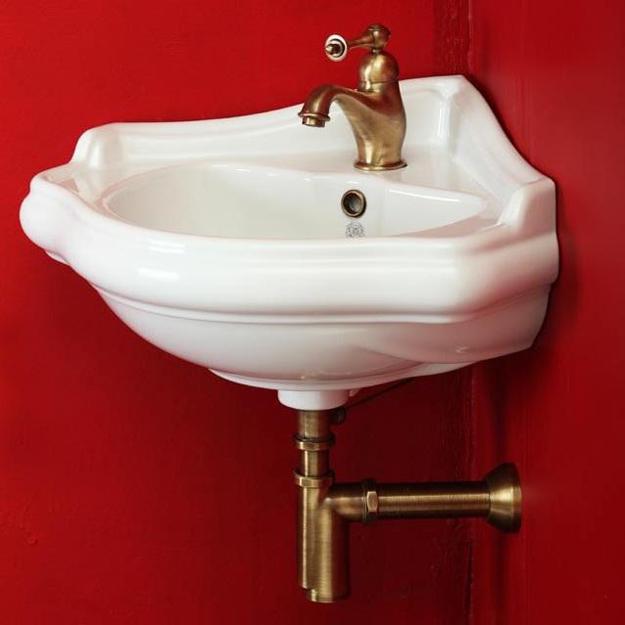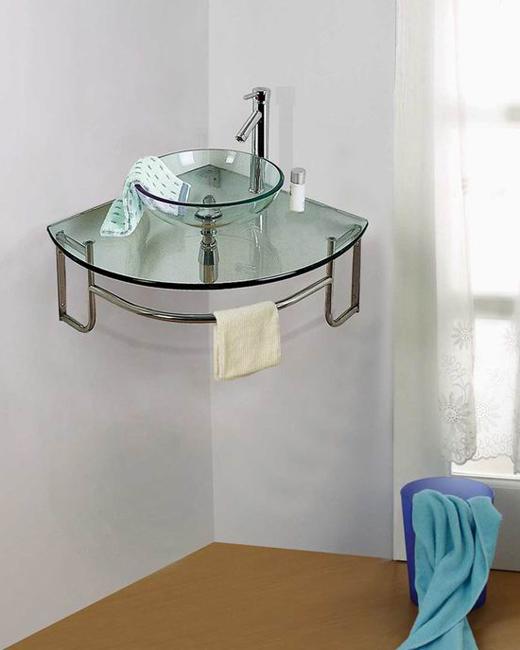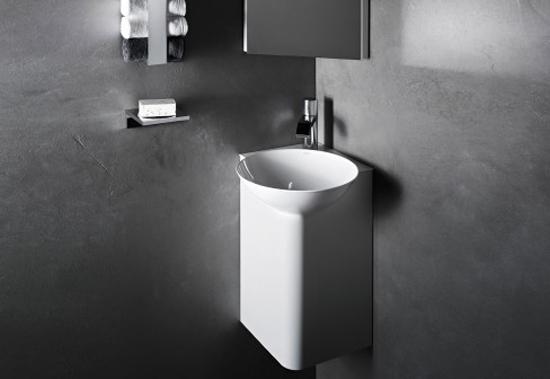 More from bathroom remodeling

Remodeling bathroom interiors is an essential part of creating a modern home. A beautiful, functional, well-planed, and modern bathroom design affects...
and enjoy free articles sent to your inbox