Round Bathroom Sinks, Modern Bathroom Fixtures with Classic Feel

Bathroom Ideas

Decorating Ideas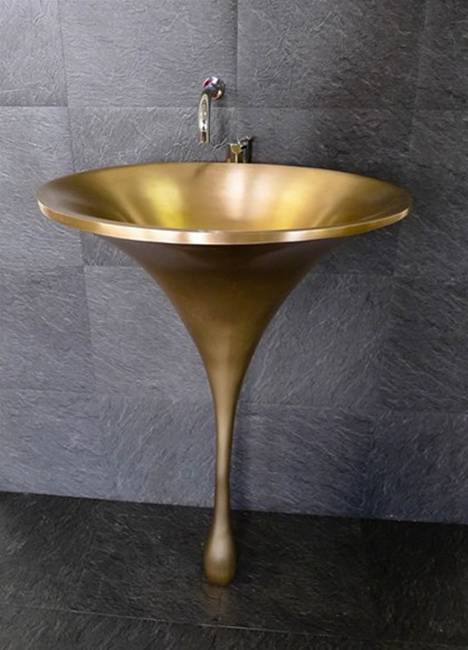 Latest trends in round bathroom sinks, pedestal sink made with metal
bathroom faucets and fixtures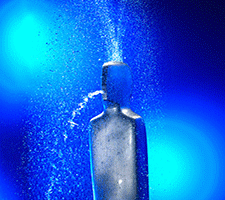 Round bathroom sinks are timelessly stylish and elegant, bringing classic feel into modern bathroom design. The round shapes, combined with a stylish material and contemporary details are a nice choice for creating beautiful bathrooms in classic style. Lushome collection of round bathroom sinks show how contemporary details, design materials and colors can change bathroom interiors.
There are top three considerations for choosing new bathroom sinks for homes. Pleasing and complementary style of round bathroom textures can help harmonize contemporary bathroom design and blend soft edges with straight and simple lines. The round shape enhance the beauty of design materials, adding a nice centerpiece to modern bathroom design.
The functionality of round bathroom sinks and their sizes can improve old and new bathroom design and make bathroom interiors look comfortable, inviting and pleasant. Round bathroom fixtures made with glass, wood, metal and ceramics are very sturdy and attractive. Stone and concrete bathroom sinks look beautiful and unusual.
Modern bathroom vanities and sinks adding chic to beautiful bathroom interiors
Round bathroom sinks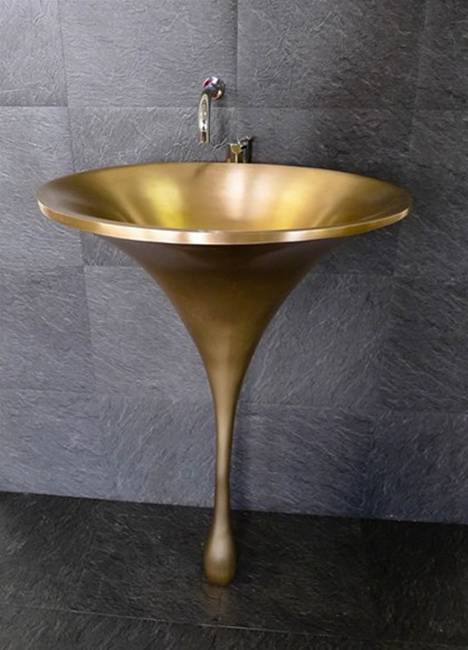 Square-shaped or rectangular bathroom fixtures are great for contemporary bathroom design. Choosing a round bathroom sink for a bathroom in traditional style highlight the elegance of classic interior design.
Round bathroom sinks made of glass, wood, metal, stone or concrete add personality to any bathroom design. Porcelain bathroom sinks in round shapes are the most versatile and easily match any bathroom design style. Porcelain bathroom sinks in round or oval shapes look elegant and pleasant. They provide comfortable bathroom fixtures that adorn modern bathroom design in any style.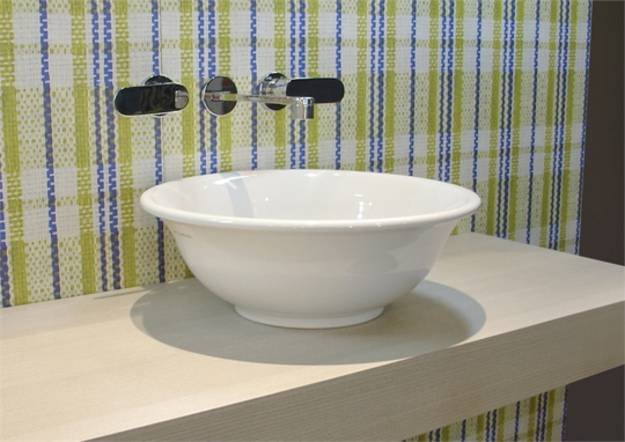 The functionality of round sinks is an important consideration also. Small round sinks take less space on a countertop and bring softness into bathroom design. Pedestal bathroom sinks in rounded and oval shapes look very sophisticated. They visually enlarge small bathroom interiors and are perfect for creating open and bright modern bathrooms.
Selecting modern bathroom fixtures, modern bathroom sinks in surprising shapes
A single bathroom vanity with a small round sink has a balance of functional storage, attractive look and nice shape. Round bathroom sinks and small vanities are ideal choices for small bathroom design, offering comfort, style and enough space to create beautiful small bathroom interiors.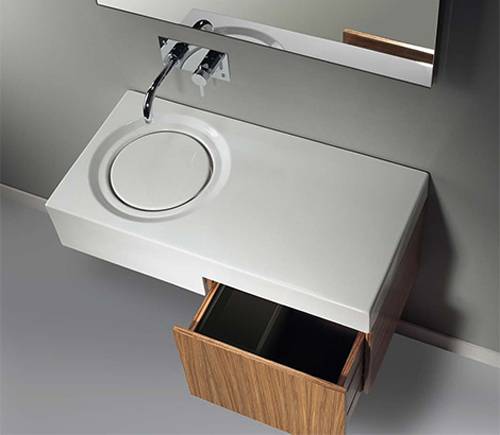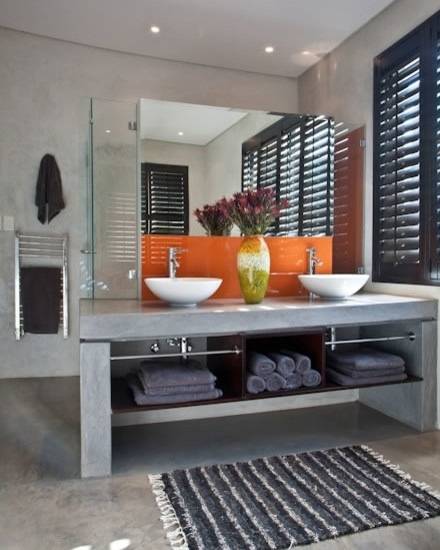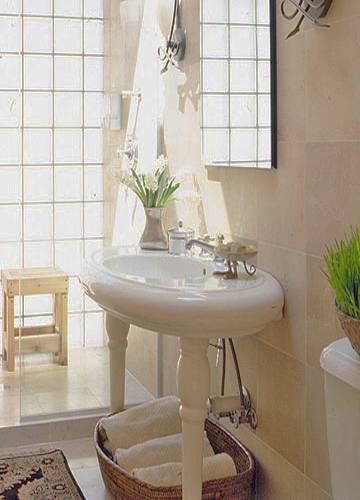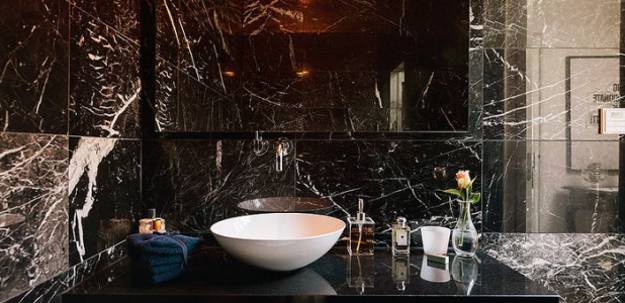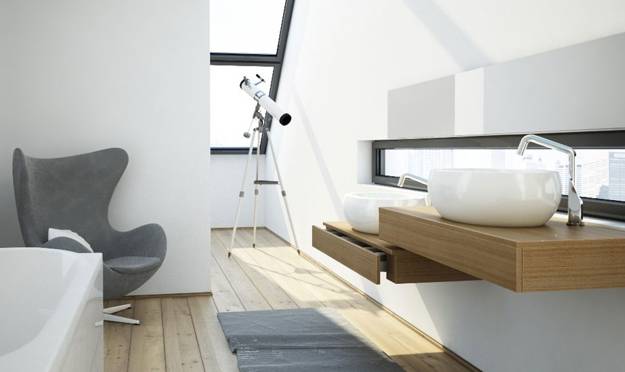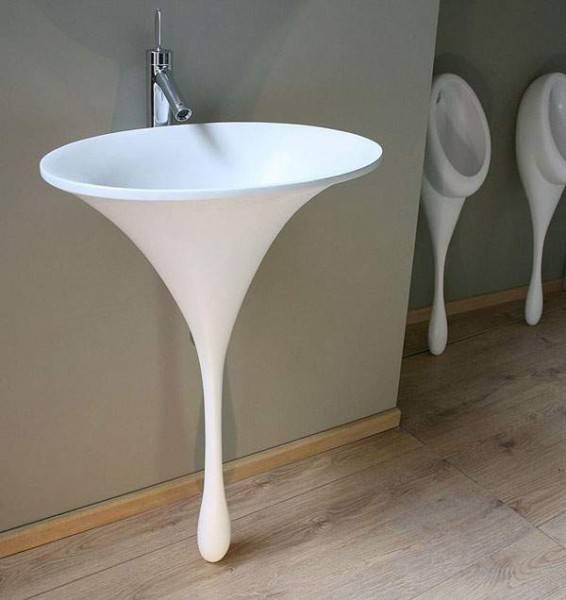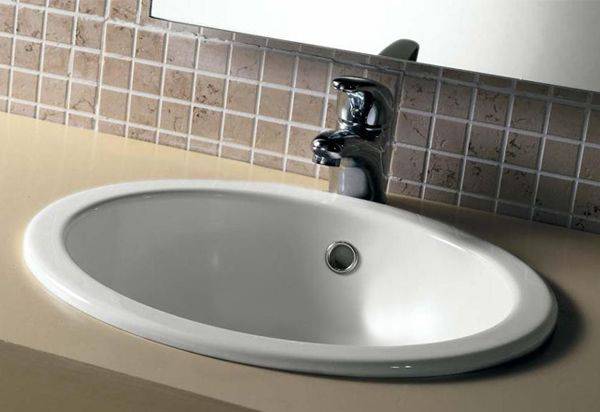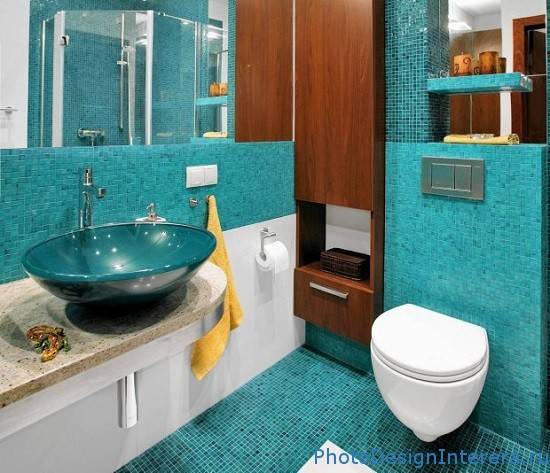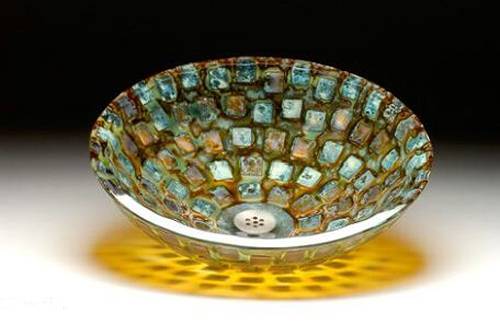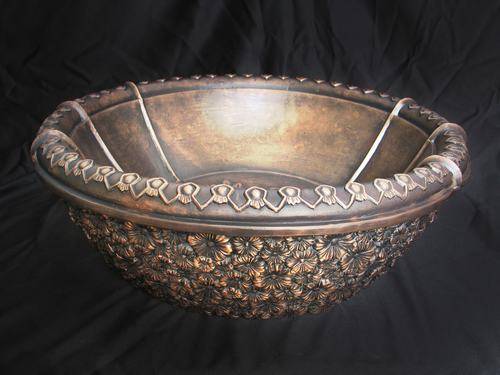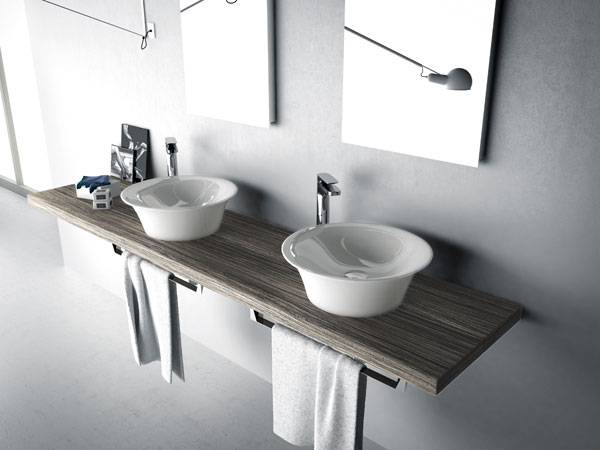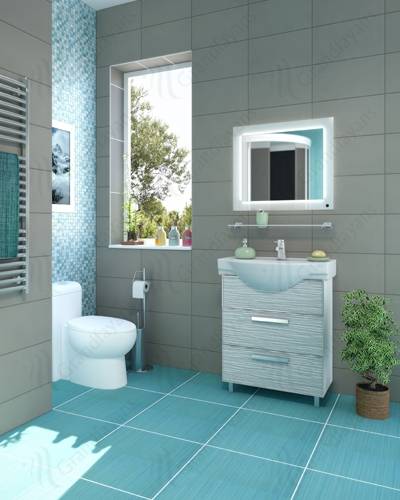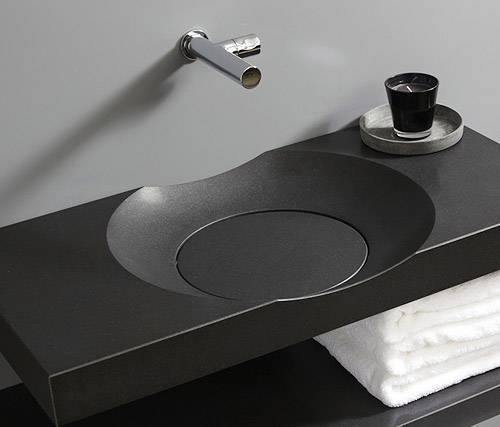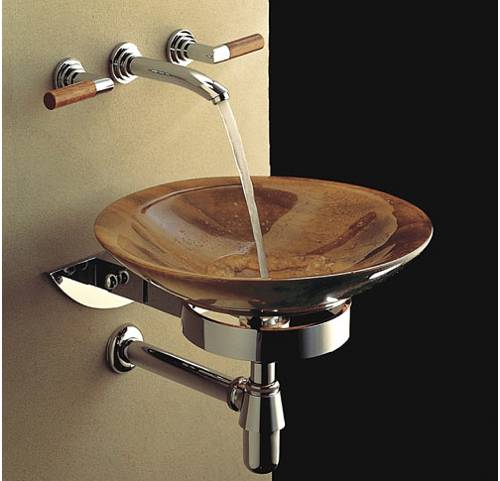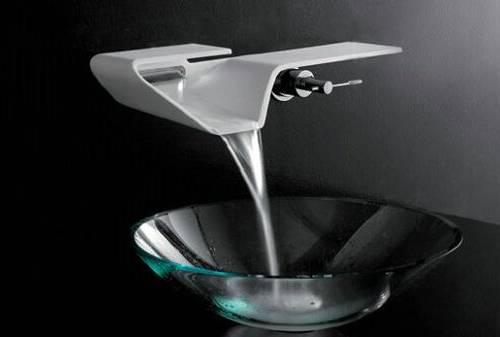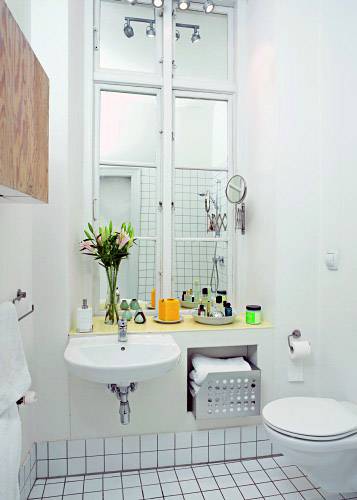 More from modern bathroom

Remodeling bathroom interiors is an essential part of creating a modern home. A beautiful, functional, well-planed, and modern bathroom design affects...
and enjoy free articles sent to your inbox