Modern Bathroom Vanities and Sinks Adding Chic and Style to Beautiful Bathroom Design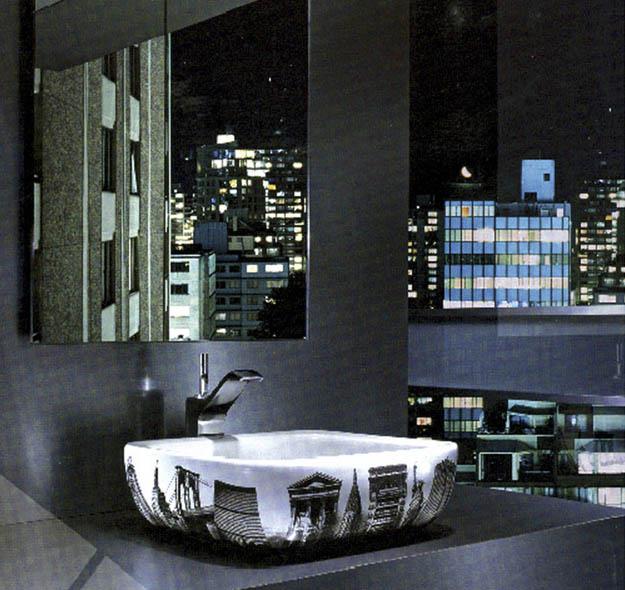 Modern bathroom sinks with prints
bathroom faucets and fixtures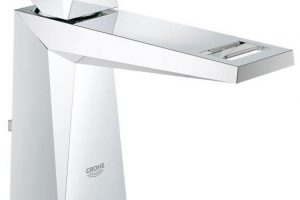 Modern bathroom vanities, sinks and faucets add elegance, chic and style to bathroom design. Beautiful bathroom vanities enhance large and small bathrooms with an artistic quality. They come in various colors, materials and shapes. Extravagant and exclusive or charming and familiar, modern bathroom vanities transform bathroom design and give a room personality.
When shopping for a bathroom vanity with a sink, consider function, look and style that can be enhanced with modern faucets, wall mirrors, bathroom lighting and bath accessories. Modern bathroom vanities and cabinets must look harmonious with your bathroom decor items.
Modern bathroom vanities, sinks, wall mirrors and faucets that come in sets are professionally designed for harmonious and attractive bathroom. Stylish design, functionality and gorgeous look are blended into stunning, bold and amazing creations that offers fabulous bathroom decor in any style.
Modern bathroom vanities, sinks and wall mirrors in various styles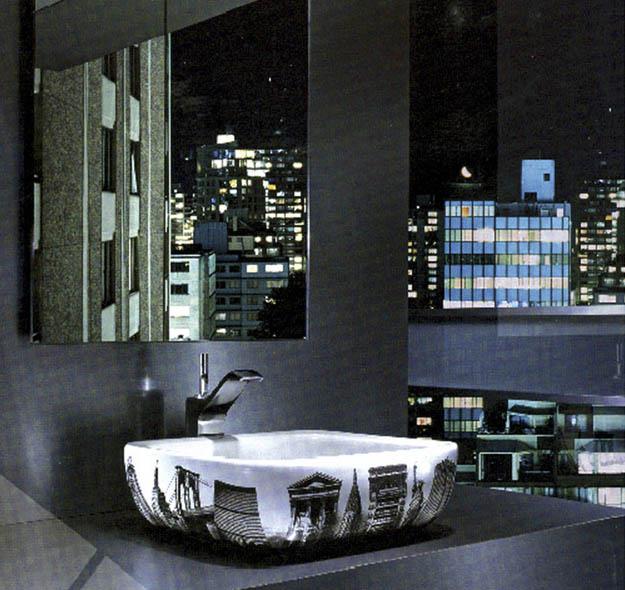 Natural materials, wood and stone are beautiful bathroom design trends. Wooden bathroom vanities and cabinets are great for unique room design in traditional or vintage style and inviting bathrooms in peaceful and relaxing eco style.
Creative and unusual bathroom vanities and cabinets can be made of synthetic materials and metals. Stainless steel bathroom vanities are great for contemporary interior design. Artistic bathroom vanities and cabinets help design unique and gorgeous interiors in Art Deco style.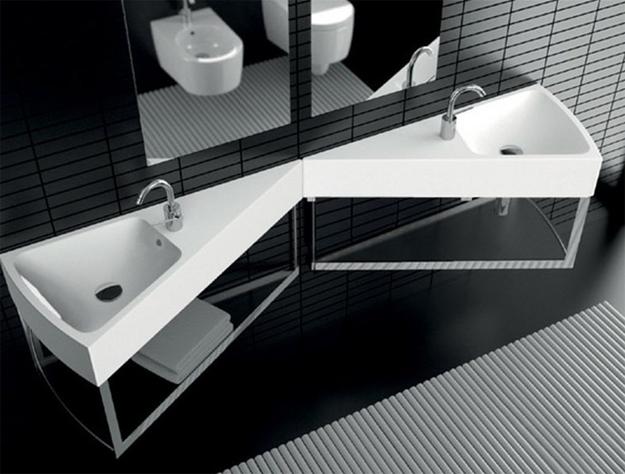 White porcelain and natural stone, man-made materials and metals, fiberglass and wood bathroom vanities and cabinets look fantastic when your room design is balanced and harmonized in style, colors, textures and shapes.
Modern bathroom designs, bathroom fixtures making a la mode statement
22 modern bathroom ideas blending green color into interior design and decor
Your choice of modern bathroom sinks is almost unlimited. Some bathroom vanities and sinks include faucets and built-in large mirrors, adding glamorous look to large and small bathroom designs. Matching bathroom vanities, cabinets, sinks, faucets, bathroom lighting and wall mirrors are very important for creating beautiful and stylish bathroom design.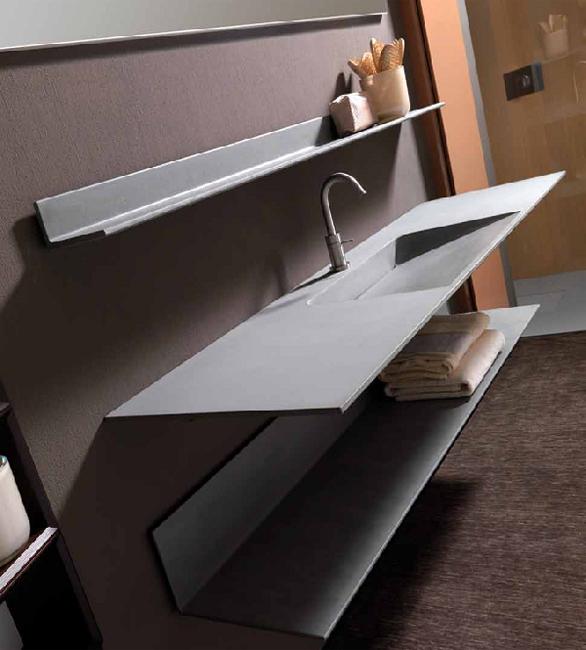 The shape, material, color and style of bathroom sinks and faucets are important also. Vessel sinks are a popular choice which adds a contemporary flair or unique vintage charm to interesting and stylish bathroom designs in various styles.
Modern bathroom design trends in bathroom vanities and cabinets
Small bathroom design trends and ideas for small bathrooms
Modern bathroom vanities and cabinets are exquisitely beautiful. Cheap or expensive, they add character to modern bathroom design, create storage spaces and make functional rooms look beautiful and inviting. You can purchase a modern bathroom vanity with a sink in retro style, or buy a contemporary bathroom vanity and add elegantly simple and sleek design to your interior design. Matching materials, styles, designs, textures, colors and concepts allow to create unique and appealing modern bathroom design.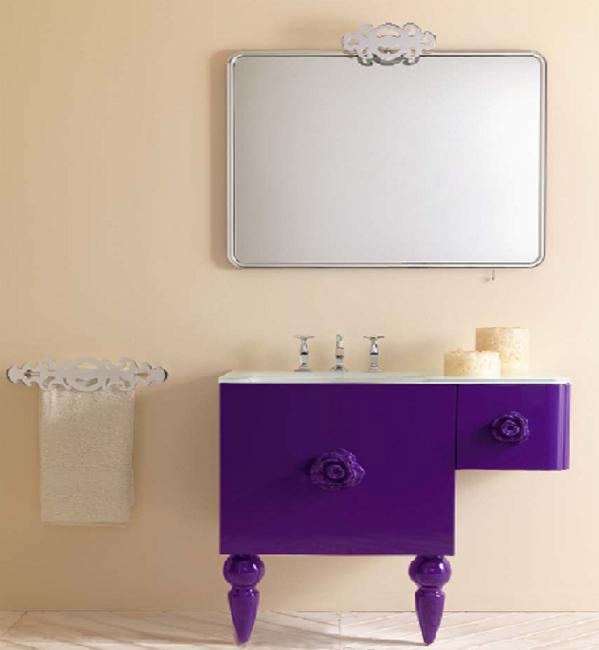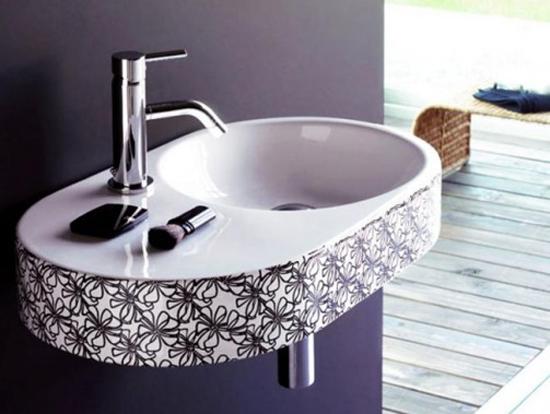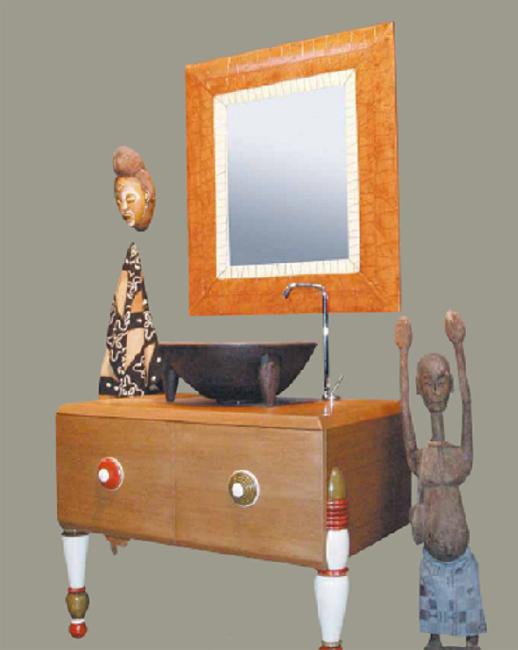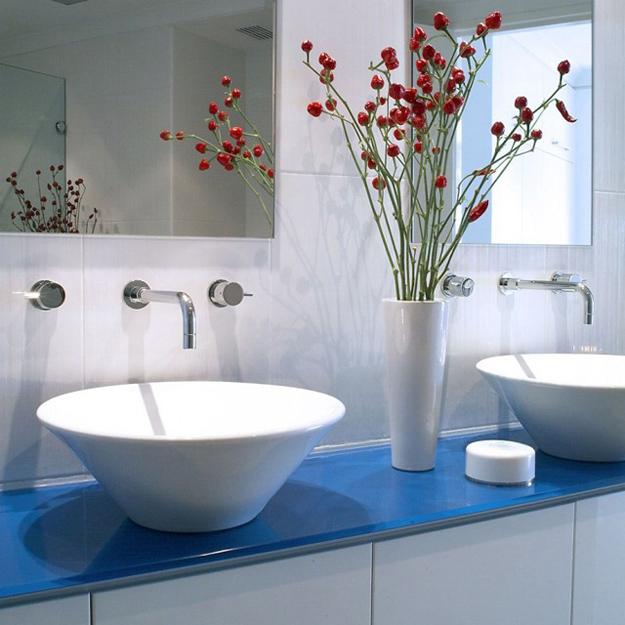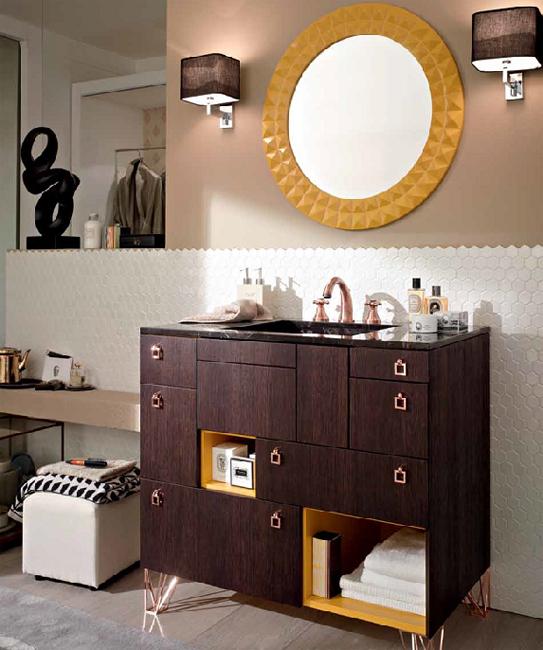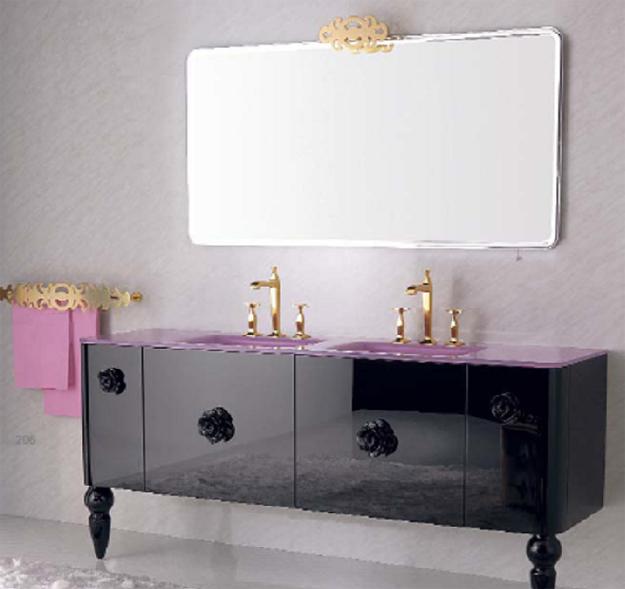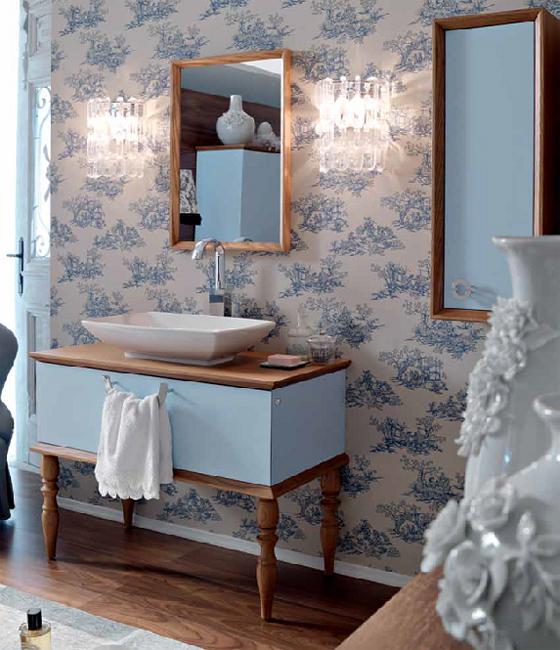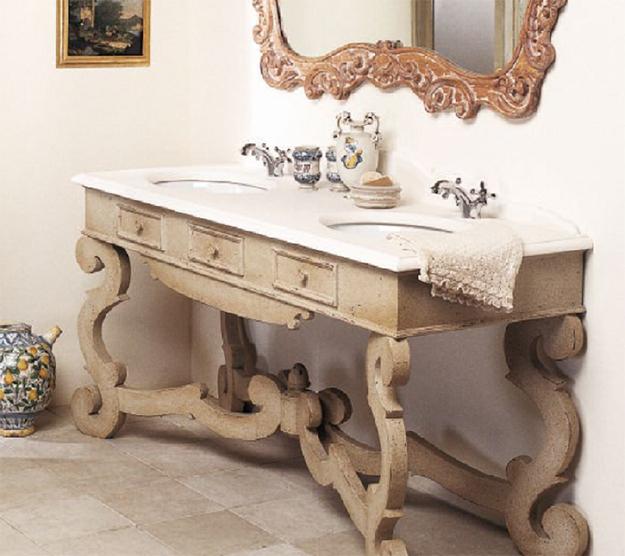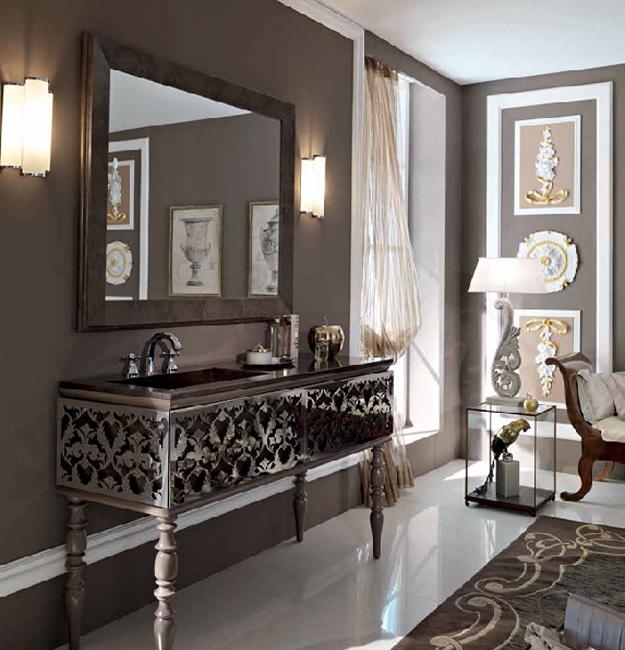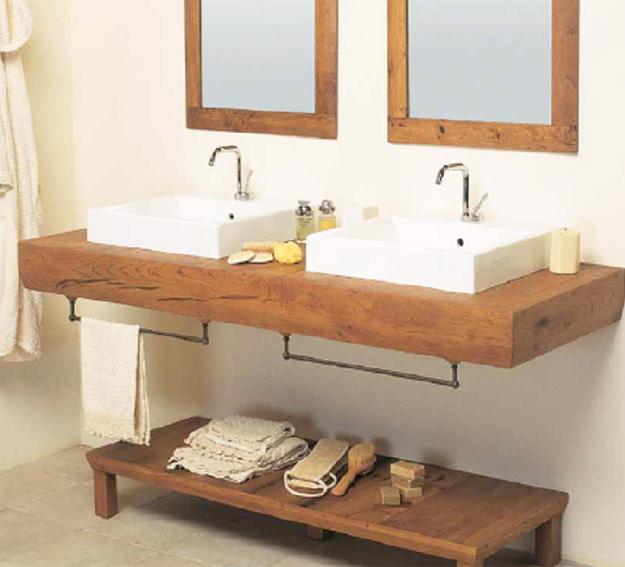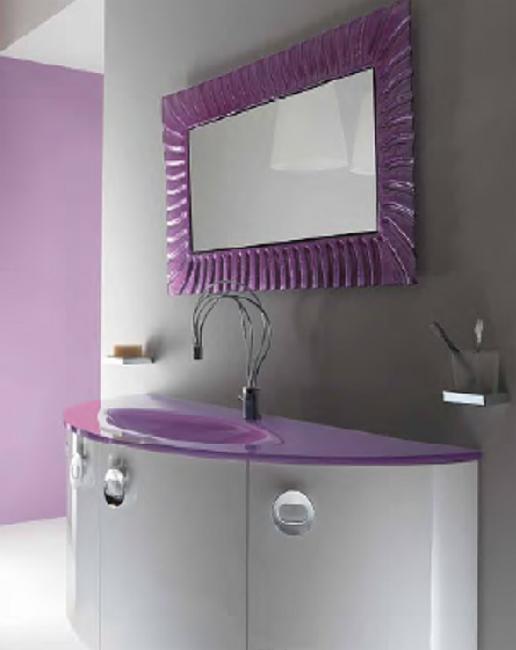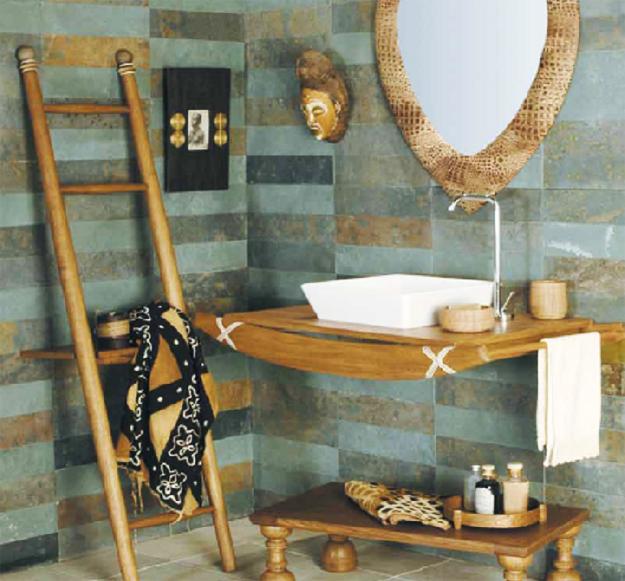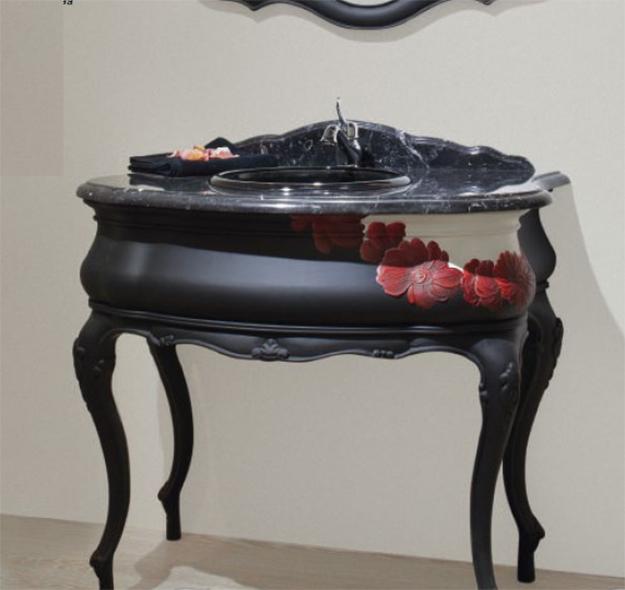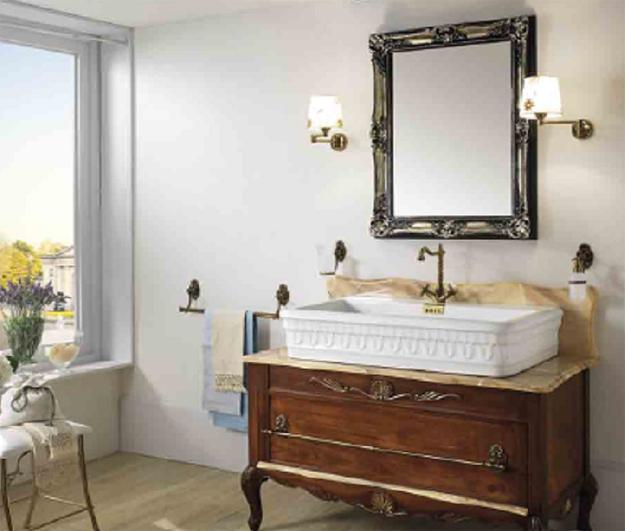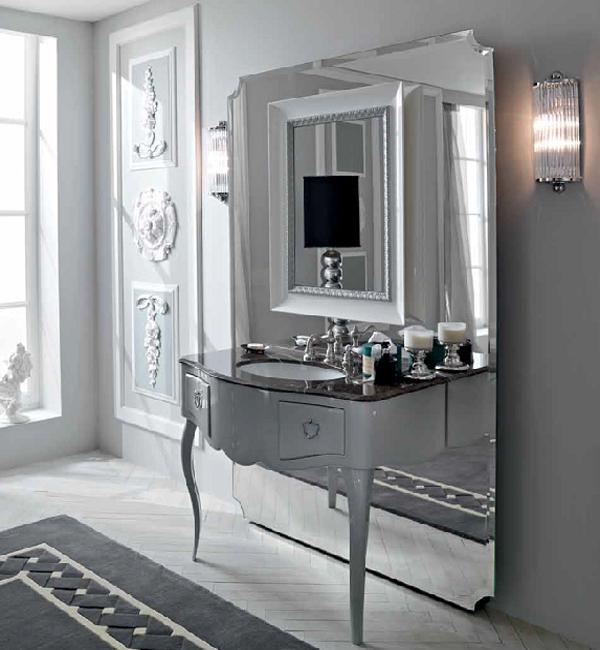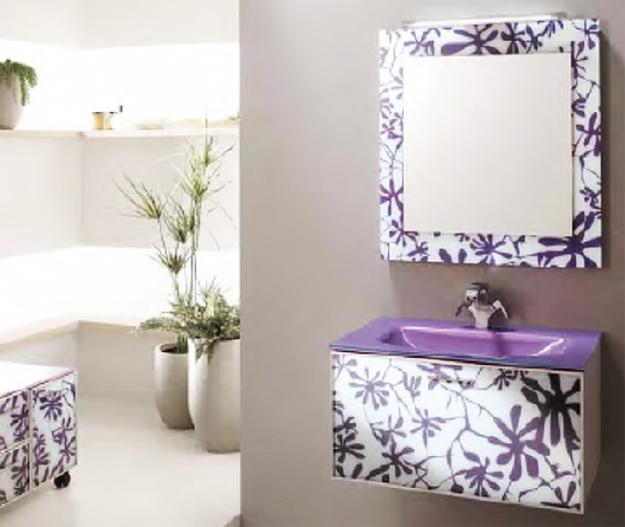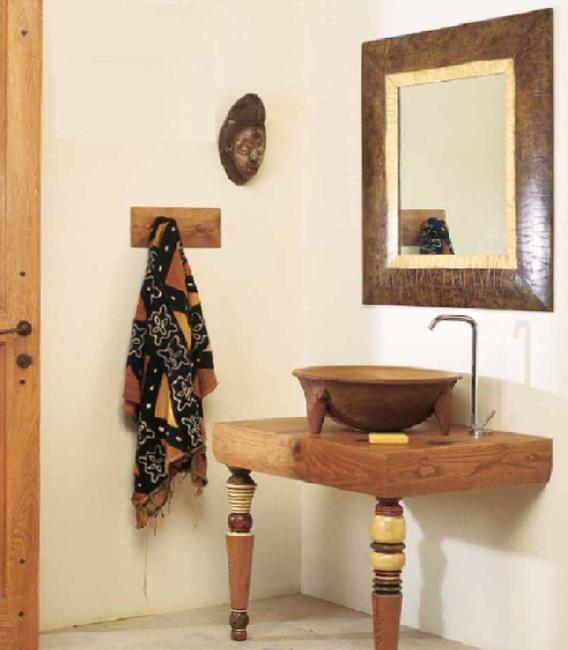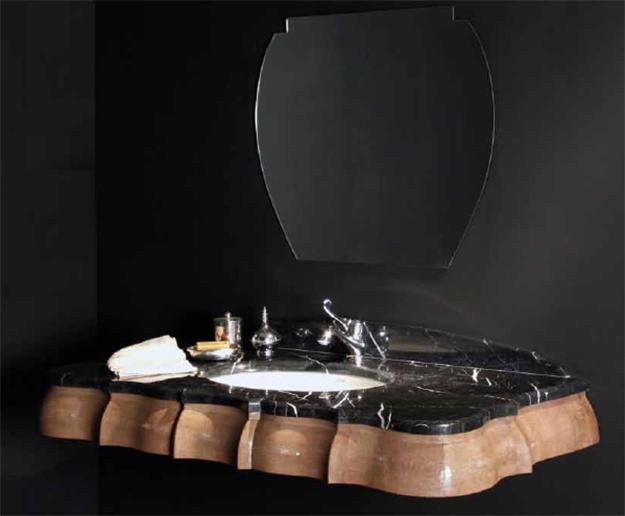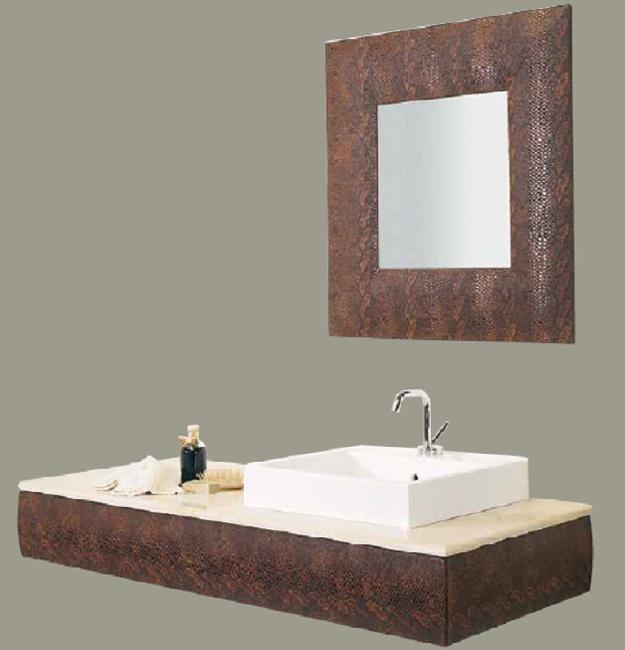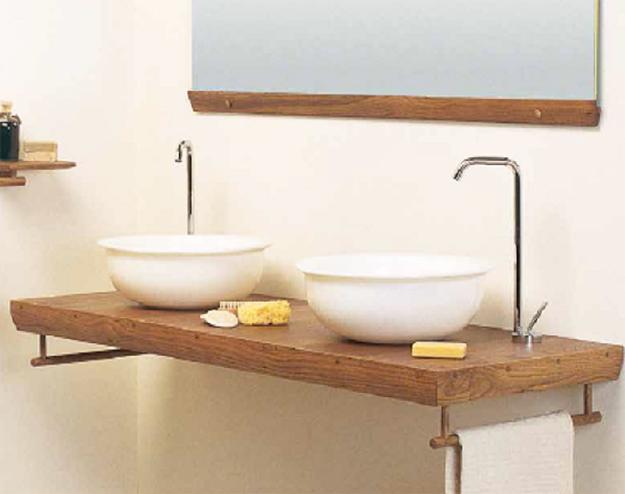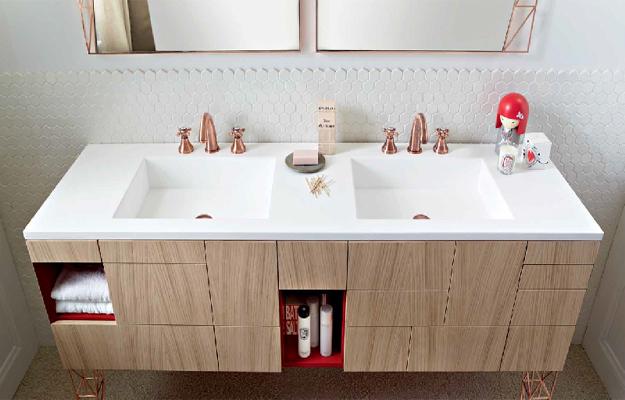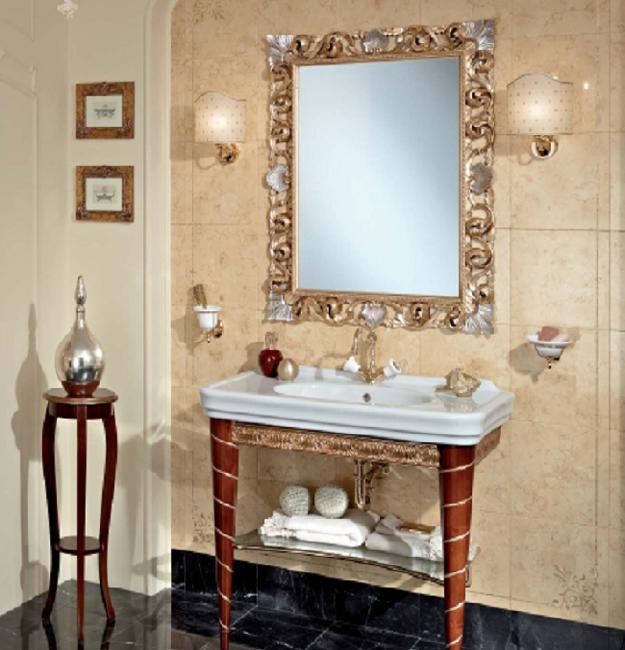 More from modern bathroom

Remodeling bathroom interiors is an essential part of creating a modern home. A beautiful, functional, well-planed, and modern bathroom design affects...
and enjoy free articles sent to your inbox