Small Bathroom Design Trends and Ideas for Modern Bathroom Remodeling Projects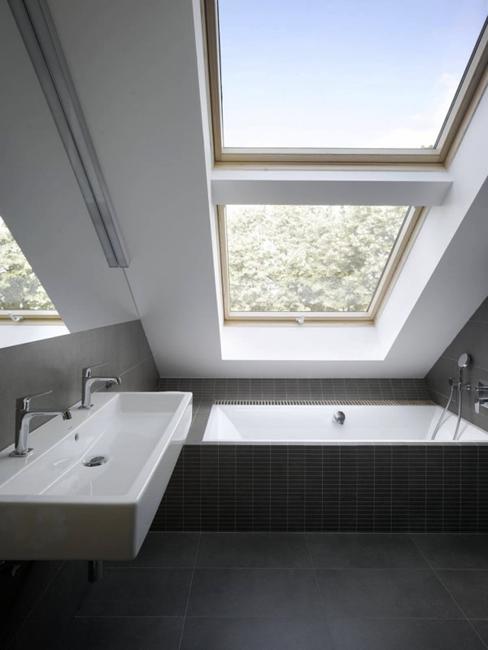 Small bathroom design with inclined roof window
DECORATING SMALL APARTMENTS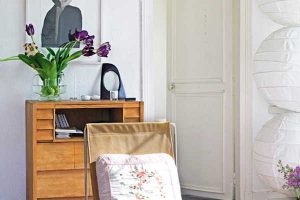 Small bathroom design trends help select the best bathroom remodeling ideas for your home. Stylish bathroom makeovers turn small functional rooms into pleasant and beautiful, comfortable and inviting, increasing home values, improving home staging and helping sell properties fast, or creating a luxurious atmosphere in your bathroom to relax and enjoy stress-free lifestyle.
Nice-looking small bathroom design and decor beautify and enhance houses, adding stylish and cozy private rooms to home interiors and making properties look appealing and desirable for potential buyers. Stylish and functional small bathroom design and decor can look visually lighter and large with smart space saving storage furniture choices, light neutral bathroom colors and contemporary bathroom fixtures.
Small bathroom design trends show the best space saving ideas, storage furniture, vanities and bathroom fixtures for creating beautiful and contemporary small bathrooms. A major home renovation for all parts of the house not only causes inconvenience, but costs a lot of money, while small bathroom renovating ideas can be cost efficient and very profitable.
Small bathroom design trends and ideas for stylish bathroom remodeling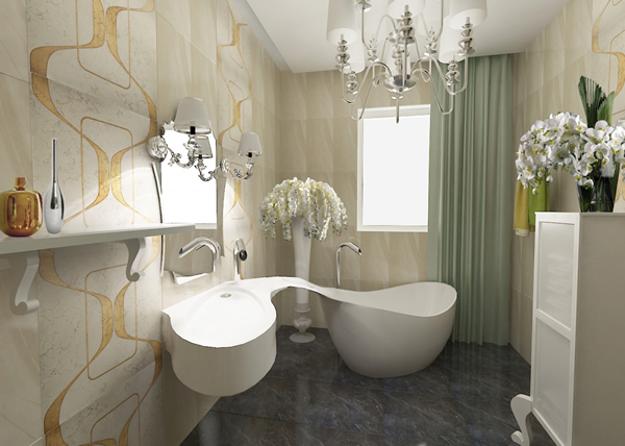 Starting your plan for small bathroom renovating with a design layout and considering your budget and look you want to achieve will help to create attractive, beautiful and modern bathroom design without spending lots of money.
Adding more space with compact bathroom vanities and furniture for storage is a great ideas for small bathroom renovating. Modern bathroom design trends bring attractive compact bathtubs, small sinks, toilets and wall cabinets in various materials, styles, shaped, finishes and colors, to satisfy every taste.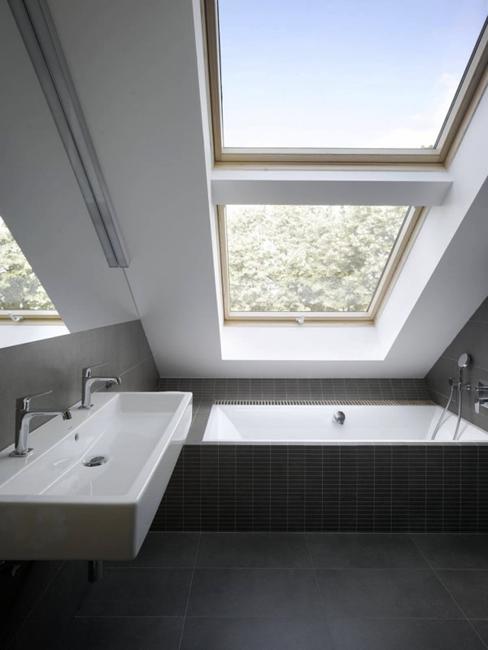 Here is a collection of modern designs for small bathroom interiors. The photographs will give you a great idea and on what is in style and what works the best for small bathroom design. Bathroom colors, traditional and contemporary materials, space saving furniture for small spaces, bathroom fixtures and decor accessories are integral parts of modern bathroom remodeling and giving your bathroom interior a fresh look.
Modern bathroom design trends reinventing and personalizing bathrooms
6 modern toilet design trends, innovative design ideas
4 small bathroom decorating ideas and color schemes, quick room makeovers
Your new small bathroom design will appear bigger and brighter in light colors, with small bathroom fixtures and contemporary furniture that feature simple lines and space saving storage. Upgrading your bathroom vanity, faucets and furniture with storage that helps organize and de-clutter small bathroom and make your functional and cozy room visually more spacious and light.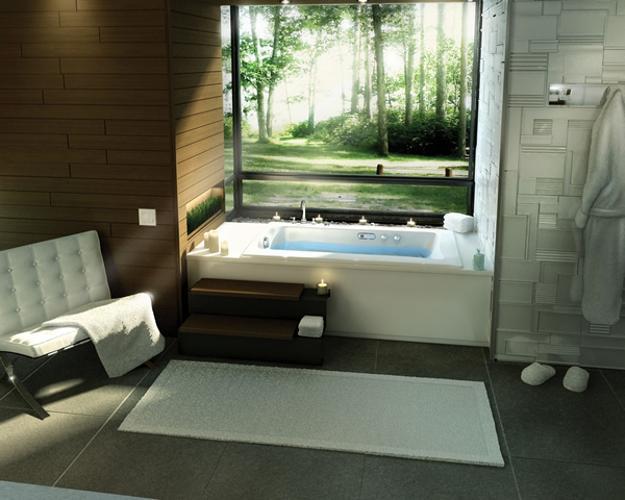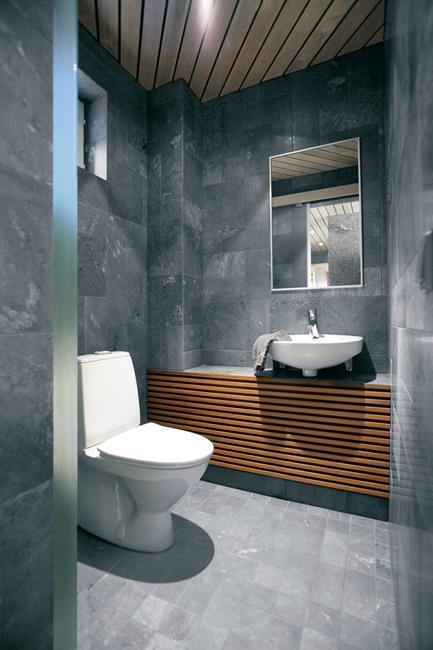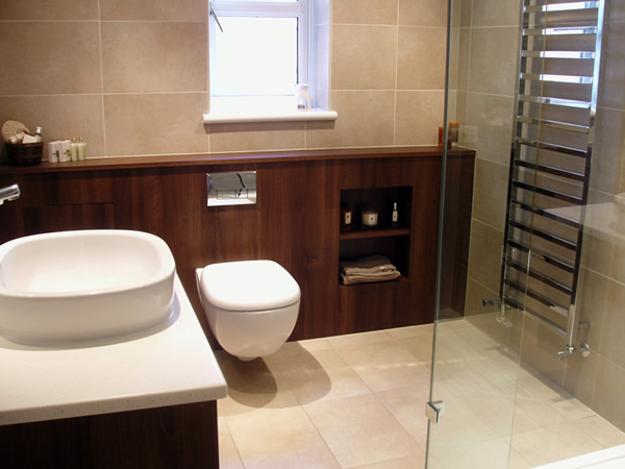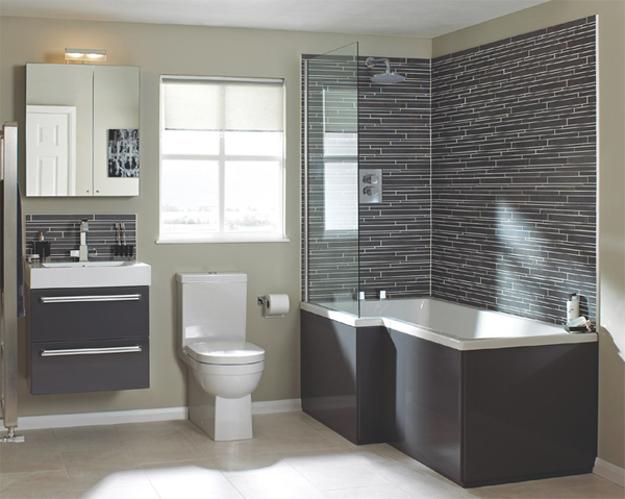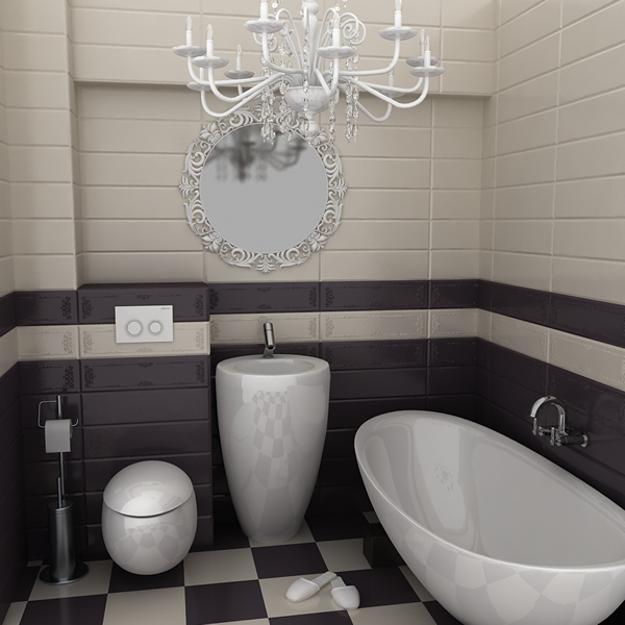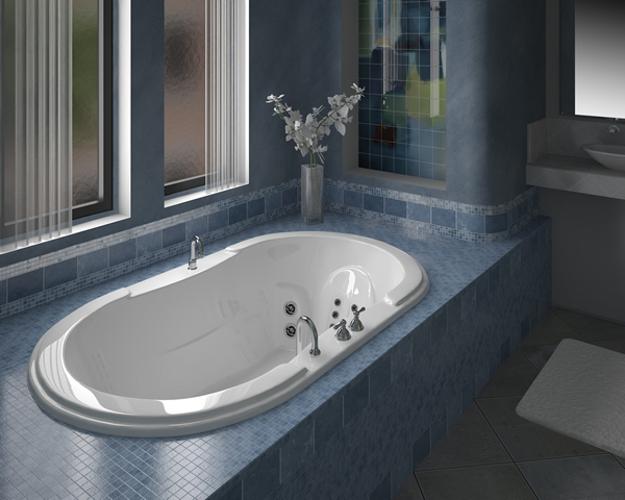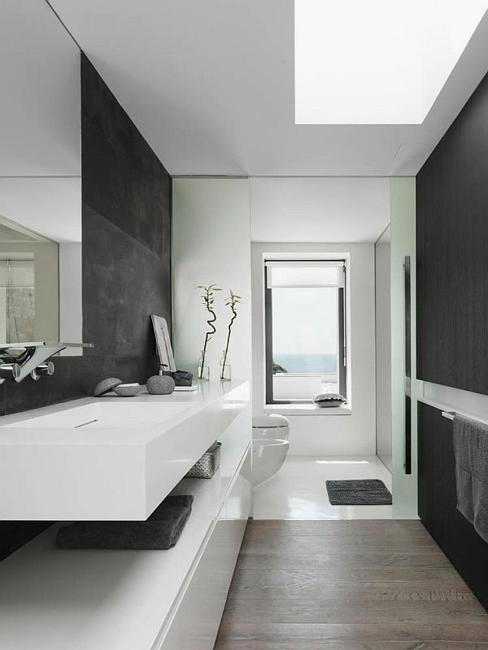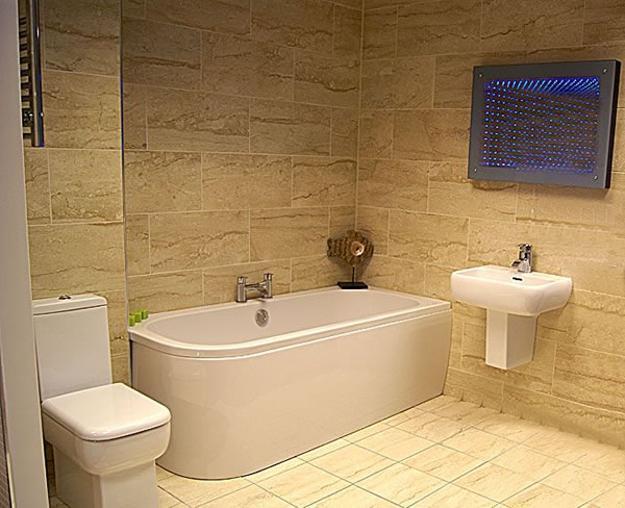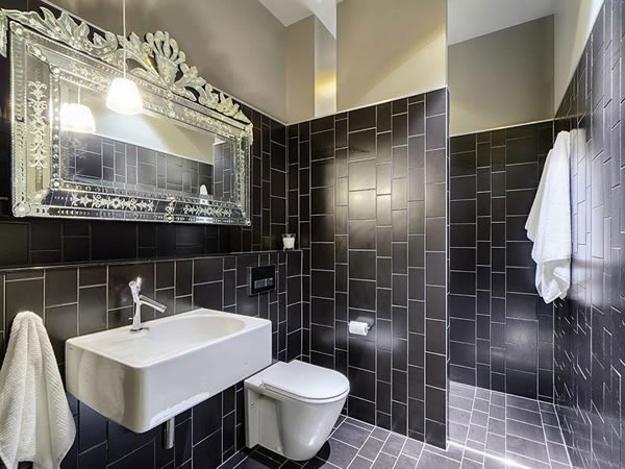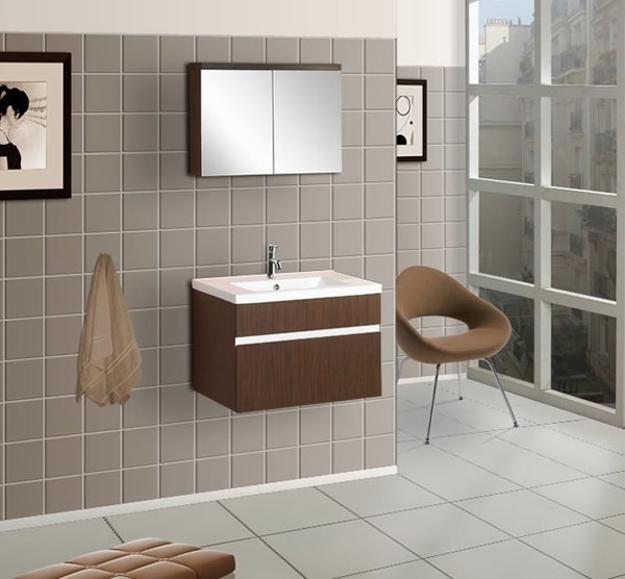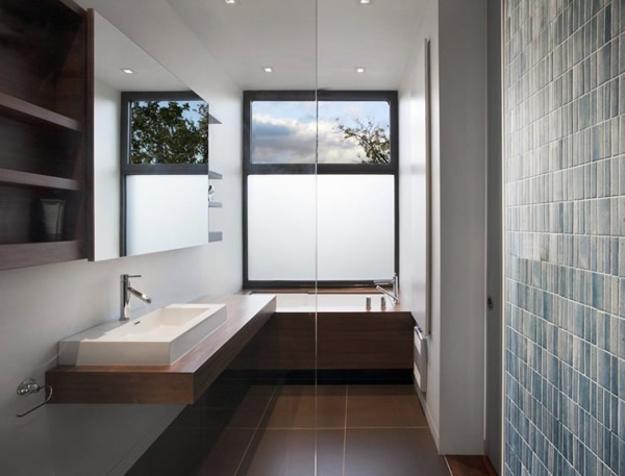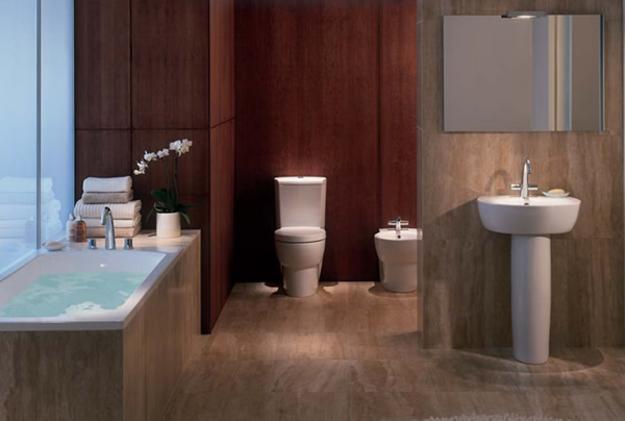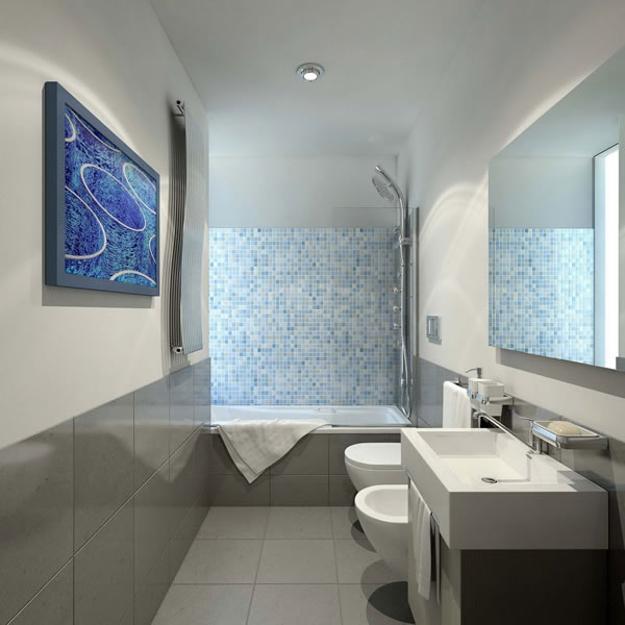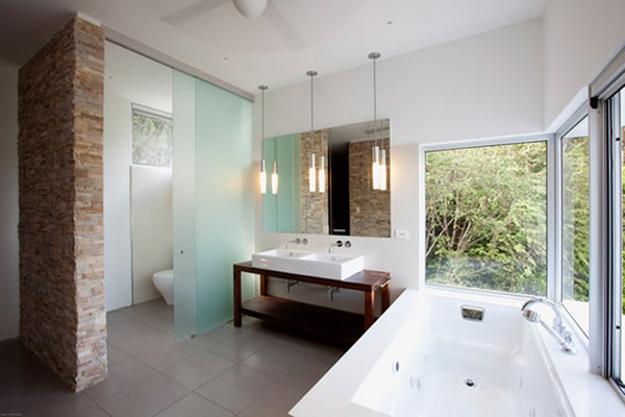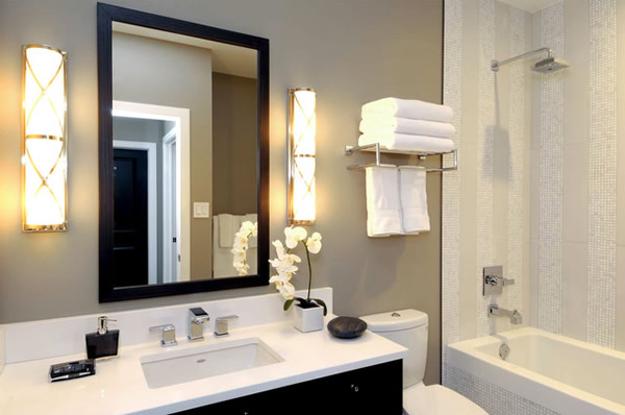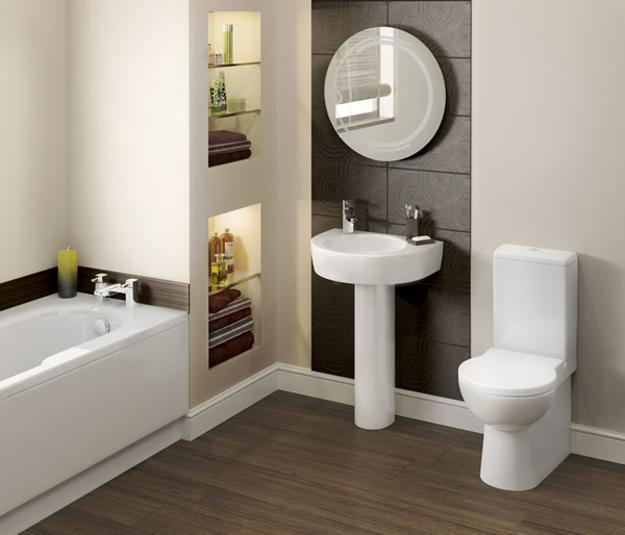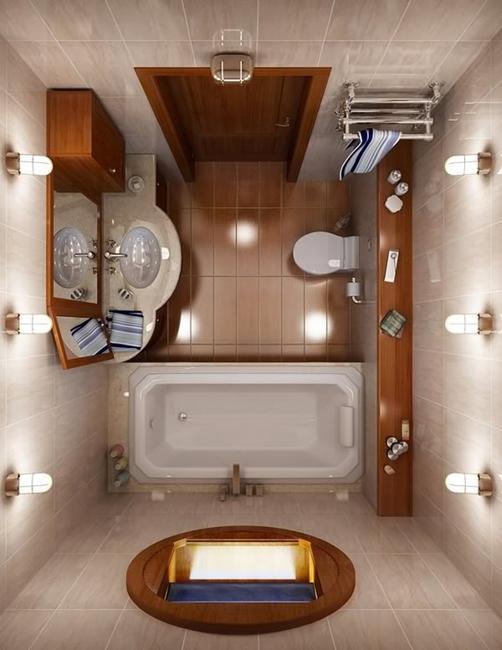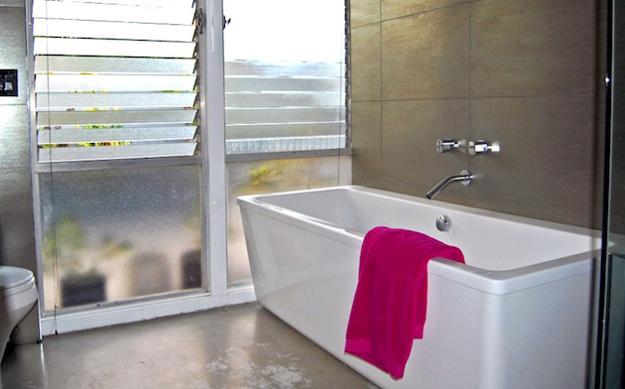 More from bathroom remodeling

Remodeling bathroom interiors is an essential part of creating a modern home. A beautiful, functional, well-planed, and modern bathroom design affects...