Modern Bathroom Design Trends in Bathroom Cabinets and Vanities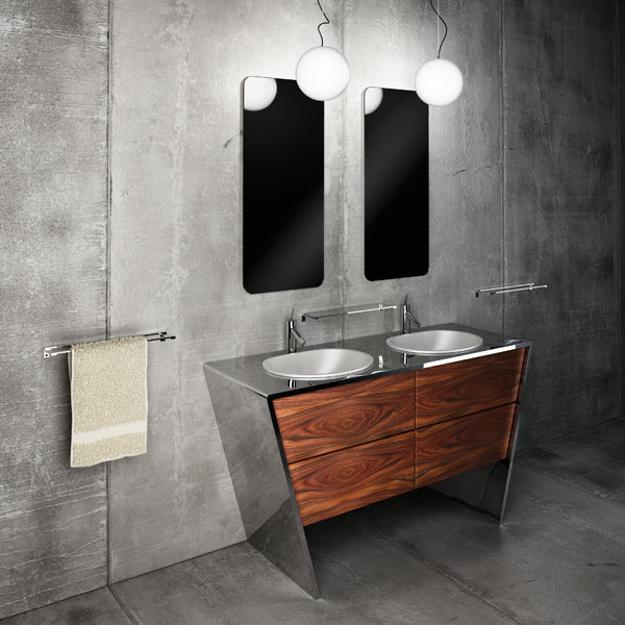 Modern bathroom vanity made of wood and metal in Art Deco style
Modern bathroom cabinets and vanities in space saving contemporary style are a perfect addition to bathroom designs and modern living, enhancing the beauty and style of your home interiors. Modern bathroom cabinets and vanities vanities feature storage spaces that are well designed to suit your day-to-day activities. Bathroom vanities and sinks are available in many creative and elegant models, various styles, sizes, shapes, materials, finishes and colors.
Modern bathroom vanities with sinks, mirrors, vanity tops and open shelves or cabinets for storage are functional and very attractive. Modern bathrooms mirrors are frameless or with frames in contemporary minimalist, Art Deco and vintage styles.  Some modern bathroom faucets extend straight out from the walls, allowing to create creative and unusual bathroom cabinets and vanities with open shelves.
Bathroom vanity countertops are styled with durable natural and man-made new materials. Modern bathroom vanities feature simple and elegant designs in natural dark and light neutral colors. The one-piece bathroom vanity, sinks and cabinets that perfectly match the spaces, glass diffuser lights in cylindrical shapes, brushed stainless finishing are one of modern bathroom design trends that are popular.
Contemporary bathroom vanities from Componendo, chic bathroom design trends
Contemporary bathroom vanity for small bathroom design
Design trends in modern bathroom cabinets, vanities and sinks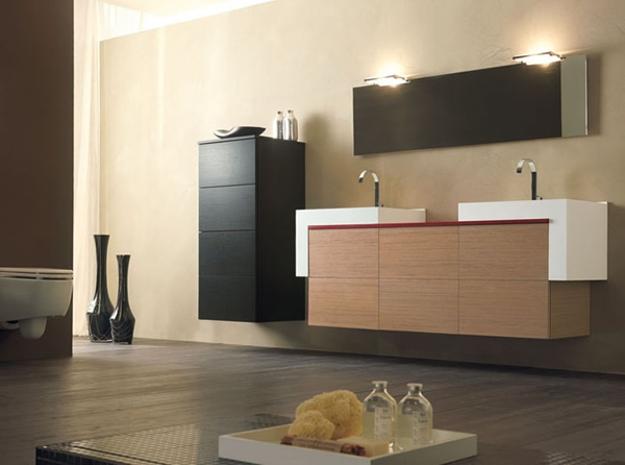 Interior designers showcase their creativity developing interesting and beautiful bathroom vanities for modern homes. Contemporary bathroom cabinets and vanities are a strong trend in bathroom remodeling. The contemporary design blends simplicity and functionality into gorgeous, comfortable and attractive bathroom cabinets and vanities.
Modern bathroom cabinets fit under the sinks and feature wheels that make them a convenient seat and storage space. Modern bathroom remodeling ideas include upgrading a single sink to a double sink with his and her bathroom cabinets. Large storage spaces and two sinks can comfortably accommodate two people at the same time.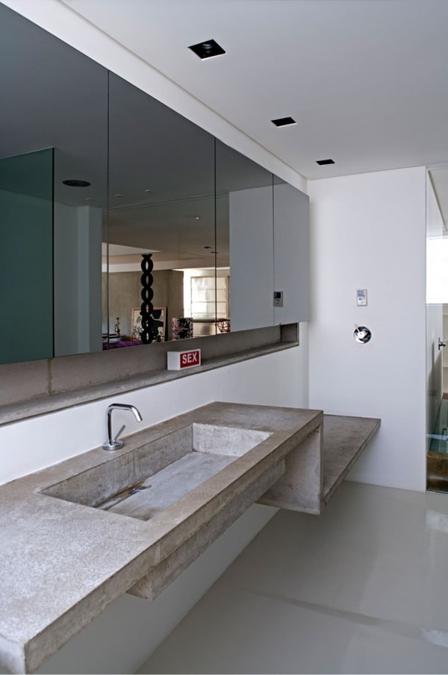 Modern bathroom vanity countertops
Change bathroom vanity countertop for nonporous surfaces, like natural travertine, is one of practical contemporary bathroom design trends that may help you choose the right material for your bathroom remodeling project. These durable and attractive surfaces keep out harmful bacteria and microorganisms, and create a stylish look in modern bathrooms.
15 modern bathroom design trends
Modern bathroom design trends from TOTO, green ideas and eco friendly bathroom fixtures
Modern bathroom vanities and storage cabinets are easy and be a great DIY project that will change your bathroom design with modern sink and furniture and improve the value of your home.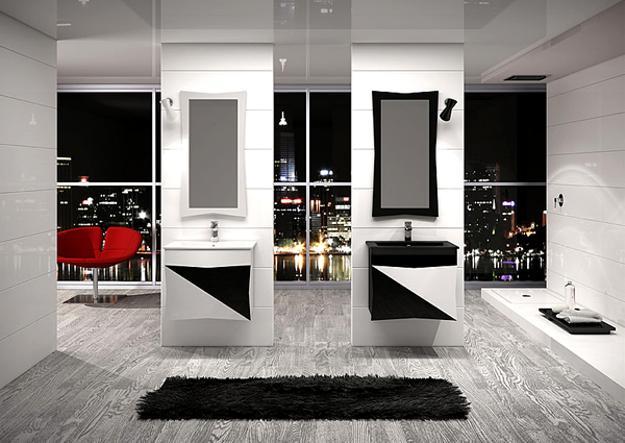 Here is a collection of modern bathroom sinks and vanities that may give ideas for your bathroom remodeling project. These beautiful bathroom designs feature contemporary bathroom vanities, cabinets, sinks and mirrors that are great inspirations regarding shapes, styles, colors and finishes that help personalize your bathroom design, adding comfort and appeal to your home interiors.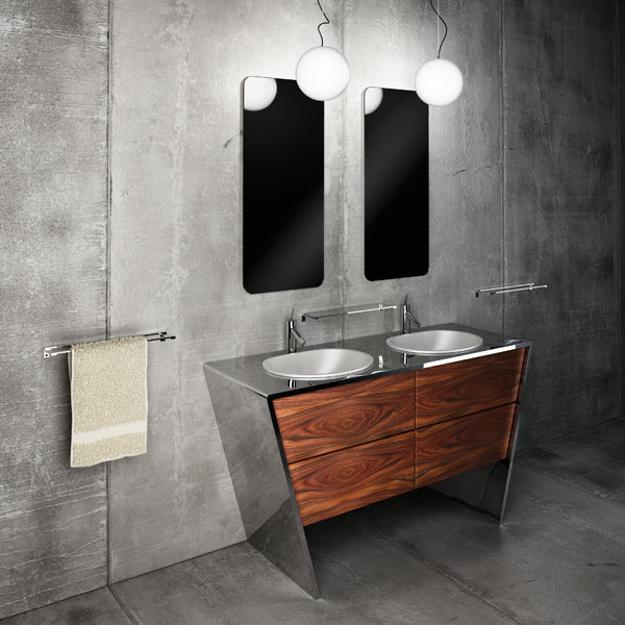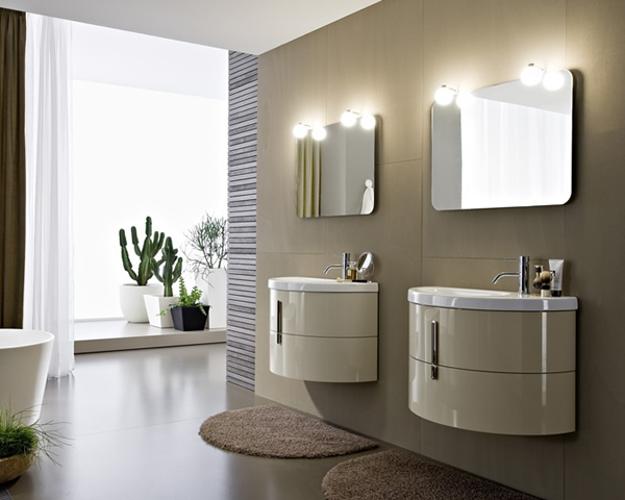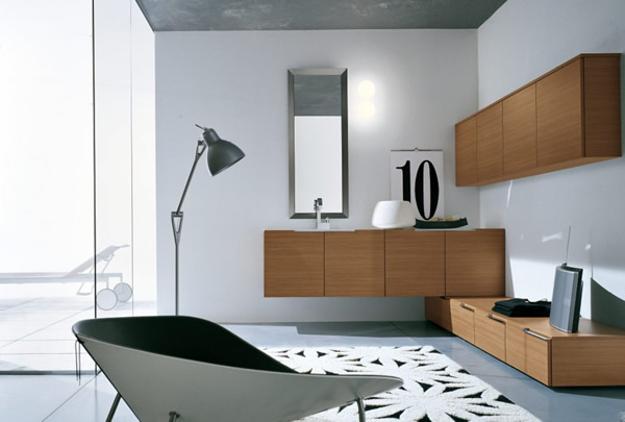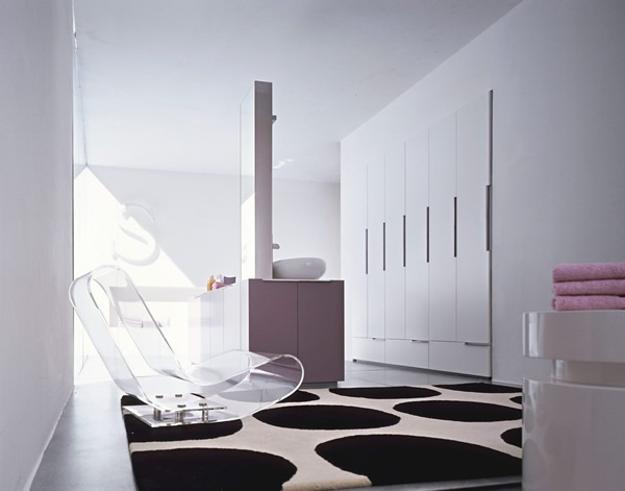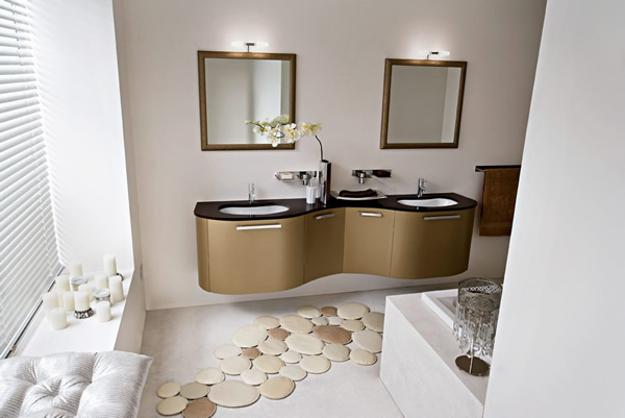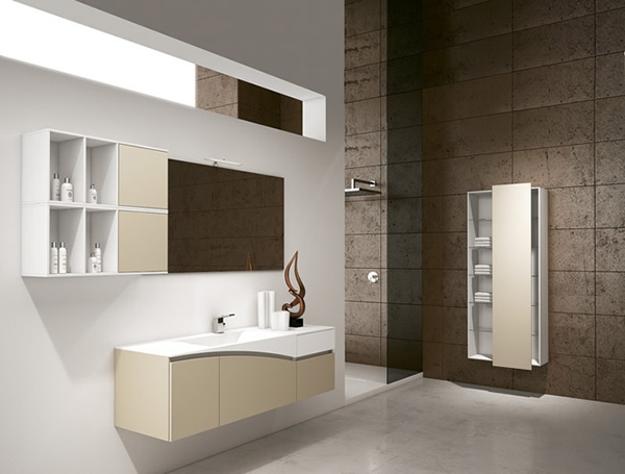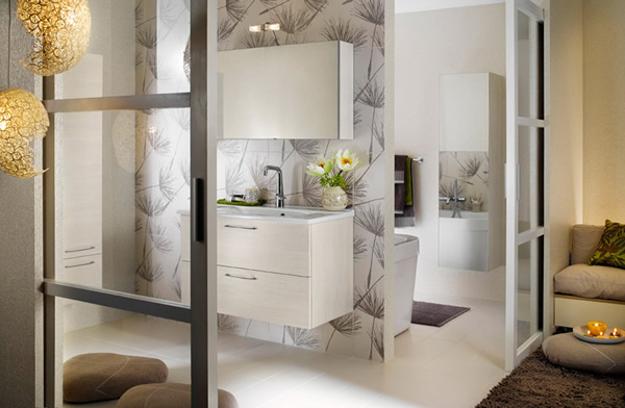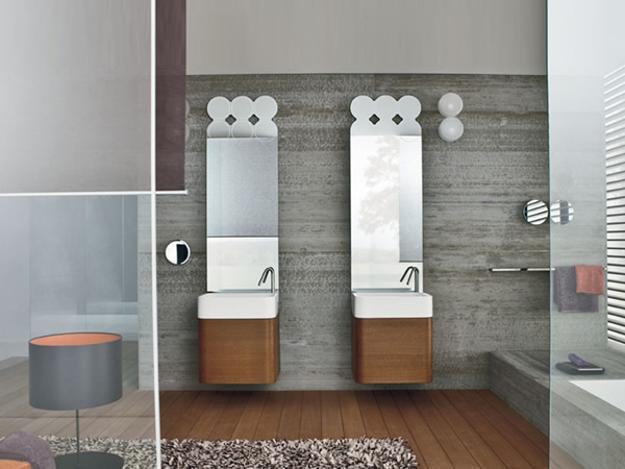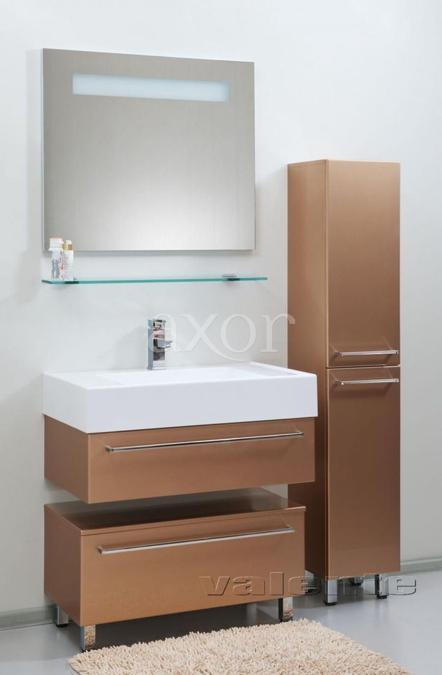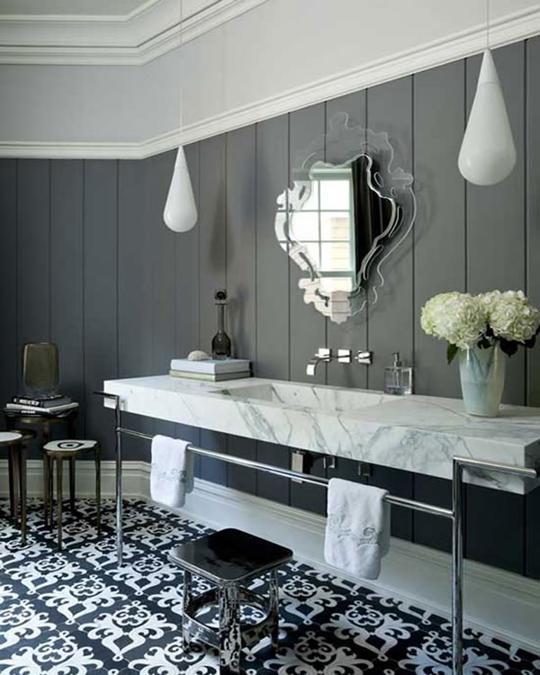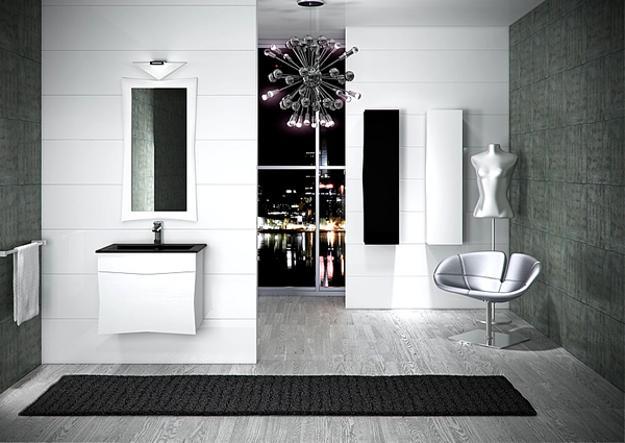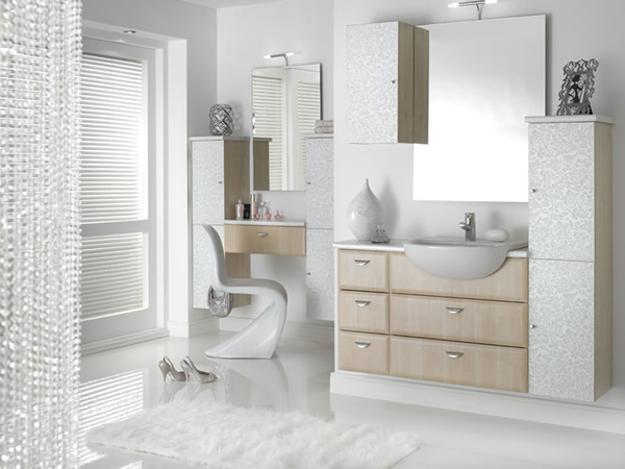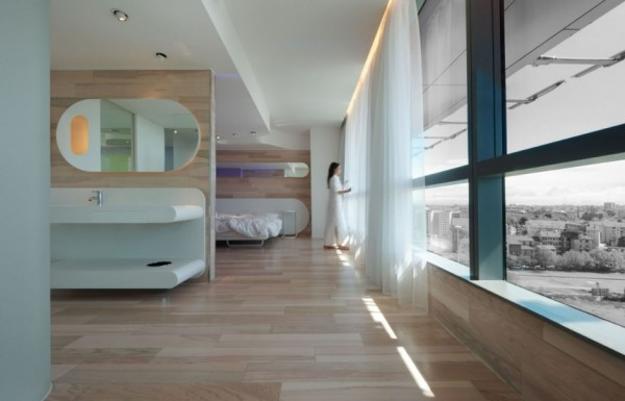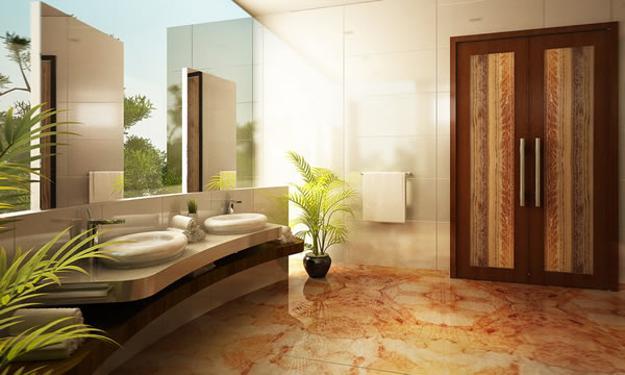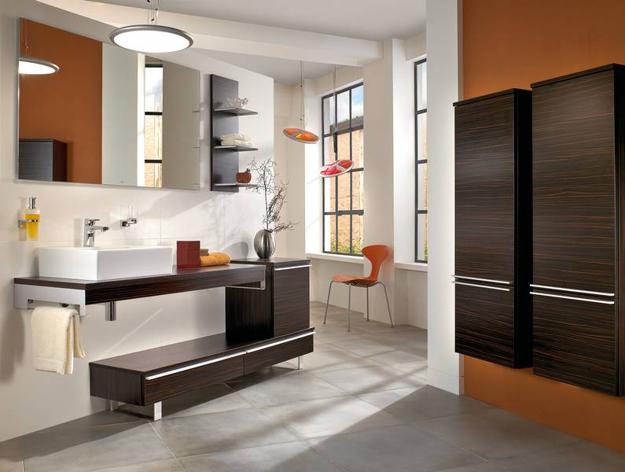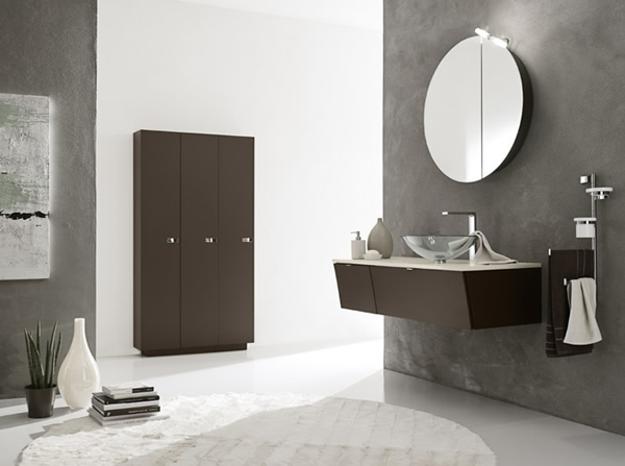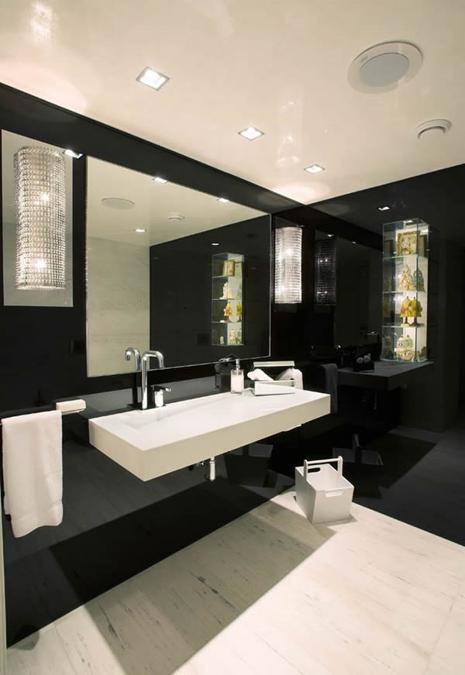 More from modern bathroom

Remodeling bathroom interiors is an essential part of creating a modern home. A beautiful, functional, well-planed, and modern bathroom design affects...