Ideas for Black and White Decorating, Small Apartment in Poland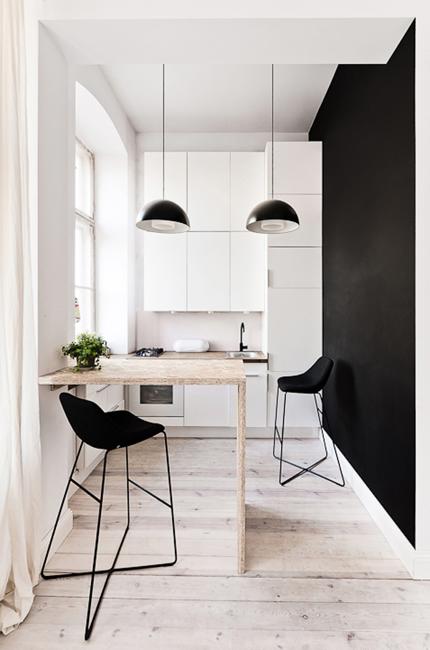 Contemporary kitchen cabinets in white, black lighting fistures and chairs
DECORATING SMALL APARTMENTS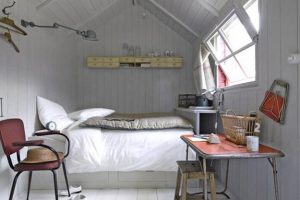 Black and white decorating ideas offered by designers from Poland are great for refreshing small spaces, turning them into pleasant and spacious rooms. Decorating small apartments in black and white colors adds an airy feel and stylish look to the small spaces and beautify rooms in an elegant and balanced style.
Black and white apartment ideas include white paint colors and home furnishings, black ad white floor tiles, and interior decorating fabrics. The black and white decorating looks harmonious and bright, filling rooms with energizing contrasts and experimenting with unique decoration patterns and colorful accents.
This small apartment is in Wroclaw, Poland. It features 29 sq m of living spaces that are airy and inviting, blending creative interior design with black ad white decorating ideas in contemporary style. High ceiling, white paint colors, and white furnishings enhance the spacious feel of this apartment in a historic building.
Stylish ways to add interest to black and white interior decorating
Space-saving apartment ideas and storage furniture for small rooms
Small apartment ideas and purple color accents creating modern rooms
Decorating small spaces blending colorful home accessories and white decorating ideas
Black-n-white room decorating ideas
Space-saving apartment ideas in black and white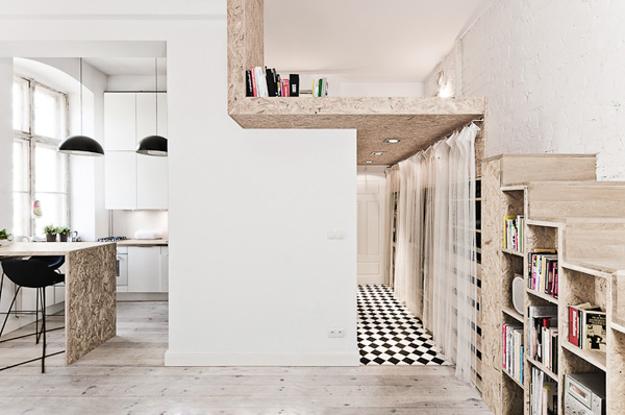 Designed by Polish studio 3HA, the apartment offers a beautiful place for a modern lifestyle. The simplicity and functionality make the condo appear organized and spacious, creating a wonderful economy home for living in style.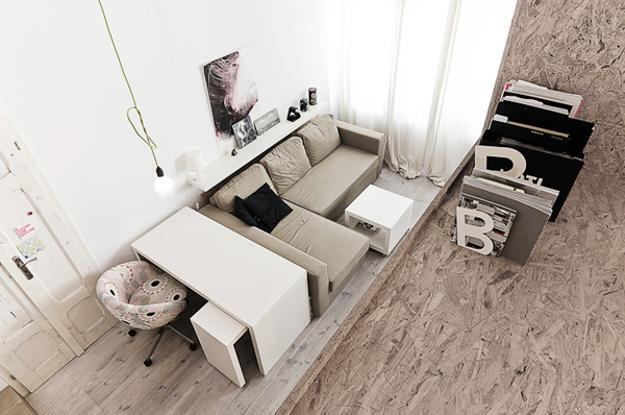 A staircase leads to the attic-like loft space created above the bathroom and hallway. The loft adds more than six sq m to the small apartment, offering functional and comfortable living spaces.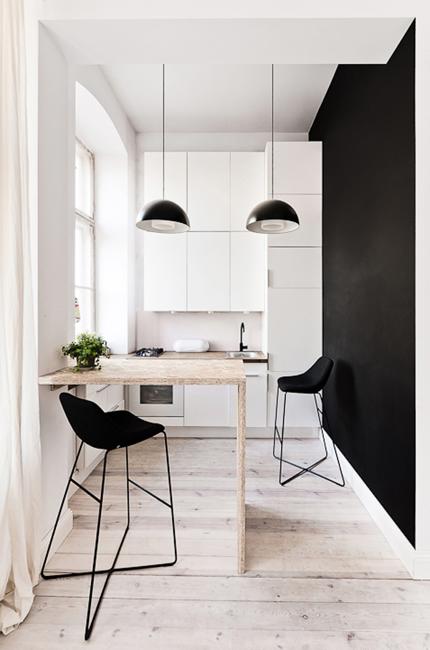 Bright black and white color combinations, neutral colors, and natural materials, mixed with contrasting details, create light and modern interior design while adding interest to rooms and visually increasing the size of small spaces.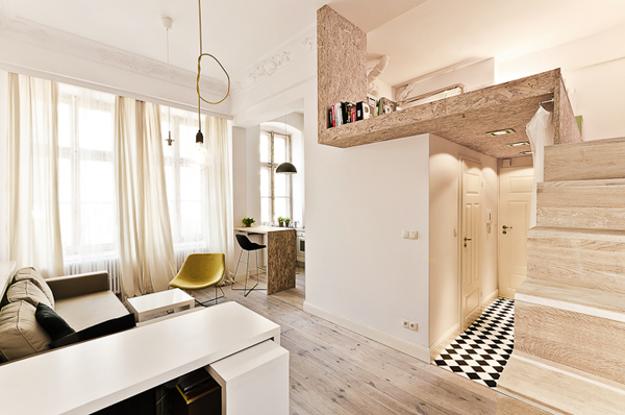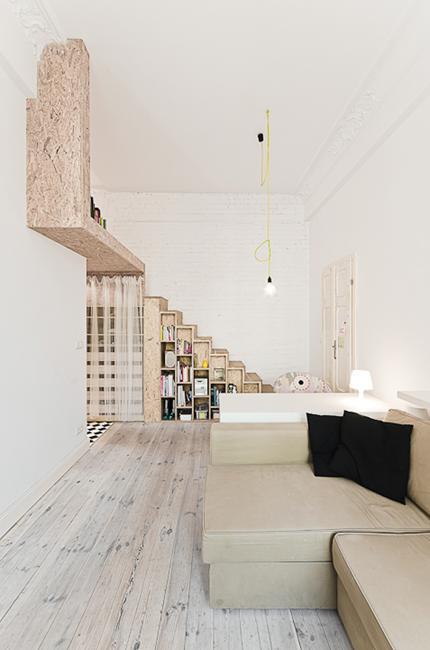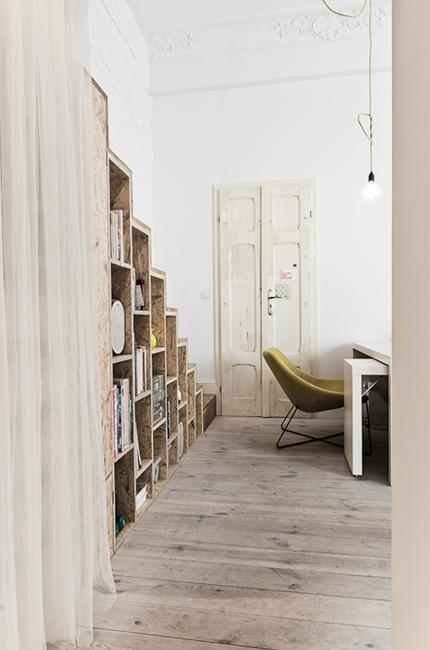 It is possible to find enough space for a small bedroom even in a tiny apartment or home. Here are smart...