How to Add Modern Color to Your Favorite Interior Color Schemes, Home Decorating Ideas

Purple and Pink

Room Colors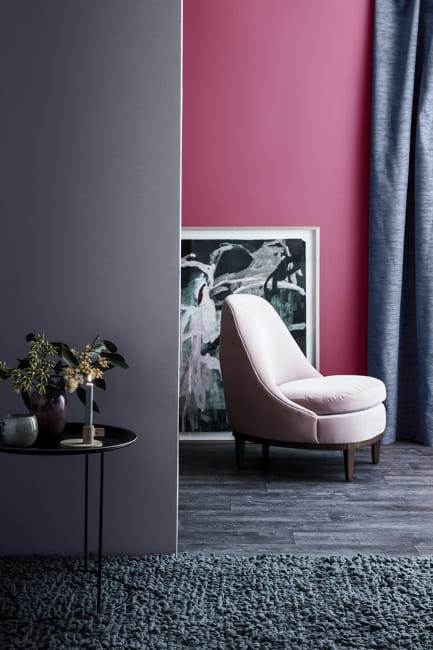 Modern wall paint color, magenta-gray color combination
wall color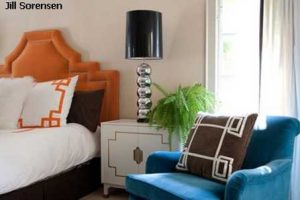 Your home interiors, room colors, furnishings, distinctive architectural features, and design reflect your personality, individual taste, and unique style. The wall paint colors, modern tiles, and beautiful wallpaper patterns you choose for your room decorating have your signature. Modern color schemes offer fabulous ideas to give your favorite interior colors a contemporary look. Ready-to-use color combinations are a great help if you have difficulty matching colors.
Still, you can start with a single favorite color and use it as the basis to create your interior design color schemes. Lushome presents the concept of starting your home decorating with your favorite interior colors to encourage you to find and use hues you love. Even if your favorite color is bright red, every room decorating project can have accents in vibrant red hues. Starting with your favorite interior colors lets you include the tone or shade you love in your decorating color schemes that bring you joy.
How to mix modern wallpaper patterns and colors in wall designs
Modern interior colors, color trends
Modern color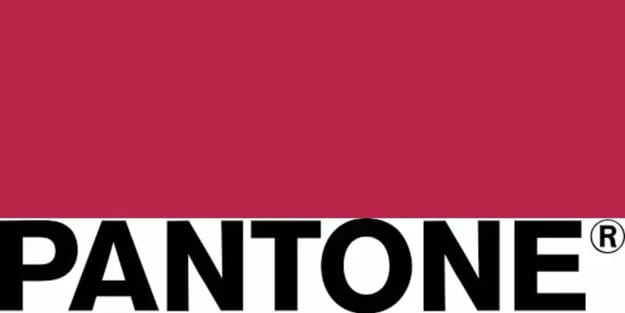 Along with understanding what modern color trends offer, consider what popular interior colors are now and compare them with your favorite ones. Paying attention to the current color trends for different types of homes can set your imagination on fire, so choose your favorite interior colors and make yourself comfortable with your decorating ideas.
Gorgeous reddish-pink hues in home decorating
Modern color combinations in interior decorating
Rich blue and pink colors in interior decorating
Modern color inspirations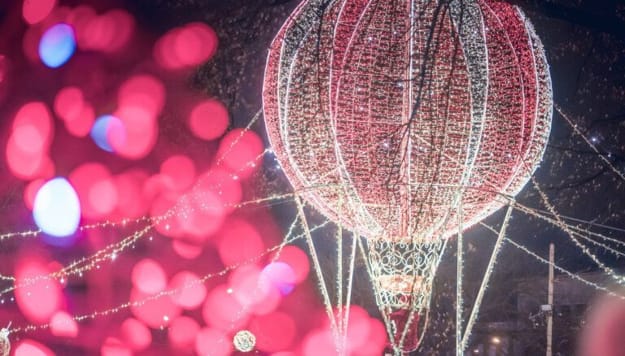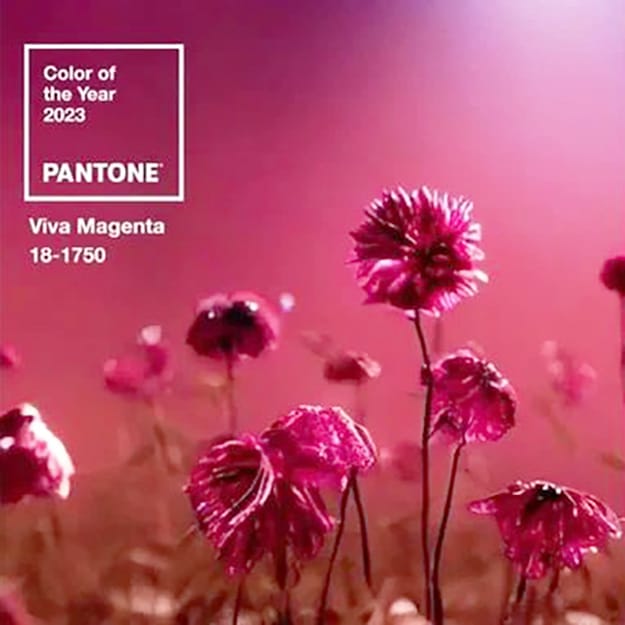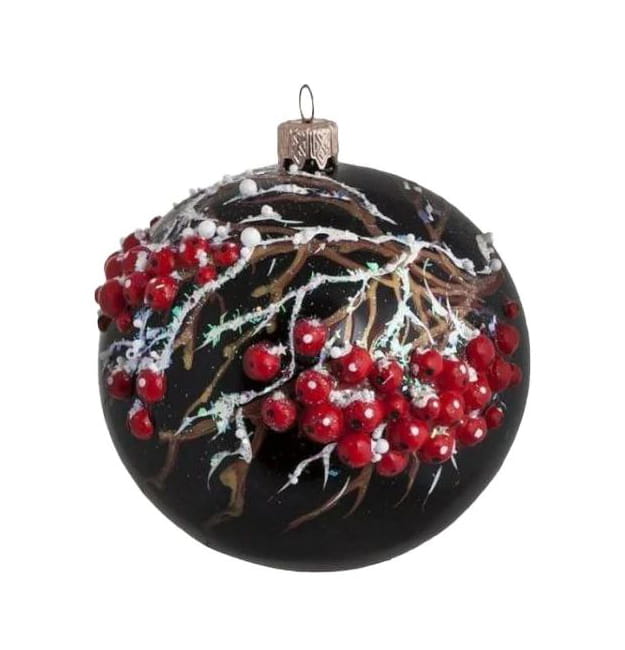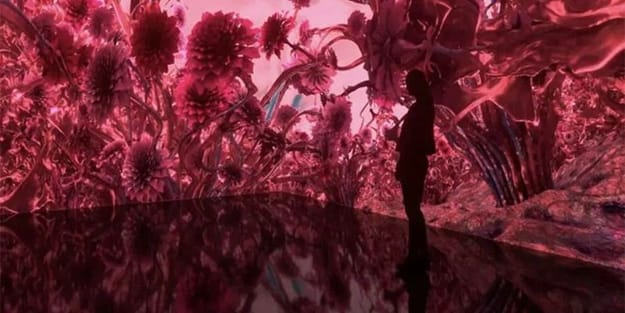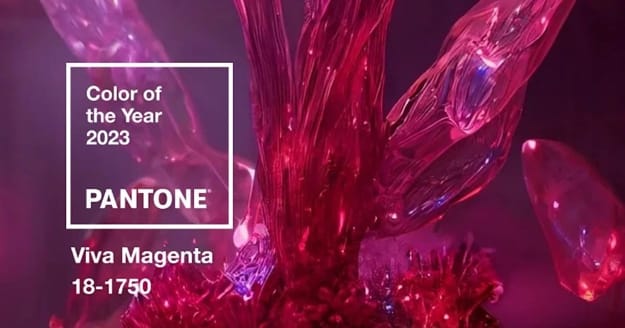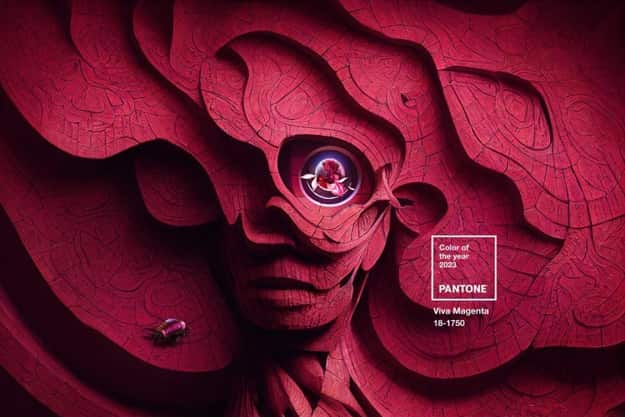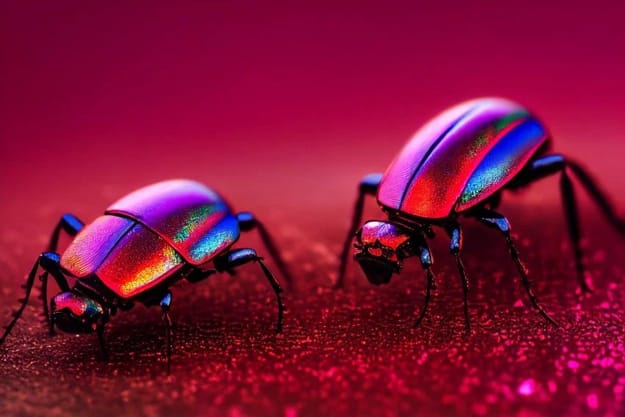 Color trends for homes evolve regularly and reflect the moods and emotions of the year. You can use some of them to create a beautiful, modern house while combining them with your favorite hues with the times. Also, you need to avoid using shades you dislike in your home. Your favorite interior design color schemes should make you feel good, relaxed, rejuvenated, and happy.
Honeysuckle color, home decorating ideas
Modern color combinations, vibrant color trends
Popular blue color tones, home decorating ideas
Modern interior color schemes
There is no right or wrong answer for the best color combinations for your home decorating. Your personality is just as essential to unique color design and decision-making regarding home architecture, interior design, and modern color trends. When you see modern wall paint color ideas, do not limit yourself by ruling out any permutations. You can create color combinations that include your favorite hues and amplify the personality of your rooms.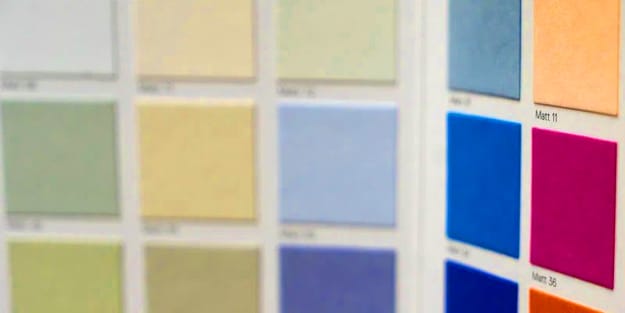 Interior design and decor
Consider including your favorite hues and colors that are analogous or complimenting. Color schemes that include your favorite tones or shades and the modern color can beautifully personalize your rooms while making them look stylish and fresh.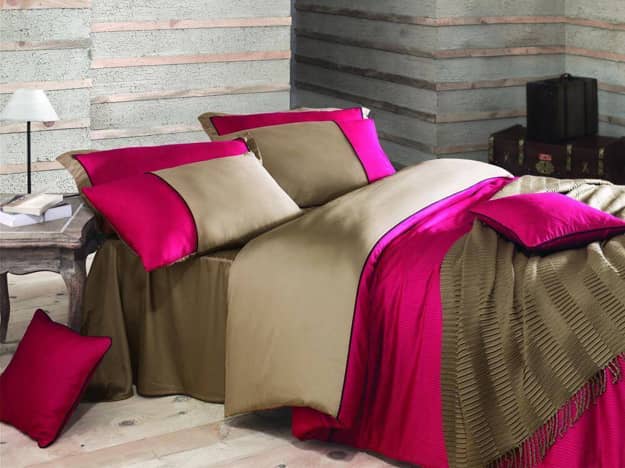 Consider various ways to keep your favorite interior colors in color schemes by mixing them with current hues before finally deciding on your color design. The right color combination can make every room in your home stand out yet feel inviting, comfortable, and modern.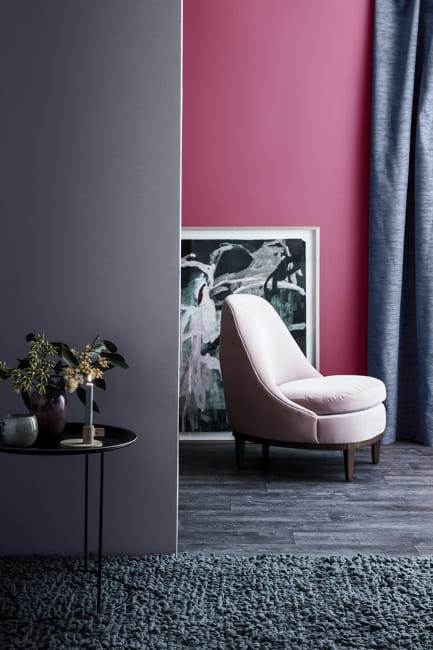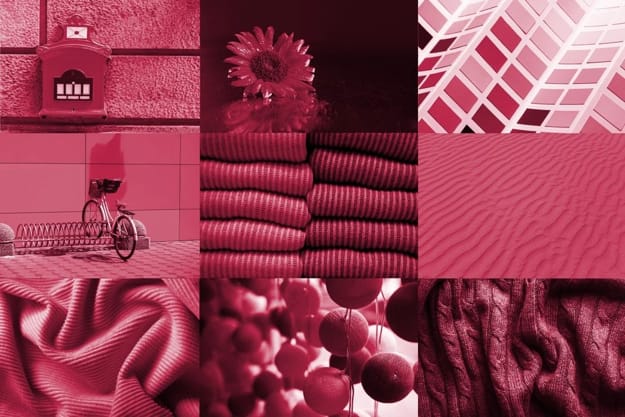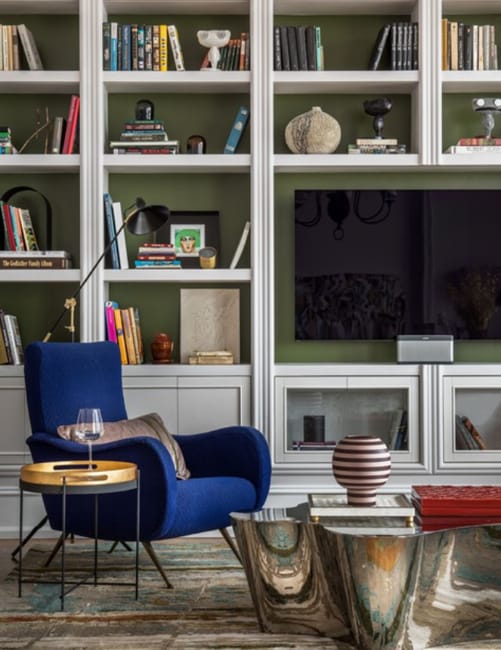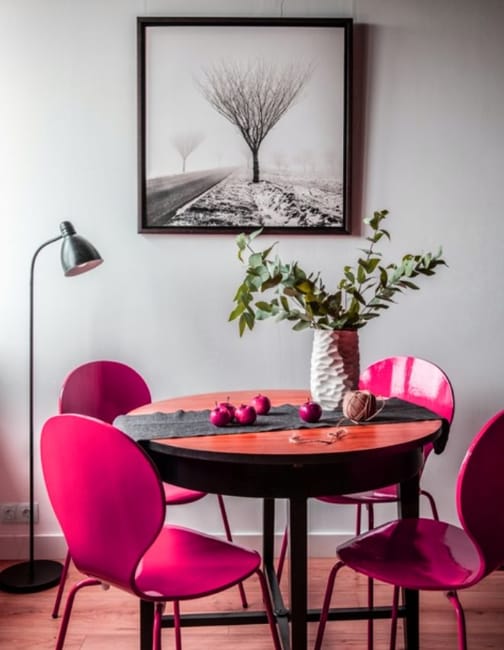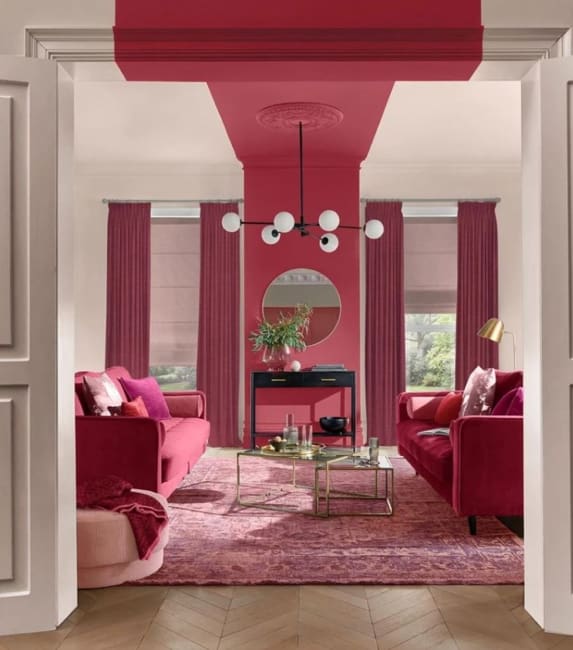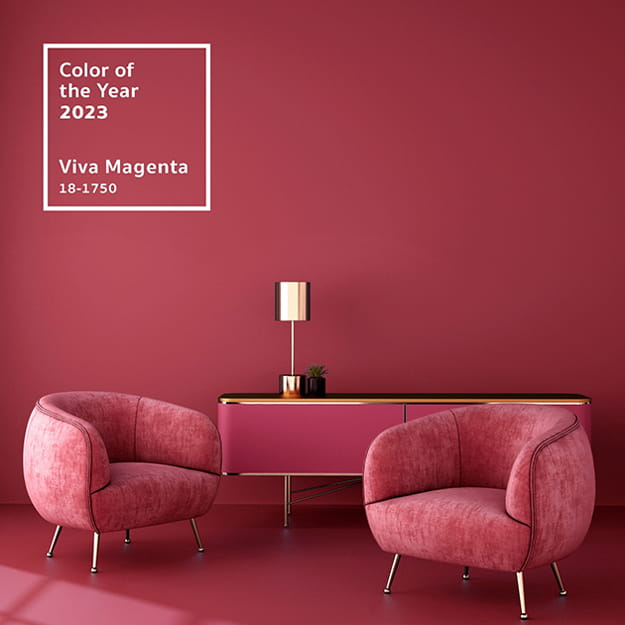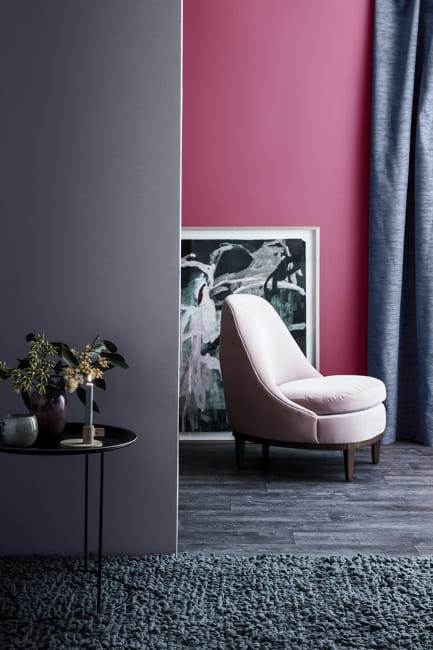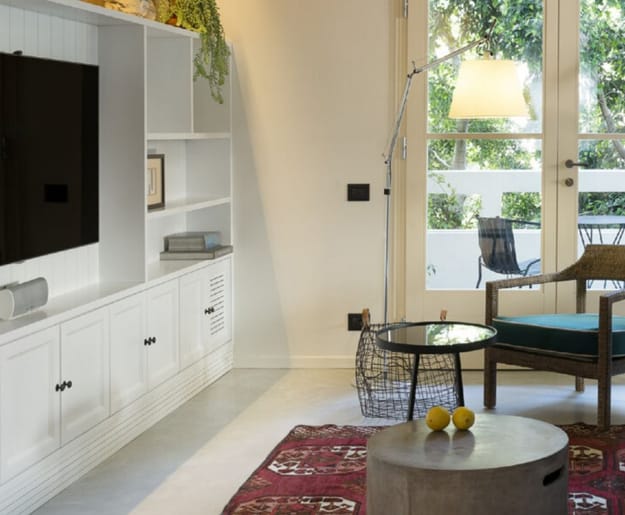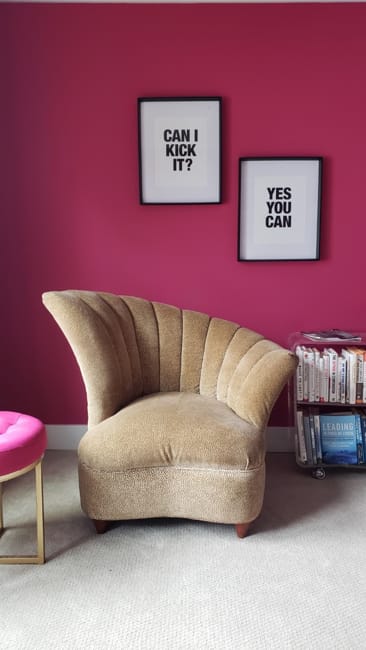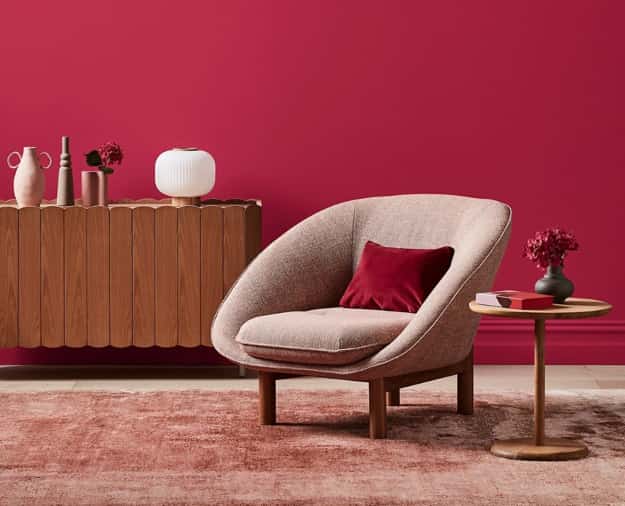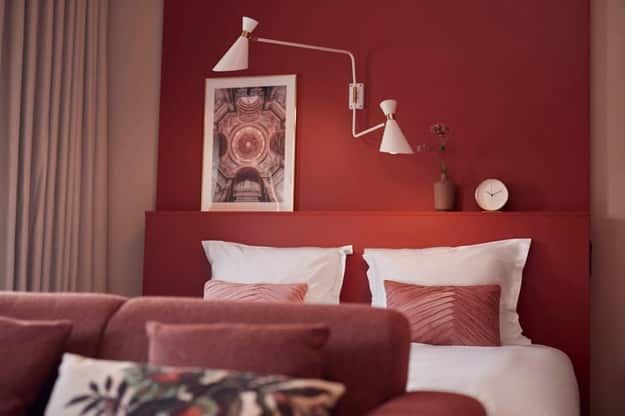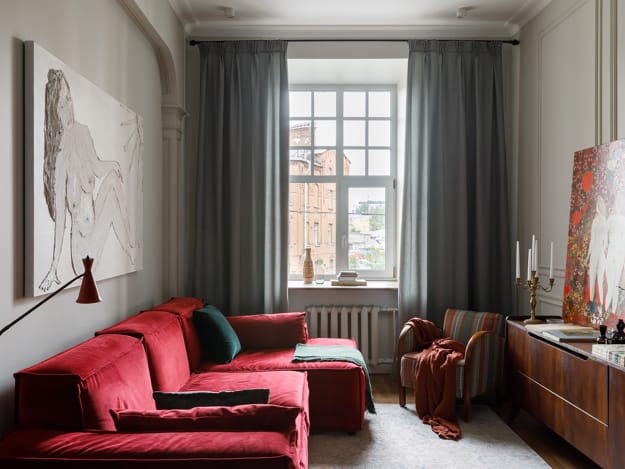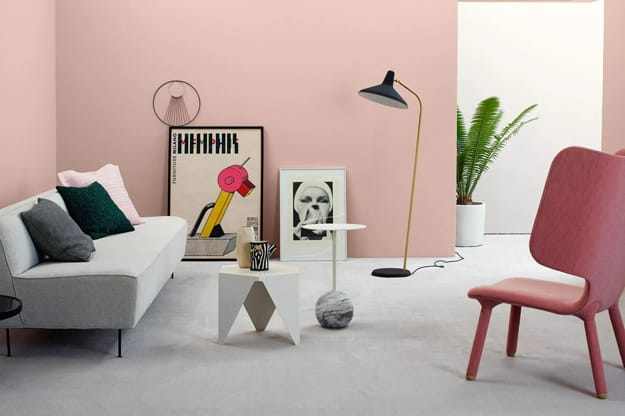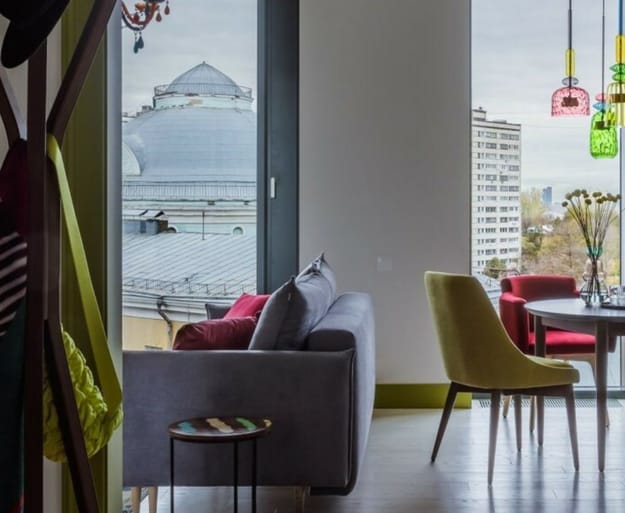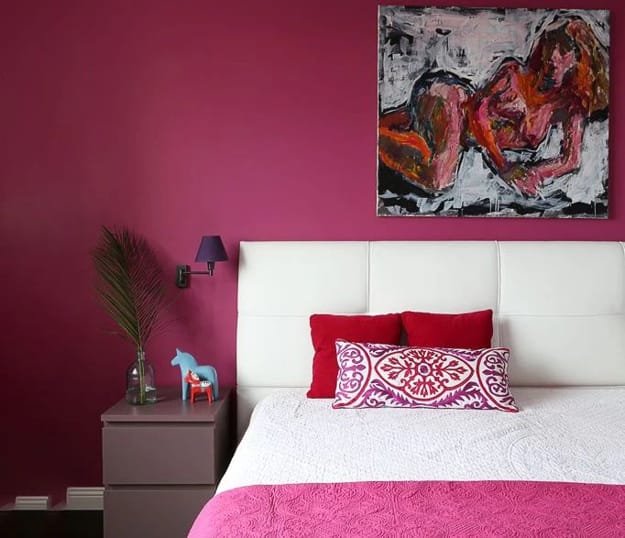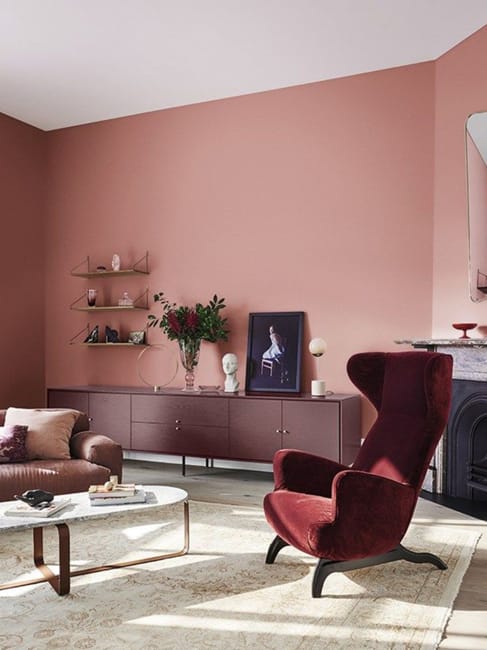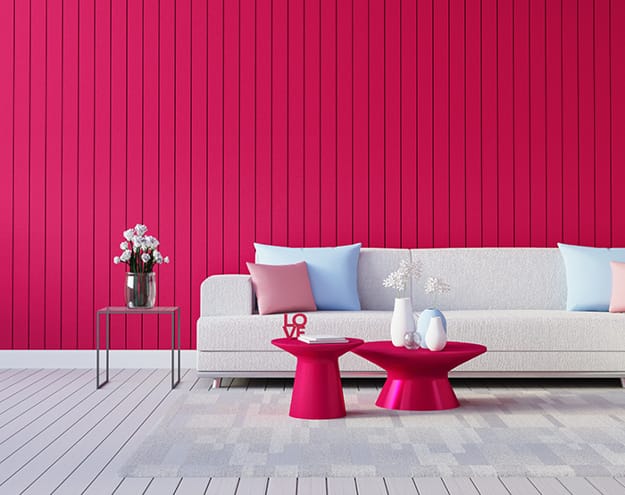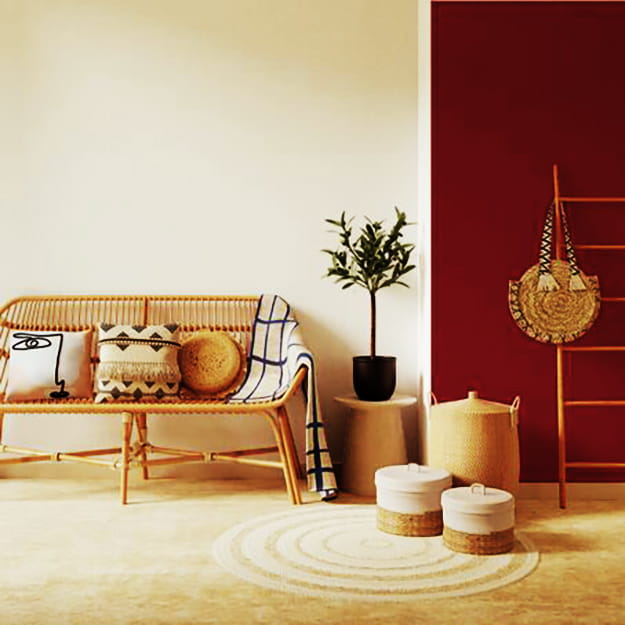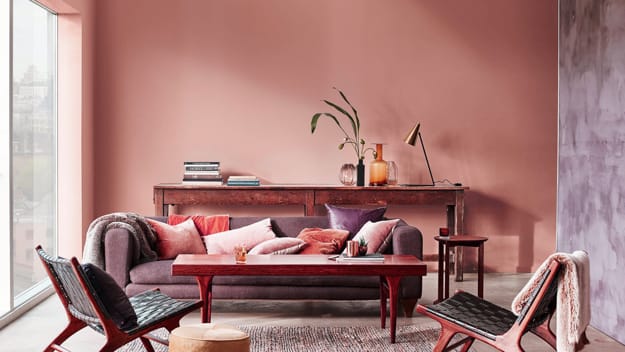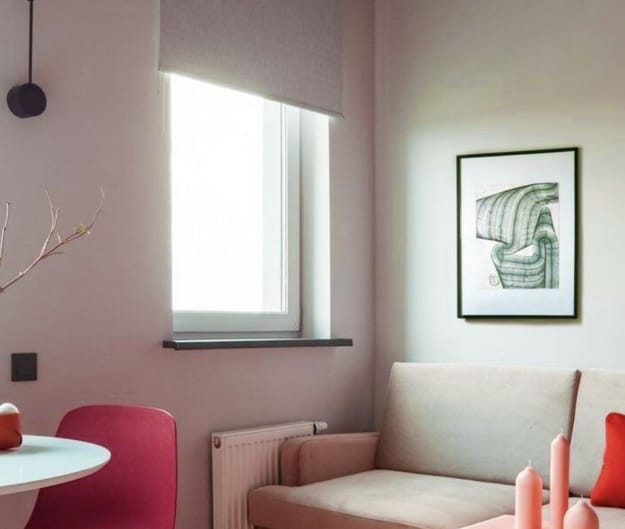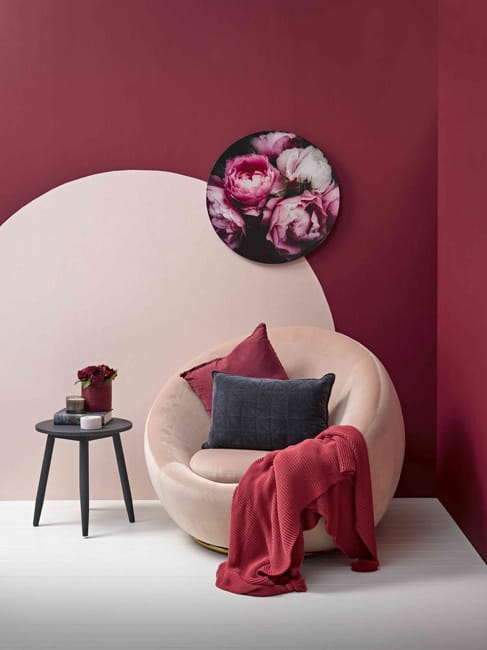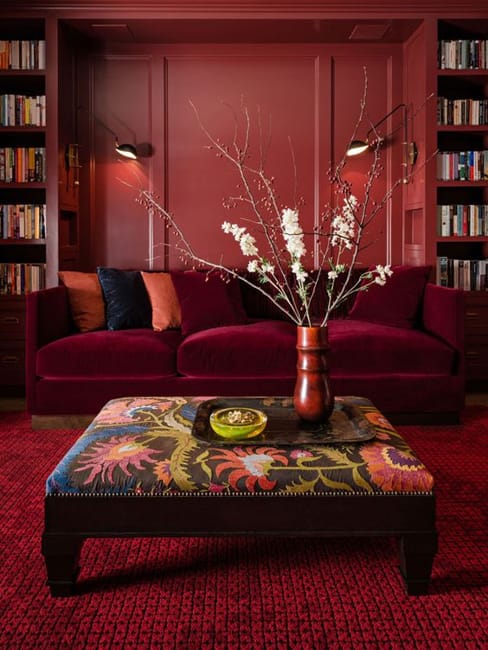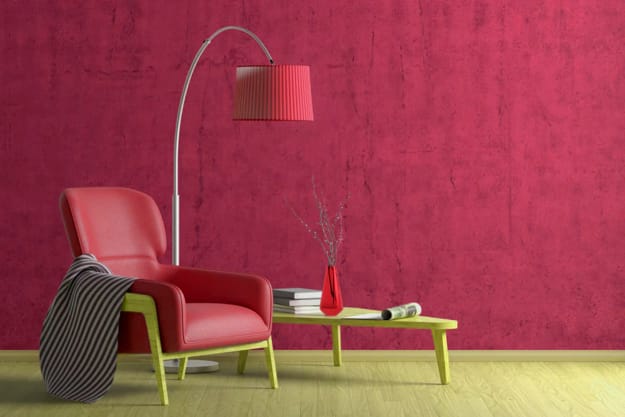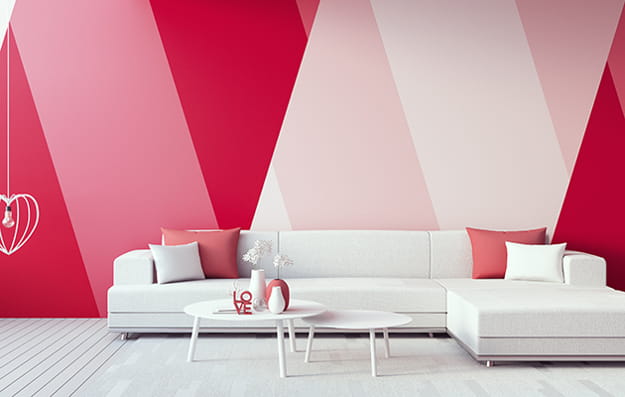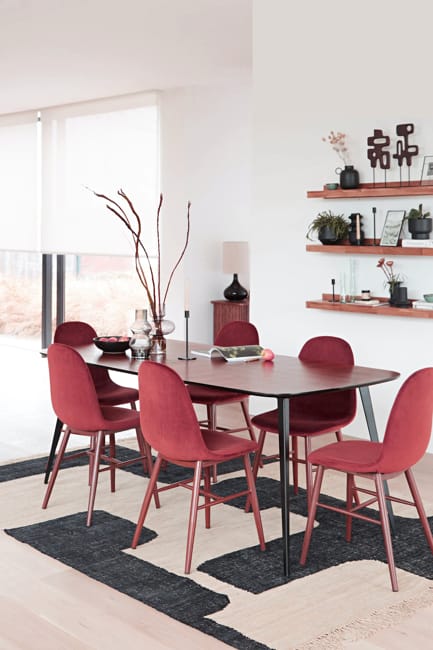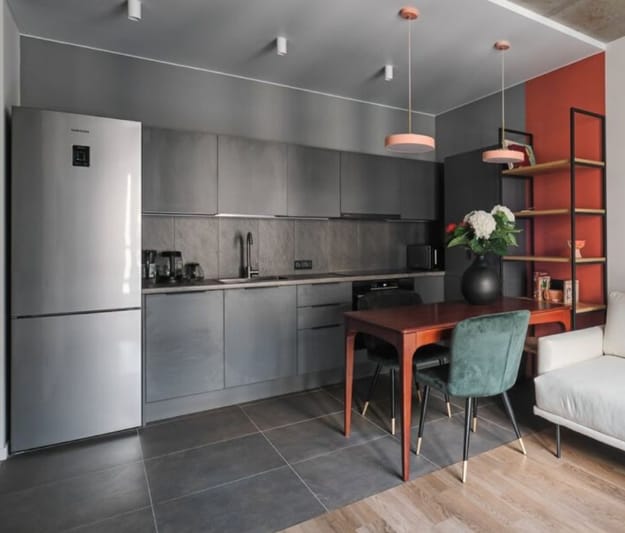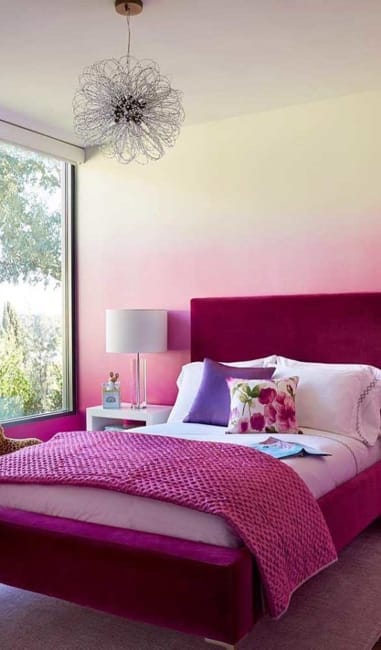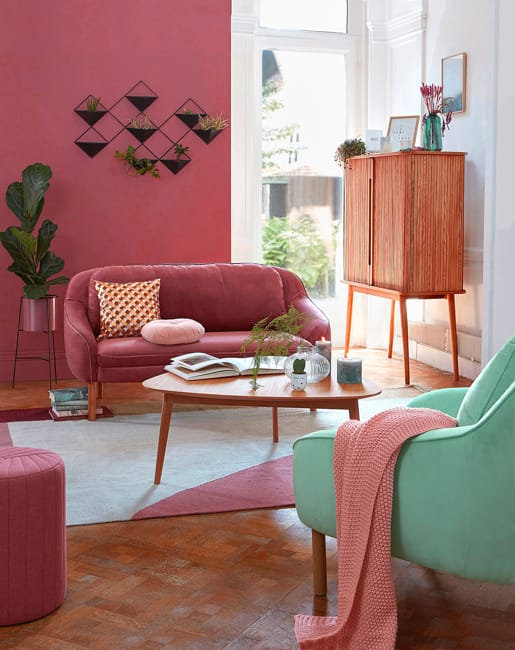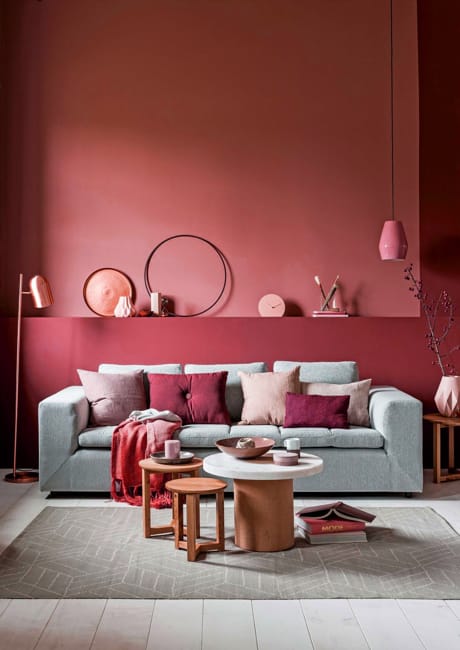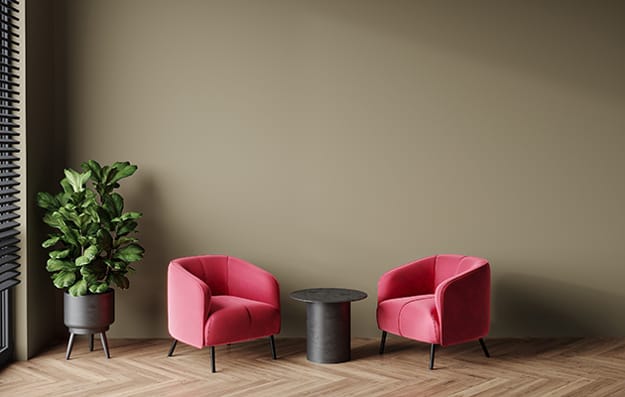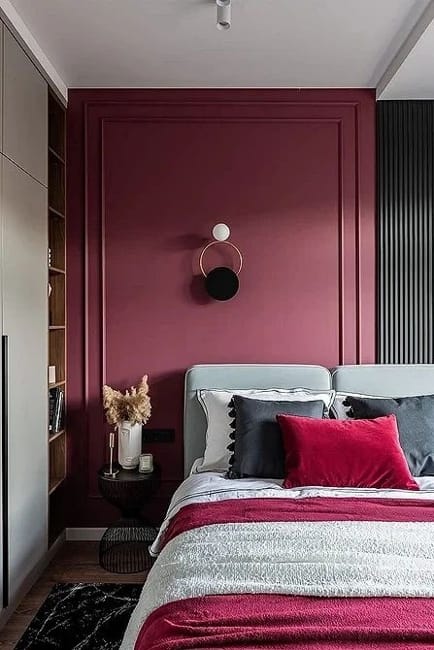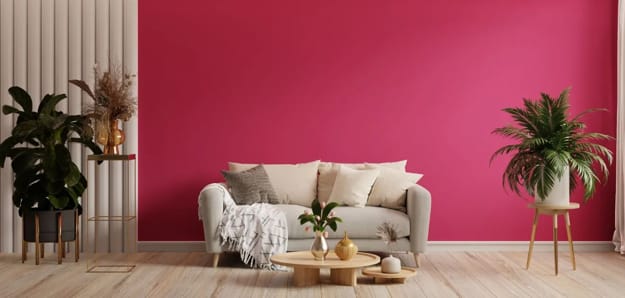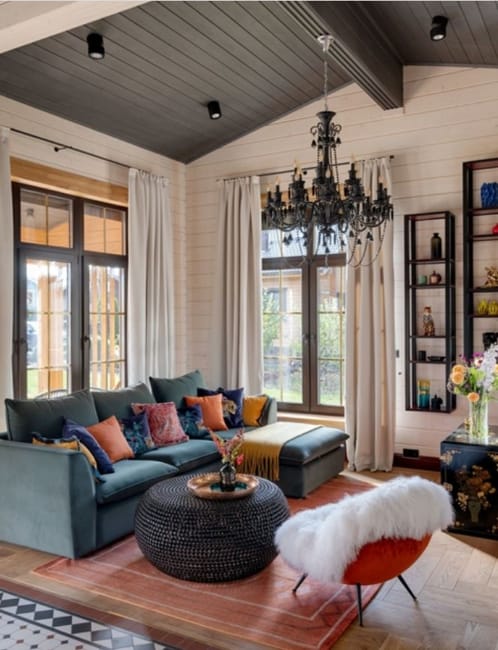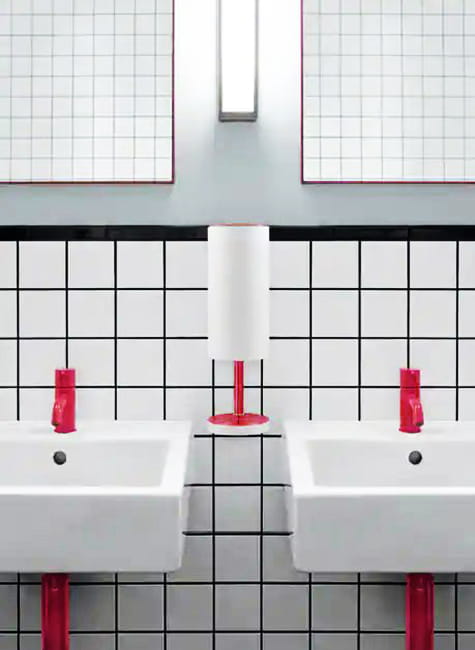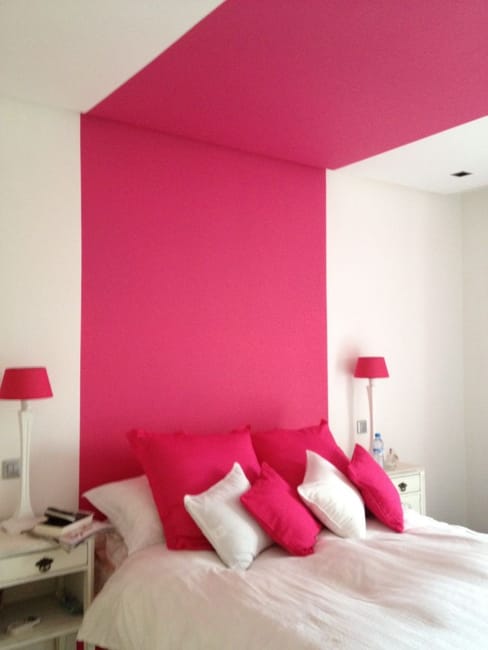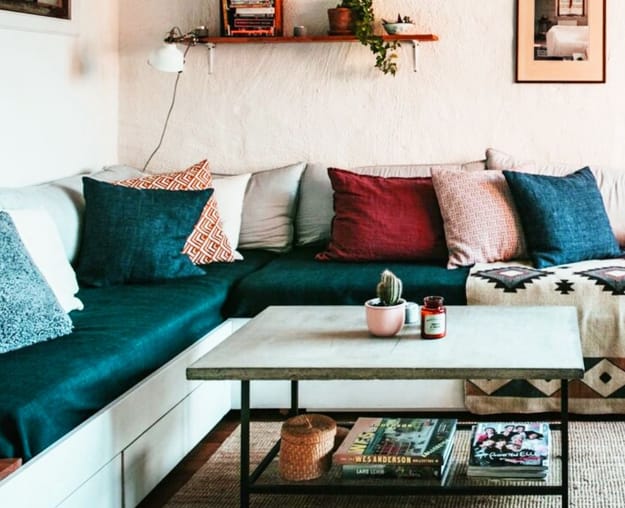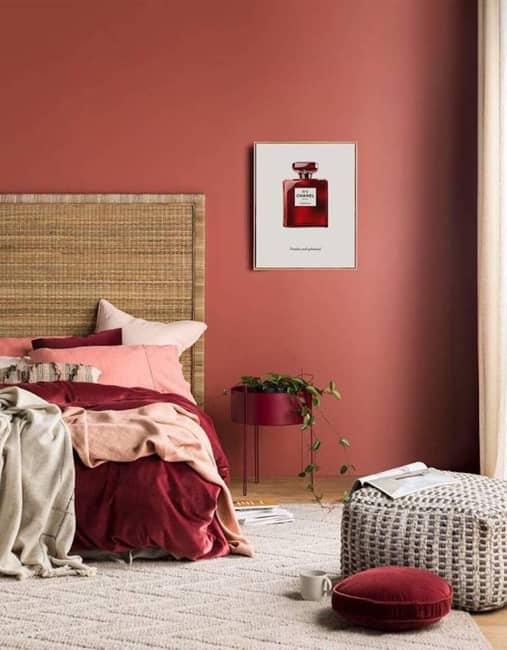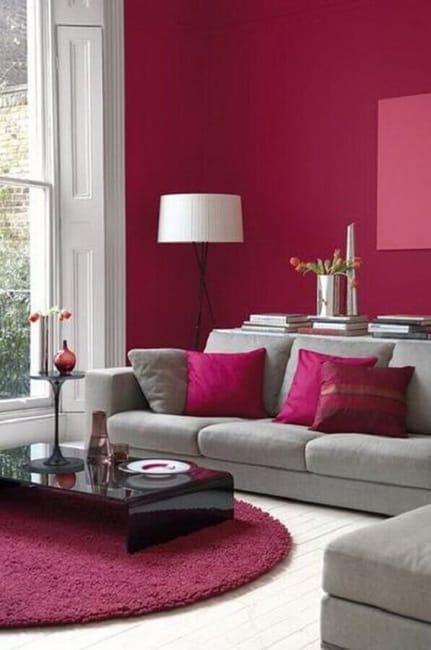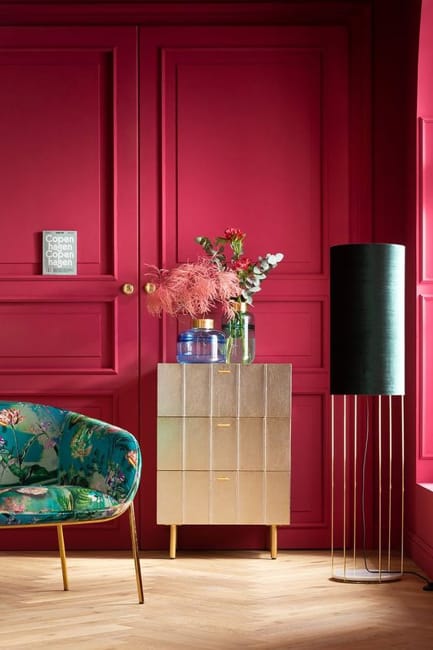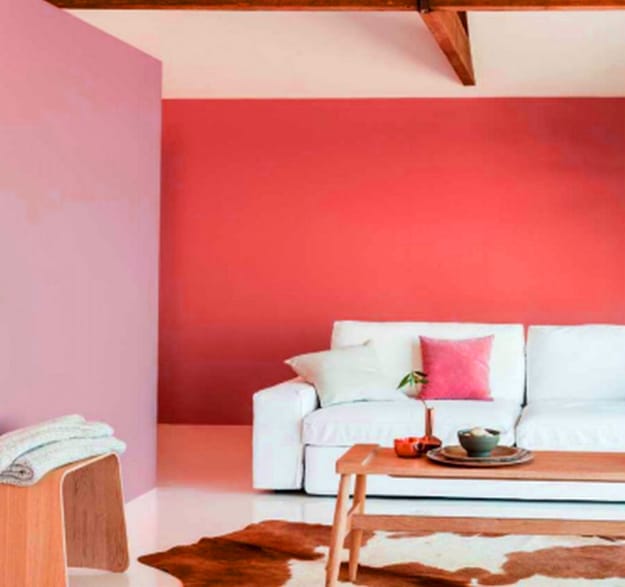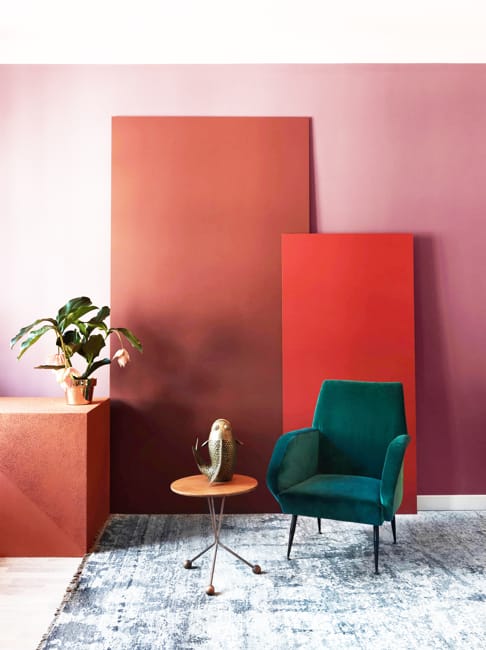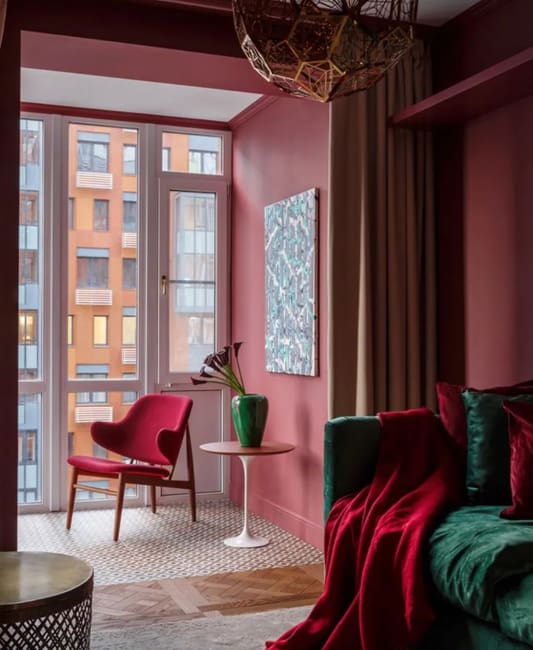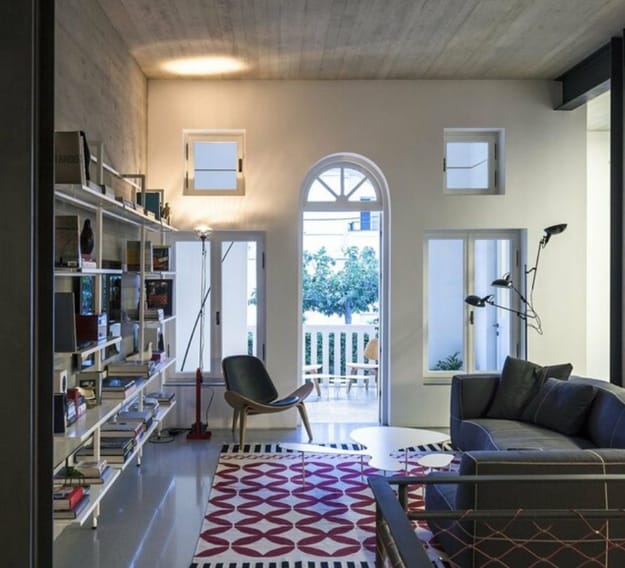 More from interior colors

Bright home interiors and amazing views of the ocean make this beach house a dream place. Large windows, light, neutral room...
and enjoy free articles sent to your inbox