How to Mix Beautiful Wallpaper Patterns and Colors in Modern Wall Designs

Interior Design Ideas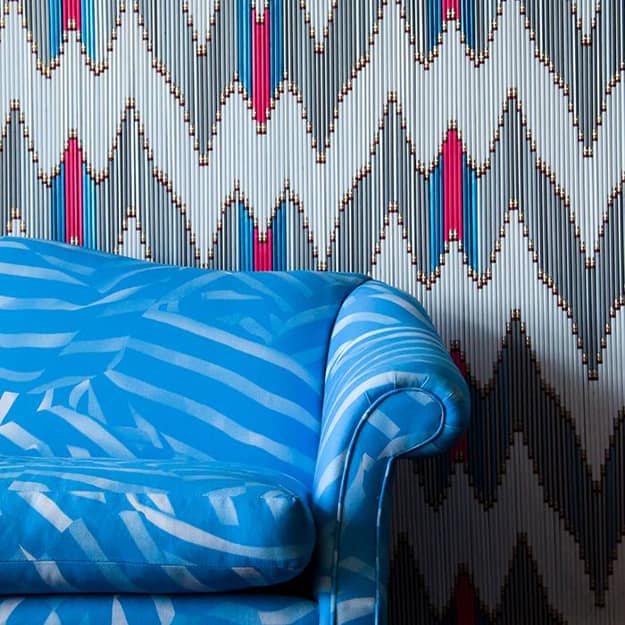 How to match colors and mix wallpaper patterns, gray wallpaper with blue details, blue sofa
modern wallpaper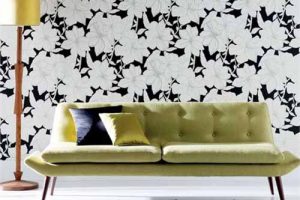 Modern wallpaper patterns give a wow factor to wall designs. Here is the Lushome collection of interior decorating ideas to increase the power of walls with wallpaper. Geometric, classic, abstract, floral wallpaper patterns and digital wallpapers offer many creative ways to wake up rooms. All you need is to find the best way to add a wallpaper pattern to your interior.
Beautiful wallpaper designs quickly transform home interiors with colors, textures, and patterns, setting a desired mood in the spaces. Beautiful wallpaper patterns create fabulous backgrounds and bring furnishings to life. They are great for personalizing a room, balancing the dimensions, creating optical illusions, and giving an accent wall a unique character.
How to create a room in vintage style with retro wallpaper patterns
How to add elegant chic to room decorating with modern wallpaper designs
Bedroom wallpaper and green colors in modern interiors
Modern wallpaper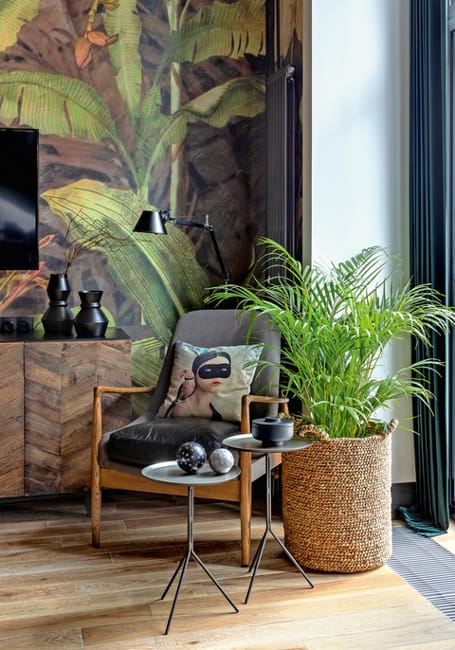 Wallpaper patterns and color combinations are sophisticated interior decorating tools. You can brighten a room, create movement, visually stretch the space, and add depth and texture to interior design. Large wallpaper patterns make bold statements, while small designs bring an informal, relaxing vibe. You can get a classy, elegant look when you create a background with geometric patterns, like stripes in light neutral colors or pastels.
Creative trends in decorating dining rooms with beautiful wallpapers
Modern interior decorating with nature-inspired wallpaper designs
How to match colors, wall paint, wallpaper pattern
Wallpaper patterns and colors
Room furniture will take a background with geometric patterns. Floral wallpaper gives a natural feel to interior design and makes rooms feel vibrant and summery fresh. Tone-on-tone wallpaper patterns in neutral colors are perfect for soothing Zen spaces.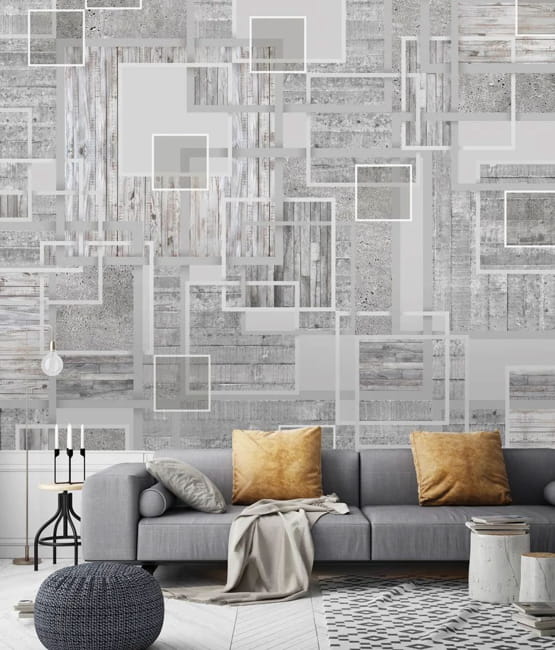 Small spaces, like a powder room, laundry room, entryway, or walk-in closet, look exciting with wallpaper on the wall. A niche or interior door decorated with wallpaper is a beautiful way to bring a modern pattern and add colors to interior design.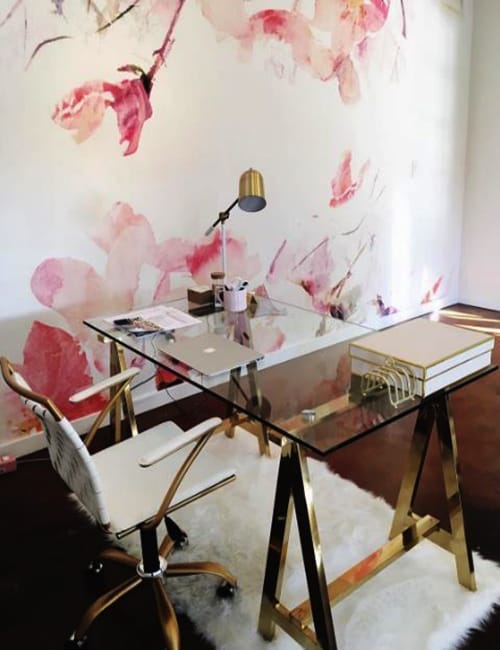 Enhancing interior design
Various textures, decoration patterns, and color combinations work differently in every room. Sparkling metallic wallpaper designs reflect light, making the peaceful, relaxing rooms more fun. Vibrant color combinations and dynamic wallpaper patterns are the best for bright rooms and give walls a graphic appeal.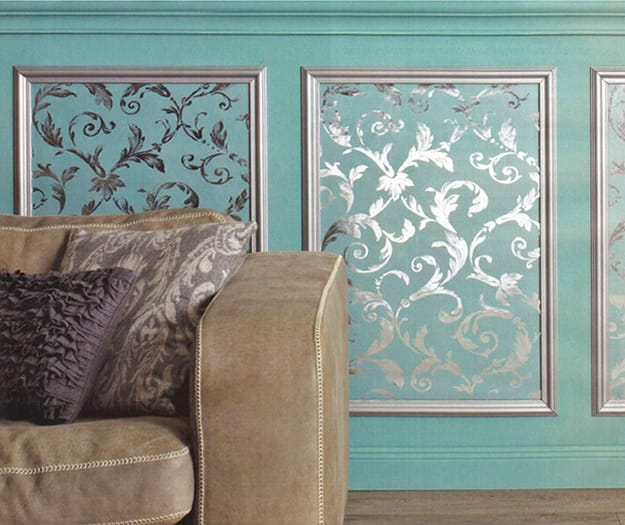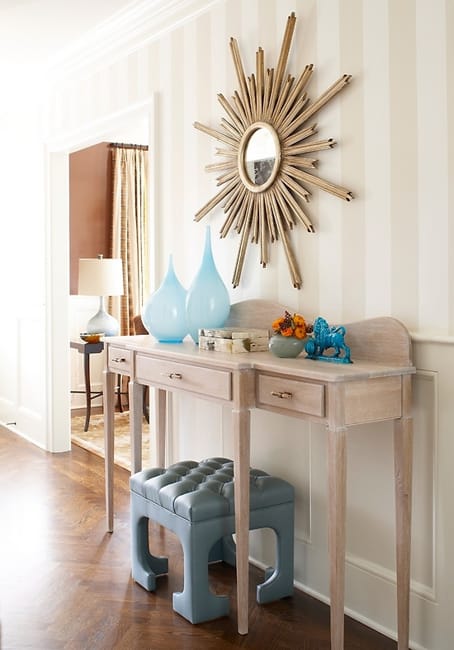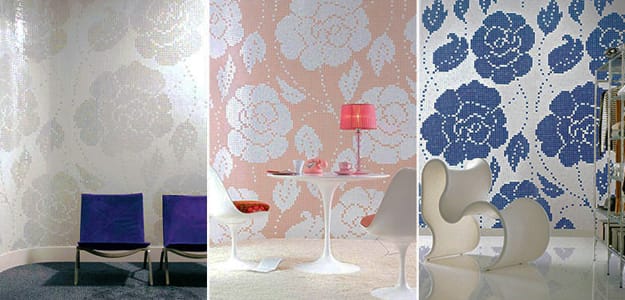 Wall designs
Wallpaper designs in solid neutral colors are versatile and suitable for all interior design styles and rooms. Dark wallpaper designs and geometric patterns that create strong contrasts work well with minimal decor. White decorating ideas are versatile and work beautifully with all wallpaper patterns. A bright white trim can have a beautiful and elegant frame effect. You can use whites in interior design or substitute them with beige or gray.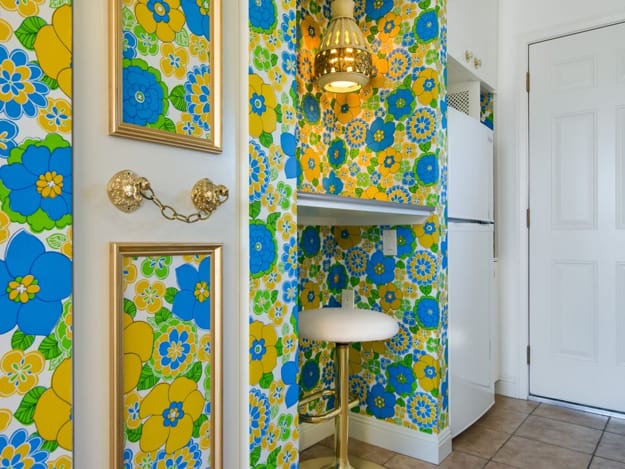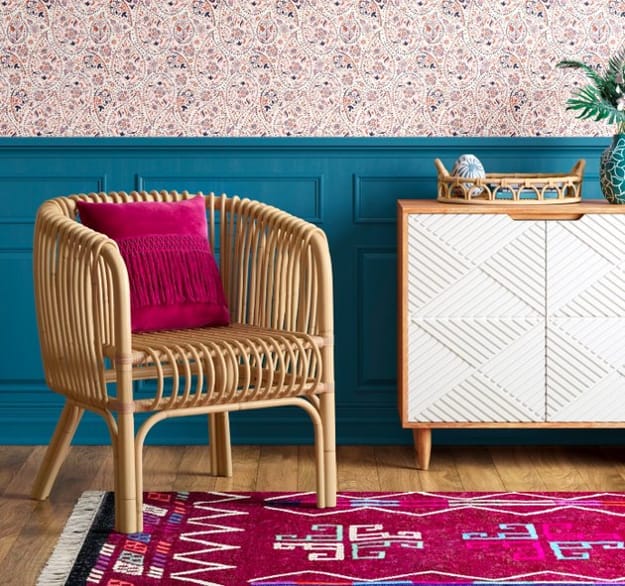 Mixing patterns
A mix of decoration patterns looks modern and creative. If you repeat tones and shades in wall decoration and home furnishings, your interior design can go wrong.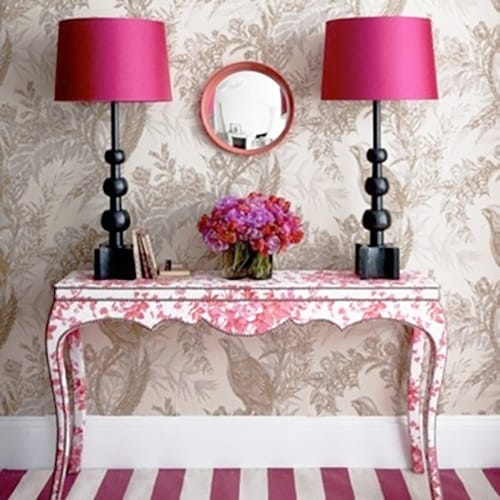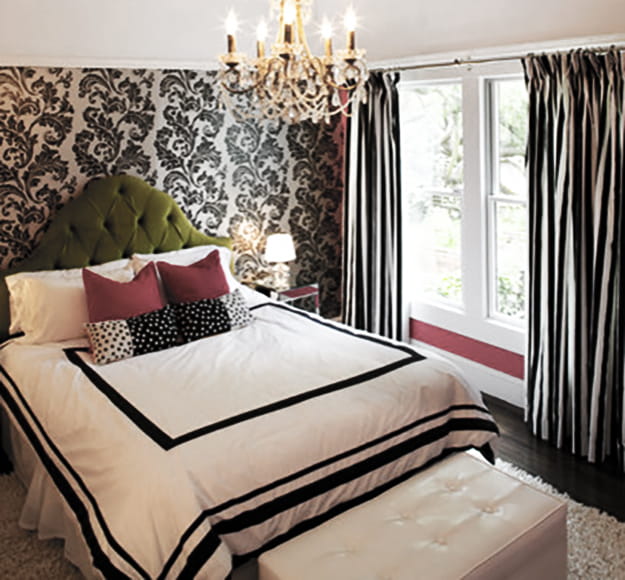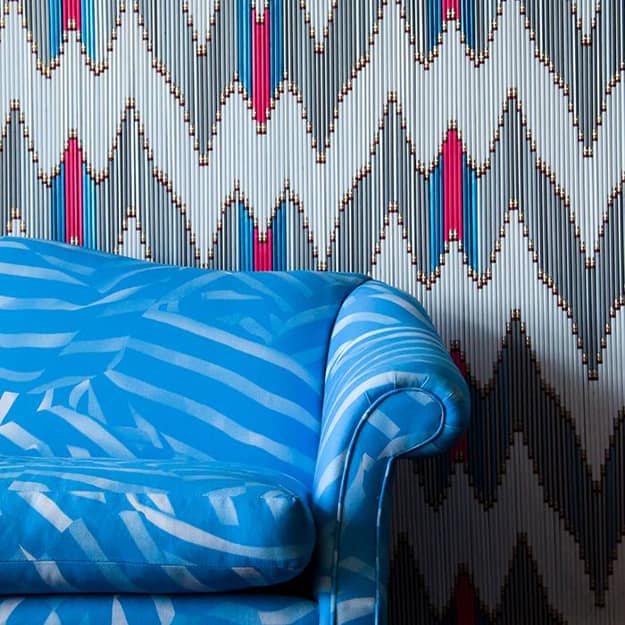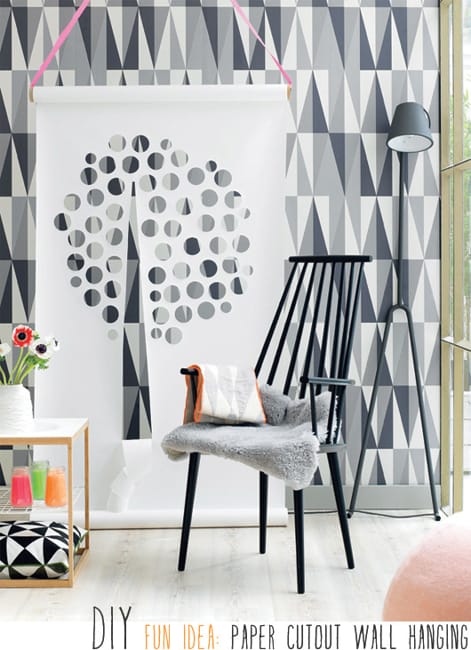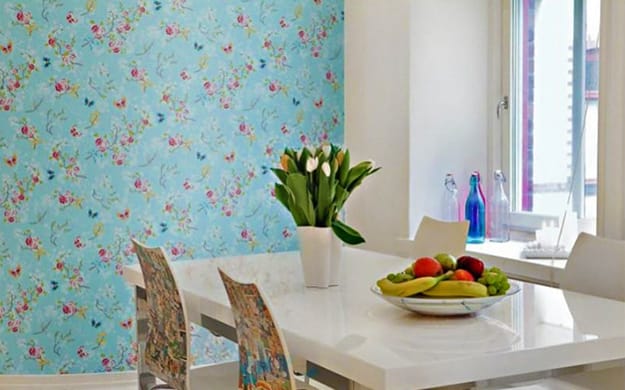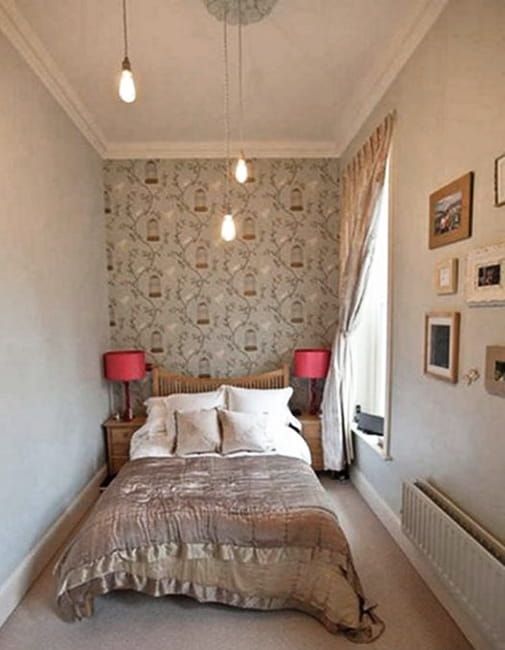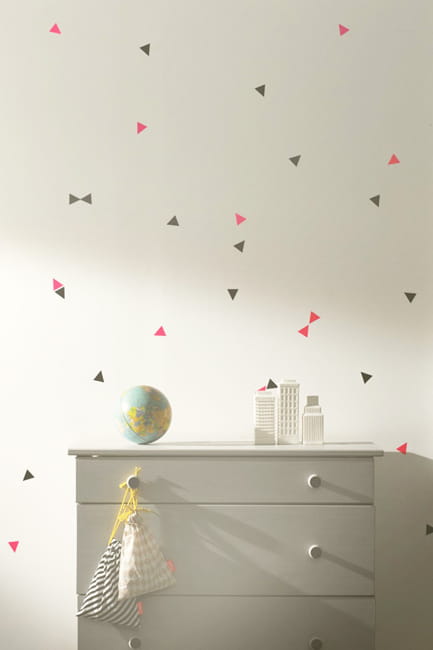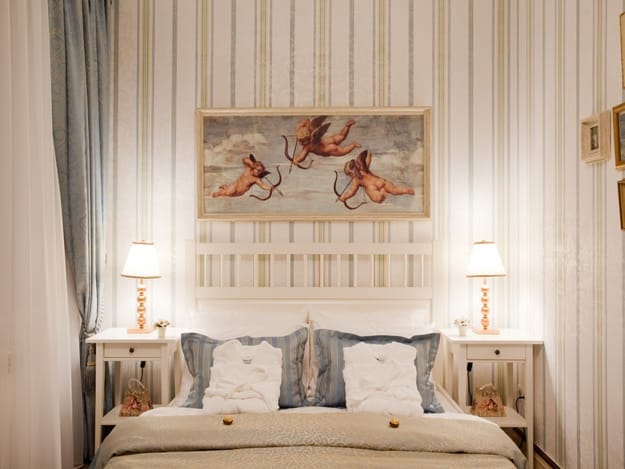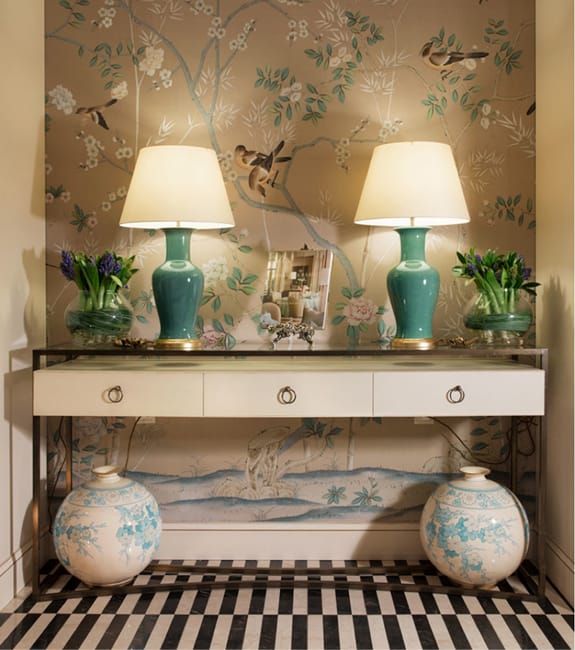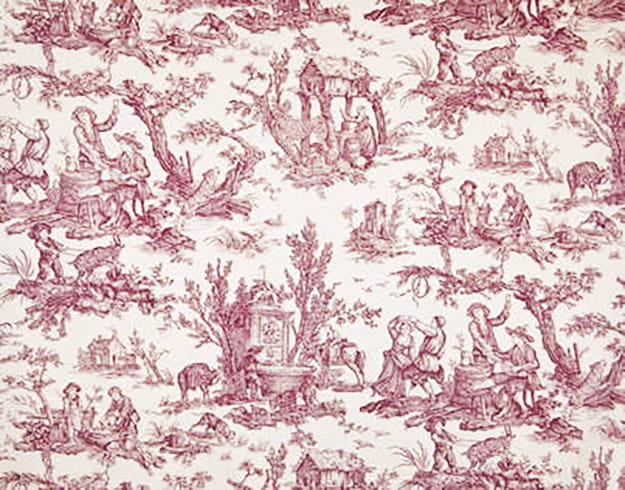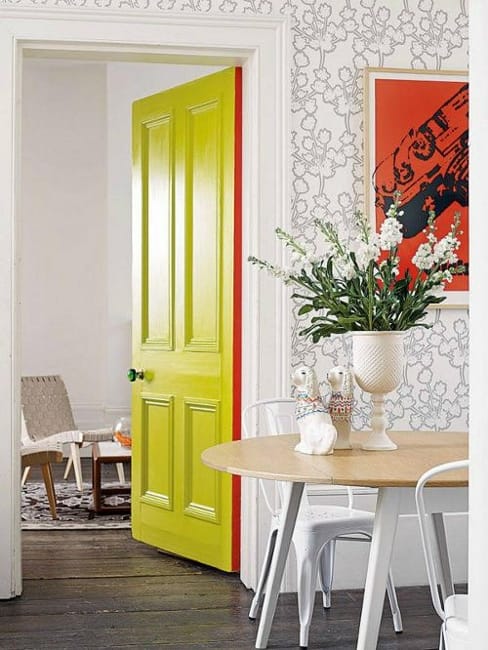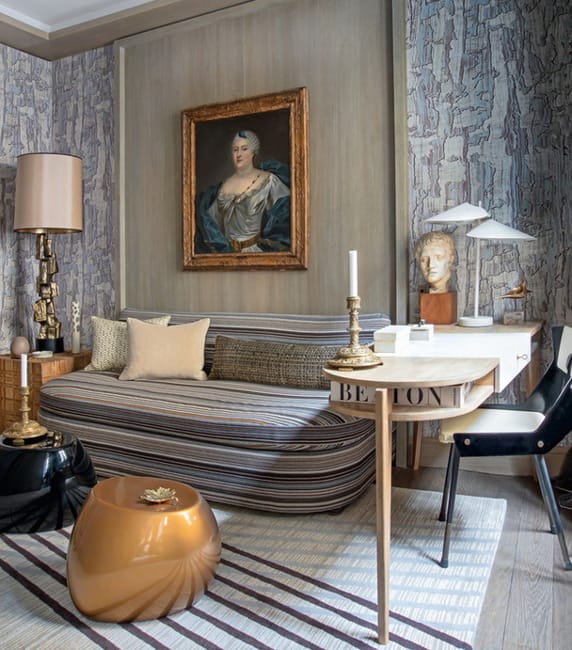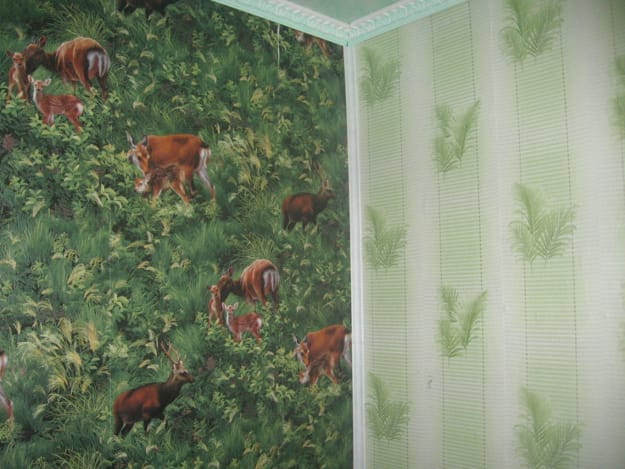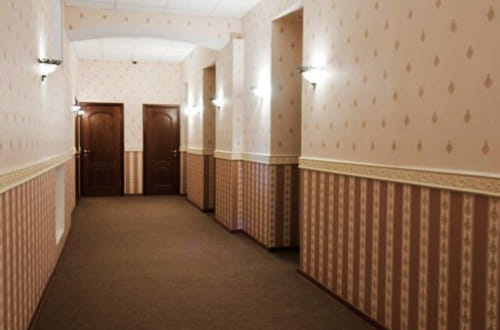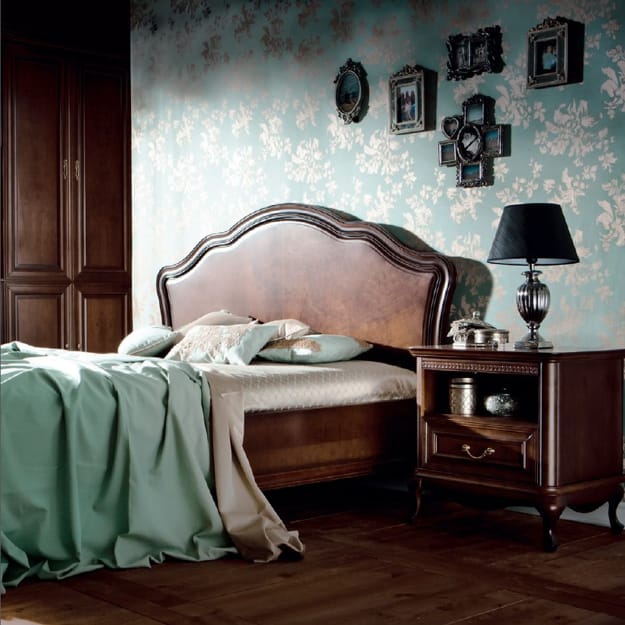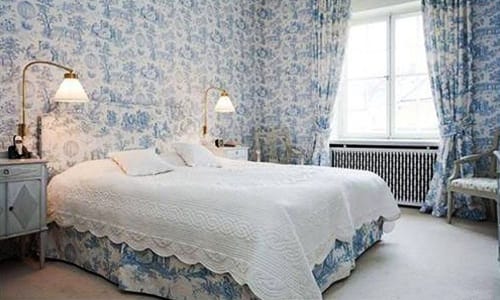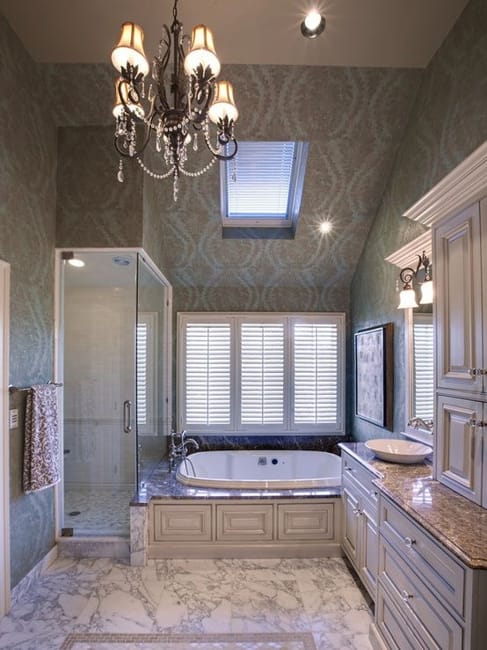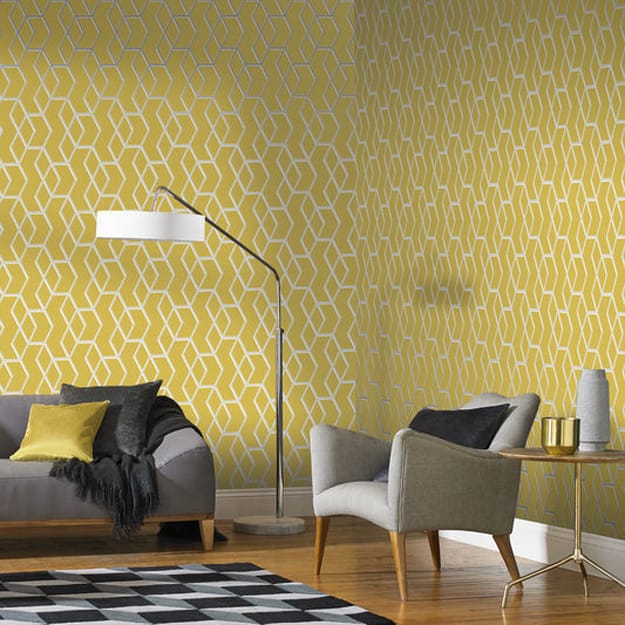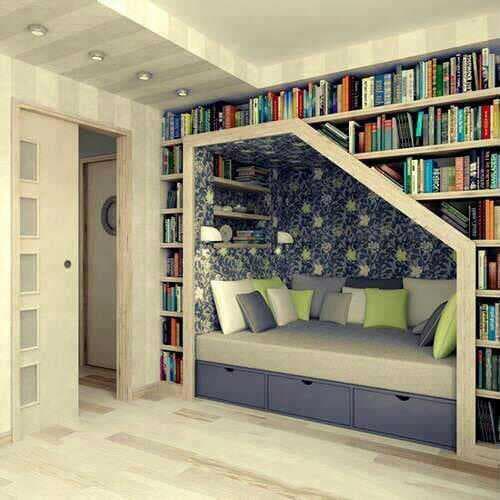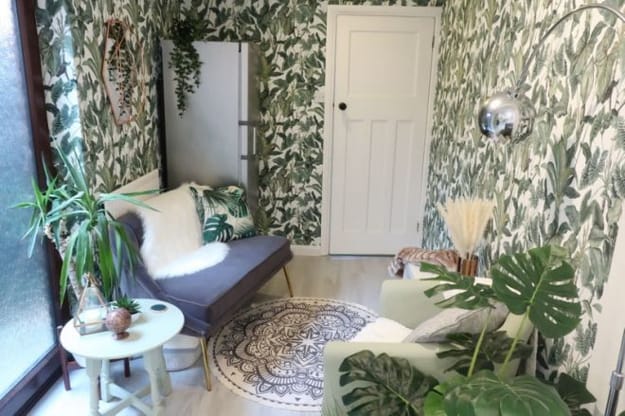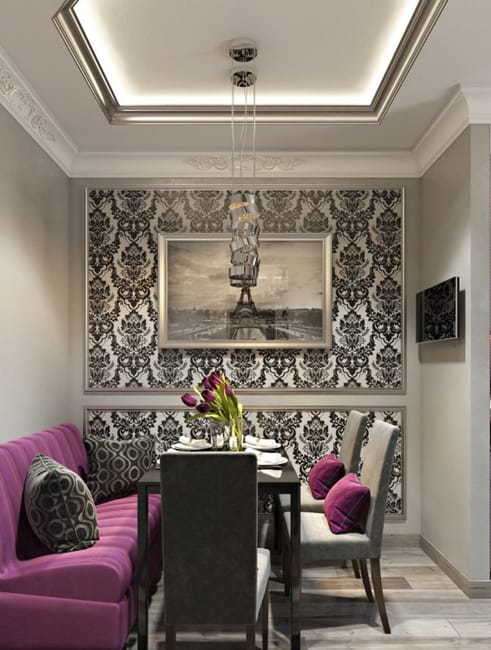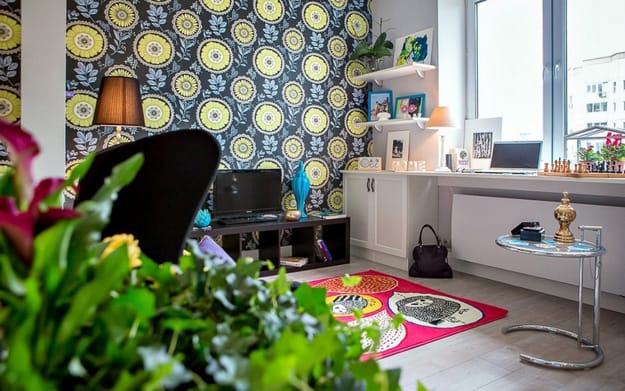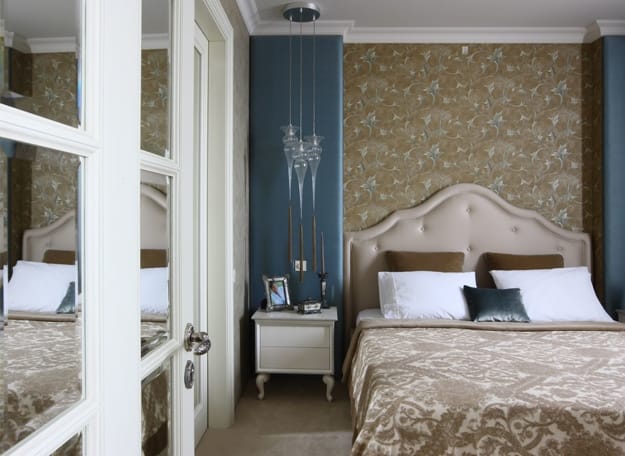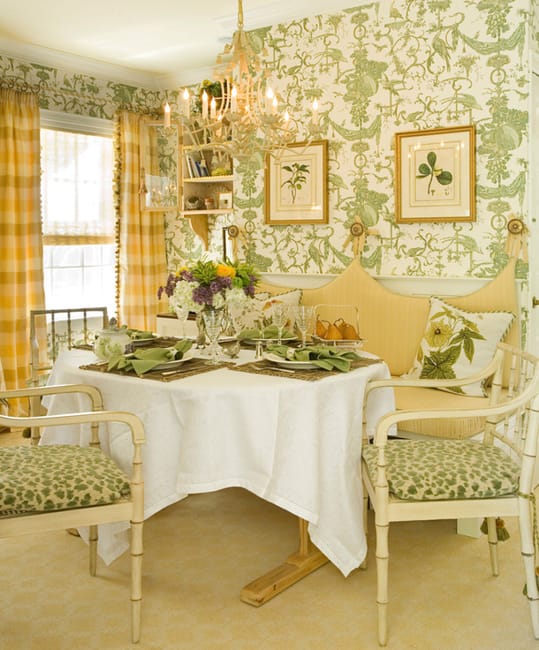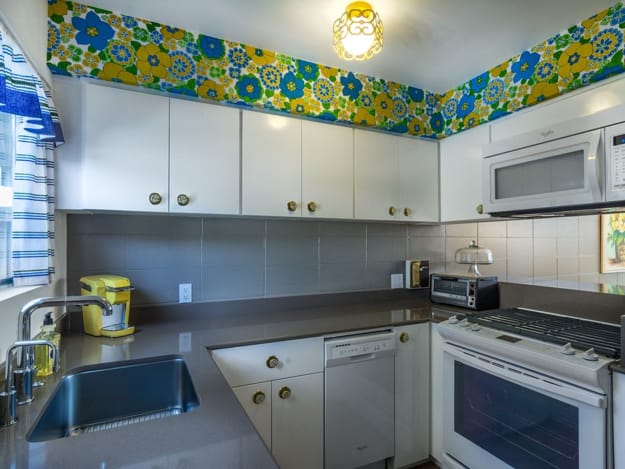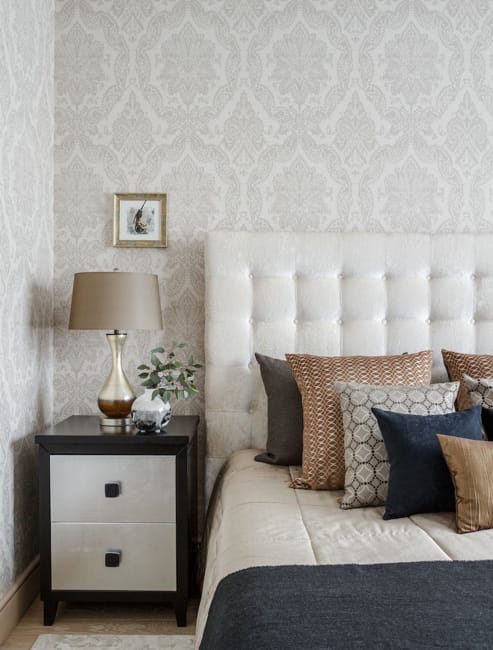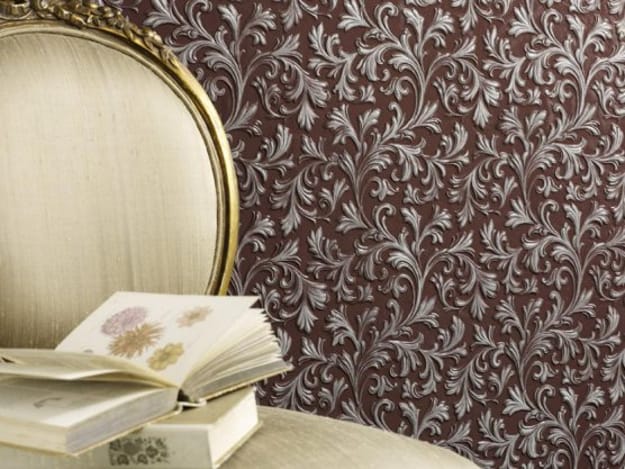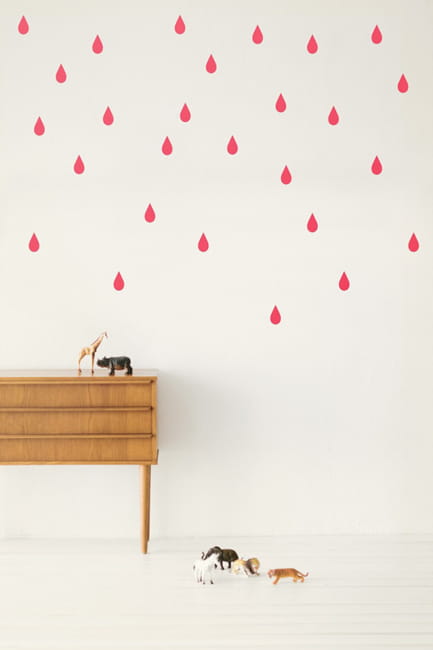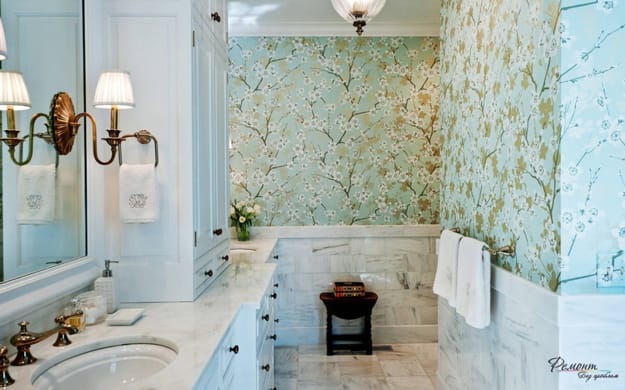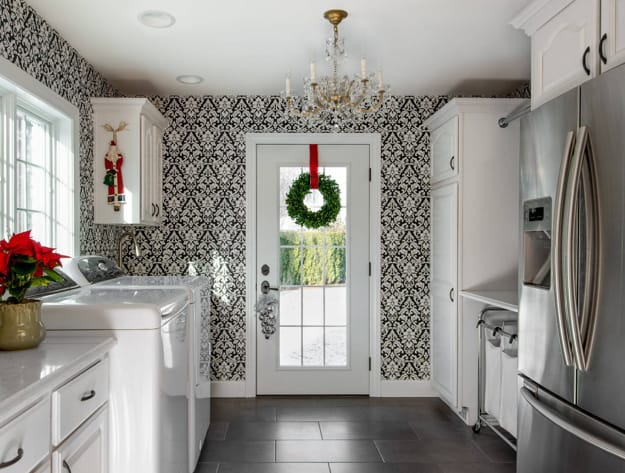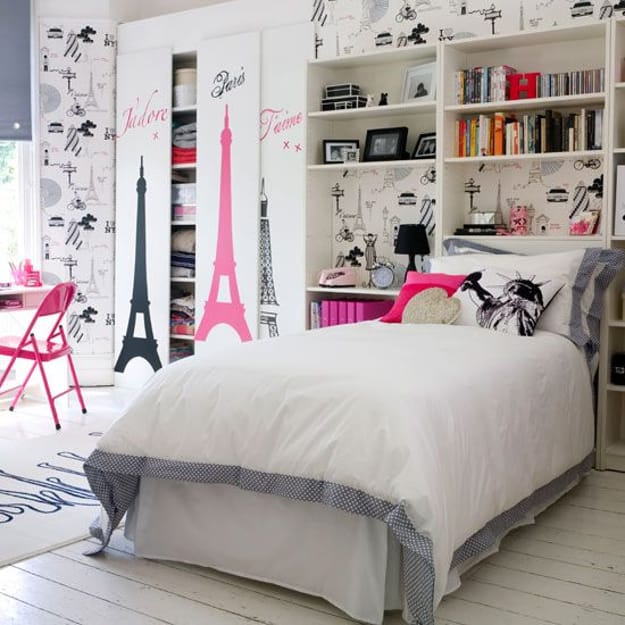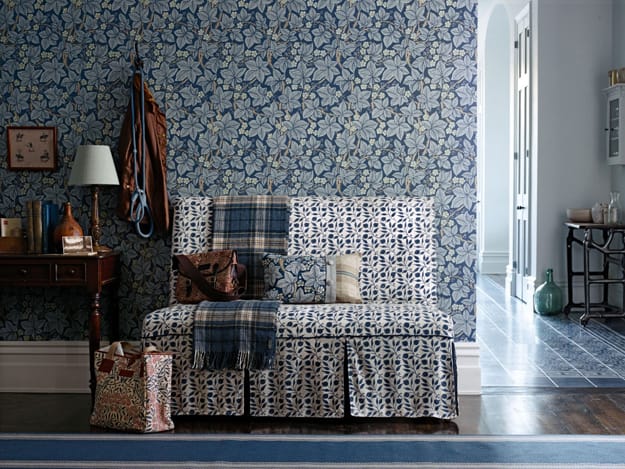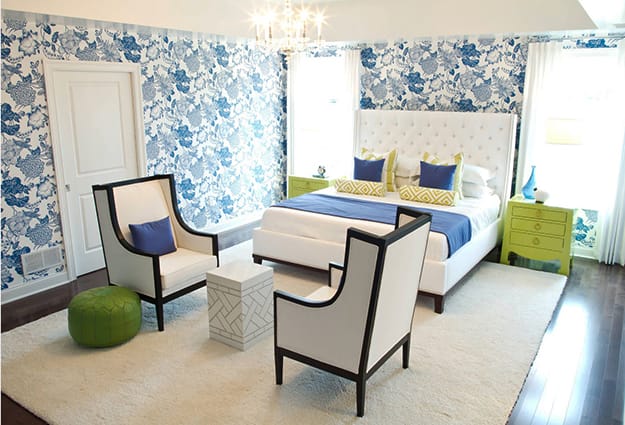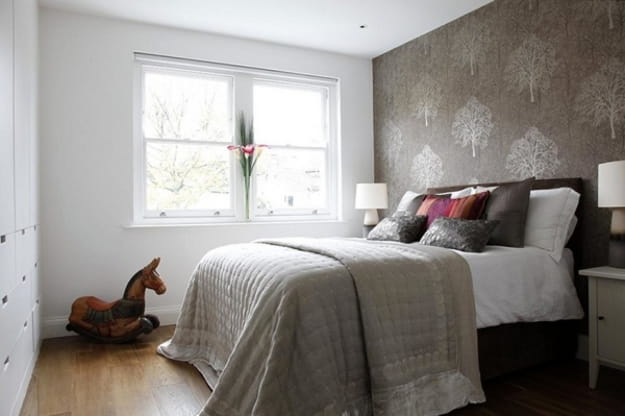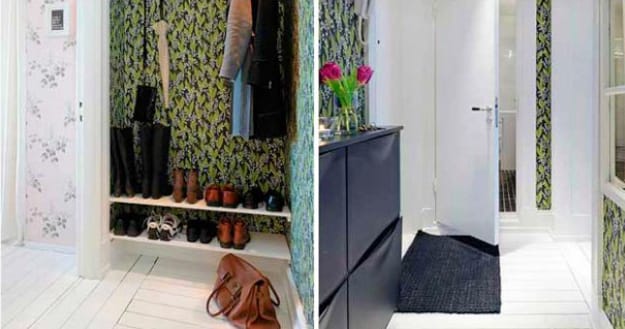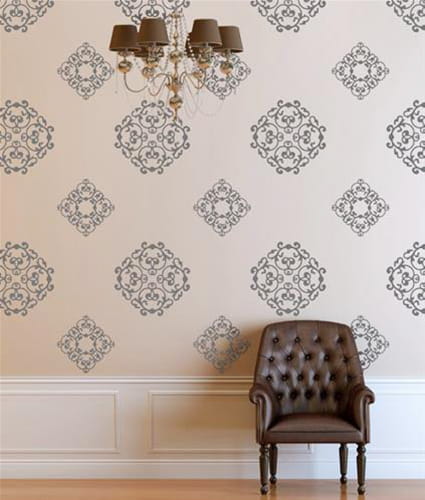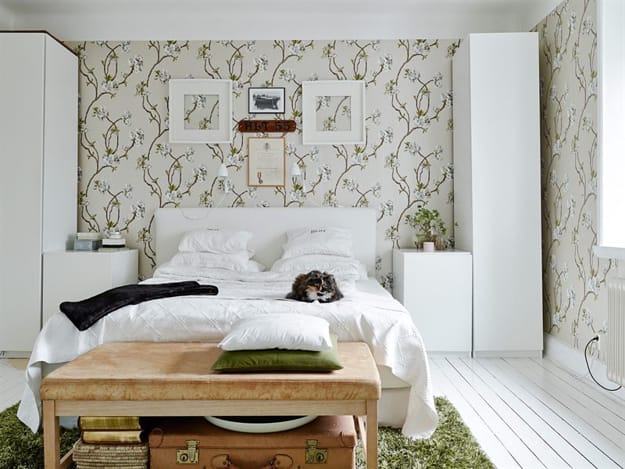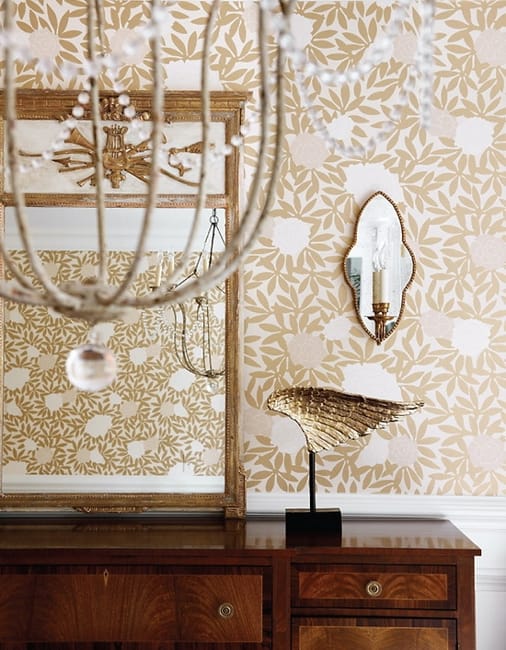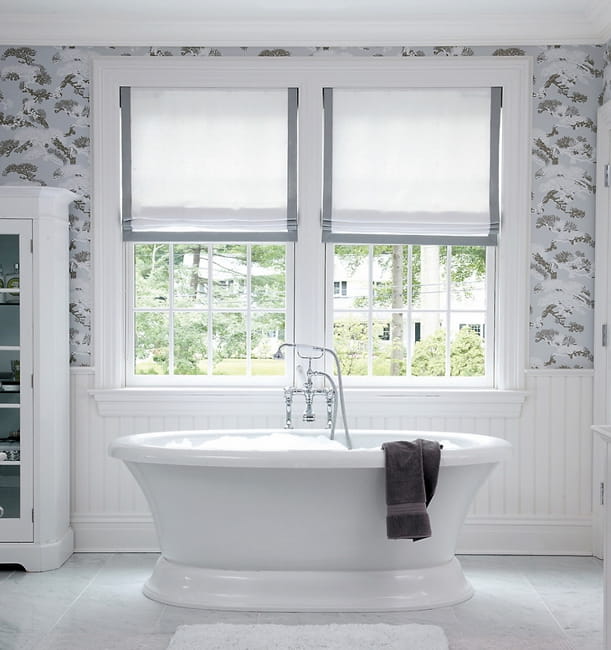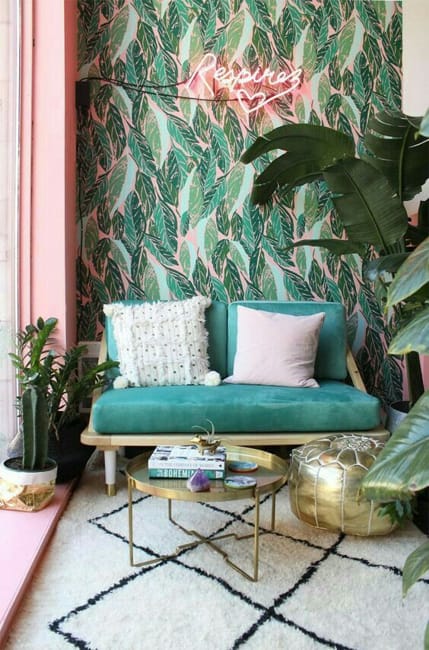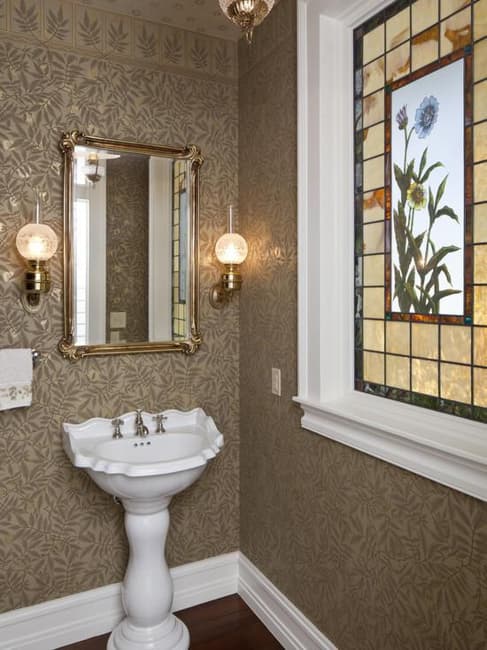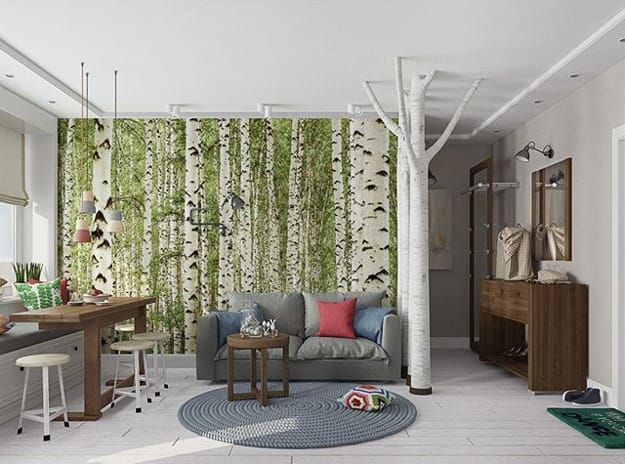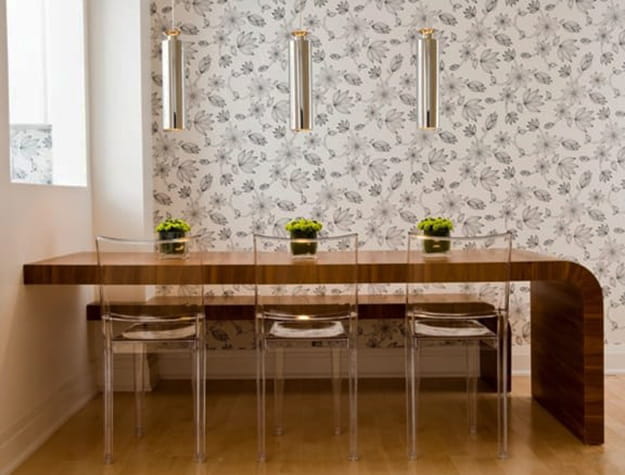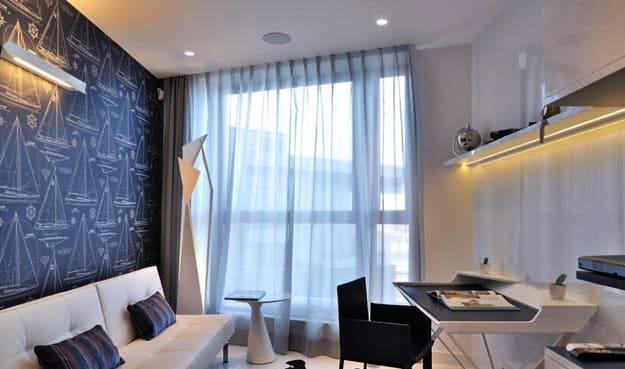 More from decoration patterns

Throw pillows in various colors, designs, and patterns are one of the easiest ways to refresh your room design and inject...
and enjoy free articles sent to your inbox