Green Bedroom Colors, Modern Wallpaper Designs Transforming Walls

Bedroom Designs

Interior Design Ideas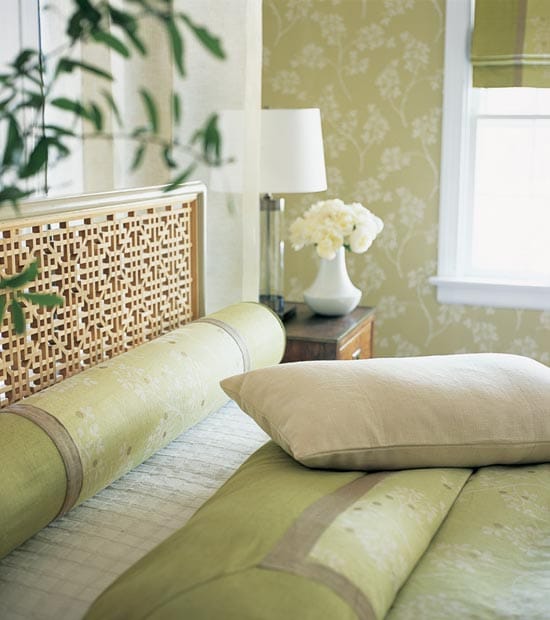 Green bedroom decorating ideas
wall color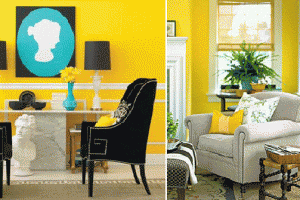 Modern wallpaper designs in green colors are excellent for bedroom decoration. People spend hours in the bedroom, and relaxing green colors offer excellent choices for creating beautiful and comfortable rooms. Green bedroom colors are pleasant, fresh, and can add drama to bedroom designs. The Lushome collection of green wallpapers shows how designers add interest with green hues and beautiful wallpaper patterns to bedroom ideas.
Green bedroom colors are beautiful and versatile, suitable for spacious and small rooms. Elegant wallpaper designs and soft contrasts do not shrink the spaces to ensure a beautiful outcome of bedroom decorating. Consider the headboard wall as an accent wall design in green color as a quick fix. Then you can use a color that complements the green and blends into the bedroom design. Green wallpaper designs look expansive, fresh, and beautiful in modern bedrooms.
Green wallpaper and wall paint colors, modern interior design
Green kitchen colors, modern wallpaper, wall paint
Modern wallpaper designs and room colors, interior design in eco style
Bedroom wall decorating with green wallpaper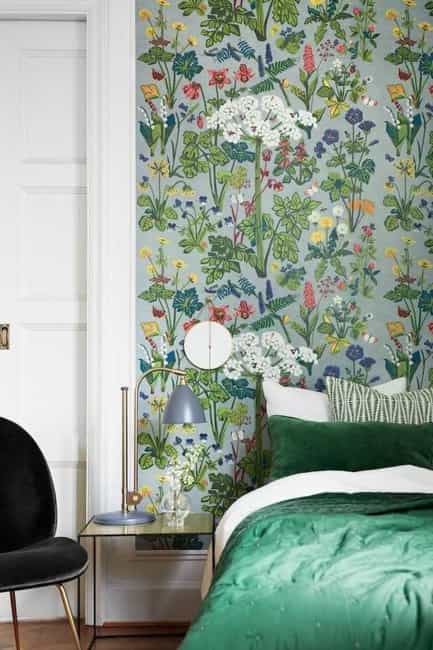 Vintage and modern wallpaper in green colors enjoys a comeback, especially for creating stylish accent walls or traditional interiors. Geometric patterns and floral designs are elegant bedroom ideas. Also, digital wallpaper offers something unique and attractive to make a wall design statement.
Designer fabrics and modern wallpaper designs
Modern wallcoverings, interior trends
Green is the color for beautiful, comfortable, healthy bedroom designs
The great thing about green wallpaper designs is that there are a variety of shades and tones available for creating spectacular accent walls. Best of all, a green color offers relaxation and a universally-attractive look.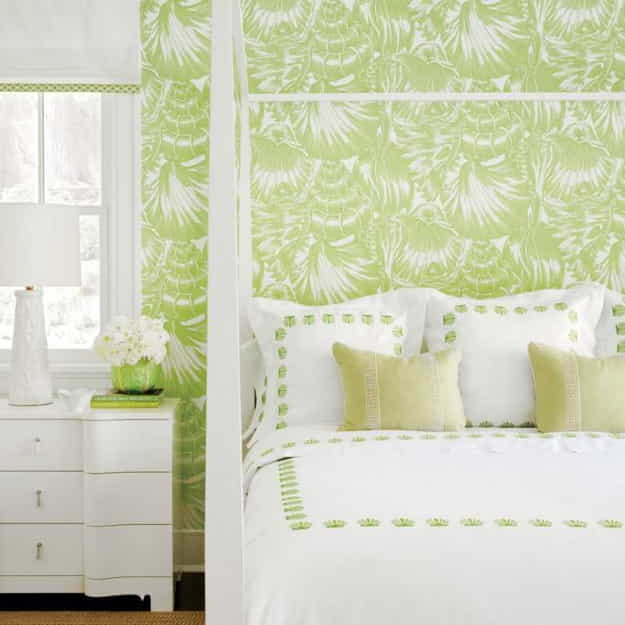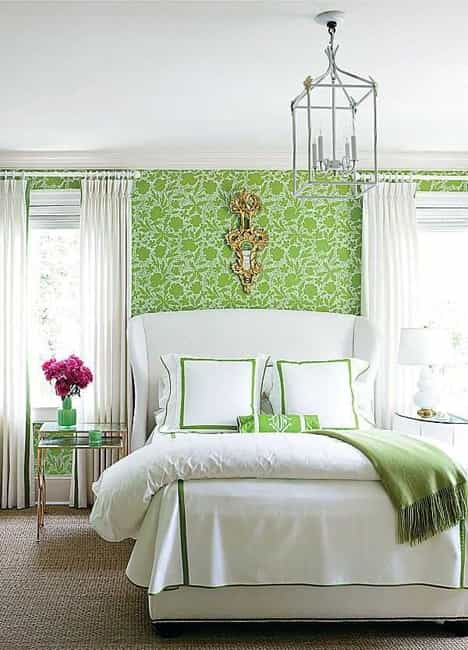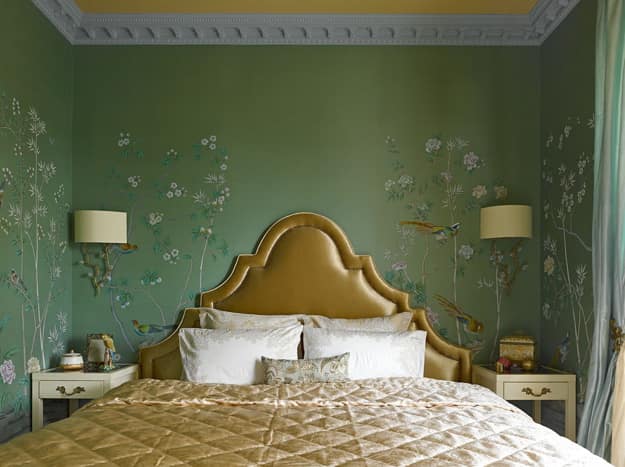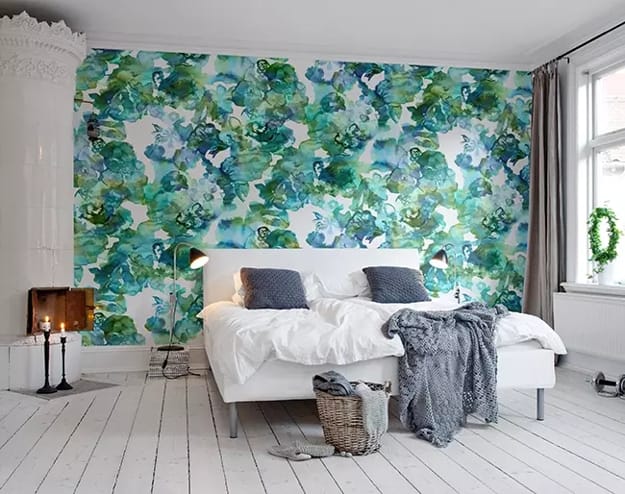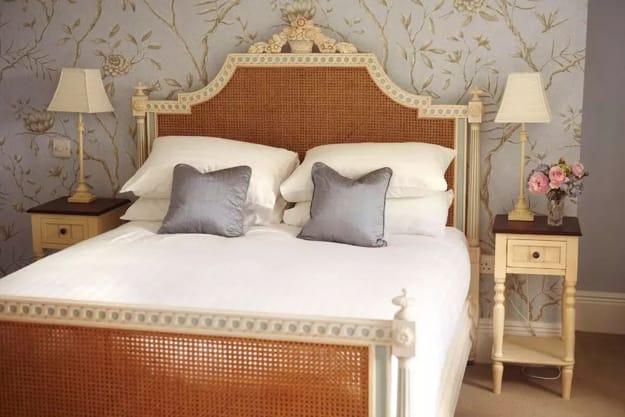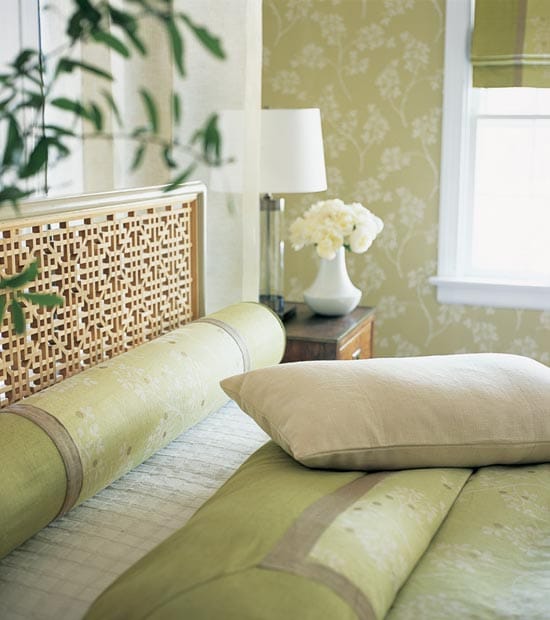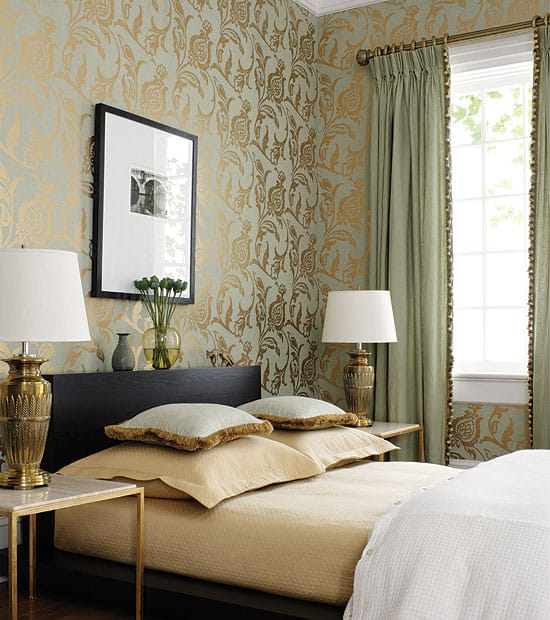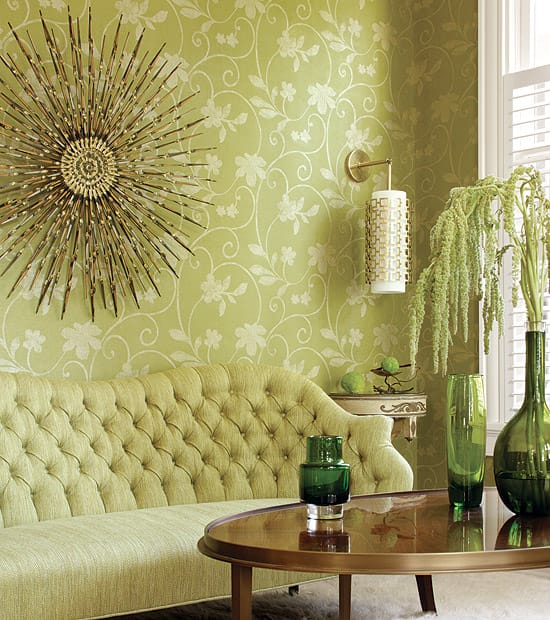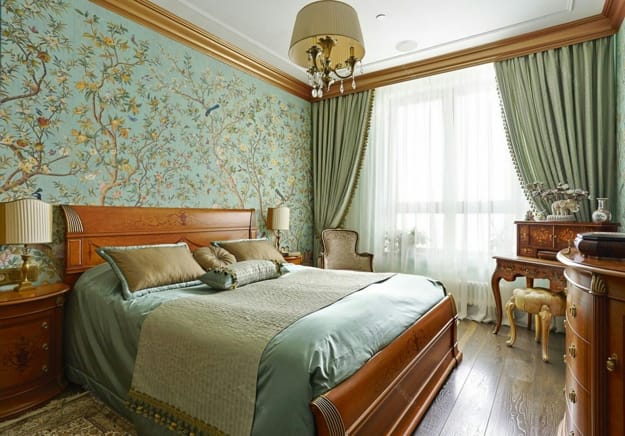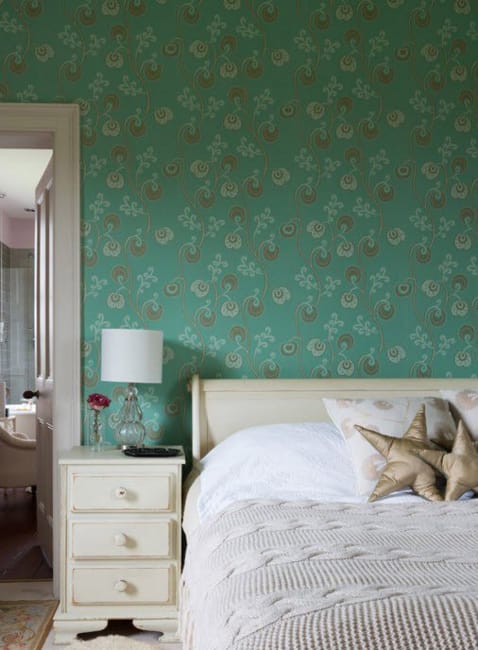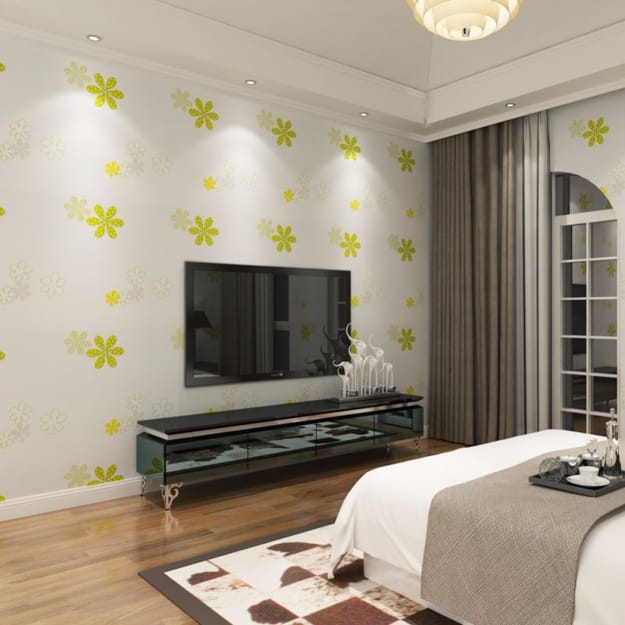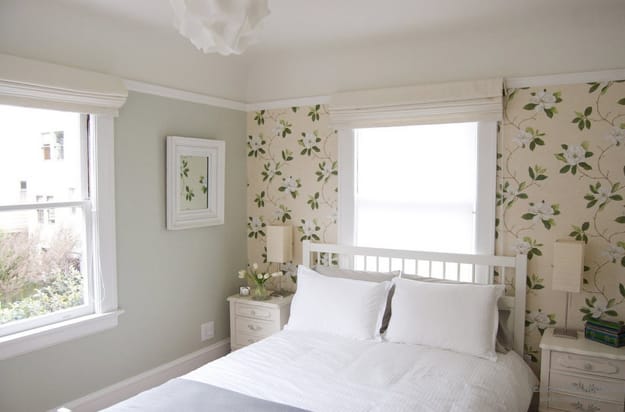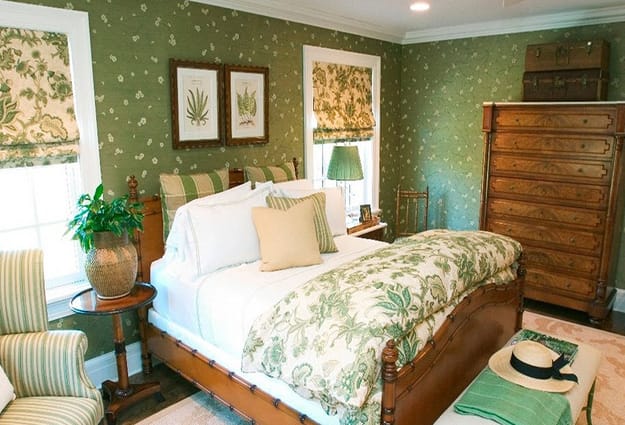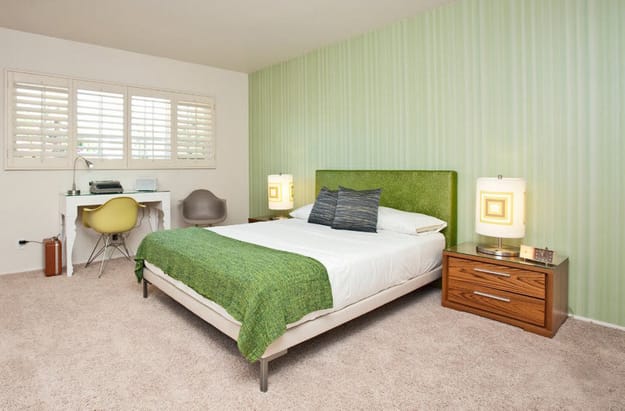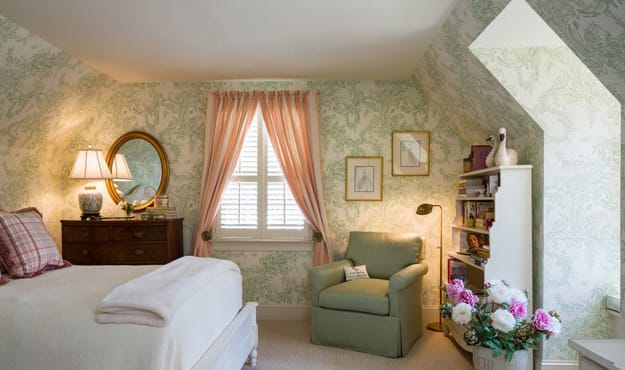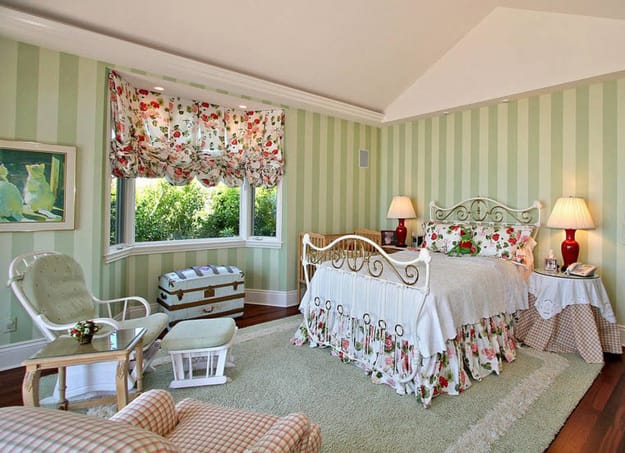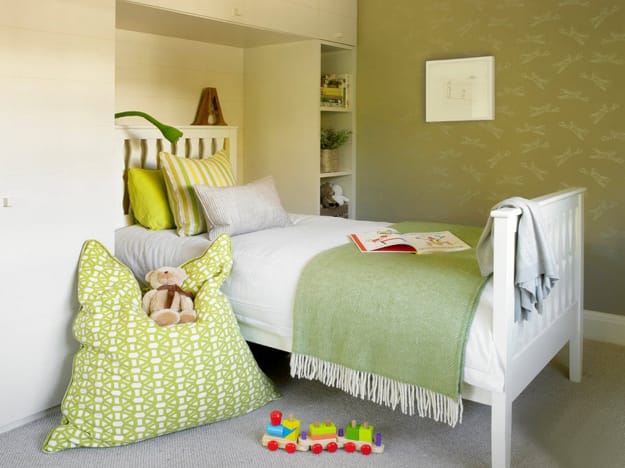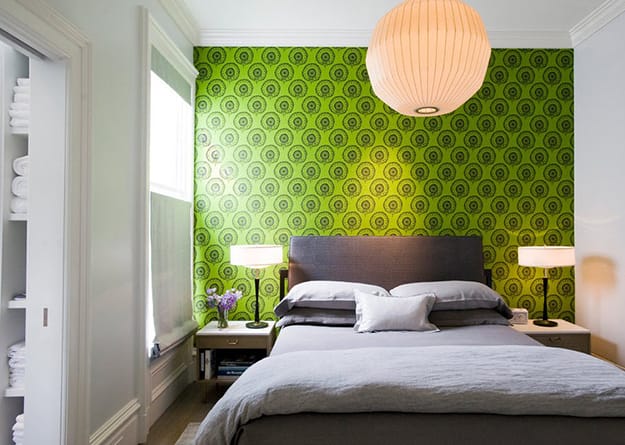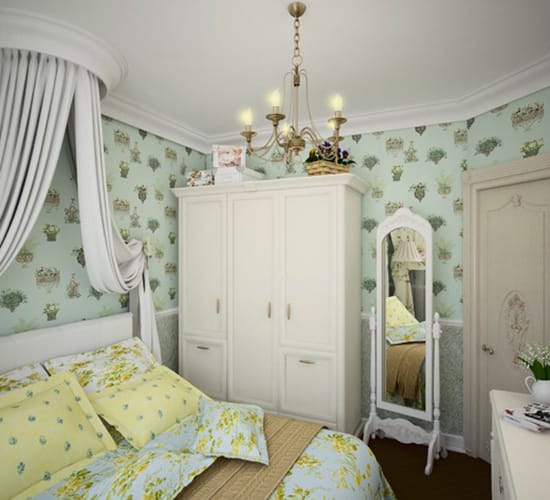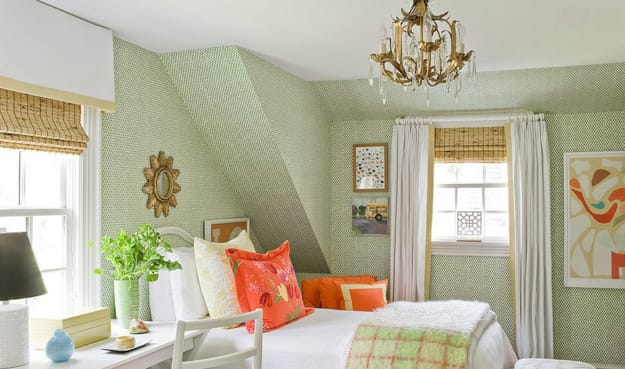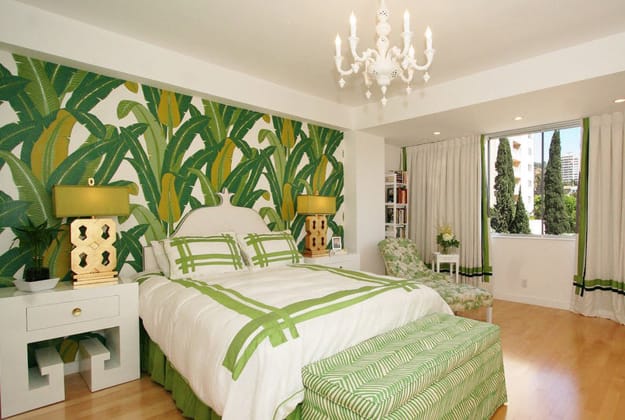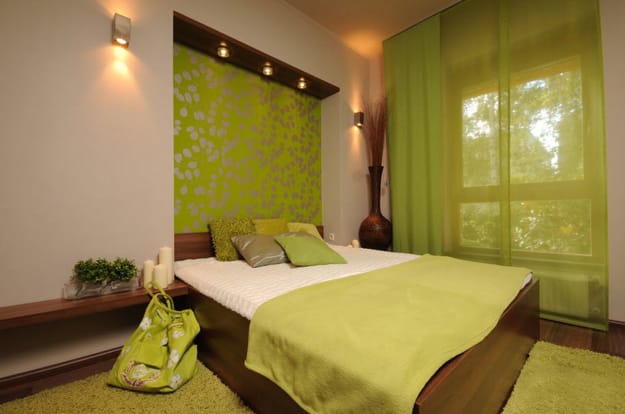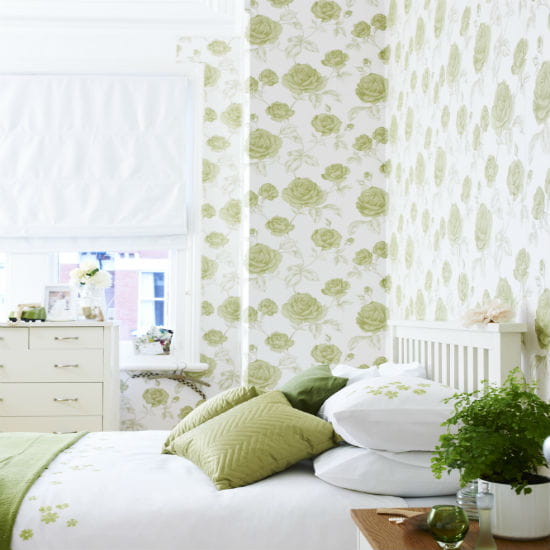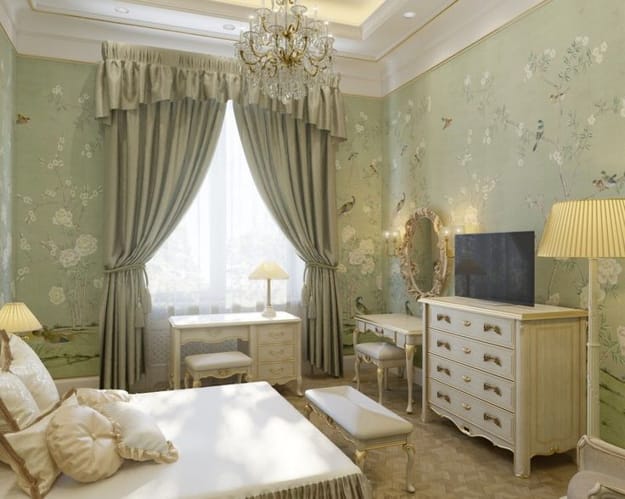 More from bedroom decorating ideas

Modern bedroom designs look elegant and relaxing when blending gray color tones and various textures with white decorating or vibrant accents....
and enjoy free articles sent to your inbox