Modern Wall Coverings, Interior Design Trends, Inspiring Ideas

Interior Design Ideas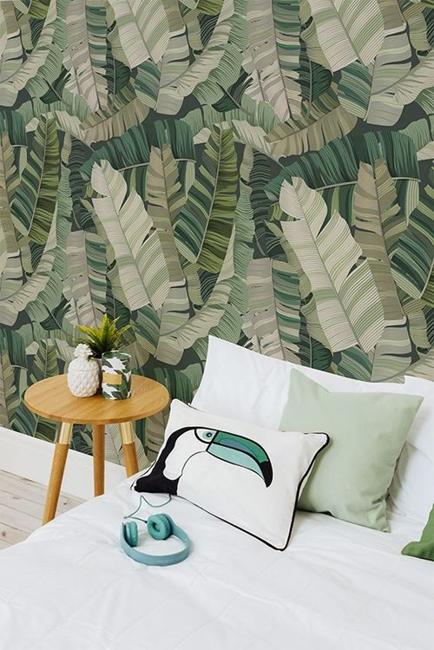 Green wallpaper with leaf patterns
wall decorating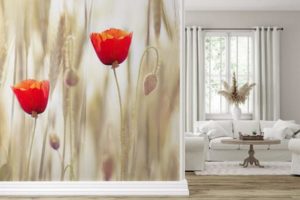 Modern wall coverings dramatically change the interior design. Stylish wallpaper patterns and color combinations are a fabulous way to revamp home interiors and offices. Stylish murals, contemporary digital wallpaper designs, florals, and bright geometric patterns refresh living spaces and make stylish statements. Check out the Lushome collection of modern wallpaper designs and wall decorating ideas, get inspired to transform your rooms, and begin a new year on a happy note.
Creating modern wall decorating is perfect for celebrating the festive season, getting ready for a new year, and beating a winter gloom. Modern wallpaper designs are an easy way to bring the latest trends into your home interiors, personalize, and beautify your rooms. Here are current wallpaper trends you can follow to select the best designs for your living spaces or your office.
Stylish ideas to enhance interior decorating with murals, modern wallpaper, digital art
Beautiful wallpaper patterns in eco style
Modern wall decoration ideas, wallpaper design, room colors
Modern wallpaper designs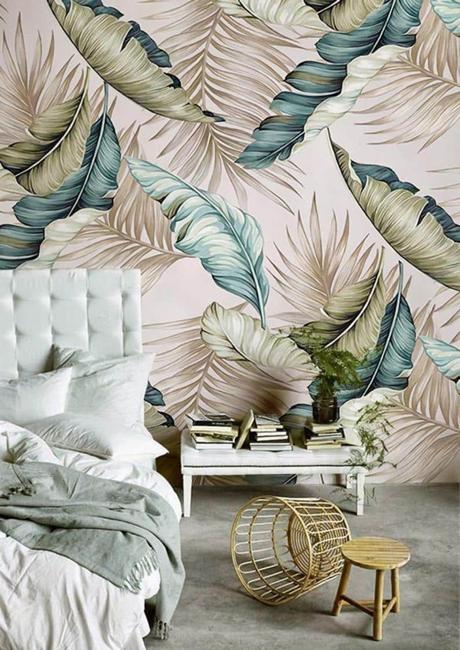 1. Vibrant color combinations
2. Nature-inspired wallpaper patterns, floral designs, animal prints
3. Murals and digital images
4. Black-n-white wallpaper designs
5. Decals and wall stickers
5. Themed wallpapers
6. Gradient wallpaper designs
7. Geometric patterns
8. Terrazzo style
9. Beige
10. 3d wallpaper designs, visual illusions
Nature-inspired bedroom wallpaper designs
Modern wallpaper patterns add chic to statement walls
Accents and wallpaper patterns, decor color matching tips
Themed decor works with space-specific wallpaper designs to emphasize the room character and amplify the attractiveness of the functional and comfortable room. Painting ideas that support themed decor are also helpful to enhance the favorite theme. Interior decorating with decals and wall stickers is a quick and easy DIY idea. You can opt for different designs and change them anytime you want.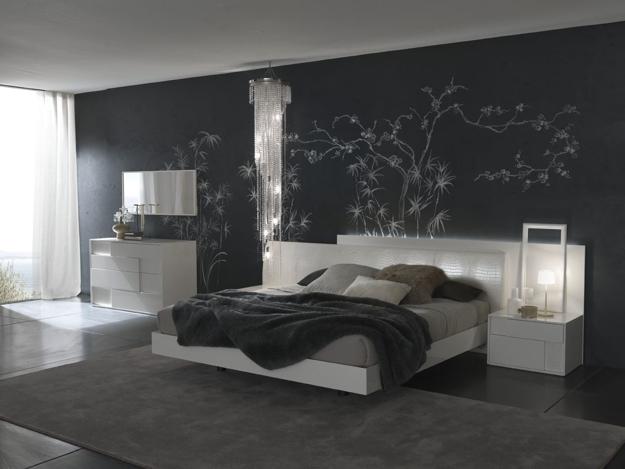 Green colors and green leaf patterns are modern wall-decorating trends that bring nature's most delicate designs indoors. If you love greens, add green wallpaper patterns to houseplants to refresh your interior decorating and give a stylish touch to your rooms. Contemporary wallpaper designs based on digital prints of nature are a fabulous way to provide a natural vibe to your interior design and room decorating.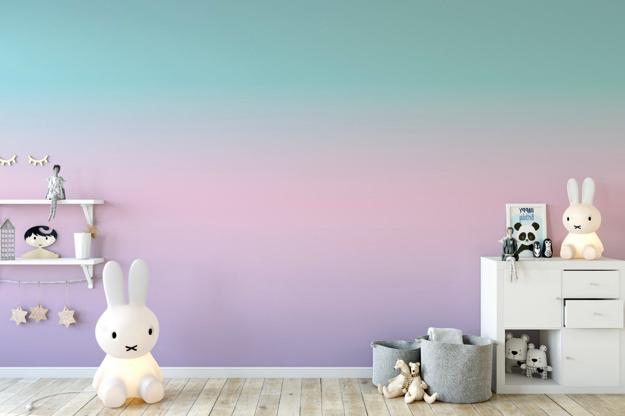 Interior design with beautiful wallpapers
Your empty walls deserve the best decorating ideas, so check out inspiring wall designs in the collection and pick one of the modern wallpaper trends to make your place personal, stylish, and beautiful.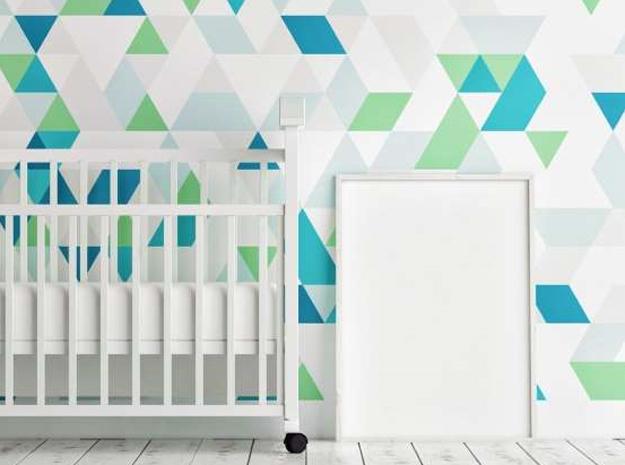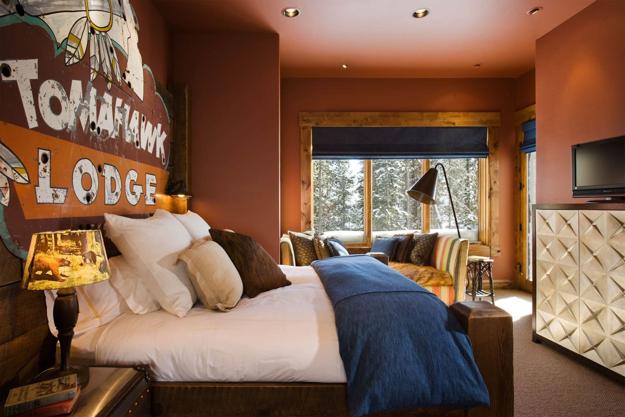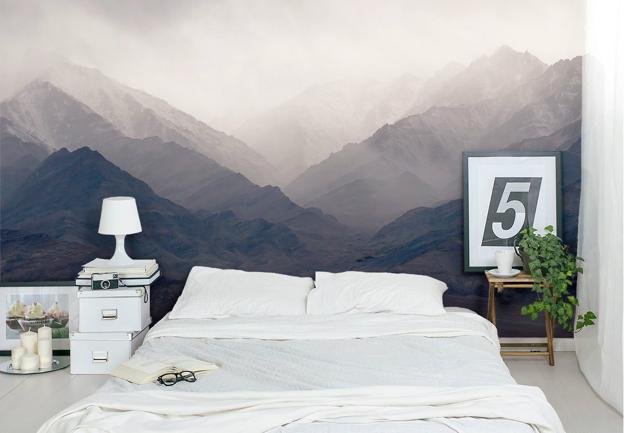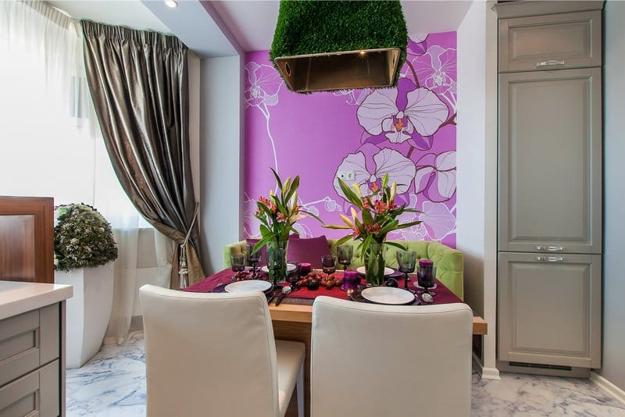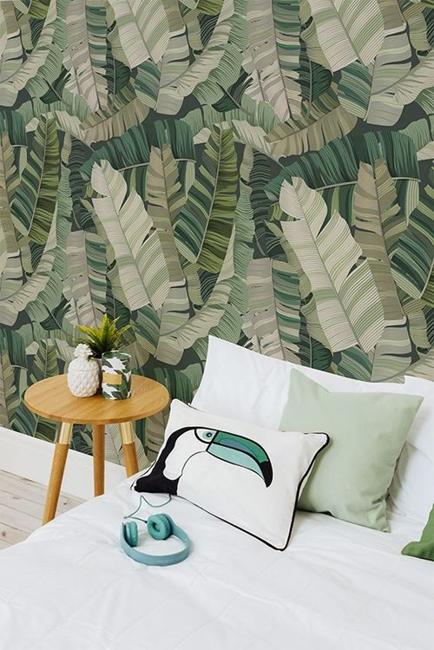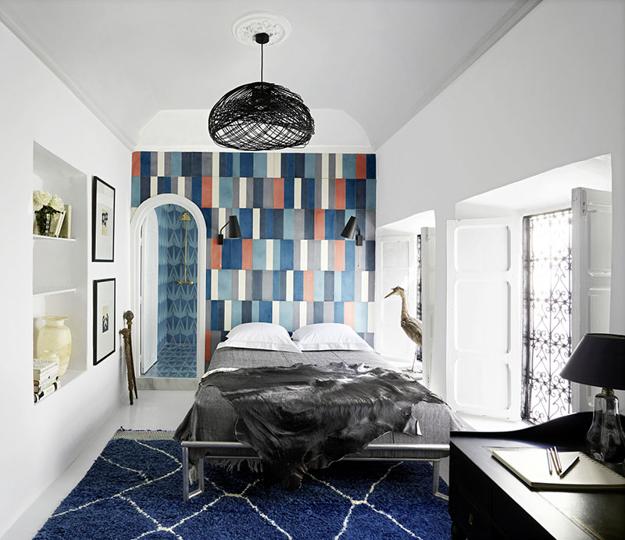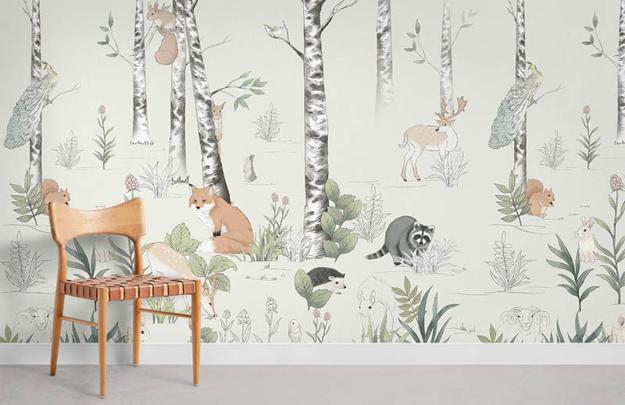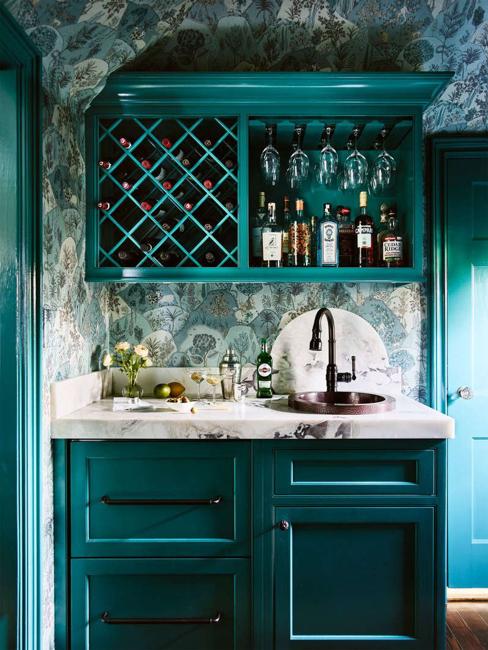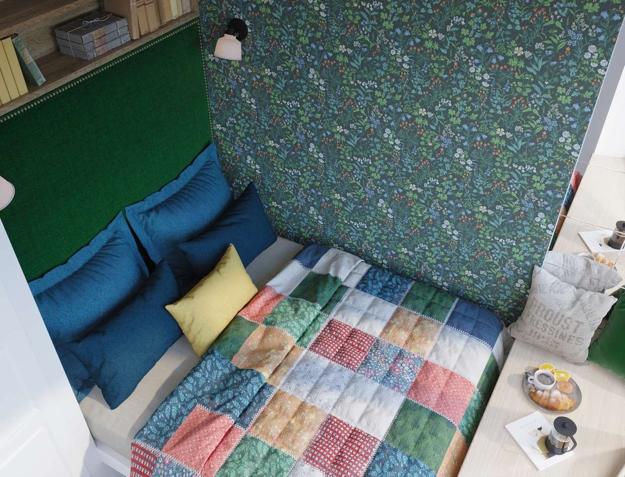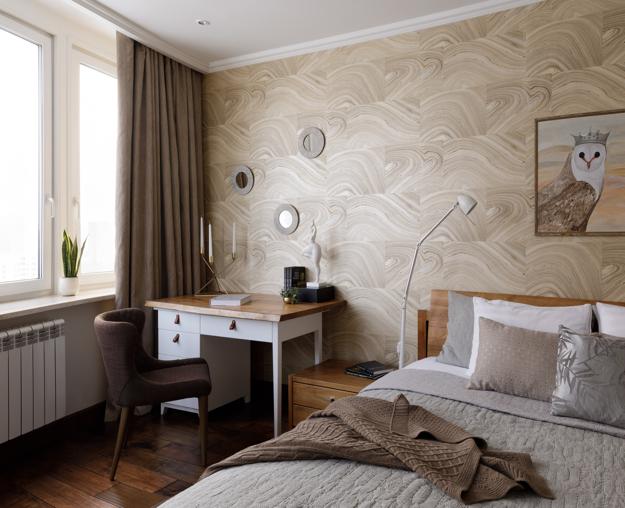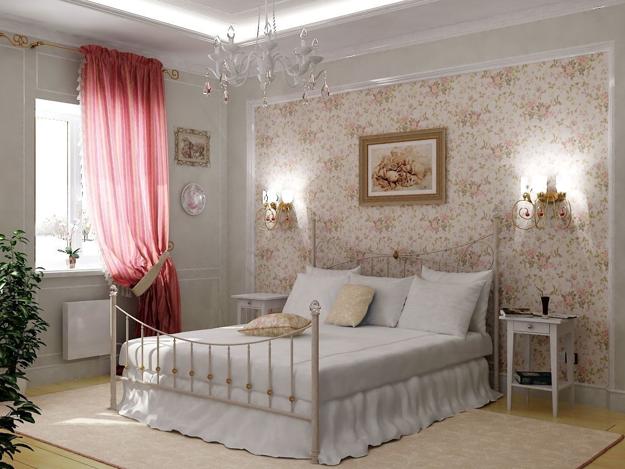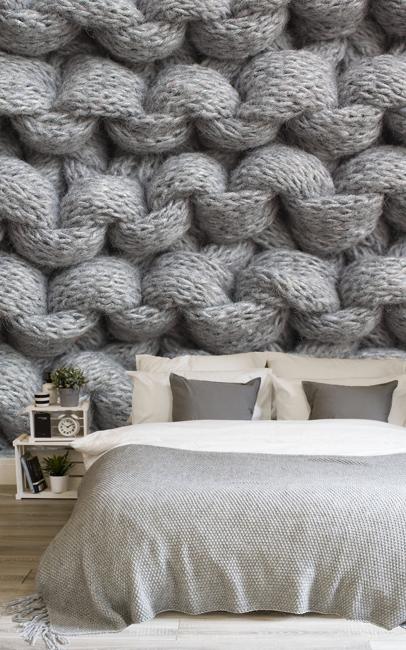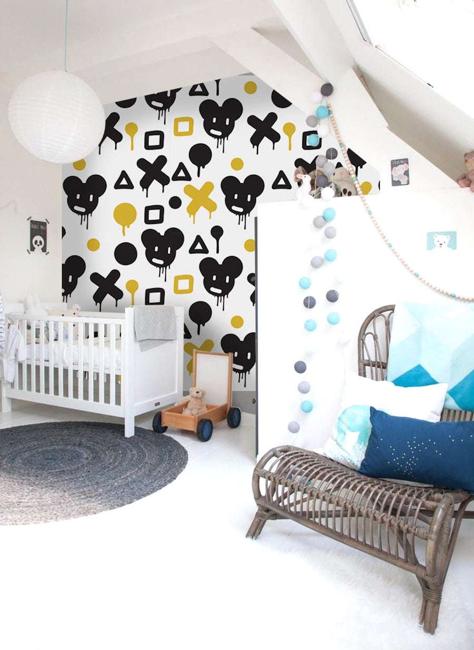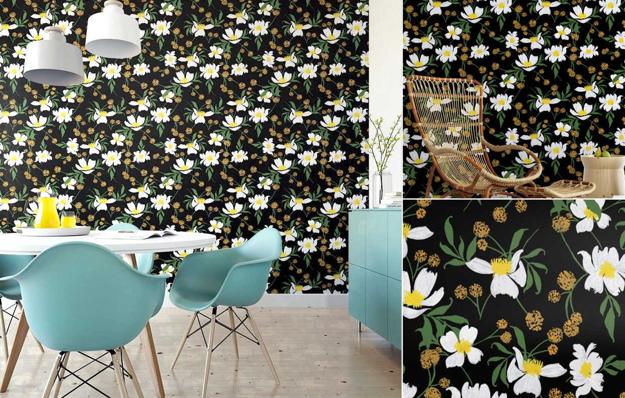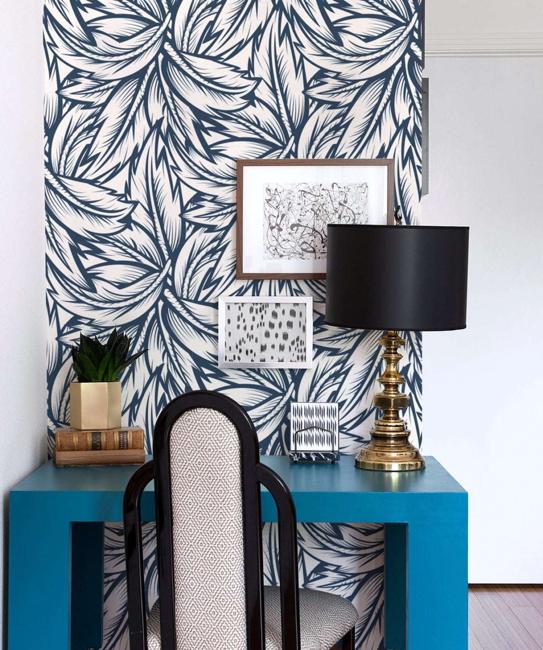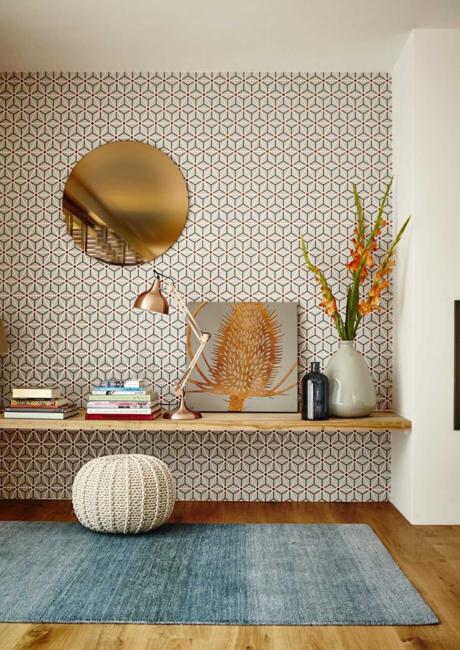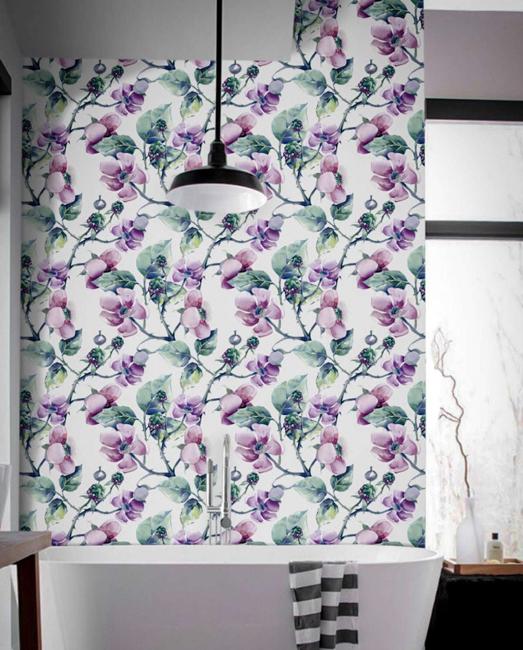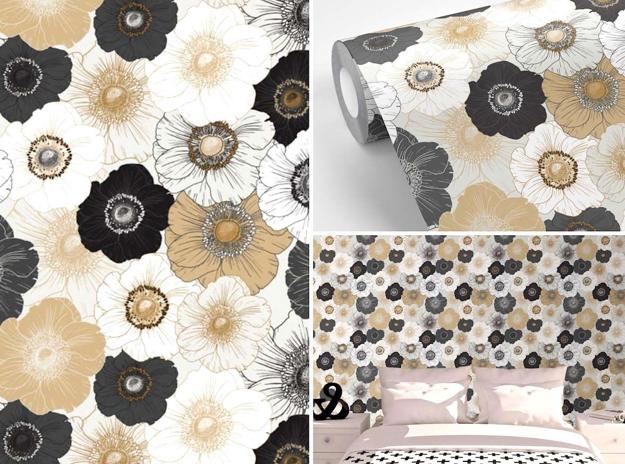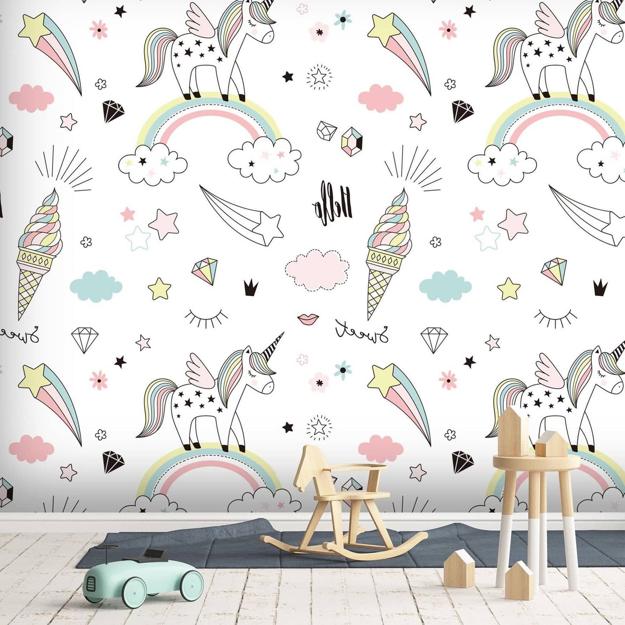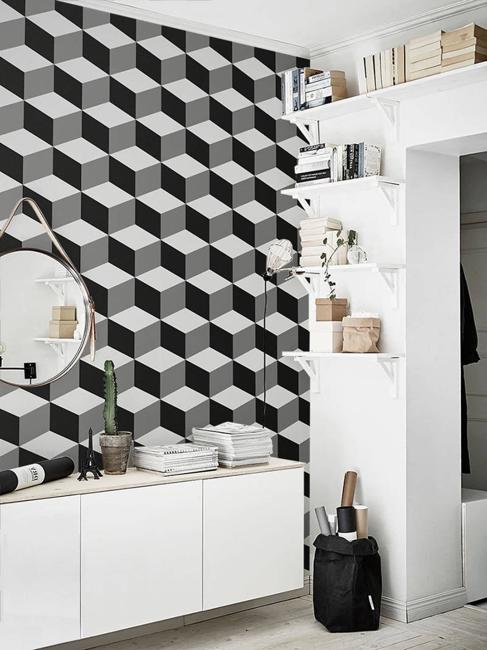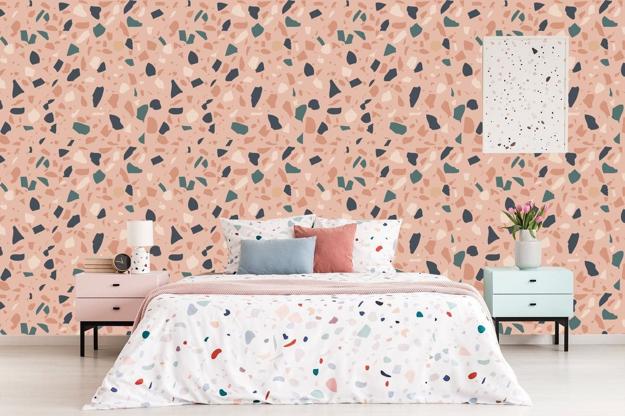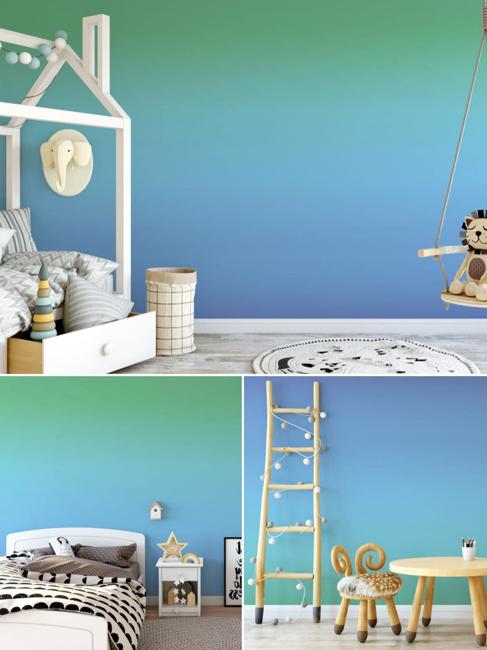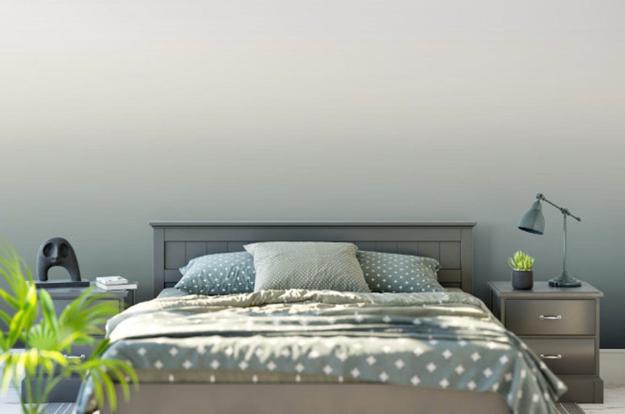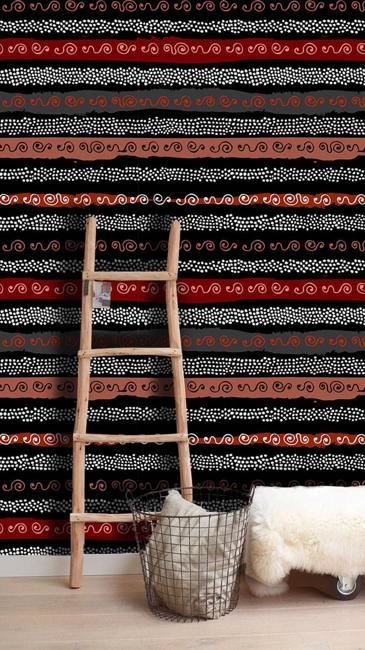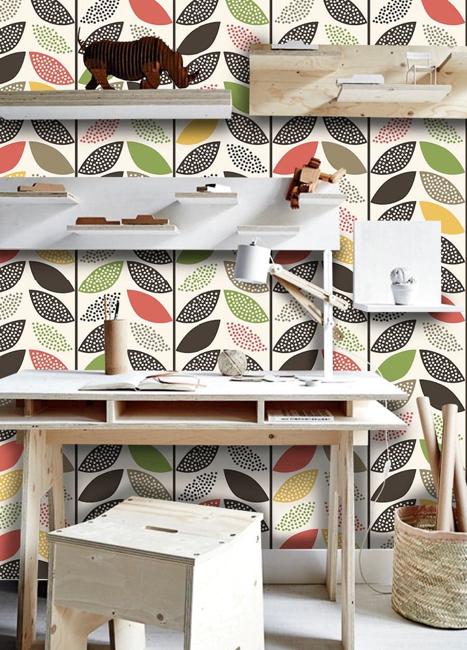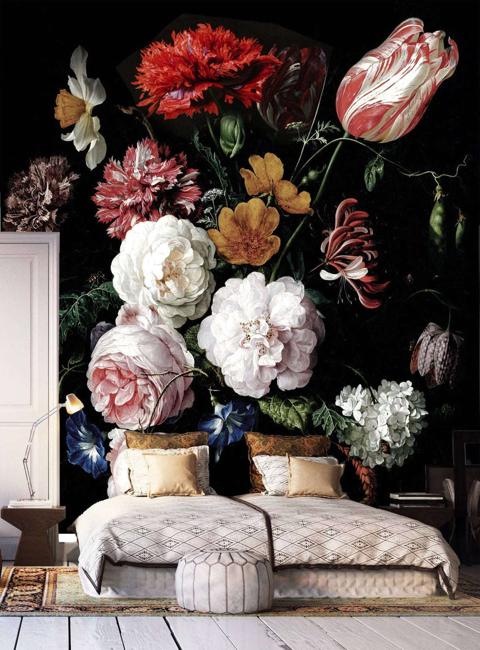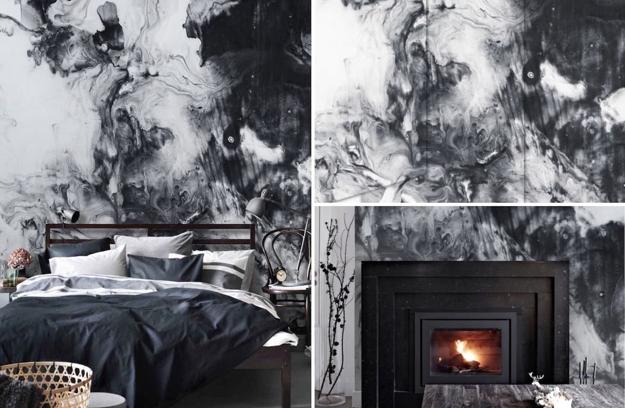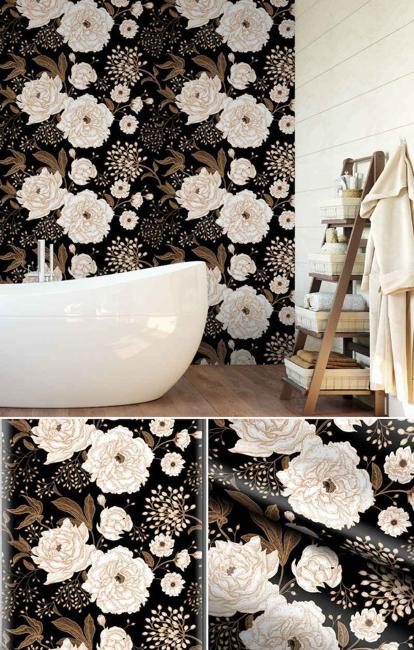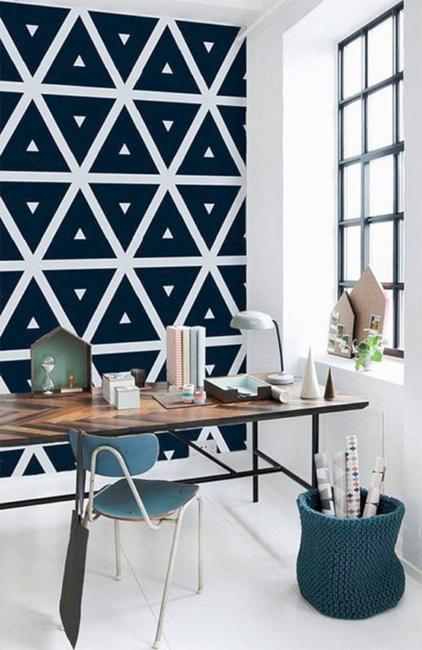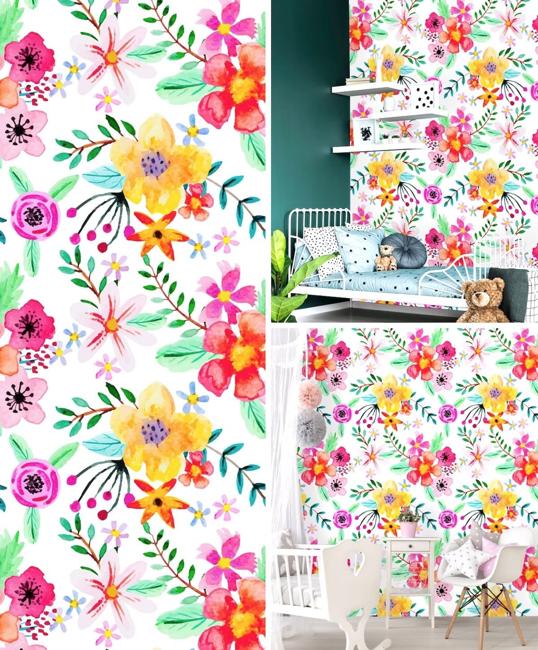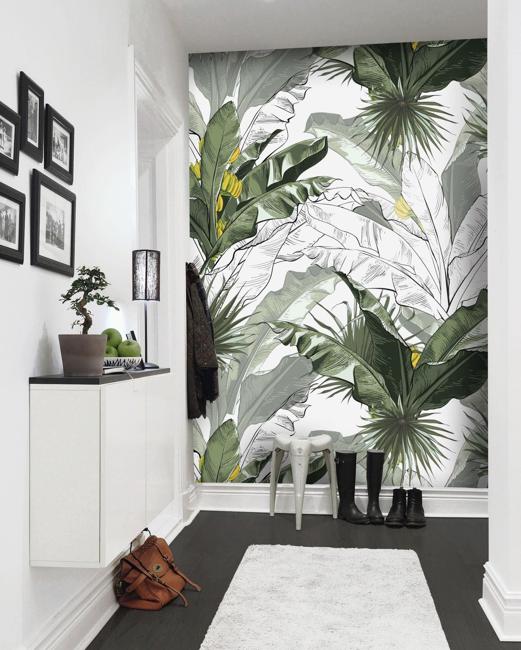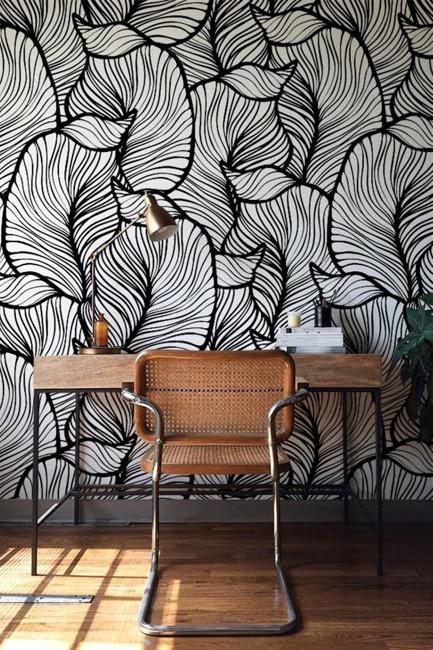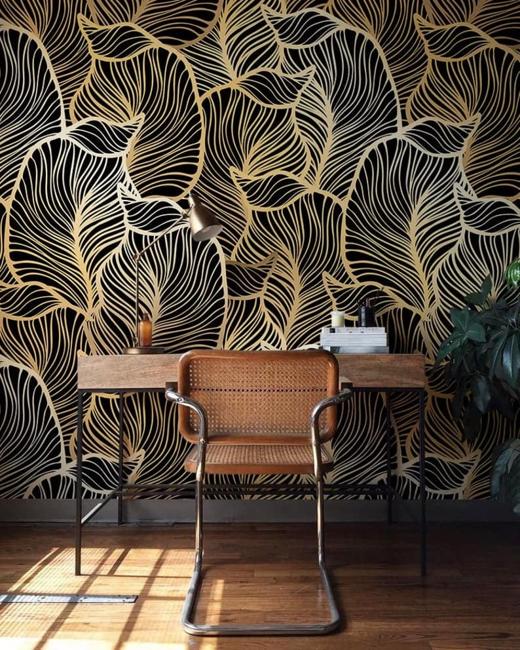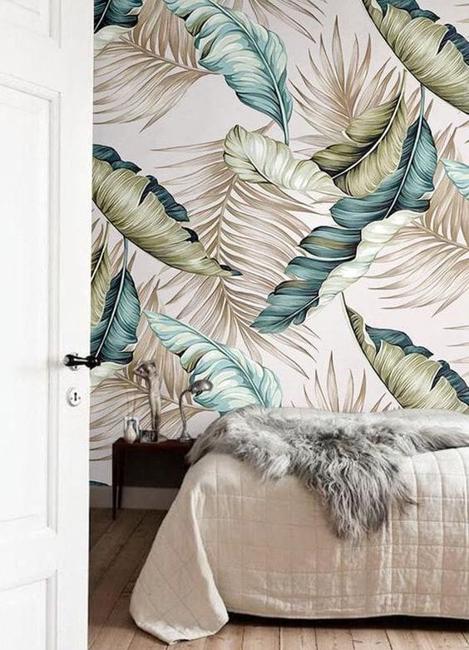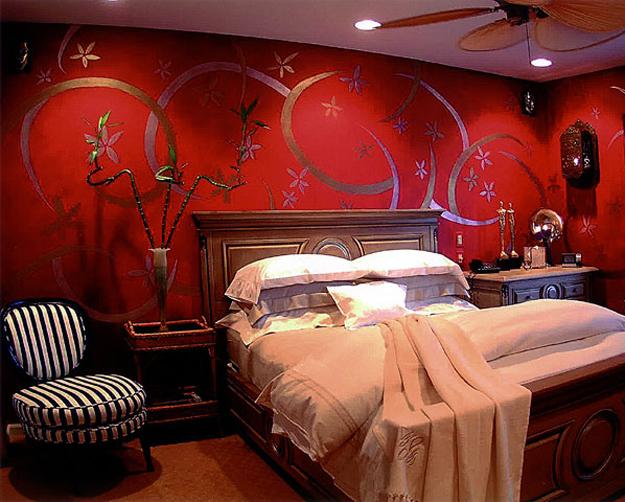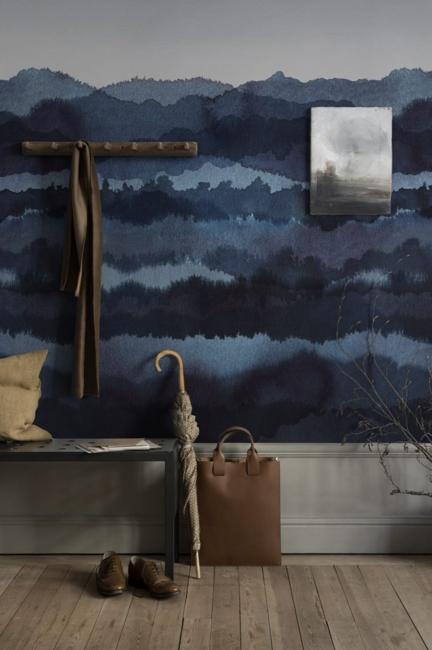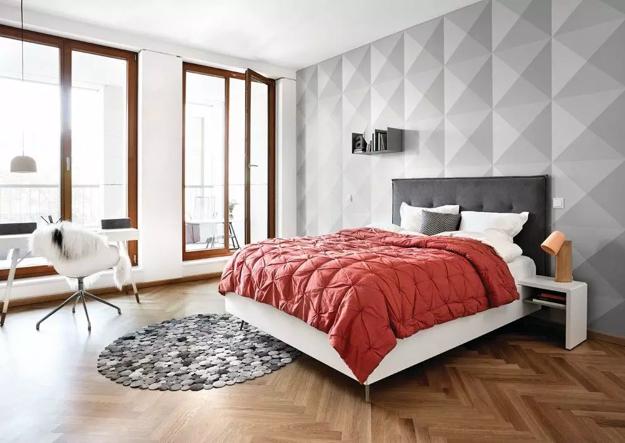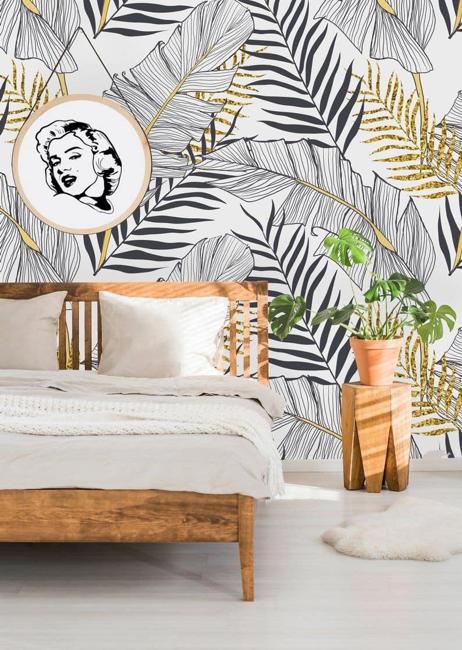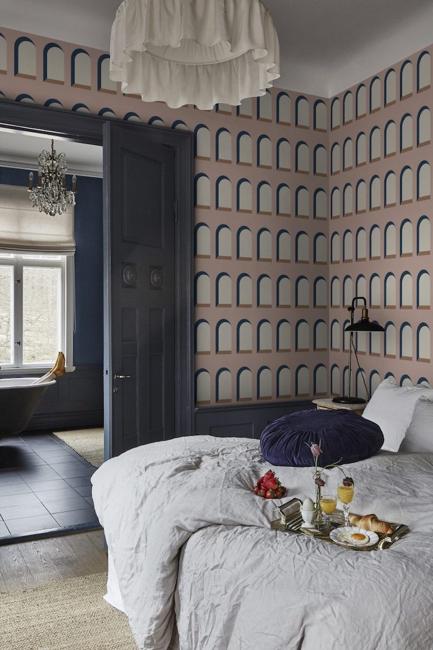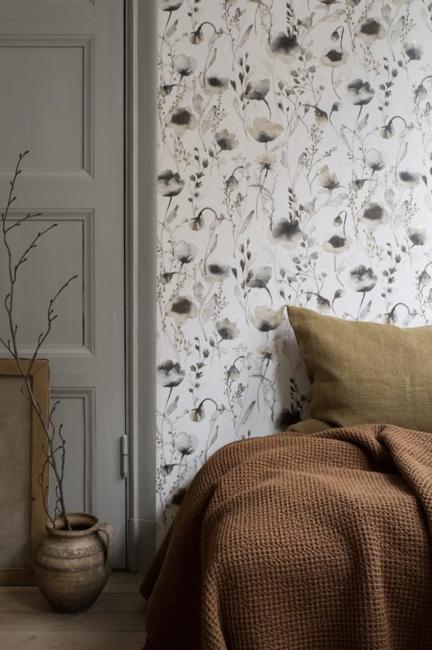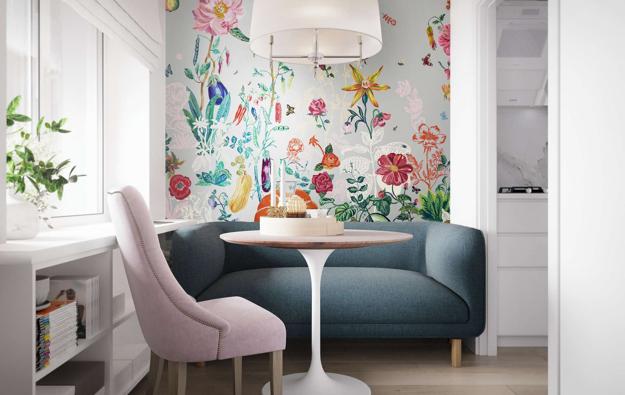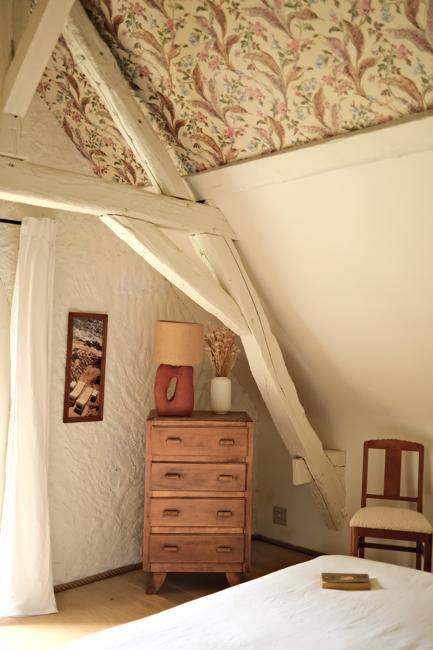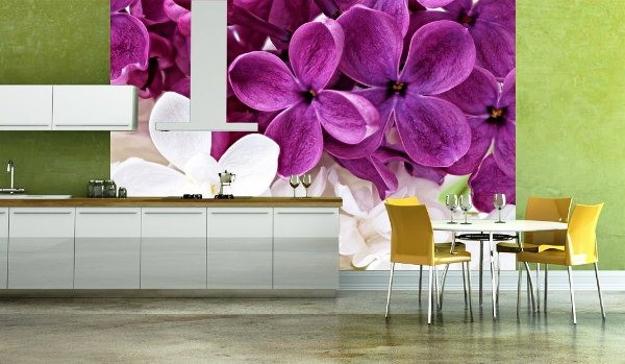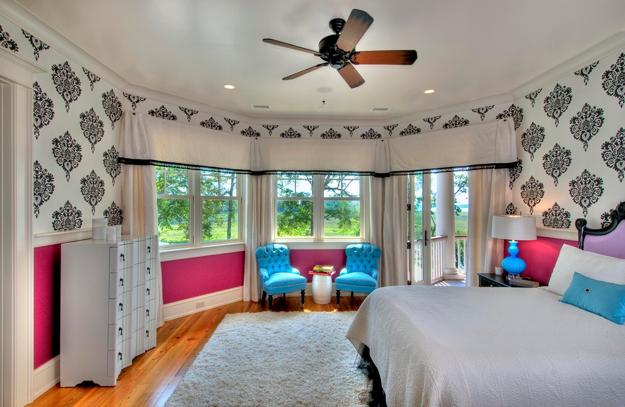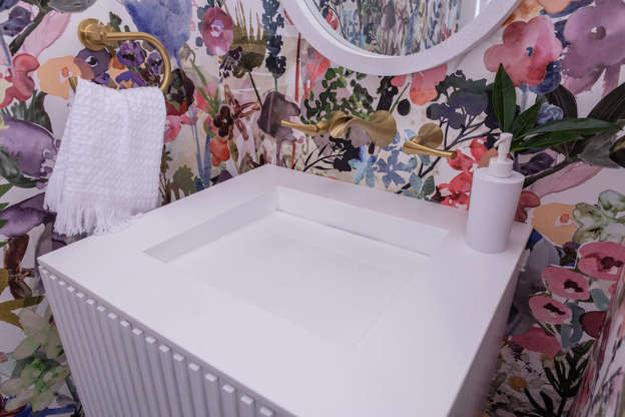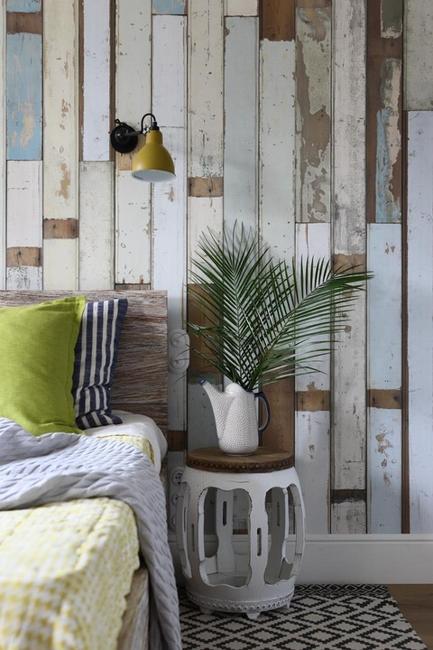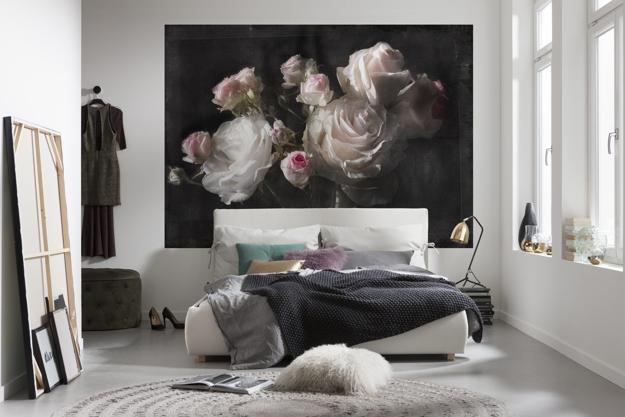 From traditional ceramic tile designs to trendy wood-like, shiny metal, and mesmerizing glass, there is seemingly unlimited ways to brighten up...
and enjoy free articles sent to your inbox