Modern Bedroom Wallpaper, Designs and Colors

Bedroom Designs

Interior Design Ideas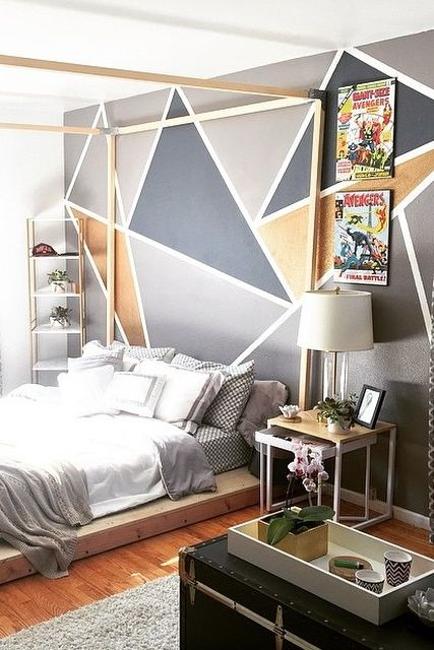 Contemporary bedroom wall decoration with geometric wallpaper
wall decorating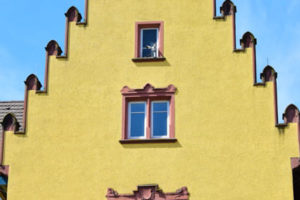 Modern wallpaper designs offer attractive options for customizing walls. Elegant color design and current decoration patterns transform rooms in no time, creating contemporary home interiors. Wall decoration depends on those who frequent the space. The bedroom is a retreat that is decorated following its owner's personality. Whether you choose geometric, digital photo images, concrete, brick, or floral wallpaper, your bedroom walls will look modern and beautiful.
Picking the right wallpaper design to use reflects the individual taste and depends on the wallpaper's location, the amount of light the bedroom gets. Gray, deep blue, and black wallpaper designs are modern choices that are perfect for spacious bedroom decorating. Striped wallpaper patterns and bright colors are excellent for accent walls in small bedrooms.
Bedroom decorating with black wallpaper, modern wall decoration ideas
Accent wall decoration with modern wallpaper
Modern wallpaper designs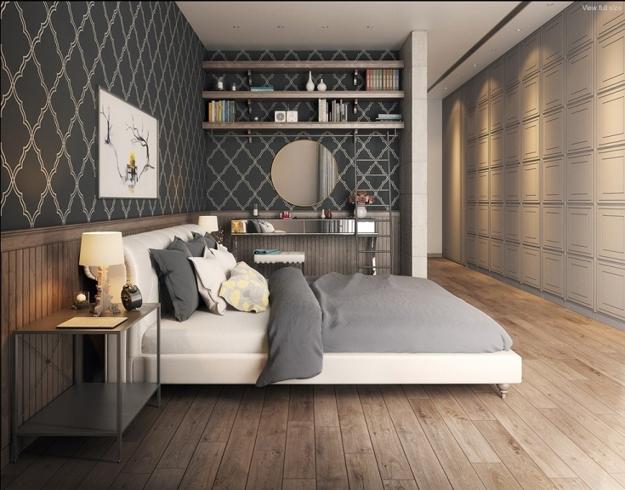 Times are gone when bedroom designs could get away with ordinary wallpaper patterns. Today bedroom decorating calls for exciting and unique ideas that blend modern decorating into home interiors. Designer wallpapers offer amazing ways to transform and personalize bedroom designs. Modern wallpapers cater to the needs and likes of every individual.
Designer wallpaper and decorative fabrics
How to use digital photo wallpapers for room decorating
You can opt to hang super modern wallpaper with nature-inspired designs, abstract, geometric, textured, floral, or wallpaper with images of dramatic landscapes to deviate from the ordinary. Modern colors and images of concrete, wood, and bricks are among the decorating trends.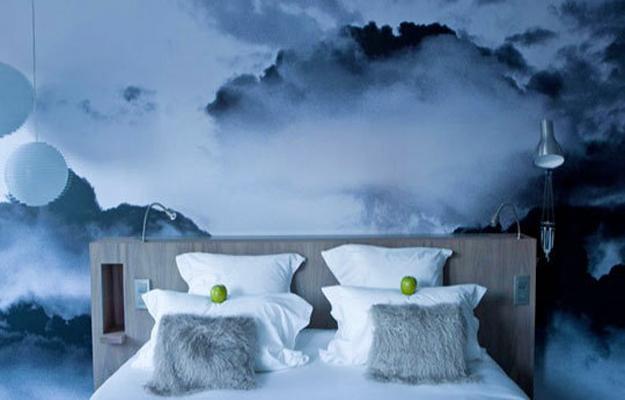 Walls genuinely play a central part in bedroom designs. Modern wallpaper patterns create a room's splendor and revolutionize decorating. Bedroom wallpapers, if chosen well to fit harmoniously with bedroom furniture and decor accessories, beautify the interior of an abode and customize the space. The modern colors, decoration patterns, exciting geometry, or beautiful, nature-inspired images that match bedroom furnishings elegantly complement bedroom designs and create rooms that radiate beauty, harmony, and style.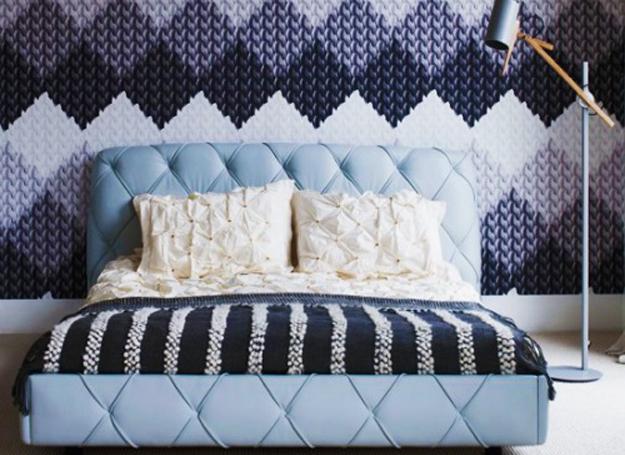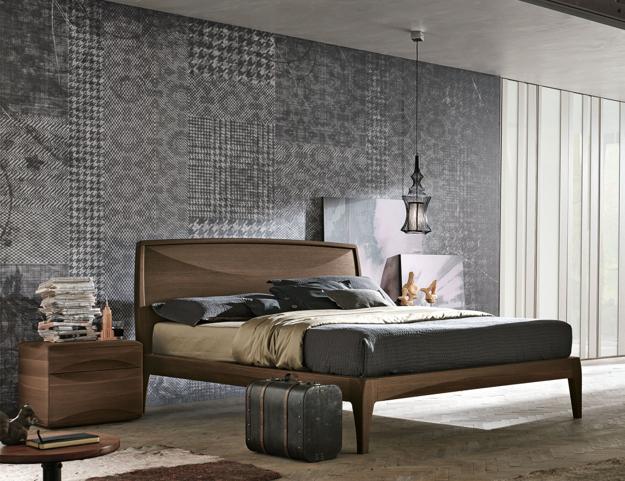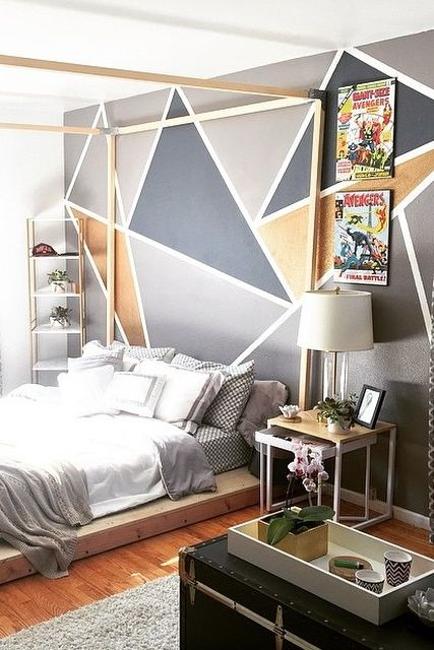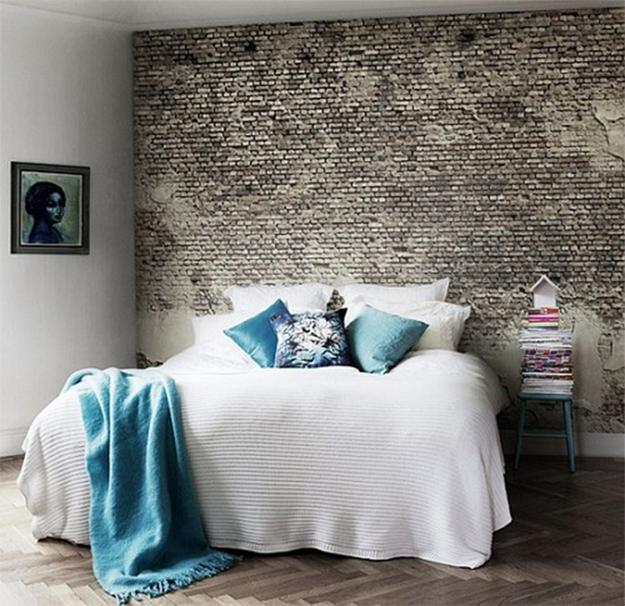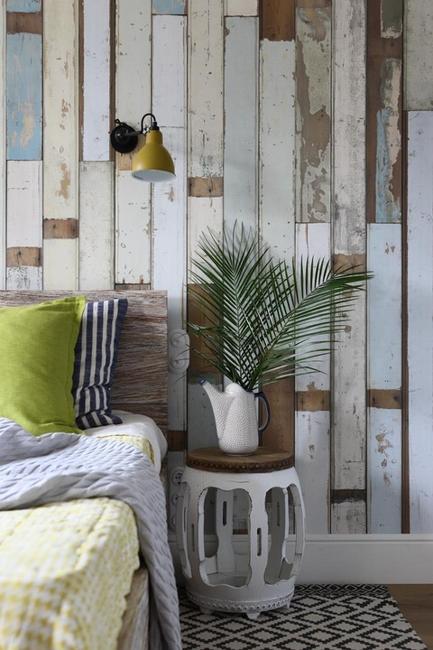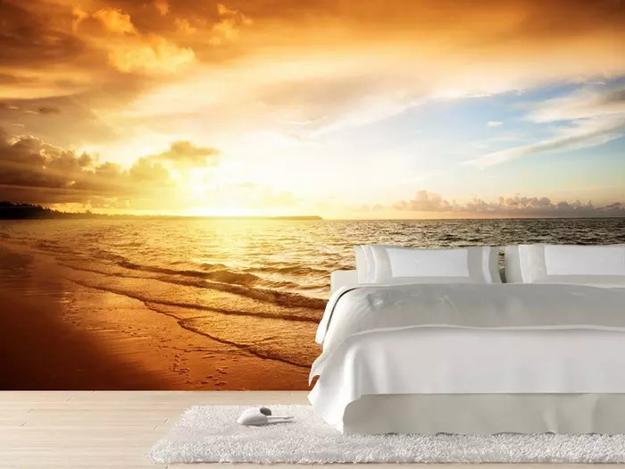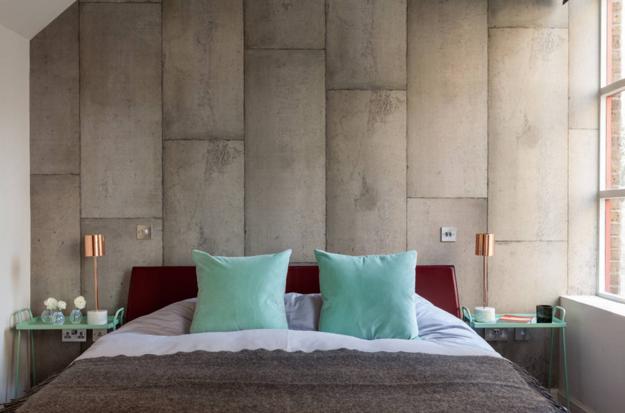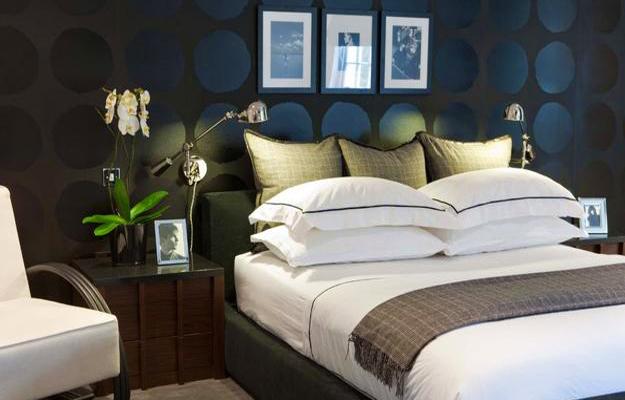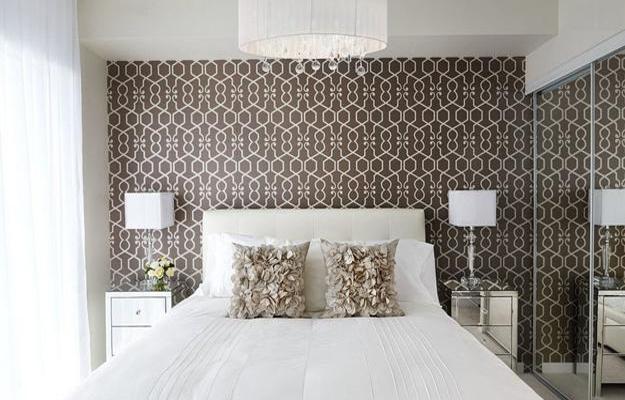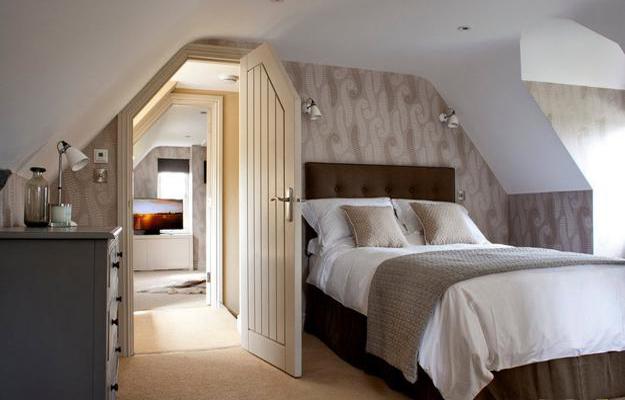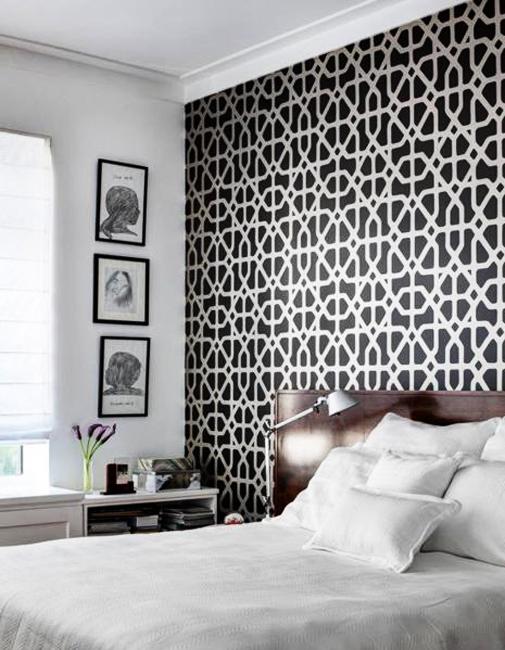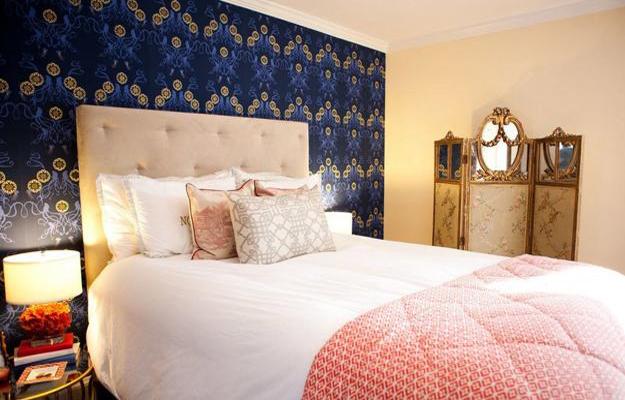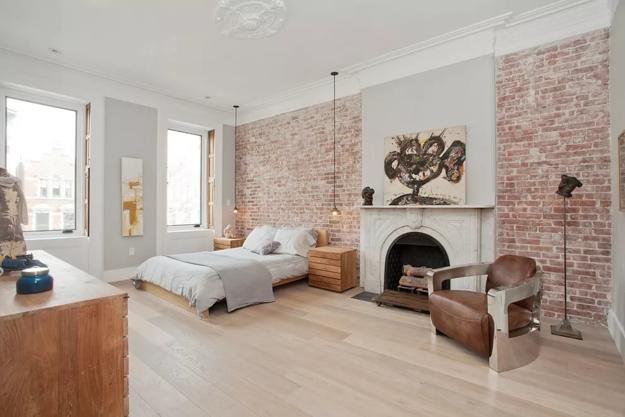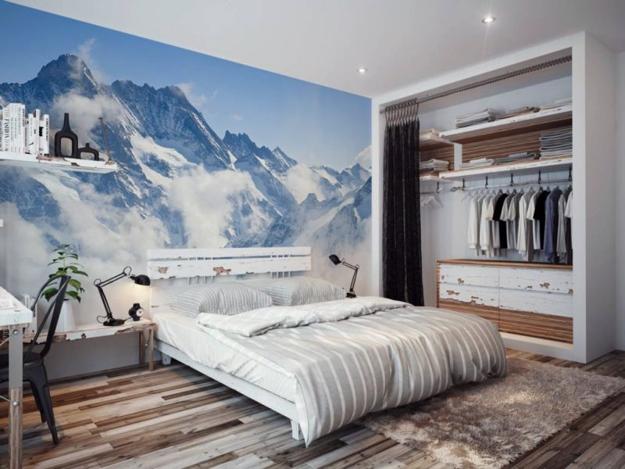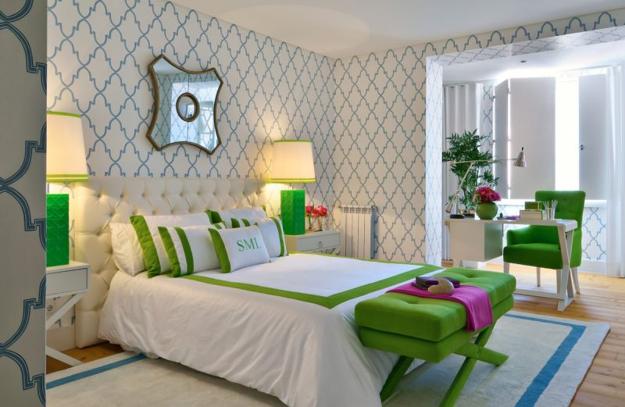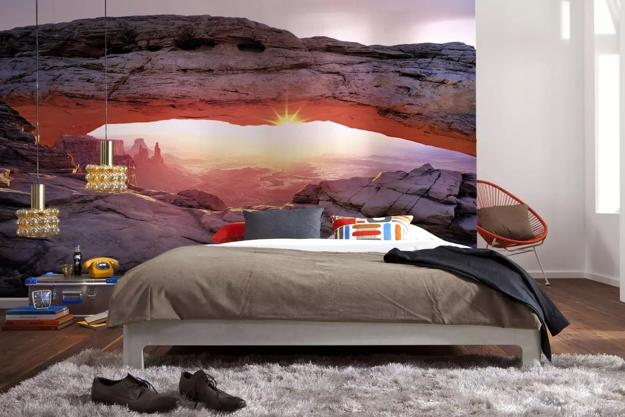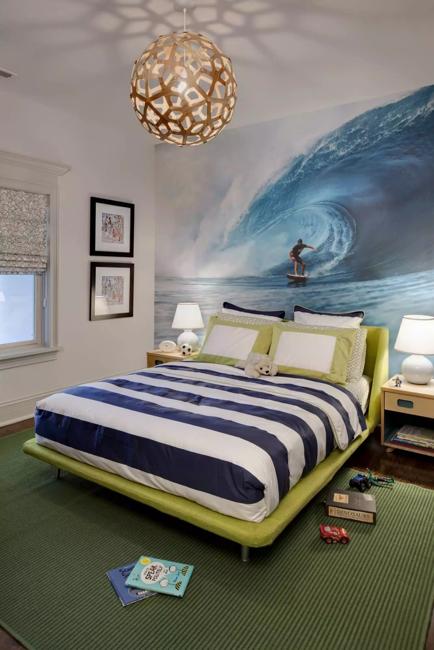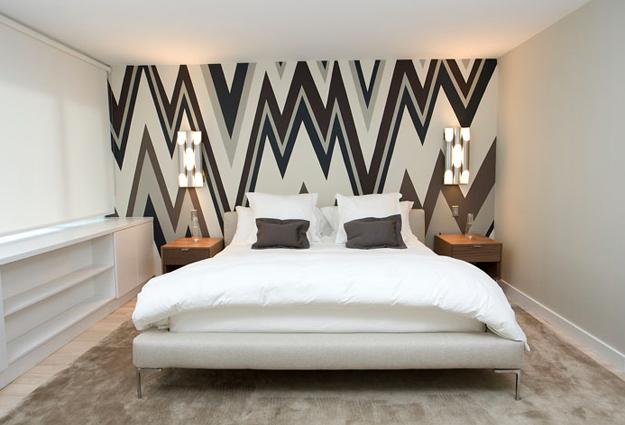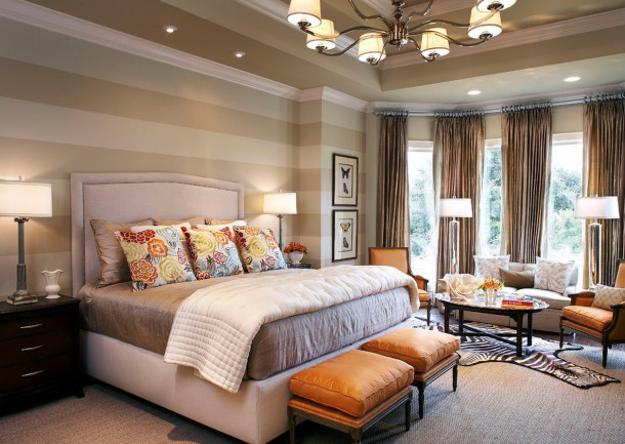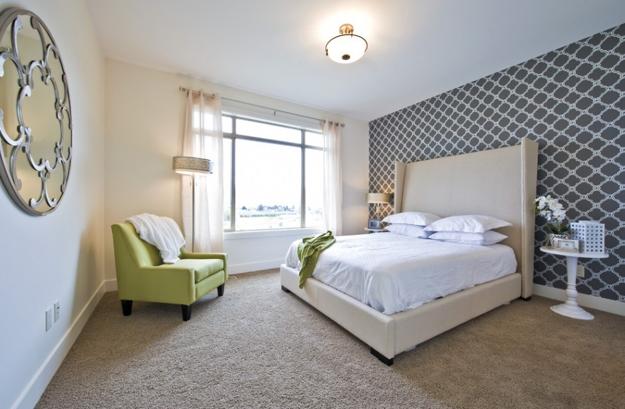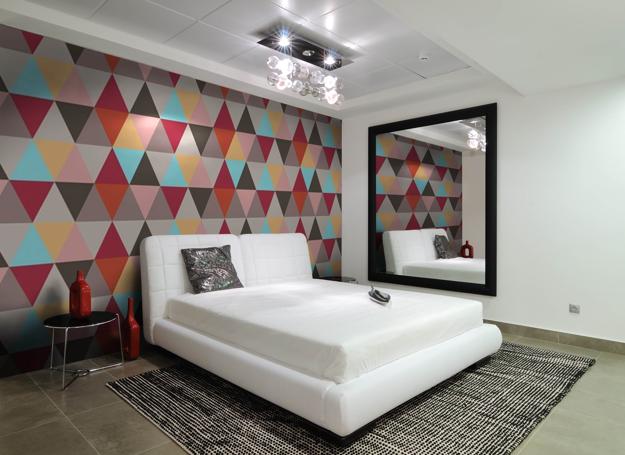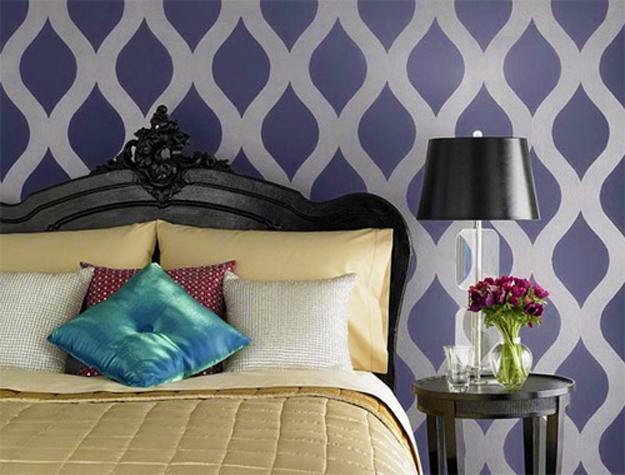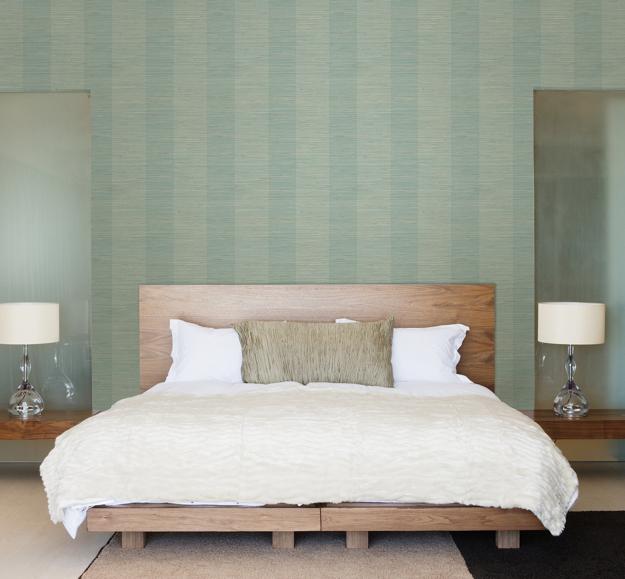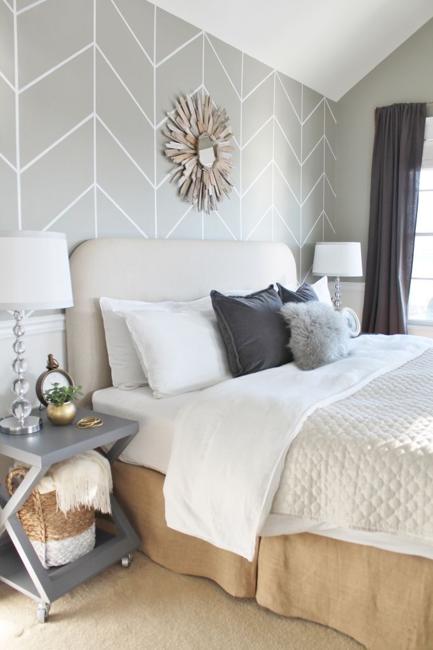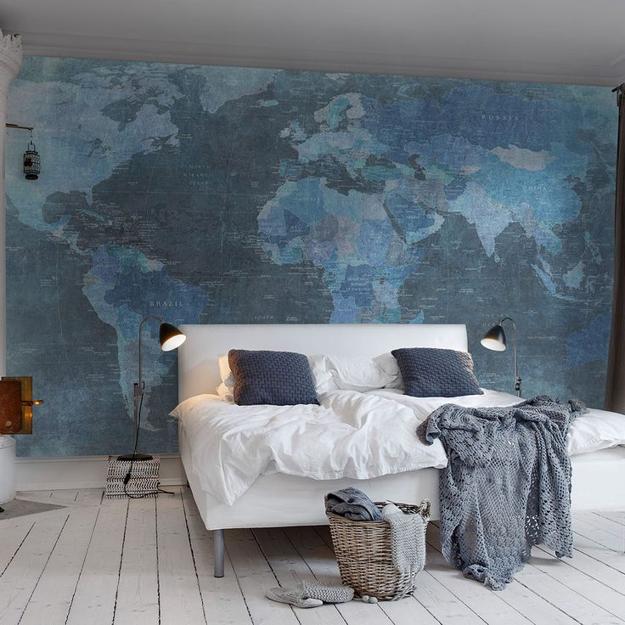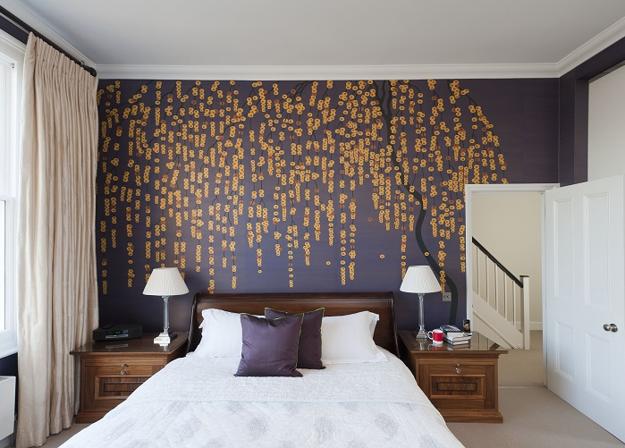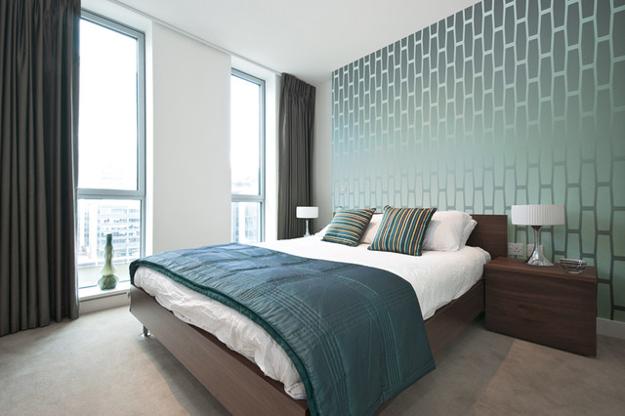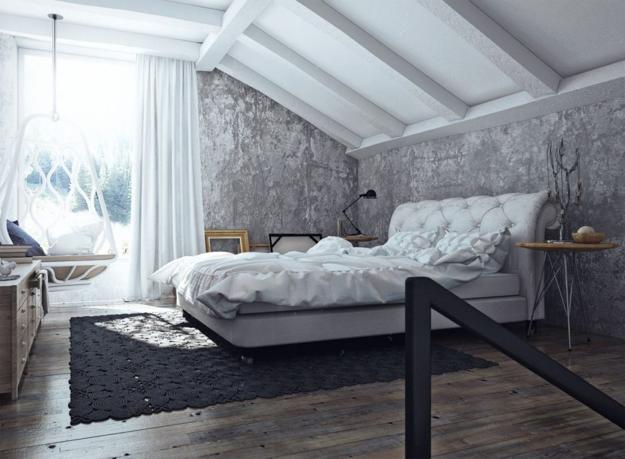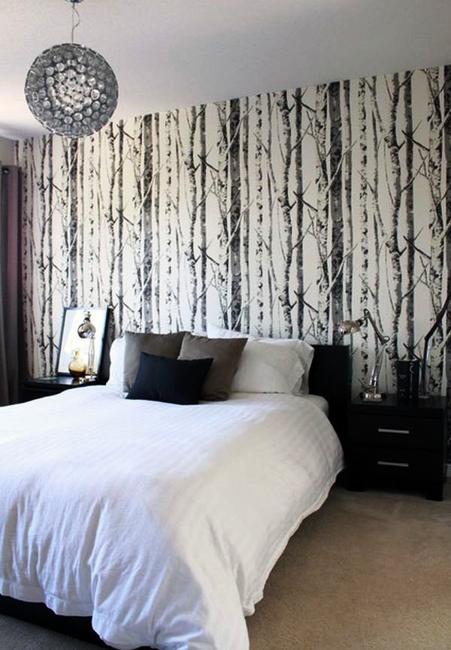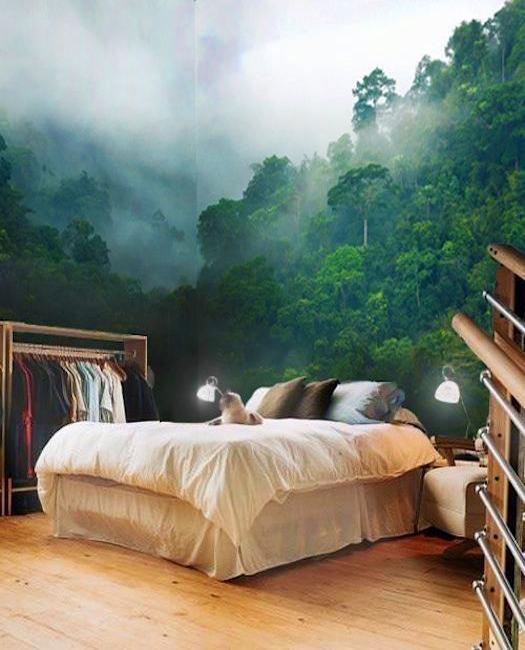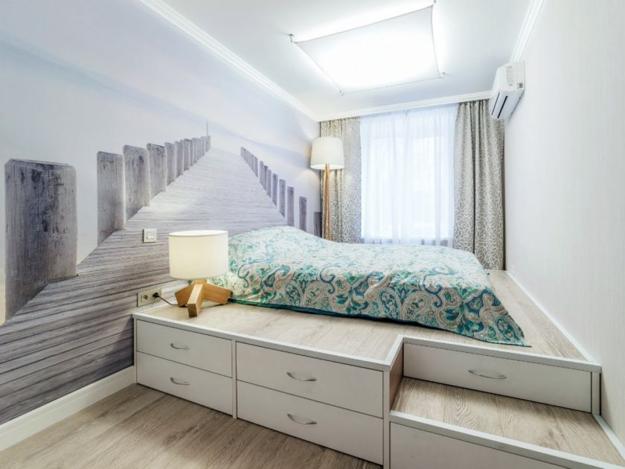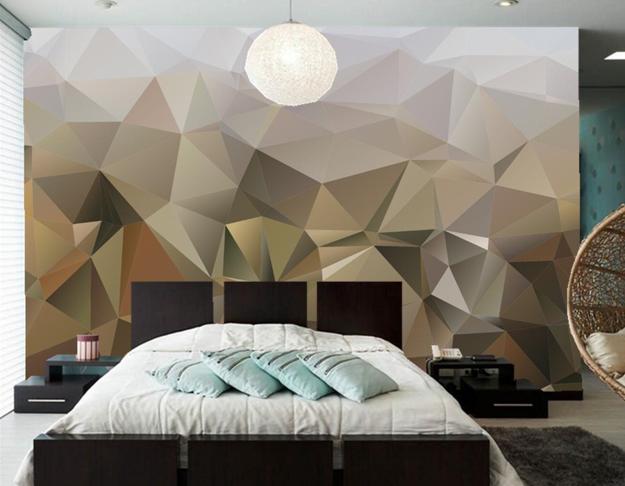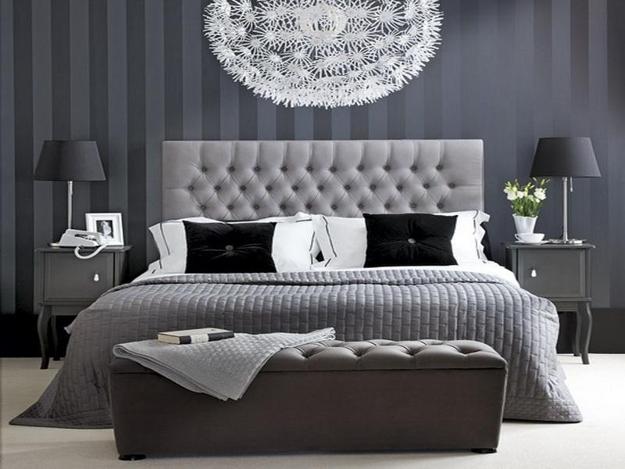 Here is a new design concept of Ibis Hotel in Sao Paulo, Brazil. The contemporary and original interior design invites everyone...
and enjoy free articles sent to your inbox