Frugal Valentines Ideas, Cheap Decorations Creating Playful, Festive and Romantic Mood

Decorating Ideas
Holiday Decor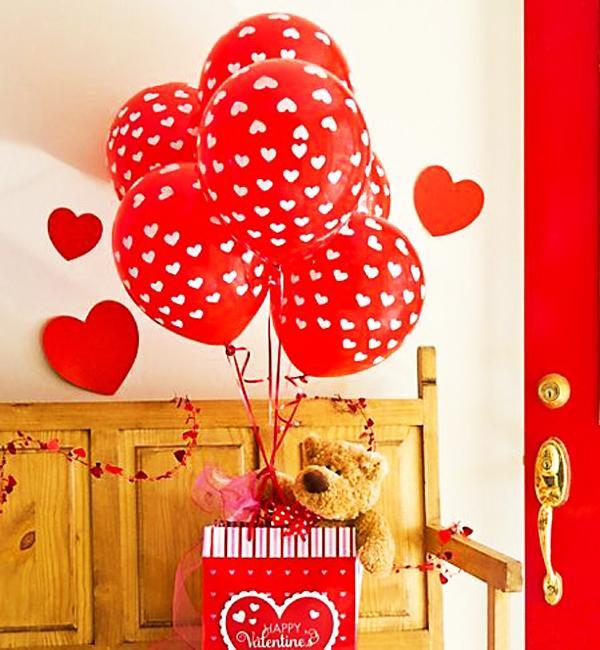 Entryway decorating with red balloons and hearts, decorations for Valentine's Day
Valentines day ideas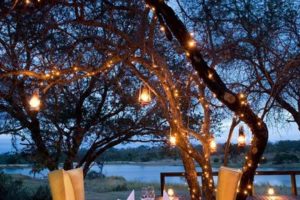 Valentine's Day ideas offer many creative ways to set a romantic and festive atmosphere and pleasantly surprise your loved ones. Pink and red balloons, heart-shaped balloons, and their arrangements with hearts' decorations are frugal Valentine's ideas that help create cheap decorations for the romantic day. If you like something different, beautiful, and inexpensive, balloons are perfect for room decorating.
Heart-shaped balloons and balloon bouquets are bright Valentine's ideas for a special surprise. Here are some creative room decorations and Valentine's Day ideas that are sure to bring a festive mood and excitement into a room, and please your love on that special day.
30 balloon Valentine's Day ideas
Creative balloon crafts for Valentine's Day
Unique Valentine's Day gifts and decorations
Valentines's Day decorating with balloons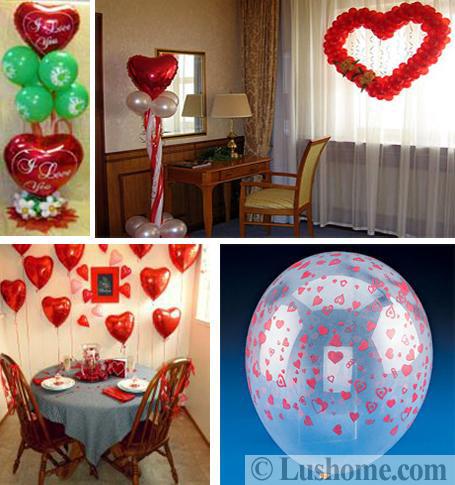 Balloon surprise with hearts' decorations and a cute handwritten note is an ideal, last-minute Valentine's Day idea. Phrases like "I love you," "Thanks for being you," or "You mean more to me than anything" are romantic and touching, as well as sayings that have special meaning to the two of you. You can add hearts, favorite sweets, or flowers, write short memories of fun things you did together and decorate your bedroom, dining room, or hallway with pink and red balloons. Anything romantic will work for Valentine's Day.
Romantic room decorating with candles
30 romantic yard decorations, Valentine's Day ideas
25 Valentine's Day ideas for a breakfast surprise
You can cut notes into small sections, fold them and place in balloons. You can make flowers with craft balloons and create a romantic wall decoration in bright colors. When your Valentine comes home, your beautiful and creative message of love will be appreciated, and pink or red hearts are sure to add a romantic vibe to the festive setting.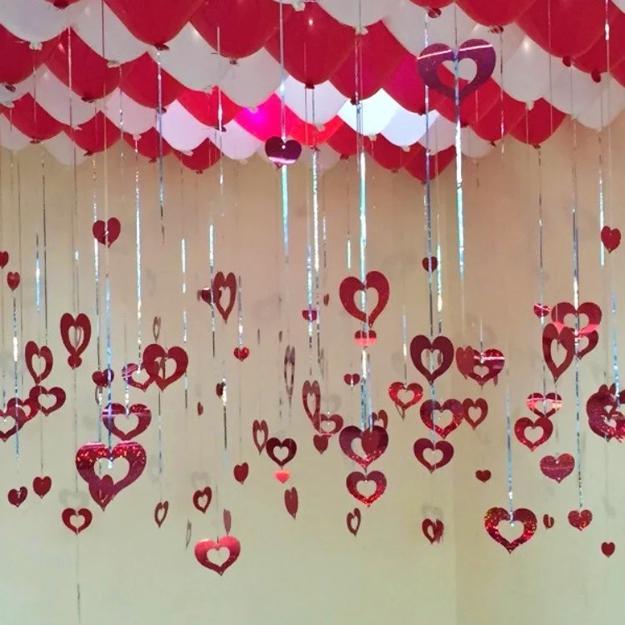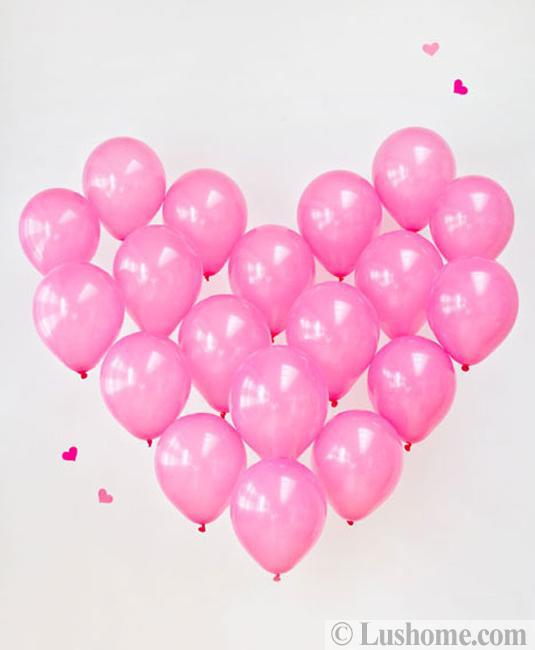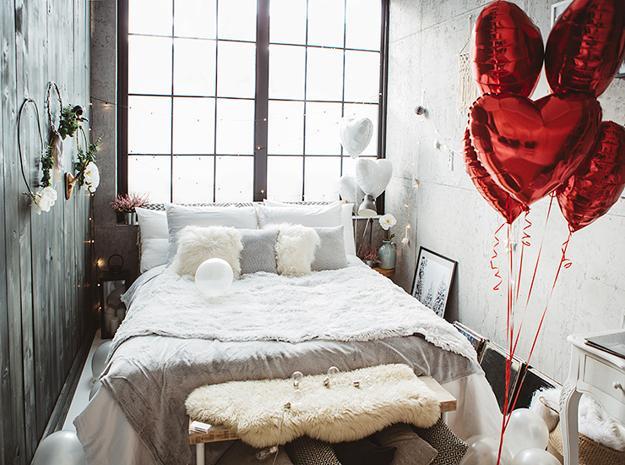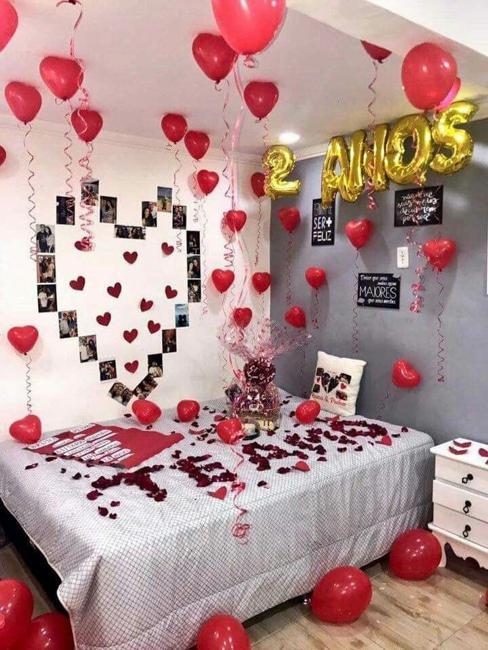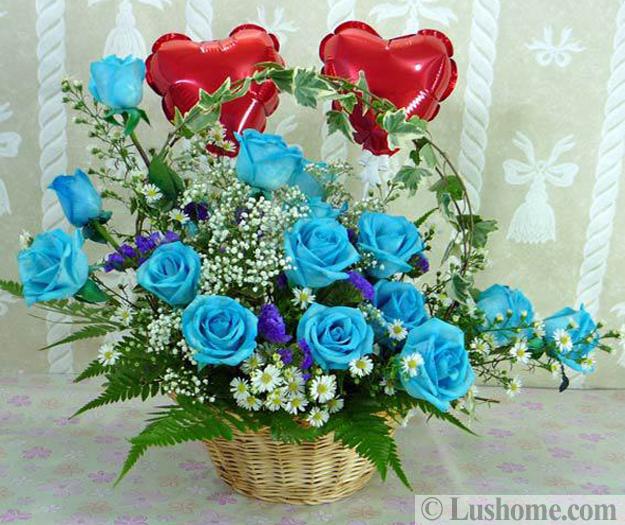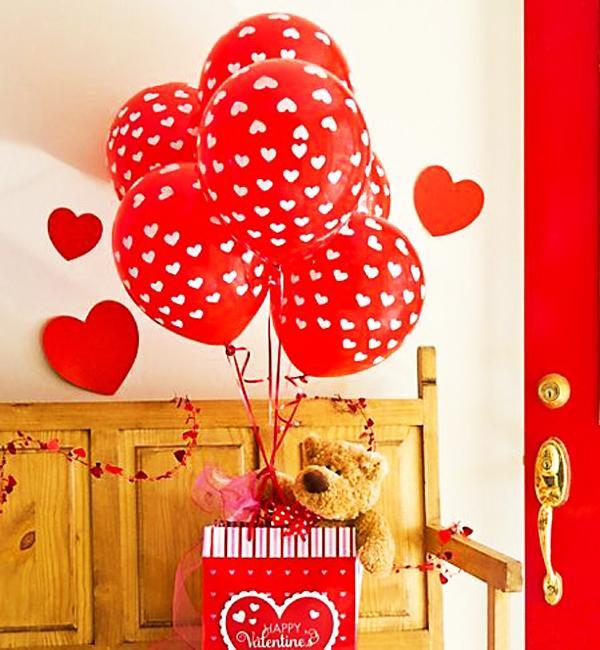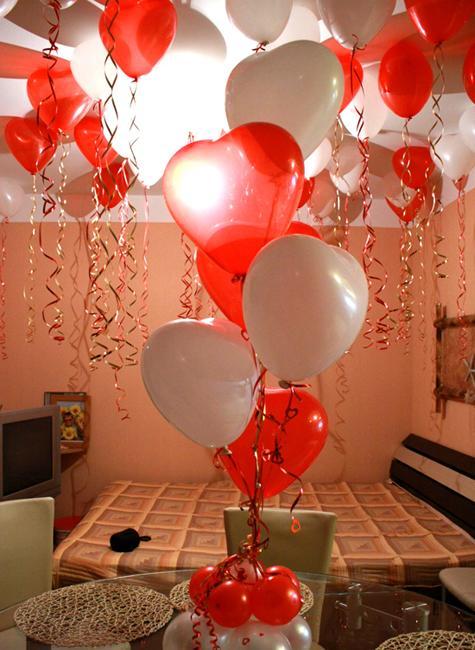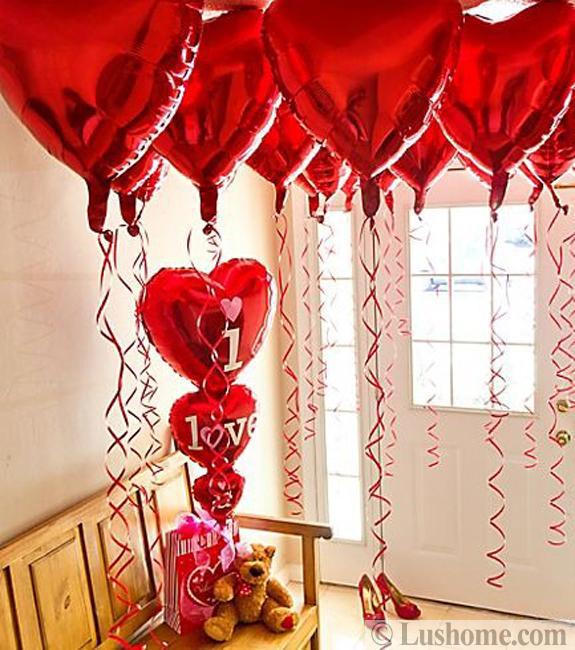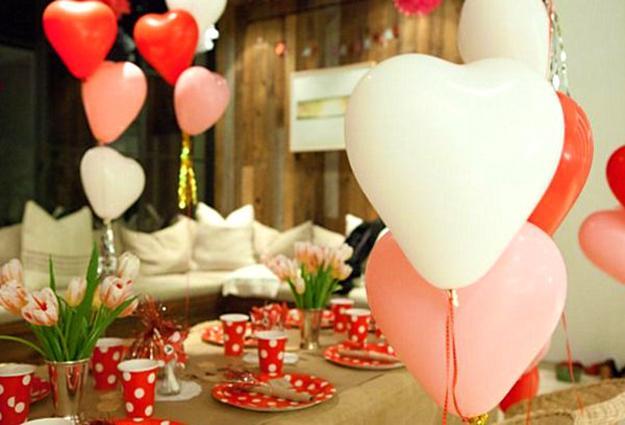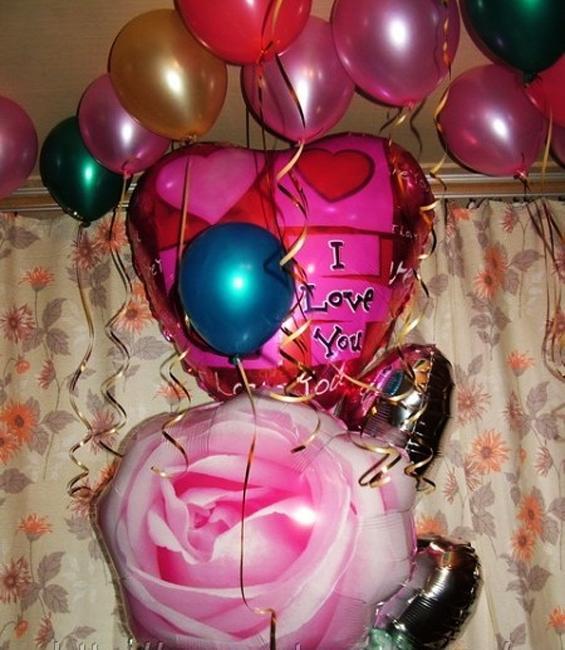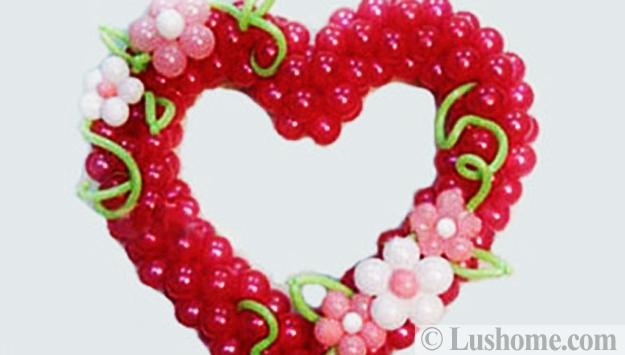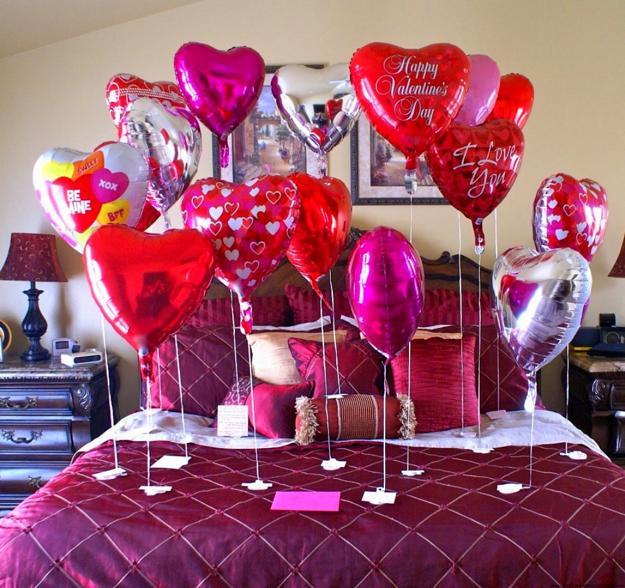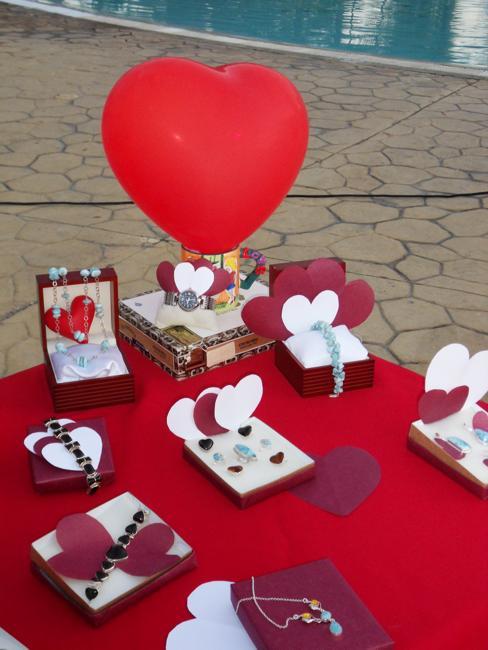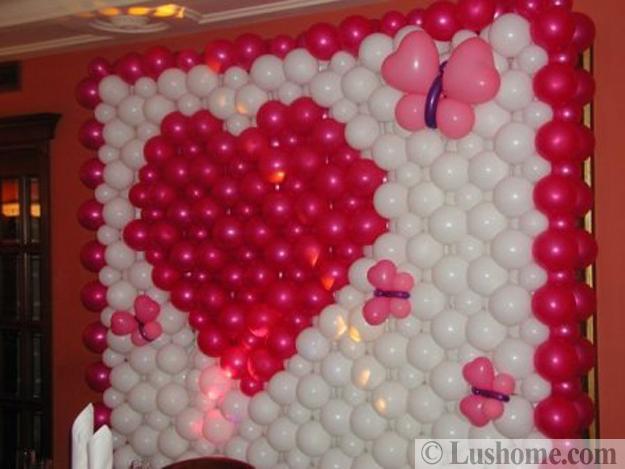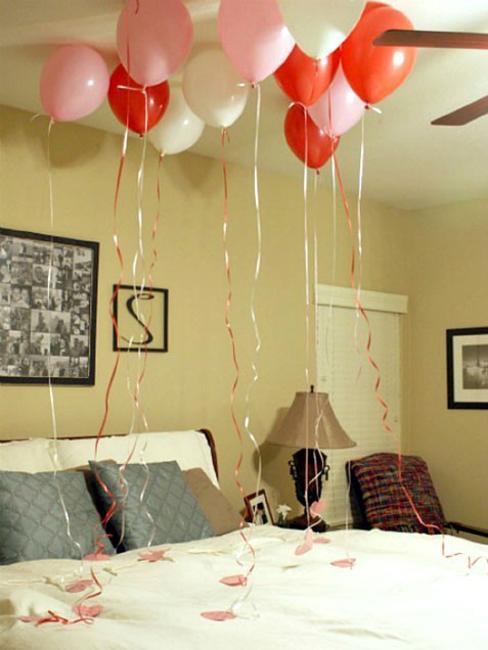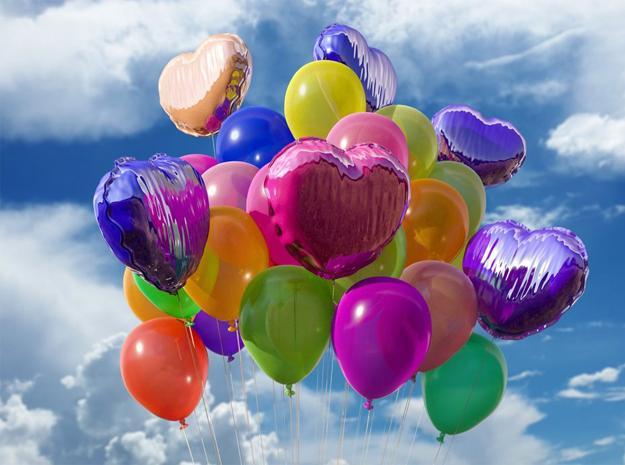 Creative Easter ideas offer many quick and easy techniques for spring eggs decoration. Instead of dyeing eggs, try decoupage turning Easter...
and enjoy free articles sent to your inbox