Unique Valentines Ideas, Gifts and Decorations, Flower Bouquet made of Balloons

Decorating Ideas

Holiday Decor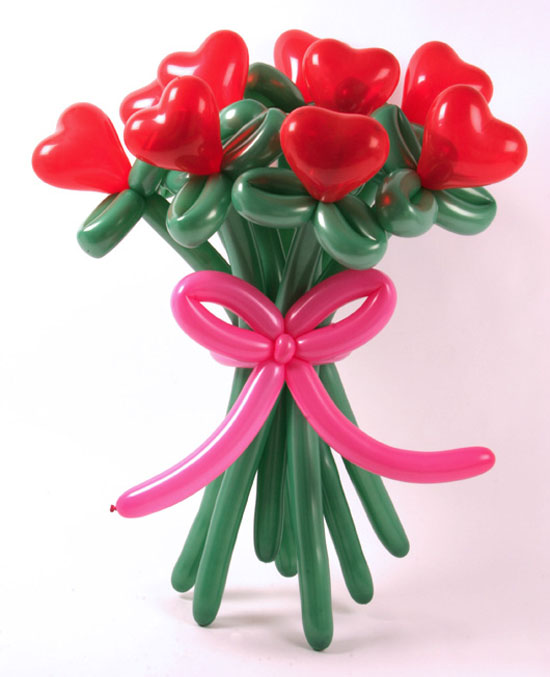 Unique Valentine Day ideas, gifts, table decorations and centerpieces made of long balloons
floral designs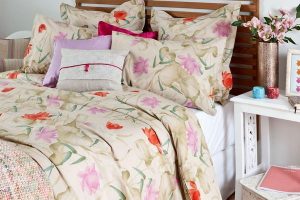 Making flower bouquets of balloons is one of unique Valentines Day ideas that are simple and impressive. A flower bouquet, made of red, pink and green balloons, look gorgeous, offering a nice way to communicate your love and appreciation, pleasantly surprising your loved ones.
Balloon flower bouquets make beautiful Valentines Day gifts, table and home decorations. Flower bouquets made of colorful balloons are fun Valentines Day ideas and a nice way to celebrate this romantic holiday in playful style.
Use small heart shaped balloons in pink or red colors for making flower buds. Long balloons in green color work well for for adding stems and leaves. A long balloon in any contrasting color, like pink or purple, white or orange can be used for decorating a flower bouquet with a bow.
Valentines Day ideas, handmade table centerpieces, pink heart decorations
Edible decorations for romantic holiday tables and Valentines Days gifts
Flower bouquet made of balloons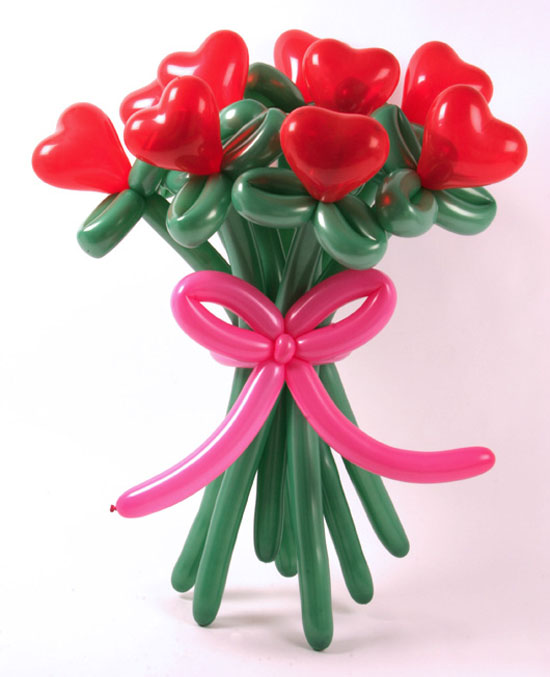 Use a thread for holding balloons together so they do not float away. Turn your balloon flower bouquet into a whimsical  table centerpiece or unique gift for Valentines Day with a personal note or a special card.
Balloons are colorful and playful toys that instantly make children and adults happy. Balloons deliver emotional impact like nothing else.
Single flower made of long balloons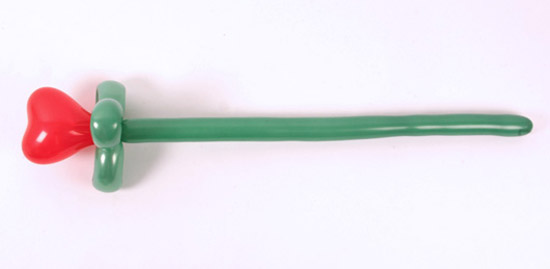 Handmade flower bouquets made of balloons look attractive, elegant and sophisticated, offering wonderful table decorations, centerpieces and gifts for Valentines Day or birthdays.
Eco friendly decor, Valentines gifts and decorations
Charming home decorating ideas for Valentines Day
Balloons are symbols of fun. Balloons decorations tells everyone that something interesting and very special is taking place. Learn just a few simple basic steps on how to make balloon decorations to create inexpensive, charming and unique Valentines Day gifts and romantic table decorations for special people in your life.
Bouquets made of baby clothes, unique gift ideas and baby room decorations
Blue gift of roses with personal notes on petals
Making stems and leaves of long balloons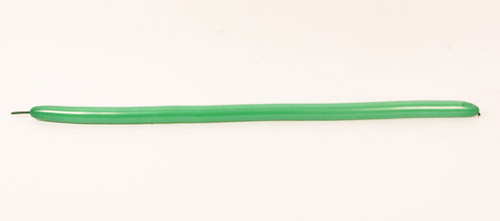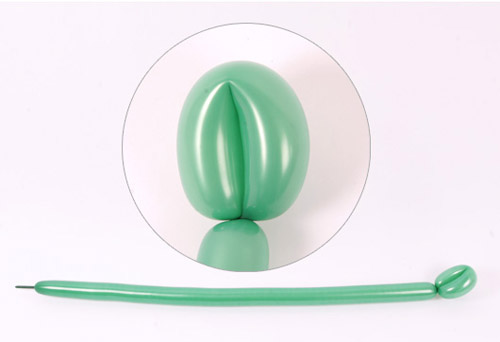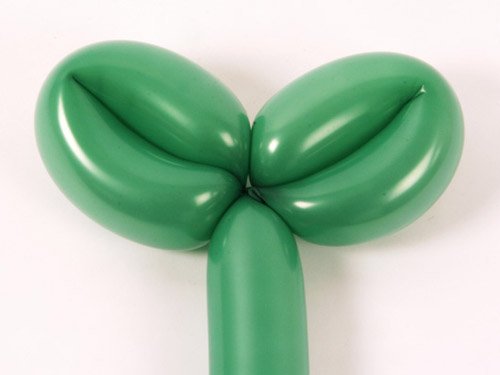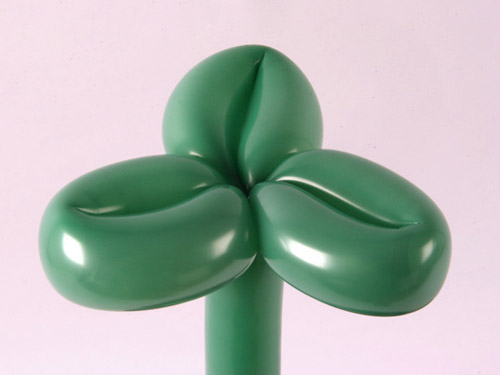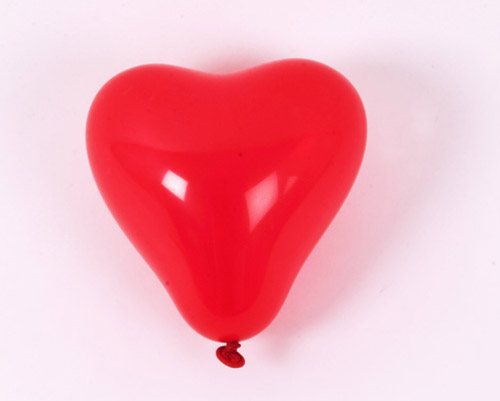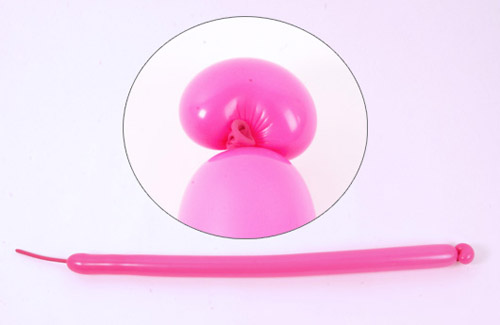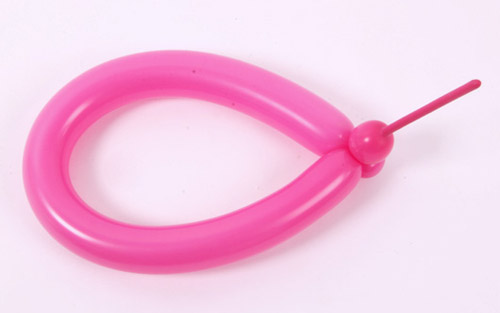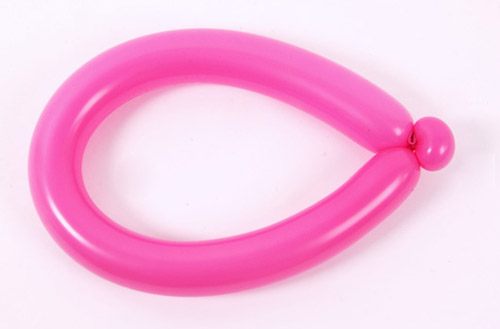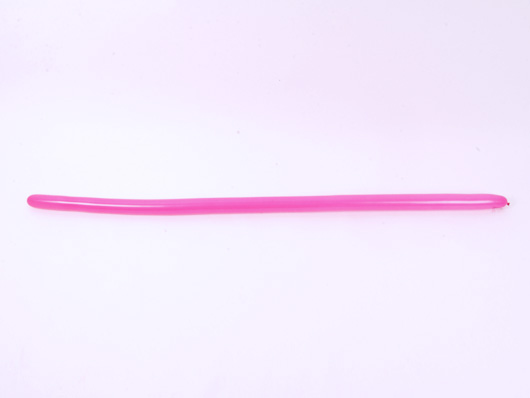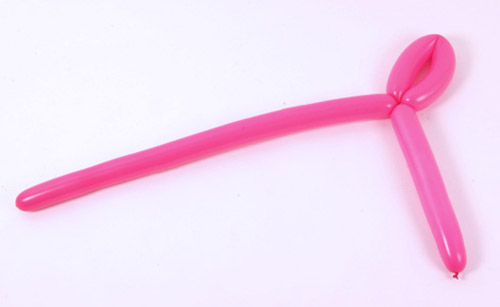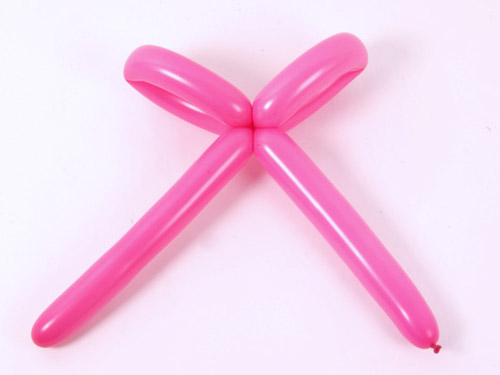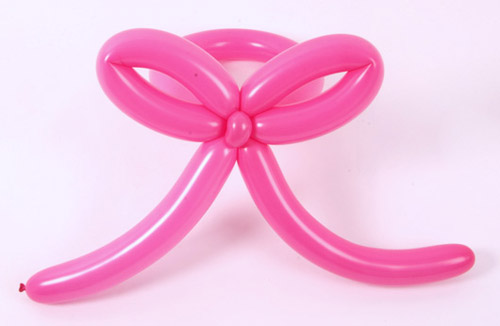 More from decorating with flowers

Fabulous designs take modern food decoration ideas to the next level blending innovative concepts with traditions and exploring new ways to...
and enjoy free articles sent to your inbox