Holiday Tree Shaped Advent Calendars, Christmas Ideas

Decorating Ideas

Holiday Decor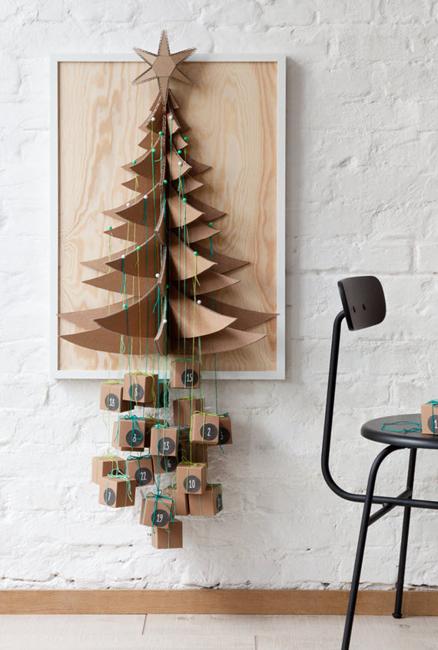 Handmade Christmas decorations, creative holiday-tree-shaped Advent calendar
christmas tree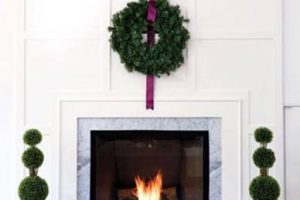 If you are a parent who loves to surprise their children, here is the Lushome collection of beautiful Advent calendars in a holiday tree shape. You can choose a novel or traditional design, buy an Advent calendar, or make one at home inspired by DIY Christmas ideas. If you have time, you can create a spectacular Advent calendar. If you are busy, here are a few simplified but cute and festive designs.
Handmade Advent calendars are fabulous, easy-to-make Christmas decorations. Minimum effort and time bring maximum pleasure and joy into the winter holiday seasons. A creative design and vibrant accents are essential for these holiday decorations. Traditional Christmas trees or bags on branches, all Advent calendars designs look gorgeous for Christmas decorating.
Pet Advent calendars; fun Christmas ideas
Christmas decorating ideas turning old wood ladders into beautiful holiday decorations
Ten steps to charming Christmas decor
Advent calendars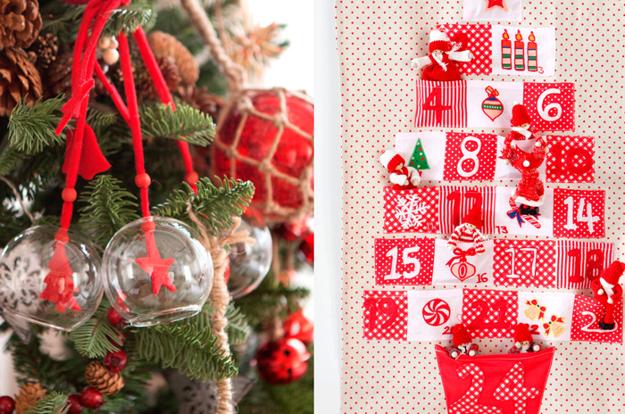 You can create your Advent calendar with treats or notes. Christmas ideas offer many ways to cheer up the family. You can write a winter store or prepare gingerbread cookies for winter surprises. Your Advent calendar can hide small gifts for children and little toys.
Fabulous handmade Christmas decorations and gifts
Recycling paper for handmade Christmas decorations
Unusual calendar designs, contemporary home decor
Get inspired by beautiful designs and add an Advent calendar to your Christmas decorating ideas.
Winter branches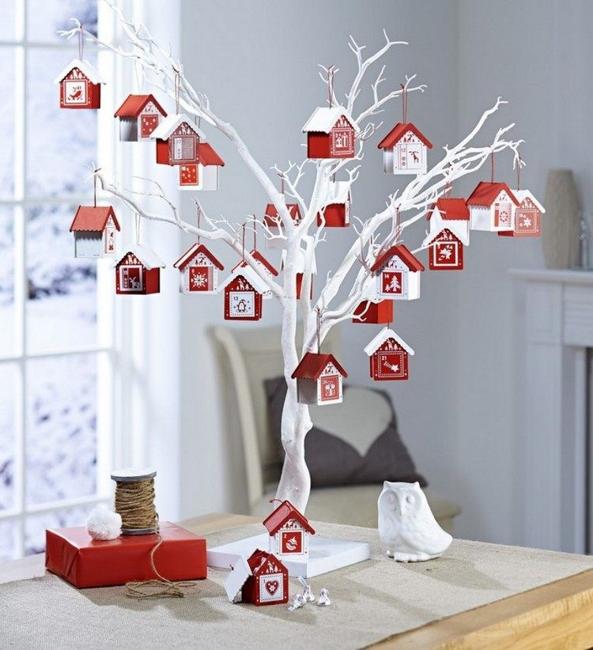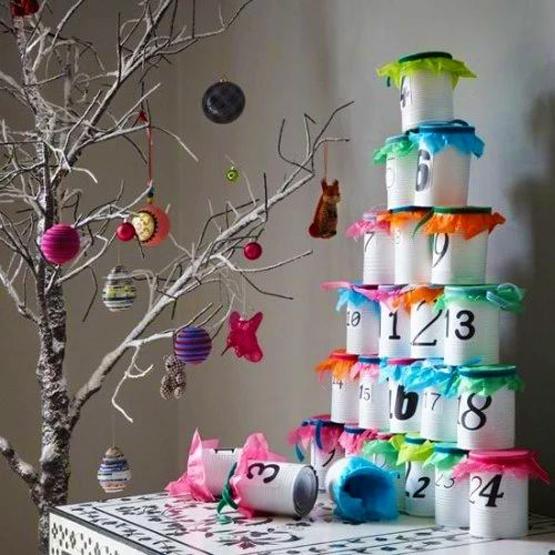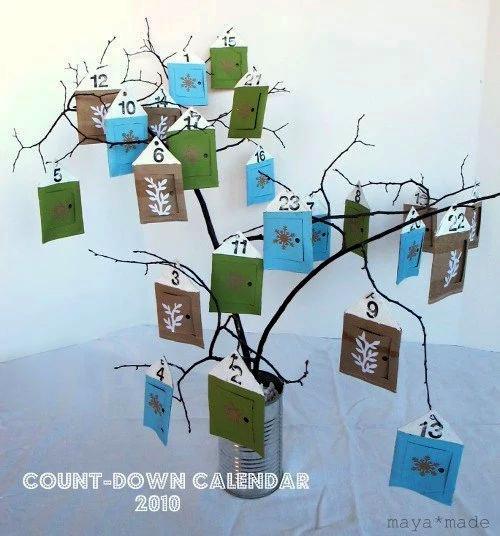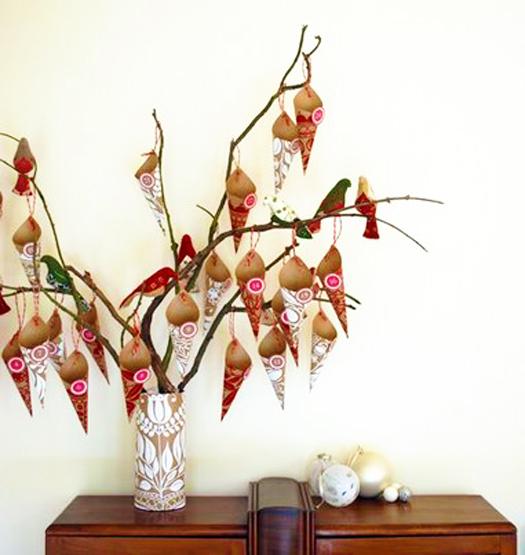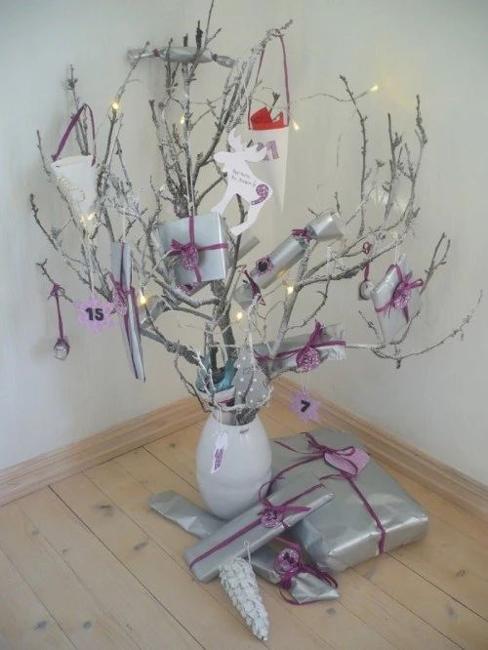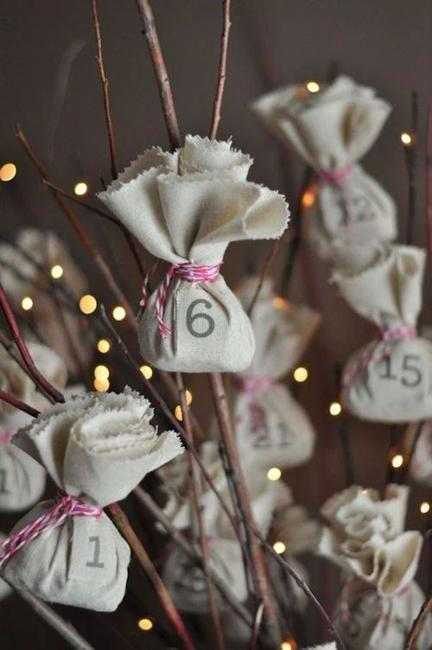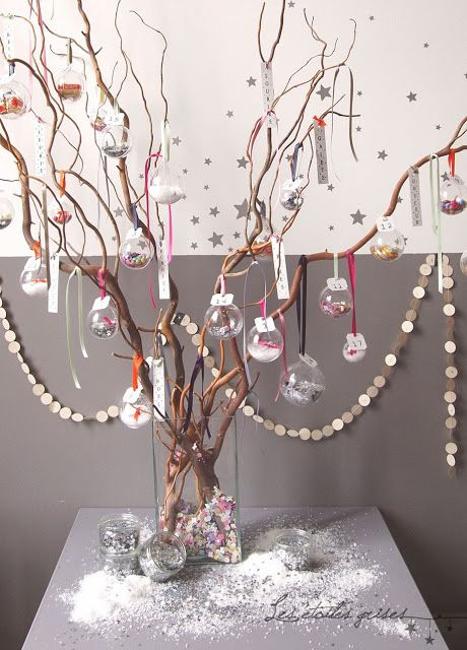 Alternative Christmas trees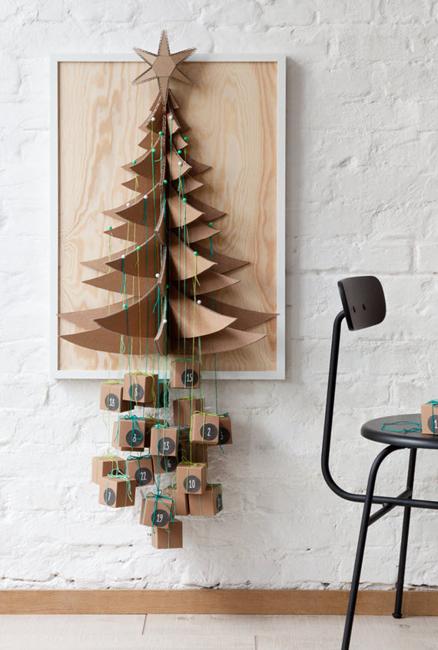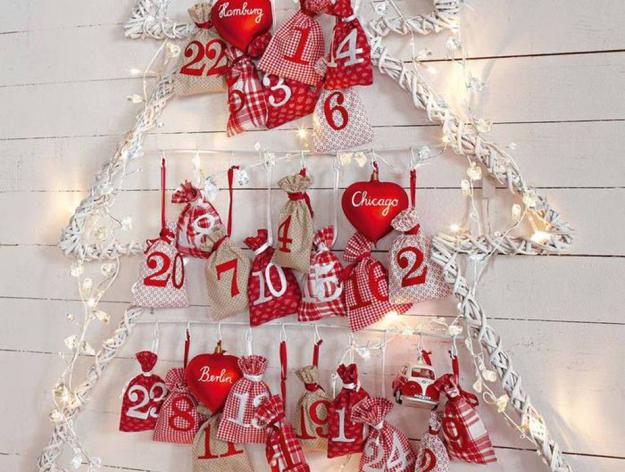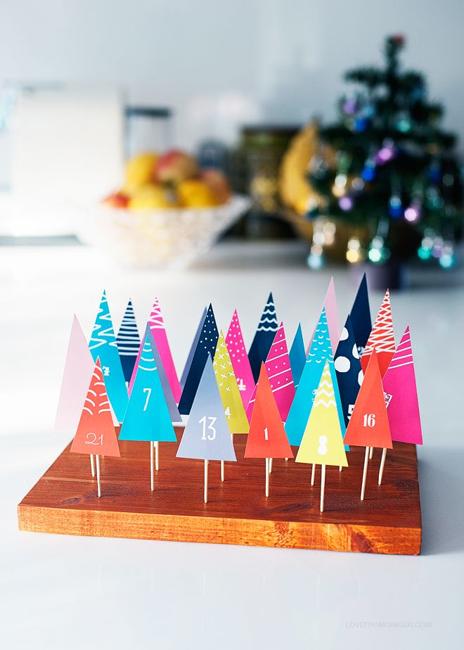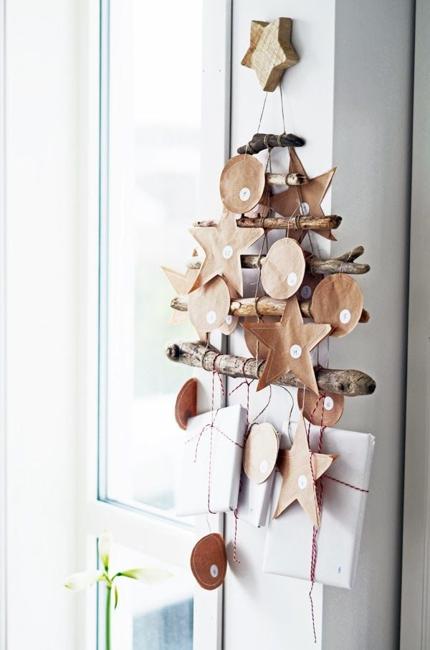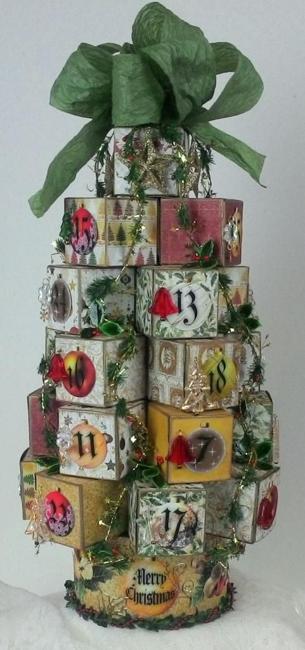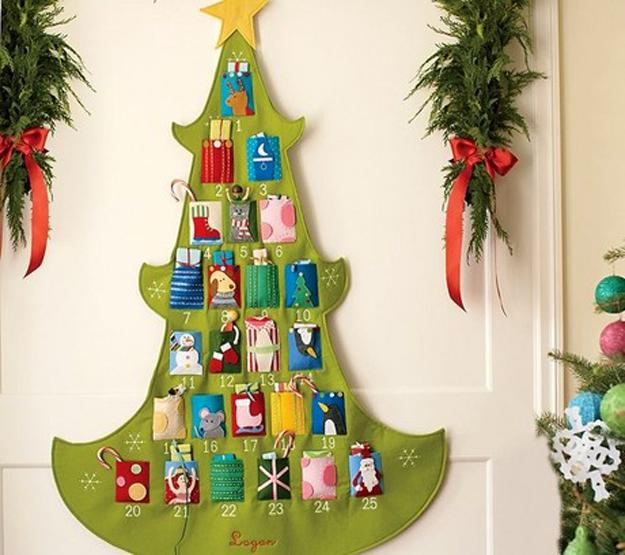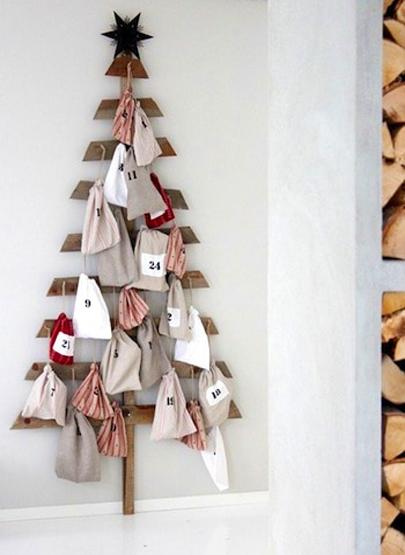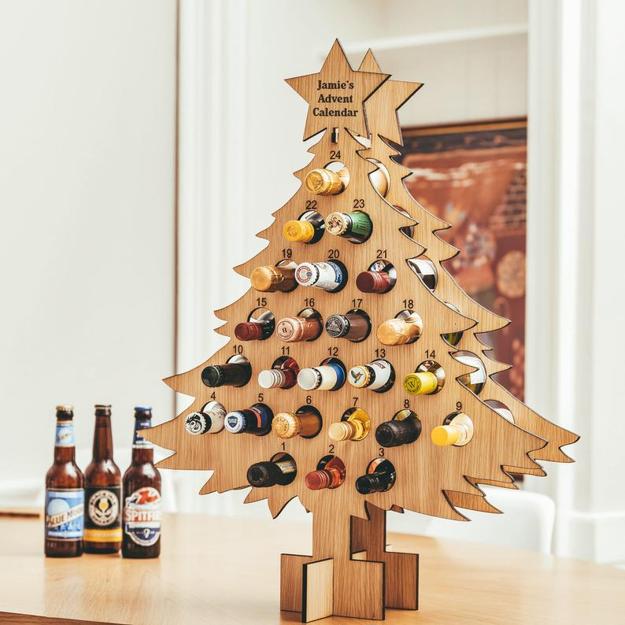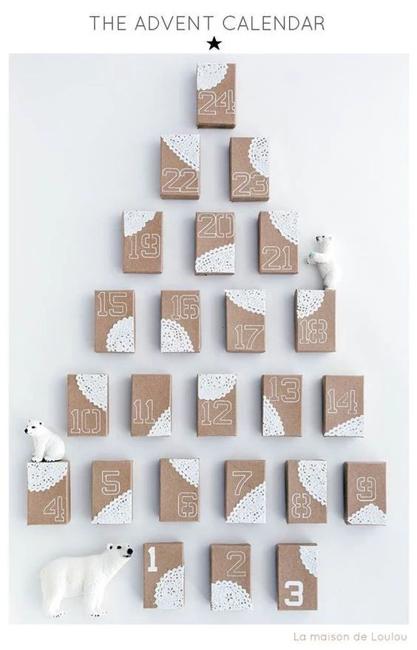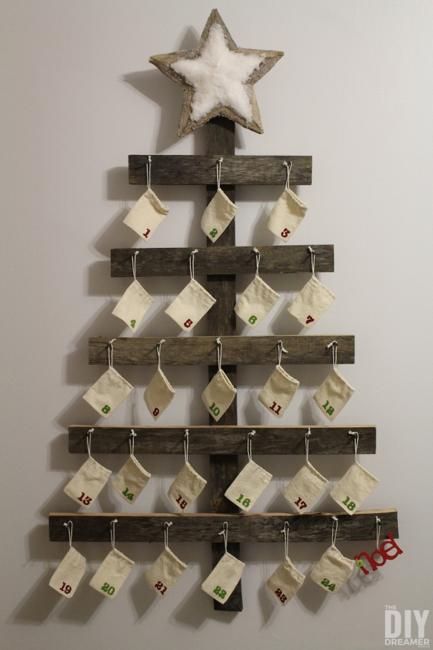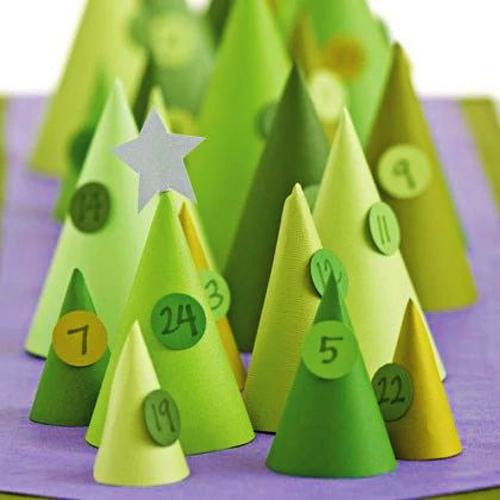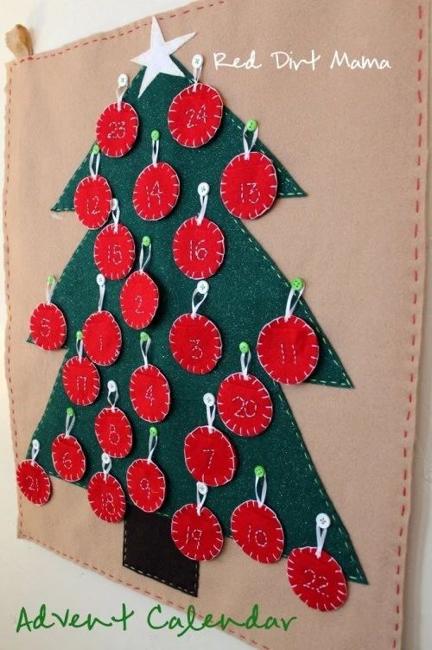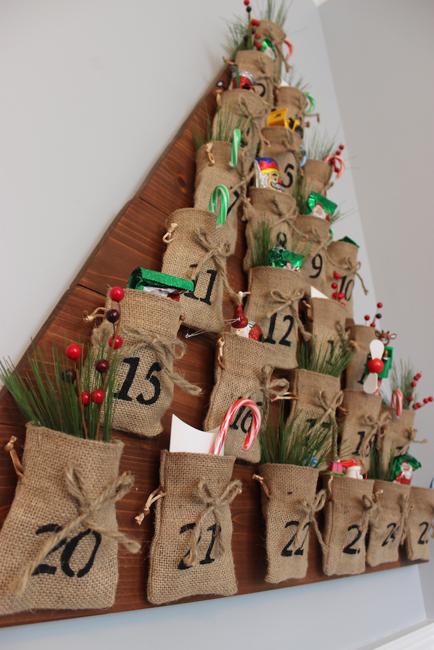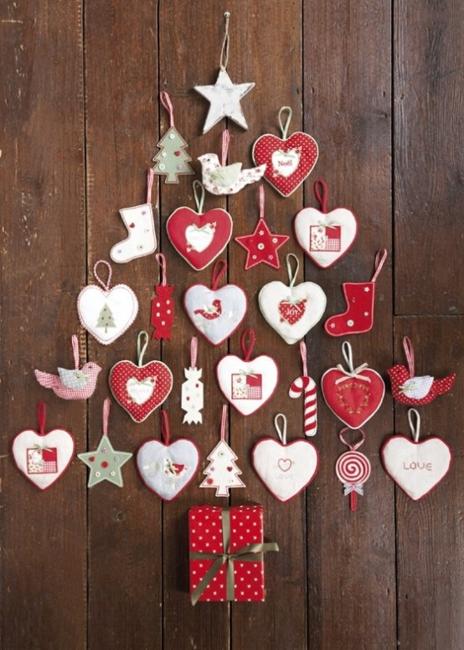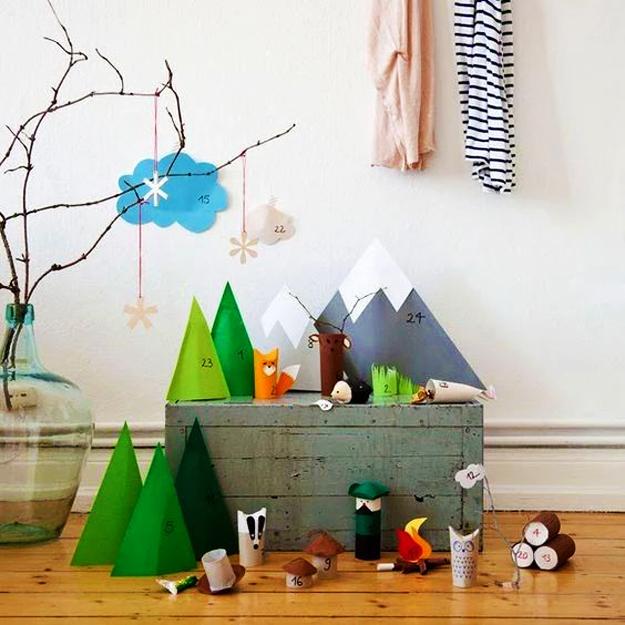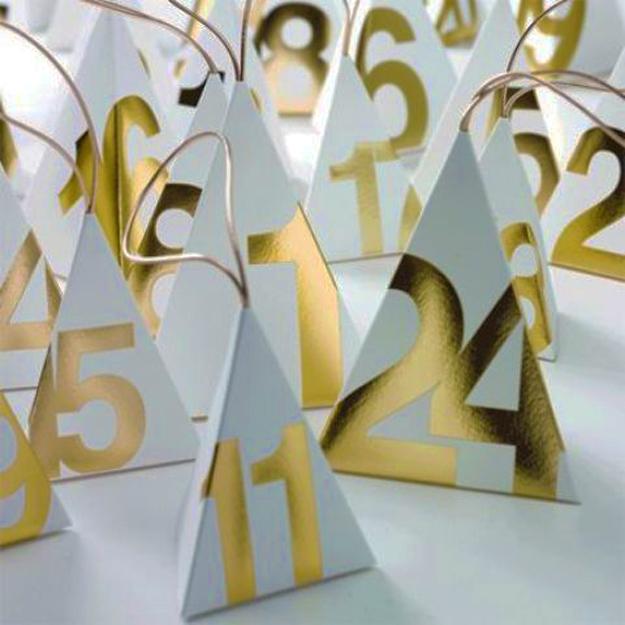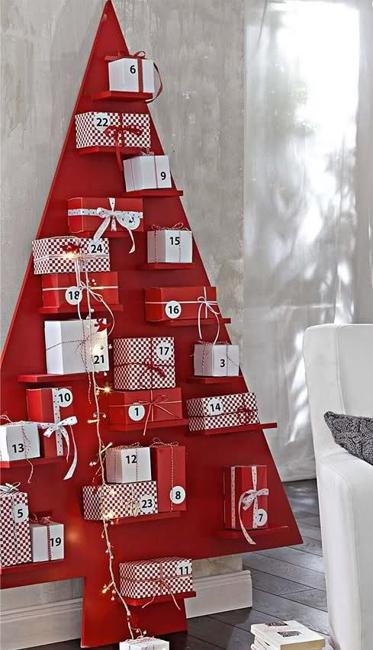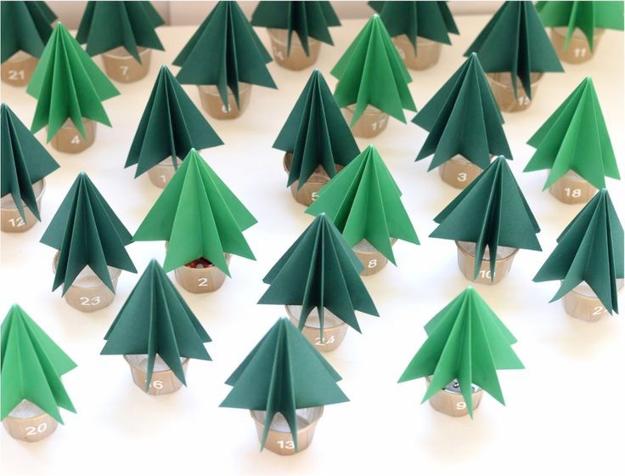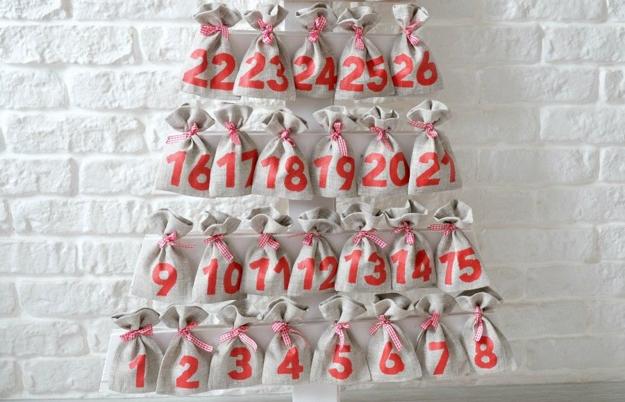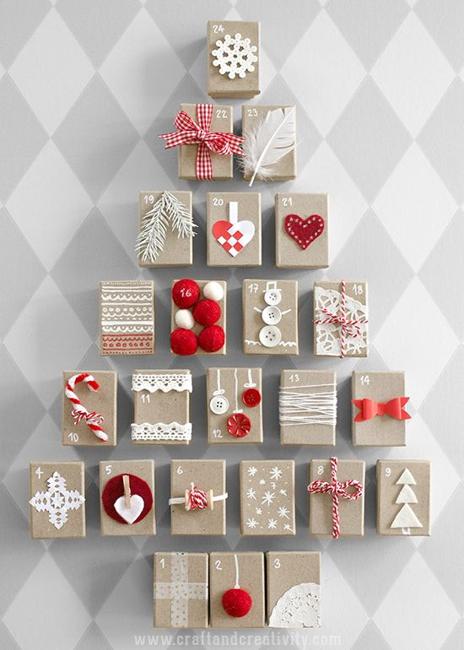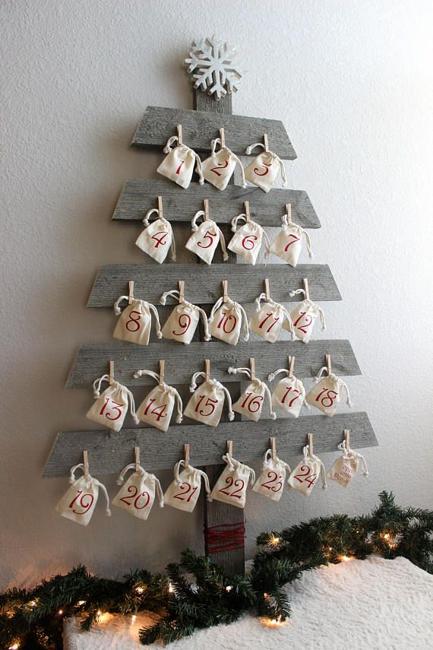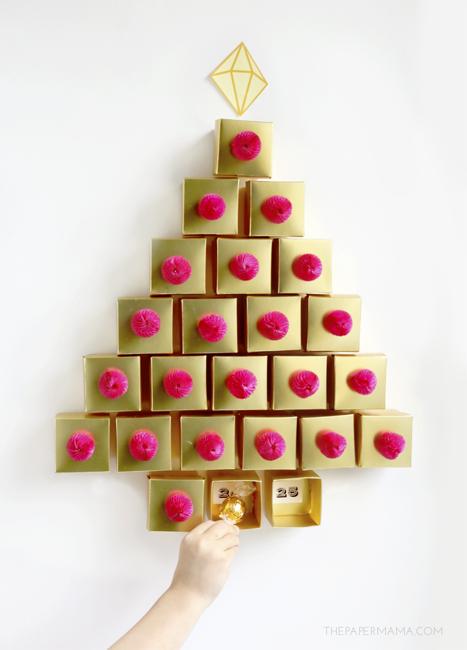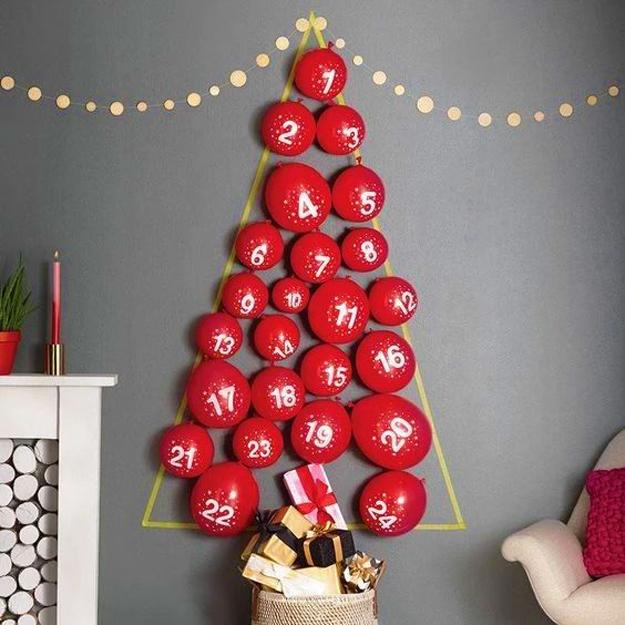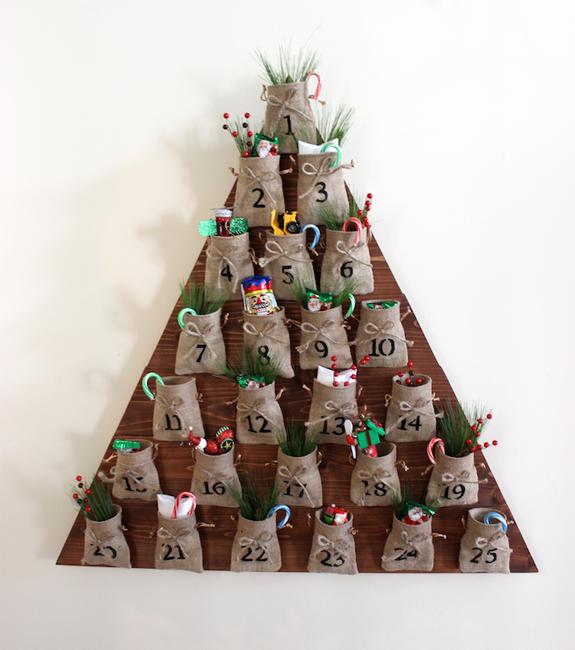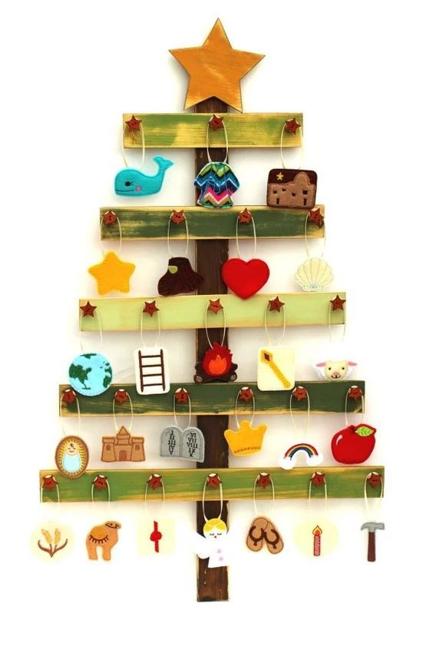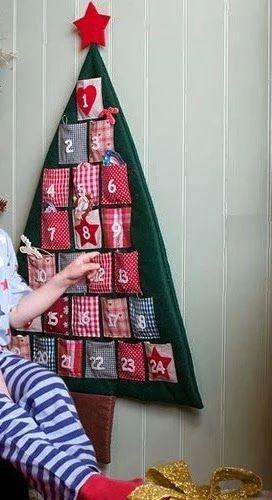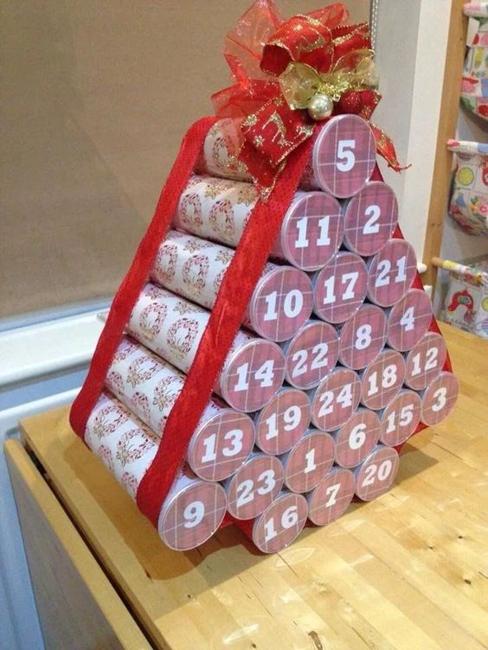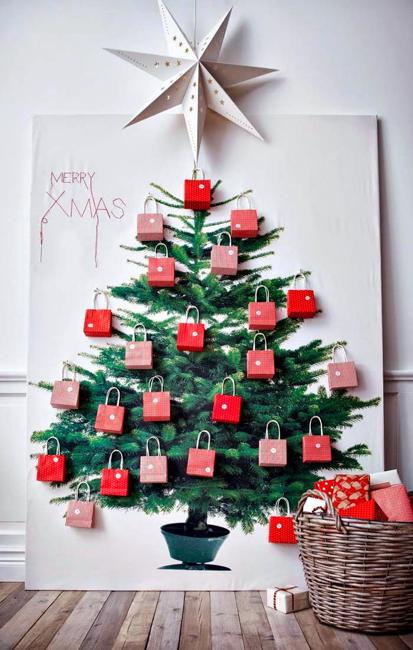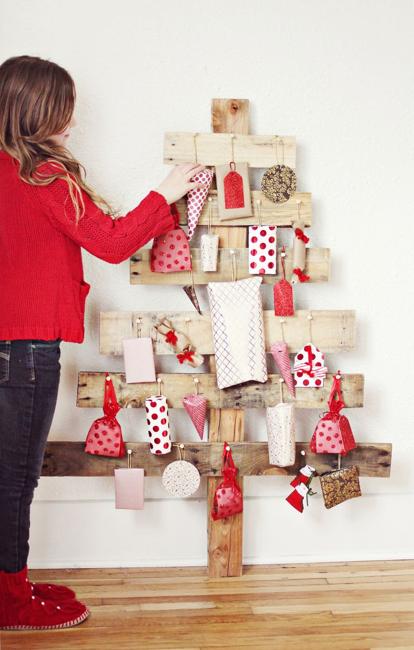 More from christmas ideas

UltraViolet is an exciting modern color, one of the color trends that influences home decorating for the winter holidays. The bluish-purple...
and enjoy free articles sent to your inbox