Pet Advent Calendar, Fun Christmas Ideas

Decorating Ideas

Holiday Decor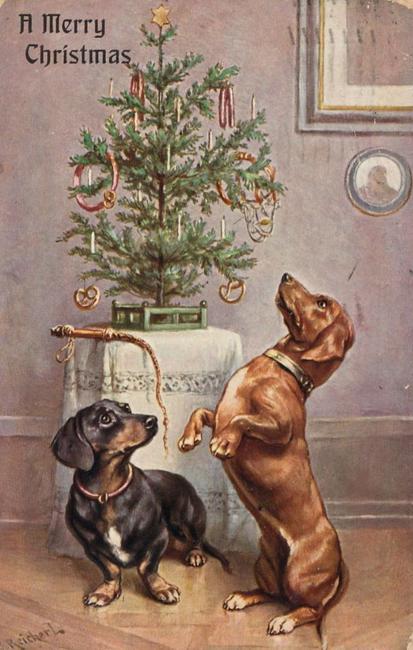 Vintage Christmas tree with treats for dogs
pets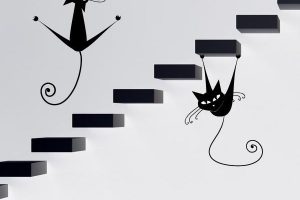 Pet Advent calendars are creative designs for Christmas decorating that include your pets. Counting down the days to the winter holiday with your pet is fun. You can buy or make beautiful Advent calendars to spruce up your winder decorating and add excitement to December. Some calendars come with treats or toys, while others give you the chance to fill it with your pet's favorite treats.
Advent calendars decorated with Christmas ornaments look fabulous on a wall, floor, shelf, or fireplace mantel. The home decorations made for dogs bring the festive spirit into homes with pets and playfully spice up holiday decor.  You can personalize the Advent calendar for your pet and add colorful holiday decorations. Creative Christmas ideas enhance the joyful atmosphere of the winter holidays.
Animal theme, Christmas decorating ideas
Ideas for decorating homes with cats and dogs
Dogs' umbrellas protecting pets from rain
Advent calendars for pets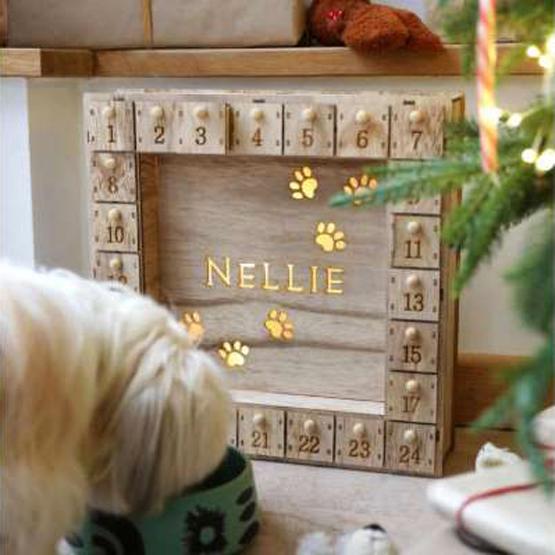 You can add Christmas lights and holiday tree ornaments or winter-themed accents to the design. Sweet, filled with treats, Advent calendars give a nice touch to pet-friendly homes. Check out the cute designs and get inspired to bring home one or two for your pets. You can build a box with cells for treats or make fabric pockets. All Advent calendars for pets are fun holiday decorations giving sparkle to the magic season.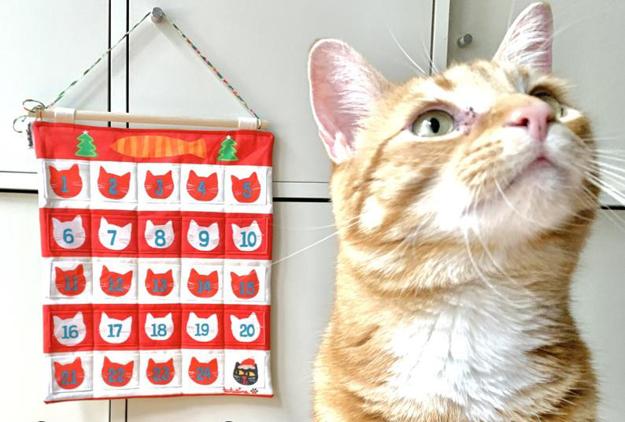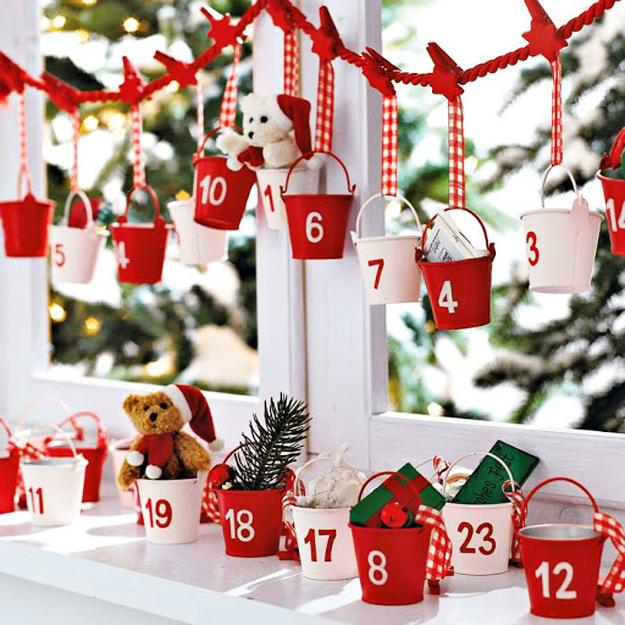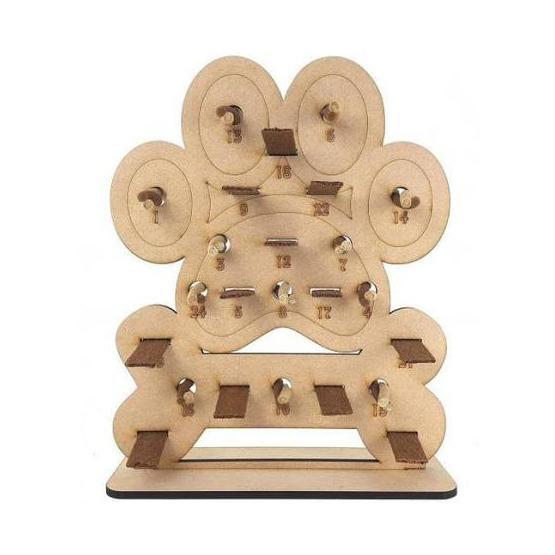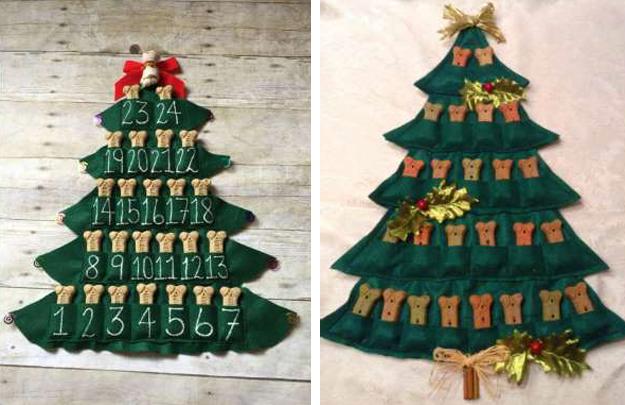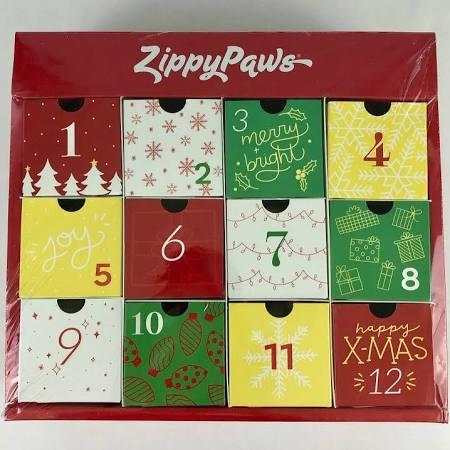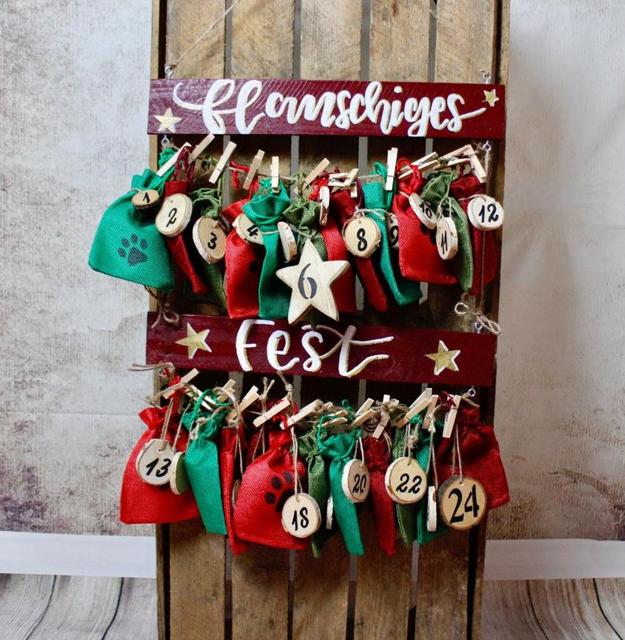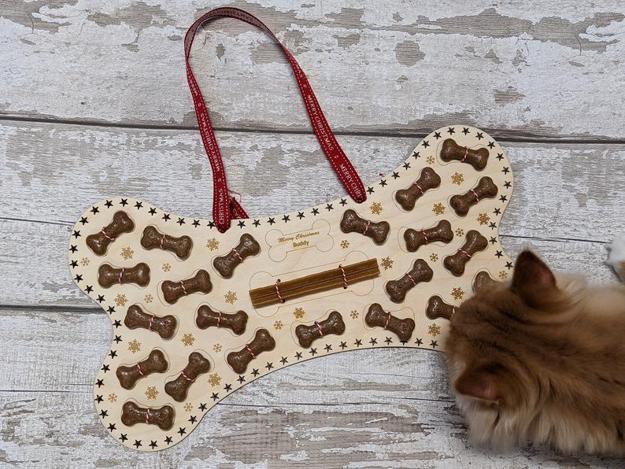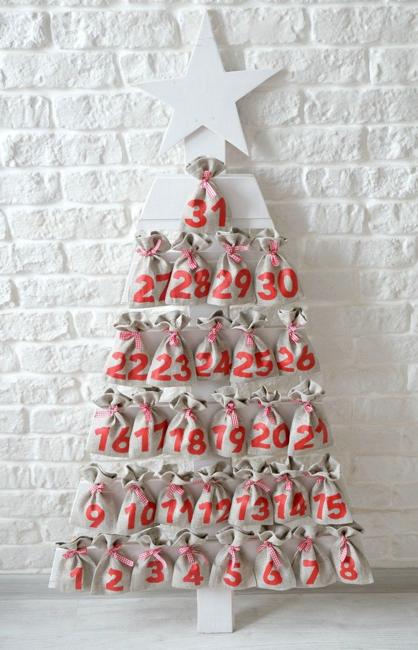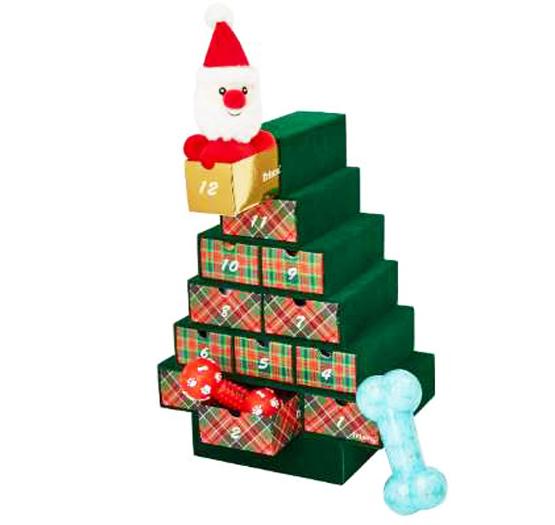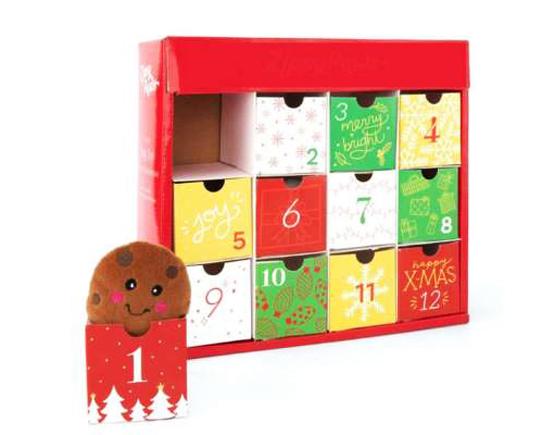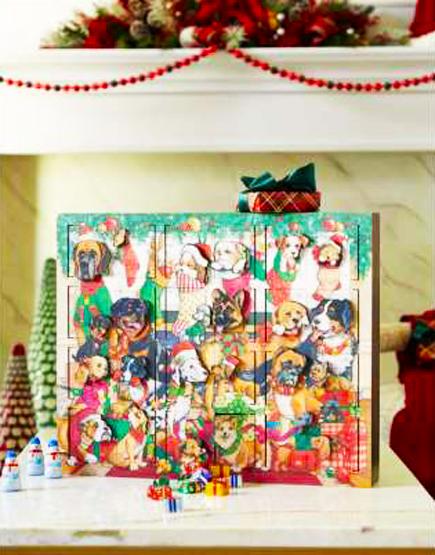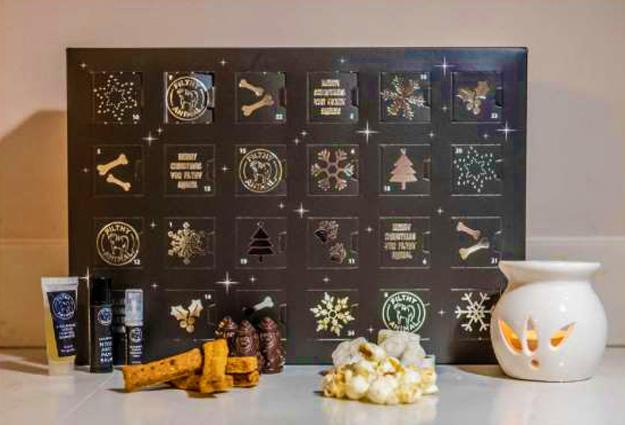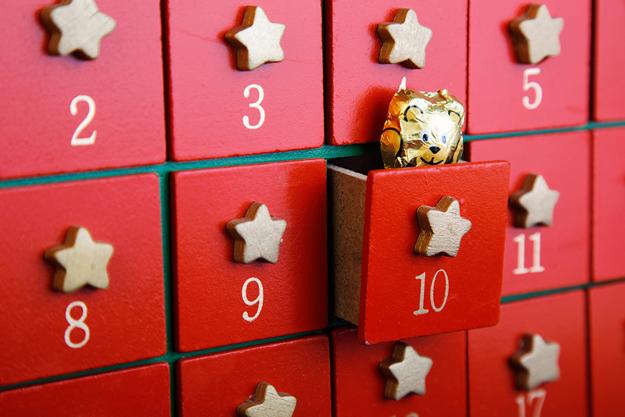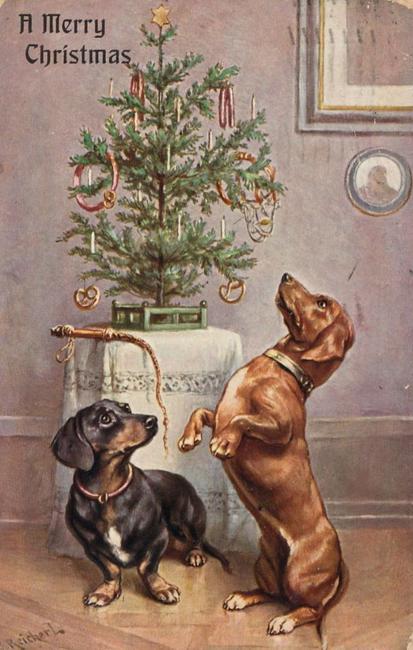 More from christmas ideas

UltraViolet is an exciting modern color, one of the color trends that influences home decorating for the winter holidays. The bluish-purple...
and enjoy free articles sent to your inbox