Country Home Christmas Decorating Ideas Enhanced by Eco Friendly Holiday Decorations

Decorating Ideas

Green Design Ideas

Holiday Decor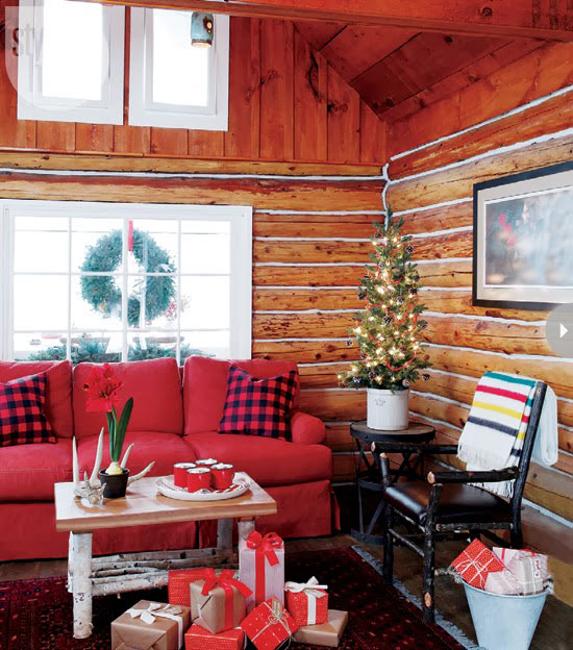 Miniature Christmas tree and floral table centerpieces
handmade Christmas decorations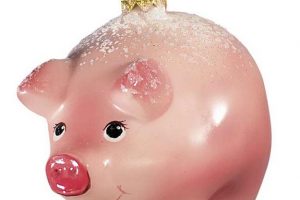 Country home Christmas decorating ideas create festive, but welcoming and comfortable interiors. Traditional green and red colors, soft fabrics and handmade crafts, simple holiday decorations and nature inspired designs are perfect your cottage decor or log home in winter. Bright red colors, combined with white decorating accents and evergreens add familiar look and eco friendly feel to pleasant and relaxing country Christmas decorating ideas.
The simplicity and creative designs add charm and elegance to cottage decorating and turn country home interiors into spectacular and bright living spaces, ready for winter holidays. Traditional green and red colors look fabulous with white decorating ideas and natural wood, bringing warm and festive atmosphere into rooms and enhancing Christmas decor with welcoming coziness and nostalgic feel.
A variety of natural materials can be used for country home Christmas decorating, creating beautiful and bright eco friendly and modern home interiors. Handmade Christmas wreaths and table centerpieces created with evergreens, red flowers and green branches, red apples and candles, white holiday decorations and accents are perfect for traditional Christmas decor.
25 handmade Christmas decorations bringing ancient crafts into winter holiday decor
Traditional Christmas tree decorating with modern accents
Country home Christmas decorating ideas
Handmade crafts and eco friendly holiday decorations are perfect decorating ideas for walls, windows, doors, furniture and ceilings. Green Christmas table centerpieces help create colorful and stylish compositions while connecting modern holiday decor with the nature.
Miniature Christmas trees, candles, garlands, wreaths, ribbons or creative Christmas crafts enhance the spirit of this beautiful winter holiday and create charming accents for country home Christmas decorating.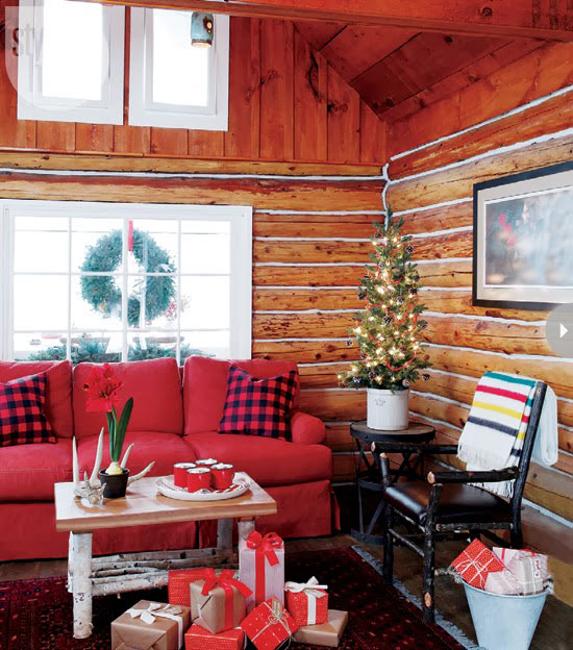 Spruce and pine needles, pine cones and handmade snowflakes, combined with ribbons in red colors, are gorgeous Christmas decor ideas that are inexpensive, bright and eco friendly. Twigs and green branches with handmade Christmas decorations look creative and attractive, adding charming details to country home Christmas decor.
Cottage decorating ideas in country Christmas style
Eco friendly Christmas decorating trend
The nature provides a lot of gorgeous materials for creating eco friendly holiday decorations and add lovely decorative accents to Christmas table centerpieces and floral arrangements. Gorgeous table centerpieces with colorful, red and green Christmas balls in different sizes make perfect winter holiday decorations for decorative and dining tables or kitchen islands.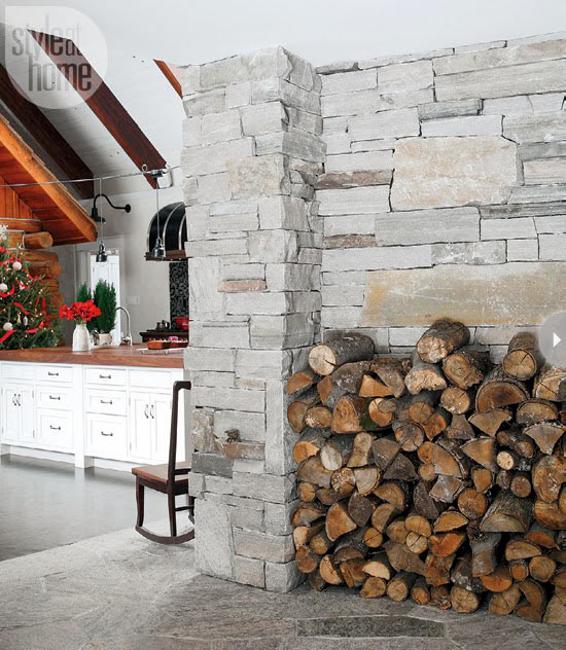 Colorful gift boxes in white, red and green colors, combined with decorative wrapping paper in neutral colors, old newspapers, bright ribbons, lace and small handmade Christmas decorations looks wonderful under the Christmas tree, bringing eco friendly Christmas ideas into modern homes and enhancing the country home Christmas decorating style with simple elegance, traditional Christmas colors and creativity.
30 easy handmade Christmas decorations, paper crafts for Green holiday decor
18 creative craft ideas, handmade Christmas balls for Green holiday decor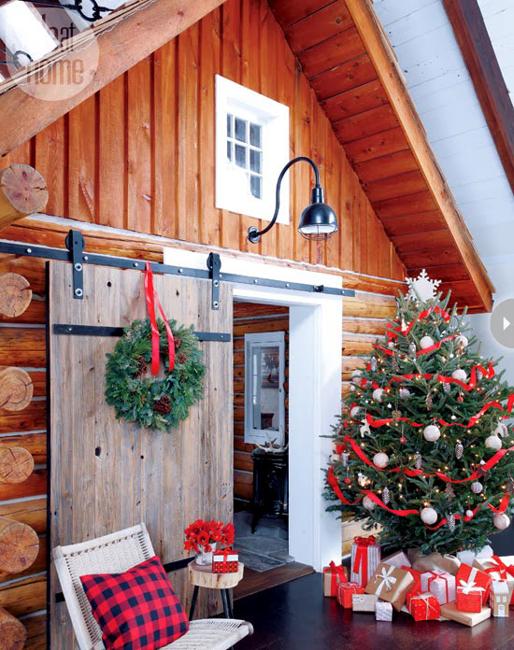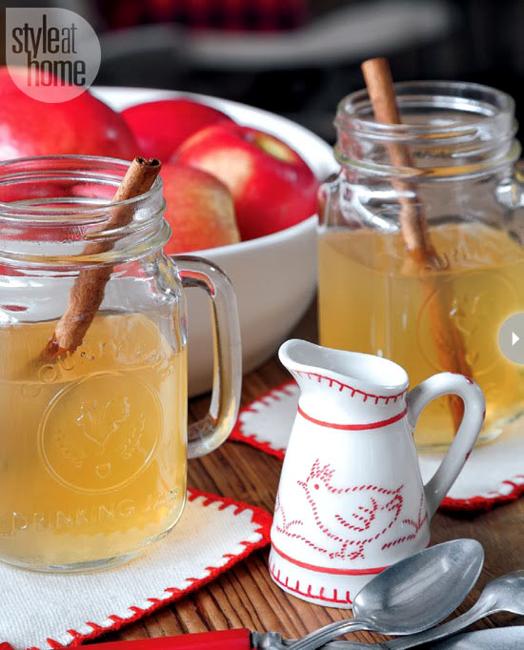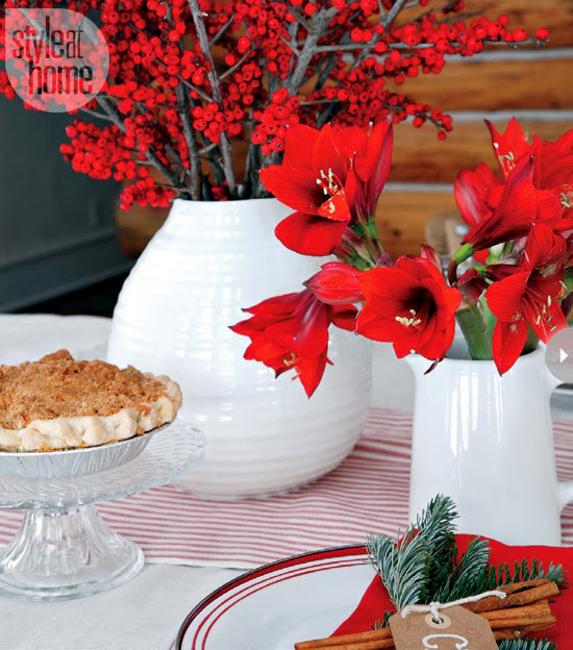 More from interior design styles

Modern house design in Japanese style celebrates the functionality and elegance of minimalism. Airy, bright rooms look inviting and comfortable. Natural...
and enjoy free articles sent to your inbox