---
---
Bunker Conversion Designs, Green Design Inspirations for Modern Homes and Offices
Conversion designs are unique restoration projects that create modern offices and residential properties that surprise and impress. These amazing contemporary homes and offices are crafted from an entirely renovated decontamination or military bunkers. Lushome shares a few examples of creative redesign.
Bunker conversion designs create modern offices and homes with historic values. Built in the 20th centuries, the bunkers were designed and developed to protect people from bombing and gas attacks. Some conversion designs keep bunkers partly concealed by large earth mounds and massive concrete walls that were designed to offer ultimate protection.
Bunker conversion designs turn old structures into original and distinctive homes and offices. Creative architects who are fortunate enough to work on these unique projects, can honestly say that new modern offices and residential properties are the most interesting and challenging projects for adventurous or extravagant people who are able to tell their friends and family that they live in a restored bunker.
Beautiful barn conversion design creating bright and modern interiors
Former industrial spaces converted for historic factory homes
Bunker conversion designs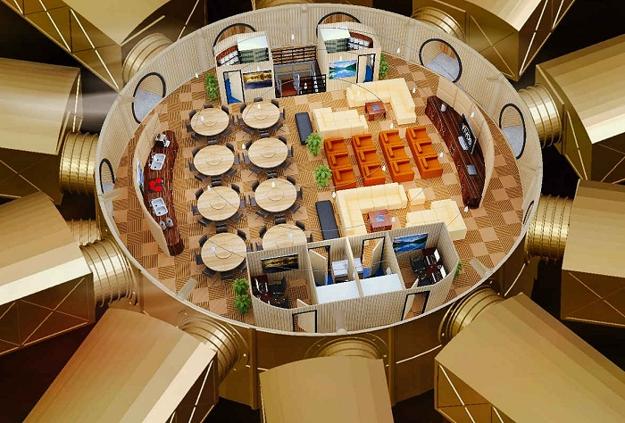 The bomb proof roof structures and concrete walls created with massive slabs provide many architectural designs challenges, as well as large open plan living areas.
Some bunker conversion designs have internal courtyards within the boundary walls, which help flood the new architectural interiors with natural light. Bunker conversion designs create unique work and living spaces with an intimate nature, which remains in keeping with the secluded character of the bunker itself.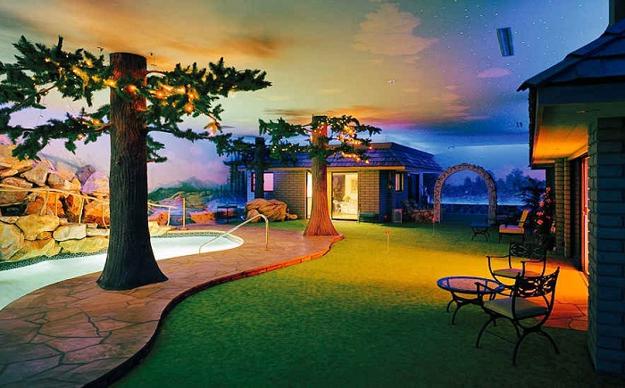 Usually created in minimalist style, the bunker conversion designs offer interesting, functional and modern interiors which have a tranquil serenity. The unique nature of bunkers is the greatest inspiration for the bunker conversion designs turning them into bright and comfortable work or living spaces.
Conversion design idea transforming a military bunker into a country home
Amazing converted homes to reuse and recycle industrial buildings
Amazing conversion designs turning vehicles into modern interiors
Modern interior design and decorating in minimalist style create uncluttered, inviting and contemporary offices and homes while demonstrating a fantastic way to reuse and recycle old military structures. Modern interior design with white walls, hardwood floors and beautiful decor create very pleasant, fresh and welcoming spaces.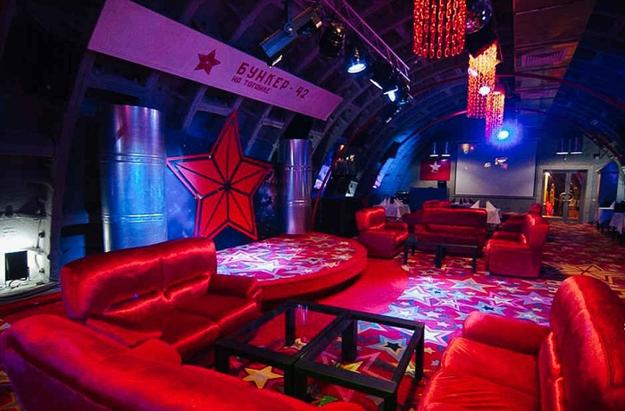 High-quality materials, light neutral colors, bright accents and modern interior design ideas blend into attractive compositions. The unique opportunity afforded by bunker conversion designs involves both the conservation of historic military structures and an iconic heritage asset, and the change of use from industrial or military buildings to private, modern homes and offices.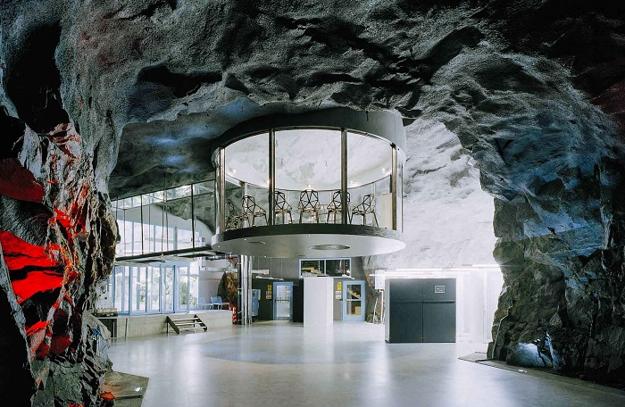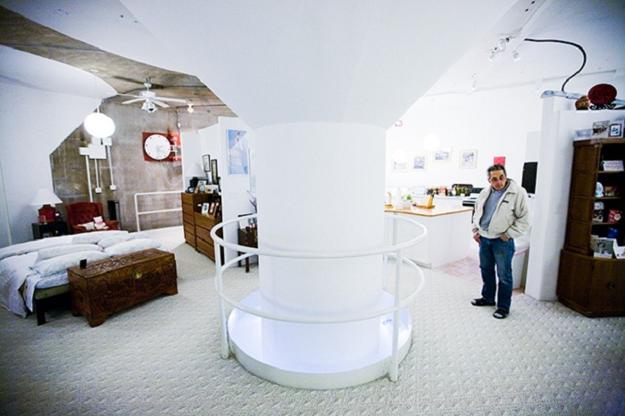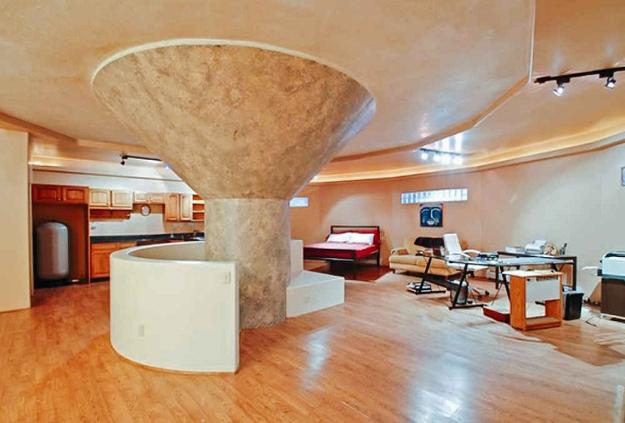 by Ena Russ
last updated: 17.05.2015
and enjoy free articles sent to your inbox