Small Storage Ideas and Handy DIY Home Organizers

Home Organization

Home Staging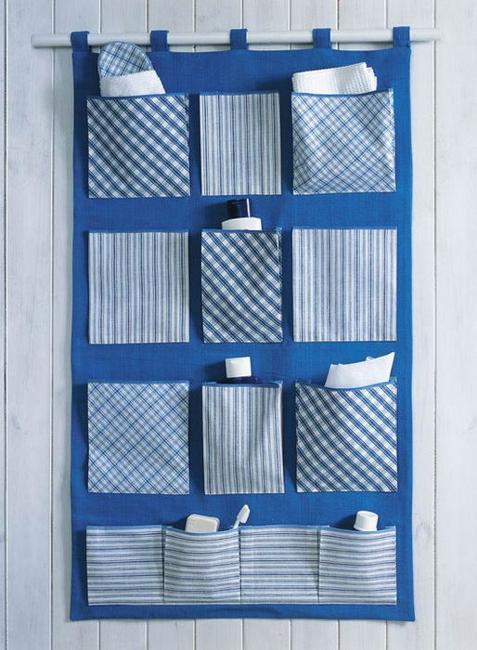 Door and wall organizers
organizing tips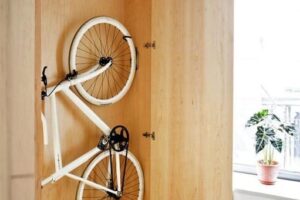 Finding a place for everything can be a challenge in small spaces, so it helps to recognize what parts of your storage can be on display and use home organizers that help create a clean, clutter-free look. If you live in a small home, you likely feel overwhelmed with clutter, but home staging for everyday comfort is the answer. Home organizers can turn even small rooms into airy and well-organized living spaces. Here are some inspiring storage ideas and tips for making and using home organizers to improve your living spaces.
Of course, you need to get rid of clutter. Only then start organizing what is left. Many people accumulate things over the years and are very surprised to find out how much more space they have and much better rooms feel after decluttering. There are many things we can donate to charities when we take the time to do it. Maximizing available spaces start from getting rid of all that is non-essential.
Ways to use pegboards for storage and organization
Sliding cabinets, storage ideas for mops and brooms
Cable organizers and tags, unique home decorating ideas
Small home organizers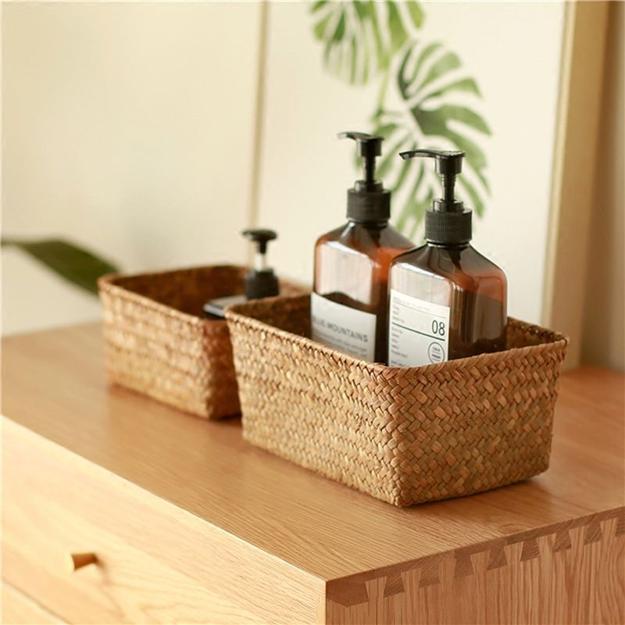 The best ways to improve your storage and organization are purchasing and making home organizers. They put things in an organized fashion and make it easy to find all you need quickly.
Recycling old leather belts for handy home organizers
Recycling paper for geometric organizers, creative small storage ideas
Space-saving ideas, home organizers for small rooms
DIY home organizers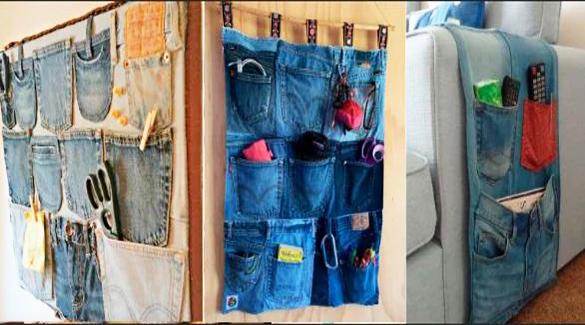 DIY home organizers are creative storage solutions perfect for small budgets. Get rid of everything unnecessary and keep things that are leftover in small home organizers. Inspiring and original designs help recycle and find unique storage ideas for every room, turning the living spaces into clean and contemporary interiors.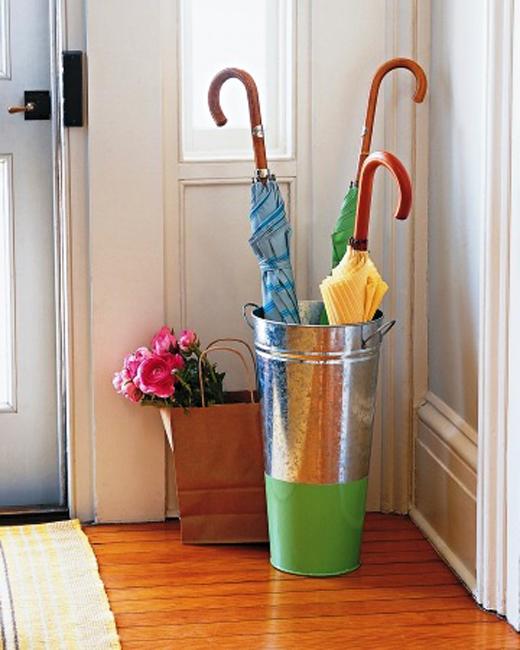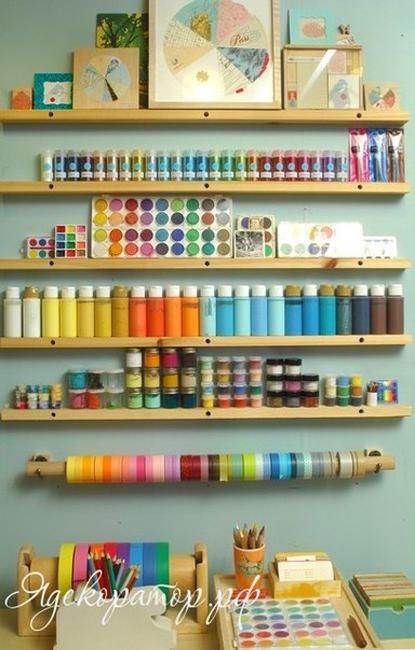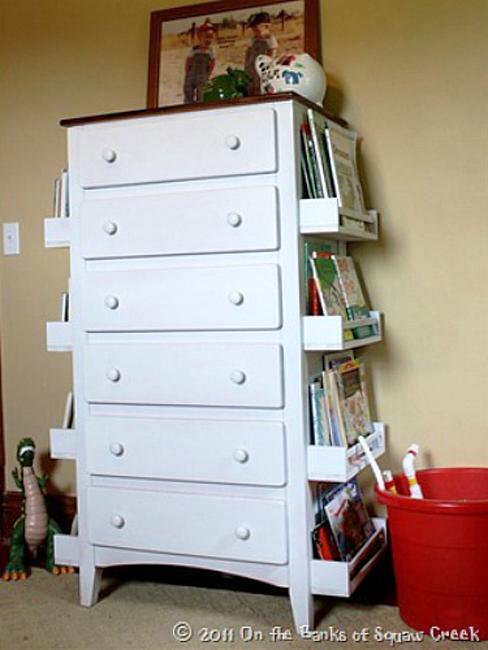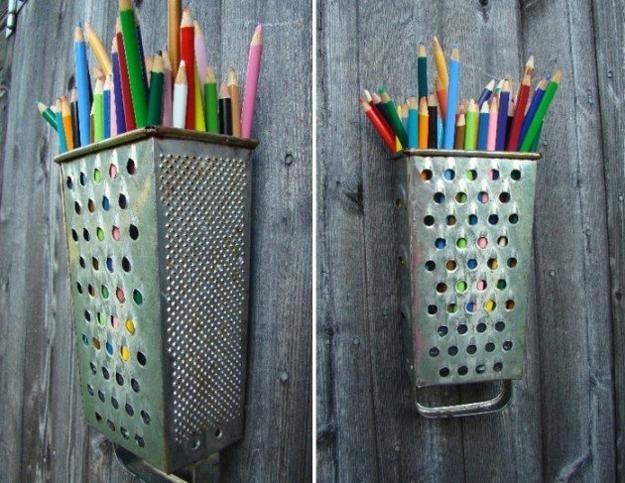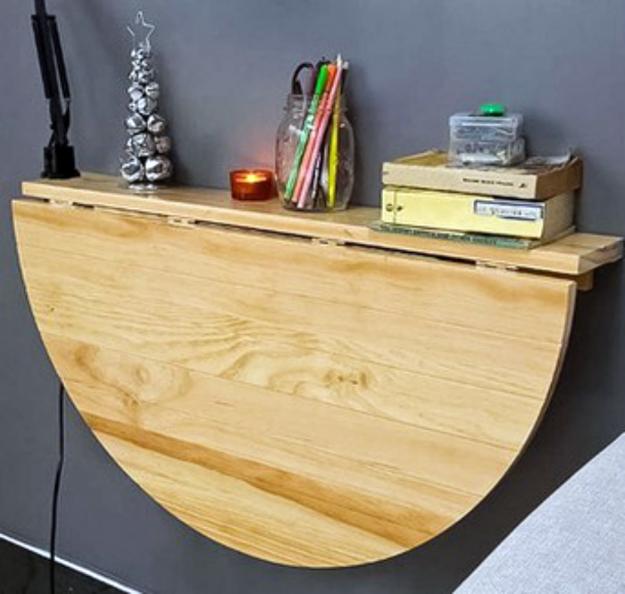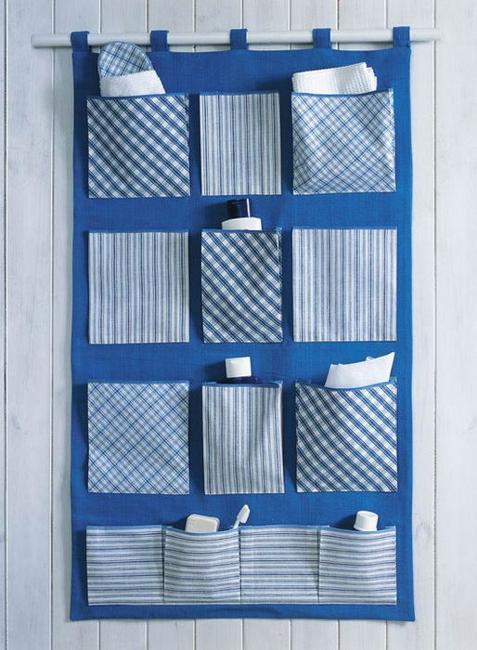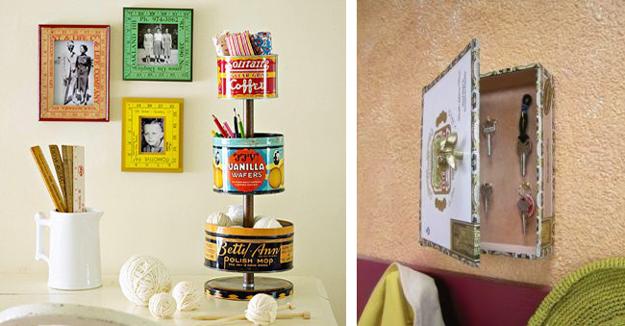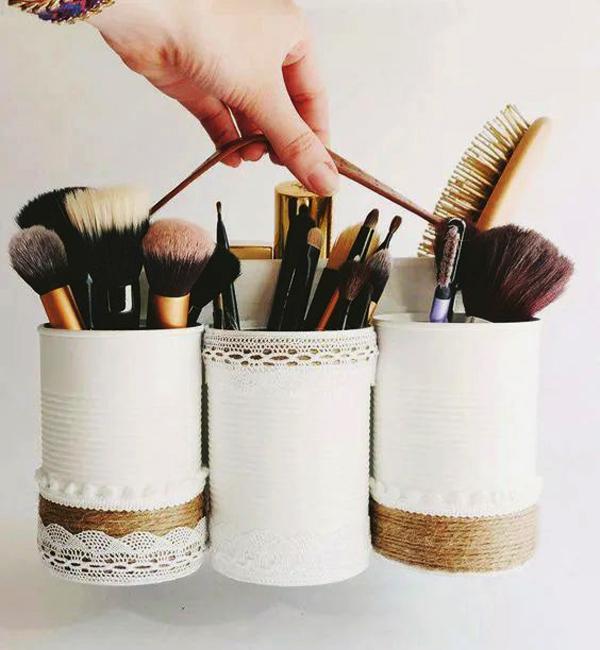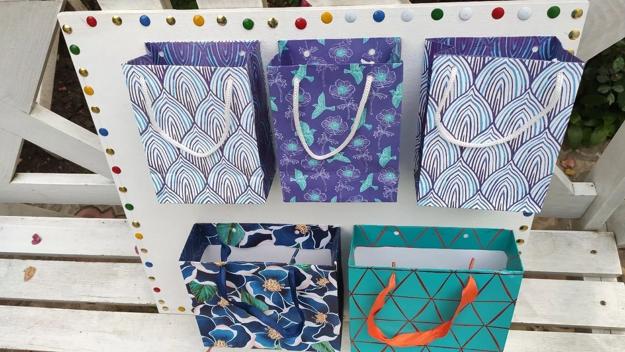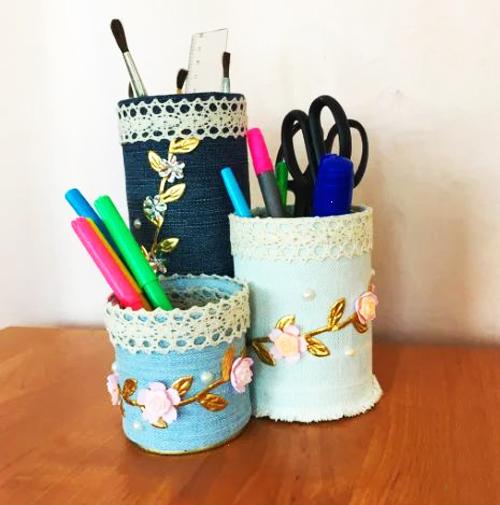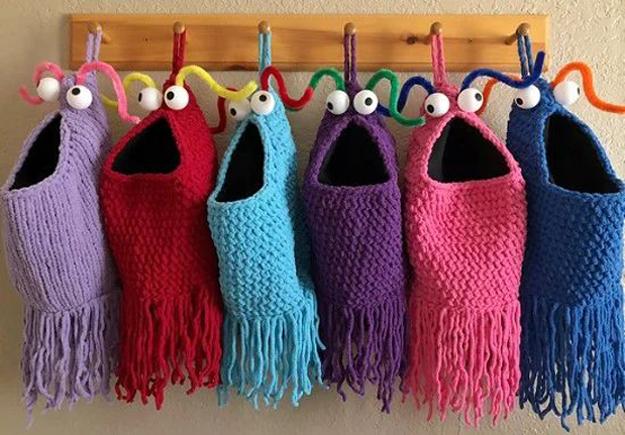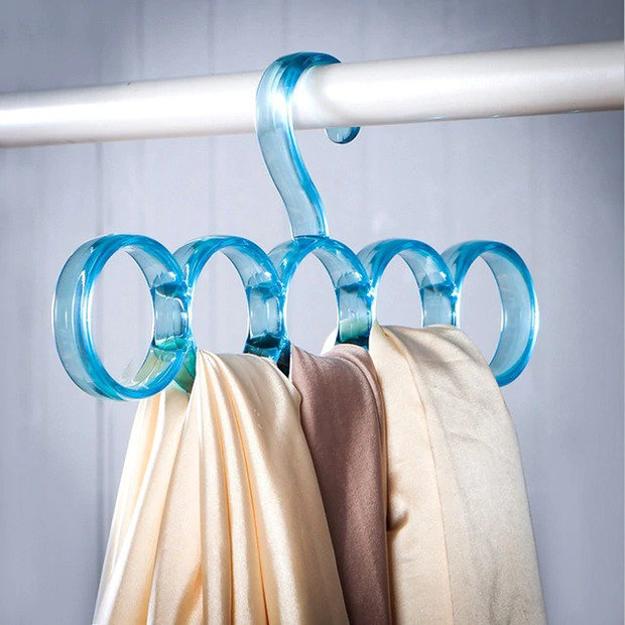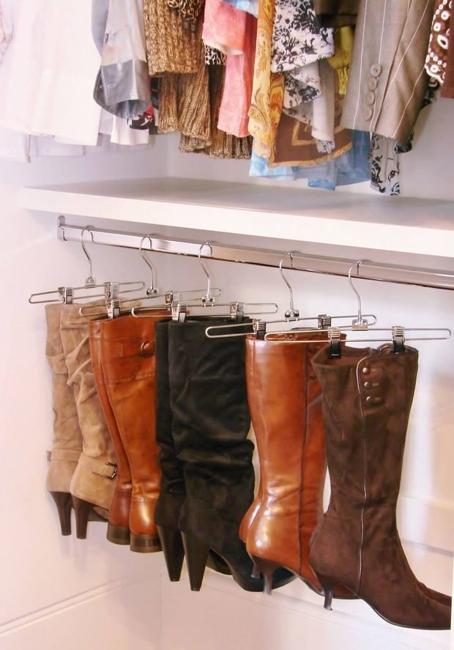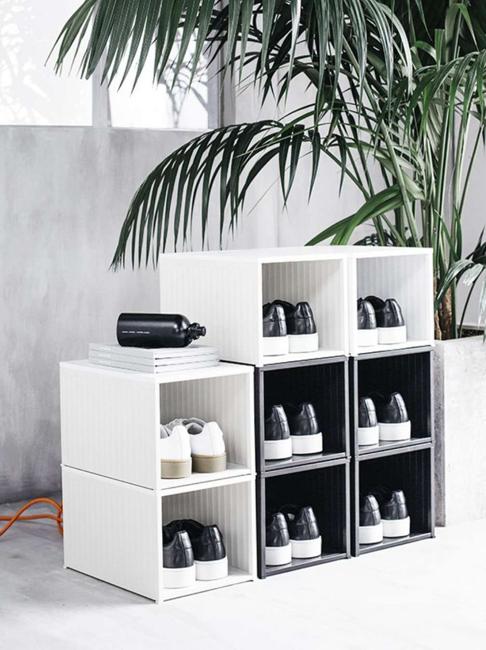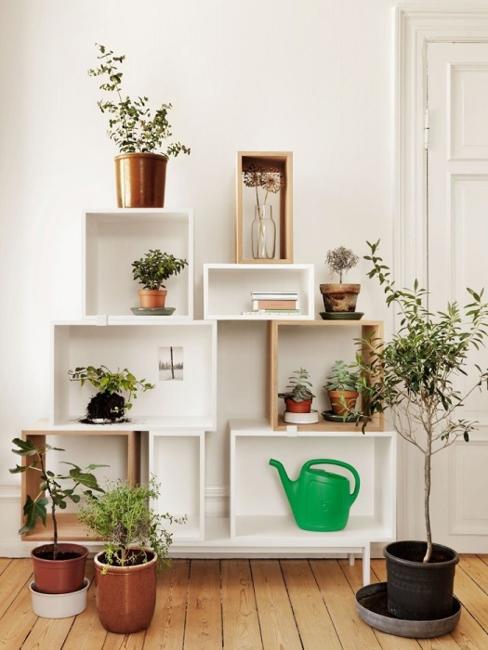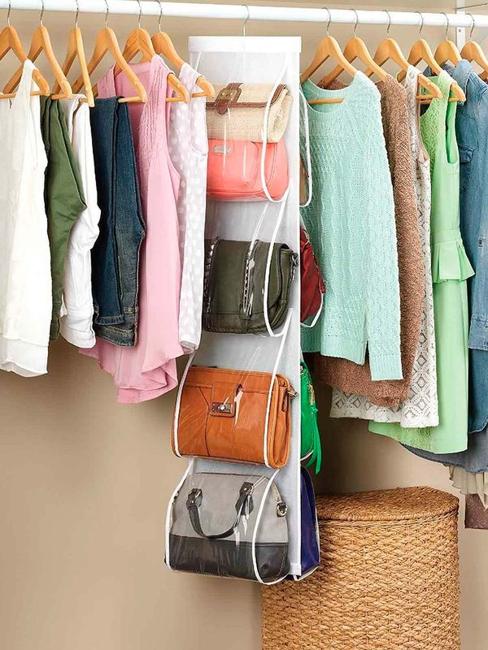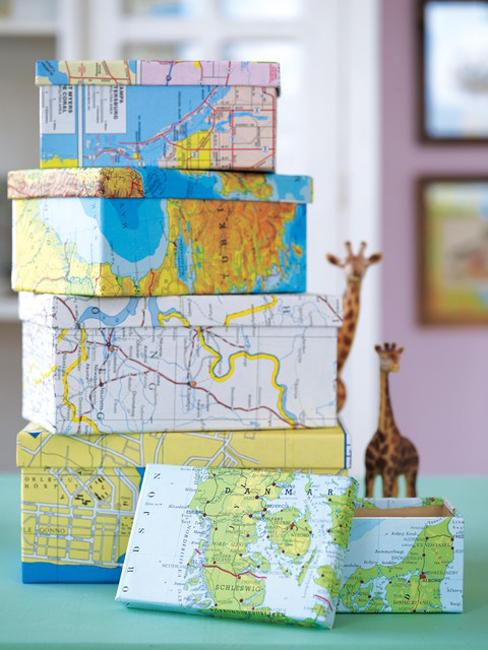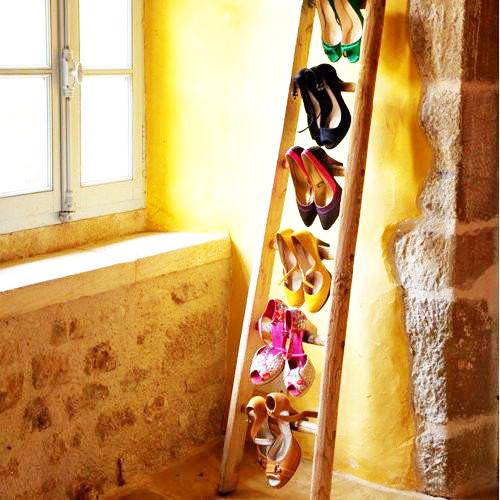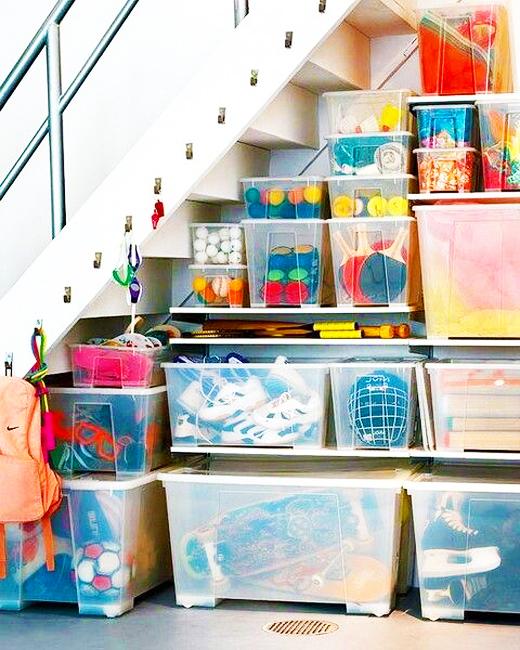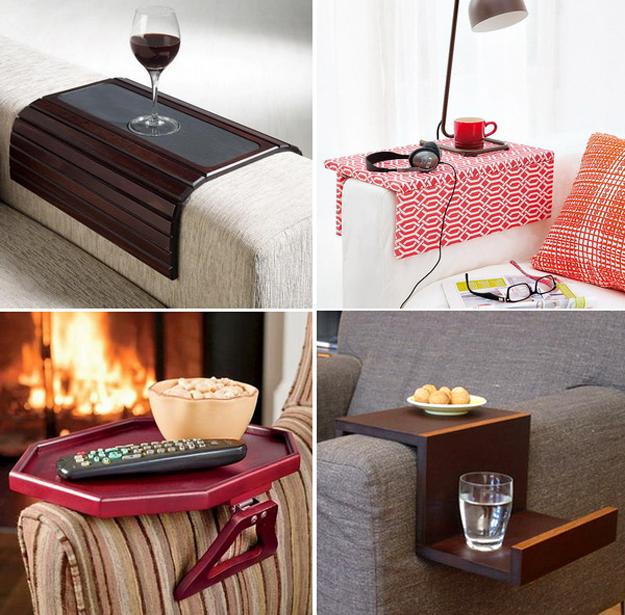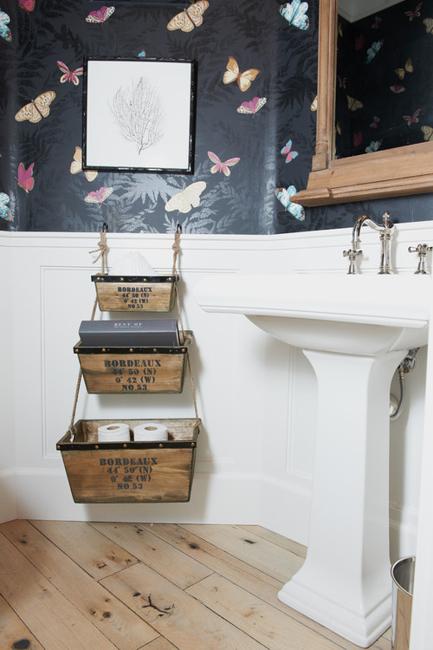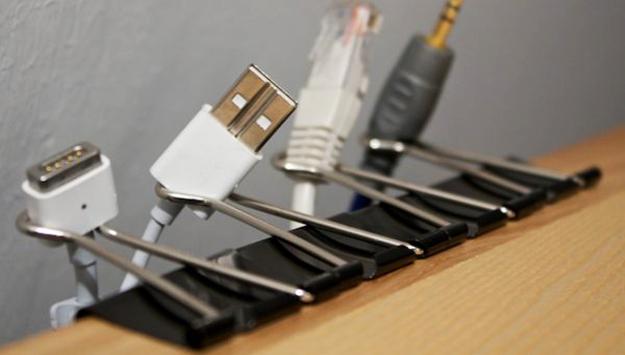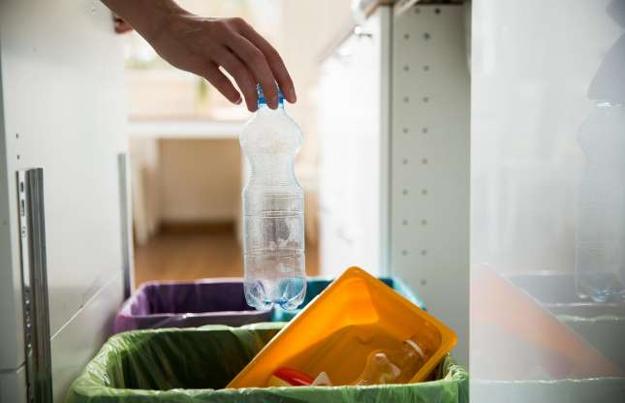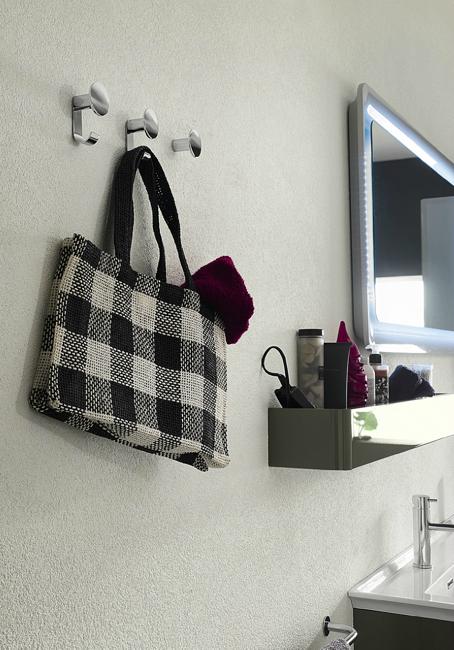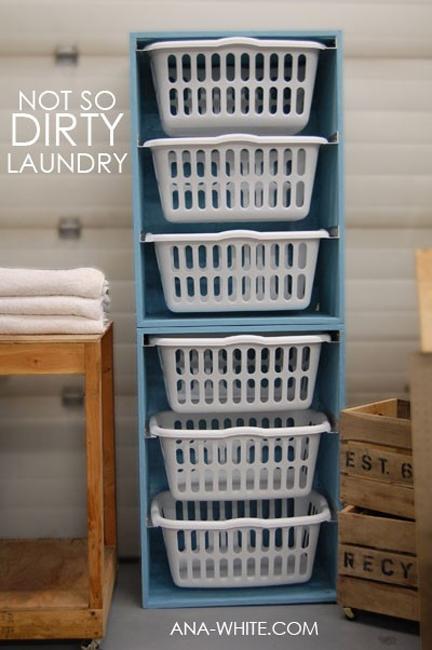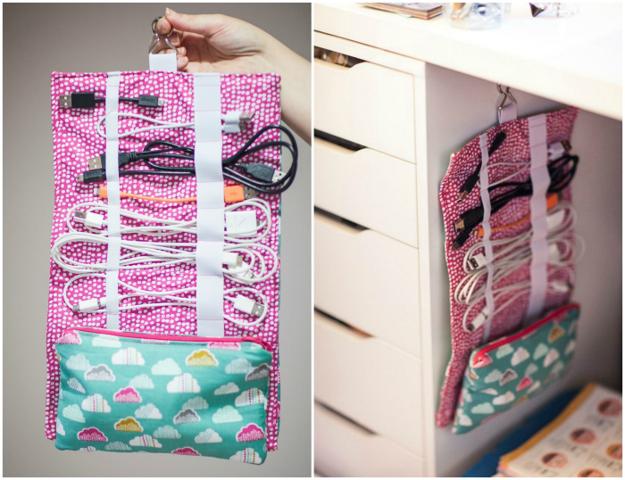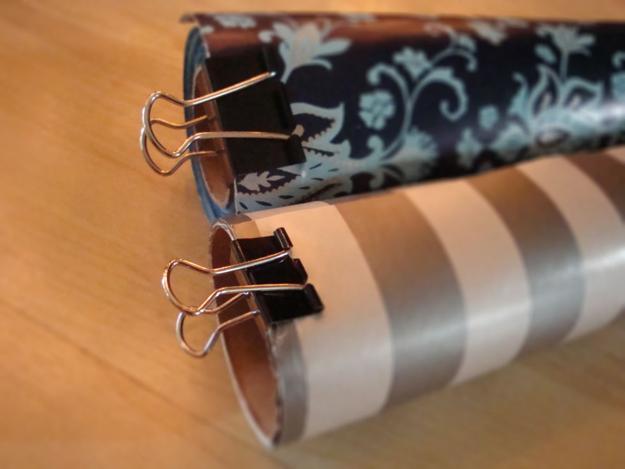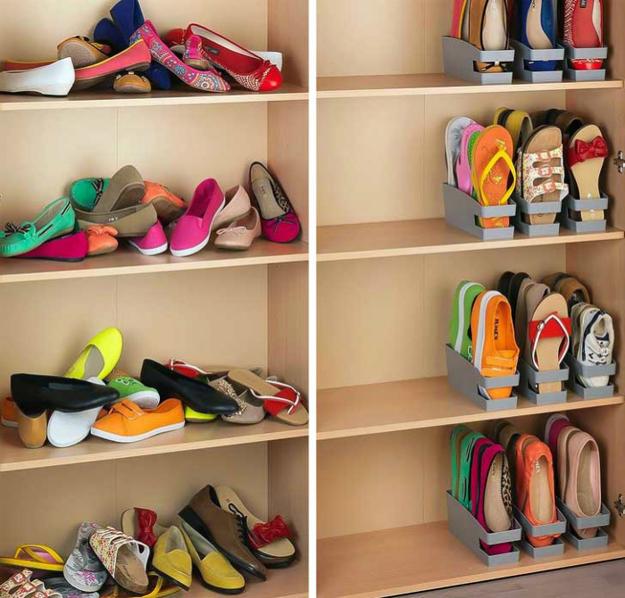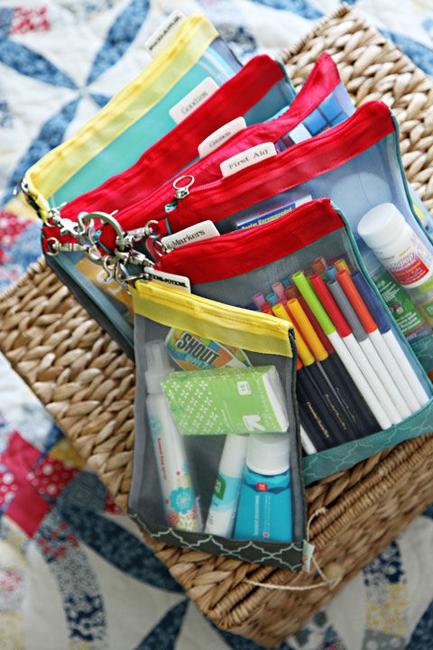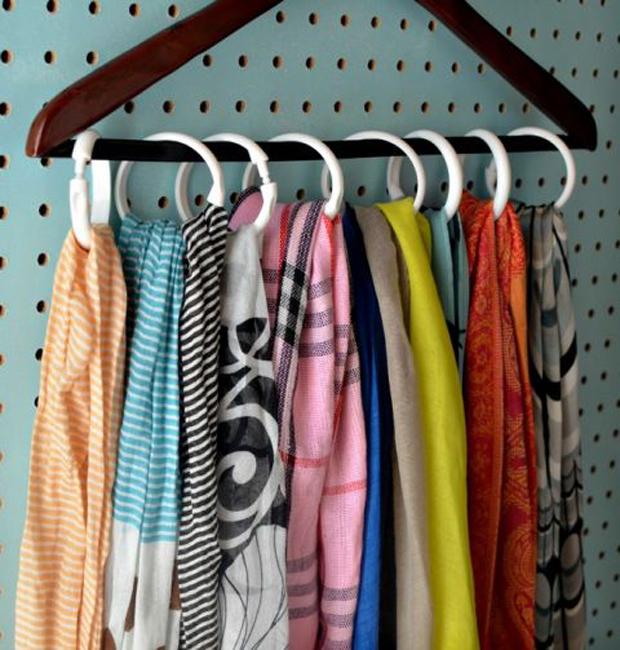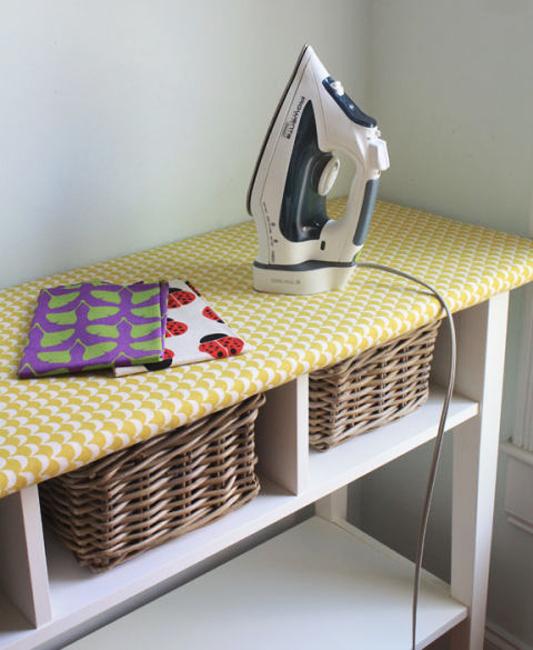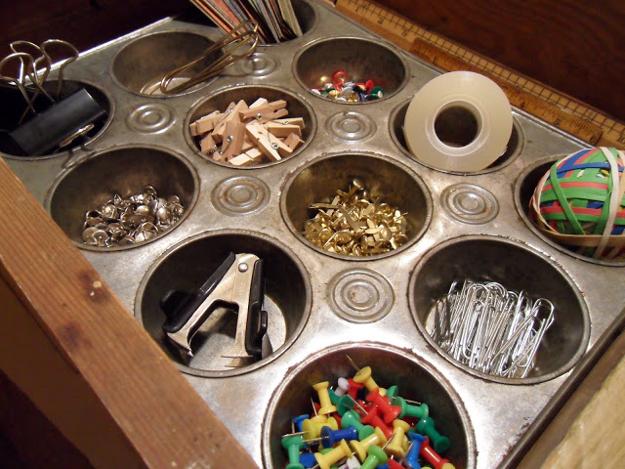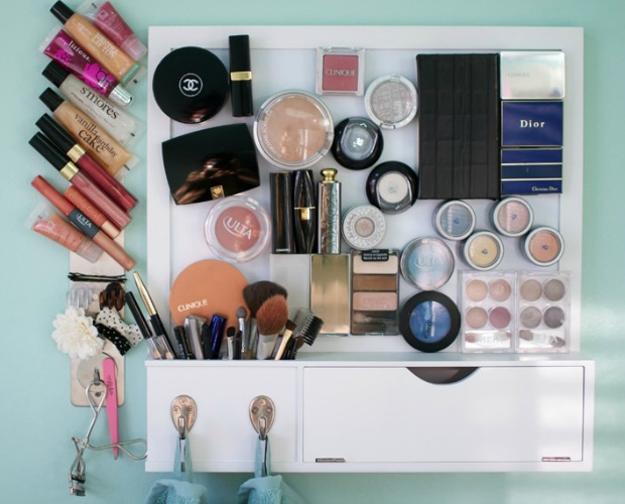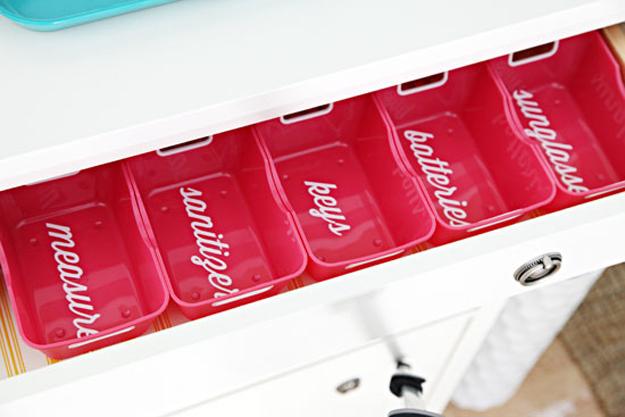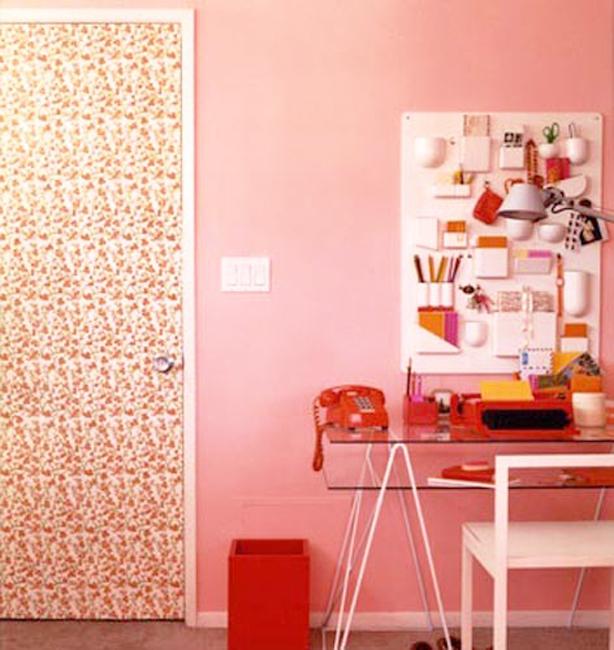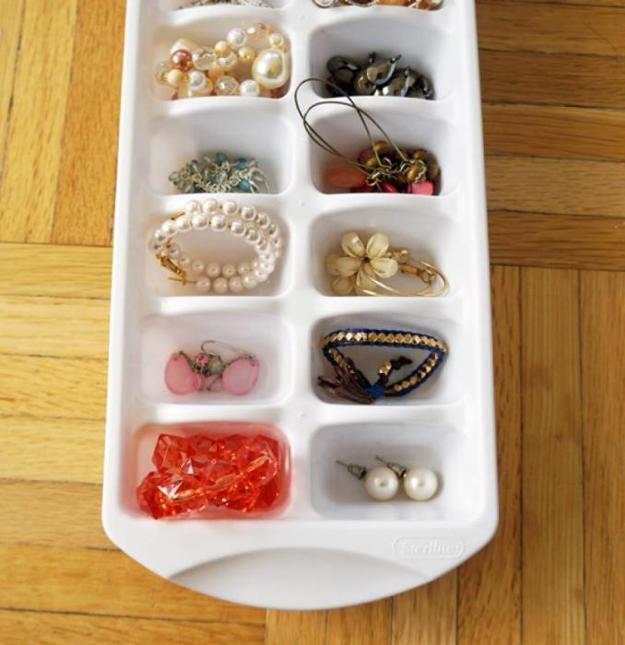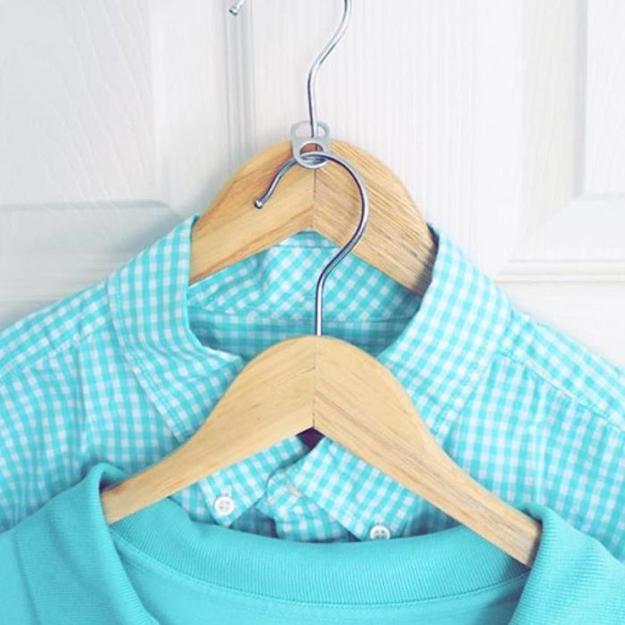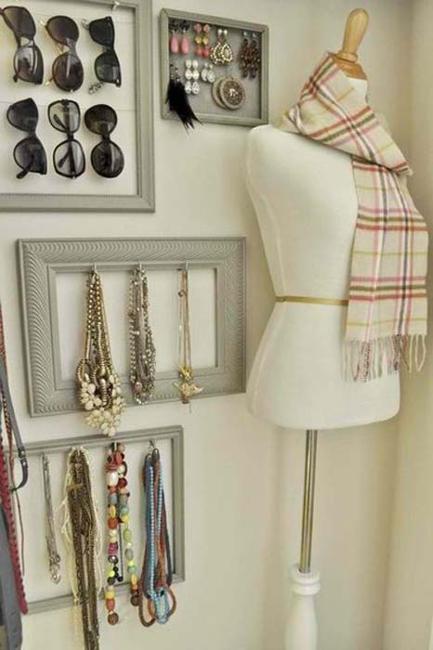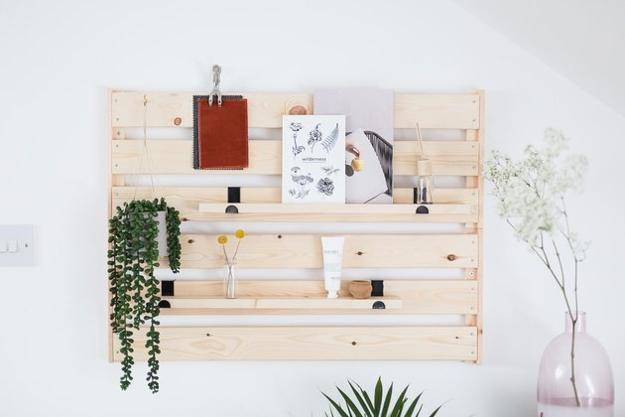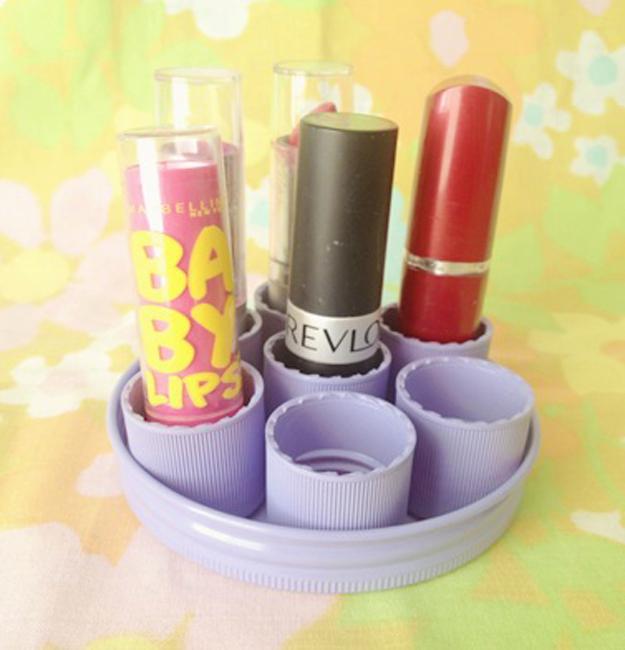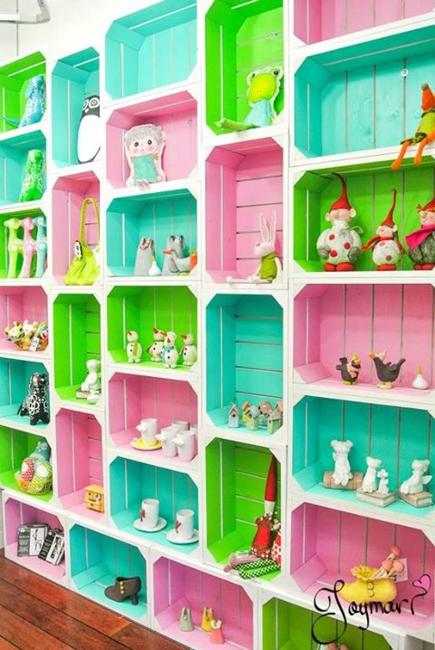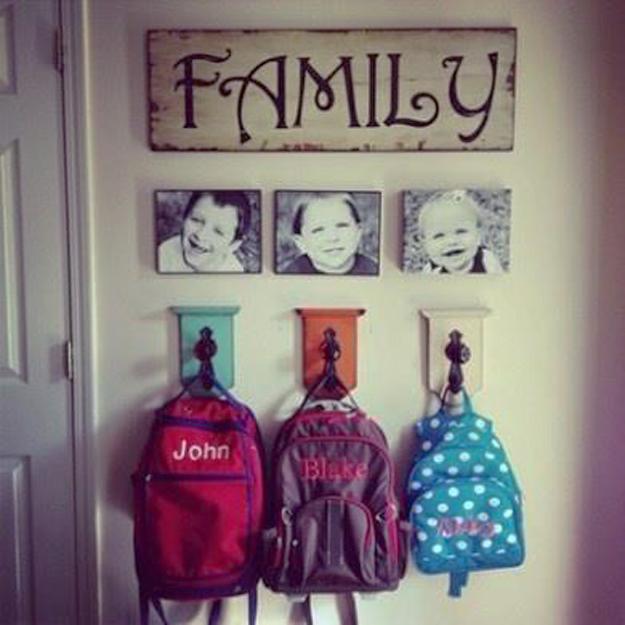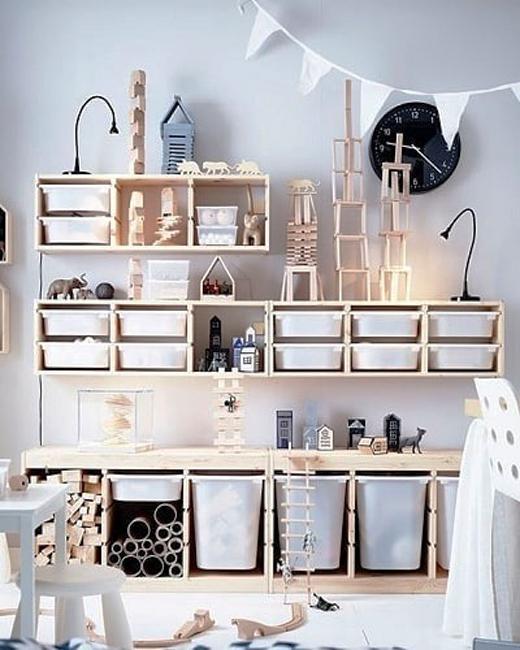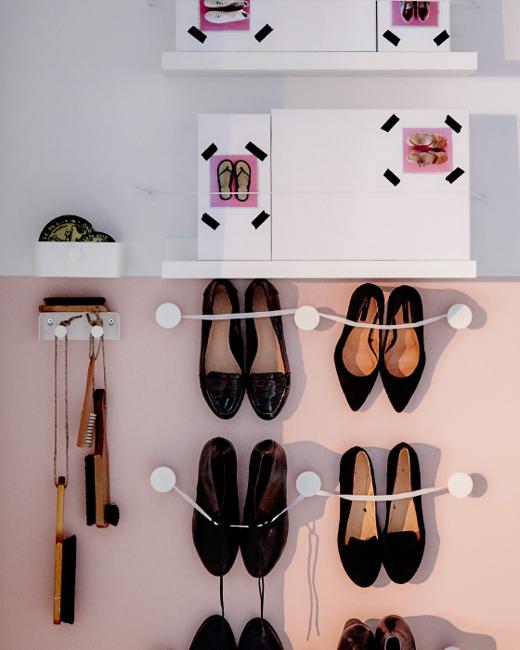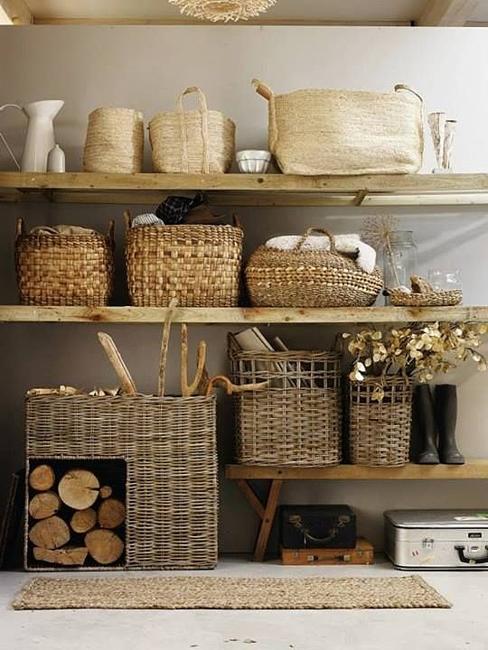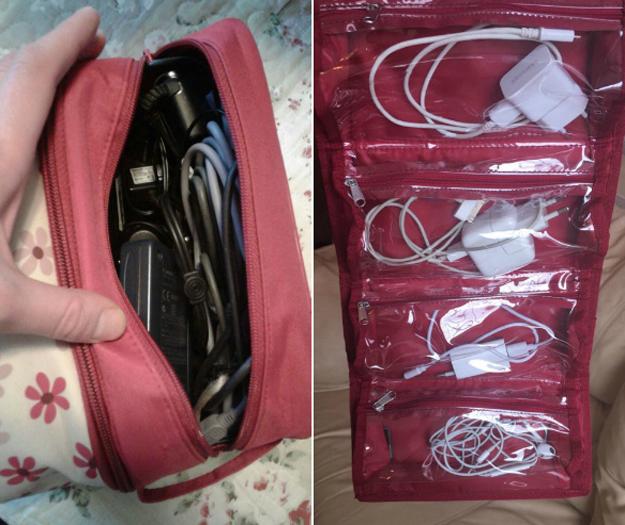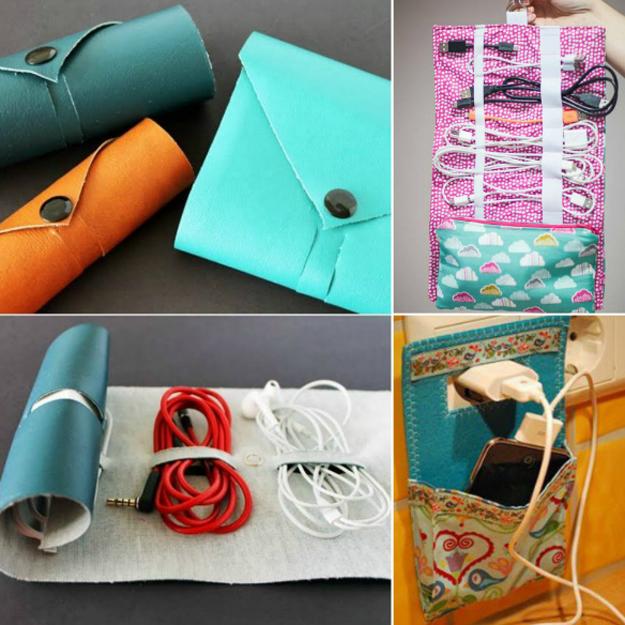 Creative Easter ideas offer many quick and easy techniques for spring eggs decoration. Instead of dyeing eggs, try decoupage turning Easter...
and enjoy free articles sent to your inbox