35 Modern Ideas for Crochet Designs, Latest Trends in Decorating

Decorating Ideas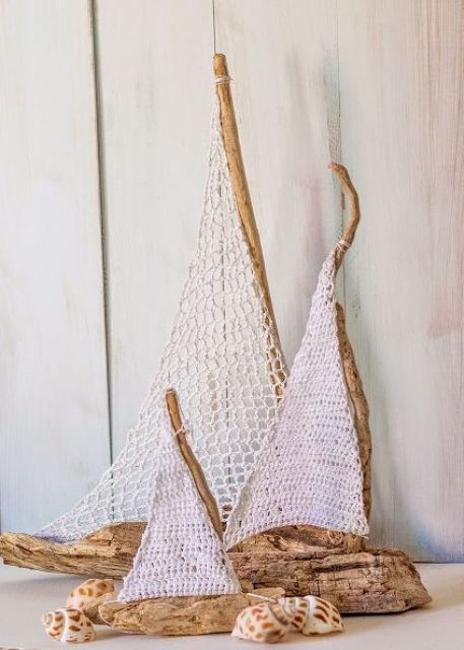 home decorations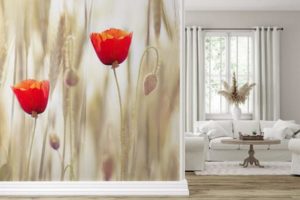 Crochet designs are one of modern trends in home decorating. Unique furniture decorations ideas and lighting design with crocheted lamp shades, storage bins and wall decor items bring charming crochet designs into modern homes. Crochet designs take over the world, demonstrating one of strong trends and decorating all, from home furnishings to garden accents and cars.
Lushome shares a collection of amazing crochet designs which blend fun and ancient crafts into spectacular home decorations or adorn vehicles and gardens. Crochet designs are so popular that skillful craters can make money off of these decorations. If crocheting is what you truly enjoy you can succeed creating unique crochet designs and make money.
There are many various crochet patterns that can help create unique home furnishings. Many people start selling their crochet decorations, so everyone can enjoy these handmade decorations and personalize interiors or outdoor rooms by adding charming crochet designs.
Unique furniture design ideas, modern furniture covers made with knitted and crochet shapes
Crochet designs and decorating ideas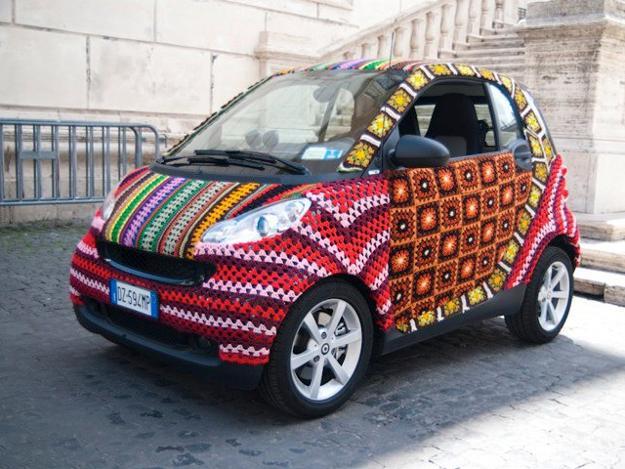 Crochet designs are amazing and always unique. Decorating your home interiors and outdoor rooms with crochet designs bring romantic and chic atmosphere into houses. Selling crochet items online on sites like eBay or Etsy helps to earn extra money or start a craft business online.
Crocheting is a wonderful activity which can be enjoyed at home, in a backyard on a beautiful day. Crochet designs are perfect for interior decorating in vintage style, and great for softening contemporary interior design. Crocheting at home saves money on exclusive and expensive handmade home decorations.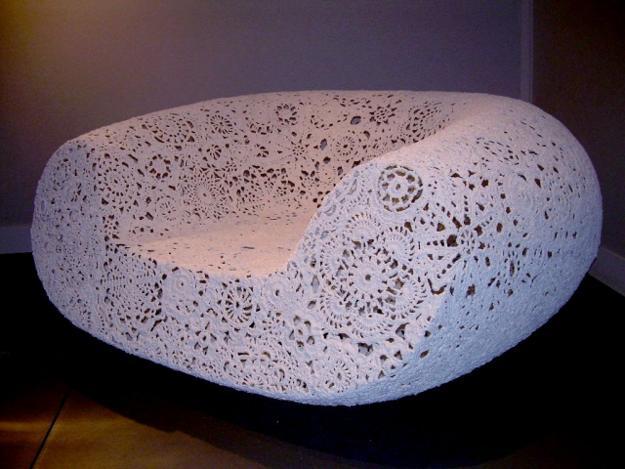 Crocheting is a great way to enjoy quiet and peaceful environment, or team up with a friend or a group of friends to work together. Doing what you love and making fun decorations at the same time bring happiness and a sense of being proud of your skills and talents.
Knitting and crochet crafts, trends in home decorating
Crochet designs and knitted home furnishings for modern interior decorating
Crochet designs transform interior decorating, adding a personal touch and luxury of handmade decorations to any rooms and outdoor living spaces. Crochet designs make very special and unique gifts also, offering beautiful, stylish and cheap ideas for interior decorating.
Crochet craft ideas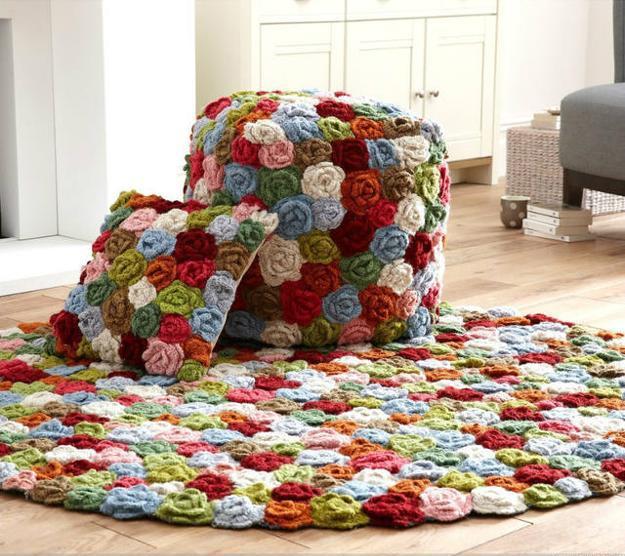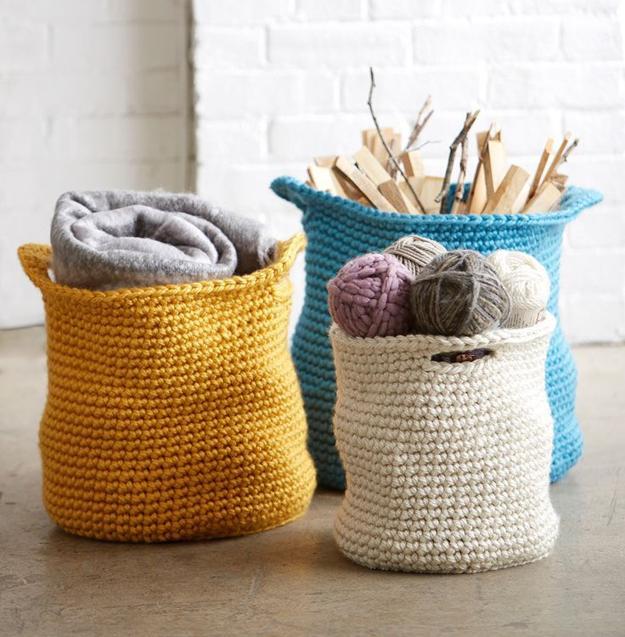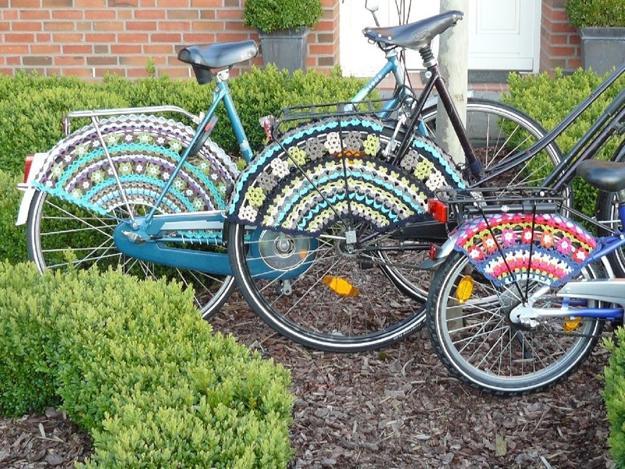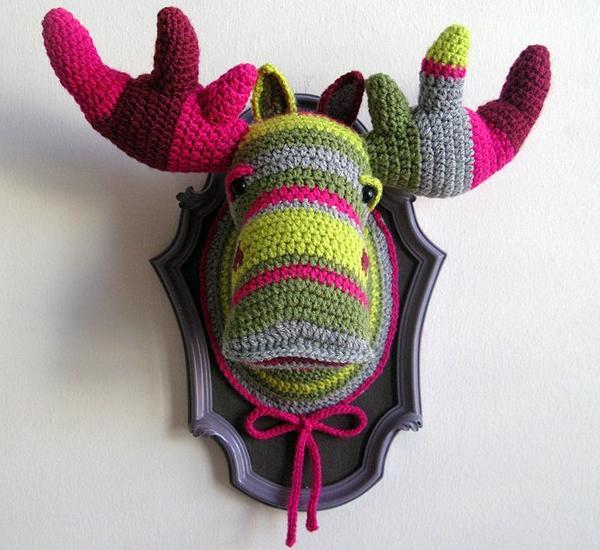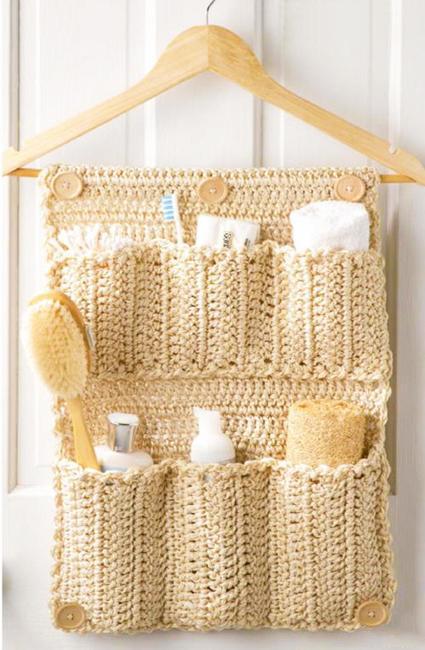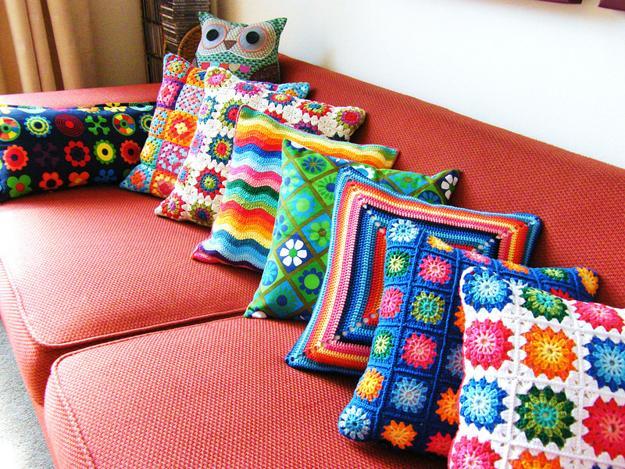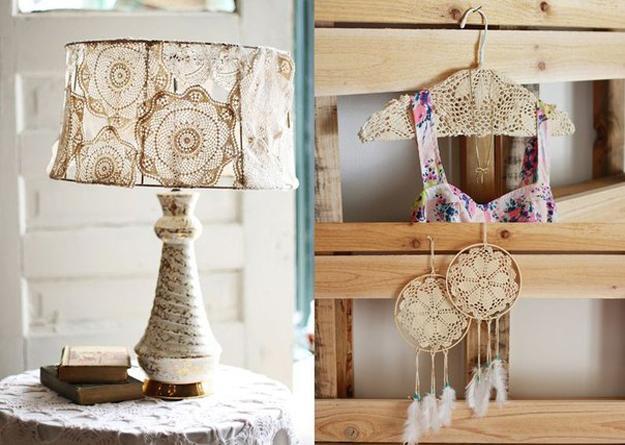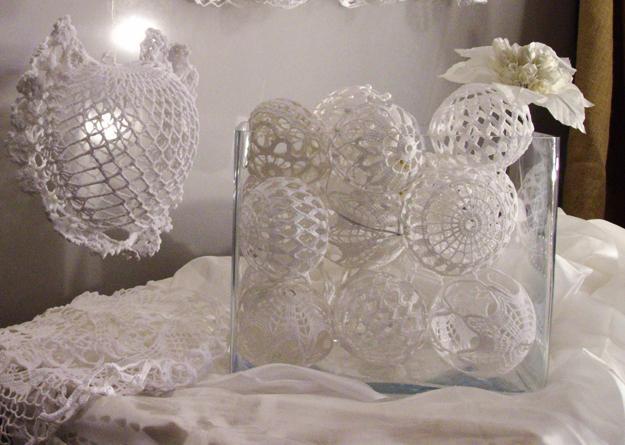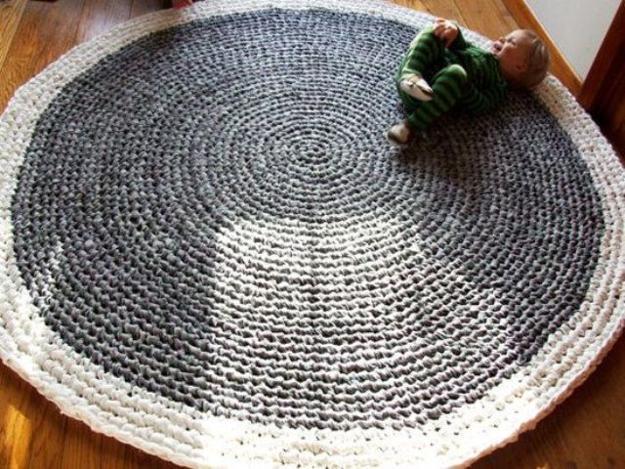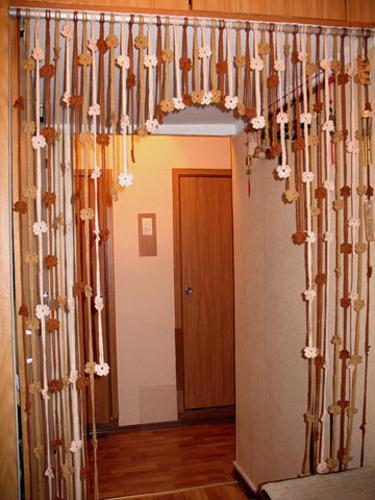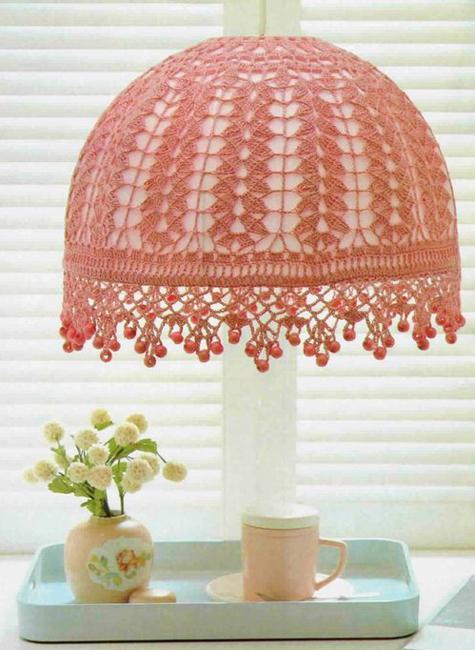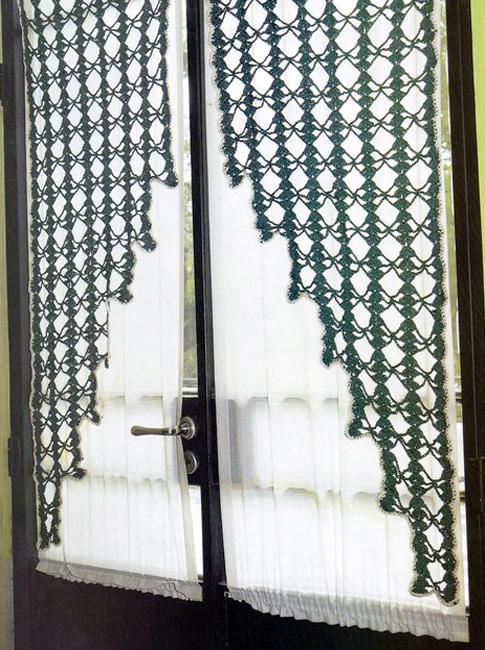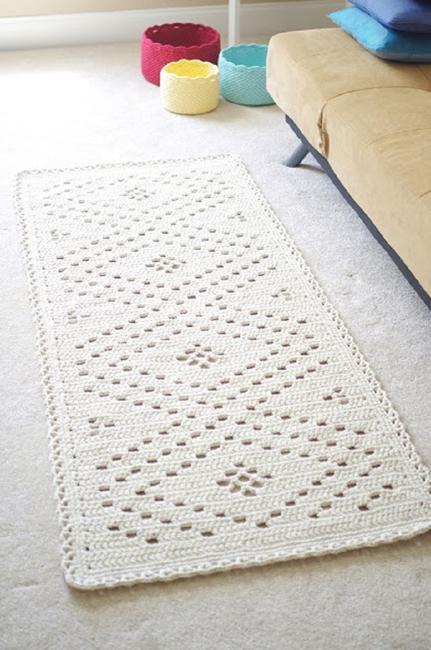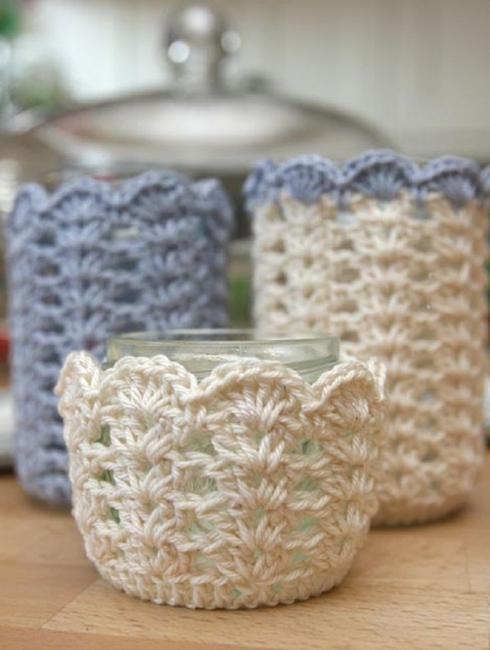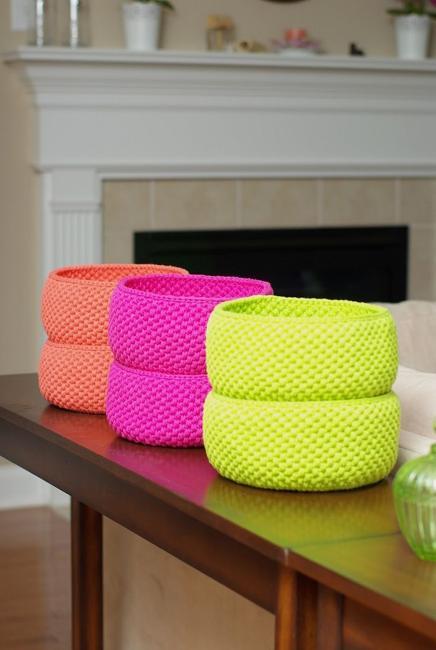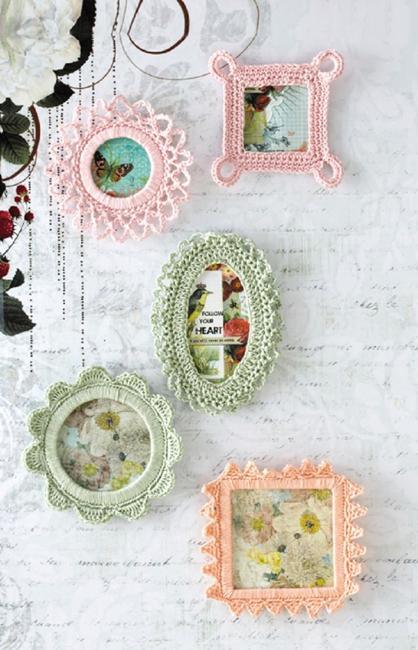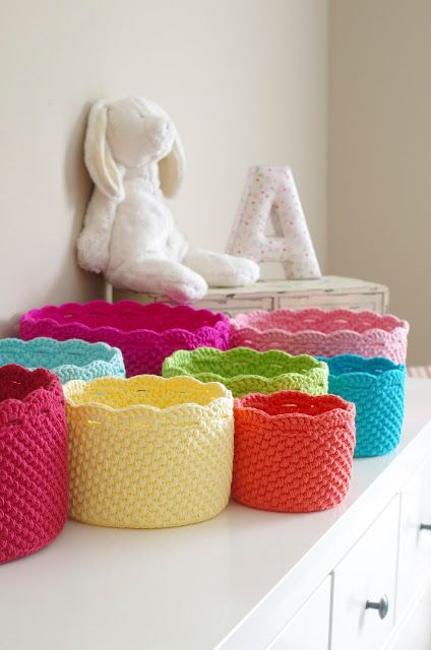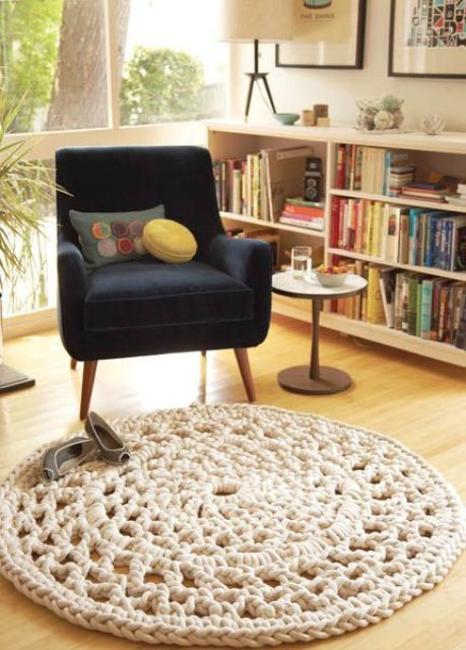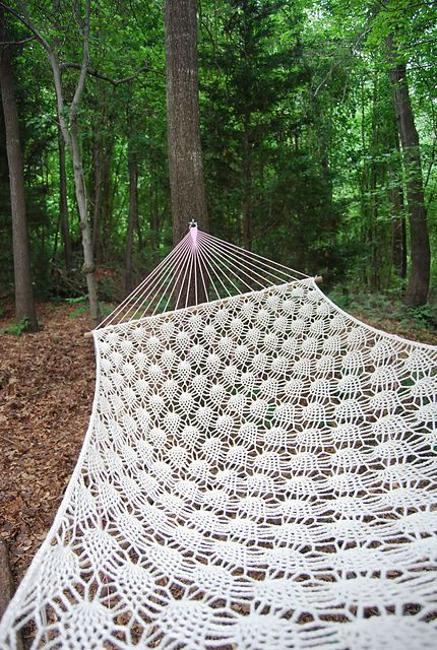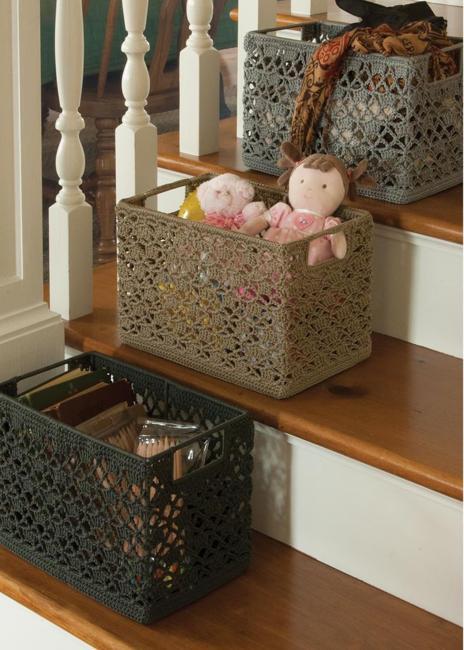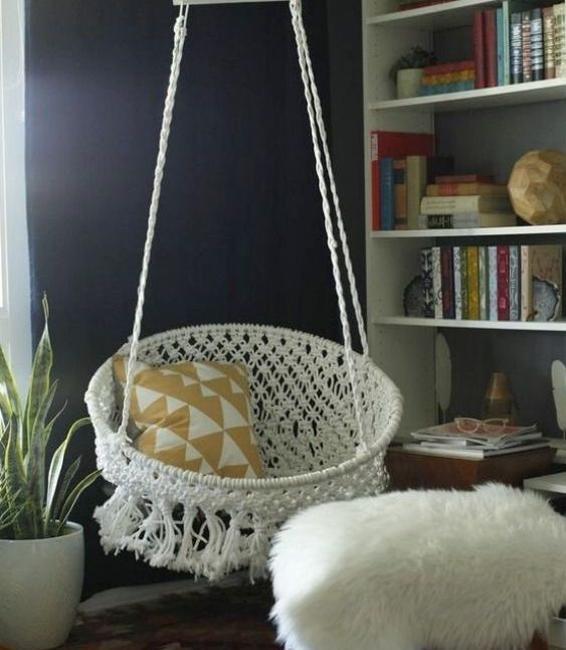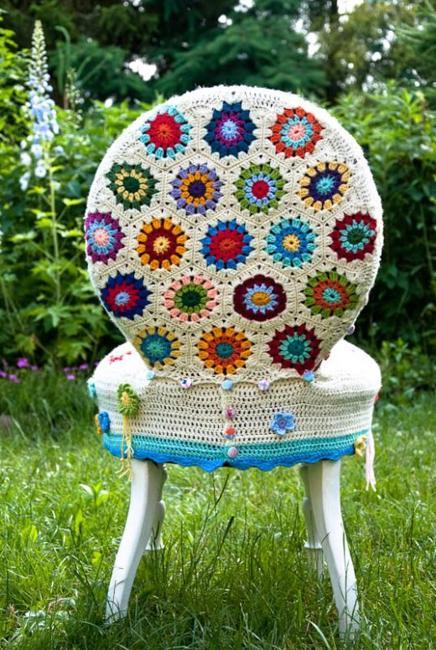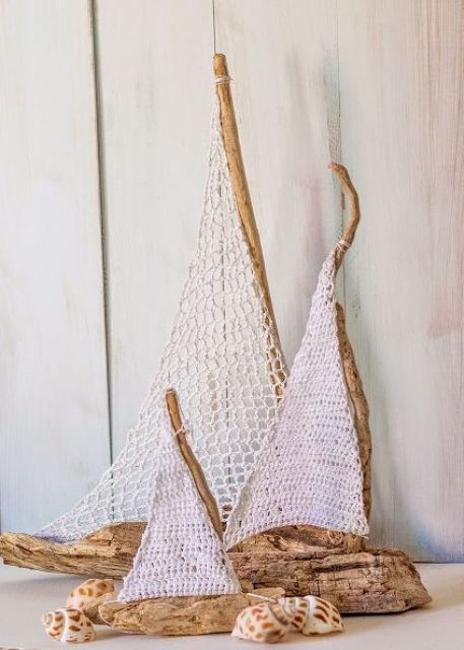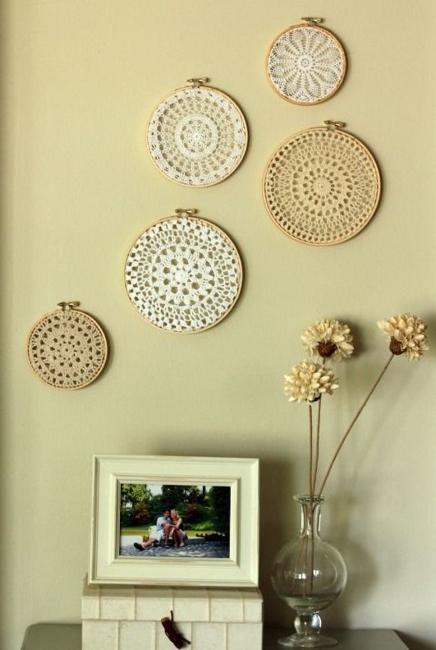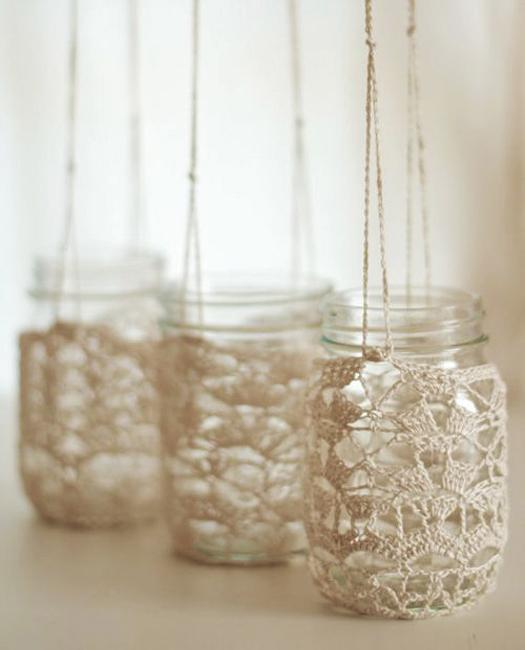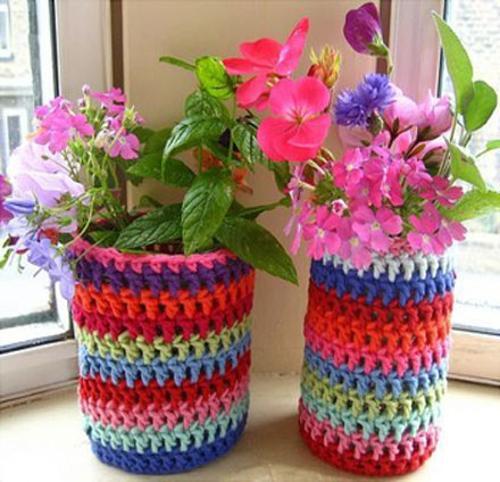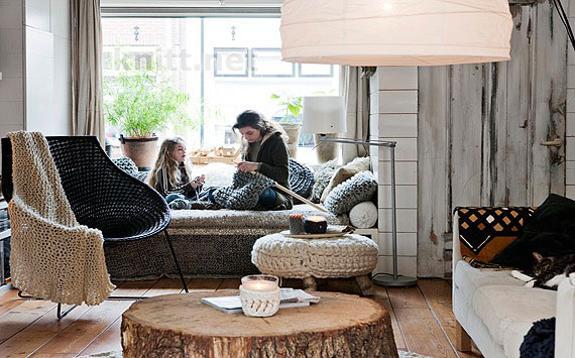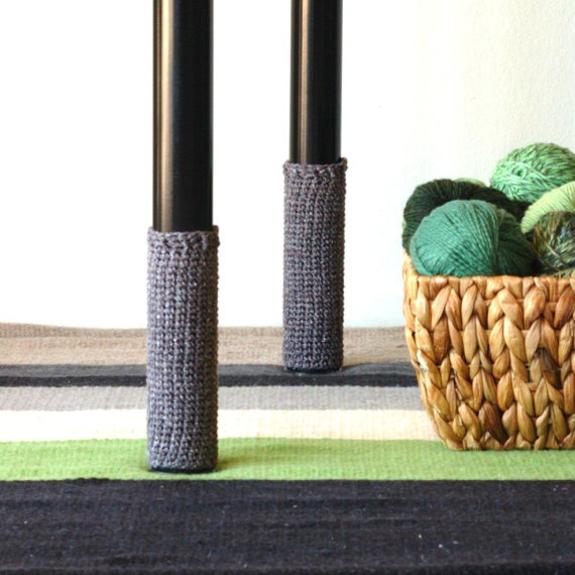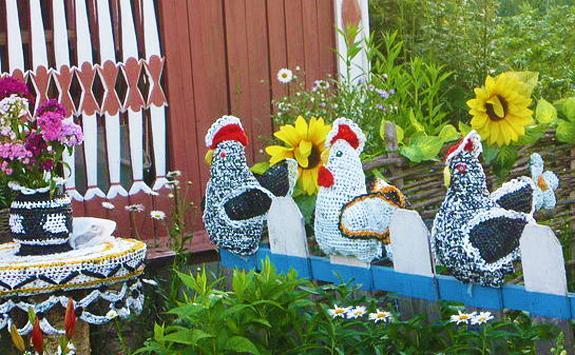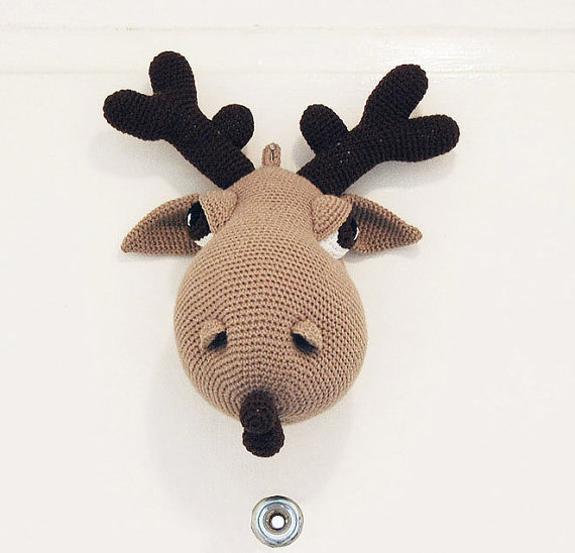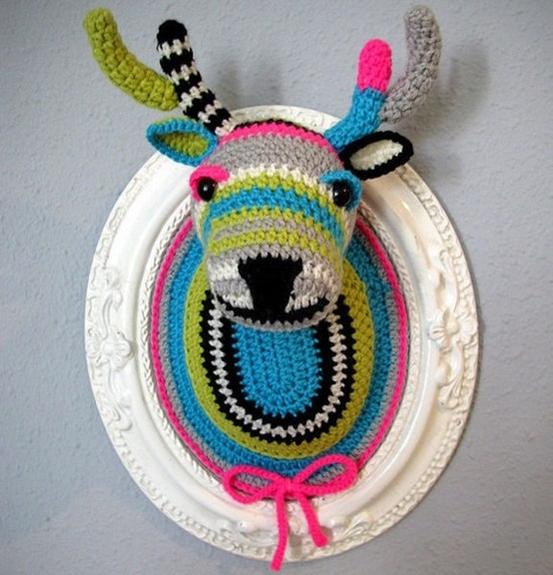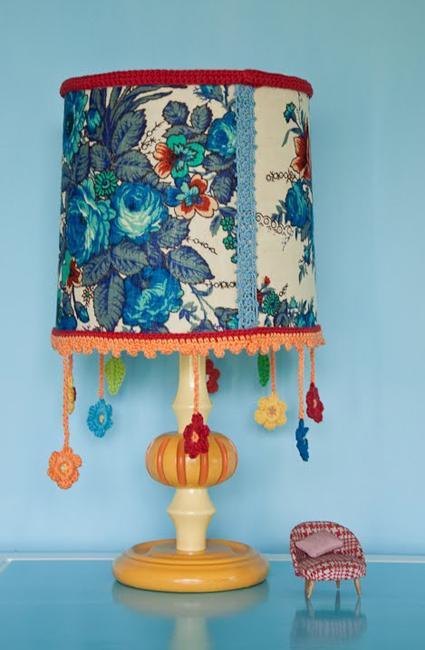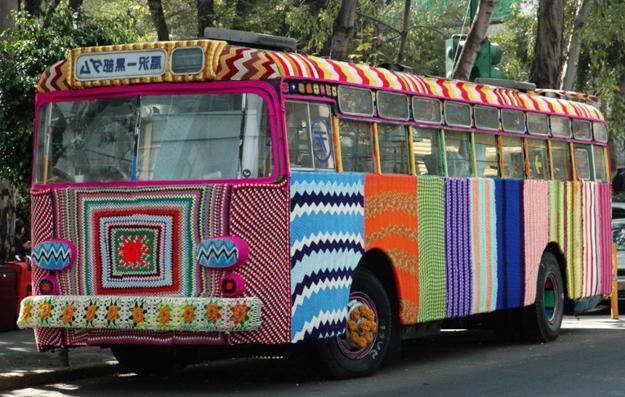 Creative Easter ideas offer many quick and easy techniques for spring eggs decoration. Instead of dyeing eggs, try decoupage turning Easter...
and enjoy free articles sent to your inbox