Crocheted Wall Decorations, Artworks Crochet Portraits by Jo Hamilton

Decorating Ideas

Furniture Accessories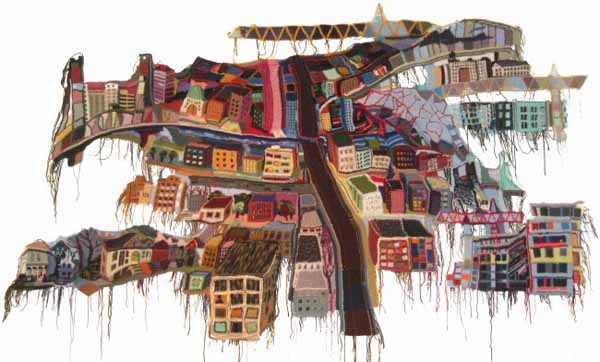 Cityscape crochet artwork, unique wall decoration
wall decorations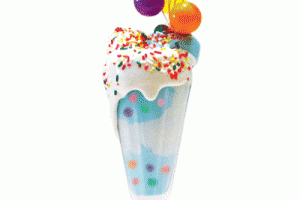 Knitted or crocheted wall decorations are one of modern interior design trends that add unique texture and softness of yarn, bringing the warmth of skilled hands, color, impressive designs and artistic personality into modern interiors.
Portland artist Jo Hamilton creates portraits of people and pets, making amazing artworks that are exclusive, unusual and amazing wall decorations and gifts.
Jo Hamilton designs Crochet Portraits that are really interesting and truly unique. The artist decided to not over finish some of works and left them without a background and with the yarn hanging down. It looks like paint drips and adds another dimension and charm to the stunning works.
Crocheted and knitted floor rugs, poufs, baskets and pillows, modern home accessories
Knitting and crochet for home decor, handicrafts trends in modern interior design
Crochet artworks and unique wall decorations
Cityscape crochet artwork, unique wall decoration
Crochet artworks description by the artist
In my work I use a traditional basic crochet technique taught to me at an early age by my gran. I work one knot at a time, from the inside out, row by row.
For example, in making the portraits I always begin in the middle with the eyes and work out from there until the piece is completed.
Unique crafts for gifts and wall decorations
I work directly from photographs, using no sketches, graphs or computer imaging. each piece is instinctively composed, handmade, labour-intensive. nothing is planned ahead. I make it up as I go along. I spend a lot of time simply looking, unraveling, and reworking until I get it right, says artist Jo Hamilton.
Knitted and crocheted accessories, cup heaters and handmade table decorations
Piano decorating, ancient craft in contemporary style
Pet portrait, amazing crochet craft ideas

Creative Easter ideas offer many quick and easy techniques for spring eggs decoration. Instead of dyeing eggs, try decoupage turning Easter...
and enjoy free articles sent to your inbox