Graffiti Knitting Surprising with Colorful Recycled Crafts and Original Designs

Decorating Ideas

Outdoor Living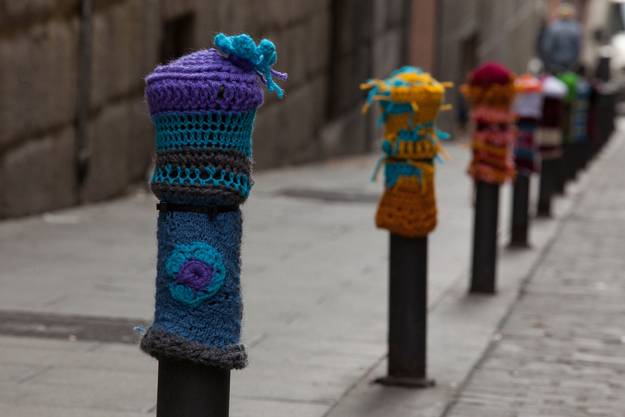 outdoor decor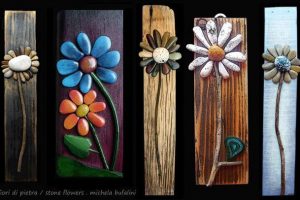 Graffiti knitting is a type of graffiti or street art of decor that employs colorful displays of knitted or crocheted designs created with yarn, fabrics and soft fibres rather than paint or chalk. Lushome shares a collection of surprising urban knitting ideas and amazing creations in yarn bombing, guerrilla knitting or kniffiti art style.
Colorful installations are made with various yarns, crochet and knitting stitches. Yarn bombs or yarnstorms are non-permanent decorations that can stay for years, bringing joy and smiles, or can be easily and quickly removed.
Graffiti knitting brings the fabulous art of decor with yarn into modern yard landscaping, outdoor rooms in private homes and public spaces. Graffiti knitting is expressive and recycled crafts that offer a beautiful, colorful and creative way to reuse and recycle, use reclaimed materials and personalize living spaces.
Colorful art of decor with cross stitches for wire net fence decorating
Colorful recycled crafts and graffiti knitting designs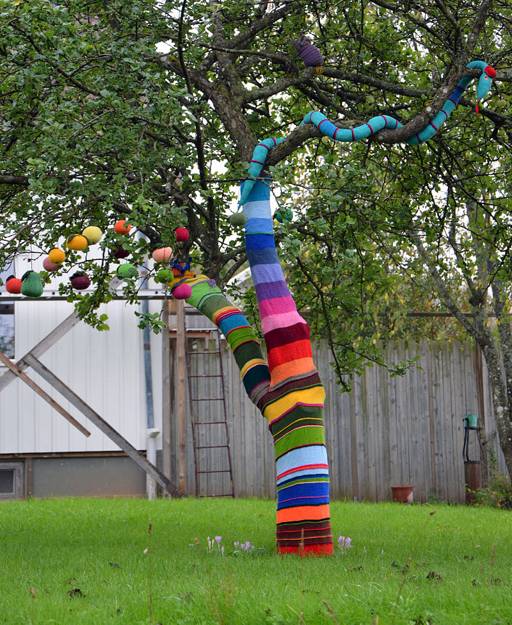 Other forms of street graffiti art can be expressive and decorative, but these artworks often make strong statements, political commentaries or creative advertising. Yarn bombing is the art of decor and personalization which uses reclaimed materials for bringing joyful and colorful accents into modern spaces.
Graffiti knitting projects around the world impress, amaze and delight the viewers. Knitted graffiti art of decor is a very popular thing in America. Once two Houston girls decorate street objects with knitted artworks, –  the front door of some boutique, poles, benches, vehicles, – yard bombs became very popular craft ideas for crochet and knitting artists.
American Knitta, founded in 2005, is a famous group of urban graffiti artists. They travel and leave knitted marks in places in America, Europe and Asia.
Knitting and crochet designs for home decorating
Graffiti art for home decorating and modern wall decor
The beautiful artworks and yard installations add unique and creative designs, humor and bright colors to large city streets and small private yards. Some objects that look boring can be refreshed with colorful yarns and surprising graffiti knitting ideas that create stunning and unusual centerpieces for patio designs and backyard ideas.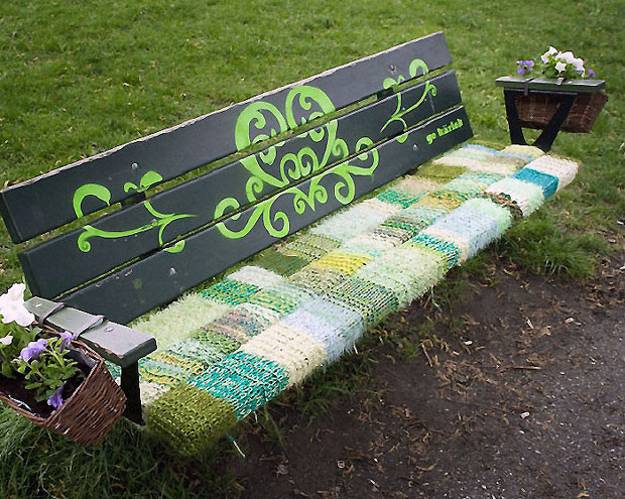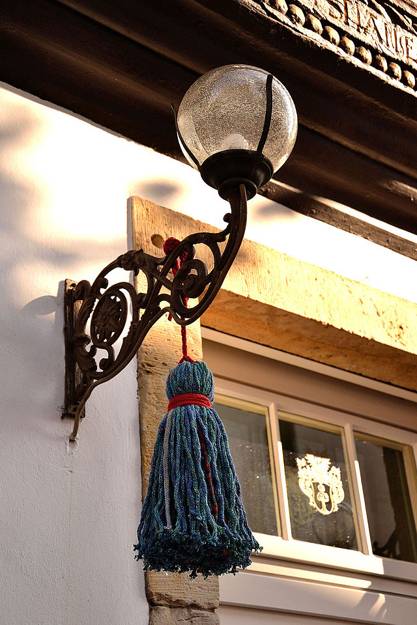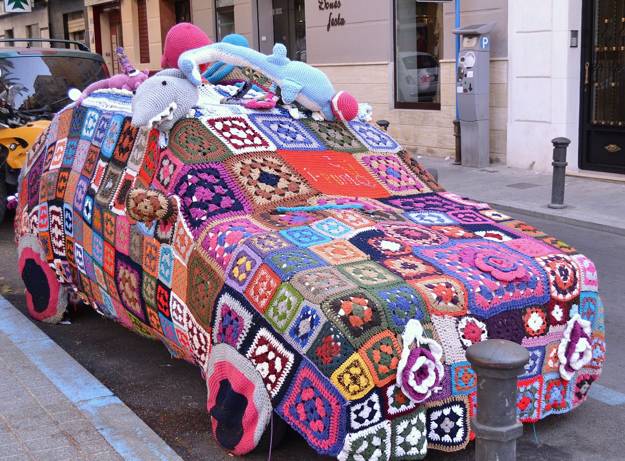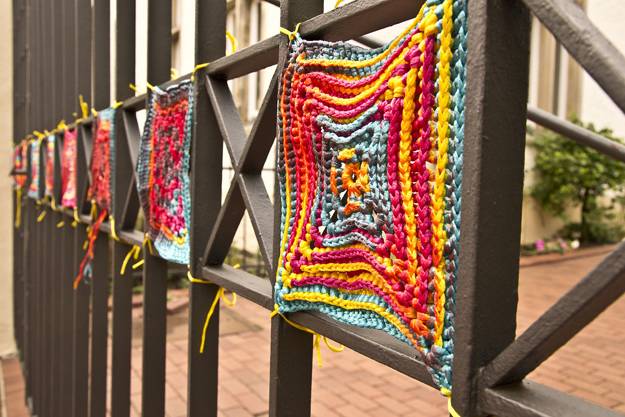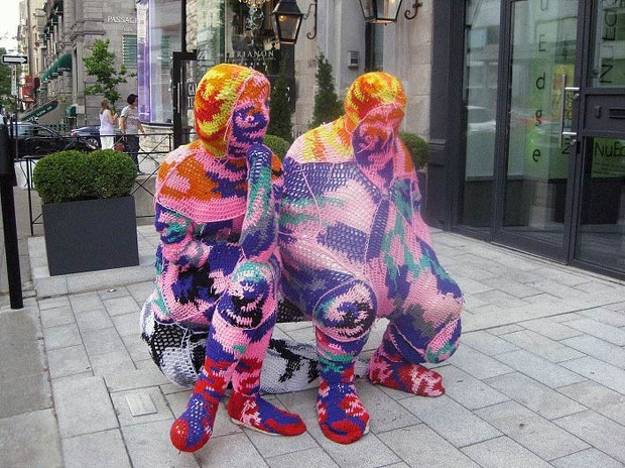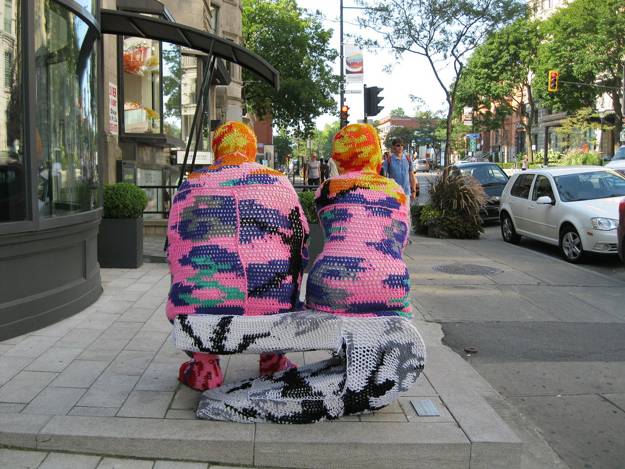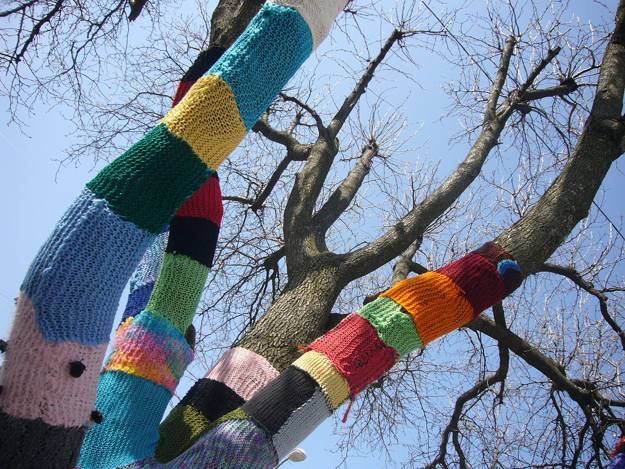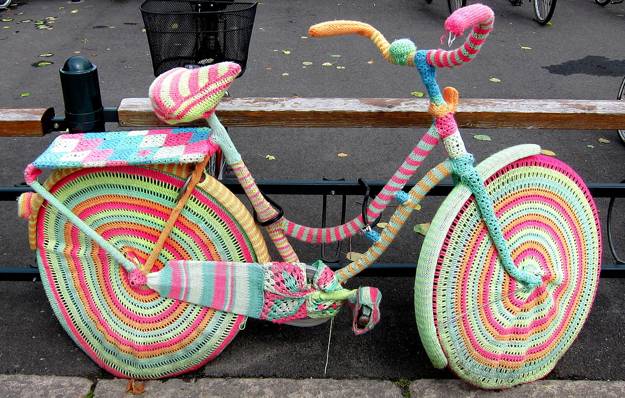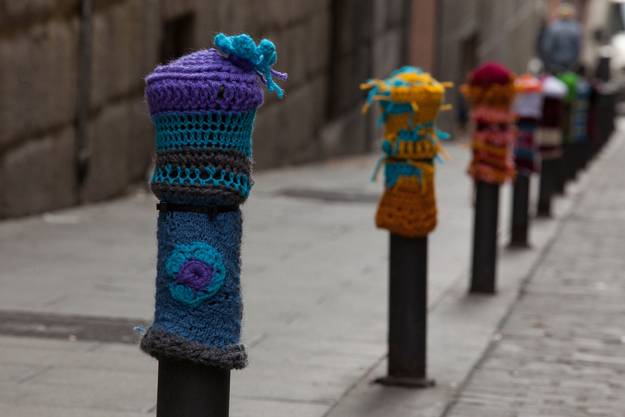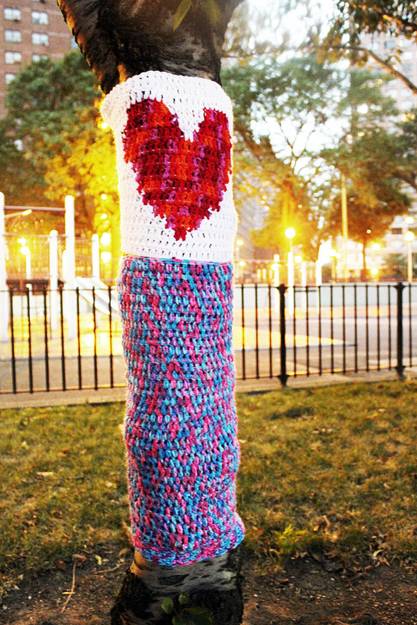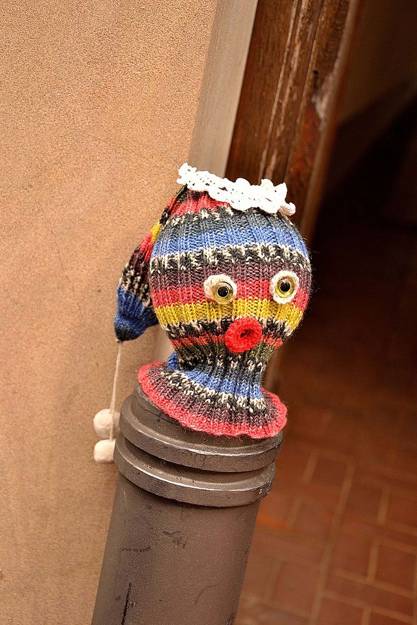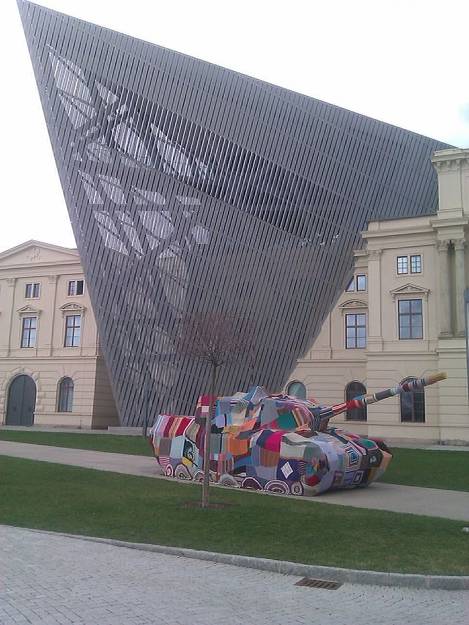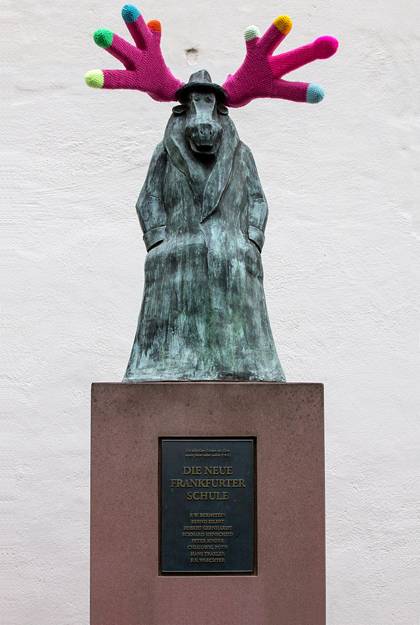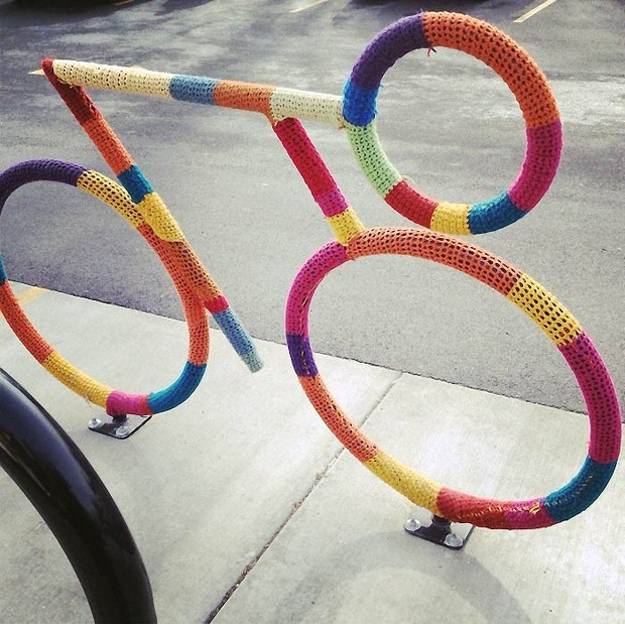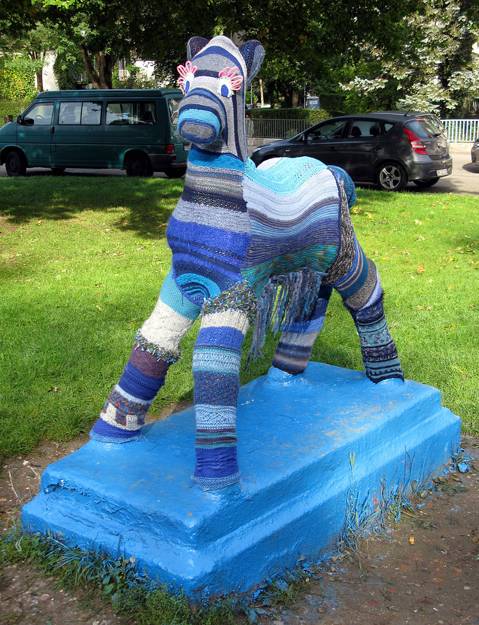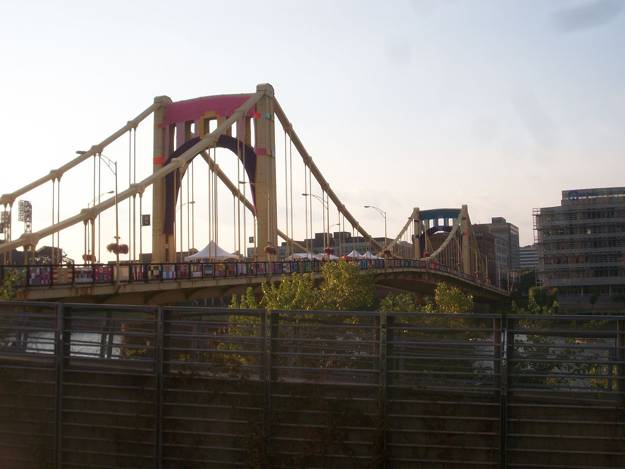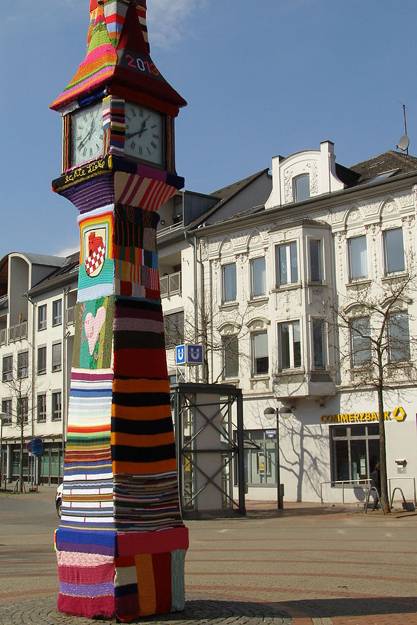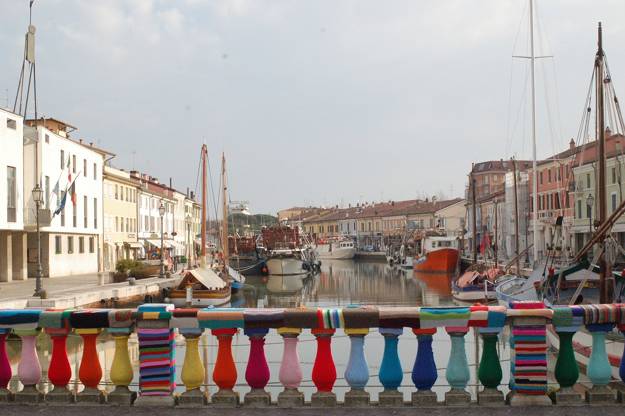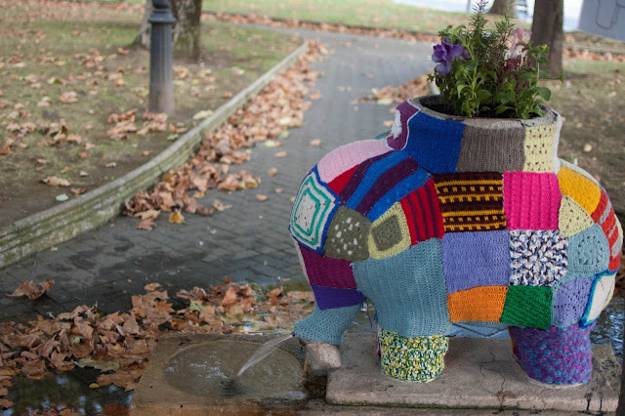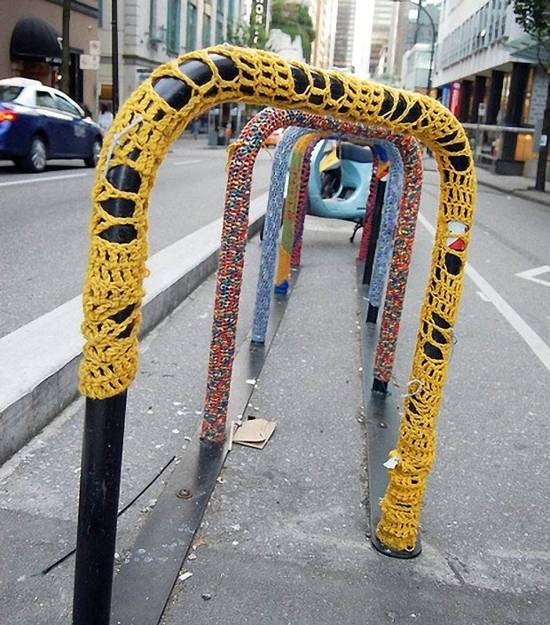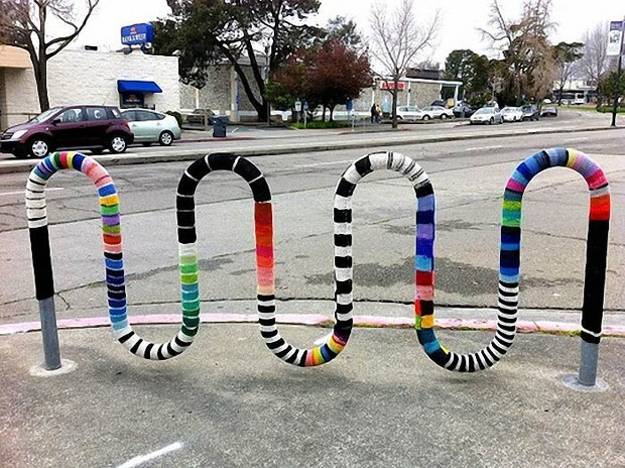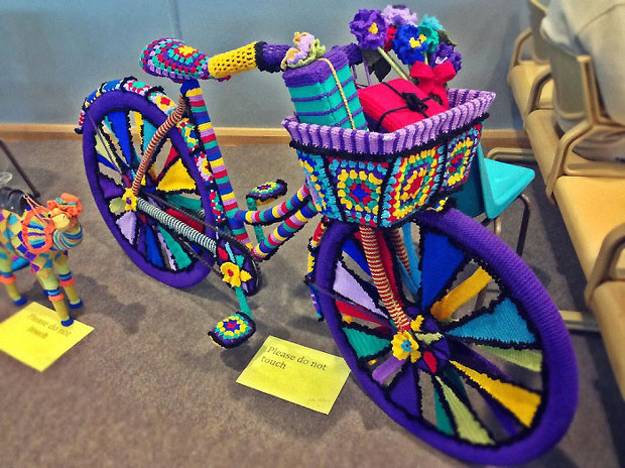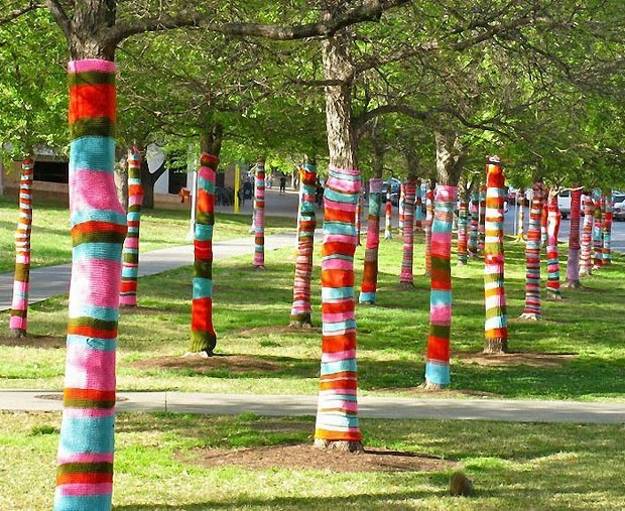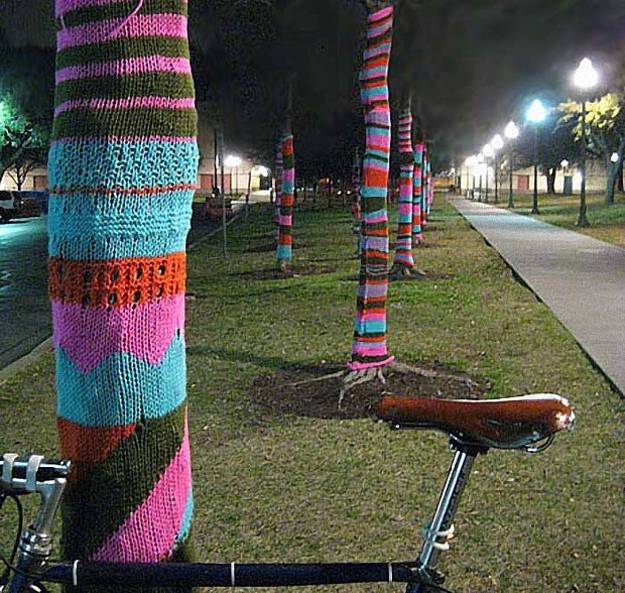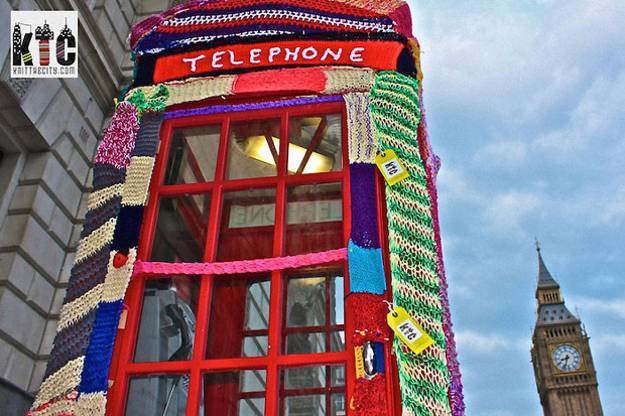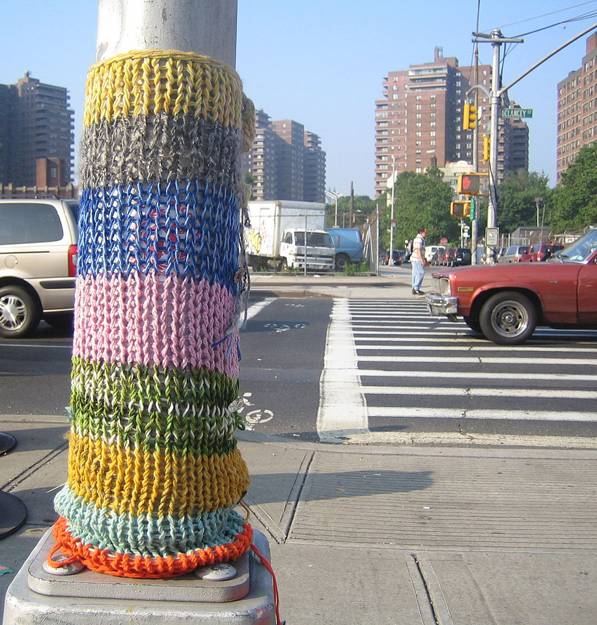 Remodeling bathroom interiors is an essential part of creating a modern home. A beautiful, functional, well-planed, and modern bathroom design affects...
and enjoy free articles sent to your inbox