35 Ideas for Recycling Plastic Bottles, Eco Friendly Handmade Christmas Decorations
Decorating Ideas

Holiday Decor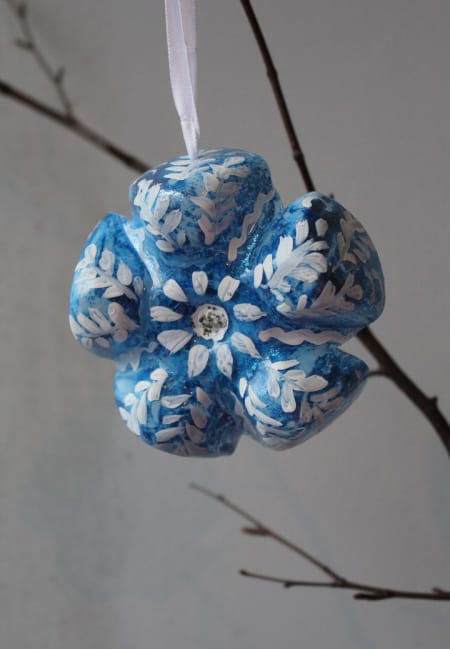 Recycling plastic bottles for handmade Christmas ornaments
plastic recycling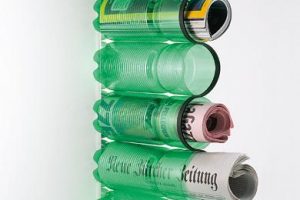 Recycling plastic bottles for Christmas decorations save money and add unique touches to winter holiday decor. The Lushome collection of handmade Christmas decorations is a great inspiration if you appreciate original designs, eco-friendly solutions, and cheap ideas for Christmas decorating. Check it out and enjoy these winter crafts for recycling plastic bottles and creating fabulous winter ornaments.
Handmade Christmas decorations are fantastic ways to save money while crafting with kids and friends. Recycling plastic bottles uses fabulous material for decorating Christmas trees, windows, holiday tables, and walls. You can make Christmas balls, bells, winter-inspired toys, table centerpieces, and candle holders to personalize your Christmas decor and make it more eco-friendly.
Handmade Christmas decorations, cheap ideas, eco-friendly gifts
Winter crafts, cheap decorations
Snowflakes and garlands, how to make the decorations for winter holidays
Recycling plastic for Christmas decorations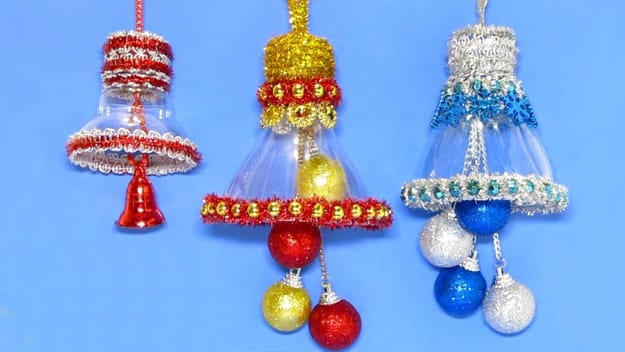 Handmade Christmas decorations are excellent ideas for making crafts that serve as holiday accents and eco gifts. You can create holiday tree ornaments, design Christmas wreaths, and add window decorations to your holiday decor. Plastic recycling is an inspiring activity that teaches us to be frugal and resourceful.
Recycling ideas for DIY holiday decorations and gifts
Paper crafts, easy handmade Christmas decorations
Fabulous handmade Christmas decorations, paper craft ideas
Making Christmas crafts while recycling plastic offers quality time with kids to teach them eco-friendly lessons. Kids can learn simple craftsmanship, improve their drawing skills, and unleash creativity. Turning plastic bottles into one-of-a-kind holiday decorations is a way to transform clutter and useless items into treasures and personalize holiday decor. Also, it is a chance to talk about Earth and its protection.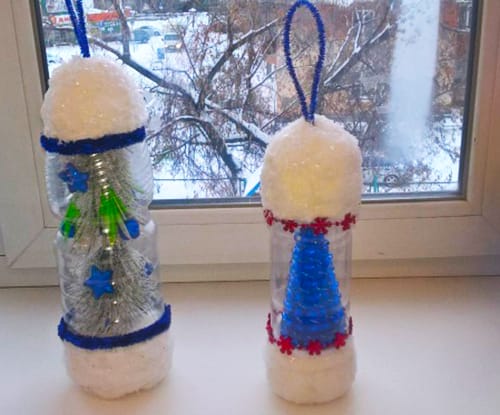 Winter holidays are beautiful, magical, and memorable. Creative ways of recycling plastic help make decorations that are cheap and eco-friendly. Developing unique designs and turning bottles into handmade Christmas decorations are perfect activities while waiting for the winter holidays.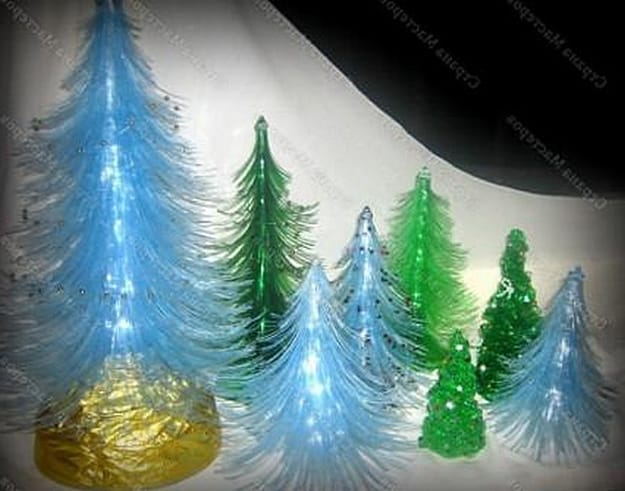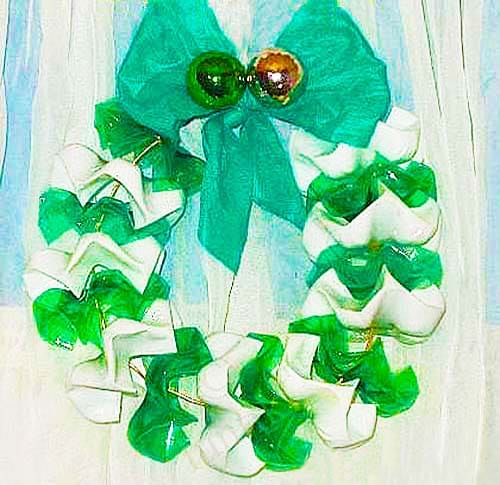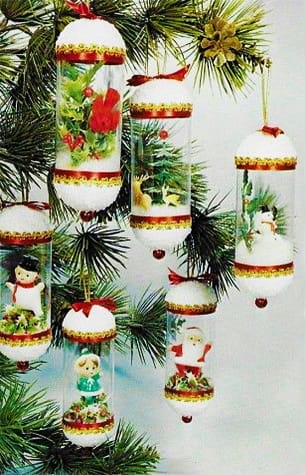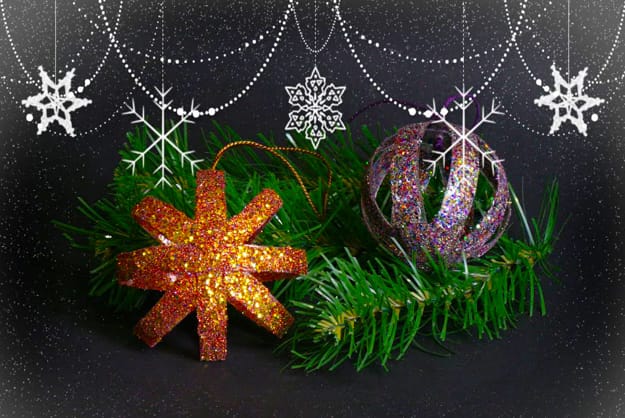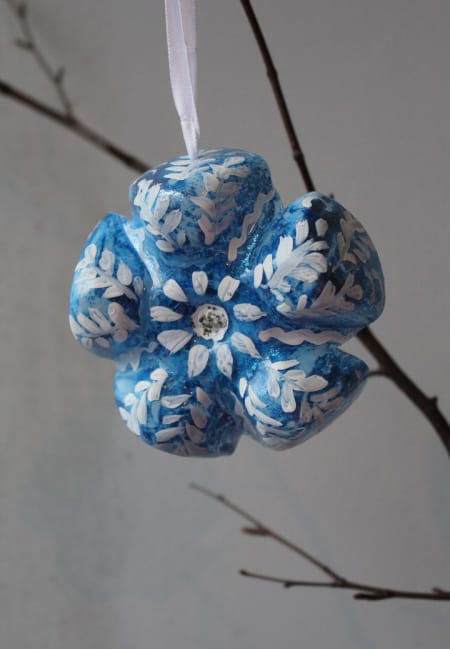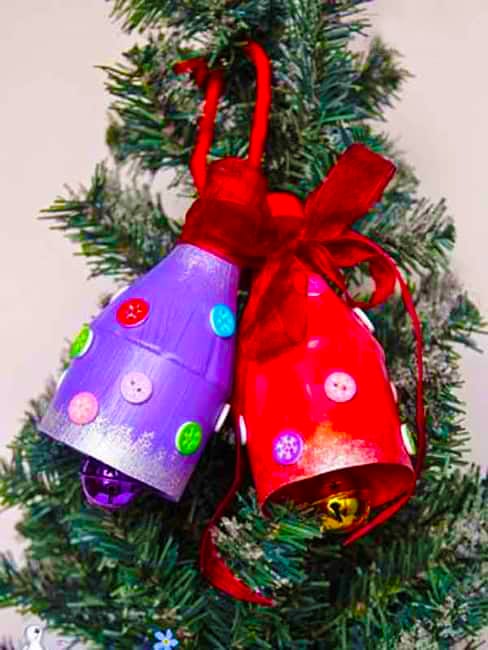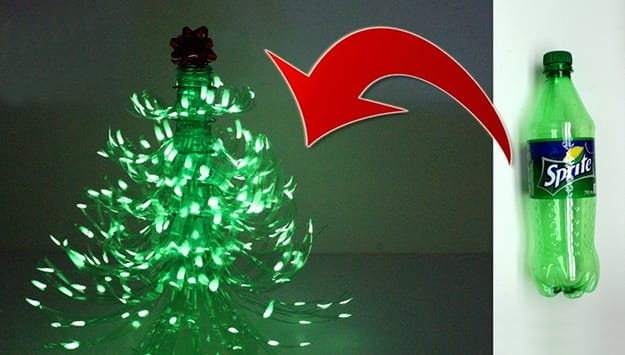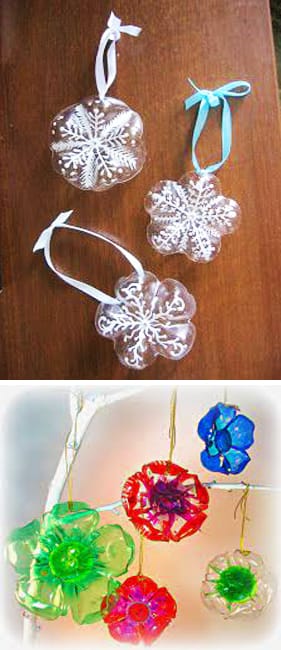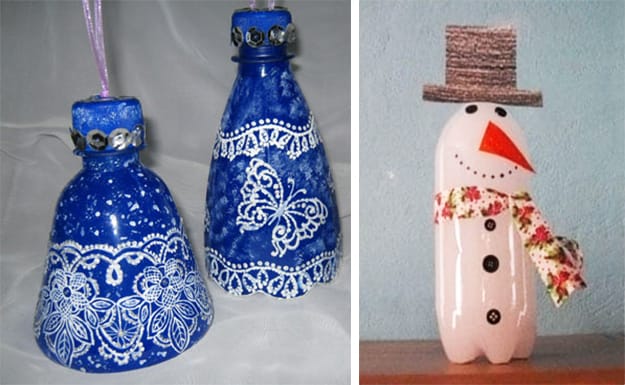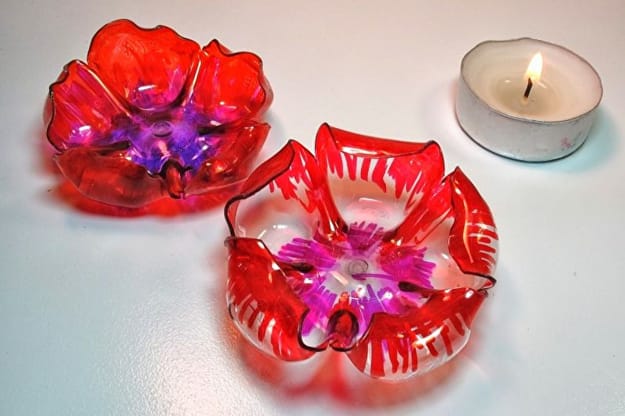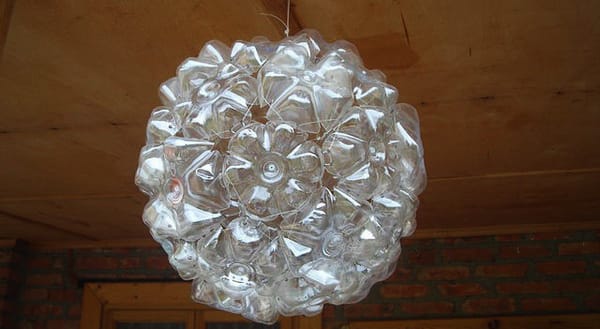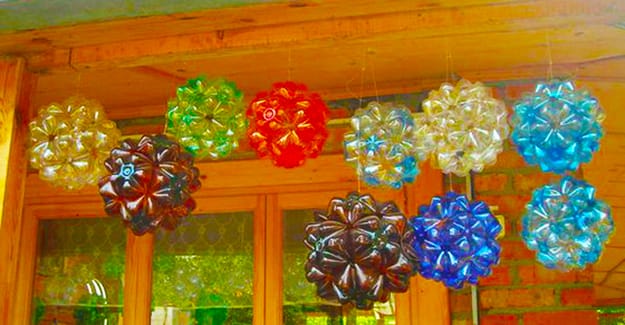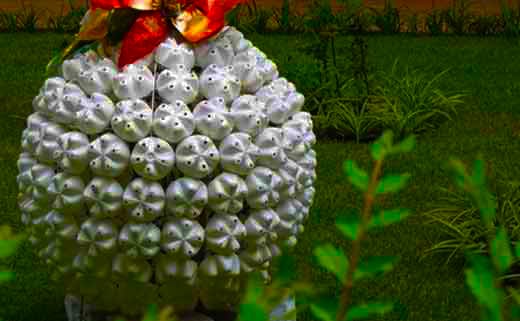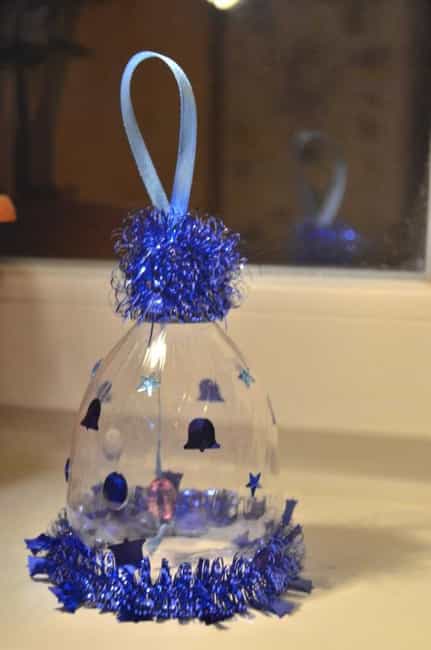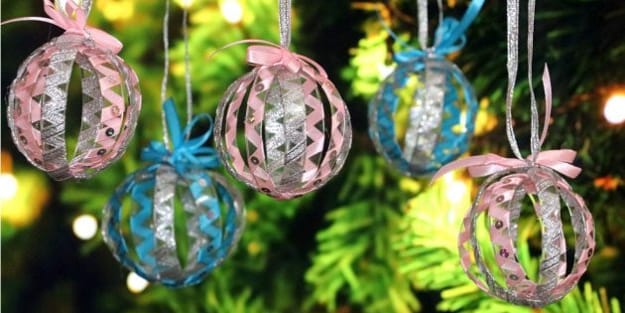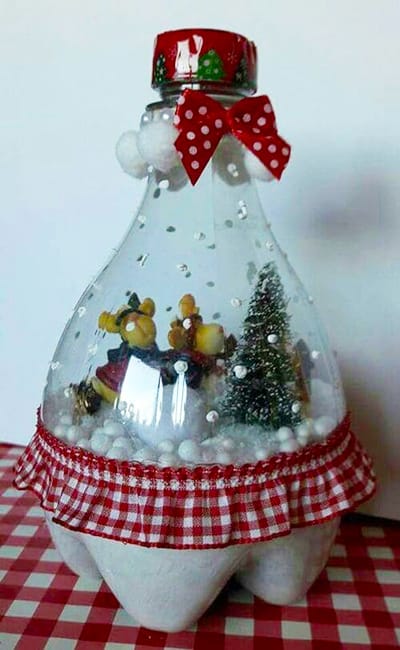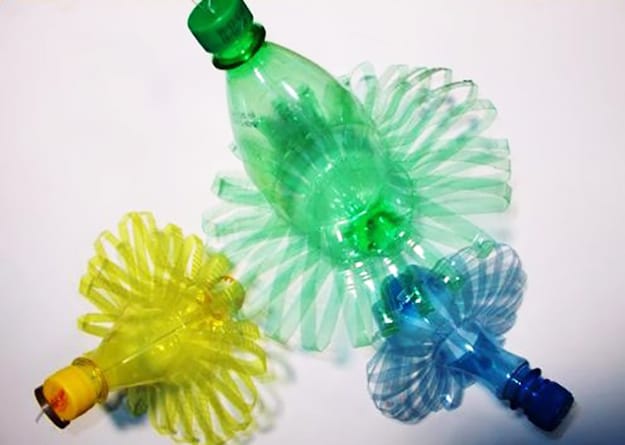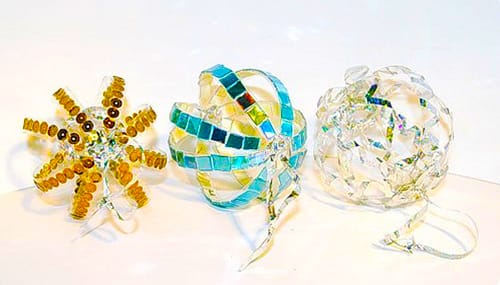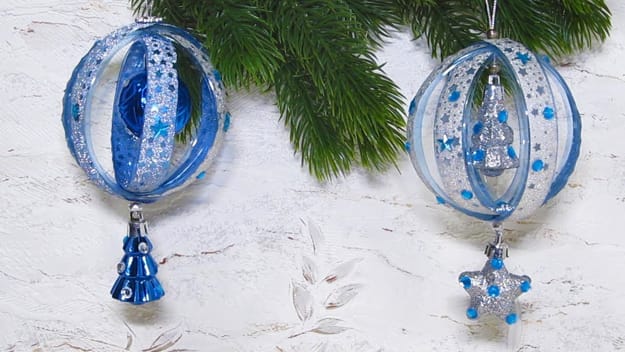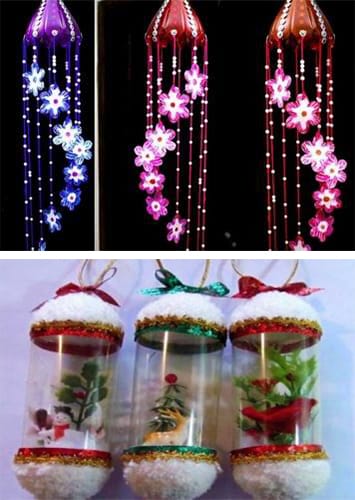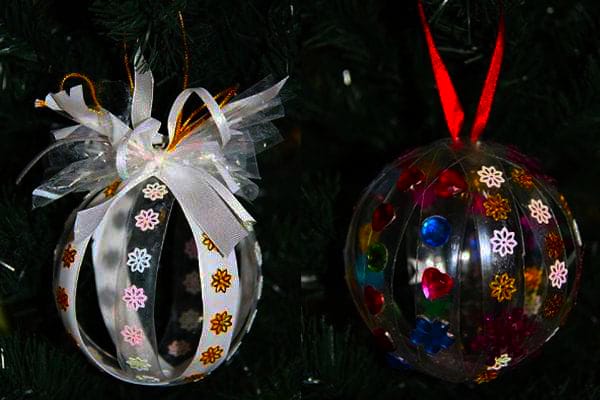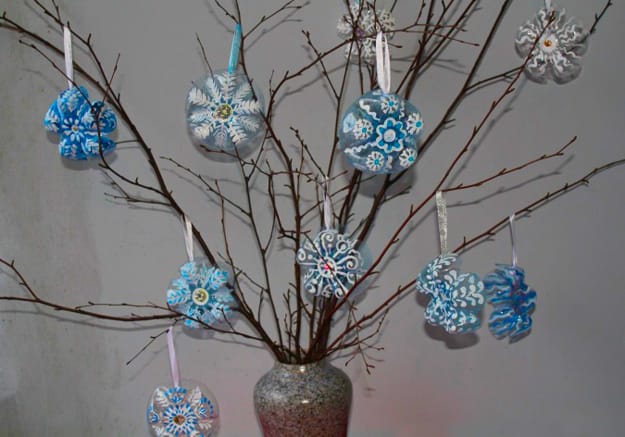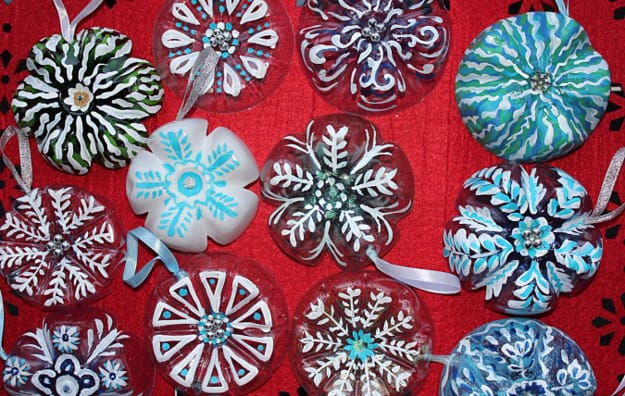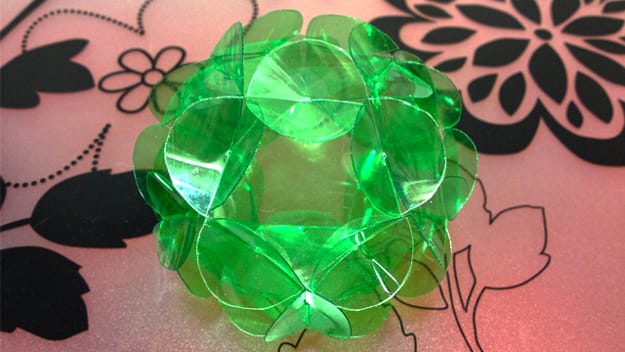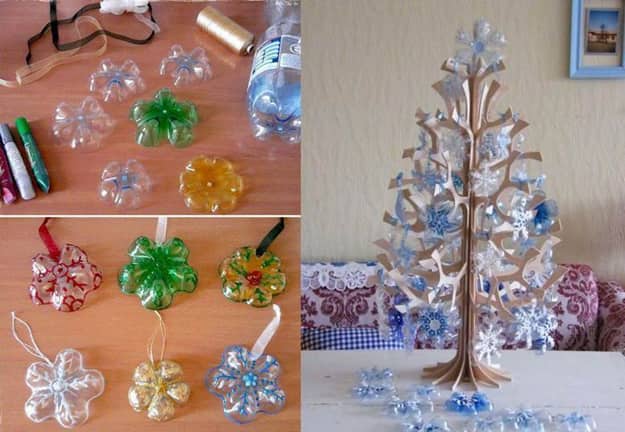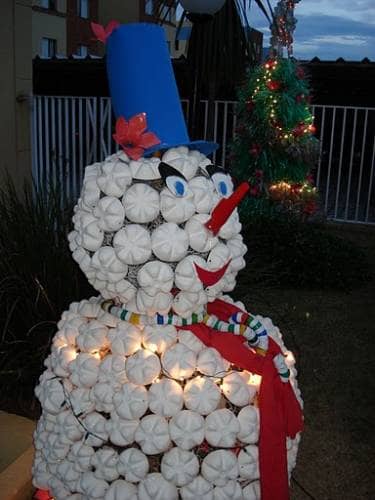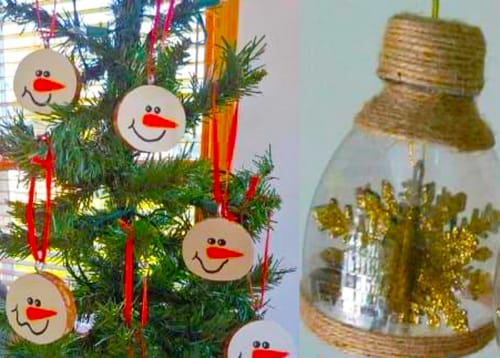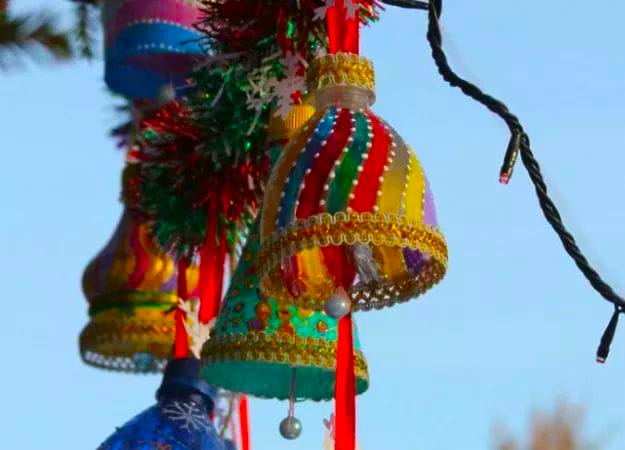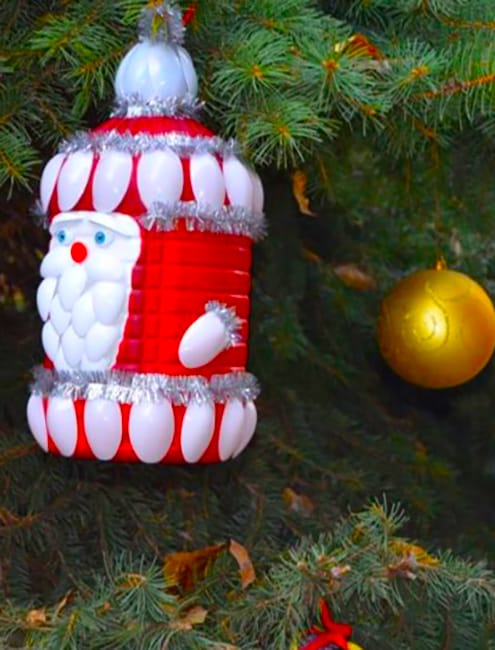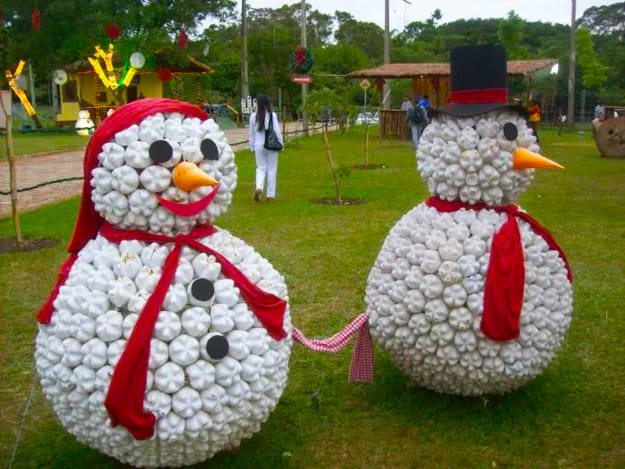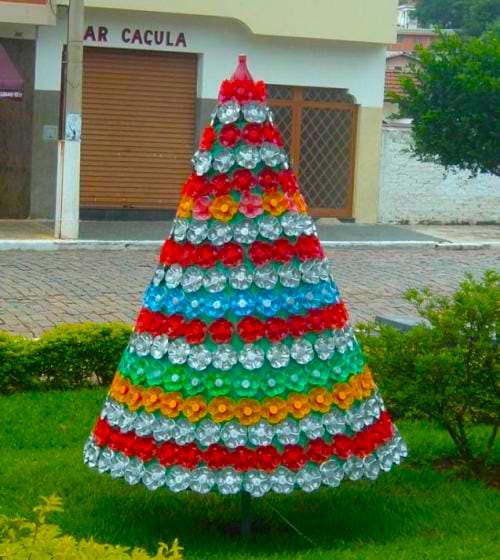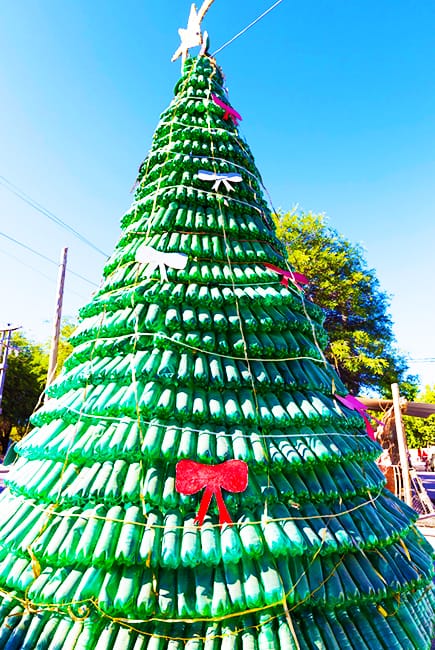 More from christmas ideas

UltraViolet is an exciting modern color, one of the color trends that influences home decorating for the winter holidays. The bluish-purple...
and enjoy free articles sent to your inbox