30 Handmade Furniture Design Ideas, Recycling Wood for Unique Furniture Pieces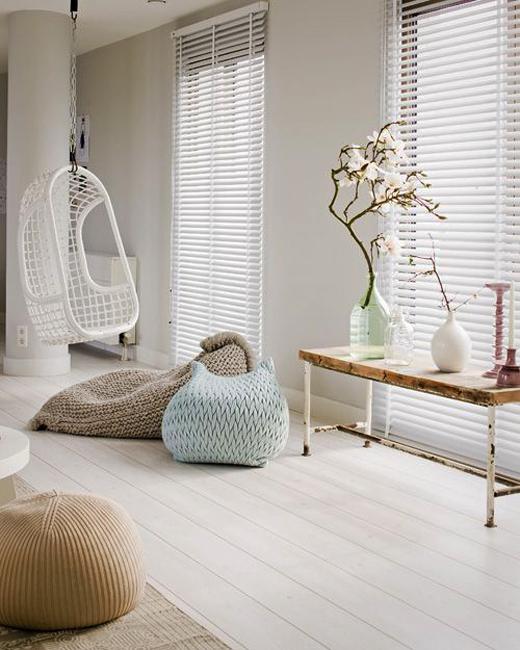 DIY wooden top table decorated with branches, knitted ottomans, white hanging chair
DECORATING SMALL APARTMENTS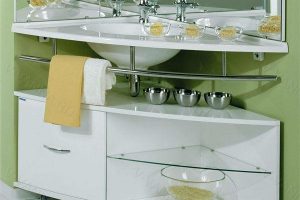 Go Green recycling wood for furniture and decor accessories. Recycled wood furniture is a fantastic way to refresh your home interiors and add an eco-friendly vibe to your room designs. The best furniture is furniture made of wood. The natural beauty of wood adds an appealing look to DIY furniture. Old wood reclaimed from broken home furnishings or timber from old buildings, is an excellent material for DIY furniture design projects.
Recycling and upcycling is fascinating. You are saving the earth, and at the same time, you experience your creativity and design new, modern furniture that will last a long time. You are saving money while designing beautiful, comfortable, modern furniture pieces for your interior decorating. Old wood furniture has an inherent and unique beauty that you will pass to reclaimed wood furniture.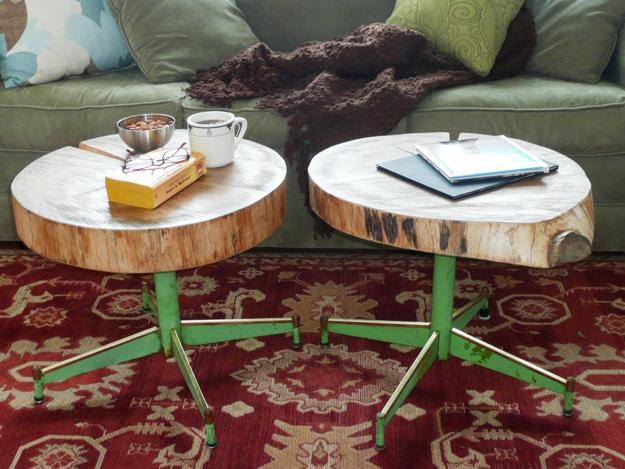 DIY wood furniture design
Recycling ideas for handmade furniture
Salvaged wood, birdhouse design ideas
Cheap ideas and salvaged wood, creative low-budget interior decorating
Charming imperfections, wear and tear, and weather changes add character to old wood furniture. You can preserve the beautiful marks by using old wood furniture for making new home furnishings for your home. Weathered and salvaged wood give your home a unique character that can not be achieved with mass production furnishings. DIY wood furniture is a fabulous way of personalizing your home interiors and outdoor rooms.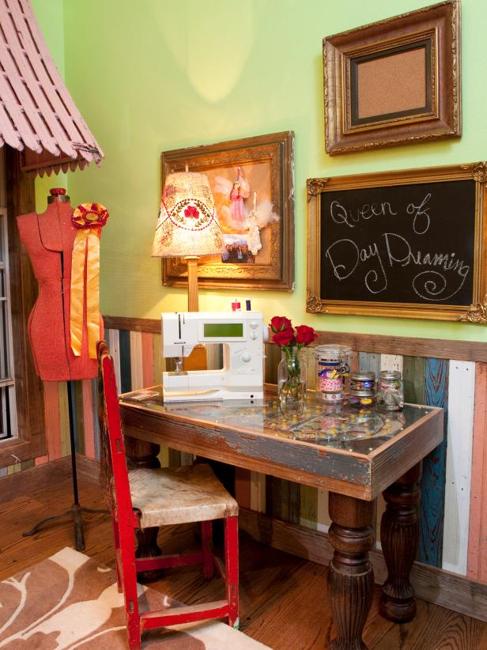 DIY, recycled wood furniture easily matches all interior design styles and room decorating color schemes. Salvaged wood pieces and DIY pieces stand out and beautifully accentuate modern interiors. DIY furniture pieces are original, while salvaged wood brings a vibe of history.
Log furniture and decorative accessories, inspiring DIY ideas
Salvaged wood in modern interior design
Unique cabin interiors with salvaged wood furniture and decor
DIY furniture ideas and recycling old wood materials offer great inspirations for handmade designs which create a powerful blend of meaning, craftsmanship, and creativity. Here are the collection of DIY wood furniture design ideas you will love.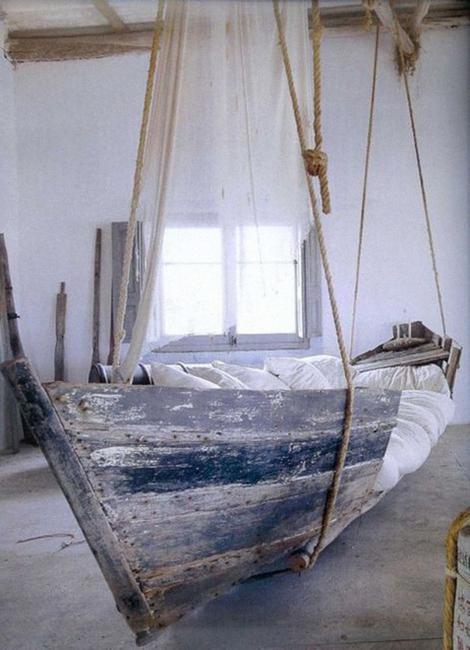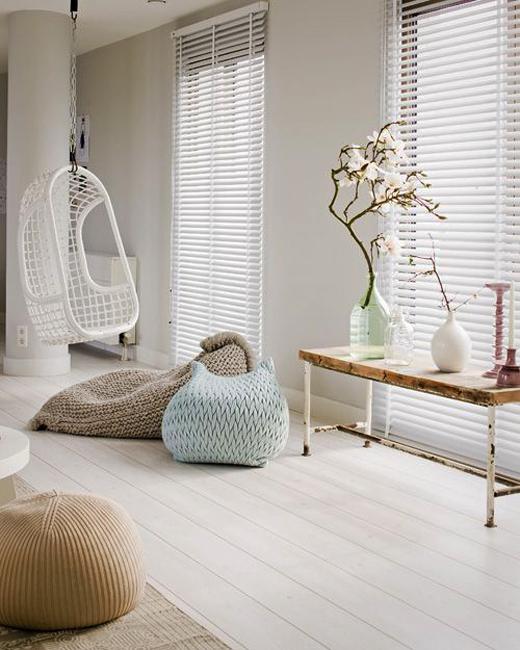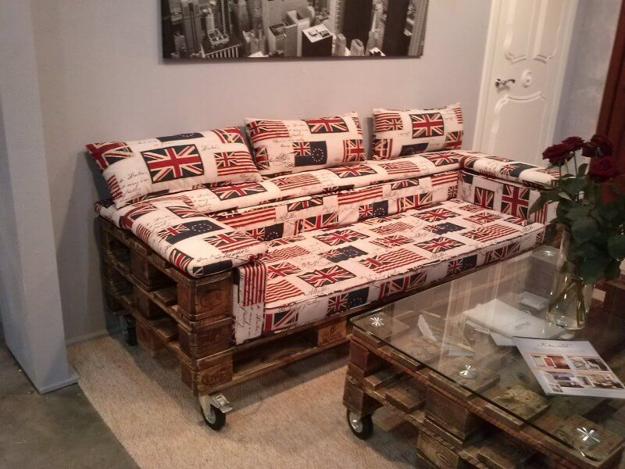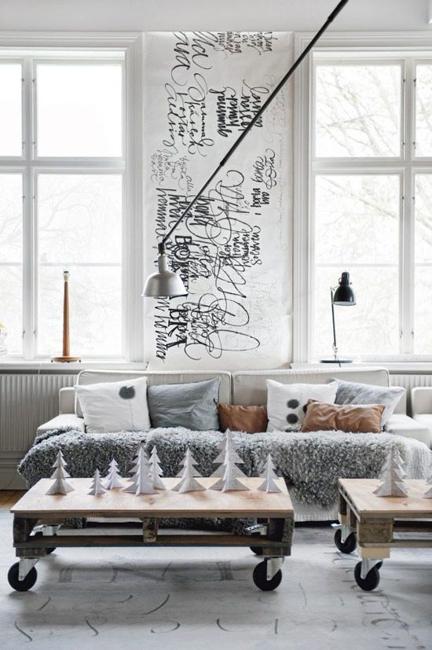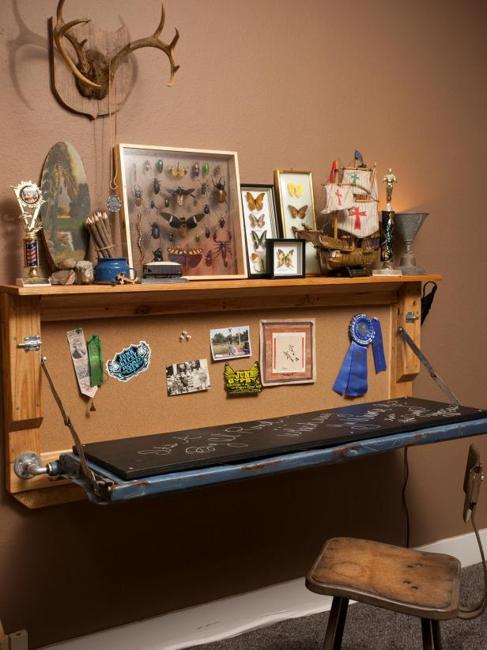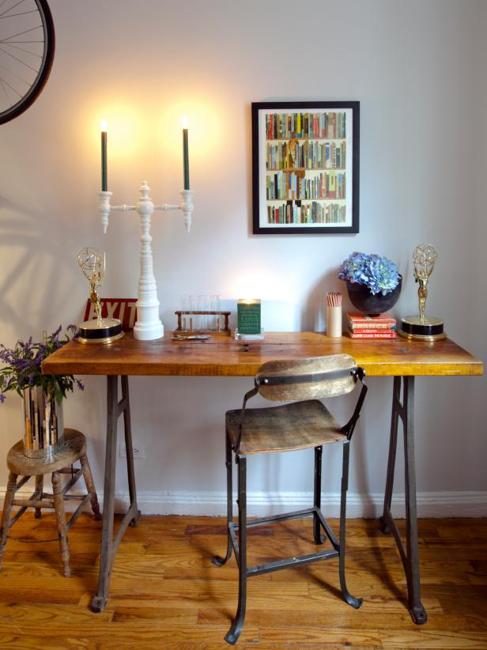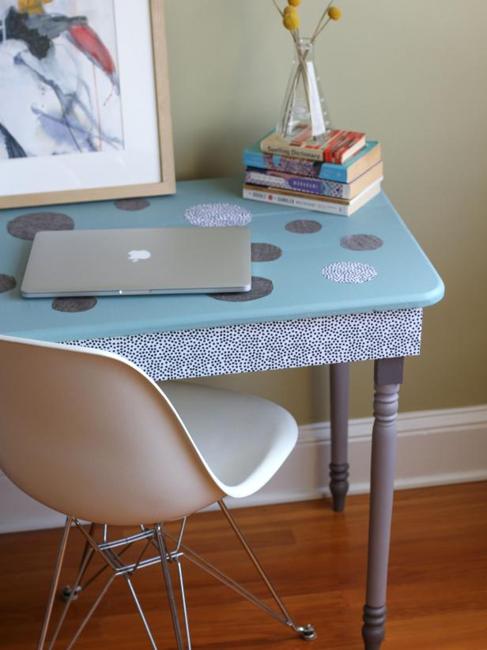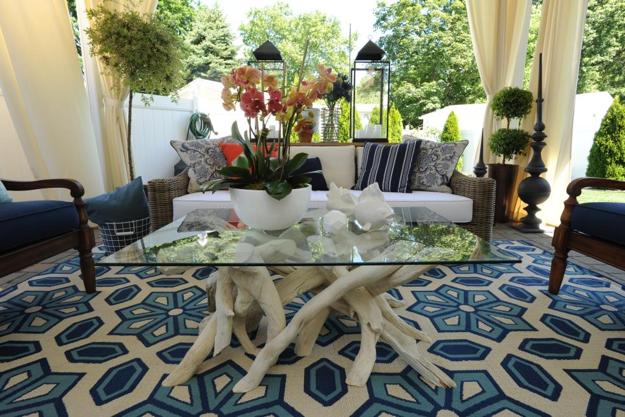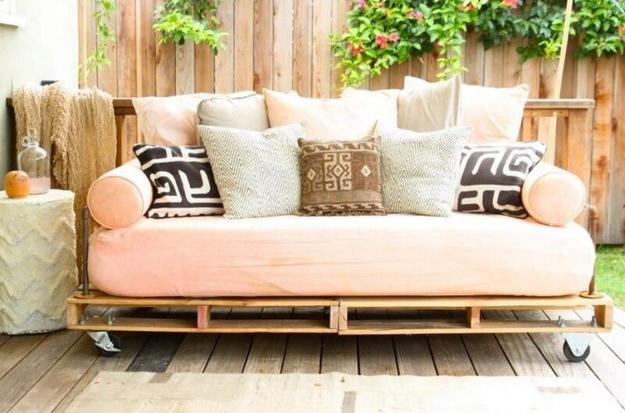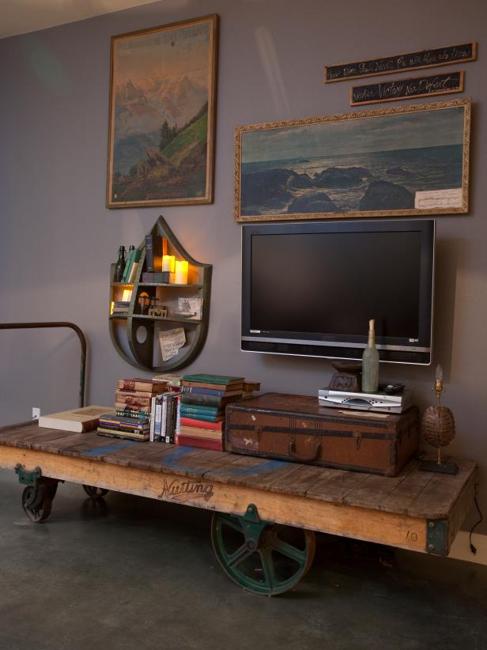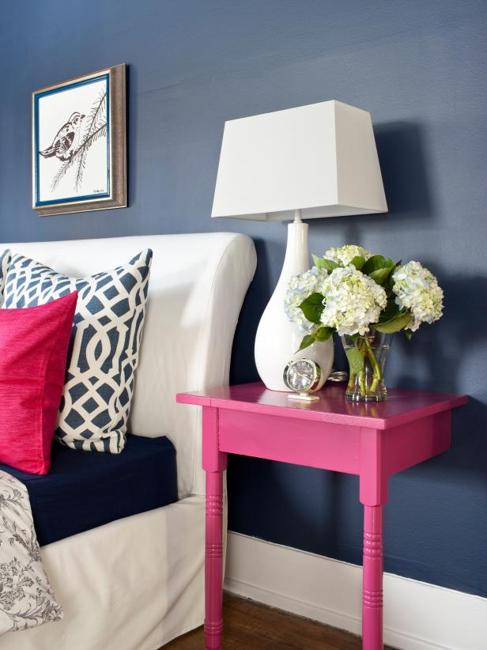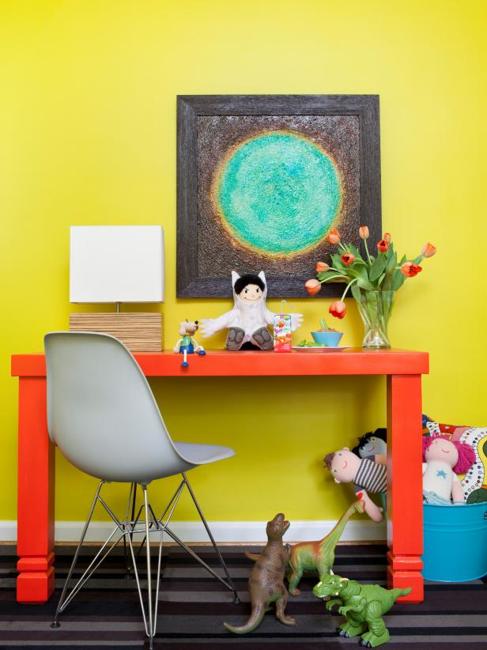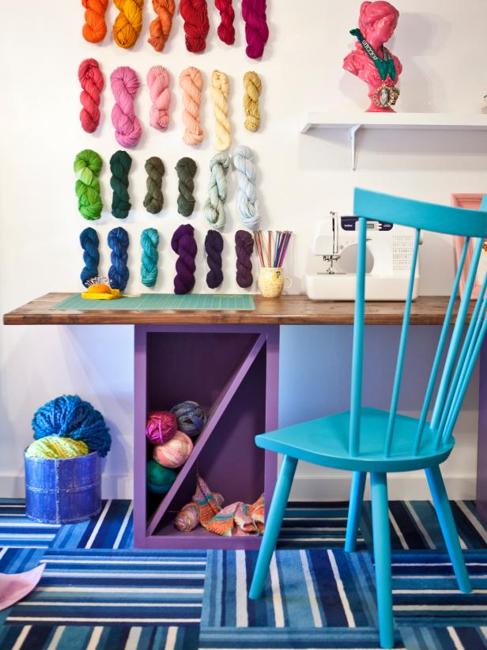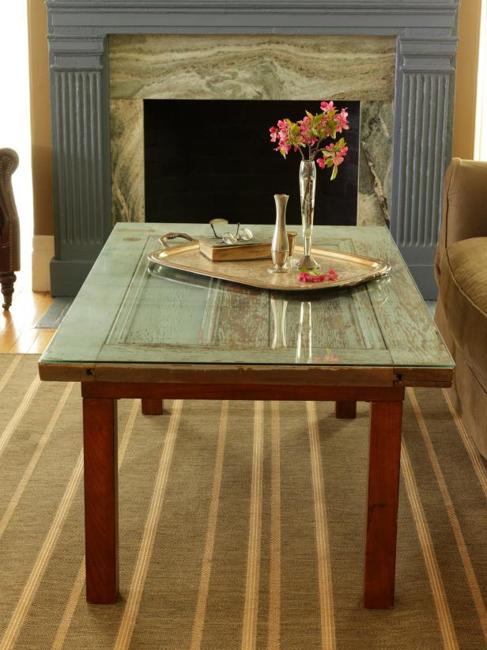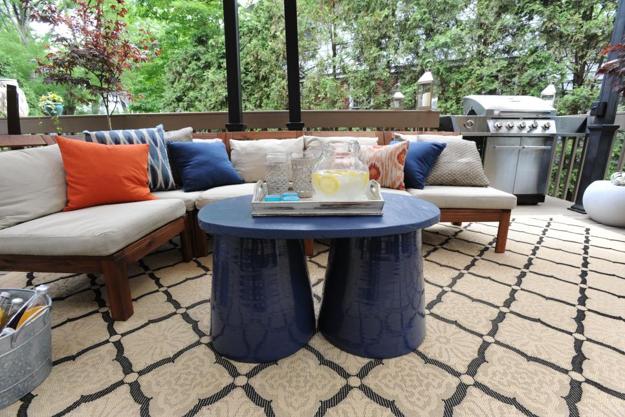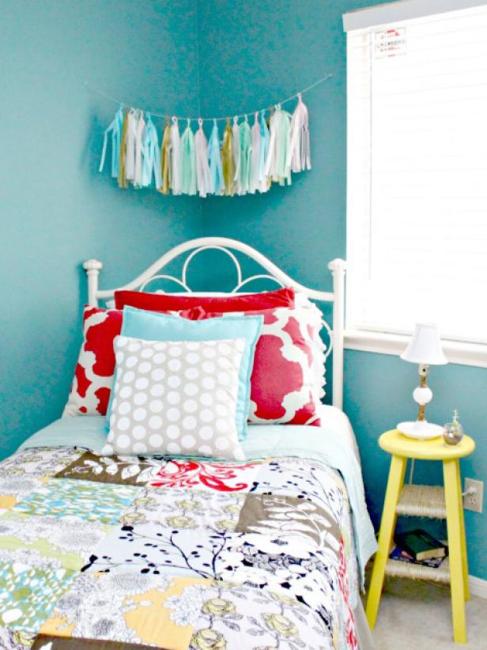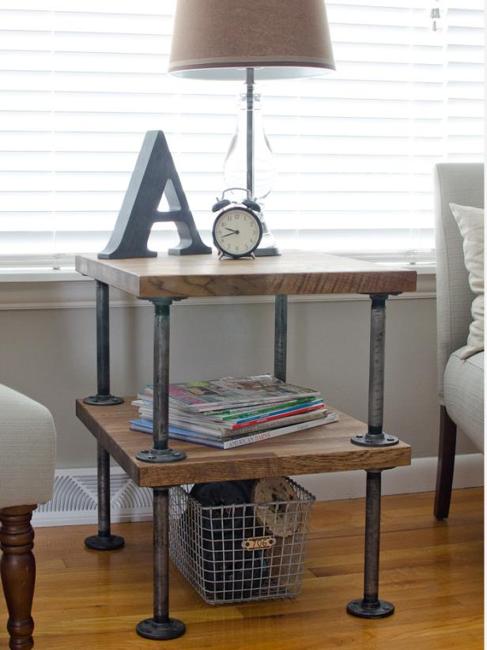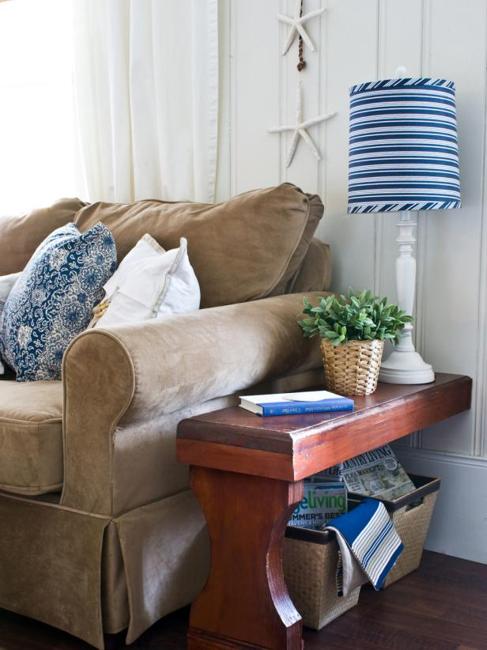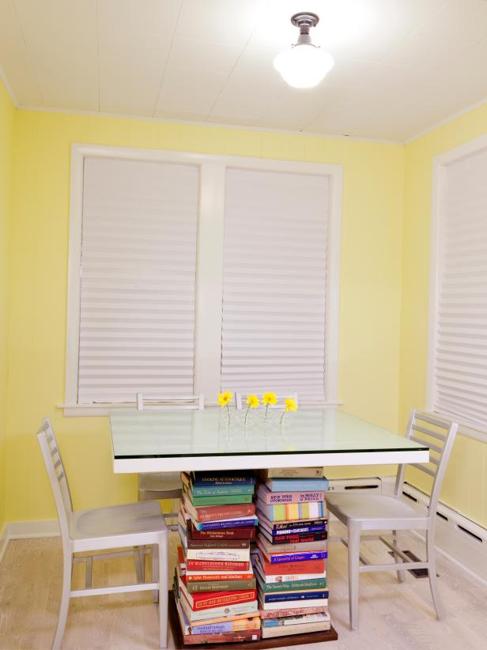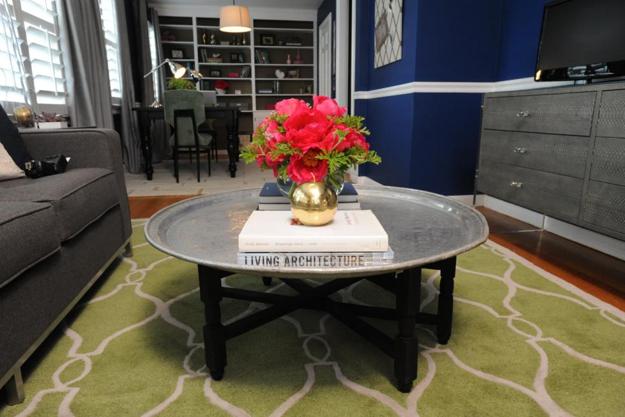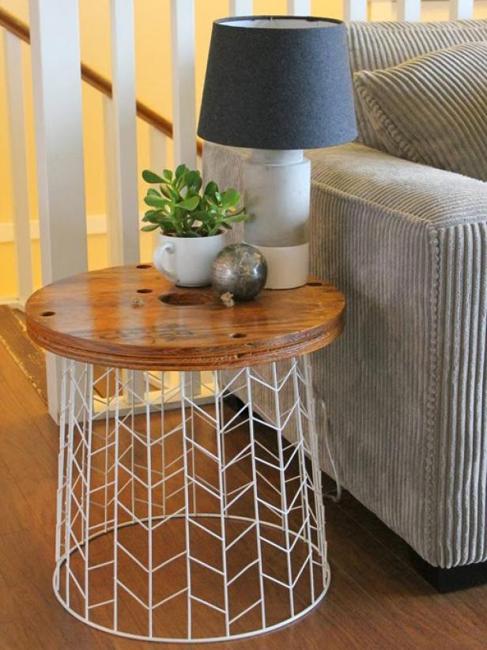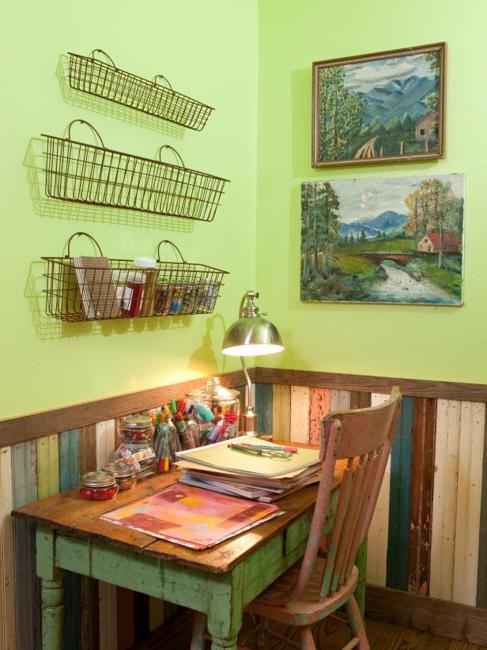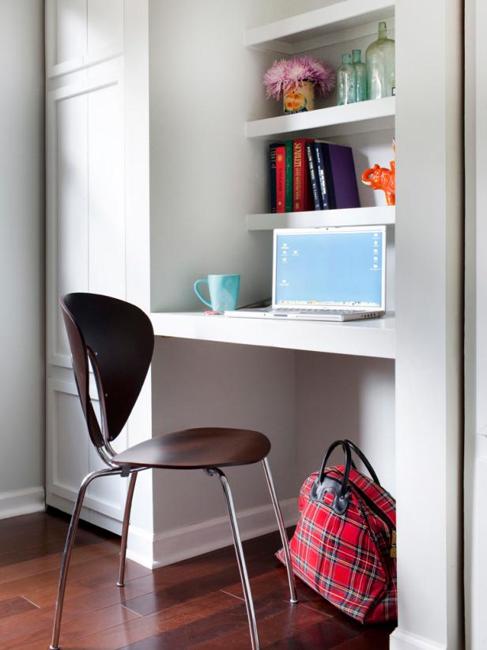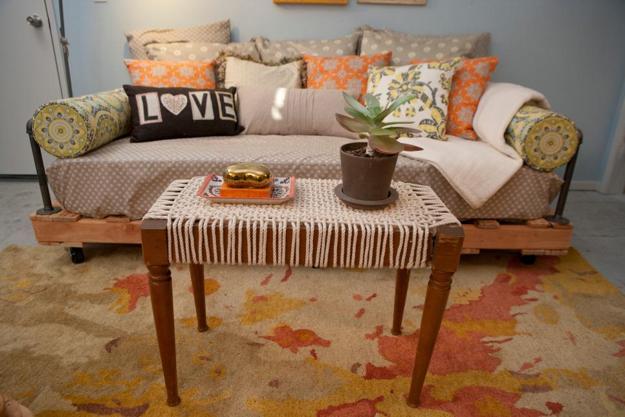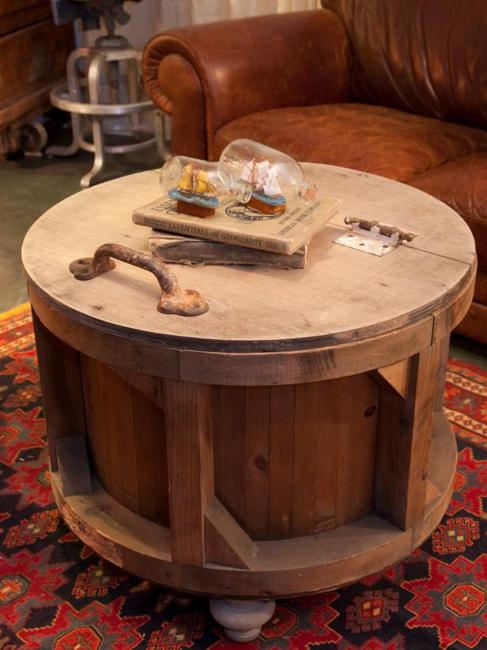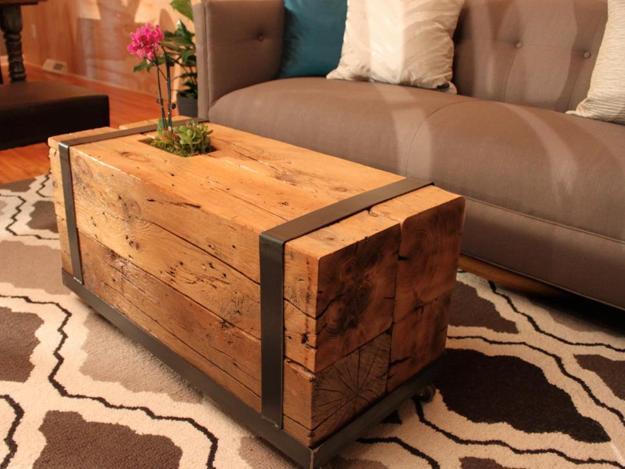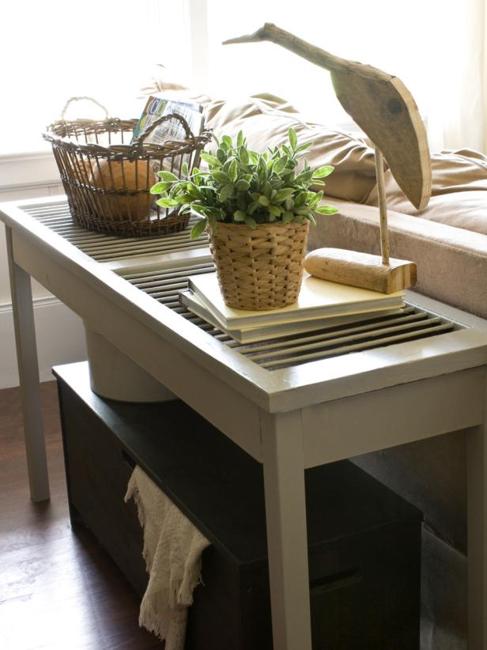 Recycling is a creative, Green, modern way to create something new, exciting, original, stylish for your home interiors. Do-It-Yourself projects are...