20 Ideas for Modern Interior Decorating in Unique Vintage Eclectic Style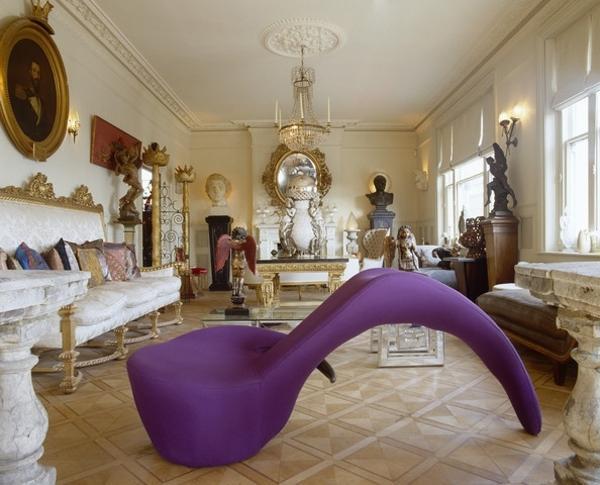 MODERN WALLPAPER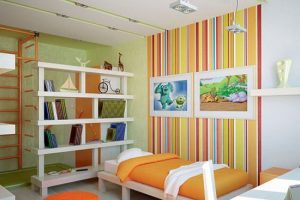 Here are 20 ideas for modern interior decorating in eclectic style. A blend of various textures, room colors, materials and forms create stylish and beautiful rooms in eclectic style that make a statement. One of modern trends in home decorating is unique vintage eclectic style, that is a reflection of a tough economy and personalized interior design. Lushome brings a collection that will inspire and delight.
Vintage-eclectic interior decorating is a new style that creatively utilizes existing home furnishings, room furniture, decorative accessories and lighting fixtures. If you want to create unique, beautiful and luxurious home interiors, that have character and charm, you can choose to use this interior decorating style which allows to mix all your favorite home furnishing, room colors and textures into modern rooms.
Modern interior decorating in unique vintage eclectic style blends vintage furniture, decor accessories and lighting fixtures with items in different styles, bringing eclectic vibe into comfortable and classy home interiors.
21 home exterior and interior decorating ideas recycling unique vintage skies
Copper bathtubs add exquisite aquatic vessels in vintage style to modern bathroom design
Modern interior decorating in vintage-eclectic style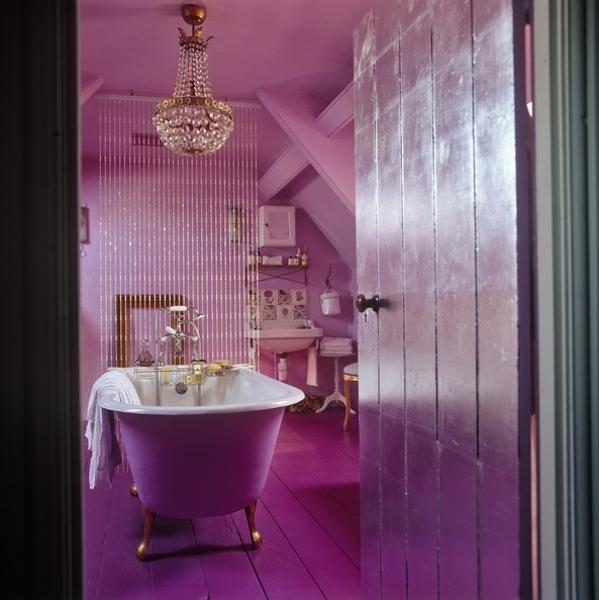 Unique vintage furniture and decorating accessories is surprisingly easy can be mixed with your favorite items and room colors in different styles. Unique vintage-eclectic style encompasses any vintage elements of interior design and decorating details.
Modern interior decorating in vintage eclectic style unites home furnishings and architectural elements in vintage style with creative items and accents in different style. Unique vintage eclectic style allows to enrich classy home interiors with vintage furniture and decor accessories by adding Asian interior decorating elements, ethnic decoration patterns and home fabrics, handmade crafts, pop art details or accents in Art Deco style.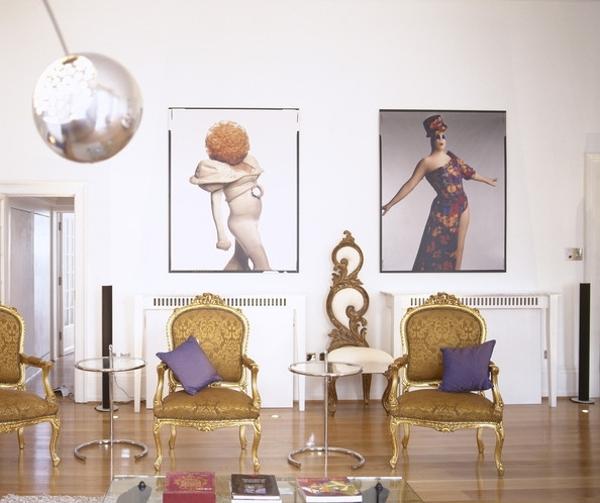 Vintage eclectic style is convenient, beautiful and inexpensive, especially when you can use existing vintage furniture, home accessories and lighting fixtures. Eclectic style is a way to mix many different pieces in various styles, including vintage furniture, decor accessories, lighting fixtures and decorative architectural details.
25 shabby chic decorating ideas blending light room colors and vintage decor
Retro kitchen design, vintage stoves for modern kitchens
Retro and traditional modern interior decorating ideas, combined with contemporary home furnishings  create interesting, fresh and unique vintage-eclectic home decor. Classy, elegant and luxurious Victorian home furnishings can be blended with art deco decor items or contemporary pieces for an entirely different look in eclectic style.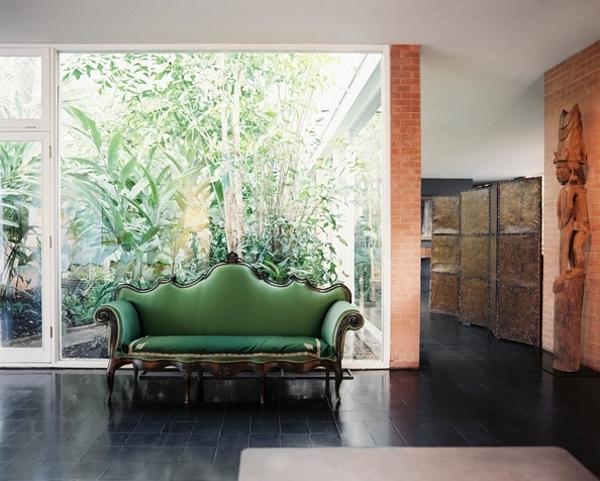 When combined with items in eclectic style, classy old furniture create fabulous rooms in unique vintage eclectic style. This easy to use interior decorating style incorporate vintage pieces into the mix to achieve an eclectic look.
Eclectic interior decorating ideas for modern kitchens and dining rooms
Eclectic interior design ideas with exotic taste
No matter what style of room furniture, decor accessories and lighting fixtures your interior decorating features, you can easily blend your existing home furnishings with vintage furniture pieces and a few new home accessories to create a modern, attractive and unique vintage-eclectic vibe.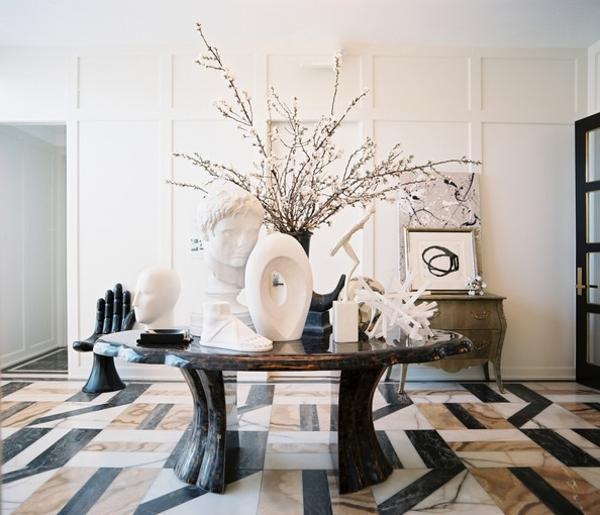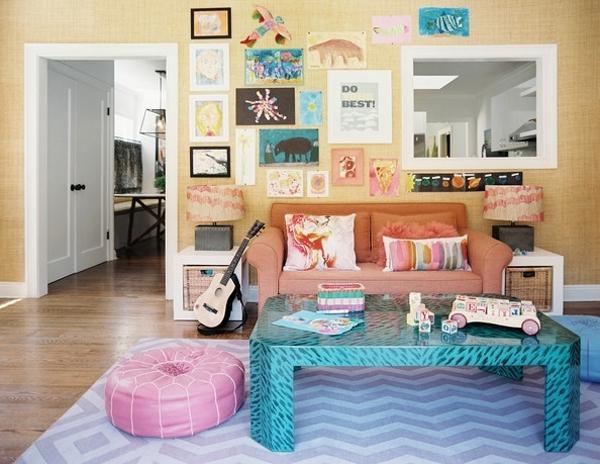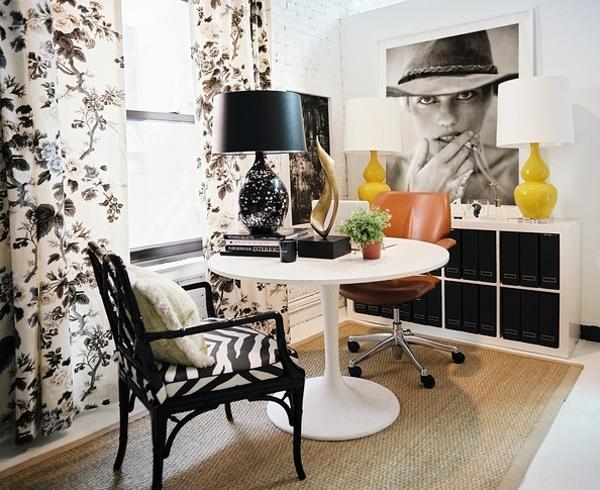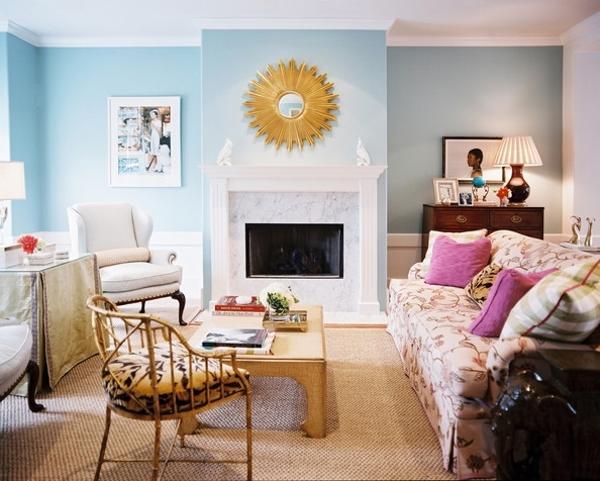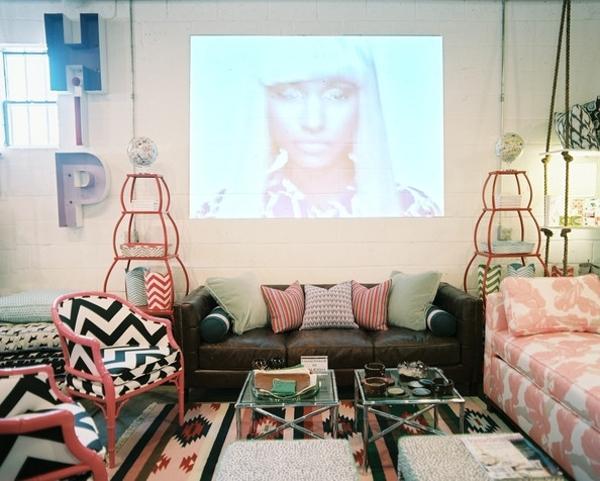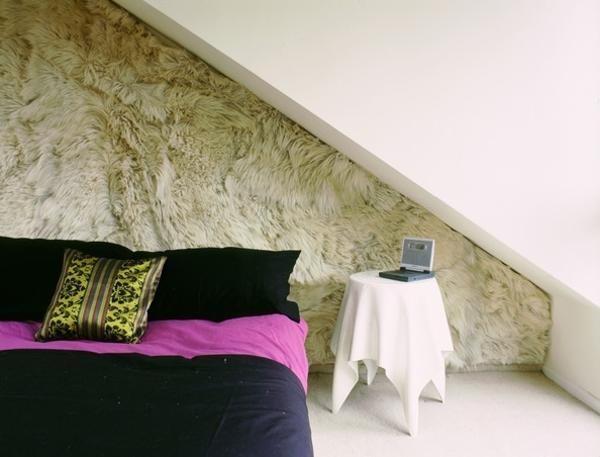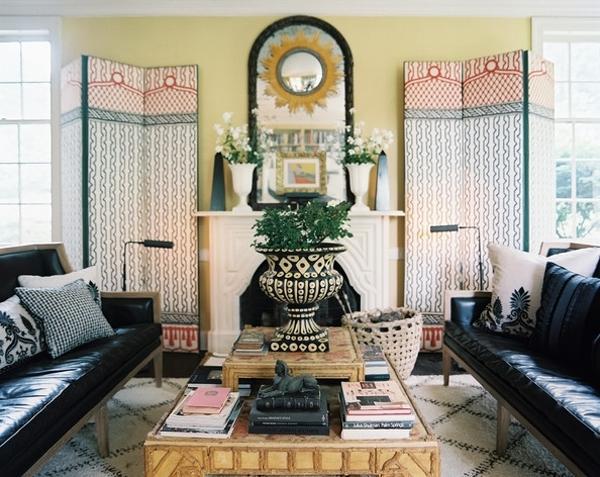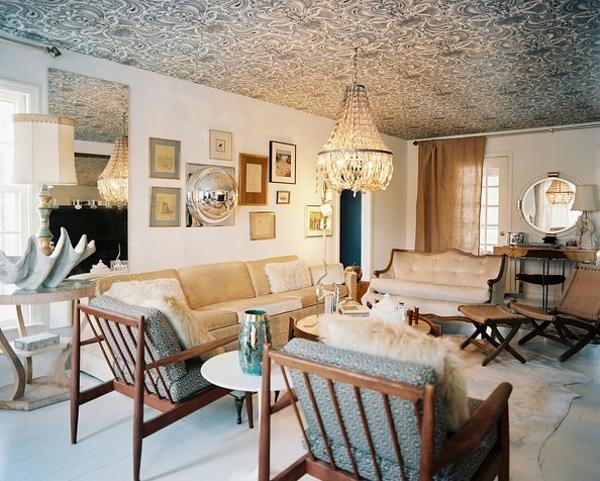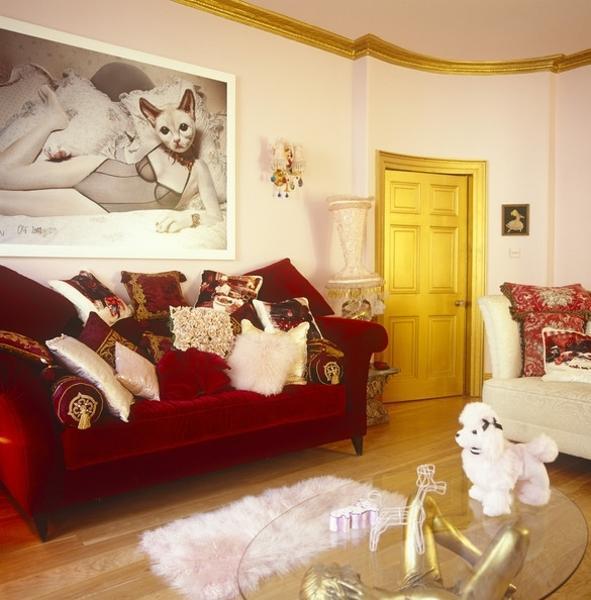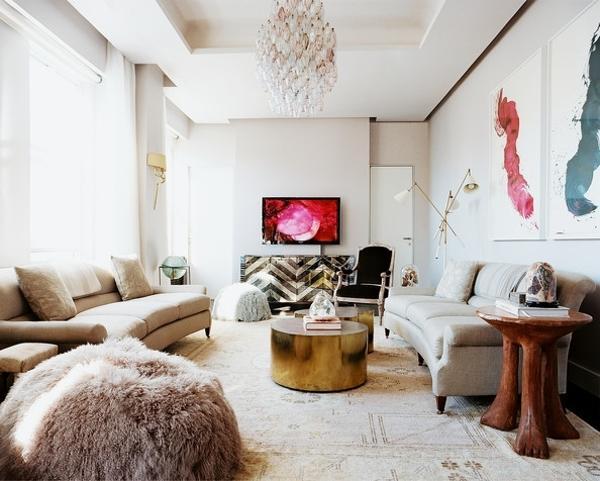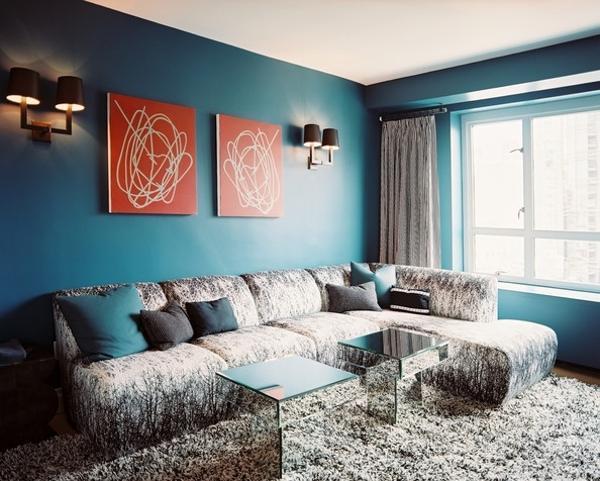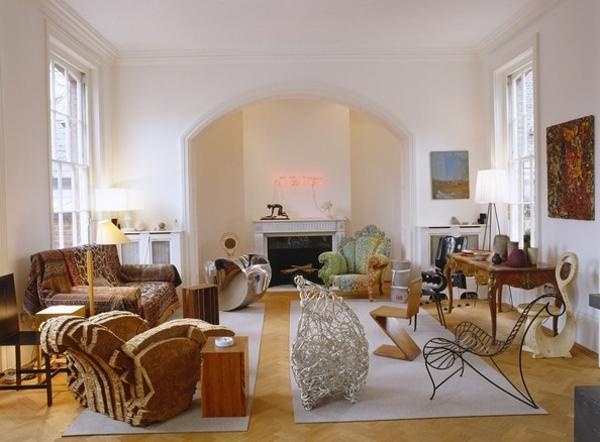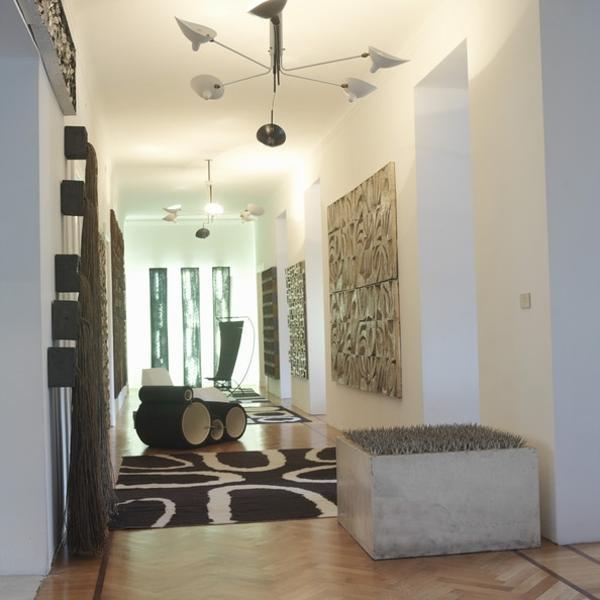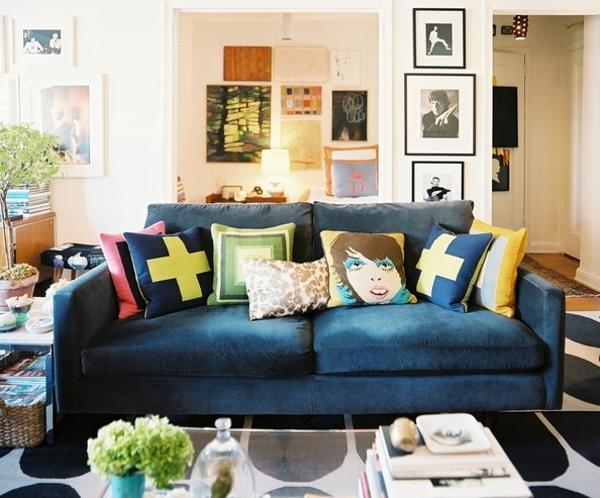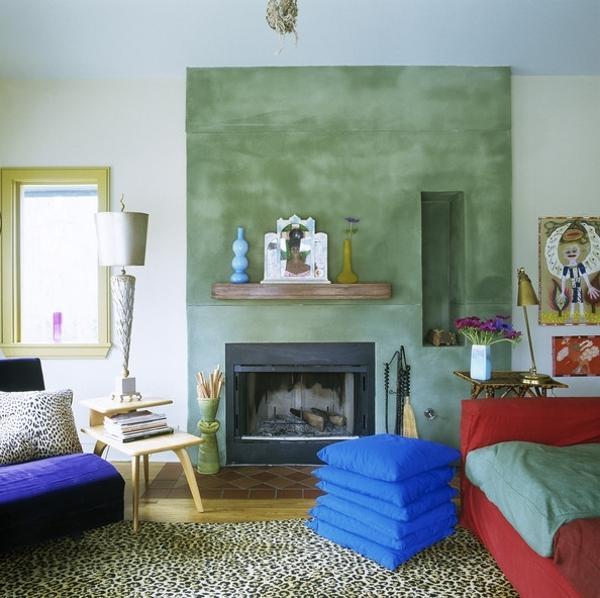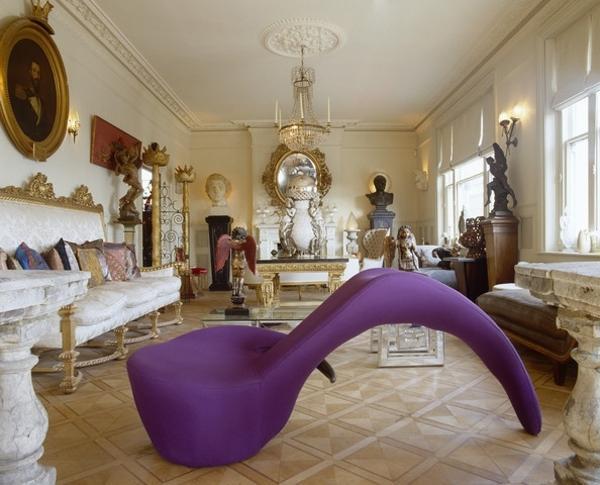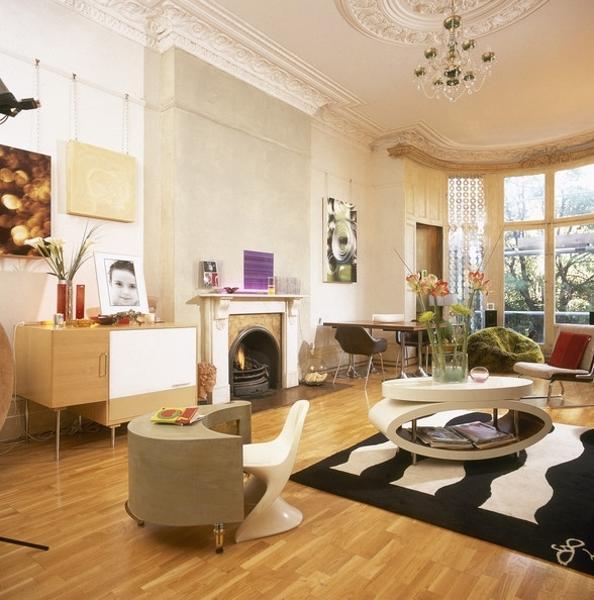 More from modern interiors

Bright home interiors and amazing views of the ocean make this beach house a dream place. Large windows, light, neutral room...
and enjoy free articles sent to your inbox