Unusual Magnets, Creative and Functional Kitchen Accessories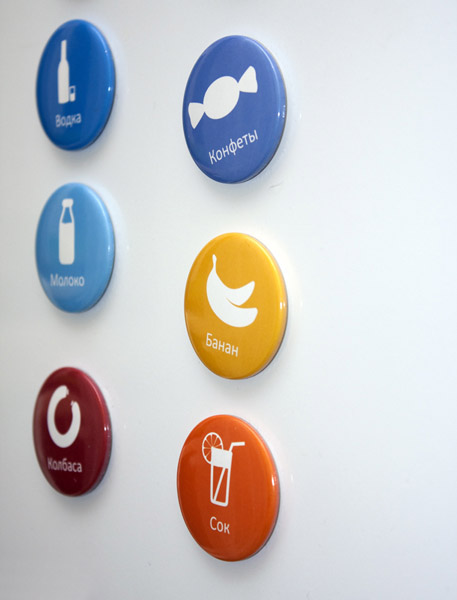 Colorful magnets with food images that create the food list, functional kitchen accessories
door and decoration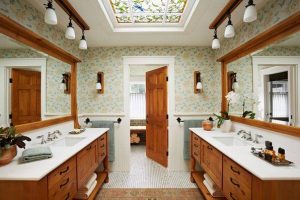 Colorful and decorative magnets are popular items for fridge door decoration. Unique and creative, attractive and easy to use Food List magnets from Russian design studio De.Bur. are not only decorative, but functional and very helpful in the kitchen.
The set of magnets with images of food is a colorful fridge door decoration that helps create the food list on the fridge door. Instead of writing the food list, you can move small magnets on the fridge door, creating your groceries list.
Simple colorful magnets with food images come in the box, which you can take to your grocery store and make sure you buy all food you need.
Fridge door decorating ideas, delightful vinyl stickers
Kitchen decorating to dress up the fridge door
Small kitchen accessories for fridge door decorating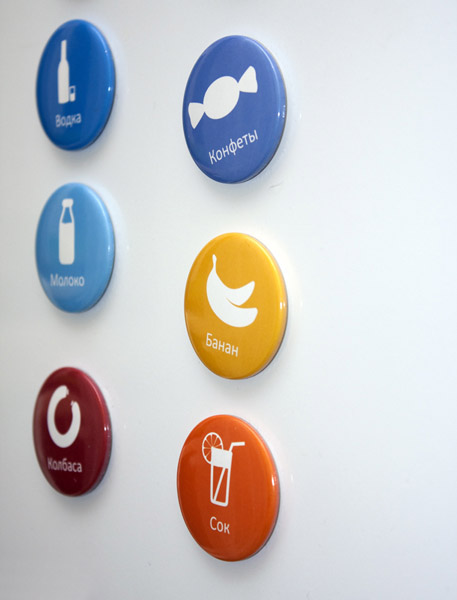 Fridge door magnets, labeled Milk, Winners, Sweets, Bananas, Juice, Tea, Coffee, Fish, Meat, etc. include thirty three items in different colors.
Already Been Chewed magnets are another magnet design idea from a young American designer Hillary. Her set of colorful magnets for fridge door decoration is provocative and surprising, offering unusual handmade decorations.
Bubble gum like colorful magnets made of clay
Already Been Chewed magnets are made of clay and available from etsy.com, which offer many other interesting home decorations. Bubble gum-like magnets cost $5 for the set of three magnets.
Kitchen decorating and design trends
Fruit theme, decorations, ideas and functional accessories
Charming magnets that shaped like water drops from Sangwoo Nam make beautiful home decorations. Small and functional Wall Of Fame magnets add light and shine of pretty water drops, offering unique fridge door decoration.
Water drop magnets for fridge door decoration
An unusual and simple magnet Flower In Flat, shaped like a small vase,  is a beautiful, functional and contemporary fridge door decoration from 25togo, that allows to add small flowers or branches with green leaves to kitchen decor.
Functional kitchen accessories and ideas for modern kitchens
Modern kitchen accessories, playful pot lid stopper design idea
Magnet with small vase, small kitchen accessories for eco style decorating
Chocolate Sweet Magnet design idea from MollaSpace will add attractive and familiar images of favorite sweet treats to fridge door decoration.
Recycling used wine bottle corks for hot pot coasters, handmade kitchen accessories
How to decorate kitchen with green plants and save money
Chocolate magners for sweet fridge door decoration
Chocolate Sweet Magnet set costs $18 and include fifteen small magnets. Made of wax, chocolate magnets look very realistic, creating attractive and sweet fridge door decoration.
Modern kitchen storage ideas, spice storage solutions
Smart wine bottle stoppers, contemporary small kitchen accessories
More from home decorating ideas

Bright home interiors and amazing views of the ocean make this beach house a dream place. Large windows, light, neutral room...
and enjoy free articles sent to your inbox