Unique Lighting Design Adds Optical Illusions to Interior Decorating with Light
---
Unique lighting design idea
Unique lighting fixtures that look like flat and bended panels bring interesting optical illusions and surprising lighting design ideas into interior decorating. Wall lamps Illusion are made of nylon plastic and designed by Lenka Czereova, Slovakia.
These creative wall lights feature flexible OLED displays, creating the illusion lamps that allows to achieve energy efficiency through its innovative contemporary design in minimalist style. Available
in a corner luminaire variation as well, the wall lights are versatile and can be used for any interior decorating.
The designer lighting appears as if the panel is peeling off the surface, adding glowing light that illuminates the surrounding surface in a subtle manner. These lighting fixtures can be used on the floor, furniture and for wall decoration.
Illusion lighting design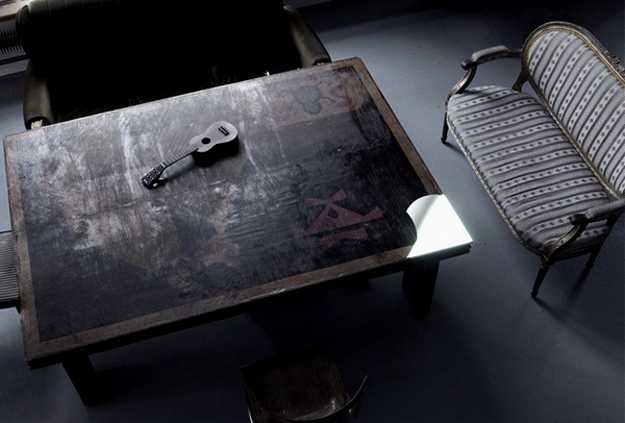 The original shape of these unique lighting fixtures once again proves that things are not what they seem. The bend plastic strip on a wall, table or floor offers a soft lighting source that enriches interior decorating with intimate and cozy atmosphere.
This interesting, surprising and unique lighting fixtures are ideal for adding contemporary accents to interior decorating. The Illusion lamps make wonderful gifts and ideal for all who appreciate innovative design.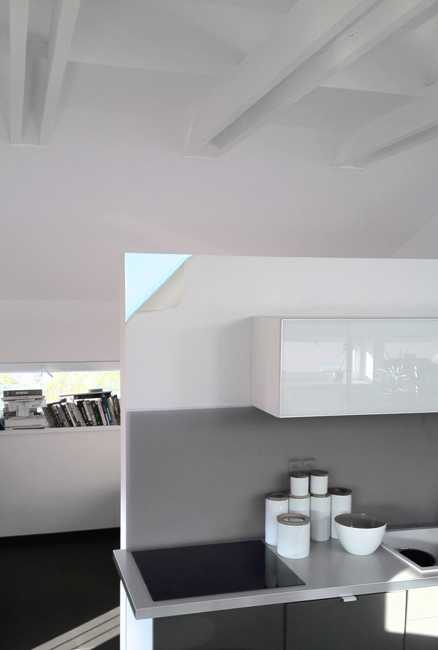 Unique lighting fixtures
Unique lighting fixtures with lamp shades made of cedar wood and inspired by cameras
Unique lighting fixtures blending recycling paper with art of design
Unique lighting fixtures with handmade paper lamp shades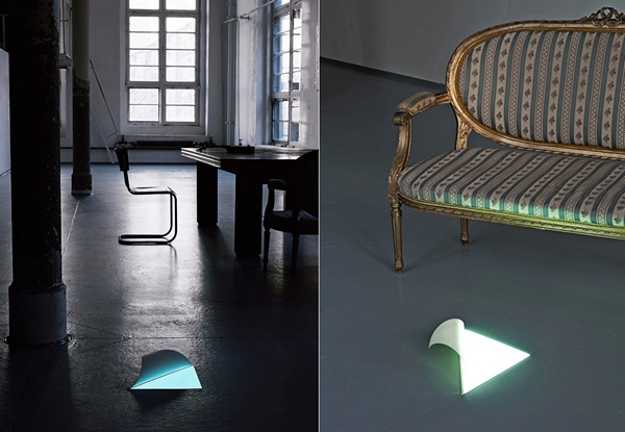 images © Symon Kliman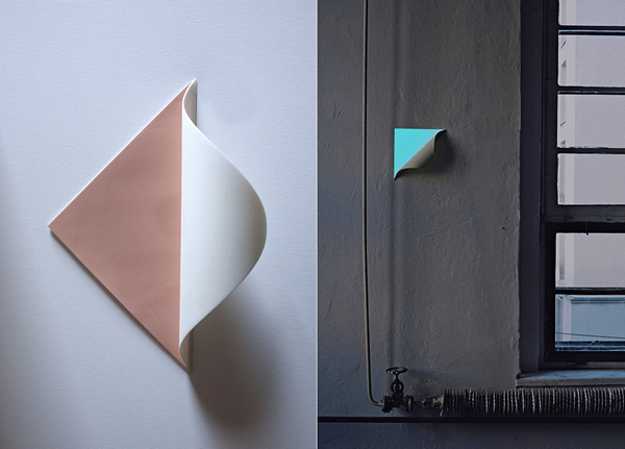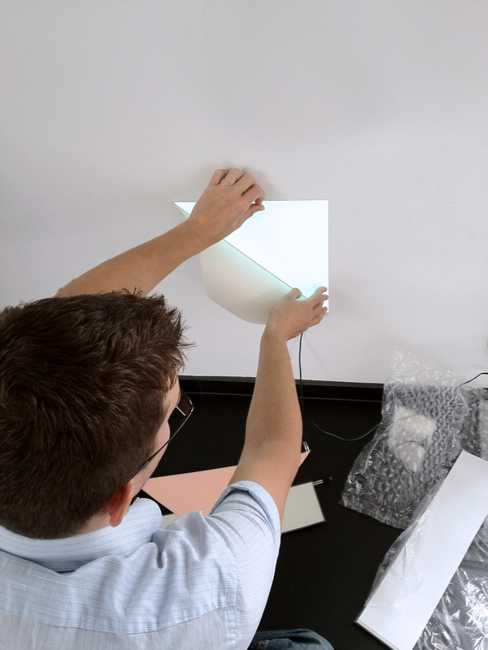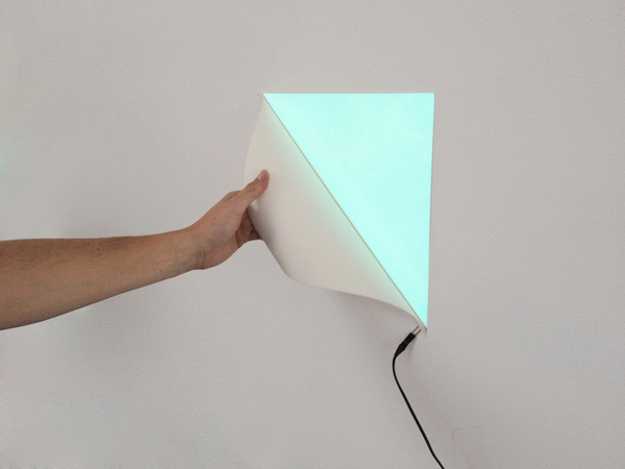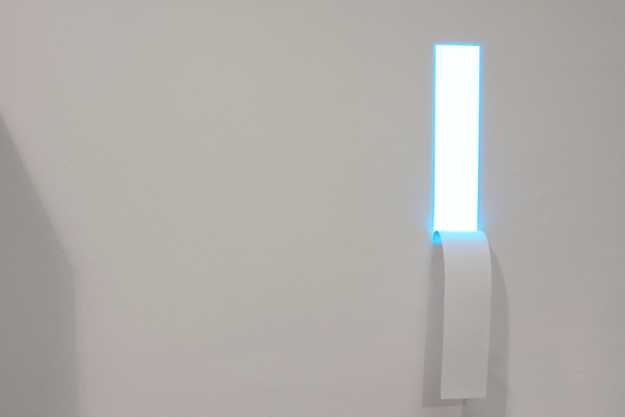 Modern interior design trends come and go, and it is impossible to change your home interiors fast enough following them. To...