Unique Lighting Fixtures Blending Recycling Paper with Art of Design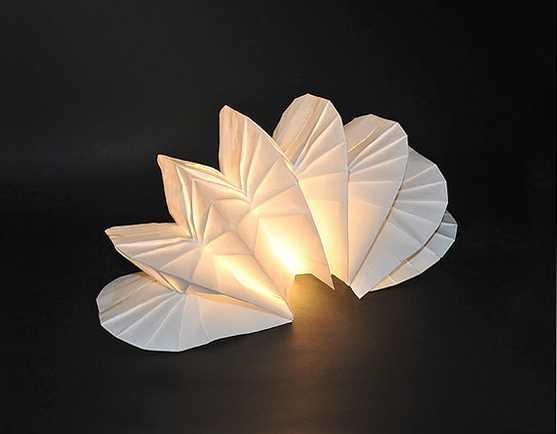 Origami art and contemporary lighting design for modern interior decorating
DECORATING SMALL APARTMENTS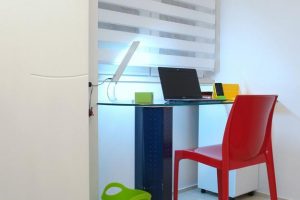 Unique lighting fixtures are made of 100 % recycled paper and feature LED lights that save energy while creating contemporary lighting design. Inspired by origami art, these lighting fixtures look original and innovative, offering beautiful lights for sensual interior decorating.
Lighting fixtures by Jiangmei Wu, www.foldedlightart.com/ show complex design blended with a high level of craftsmanship. The designer lights are unique and very decorative. They illuminate a room and add amazingly complex forms, reinventing lighting design and offering unusual details to modern interior decorating.
The contemporary lighting fixtures are made of pieces of digitally-cut and hand-folded high quality cotton paper, and illuminated by custom-made LED lights. The lighting design provides a soft and bright light that highlights the intricacy and complexity of origami like pieces.
Unique lighting fixtures bringing origami art into modern interior decorating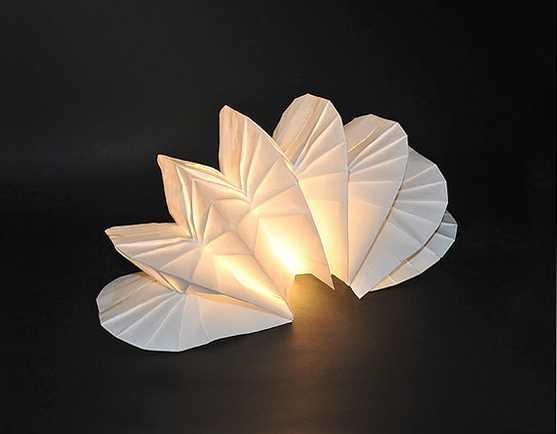 The lighting fixtures and beautiful and functional, blending aesthetic and practical into interesting lighting design. The contemporary lighting fixtures look like art, bringing new technology into modern interior decorating and enriching spaces with unique designer lights.
These amazing lighting fixtures are folded from one piece of uncut paper or few pieces of recycled paper. A square or rectangular shaped pieces of paper are transformed into fantastic origami designs and brightened up with a strip of LED lights. A suspended drop is adjustable.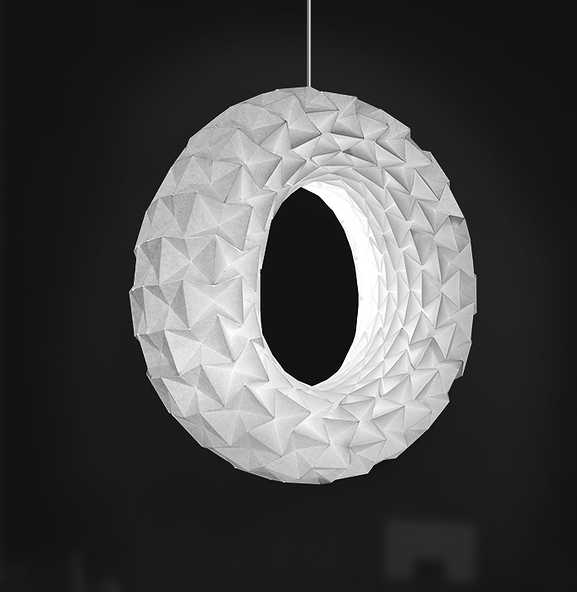 Unique lighting ideas
Unique lighting fixtures with handmade paper lamp shades
Pendant light fixtures made of corrugated paper, contemporary lighting design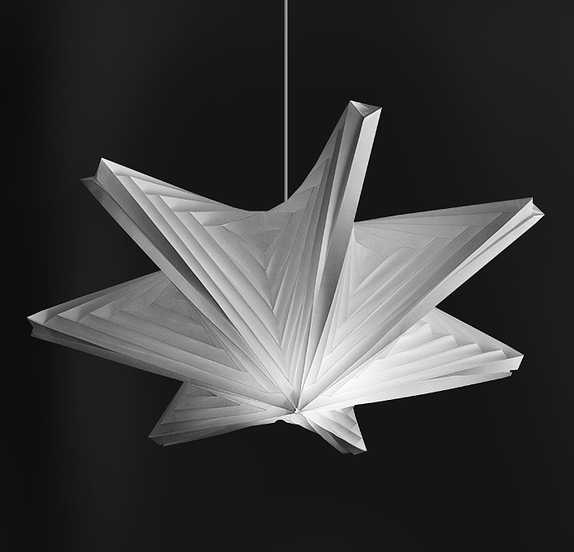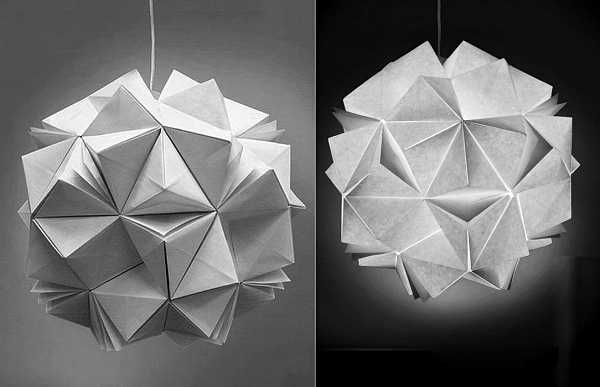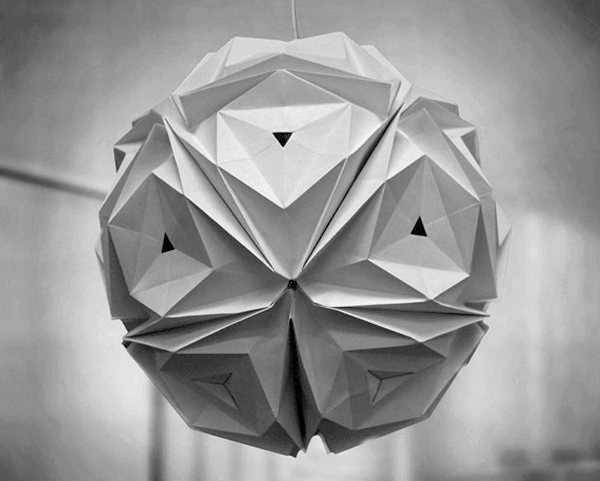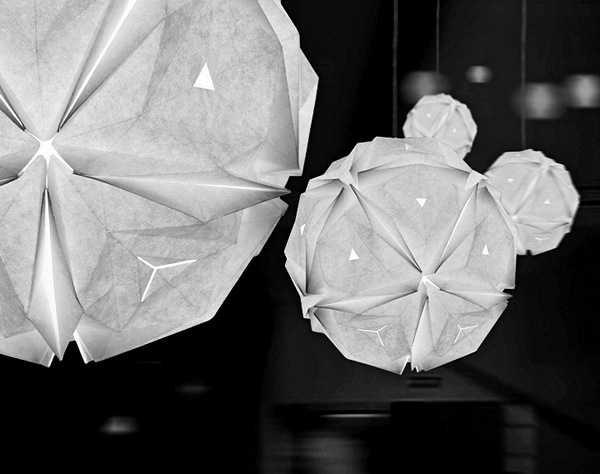 Here are great ideas for kids toys storage and wall decoration with small cars that everyone would love. DIY organizers, like...