Timeless Terrazzo Trends in Decorating and Design, 35 Inspiring and Modern Ideas

Interior Design Ideas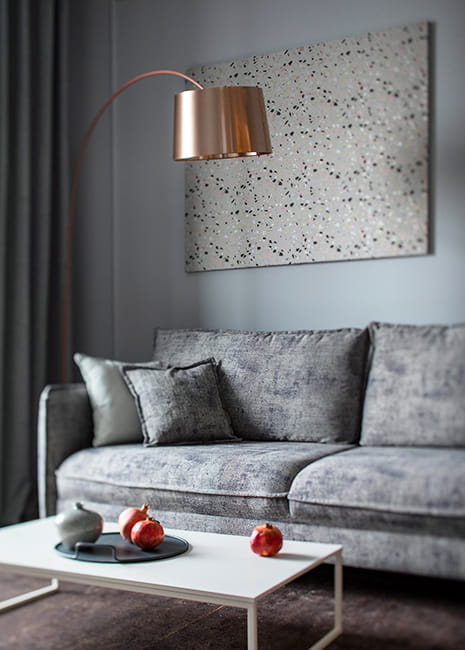 Terrazzo-inspired wall art
trends in decorating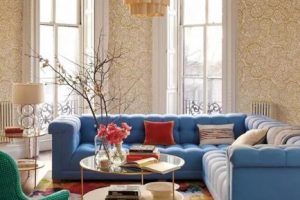 The latest trends revived spectacular terrazzo and brought beautiful creations into decorating and designs. From wall designs to floor decorations, terrazzo tiles elegantly transform modern interiors. Terrazzo home decor accessories, textiles, and garden decorations create a fabulous effect, bringing the latest trends into stylish spaces. Here is the Lushome collection of great terrazzo-inspired ideas that beautifully add a fashionable vibe to home decorating.
Can something that is more than two millennia old become stylish again? Yes, when people keep their traditions alive. Today, terrazzo is one of the exciting latest trends we can find worldwide, not only in Italian palazzos and aristocratic homes but also in designer products. Composite surfaces, ceramic tiles, textiles, wallpaper, lighting fixtures, tableware, furniture, and decor accessories offer stylish, terrazzo-inspired designs. Terrazzo technique is one of the latest trends in decorating and design that delight, blending new design ideas with ancient traditions and offering a variety of ways to refresh modern interiors, yards, and offices.
How to match polka dots with other modern decoration patterns
Modern decoration patterns in interior design
Beautiful wallpaper patterns and mural ideas
Terrazzo ideas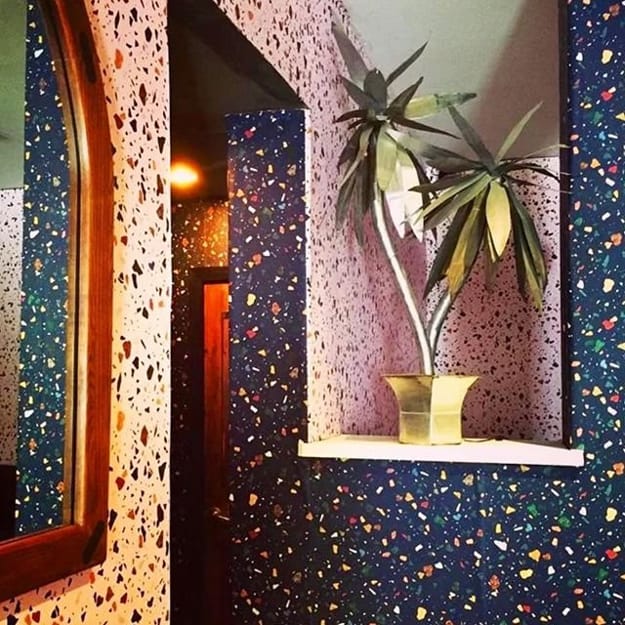 Ancient Greeks started to use the terrazzo technique of a seamless floor decoration with fragments of crushed marble, semi-precious stones, pebbles, and colored glass sunk in lime or cement, and ancient Romans perfected it. Roman monuments are the oldest examples of spotted floors. Today Venetian terrazzo masters continue to surprise the world by offering the beautiful "terrazzo Alla Veneziano" to customers.
Complex tile designs, modern trends in decorating
Latest trends bringing geometric patterns into baby room designs
The Italian technique inspired modern designers and manufacturers. Spotted tiles, lamps, fabrics, and composite materials imitating marble chips appeared in most design collections. The beautiful surfaces inspired by the ancient decorative technique look unique and bold, giving an unexpected, dynamic, and fashionable touch to modern home decorating ideas and creative designs.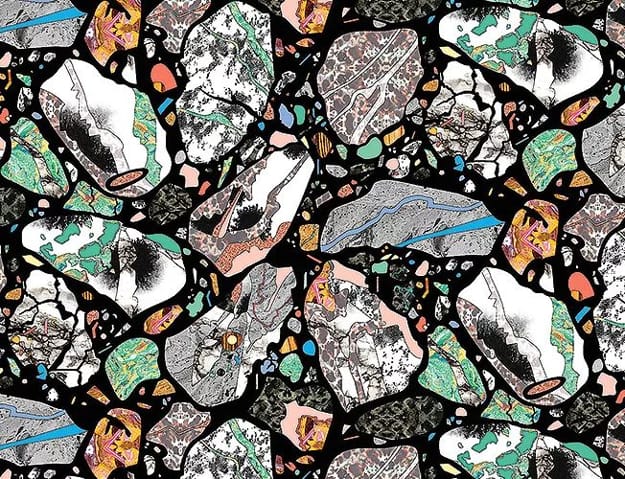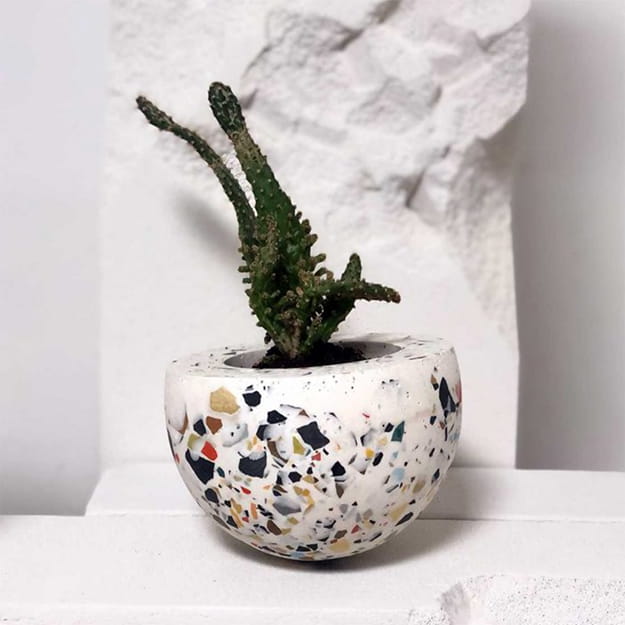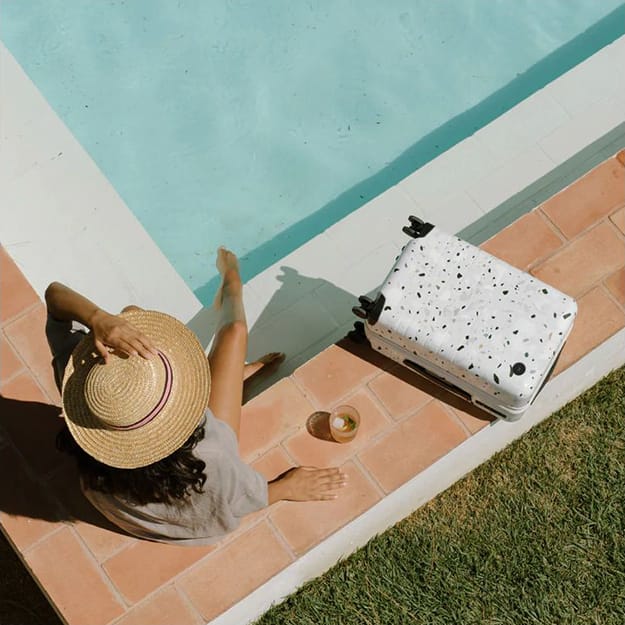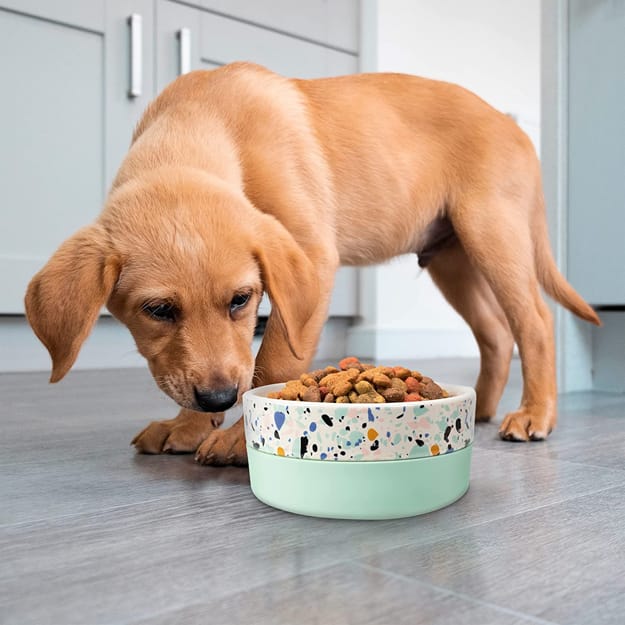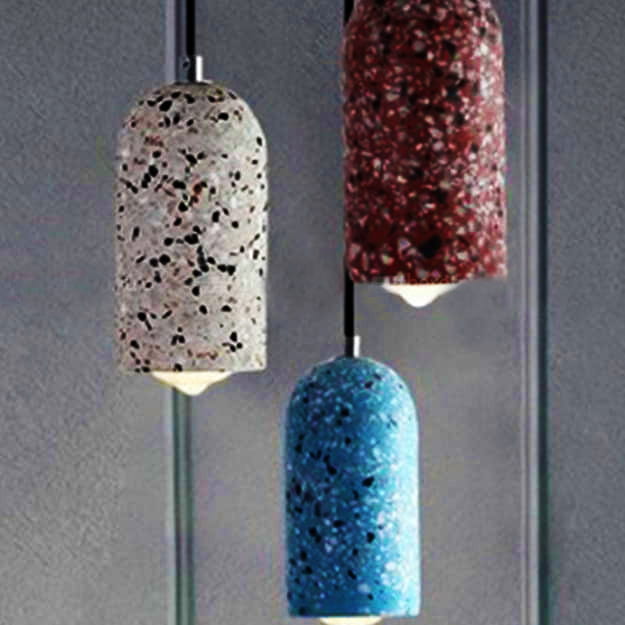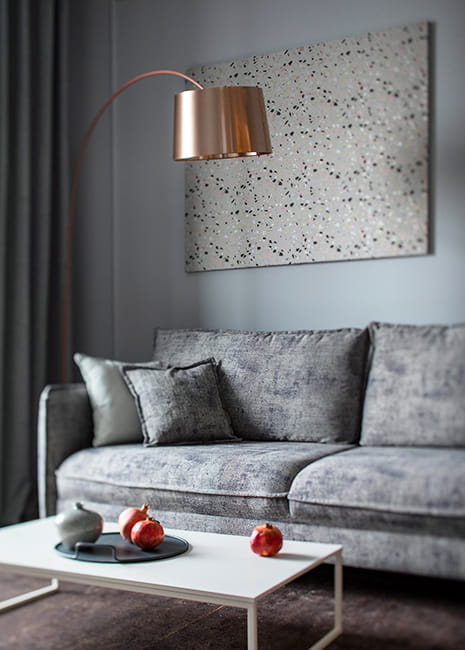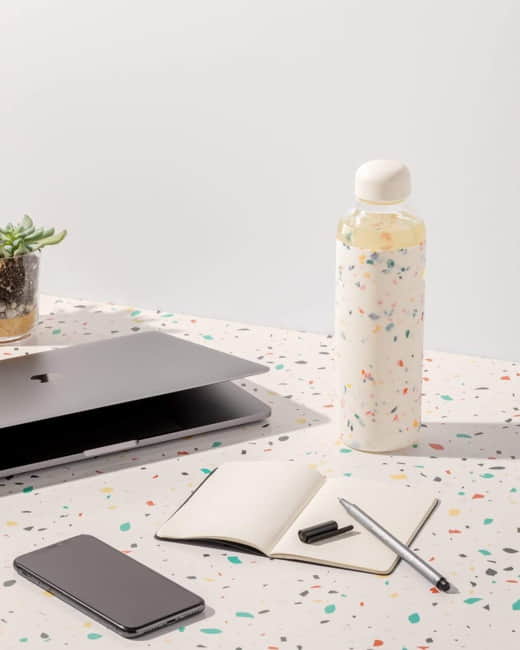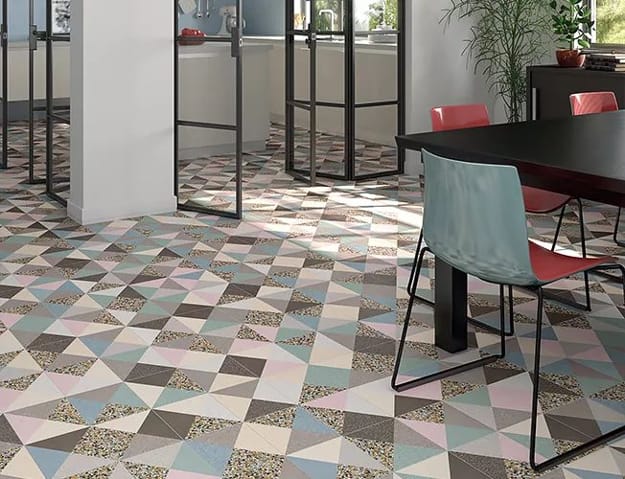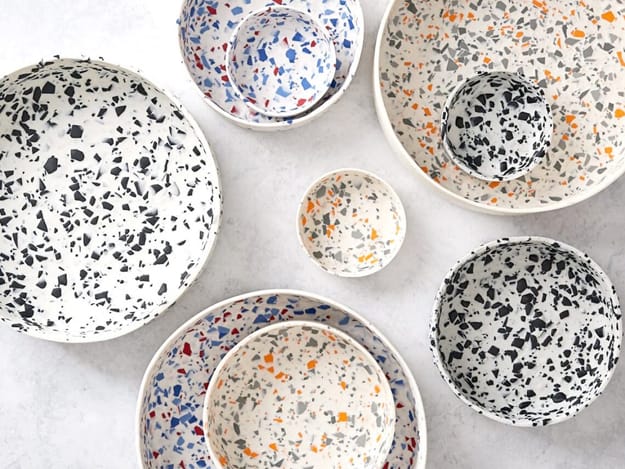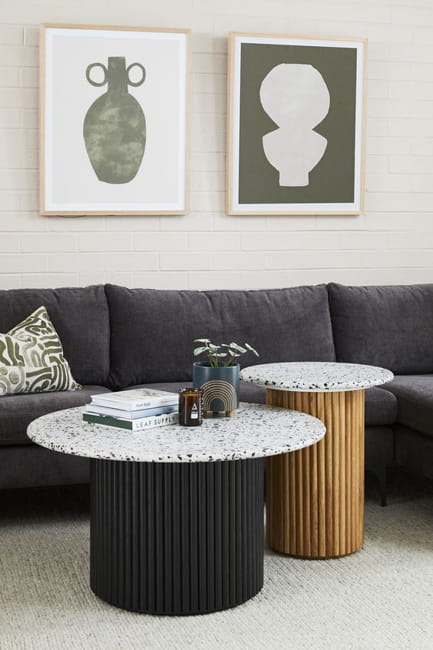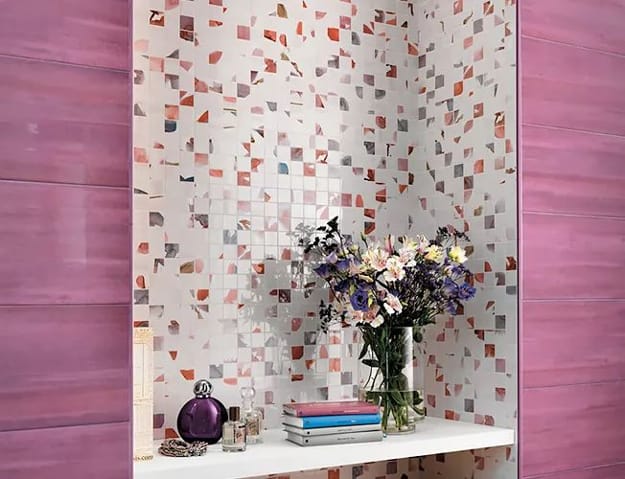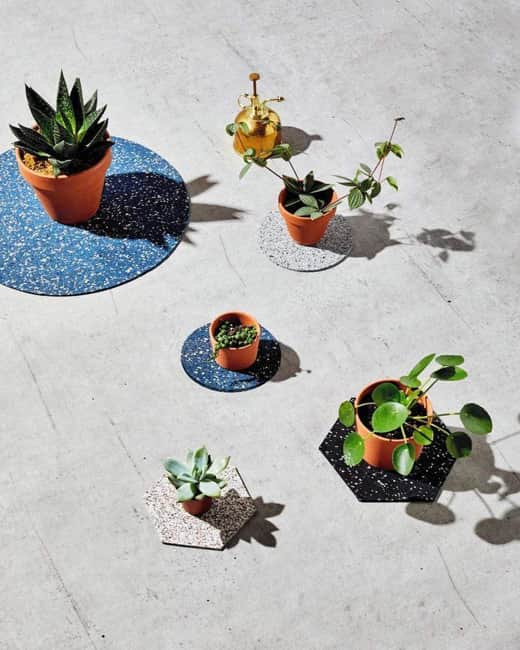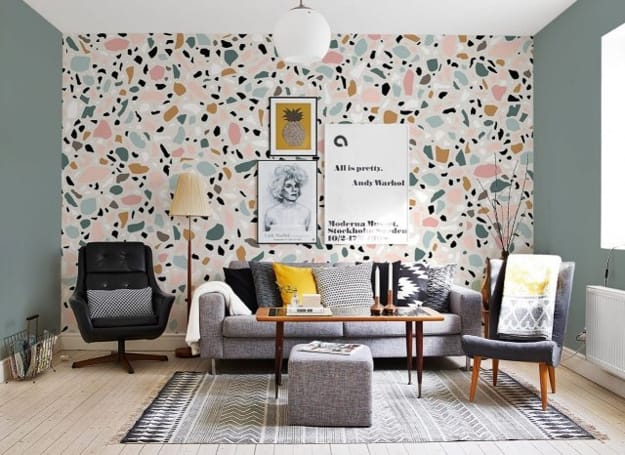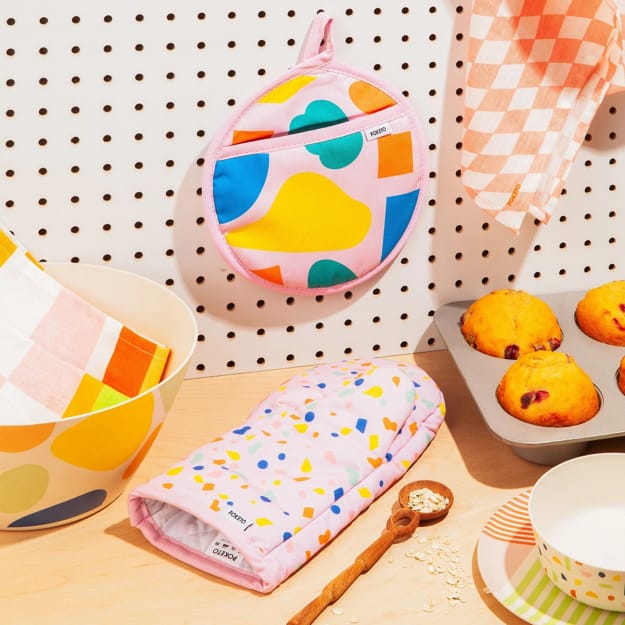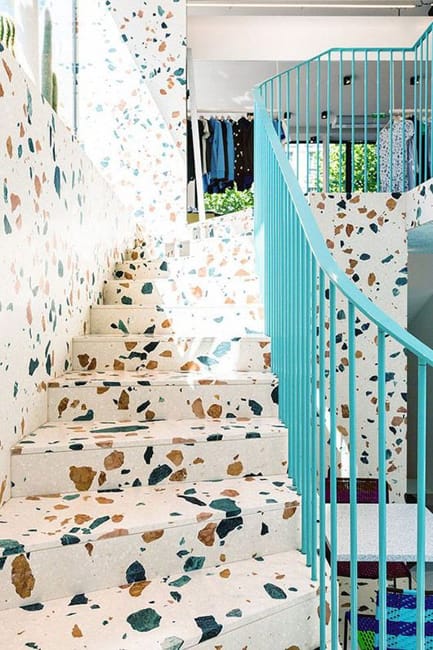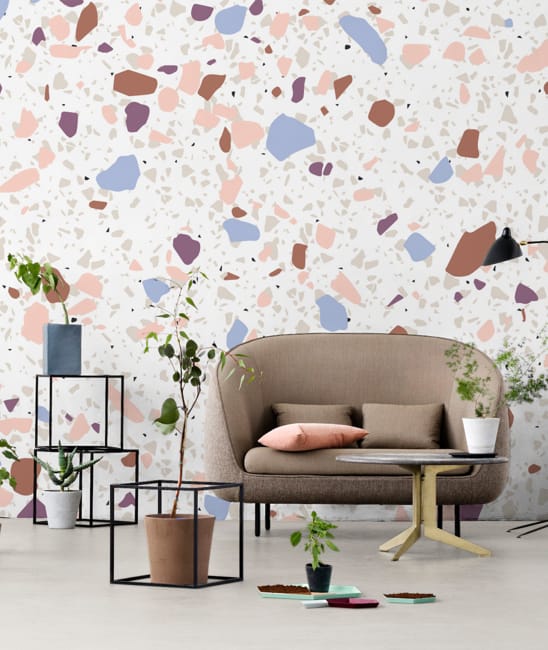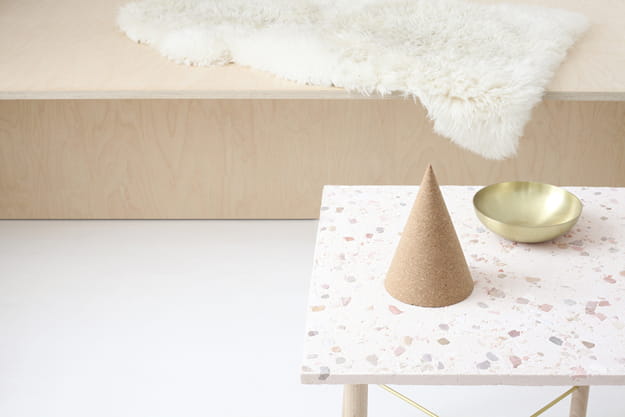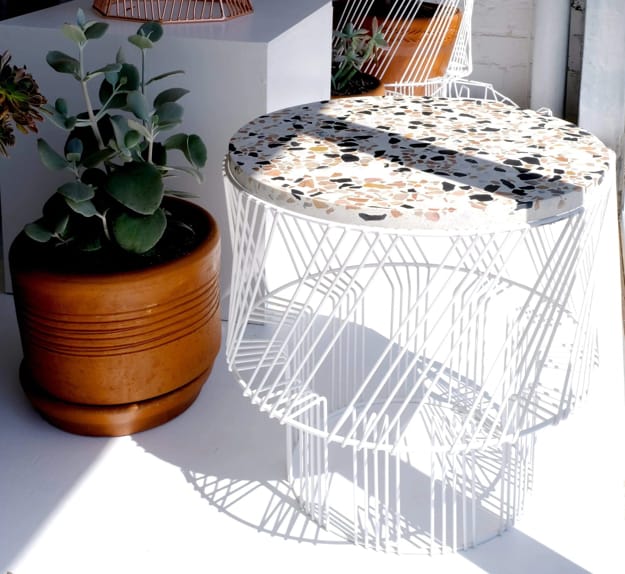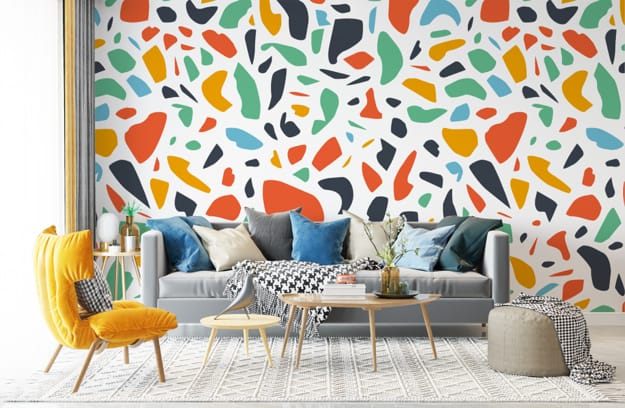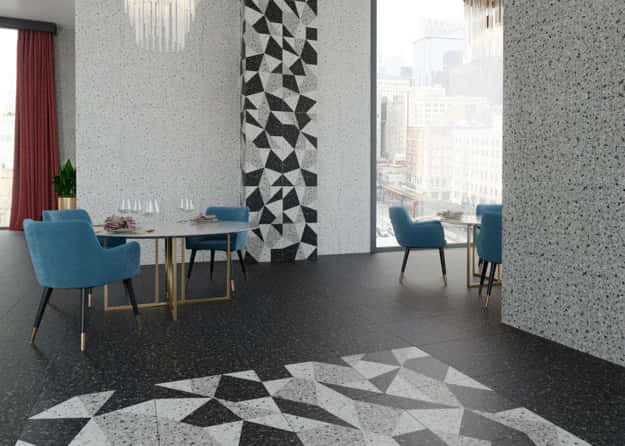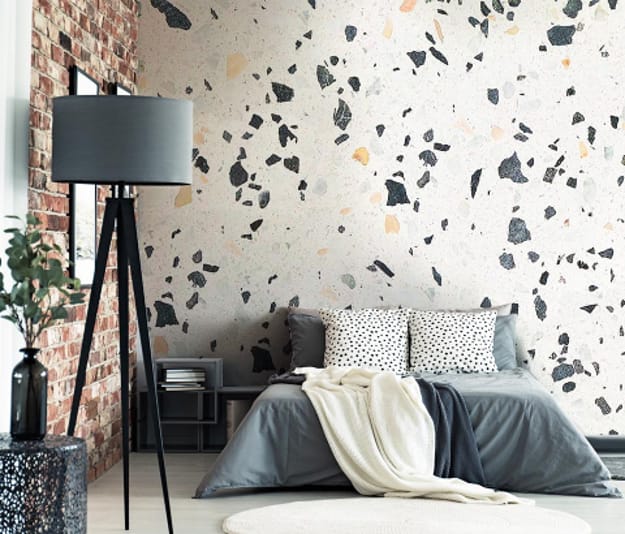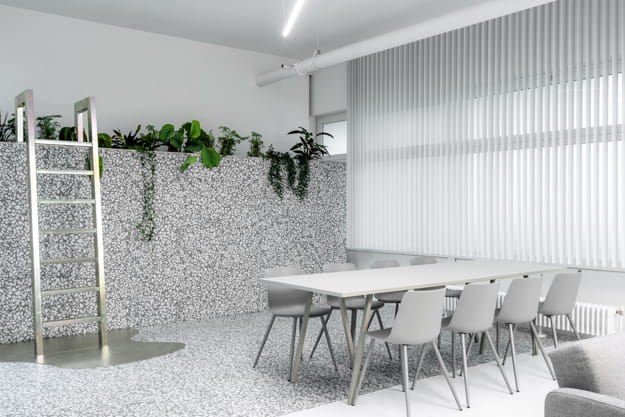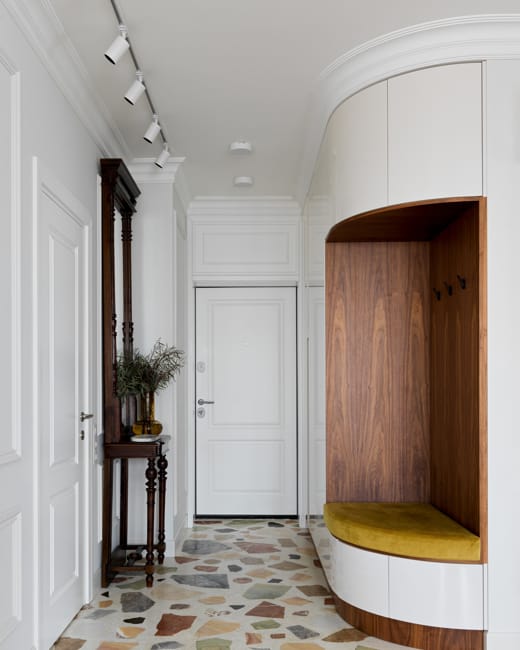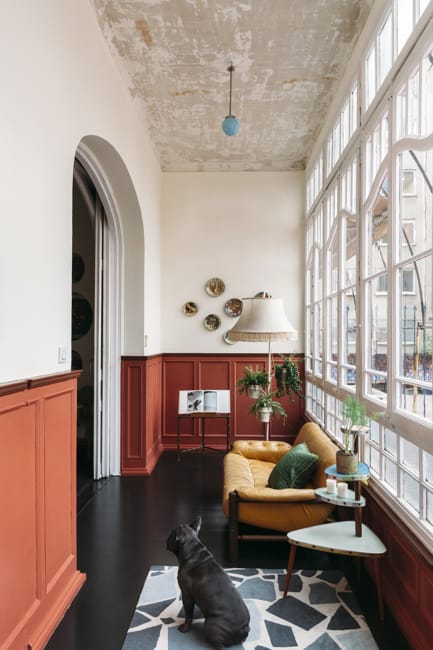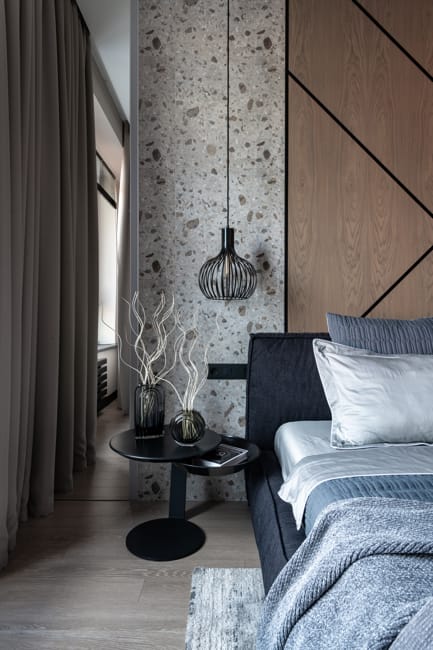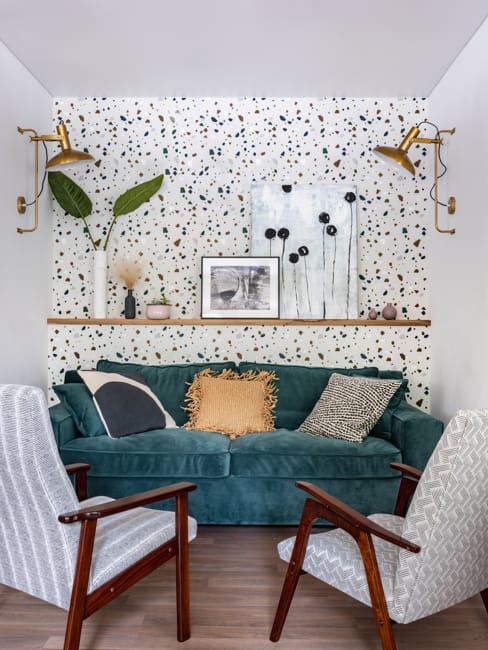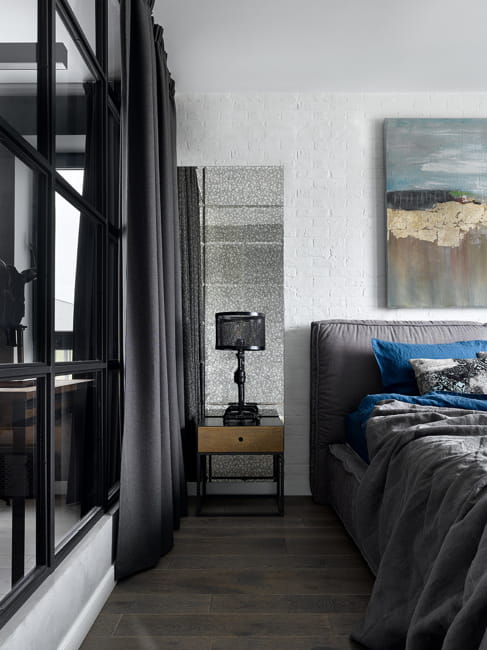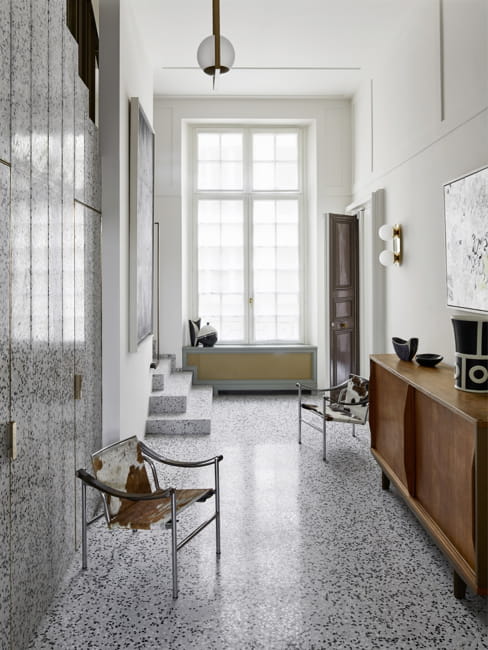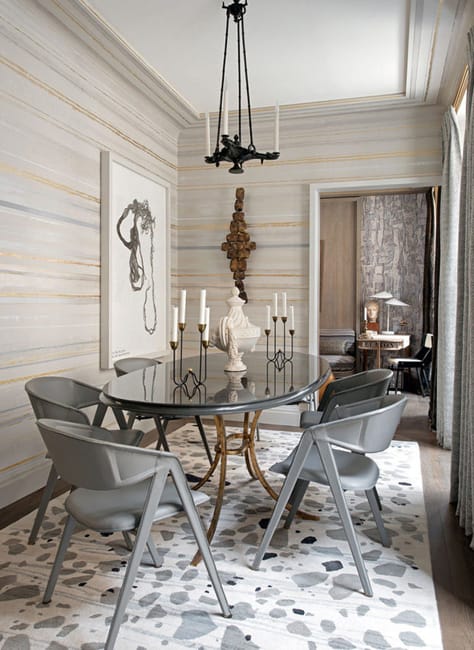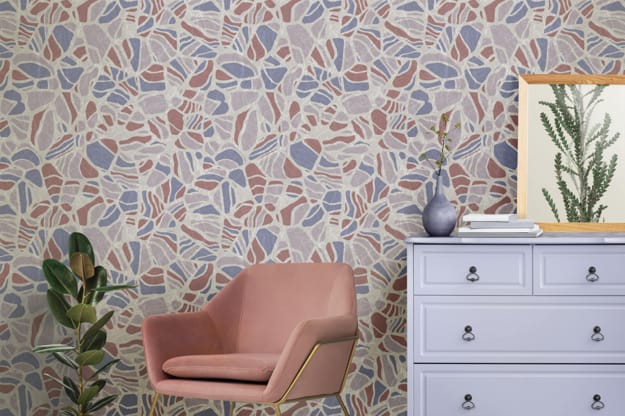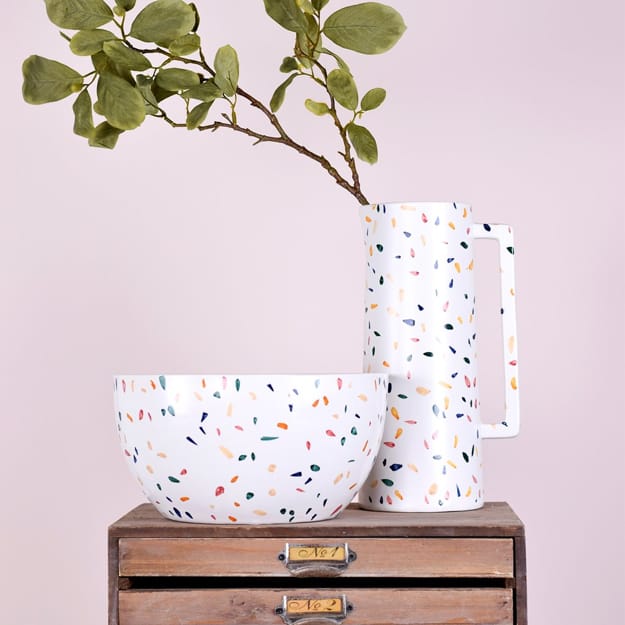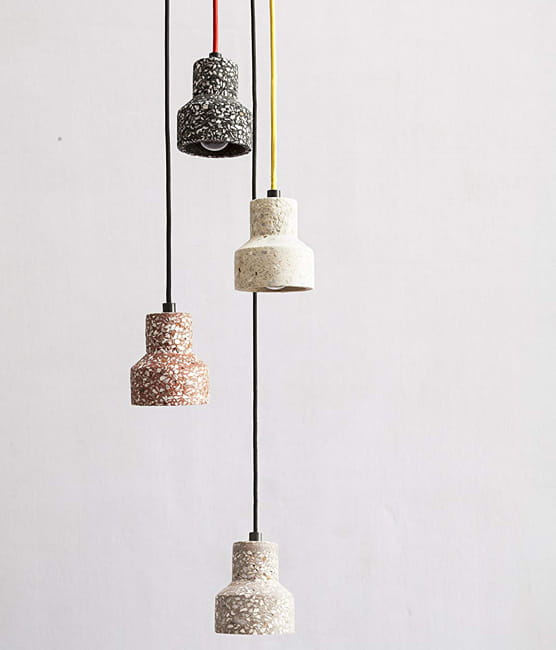 More from decorating design

Colorful handmade birdhouse designs look beautiful on green branches and garden posts. Creative painting ideas turn wooden birdhouses into bright yard...
and enjoy free articles sent to your inbox