Complex Tile Designs, Modern Trends in Decorating with Patterns

Interior Design Ideas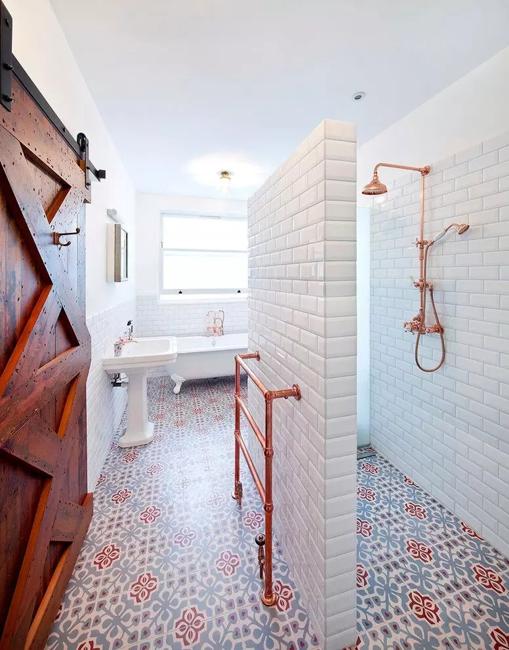 Modern floor tiles, complex patterns, bathroom design
flooring ideas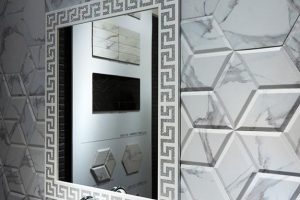 Tile designs can dramatically enhance the look and feel of any space. The latest trends in decorating with patterns offer something exciting, different, and creative for every room. Modern tiles work in all spaces bringing the versatility and functionality into interior design. Check out the Lushome collection of stylish tile designs to choose modern decoration patterns for your home interiors and get outstanding results in your decorating projects.
Complex decoration patterns and unusual tile designs are modern trends that promise a shortcut to success. Hiring tiling professionals will save you time, money, and frustration, as complex patterns and unusual combinations of tile designs require skills and knowledge of laying in various tiles. Here are inspirations and modern ideas which showcase stylish tile designs and contemporary combinations. The perfect layout and trendy tile designs make sure your rooms look their best.
Modern tile designs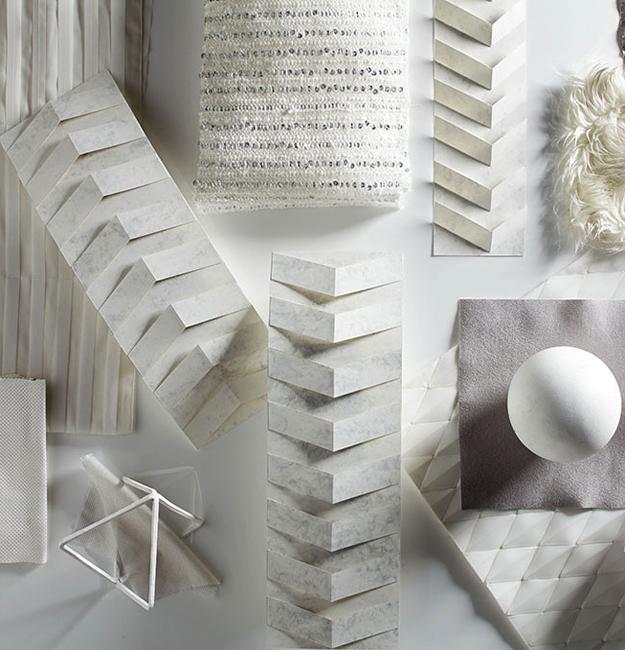 Combinations of geometric patterns
Ten latest trends in modern tiles
Patchwork tile designs; modern floor and wall decorating ideas
Complexity can be achieved by mixing various tile designs, colors, and combining decoration patterns in one room. If you need something complicated, using simple can go a long way when you mix and match modern tiles and designs in vintage style. The straight lay can look stylish, especially with eye-catching details and accents added by different patterns. Modern tiles are the beautiful material, perfect for creating spectacular floor and wall designs.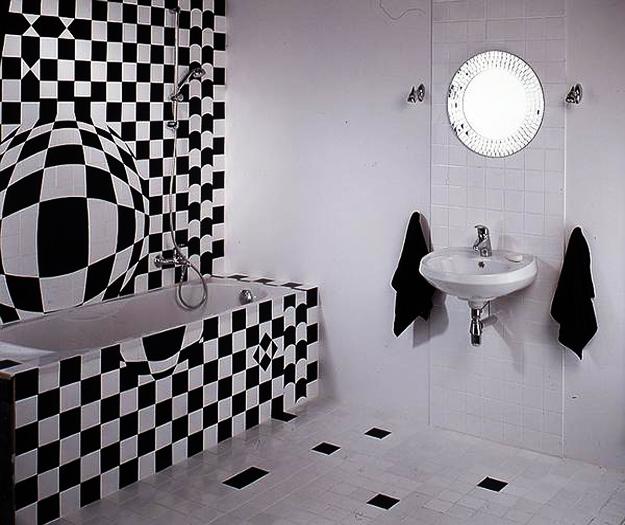 Colored grouts
Brightly colored grout, modern trends in tile designs
Tiled wall designs with stripes
A colored grout is another way to add interest to your layout. A combination of traditional decorating patterns and contrasting grout looks dramatic. There are numerous motifs and bright, bold colors that are stand out and create original and modern interiors. Unusual layouts, combinations of patterns, modern tile designs, and contrasting solid colors offer plenty of options to personalize home decorating.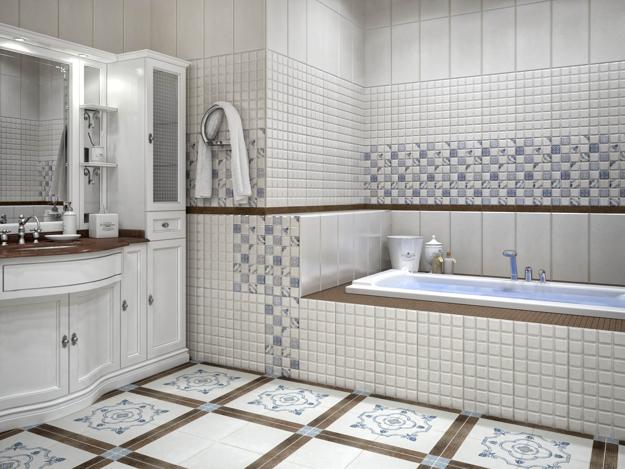 Long grout lines can help balance your space dimensions, harmonize the interior design, and work to your advantage. The eye naturally follows long lines. You can use this effect and lead the eye of the viewer to where you want it to go. A beautiful architectural feature, original fireplace or bathtub, an impressive view of the surroundings make beautiful points to highlight.
Diagonal tile patterns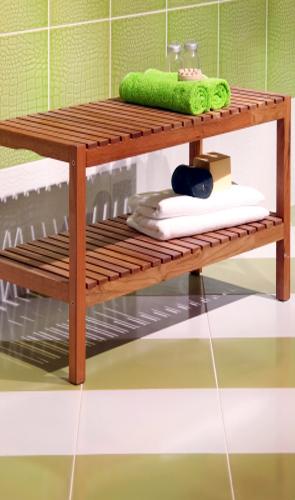 The straight lay with a few details is suitable for large rooms. Narrow, small spaces call for different tile designs. Decorating with patterns placed diagonally to the walls stretches small rooms visually and make the rooms seem more spacious.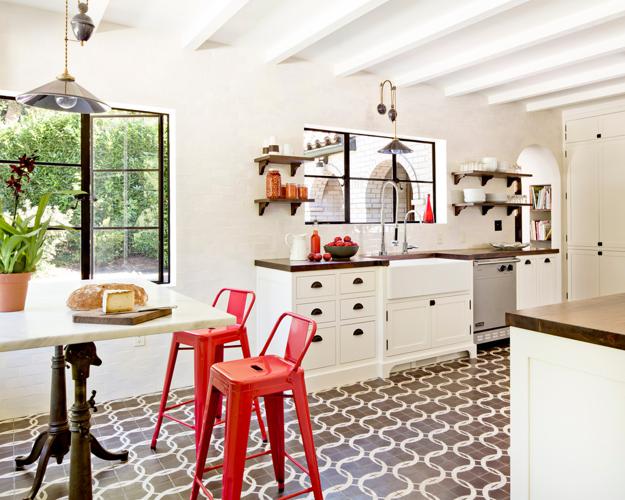 Diagonal tile patterns are ideal for small spaces. The tiles laid at a forty-five-degree angle to the walls give a twist to traditional flooring ideas. Various shapes of modern tiles, contrasting colors, stylish textures, tile designs, and mosaic accents are the current trends for creating the attractive complexity. Square tiles become diamonds; monochromatic color schemes add interest to floor and wall designs. Various textures create a contemporary look with 3d effects. Mosaic tiles add chic to decorating.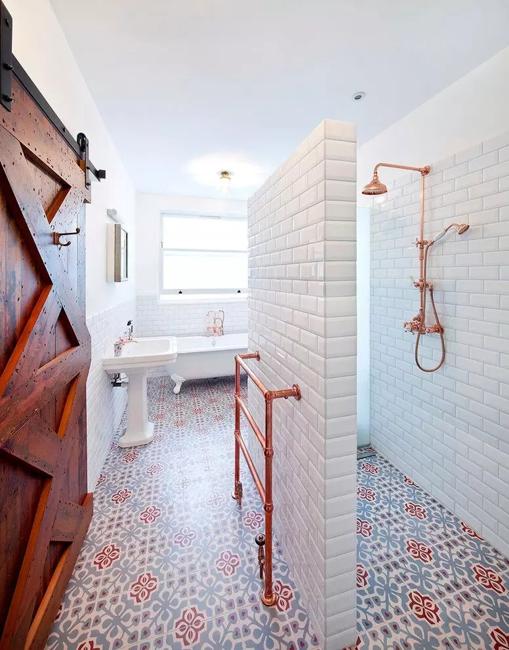 Patchwork tile designs
Mixing and matching different tile designs open a wide range of possibilities to personalize your interior design. Colors, textures, tile designs, and decoration patterns are fantastic tools to change the perception of the large and small spaces and to infuse a contemporary vibe into modern interiors. Creative combinations of tile designs is an excellent solution to transform basic into more complex, fresh, and unique.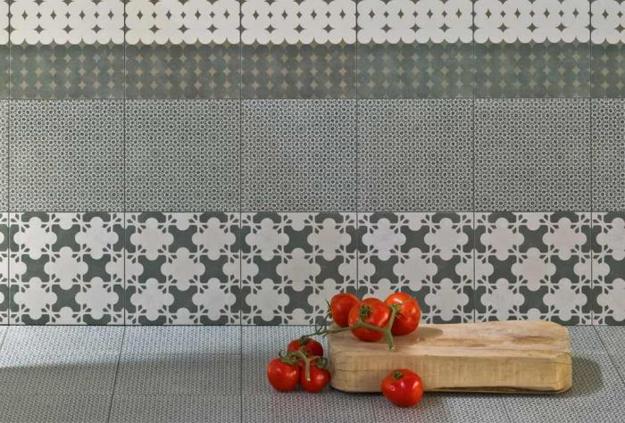 Mediterranean tiles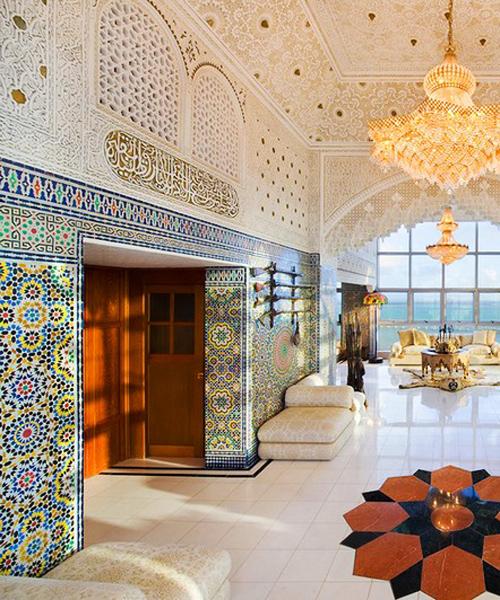 Contemporary 3d tiles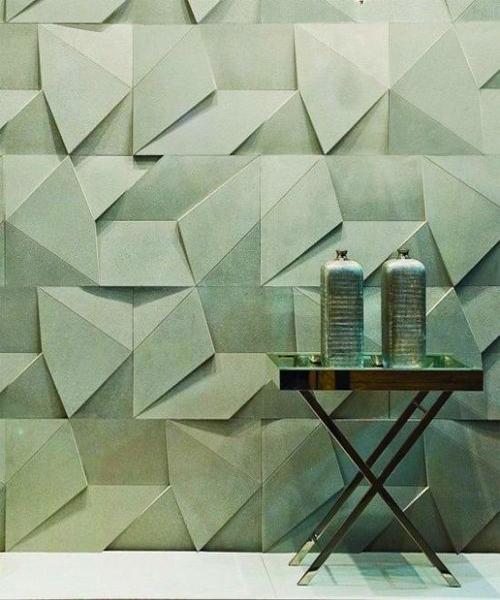 All decoration patterns give you a chance to achieve unbelievable results when you mix and match in elegant style. Modern tiles are the perfect material to let your creativity leads you to beautiful and original interior design. Blending contrasting colors, various sizes, and tile designs are one of the most creative ways to transforming your interior design and achieving spectacular results in modern decorating with patterns.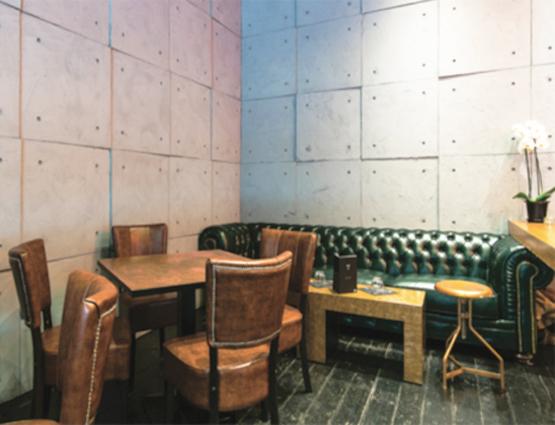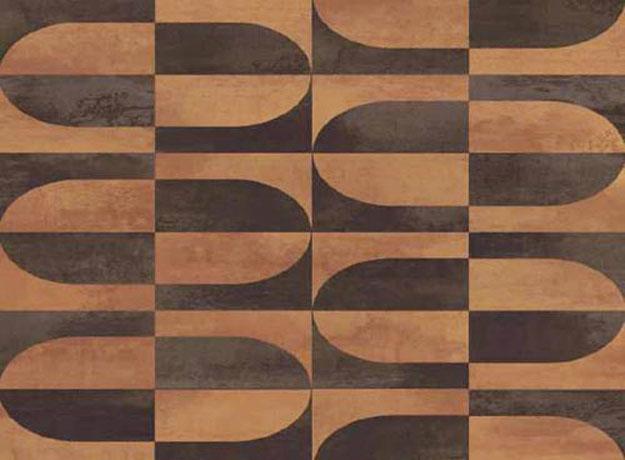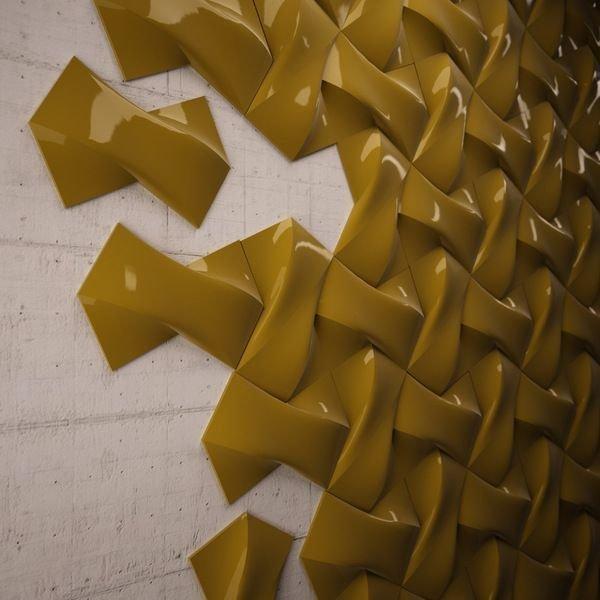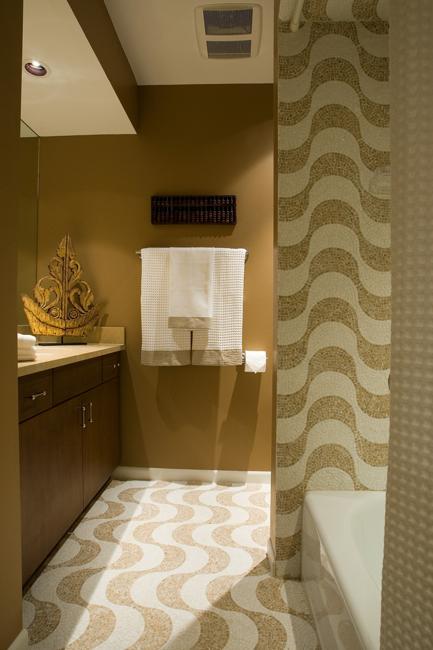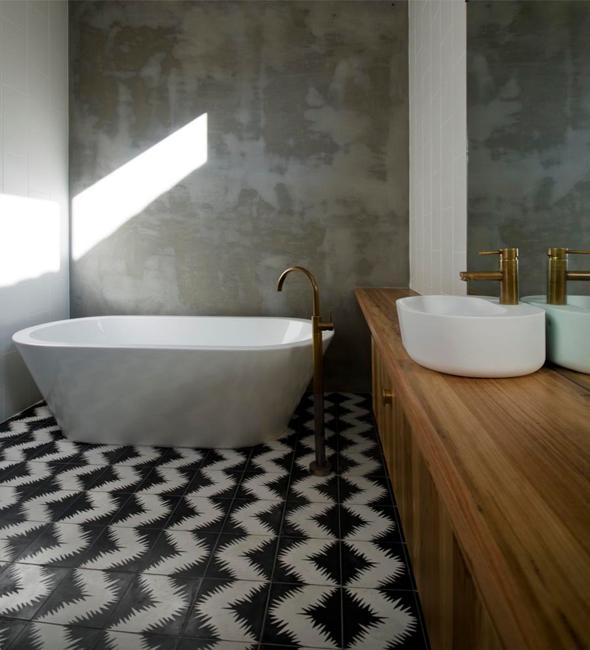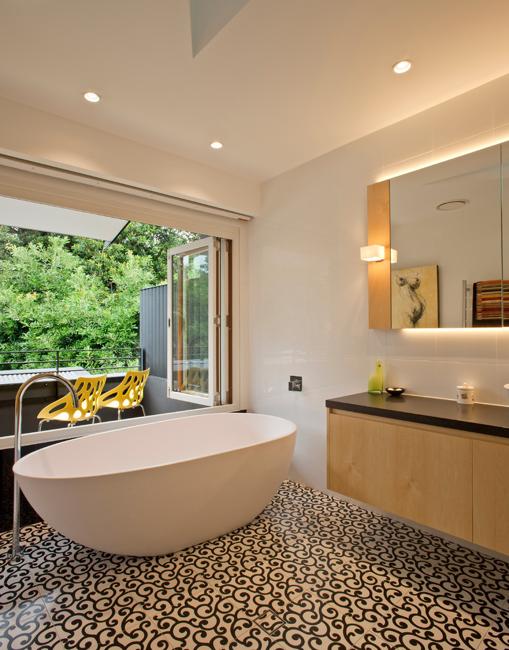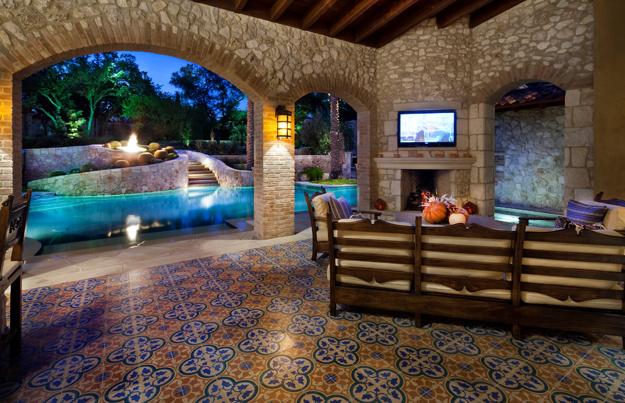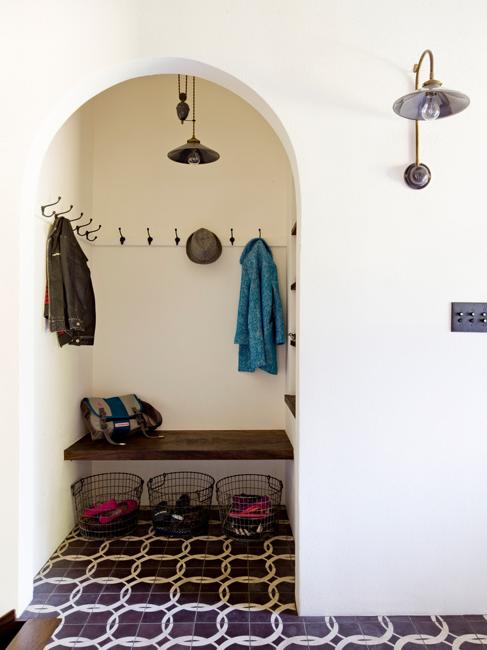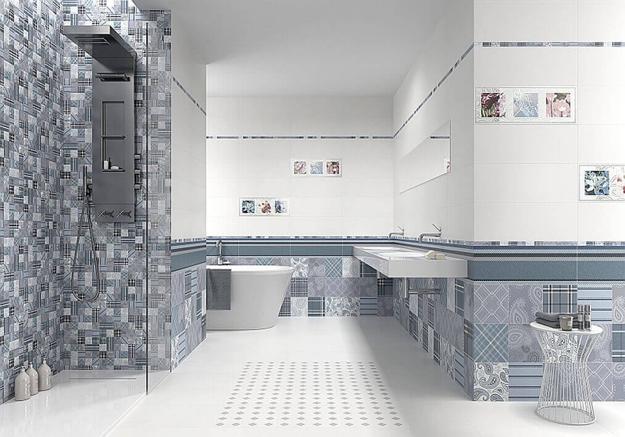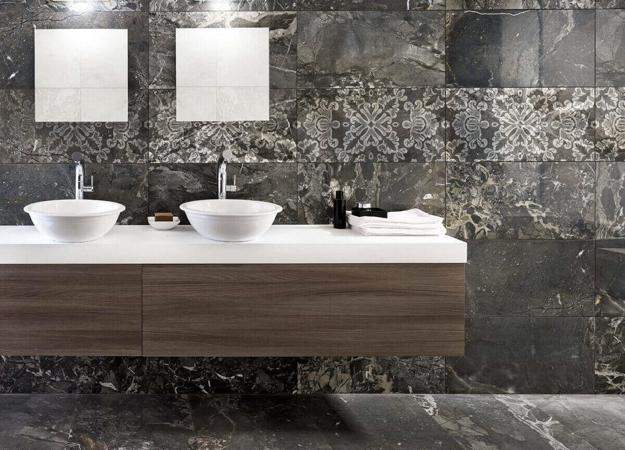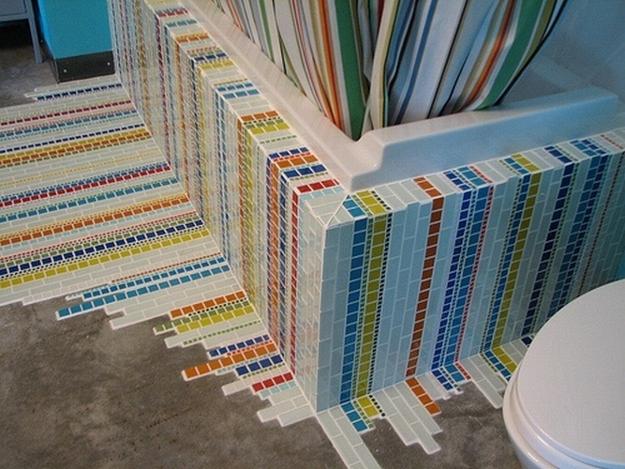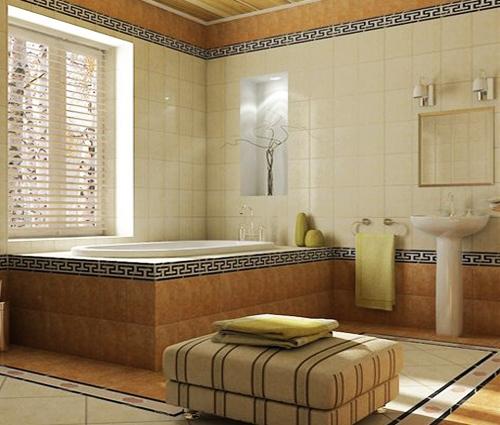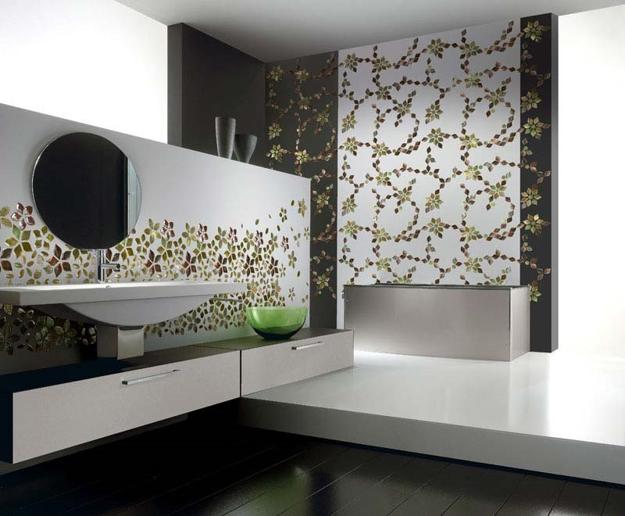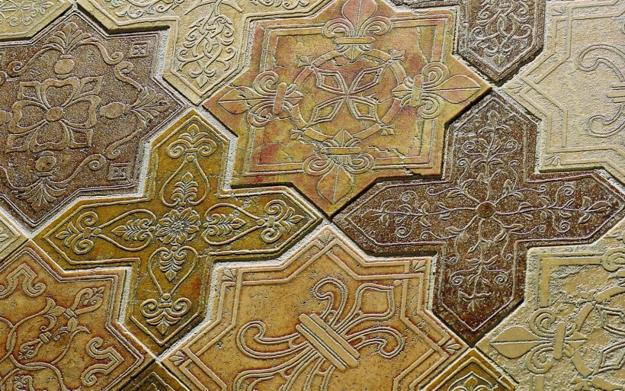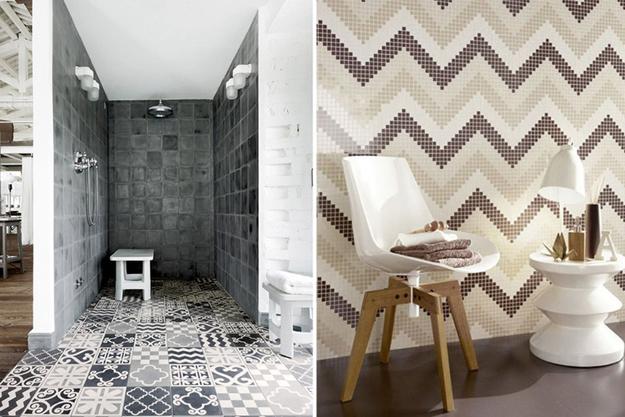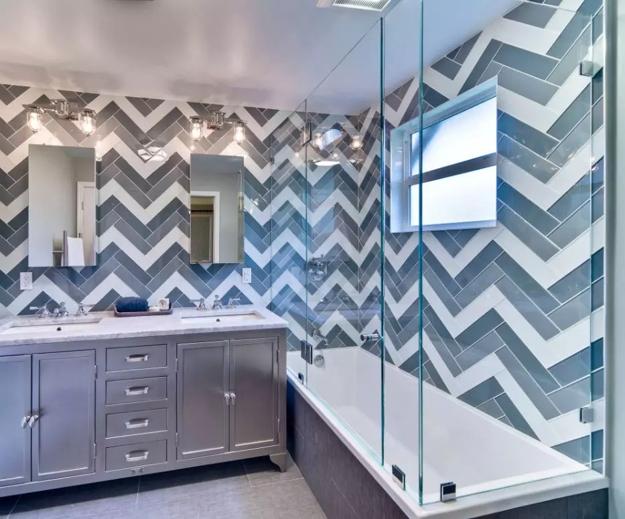 Here is a new design concept of Ibis Hotel in Sao Paulo, Brazil. The contemporary and original interior design invites everyone...
and enjoy free articles sent to your inbox