Modern Wallpapers and Beautiful Murals, 15 Ideas to Create Impressive Living Room Designs

Interior Design Ideas

Living Room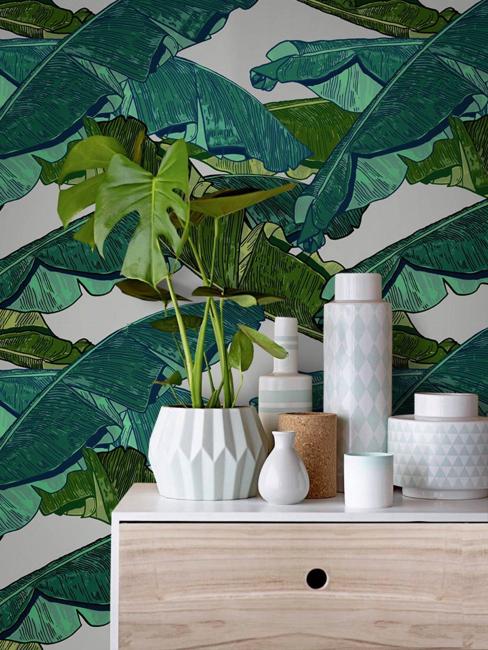 Modern wallpaper, green leaf pattern
wall decorating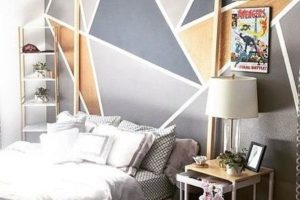 Modern wallpaper designs and murals offer fantastic ways to create stylish and impressive living rooms. The interior trends bring a variety of gorgeous designs allowing to create beautiful living rooms in any style. Romantic flowers, green leaf patterns, sophisticated damask, geometric, gradient, and geometric wallpaper designs are modern ideas for wall decorating. Also, subtle motifs and bright colors add to endless wallpaper choices. Modern wallpaper designs and digital murals are fabulous ways to add style and unique character to your living room, whether decorating the entire room or a section of a wall.
Contemporary digital photography and creative wallpaper patterns open a new world of exciting interior decorating with beautiful wallpapers. The wall coverings are reinvented, mixing new technologies and esthetics that revolutionize room decorating. Easy to apply and appealing wallpaper designs are expressive and stylish. Modern wallpaper looks elegant with contemporary wall paneling, vertical or horizontal designs, creating original and elegant living rooms.
Visually stretching small rooms with modern wallpaper
Stunning ceiling designs, creative way for room decorating with wallpaper
How to use photo wallpapers in interior design
15 modern living room wallpaper designs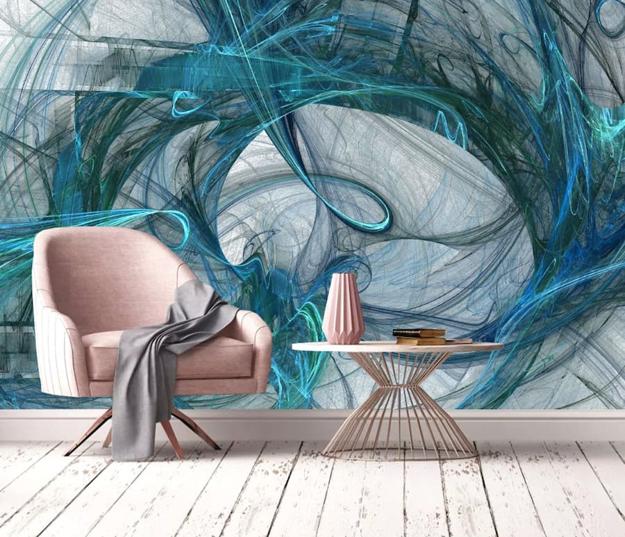 A color palette and wallpaper designs offer wall decorating materials for every taste and style. Black and white wallpaper are elegant and striking, while vibrant colors create breathtaking accent walls. There are wall coverings for specific applications. Check out the Lushome collection of modern wallpaper designs for living rooms and see how the experts use modern wallpaper in interior design to get tips and inspiration.
Nature-inspired modern bedroom wallpaper designs for wall decorating
Designer fabrics and matching wallpaper patterns in room decorating
Modern bedroom wallpaper designs and colors
Modern wallpaper is an easy-to-use wall covering that simplifies room decorating. This kind of simplicity should convince even the most reticent decorators among you that anyone can put up wallpaper and stylishly transform a wall beyond recognition in no time.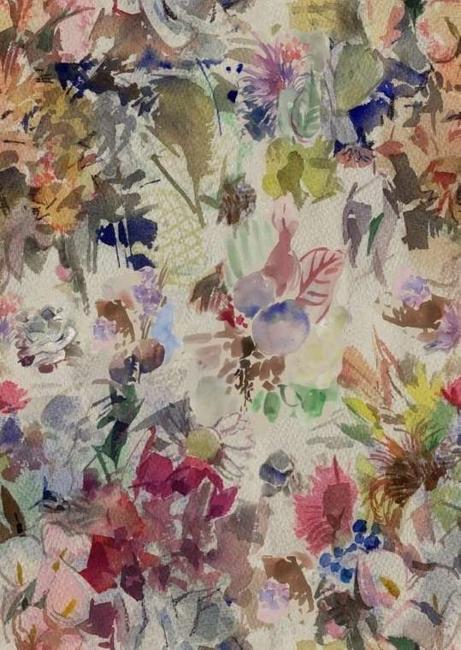 1. Floral wallpapers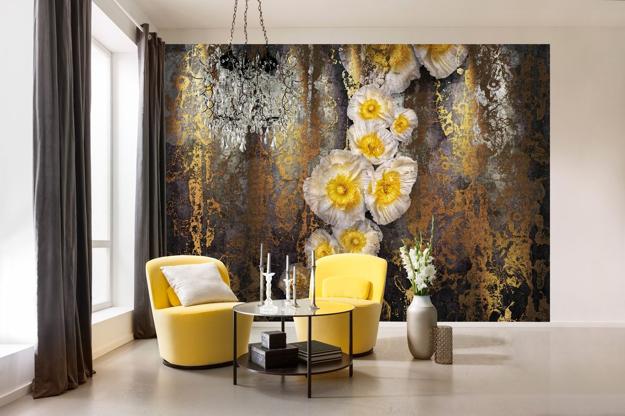 2. Gradient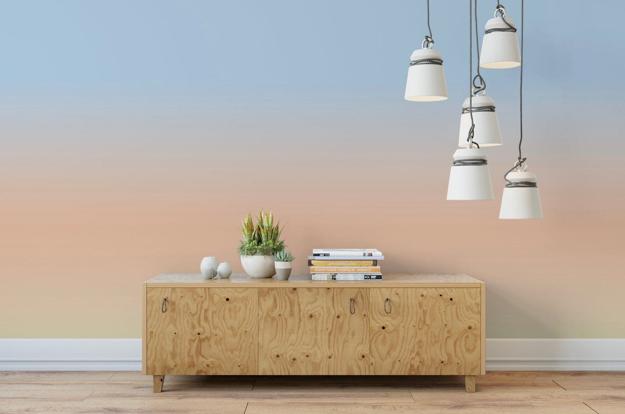 3. Textured designs and 3d images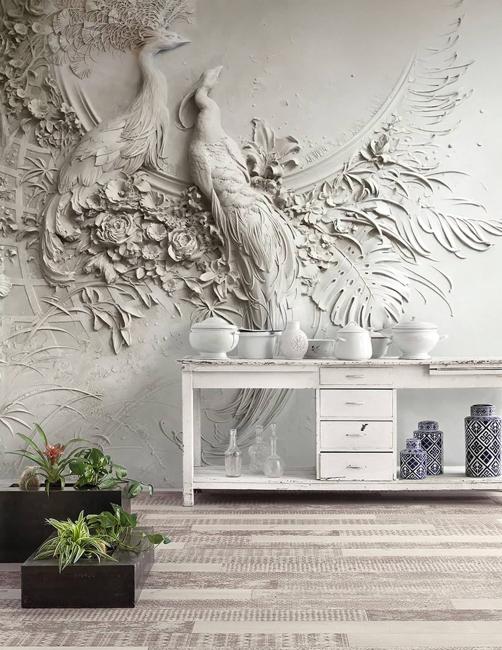 4. Terrazzo wallpapers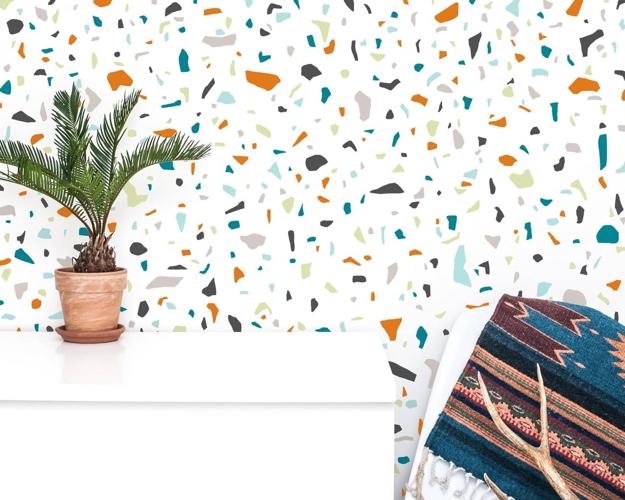 5. Nature-inspired murals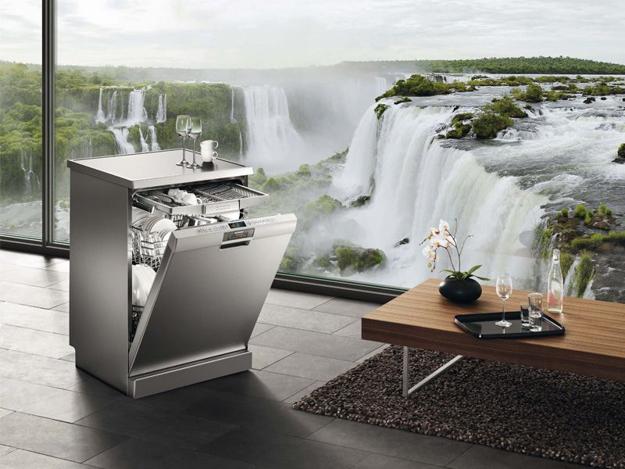 6. Original and exotic wallpapers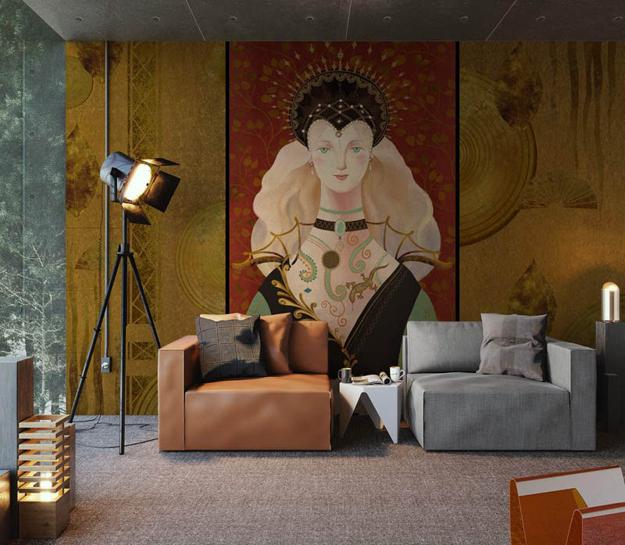 7. Knitting patterns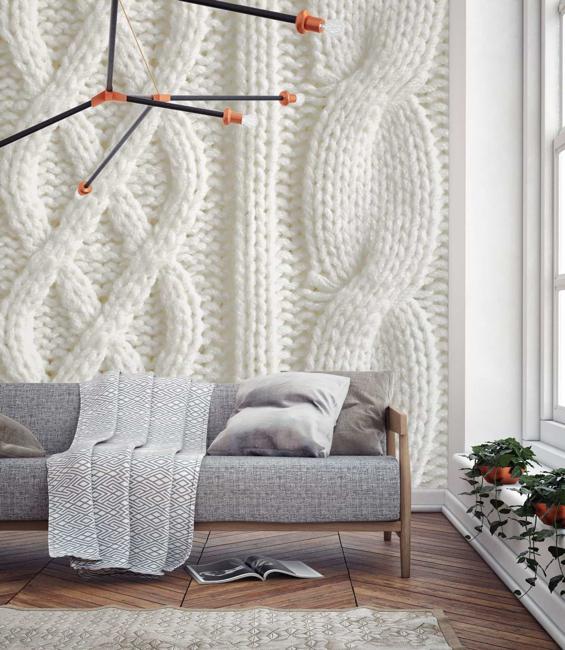 8. Retro-modern wallpaper designs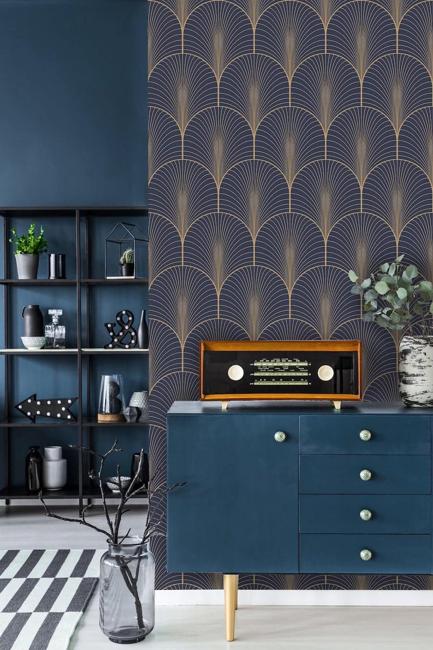 9. Classic patterns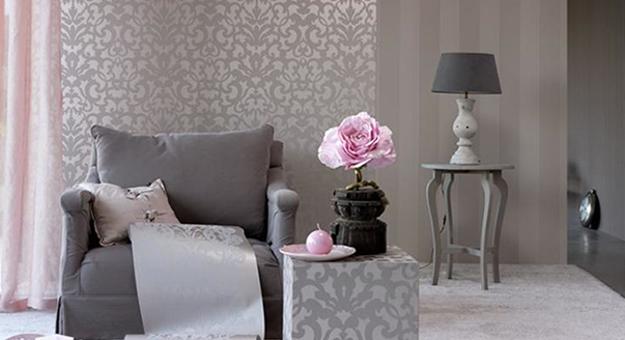 10. Wood textures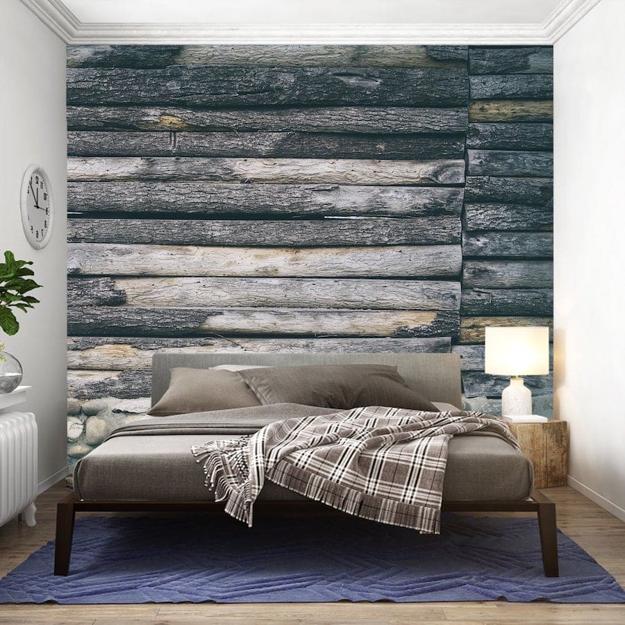 11. Black and white wallpaper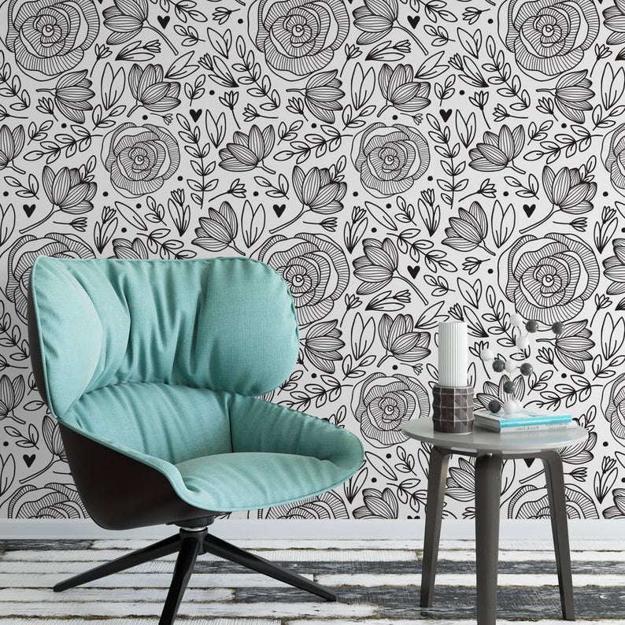 12. Wallpaper combinations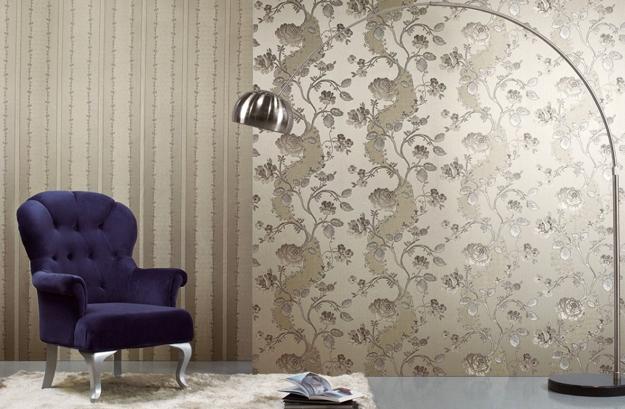 13. Wall painting and wallpaper in matching colors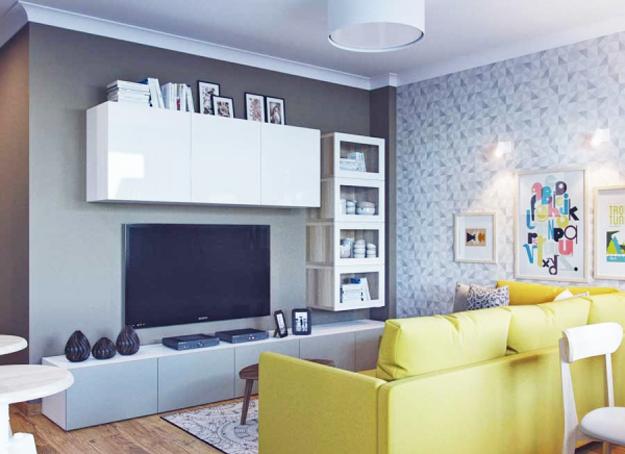 14. Geometric patterns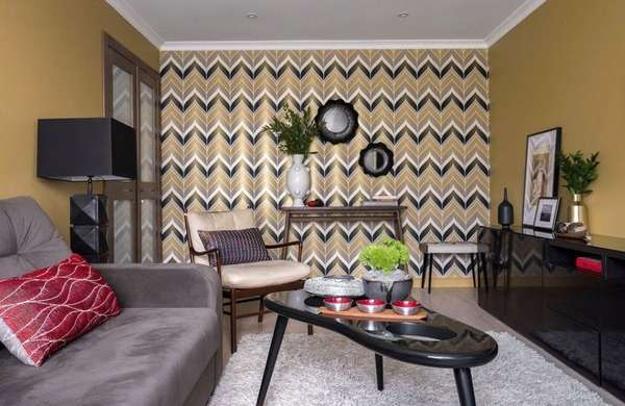 15. Green leaf patterns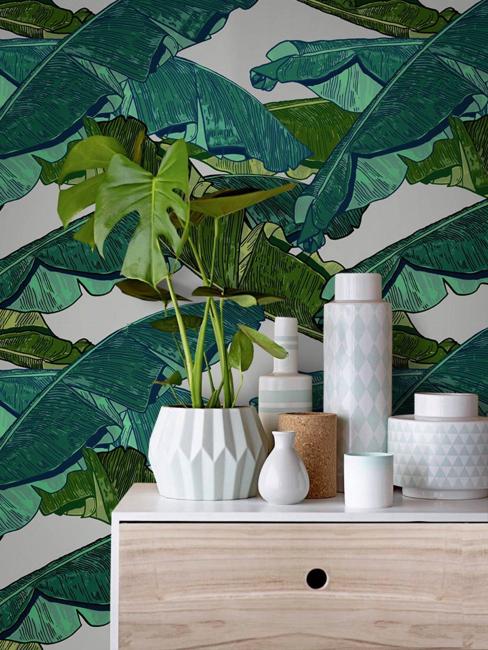 Modern wallpaper designs for decorating living rooms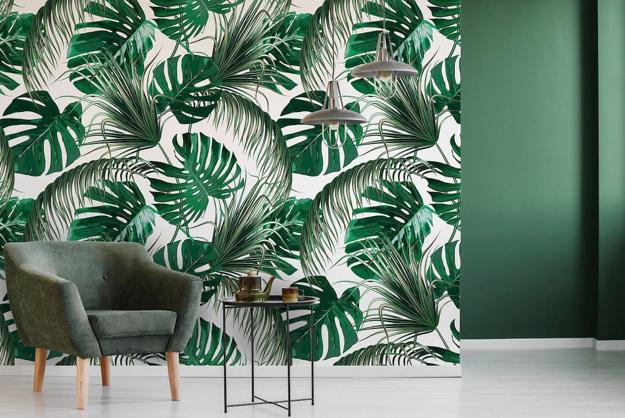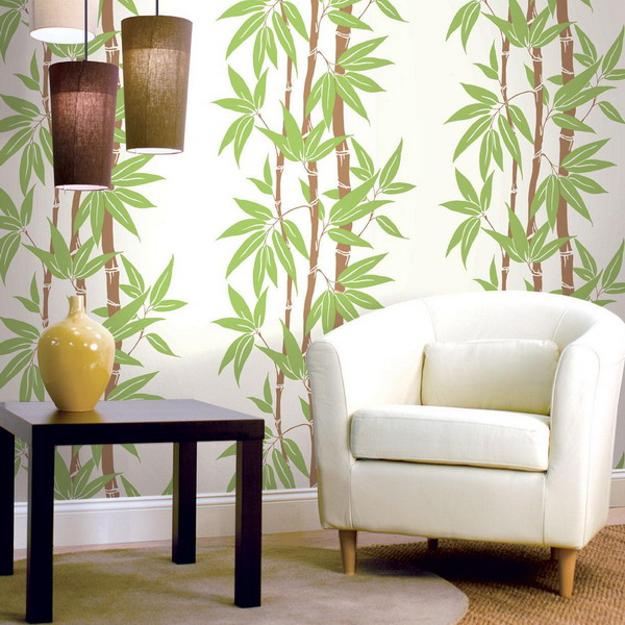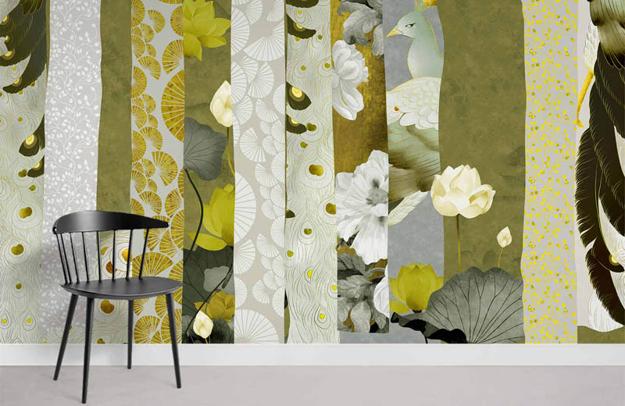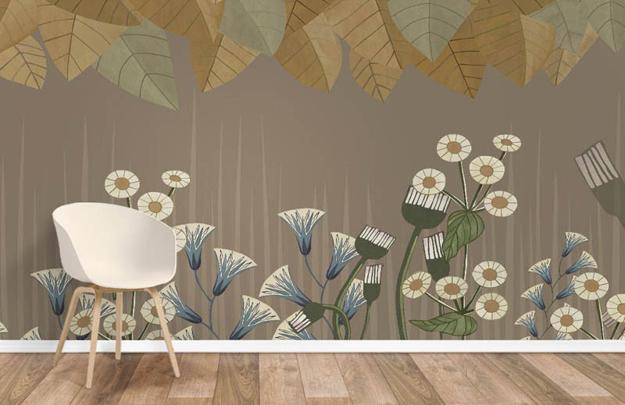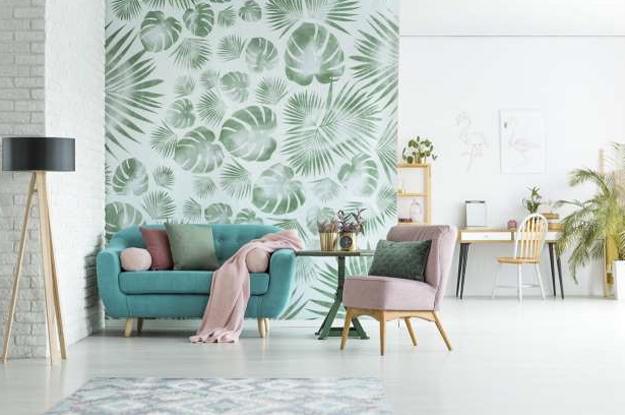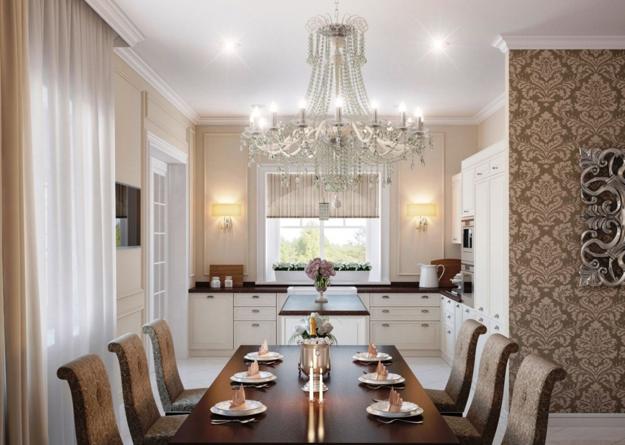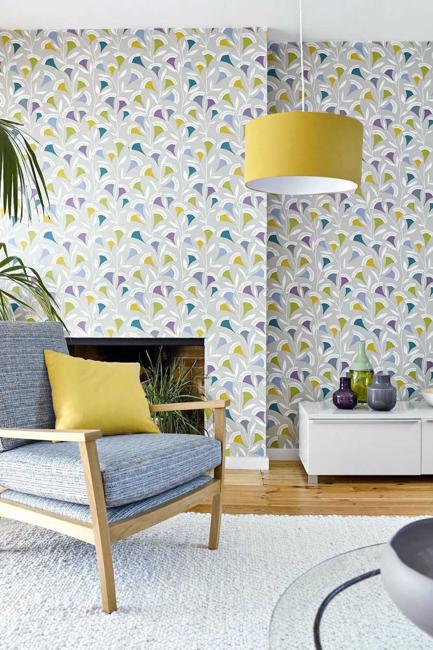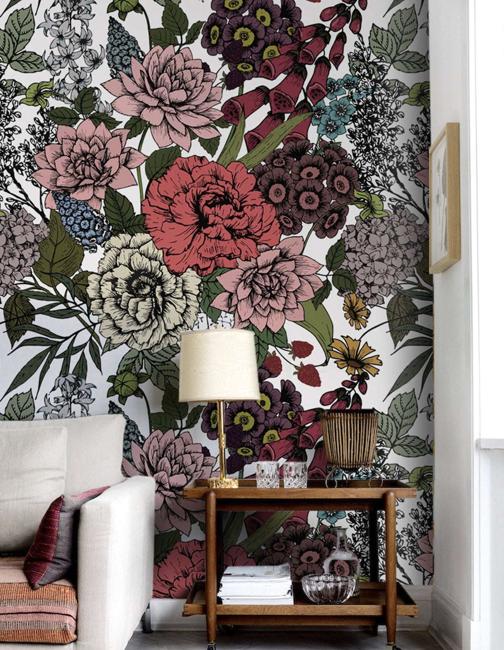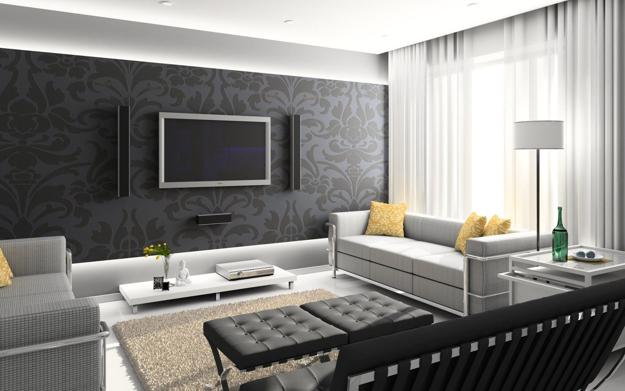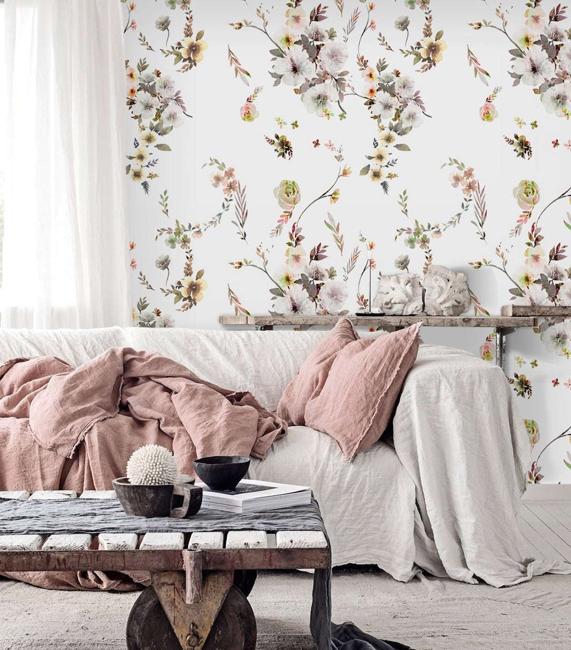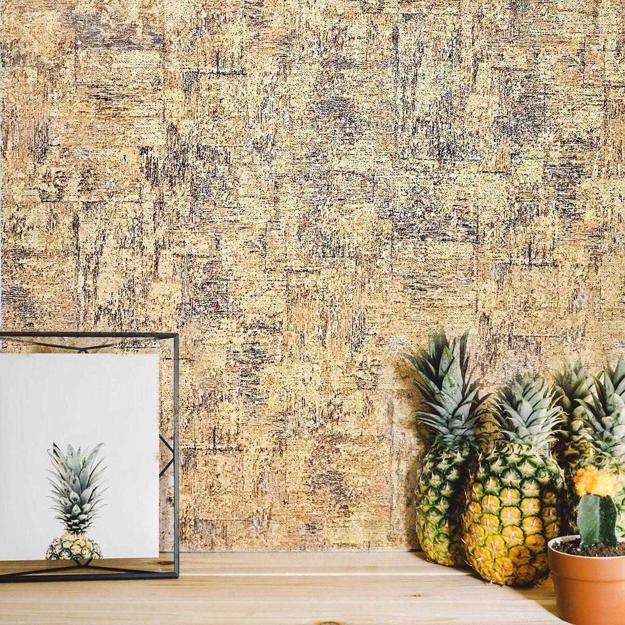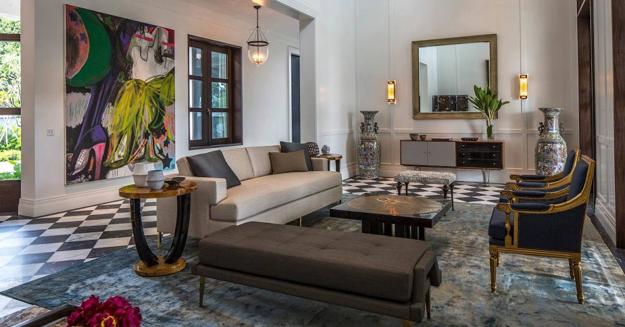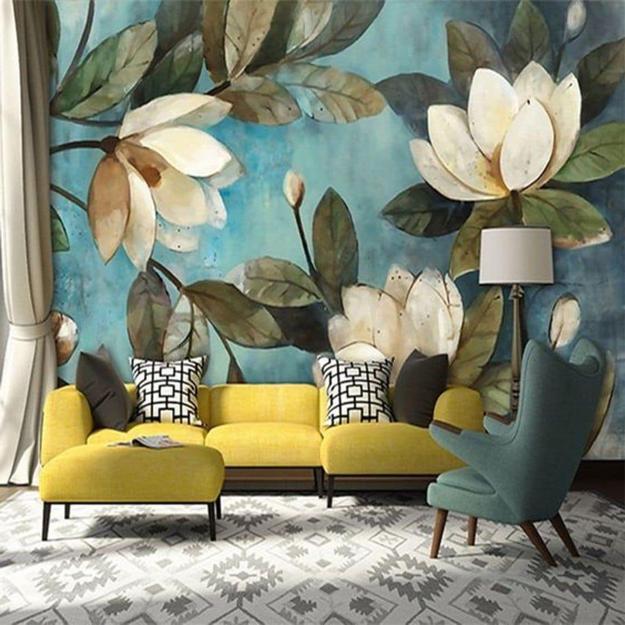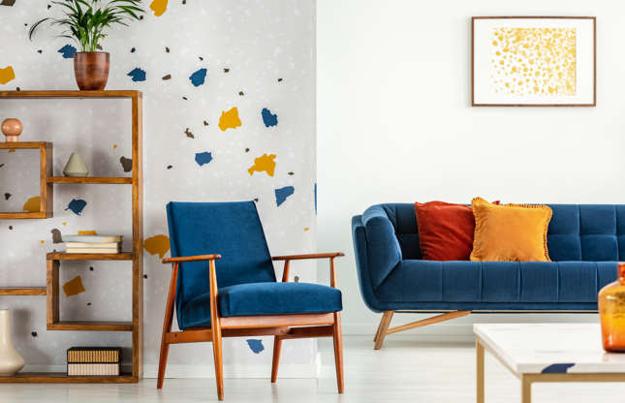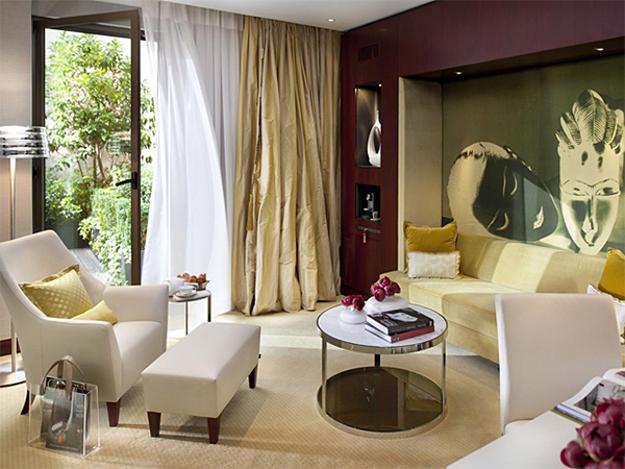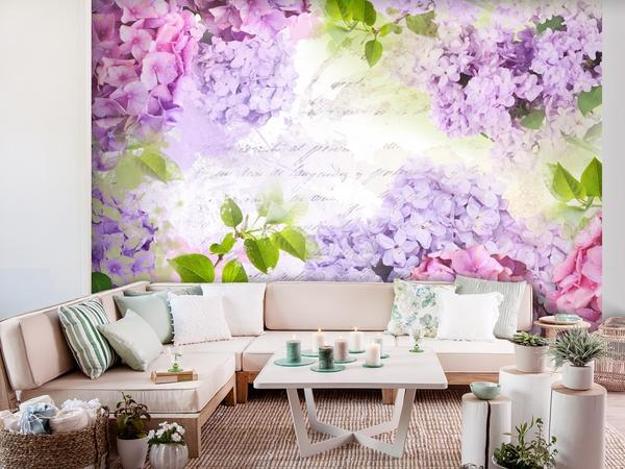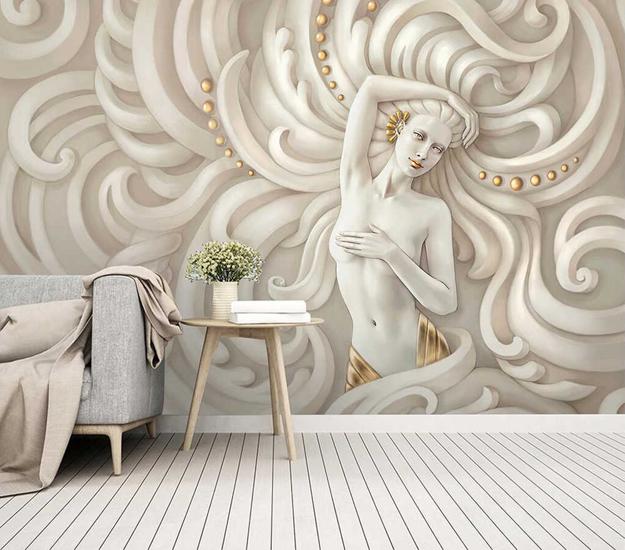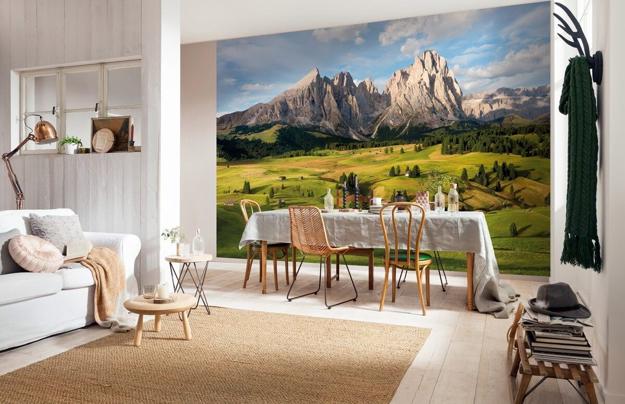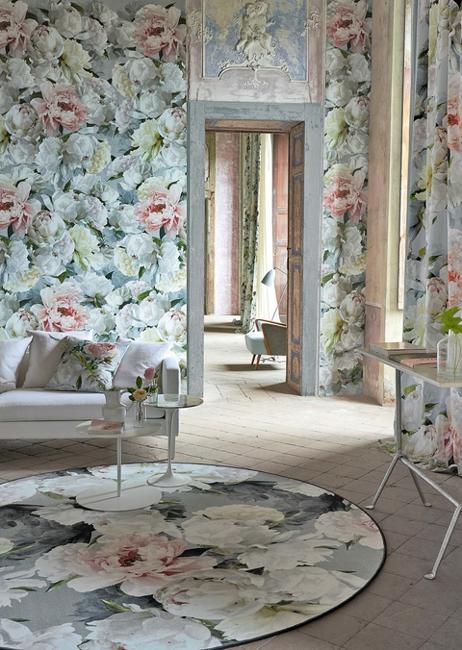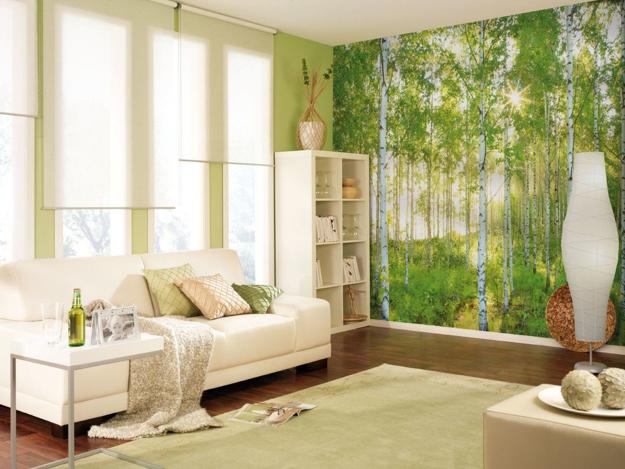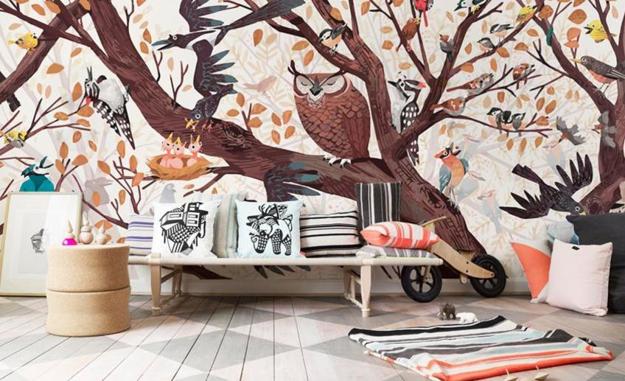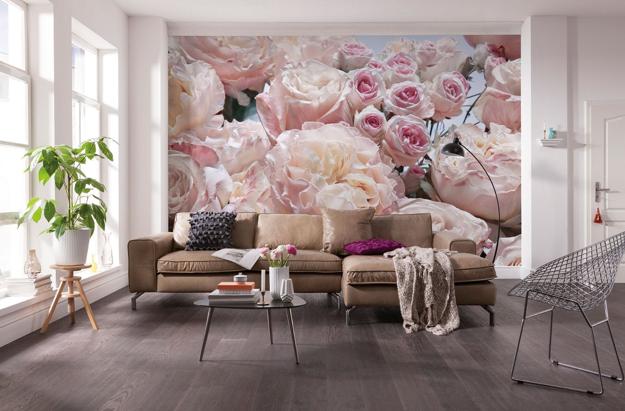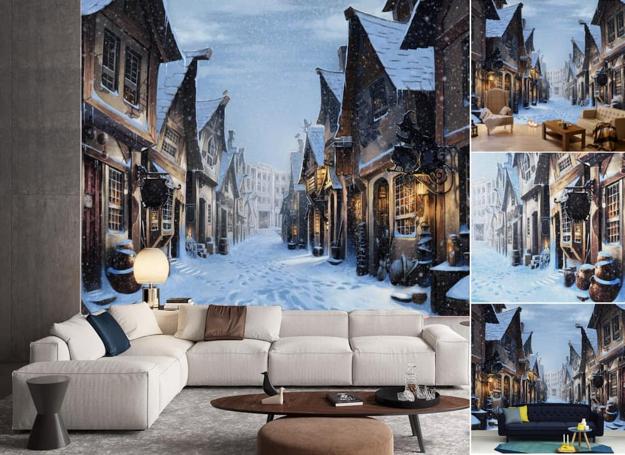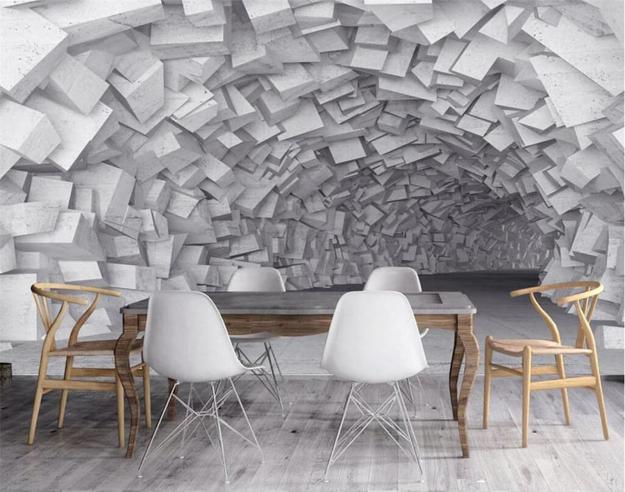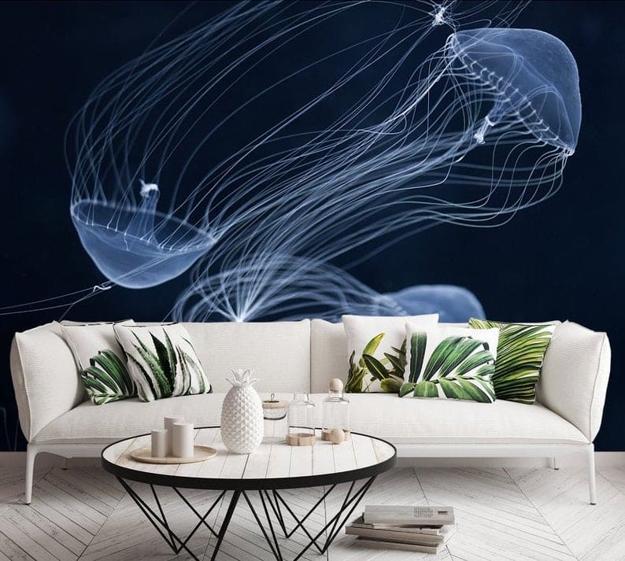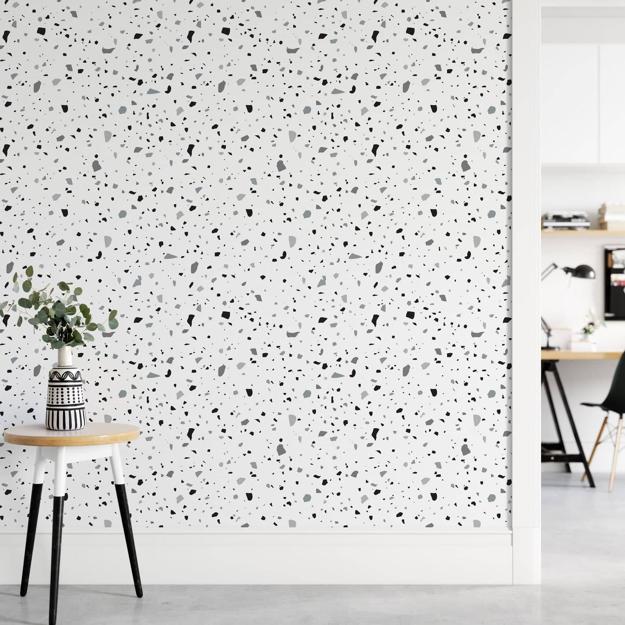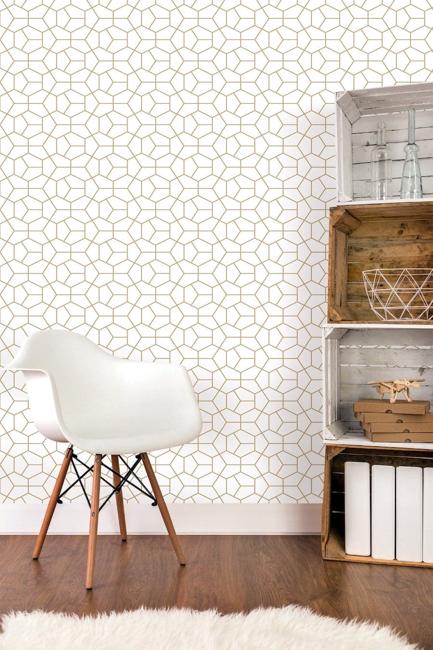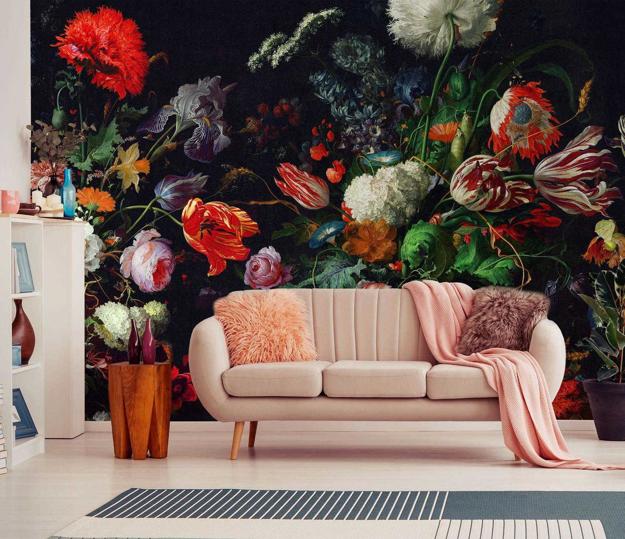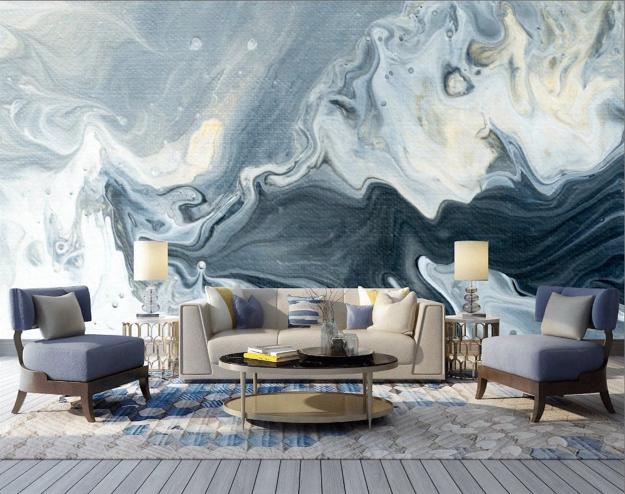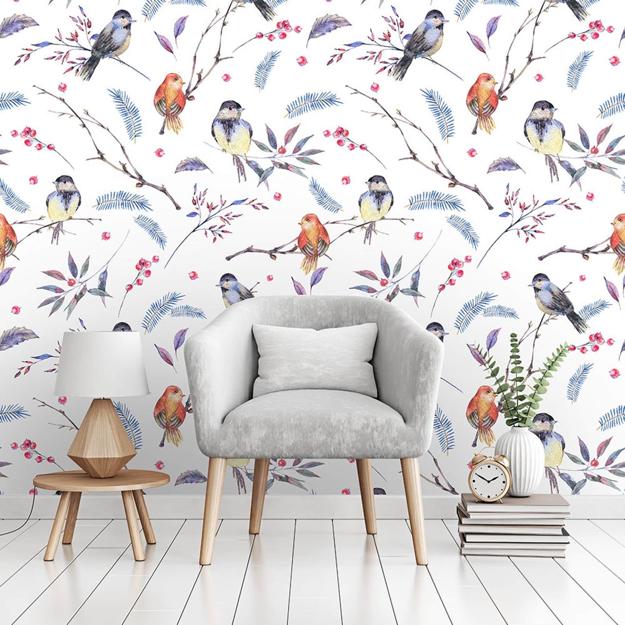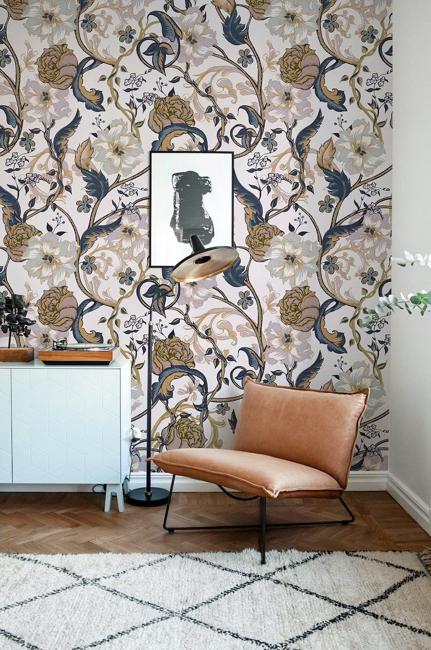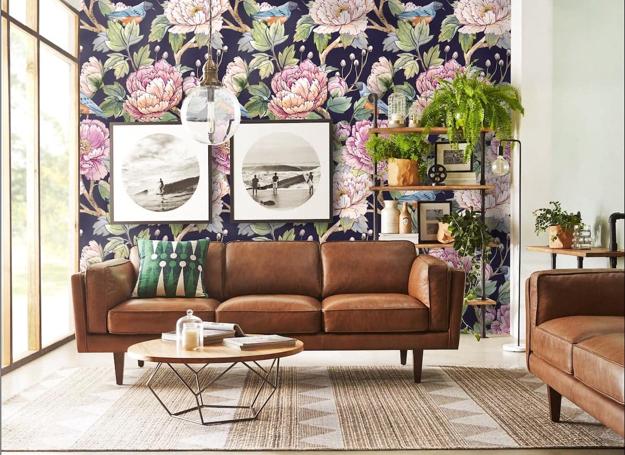 From traditional ceramic tile designs to trendy wood-like, shiny metal, and mesmerizing glass, there is seemingly unlimited ways to brighten up...
and enjoy free articles sent to your inbox