Stylish Seagrass Baskets Adding Elegant Eco Friendly Accents to Modern Interiors

Green Design Ideas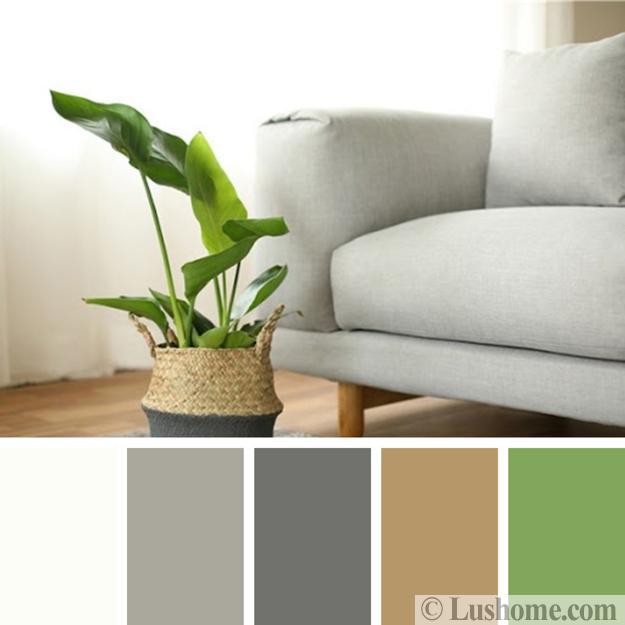 Interior decorating with waterproof baskets, gray-green-beige color scheme
interior trends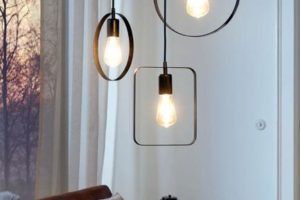 Seagrass Belly baskets are an elegant and stylish way to store virtually anything and decorate with houseplants. Seagrass is a beautiful, natural material that is popular and modern. Belly baskets are perfect for hiding pots and keeping small items out of sight. Seagrass brings fabulous natural hues and enhances the contemporary interior design with warm and light brown color shades.
Belly baskets look cute. Grass from the sea is a solid material that can stand up to the outdoor elements and enrich interior decorating. Durability is essential in storage design, and the baskets are durable, additionally to their attractive look. Also, waterproof designs are available for protecting floors while keeping soil in houseplants' pots moist.
Modern Coffee Table Blending Wicker Baskets into Unique Wood Furniture Design
Modern Interior Design Ideas and Eco-Friendly Materials for Stylish Loft Living in California
25 Modern Ideas for Bedroom Decorating and Home Staging In Eco Style
Seagrass Belly baskets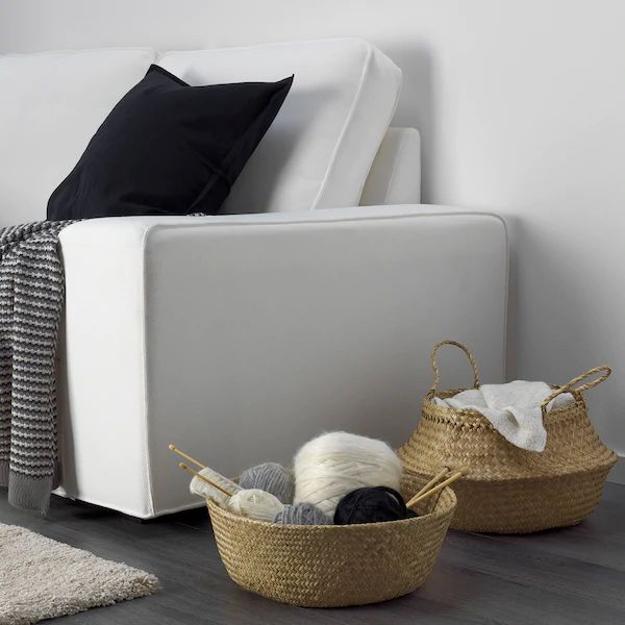 Eco-friendly home accents are a great way to support Green living ideas. Ecological awareness and Green design are essential today, and buying a storage basket made of natural materials is an eco-friendly thing to do. Seagrass baskets are handmade, not molded in factories like plastic storage boxes are. Natural baskets do not cause any pollution, and seagrass is a renewable resource abundant in the world.
Plastic Recycling Ideas for Unique Chairs with Plastic Basket Seats and Classy Legs
Wicker Furniture Adding Cottage Decor Feel to Modern Living Room Designs
White Jungle Outdoor Rooms with Wicker Furniture, Outdoor Daybed, Hammock Chairs
Seagrass baskets are exquisite home accents that fit beautifully many interior design styles. Seagrass gives a traditional look to baskets and adds an exotic, South-Asian vibe to room decorating. The weaving patterns, original decorations, like tassels and pompoms, turn seagrass baskets into beautiful and modern home decorations.
Home decorating with baskets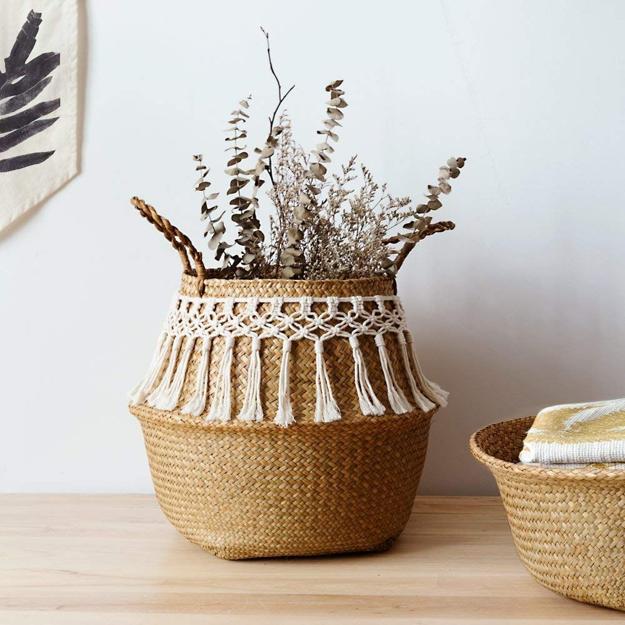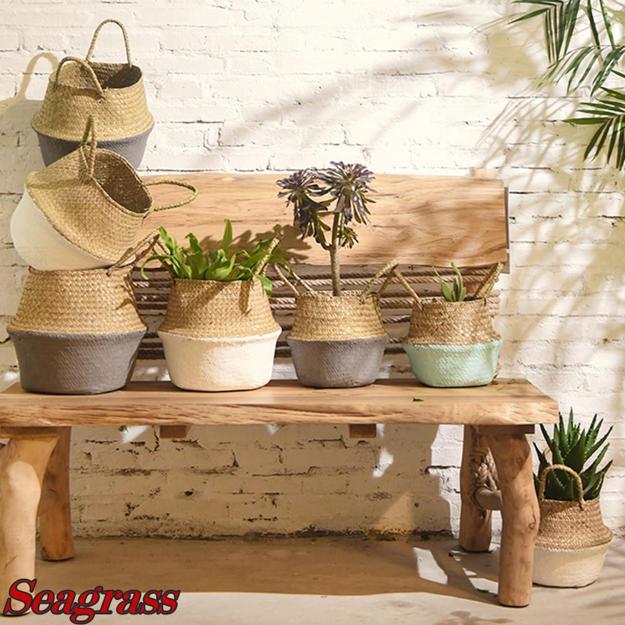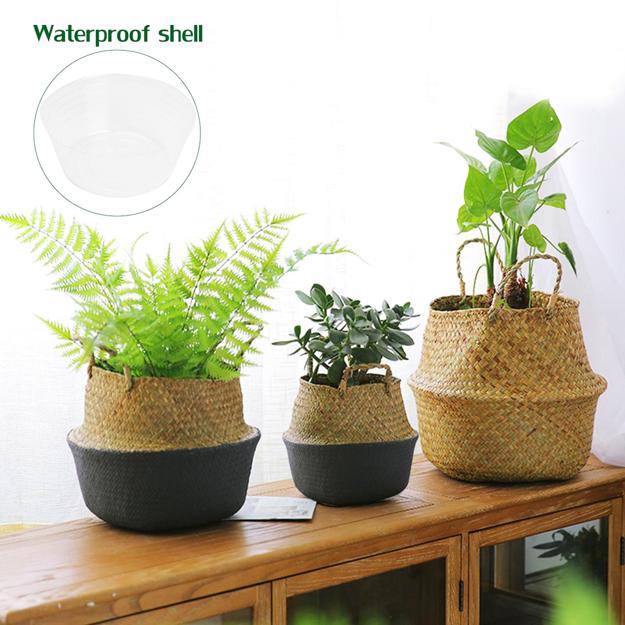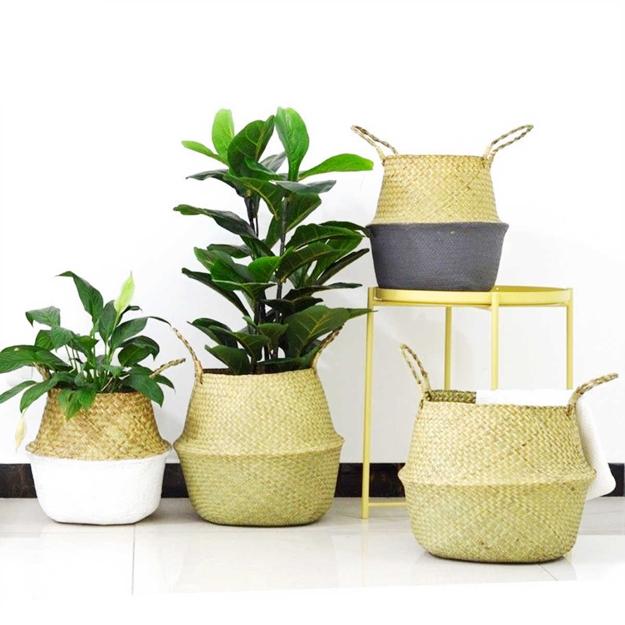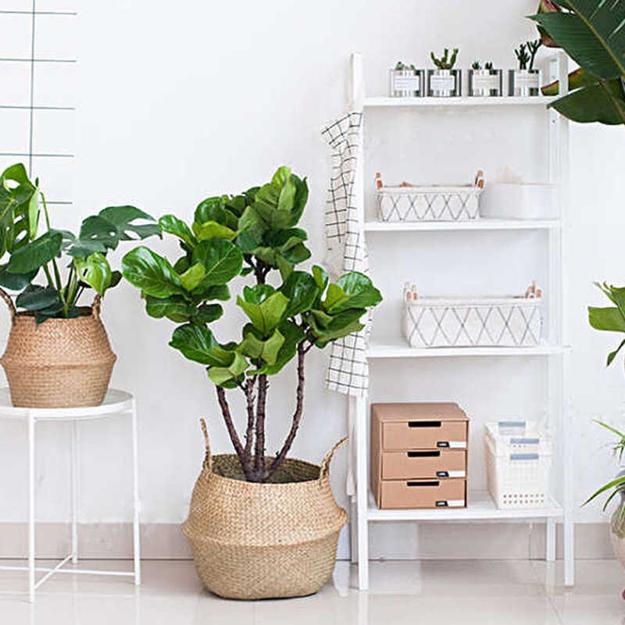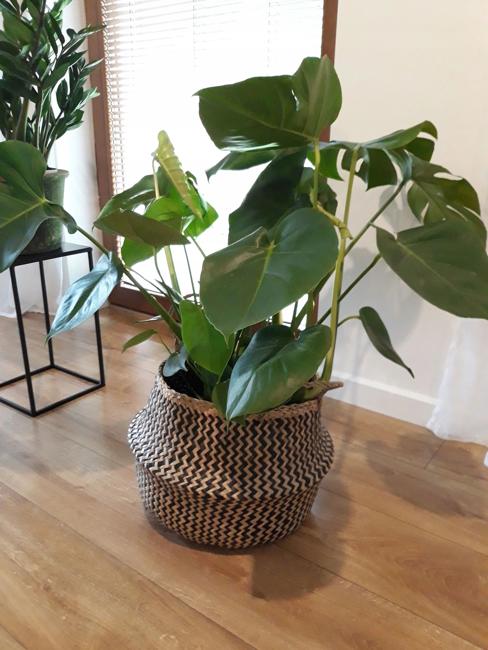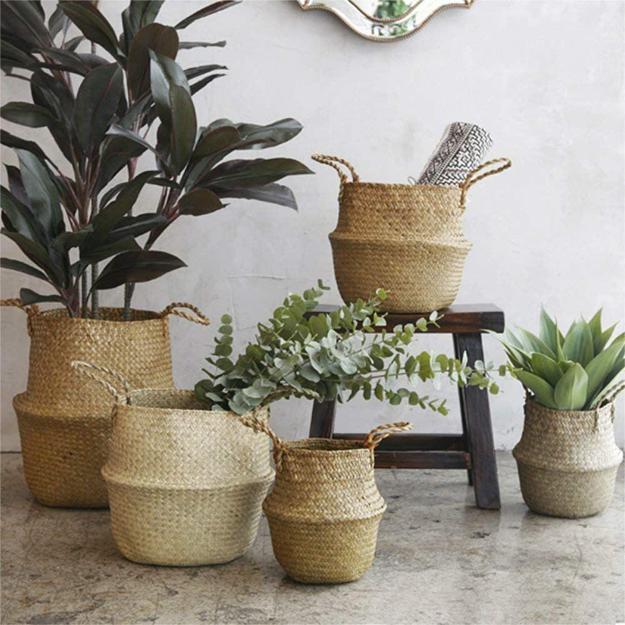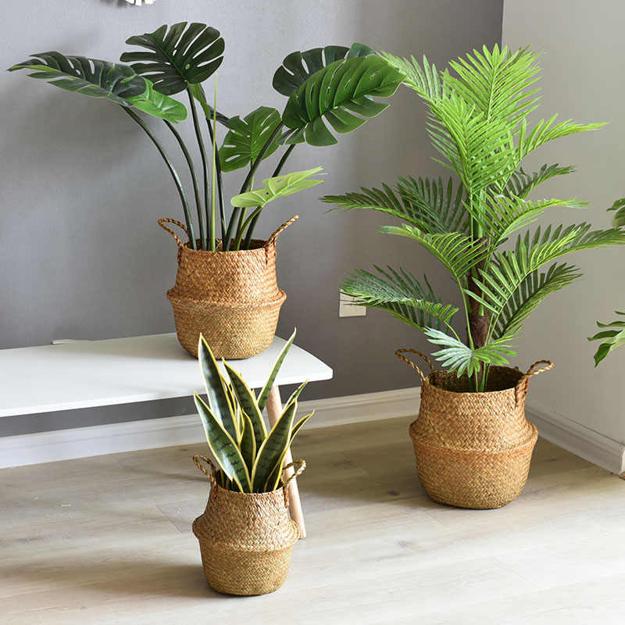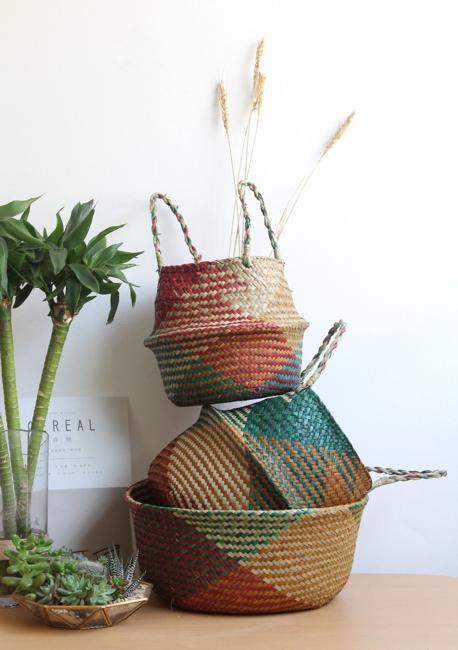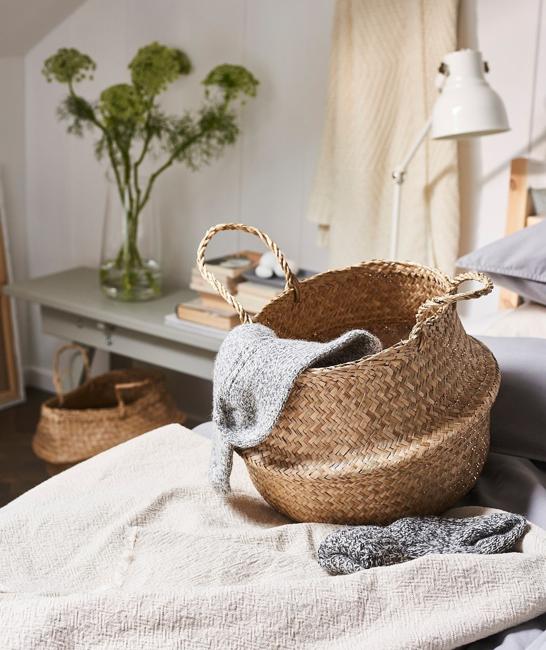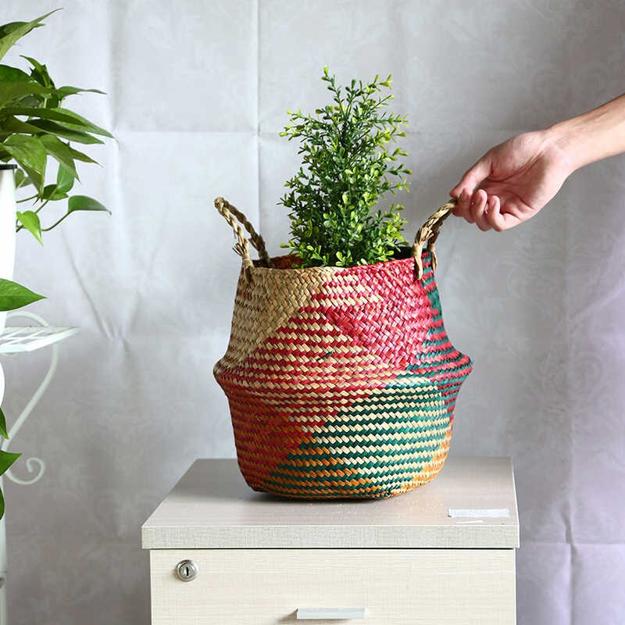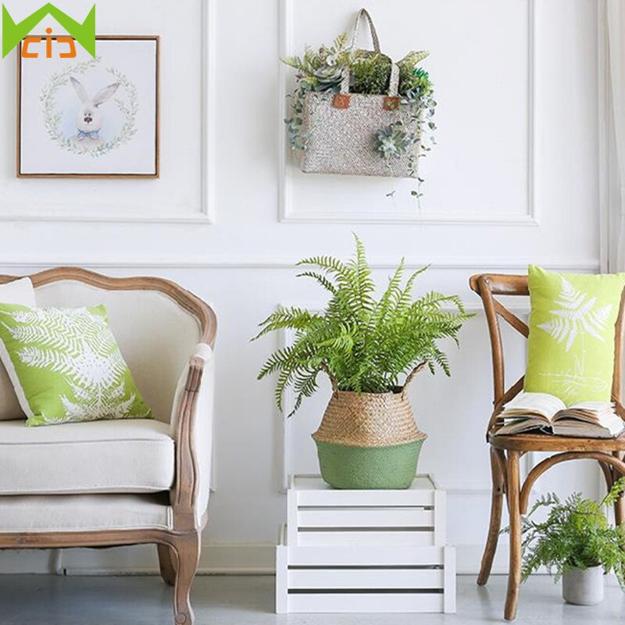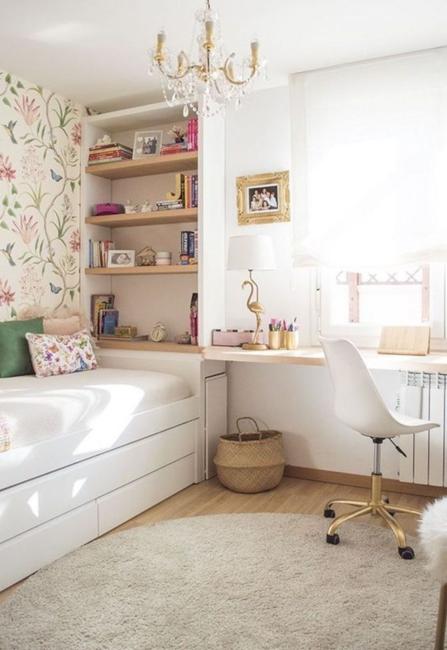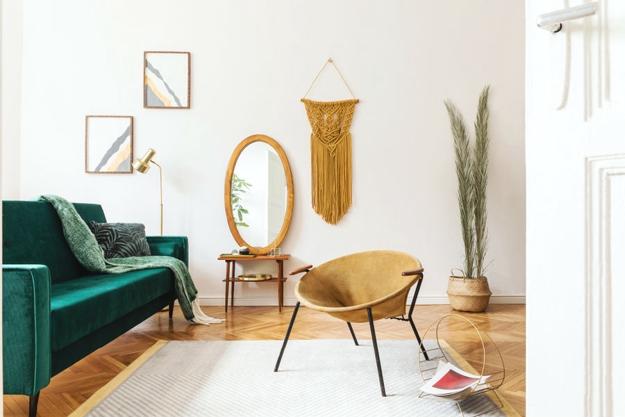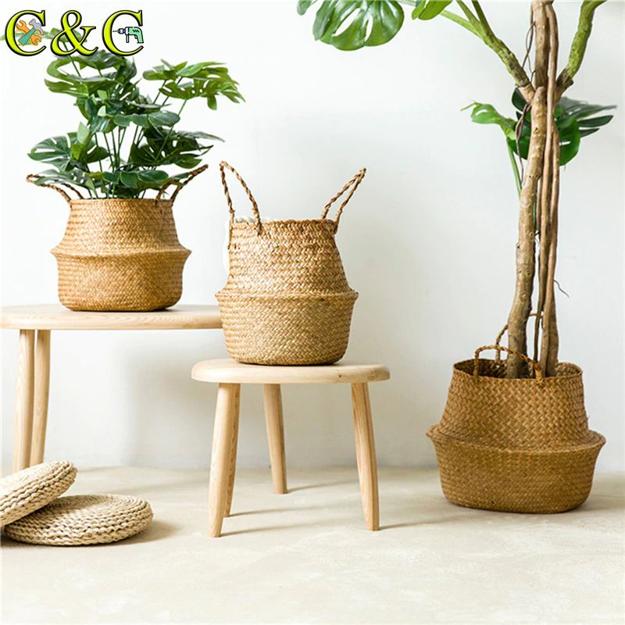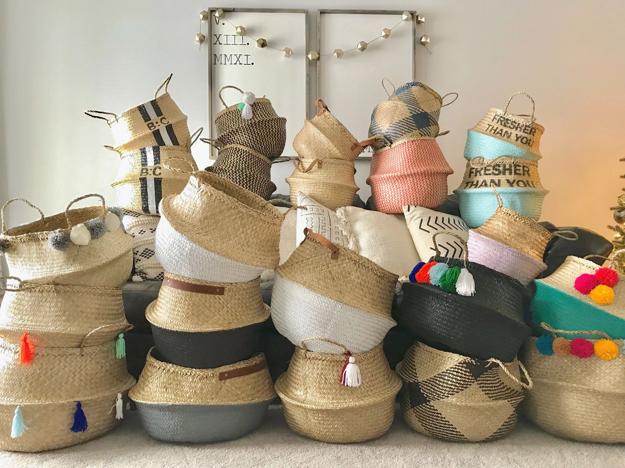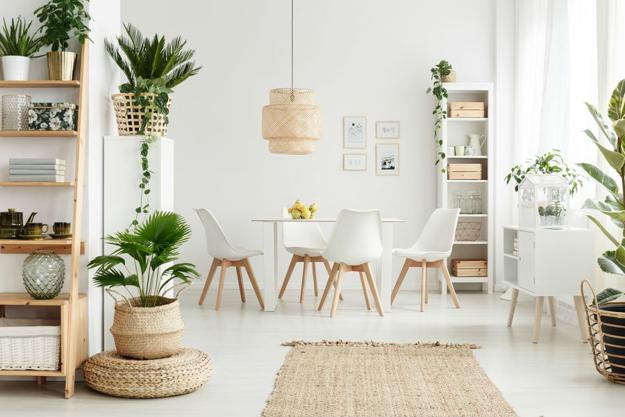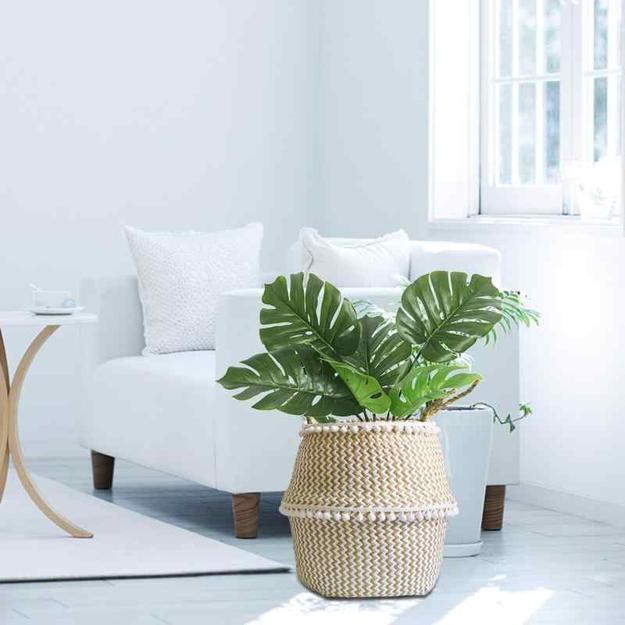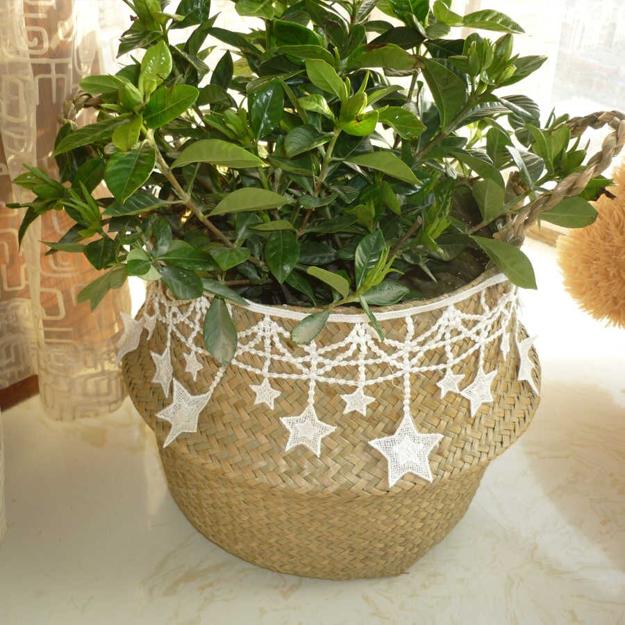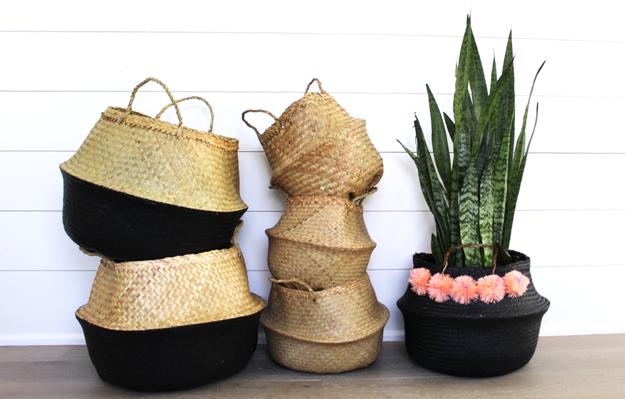 Natural color schemes inspired by seagrass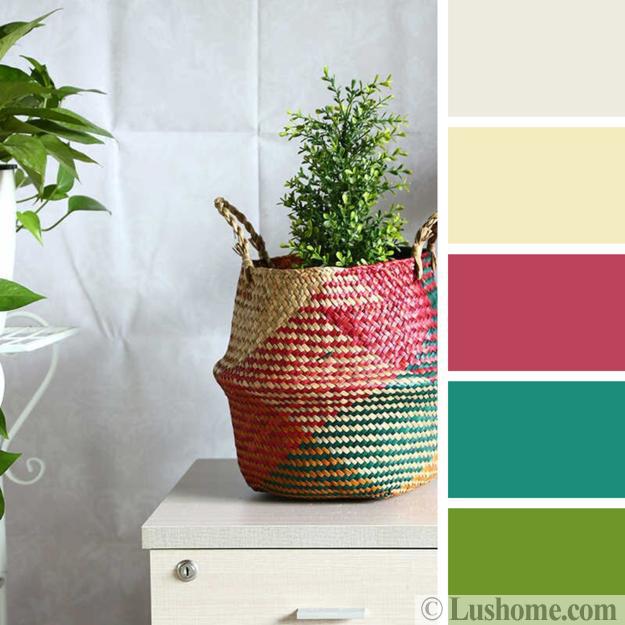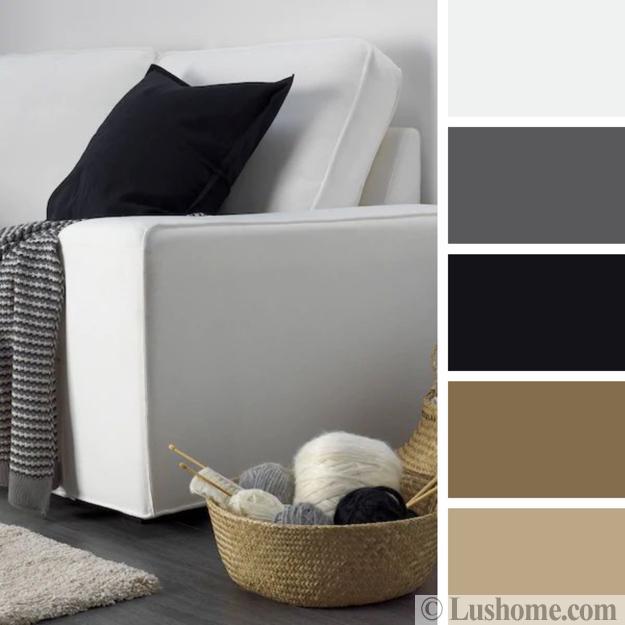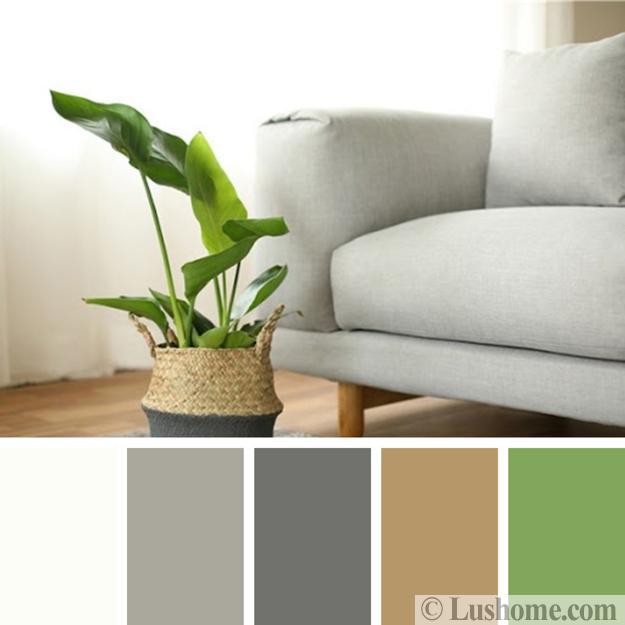 More from room decorating

Throw pillows in various colors, designs, and patterns are one of the easiest ways to refresh your room design and inject...
and enjoy free articles sent to your inbox