Modern Coffee Table Blending Wicker Baskets into Unique Wood Furniture Design

Furniture Accessories

Interior Design Ideas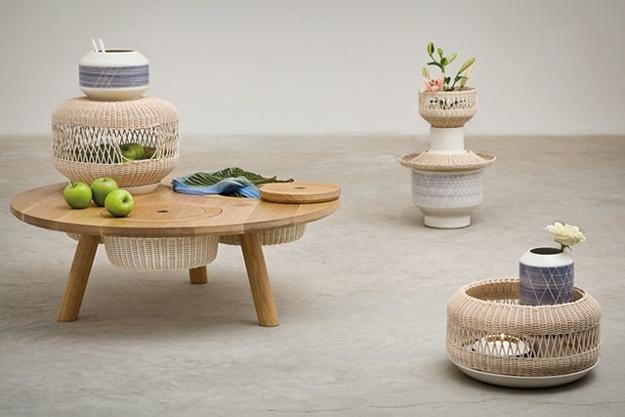 Unique furniture design idea, coffee table with wicker baskets
furniture decoration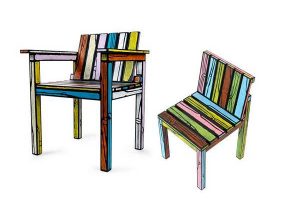 Modern table & Ability is a wood furniture piece that is multifunctional, unique and unusual. The modern table features a few  elements, – trays, bowls, lampshades, baskets and ceramic vases. Each element has its own function and adorn the modern table with original and aesthetically appealing look.
The modern table is designed by Alberto Fabbiani in collaboration with Antoniazzi & Piovesana and Bosa Ceramiche. & Ability is the reflection of the relations that link the modern world due both personal and business intersection. The modern table design is a creative representation of the culture and unique techniques and technologies.
The art of weaving, pottery crafts and a variety of materials are blended with amazing traditional and contemporary furniture design techniques into this modern table that symbolizes innovation and its diversity.
Modern coffee table with integrated bowls, lampshades, baskets and ceramic vases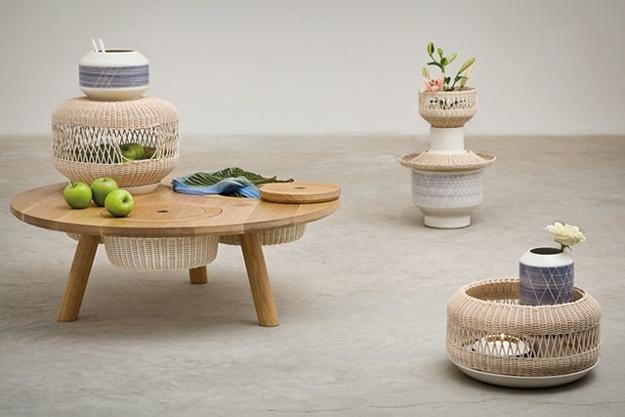 The & Ability coffee table can be used for different tasks. This multifunctional and unique furniture design idea was developed to stress out the importance of sharing experiences and knowledge between different craftsmen and designers.
& Ability consists of a wooden coffee table top, which is designed as a base for creating many furniture pieces and a table lamp. Trays, bowls, lampshades, baskets and ceramic vases allow to alter the modern table design and change its function and personality.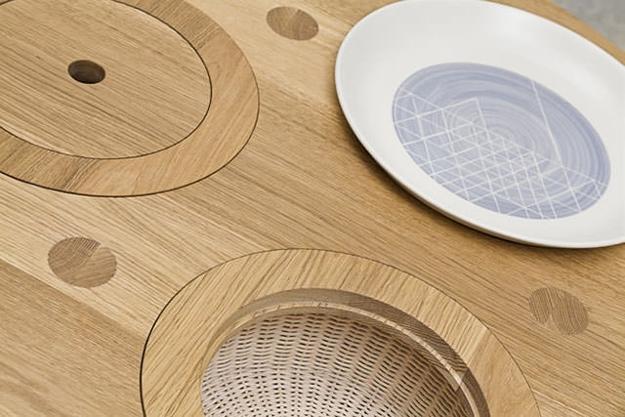 The modern table design represents our life. We are independent people, and yet the citizens of a larger community. The components of the table are connected in a dynamic dialogue, as people and countries.
Unique furniture design ideas blending different objects into extravagant artworks
5 ways contemporary coffee tables improve modern living room designs
Recycling used car tires for plexiglass coffee tables on casters
Unique furniture design idea allows to adjust the table for any task, taste or need. A set of components create different functional and attractive modern tables blending wicker and wood into furniture design in an elegant and gracious way.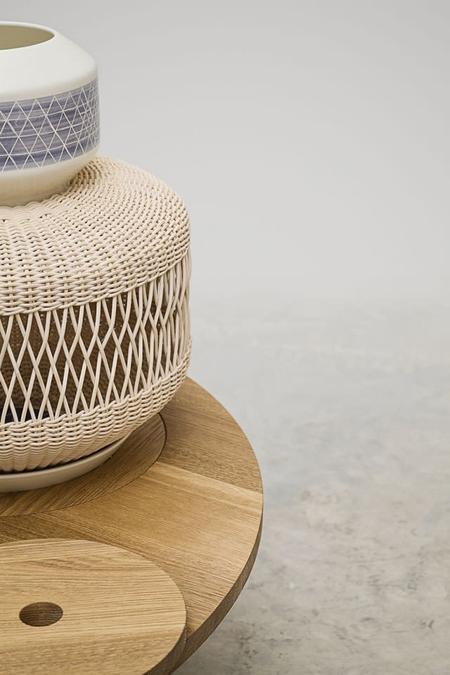 More from modern furniture

Weave furniture design blends traditional techniques and modern trends in decorating with handmade items. Using natural ropes and twines, you can...
and enjoy free articles sent to your inbox