Unique Furniture Design Ideas Blending Different Objects into Extravagant Artworks

Decorating Ideas

Furniture Accessories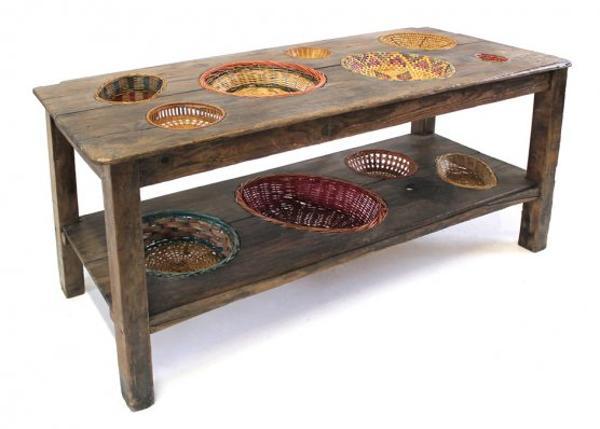 Unique furniture design incorporating baskets into wooden table top and shelf
furniture decoration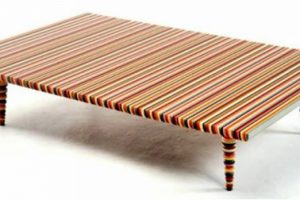 Amazing furniture design ideas that blend playful items and natural materials into creative items look extravagant and impressive. Italian designer Marcantonio Raimondi Malerba get inspirations from nature, and interprets itd beauty and dynamics into unusual furniture using natural materials and enhancing functionality.
The designer mix various functional items into a new furniture piece which is multifunctional, offering fun decor items that look like artworks. He never gives up irony. If a new furniture design idea is playful and interesting, the designer can not resist to realize it, transforming ordinary decor items into amazing.
As a child, Marcantonio Raimondi Malerba, marama.it/ likes to play with different objects, using them for various functions. His extravagant furniture design ideas is the reflection of playfulness and ability to combine objects into multifunctional items. The new collection of unique furniture demonstrates not only amazing craftsmanship and wood working skills, but also a peculiar sense of humor.
Unique furniture design ideas blending objects to enhance their functionality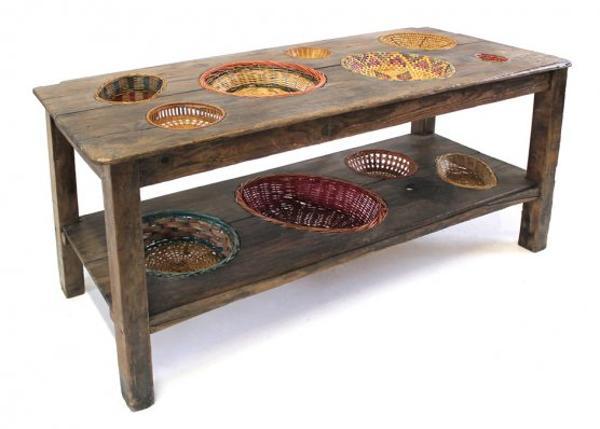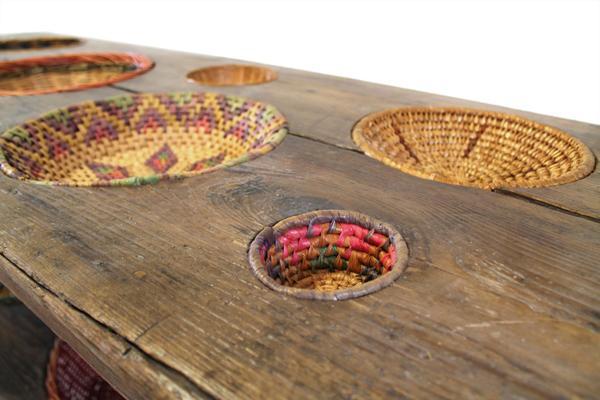 The top and shelf surfaces of the Basket table feature wicker baskets in various diameters to store all sorts of things. The  Dream Drawer is an incredible dresser showcasing decorative furniture design and original elements taken from other furniture pieces.
Greta Lamp is blended with a wooden table. A bronze rod pierces through the table top and allows the lamp to float in the air. Buffet Table is a unique furniture item with integrated beach stones into a wooden table top. The beach stones look very organic combined with the wooden table top.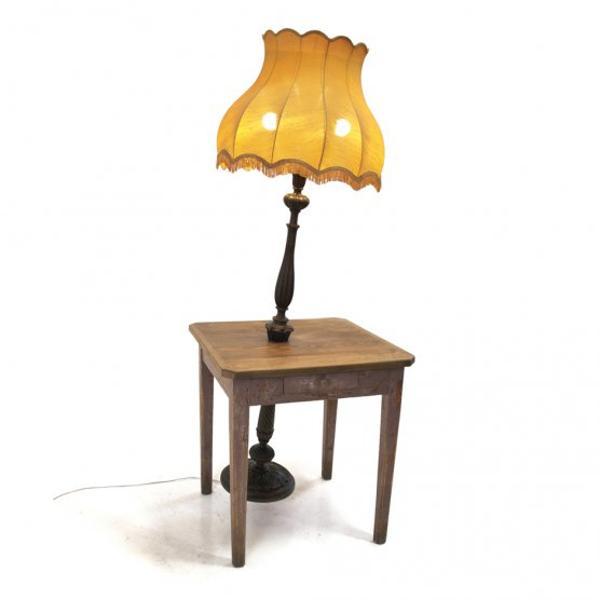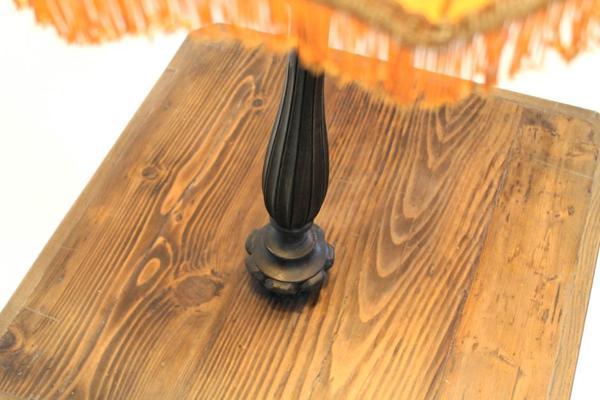 The Dish Table with integrated ceramic plates can be used for serving meals or room decorating. The dishes can work as shallow containers for flower arrangements and candles, or vases for various fruits.
Multifunctional furniture design reinventing home furnishings for small spaces
Pendant lights with glass plant terrariums, modern home decor ideas
Contemporary floor lamp blending lighting design and glass plant terrarium
Multifunctional modern furniture design ideas, 8objects set of contemporary chairs and lamps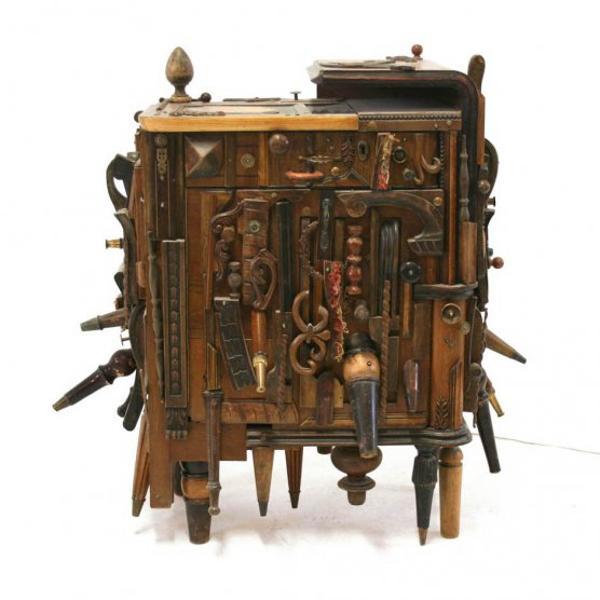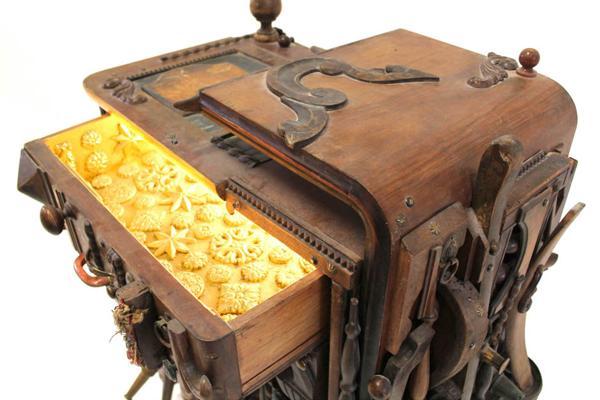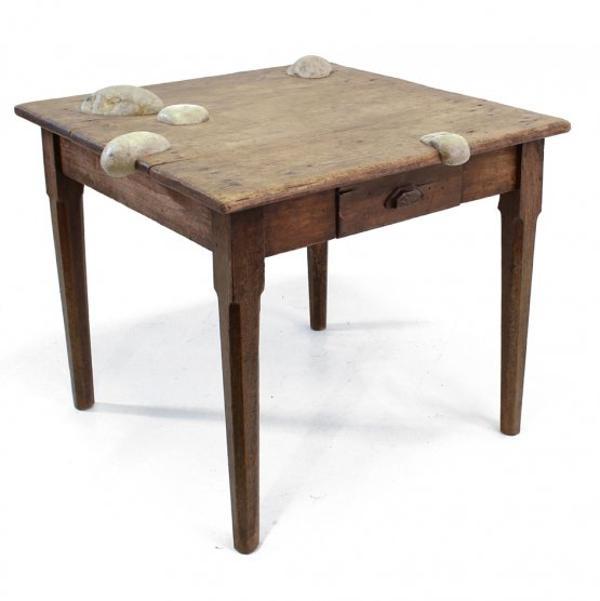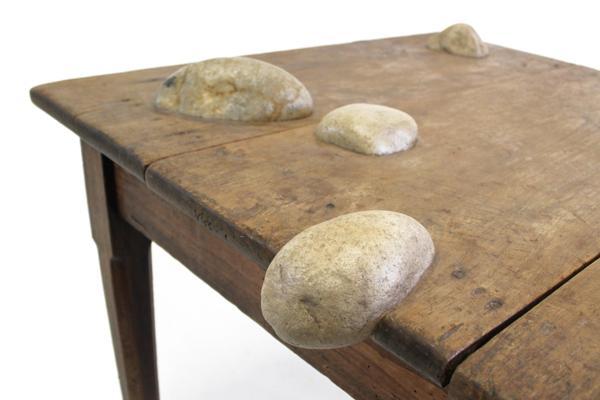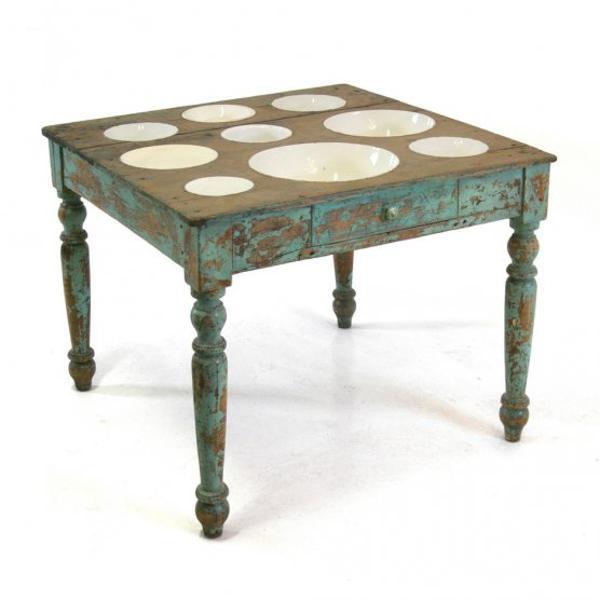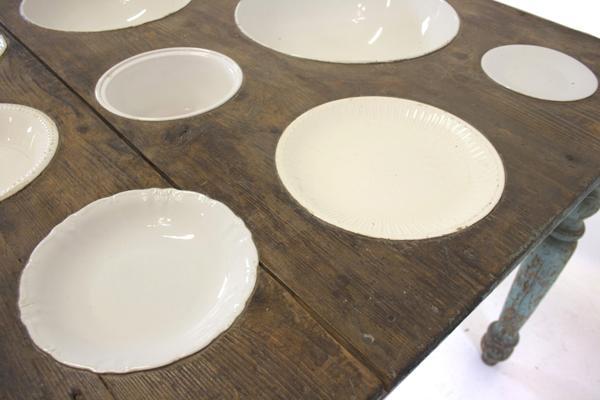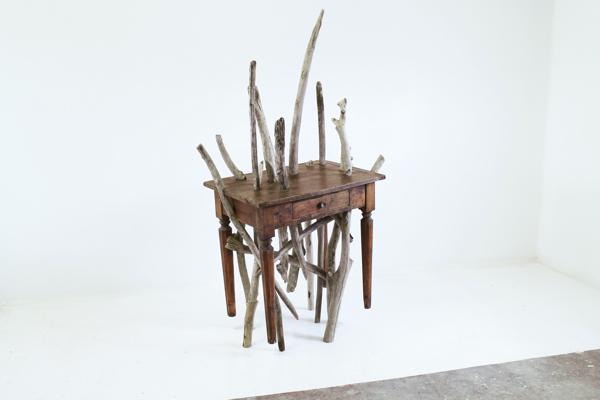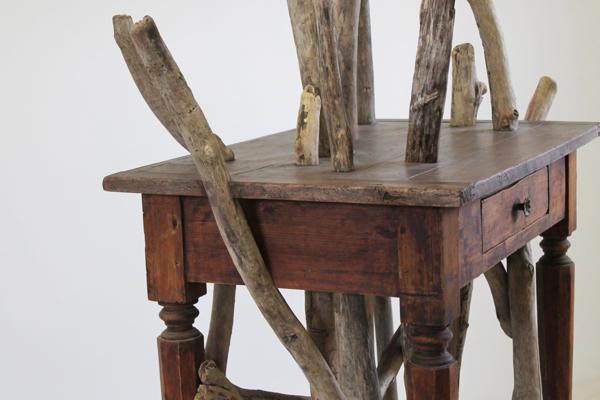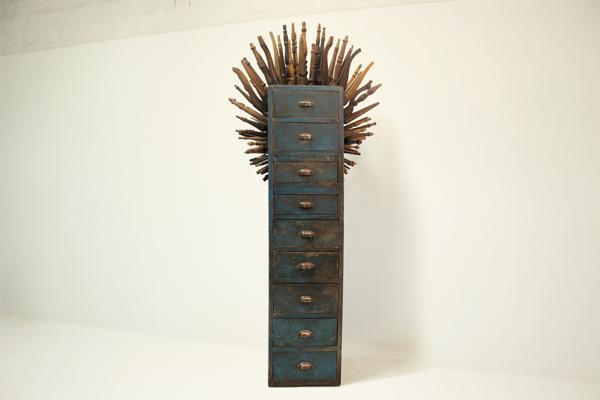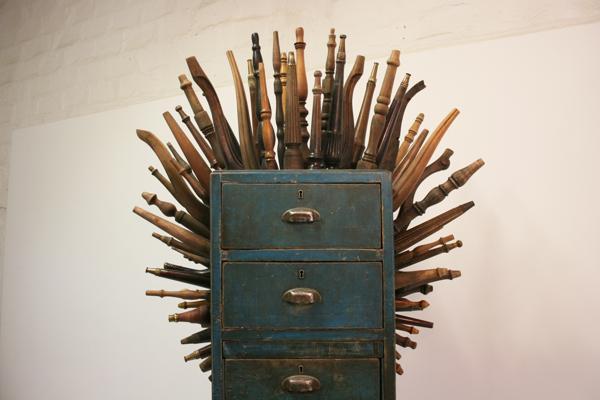 More from unique furniture

Recycling is a creative, Green, modern way to create something new, exciting, original, stylish for your home interiors. Do-It-Yourself projects are...
and enjoy free articles sent to your inbox