25 Modern Ideas for Bedroom Decorating and Home Staging in Eco Style

Home Staging

Staging Home Interiors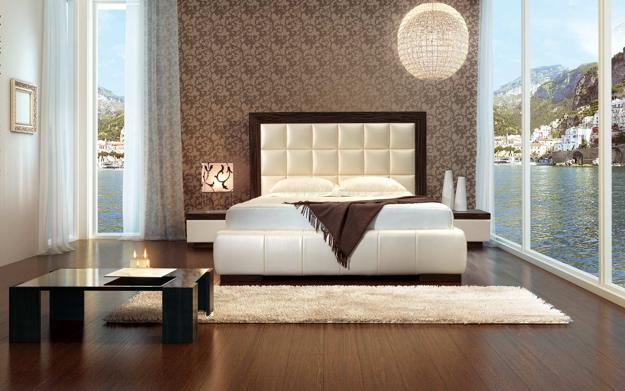 Gorgeous, comfortable and modern bedroom decorating ideas in eco style
bedding sets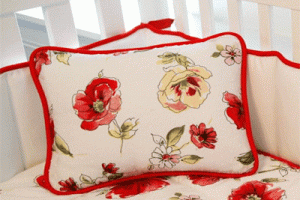 Modern bedroom decorating in eco style blends simple and beautiful ideas. Natural materials and room colors, natural bedding sets, house plants, and natural decorating themes create gorgeous, spacious, and airy home interiors that are exciting and relaxing, perfect for a good night's sleep.
Stylish platform beds, salvaged wood, and soft white and green colors create an excellent combination for bedroom decorating in eco style. Simple, clean lines of contemporary platform beds made of natural wood bring chic and style into modern bedroom decor. Elegant and functional wooden furniture is versatile and suitable for modern home interiors, especially bedrooms in a minimalist style. Inspired by Asian interior decor and masterpieces in Art Deco style, platform beds add an artistic touch to bedroom decorating and help create unique home decor.
Choosing eco-friendly and natural materials for interior decorating is better for health and the environment. People are aware of the need to live our lives in an environmentally friendly way. We recycle and reuse, design and decorate in an eco-friendly style, reducing the power usage and bringing natural materials, natural themes, and home decorating fabrics made of natural fibers into rooms.
Modern bedroom decorating ideas in eco style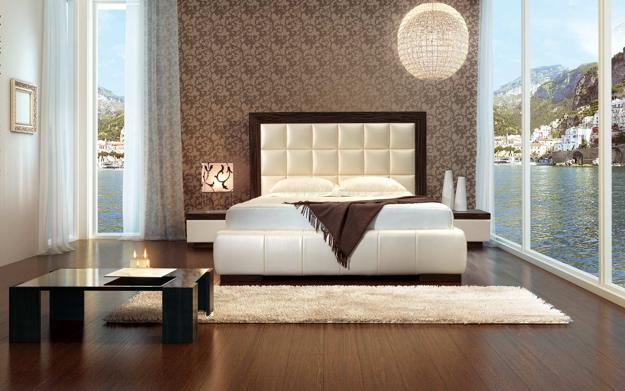 New human-made materials, which are readily available and inexpensive, can be bad for bedroom decorating. They can damage health while people are sleeping. Paints, carpets, and furnishings can poison the air with dangerous fumes. Choosing eco-friendly and natural materials for your bedroom decorating creates a better environment, helps improve mood, and makes you feel energized.
Eco-friendly paints that are water-soluble and are made with plant resins or linseed oil are a great way to add color to modern bedroom decorating and create pleasant and stylish interiors. Carpets and rugs made from natural fibers or recycled materials are great eco-friendly products and beautiful flooring ideas for eco bedroom designs. Wool, cotton, jute, hemp, bamboo, seagrass, and silk carpets add natural textures to modern bedroom decorating and create attractive decorations in eco style.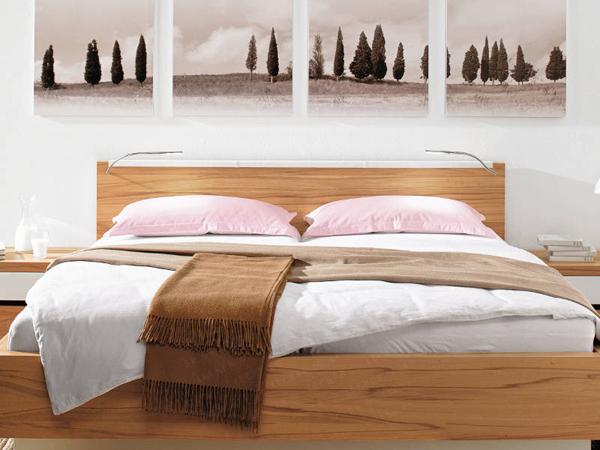 Eco-friendly bedroom decorating themes call for earthy colors, neutral colors, brown and green color shades. Tree branches and insects, floral designs, and decoration patterns inspired by animals and plants bring a natural feel into modern bedroom decor in eco style.
Floral bedding sets for modern bedroom decor in eco style
Modern bedding collections, bedroom decor themes for eco style decorating
Window curtain fabrics, blinds, furniture upholstery fabrics, and lampshades made with eco-friendly and natural fibers and recycled materials are excellent choices for modern bedroom decorating in eco style. Hemp can grow without pesticides, which makes it an ideal eco-friendly material.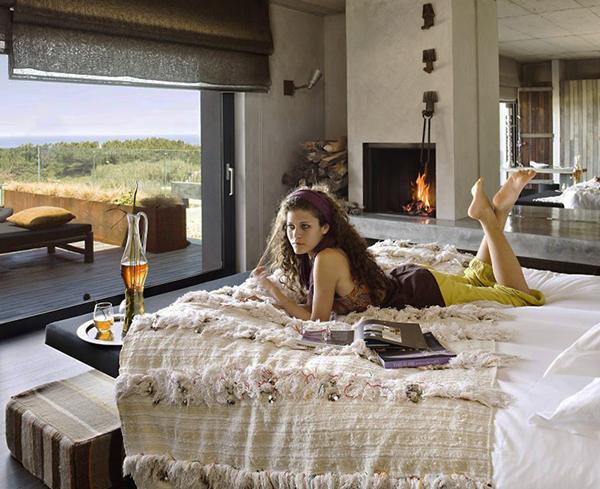 Small bedroom decorating accessories – vases, lamps, throws, and wall decorations, need to fit in with eco-friendly bedroom decor. All these eco-friendly products for interior decorating are available in various colors, textures, and sizes. It is easy to find what you need for your bedroom decor without a great deal of added expenses.
20 modern bedroom designs showing glamorous bedroom decorating ideas
20 small bedroom designs that feel airy and comfortable
Modern bedding fabrics with nature-inspired prints or solid colors that support natural decorating themes, classy white bedding sets, and fabrics in soft and pleasant colors are great for creating relaxing, simple, and elegant bedroom decorating in eco style.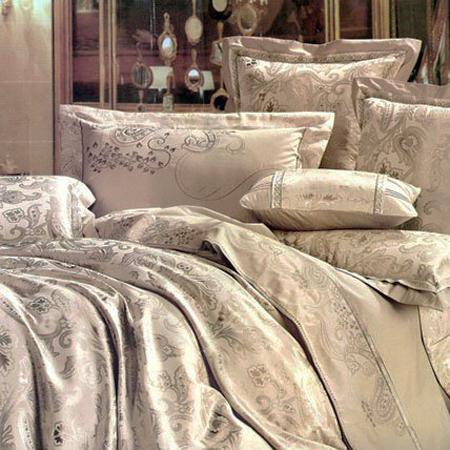 Whether you decorate a new home, redesign an old bedroom, or selecting new bedding set for home staging, bring natural fibers, textures, and colors into your home. Then combine natural decorating fabrics with wooden furniture and bedroom accessories made with eco-friendly and recycled materials. It creates peaceful, simple, and modern bedroom decorating in eco style.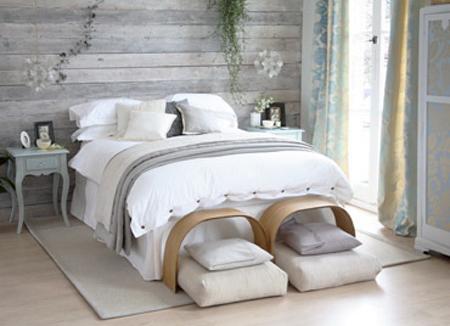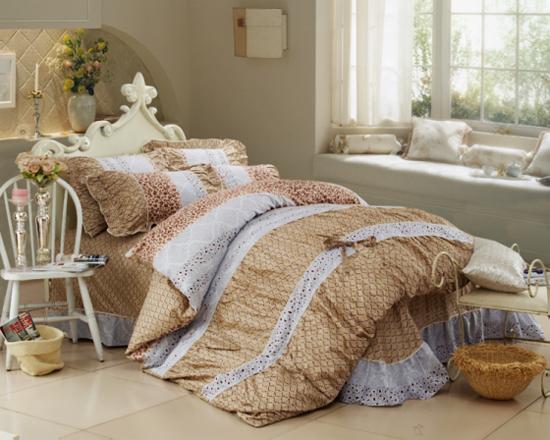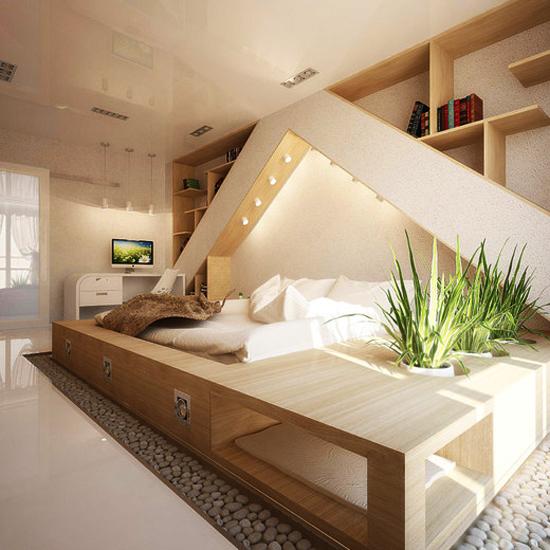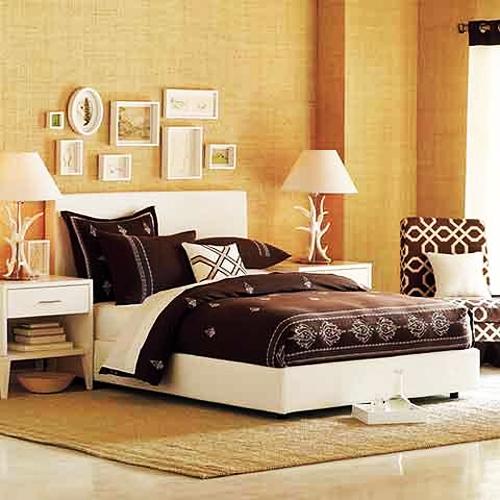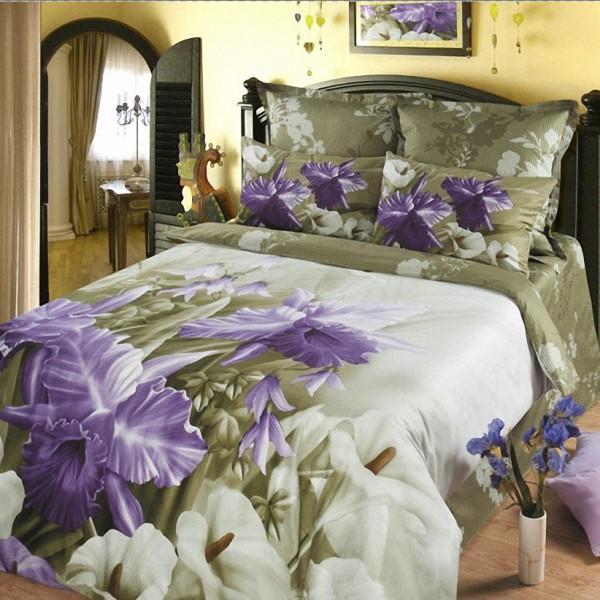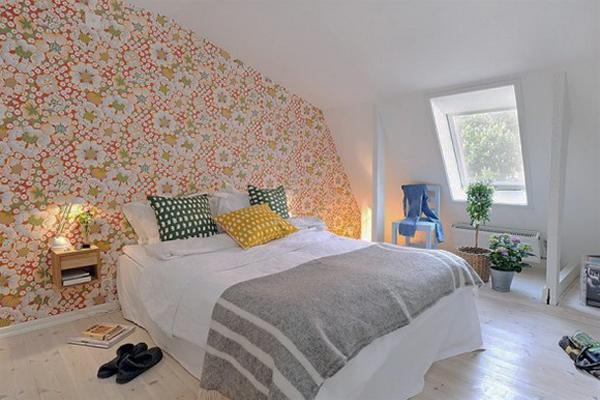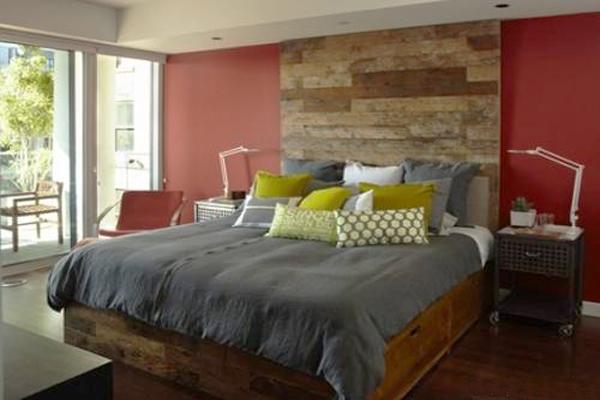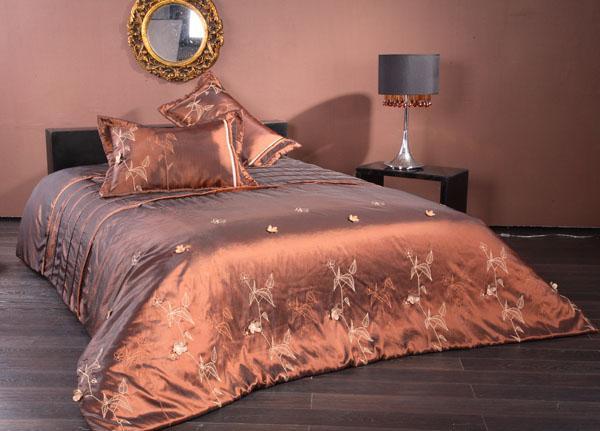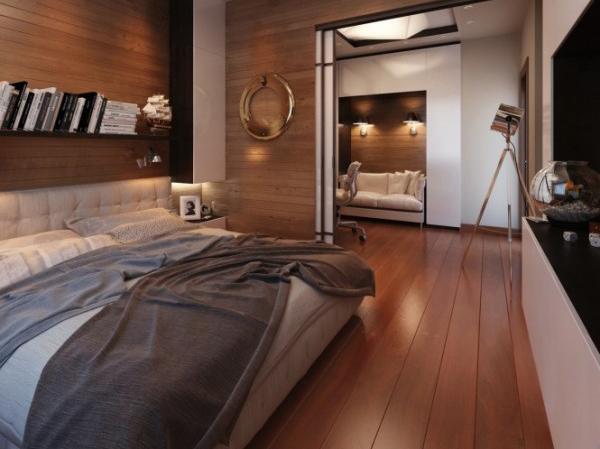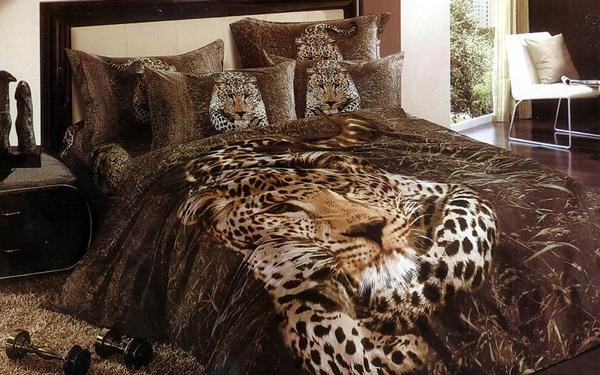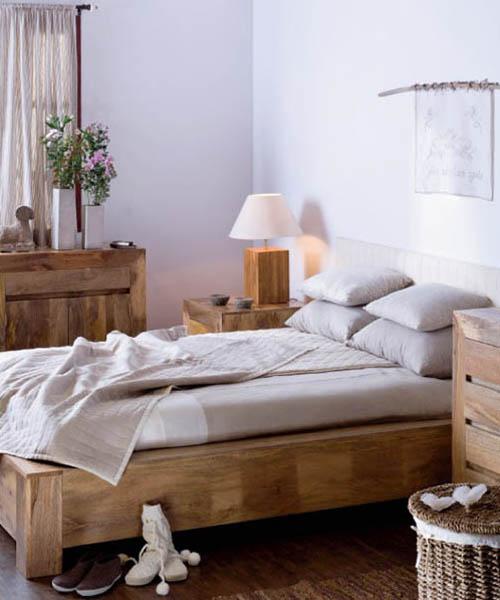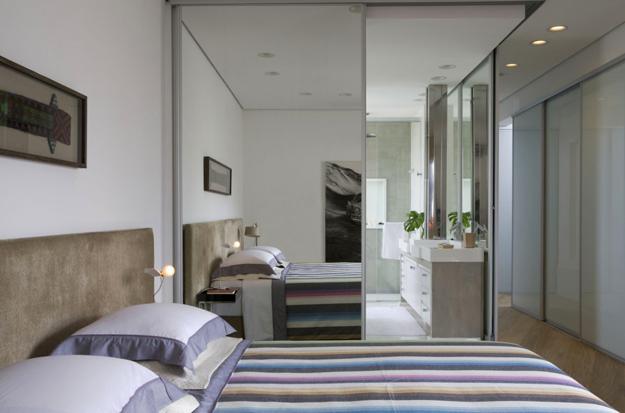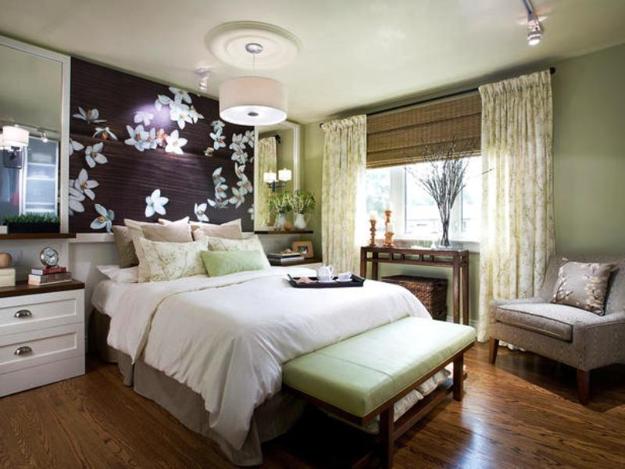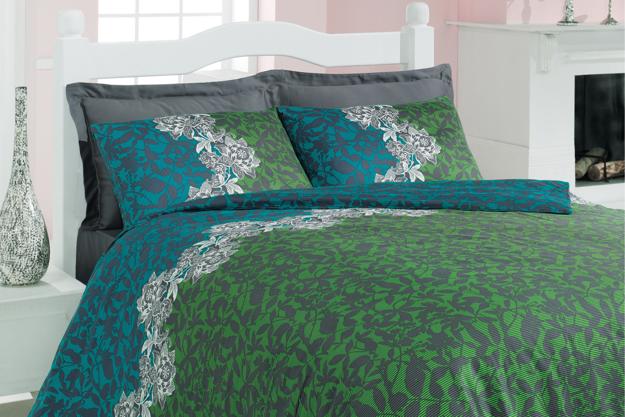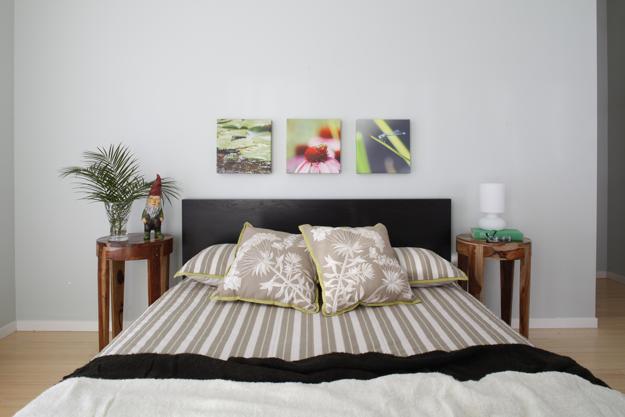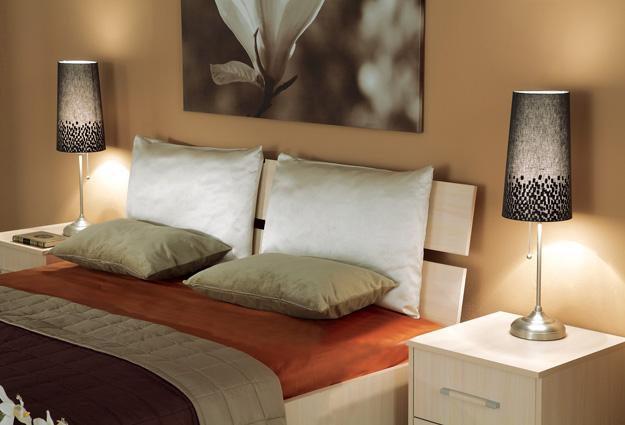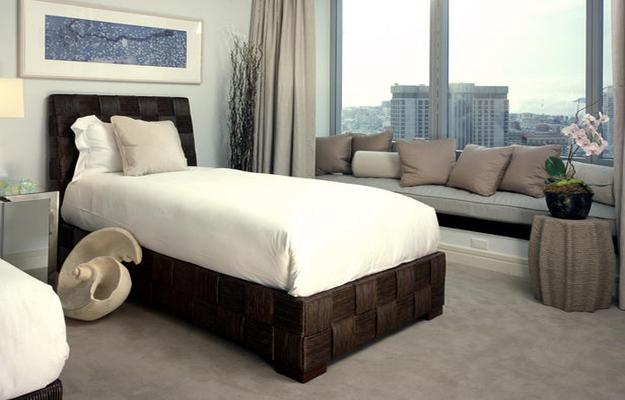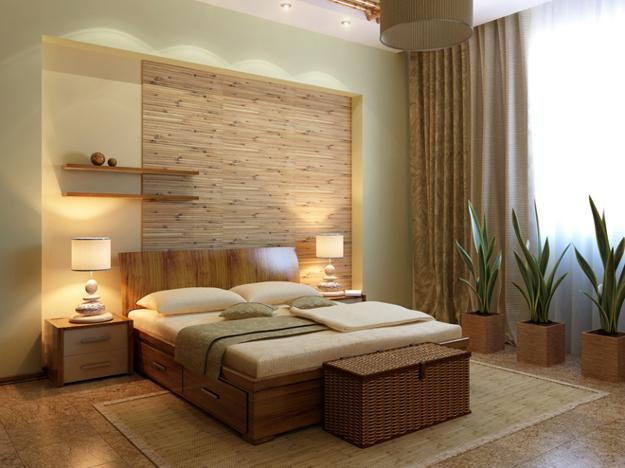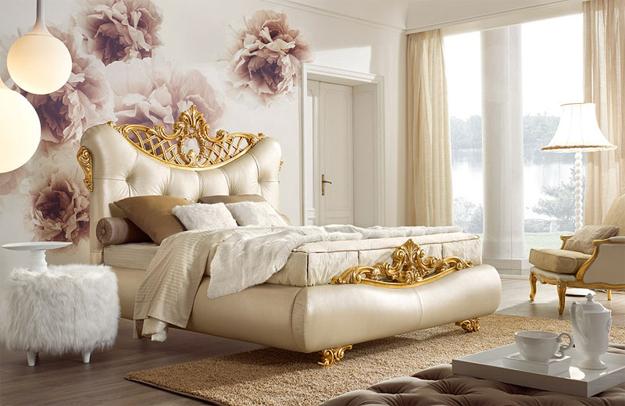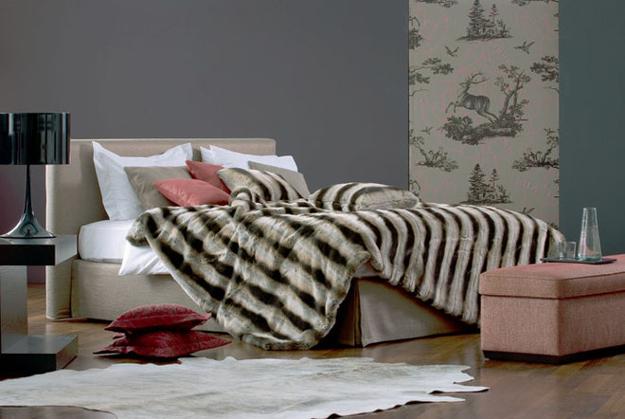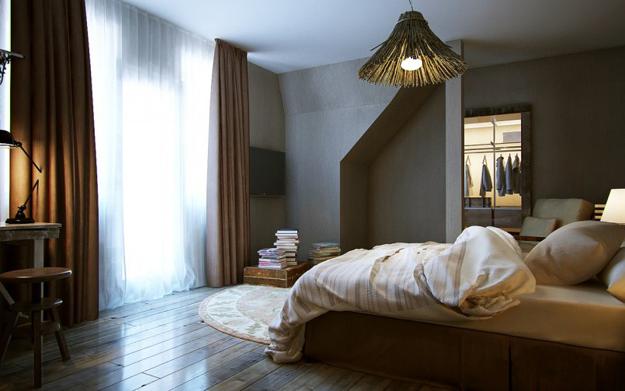 More from eco friendly products

Paper window blinds can make beautiful accents to interior design and decorating. A young designer Natchar Sawatdichai found a gap in...
and enjoy free articles sent to your inbox