Floral Bedding Sets for Modern Bedroom Decor in Eco Style

Bedroom Designs

Furniture Accessories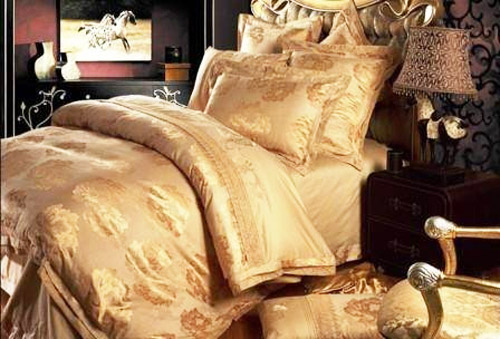 VALENTINES DAY IDEAS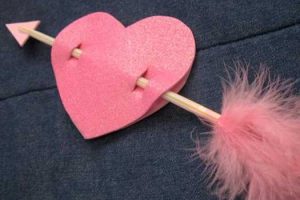 Floral bedding sets are a way to add a final touch to modern bedroom decor in eco style. Bedroom decorating in eco style creates attractive and healthy for people and environment home interiors in eco homes. Tree branches, green leaves and floral bedding sets just enhance the effect, whether for refreshing room decor or home staging in eco style.
Natural colors, bedding fabrics and nature inspired designs, small indoor plants and flowers, renewable materials, non-toxic finishes and paint make modern bedroom decorating peaceful, healthy and eco friendly. Modern bedding sets, made of organic  bedding fabrics, sustainable furniture and room decor accessories fill the space with a calm and relaxing atmosphere, promoting good rest and health.
Floral bedding sets, wallpaper, window curtains, furniture upholstery and bedding fabrics with tree branches, green leaves, seascapes or landscapes prints add beautiful natural colors and decorating themes to modern bedroom decor in eco style. Nature inspired bedding sets, made with organic cotton and linen, look gorgeous with natural wood, eco friendly plastic, bamboo and wool.
Silk bedding
Eco friendly bedding and bedroom decorating ideas
Modern bedding sets, window curtains, throws and cushions, made of natural fibers, wool, linen, silk, bamboo and cotton, rather than synthetic bedding fabrics, are excellent choices for healthy, stylish and comfortable bedroom decor in eco style.
Natural bedding fabrics in solid colors or with attractive prints are available in luxurious high thread counts and silky finishes, adding chic and contemporary level of comfort to bedroom decor in eco style.
Latex foam matress, instead of polyurethane foam, free of fire retardants design elements, non toxic paint and bed frame, made of renewable material, are modern bedroom decorating ideas that support interior design in eco style.
Bed frame and headboard, made of bamboo or local wood, which is a renewable resources, rather than tropical exotic woods, help protect rain forests and create pleasant bedroom decor in eco style.
Modern bedding collections, bedroom decorating themes for eco style
Modern bedding sets, fabric prints and bedroom decor trends
Floral bedding sets
Bedding fabrics
With so many bedding fabrics prints, colors, textures and bedroom decorating themes available today at your fingertips, it is not easy to find modern bedding sets that are the best for your home. Floral bedding sets is one of the choices for creating beautiful and modern bedroom decorating that is uniquely yours.
Light blue and green color schemes, bedding for modern bedroom decorating
Bedding fabrics with tree branches, green leaves and herbs prints and floral bedding sets are wonderful inspirations for pleasant and relaxing bedroom decorating ideas and color palette. (Designer fabrics and modern florall walpaper patterns)
Textures and patterns, solid colors and color combinations of beautiful modern bedding fabrics can inspire to create wall decoration, (matching decorating color schemes) add lighting fixtures and stylish window curtains in matching colors, creating balanced and modern bedroom interior.
Modern bedding sets and bedroom interior trends
Green is the color for healthy bedroom designs
Modern bedding sets can inspire millions of bedroom decorating ideas, so your creative potential is boundless. Nature inspired prints with tree branches or green leaves and floral bedding sets are perfect for cozy casual bedroom decorating ideas and sleek and elegant contemporary bedroom decor in eco style.
Floral bedroom decorating ideas, poppy bedding sets
Black and white modern bedding sets, polka dot and floral designs
Select modern bedding sets in natural solid colors or add colorful bedding fabrics to your bedroom decorating palette for creating personal and healthy, attractive and modern bedroom interior.
More from decorating with flowers

Fabulous designs take modern food decoration ideas to the next level blending innovative concepts with traditions and exploring new ways to...