Smart DIY Ideas for Repurposing and Creative Design, Recycling Plastic Pipes

Clutter or Treasure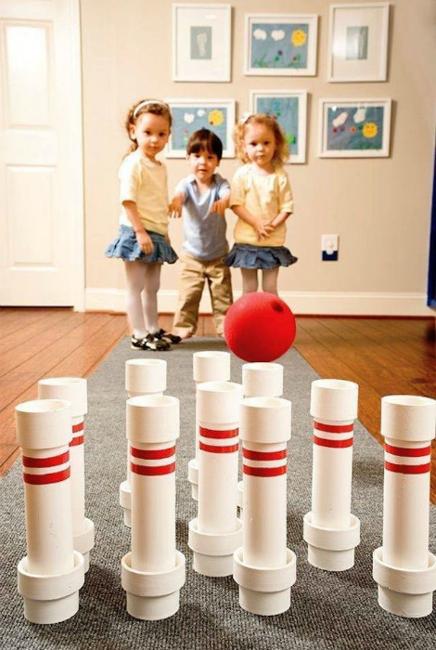 Recycling plastic pipes for bowling pin banks
plastic recycling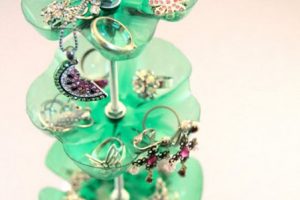 Plastic recycling, upcycling, repurposing, and creative design are increasingly hot topics as society is looking for eco-friendly ways to create a sustainable future. Handmade furniture and decor accessories, game accessories, and storage units made with plastic pipes are cheap ideas that create useful items while protecting life on the planet. Plastic pipes are excellent materials for recycled crafts and designing various products, home furnishings, game accessories, and yard decor. Plastic recycling is one of the creative, cheap, versatile ways to sustainable solutions and minimizing waste.
Plastic recycling can be exciting, turning pipes into storage boxes, hammocks, sleds, room furniture, like tables, chairs, storage shelving, and decorative accessories, like vases. There are always some surprising uses for DIY projects and plastic recycling showing fantastic designs and innovative ideas, perfect for creative people.
How to reuse and recycle plastic pipes, DIY design ideas
Decorative screens, room dividers, recycling projects
Unique furniture utilizing pipes
Plastic pipe recycling ideas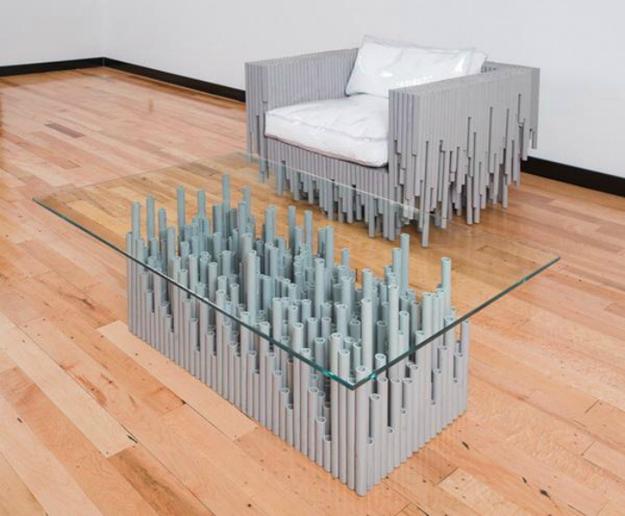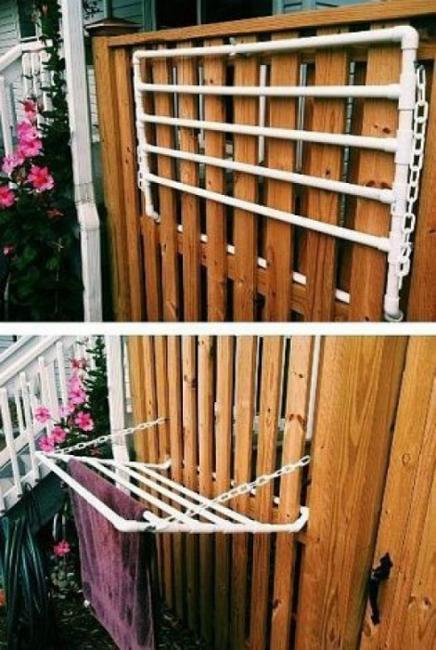 1.Kids designs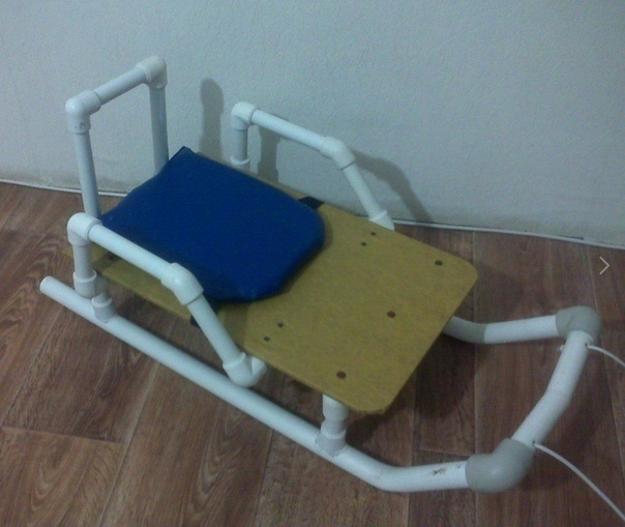 Plastic recycling is exceptionally engaging and versatile. Plastic furniture and yard decorations do not need to be treated or painted. Plastic pipes can turn into anything. It all depends on the imagination and creativity of recycling artisans. The reusability and versatility of recycling pipes projects are inspiring because otherwise, the material can cause severe damage to the environment.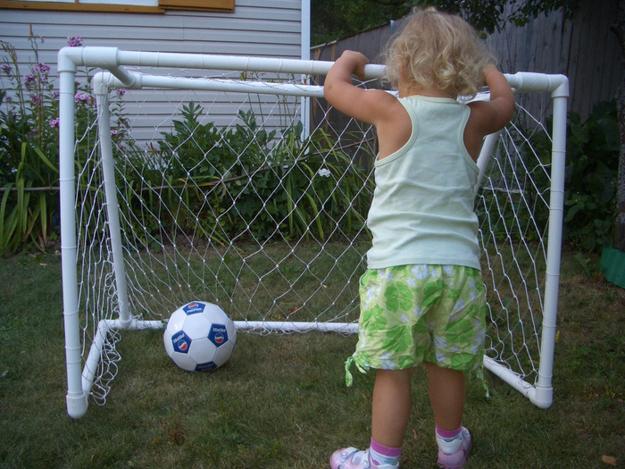 Check out the design ideas for plastic recycling and see how to transform pipes into attractive and useful items for fun, home furnishings, and gardens. Great things for kids, storage units, garden furniture, decorative vases are just a few creative recycling ideas for designing with plastic pipes.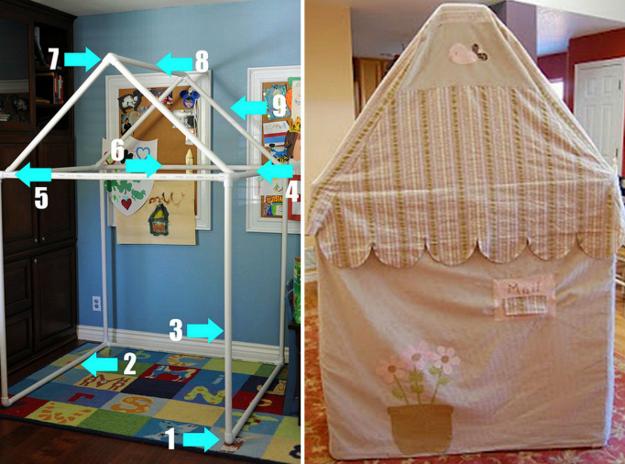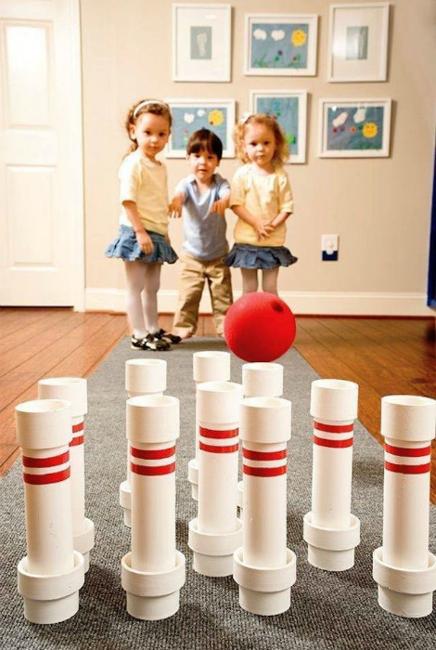 2. Small storage ideas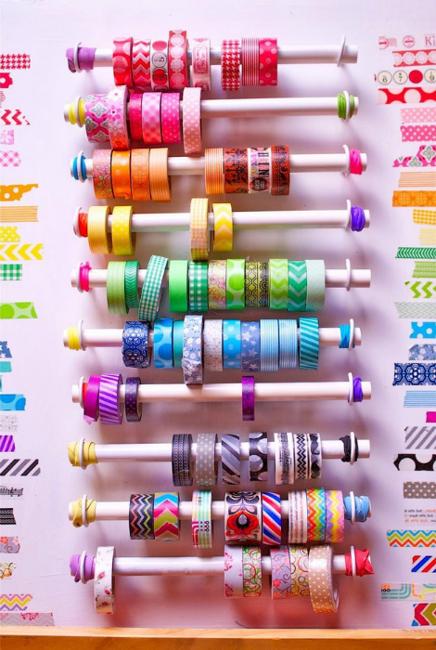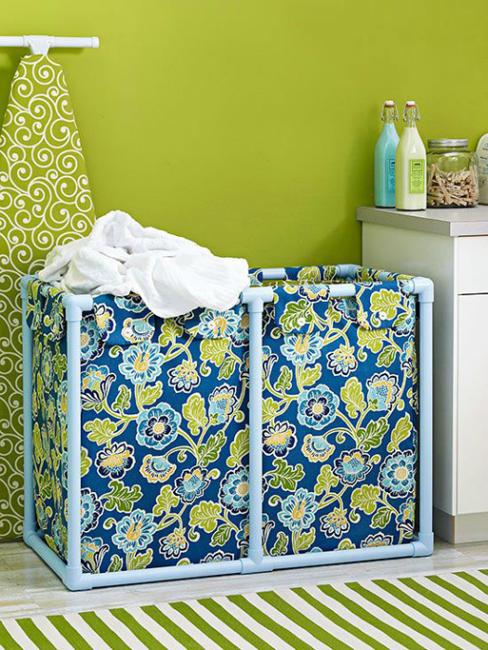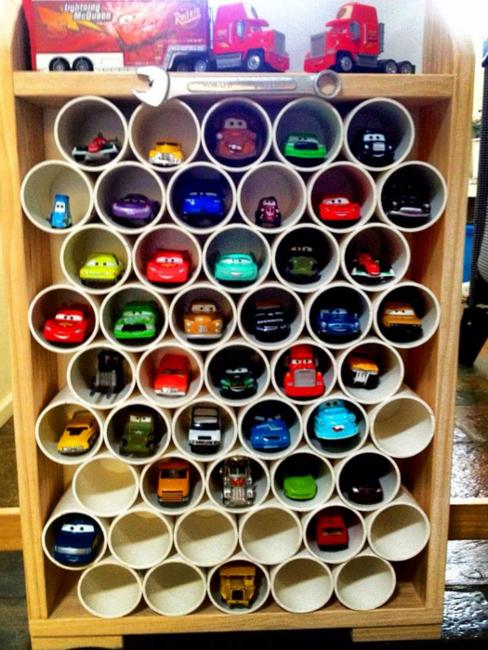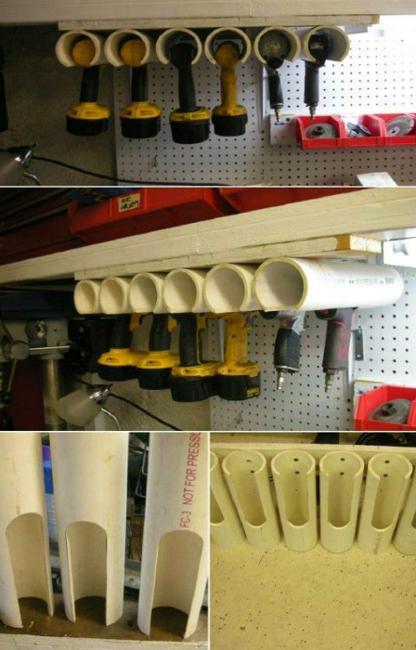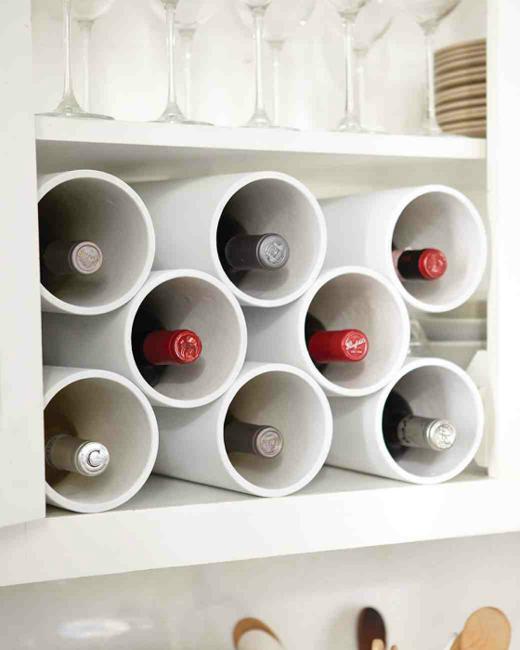 3. Pet beds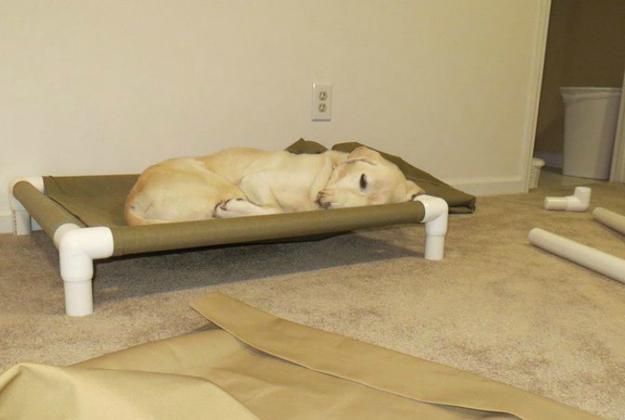 4. Decorative vases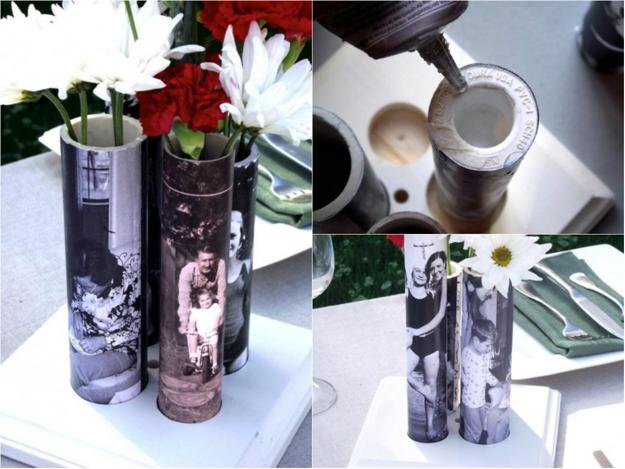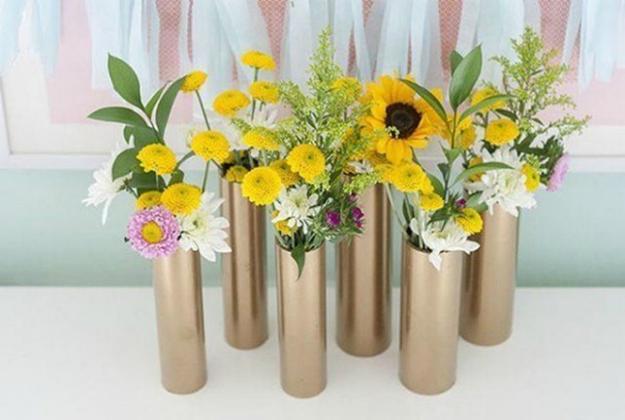 5. Handmade furniture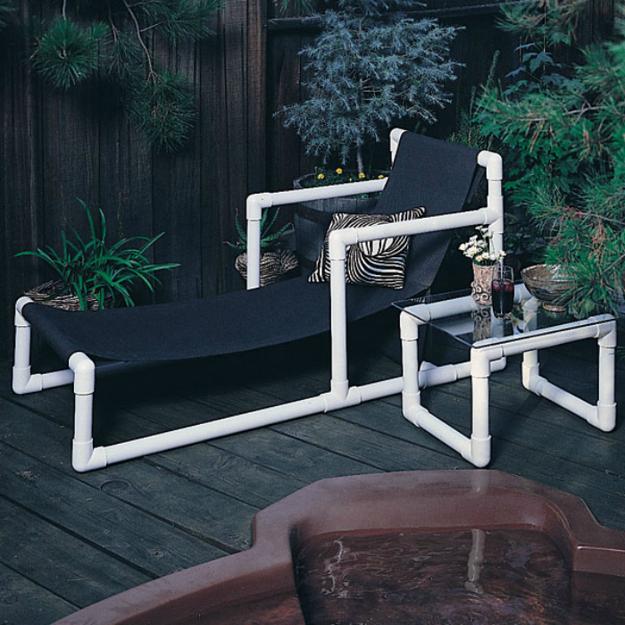 6. DIY wall decorations

There are hundreds of reasons to recycle metal parts, old cookware, wires, tools for creating unique designs and decorating your office...
and enjoy free articles sent to your inbox