Rocking Chairs for Modern Home Decorating, 21 Rocking Chair Designs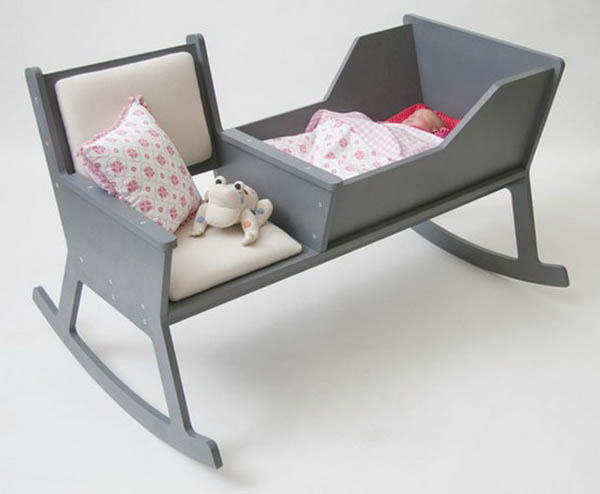 Baby nursery decor and room decorating ideas
DECORATING SMALL APARTMENTS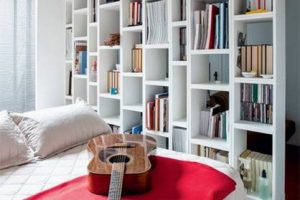 Rocking chairs are excellent outdoor furniture items that have been decorating front porches ad rooms for centuries. Rocking chairs are cheaper than arm chairs and more fun. Traditional rocking chairs take up less space and add a distinctive style to home decorating ideas.
Traditional and contemporary rocking chairs are available in various shapes, materials and sizes for every taste. These always modern furniture pieces are perfect for making a statement and creating a cozy atmosphere. A rocking chair decorates your home cheaply and stylishly, making your outdoor rooms and home interiors more comfortable and enjoyable.
A rocking chair looks great on your porch and deck, terrace and large balcony. A rocking chair is a beautiful home decoration for your living room and bedroom, family room and den. A rocking chair makes a baby nursery room and kids rooms more functional and comfortable. Teenage bedroom with a rocking chair feels inviting and fun,if there is enough space for this modern furniture piece.
Nautical Hanging chair design, modern chairs by Mut Design
Modern furniture, Bounce chair design
Decorating with rocking chairs
Living room design with glass walls and a rocking chair
Living room decorating with a rocking chair
If you have an empty place in your living room corner, beside your sofa or large arm chairs, consider adding a rocking chair that creates interesting living room design with a character. Usually bamboo or wooden rocking chairs are light and not upholstered, and can match any interior decorating color palette and help emphasize various textures.
The air flows through its frame, making the chair versatile and modern furniture item that work well with any decorating fabrics and textiles. A traditional rocking chair with its light design can be places back to the entrance of your living room  without blocking the entire room out of sight.
Living room design with a central contemporary fireplace and a traditional rocking chair made of tree branches
Contemporary rocking chair design with a pillow
A traditional or antique rocking chair i the living room corner looks charming . Acontemporary rocking chair design bring a surprizing and impressive accent into modern living room.
Modern sofa, top 10 living room furniture design trends
Living room sofa and chairs, modern furniture design trends
Bedroom decorating with a rocking chair
A cozy reading or knitting area with a rocking chair or two comfortable rocking chairs with a coffee table are charming bedroom decorating ideas. Small bedroom decorating with a rocking chair is more difficult, unless your bedroom decor is simple and includes few small furniture pieces, like a small chest, a night table or a plant stand.
Bedroom decorating with a wooden rocking chair, bamboo rocking chair in traditional style
A traditional or contemporary rocking chair can be decorated with a paint or stain to match your bedroom furniture colors. A stained or painted wood rocking chair creates a stylish ensemble with other furniture pieces and emphasize your bedroom decorating ideas in elegant style.
Creative storage furniture design, Space saving chairs
Modern furniture design ideas, striped interior design trends
Decorate kids room with a rocking chair
Painting wooden rocking chairs for bright baby nursery decor
Children love rocking chairs that give a great opportunity to encourage children to read. An old rocking chair, painted in bright colors that match the kids room decor is an excellent decorating ideas.
Baby nursery decor and room decorating ideas
A traditional or contemporary rocking chair in the corner beside book shelves creates a pleasant spot for a kid to relax, read or dream. Small rocking chairs are wonderful toys and room decorations.
Kids room decor, playful furniture design for children
Kids bedrooms furniture, practical, solid design for kids
Discover the beauty of home decorating with rocking chairs
More from modern furniture

Weave furniture design blends traditional techniques and modern trends in decorating with handmade items. Using natural ropes and twines, you can...