Popular Interior Design Color Schemes, Choosing Wall Paint Colors for your Rooms

Room Colors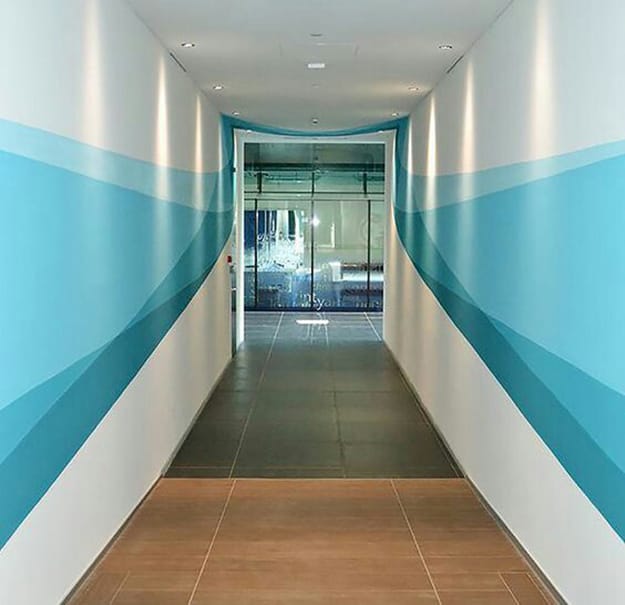 Creative wall painting ideas, blue color tones
wall paint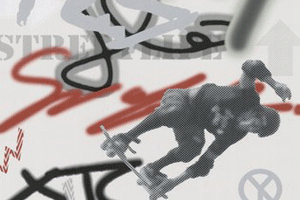 Popular interior colors offer beautiful color schemes and help you choose the right color combinations for your rooms when you have difficulty selecting hues. Designers and decorators are coming up with paint color ideas for every new year, and ready-to-use interior color schemes make life easier. Here is the Lushome collection of popular wall paint colors that you can consider when choosing the right room colors for your home interiors. Check them out, pick your favorite hues and mix them stylishly like a pro for your wall painting ideas.
Wall paint colors for your rooms are one of the essential decorating decisions. If you feel confused about how to find the right room colors and how to mix wall paint colors with home furnishings, here are inspiring examples created by color design professionals. These hues are helpful to create beautiful and harmonious interior color schemes and use modern wall paint colors for your home decorating. Also, you can use these hues to jumpstart the interior design process and get some creative wall painting ideas.
Modern interior design color schemes with gray tones
Orange color schemes to spruce up modern interiors
Pink color schemes to brighten up romantic room design and decor
Popular wall paint colors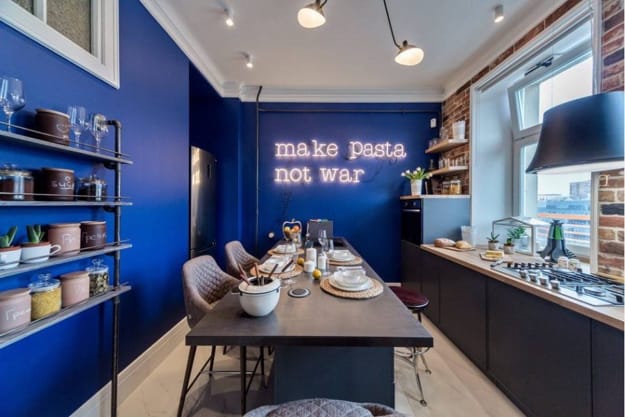 Modern wall painting ideas offer many various ways to update rooms. The most popular paint colors reflect timeless color trends and trendy ideas and include blues, greens, purples, reds, oranges, and yellows in many shades and tones. Neutral colors retain their popularity over the years and look beautiful with vibrant hues, perfect for accent wall painting ideas. Interior design color combinations that include neutral colors are ideal for those who only intend to paint walls once in a long time.
Inspiring blue color schemes and matching color combinations
Modern interior design color schemes to blend comfort into rooms
Green color schemes, timelessly modern green colors
Pale and rich blue colors are peaceful, friendly, and elegant. Light and deep purple hues are sophisticated, rich, and luxurious. Reds are intimate, bold, and warm. Orange color shades are radiant, optimistic, and unforgettable, while the yellow color is a playful, luminous, and compelling choice. Beautiful green colors feel natural, relaxing, and vibrant, perfect for refreshing interiors. Choose a wall paint color that reflects your personality and create attractive interior design color schemes that include your favorite hue and matching colors.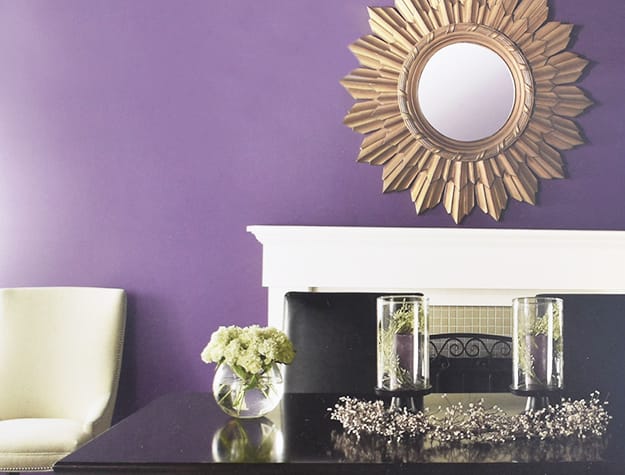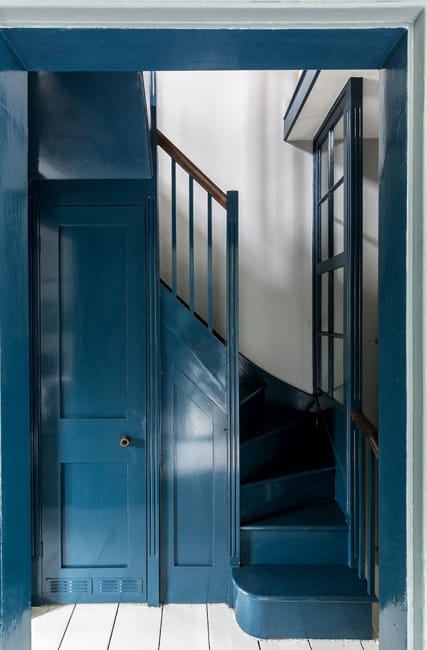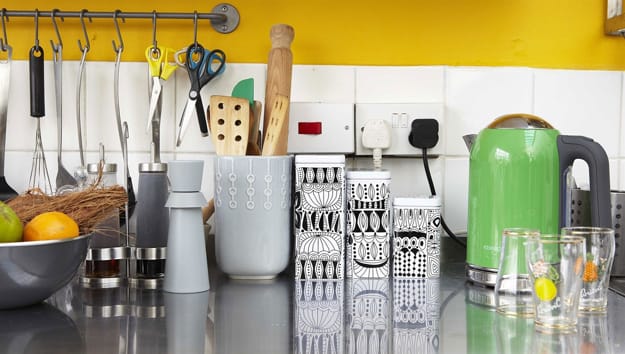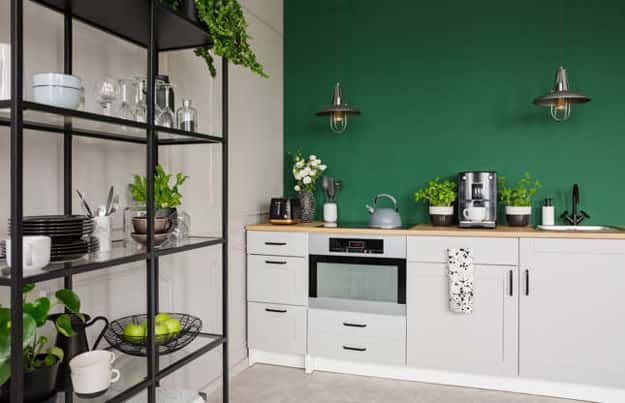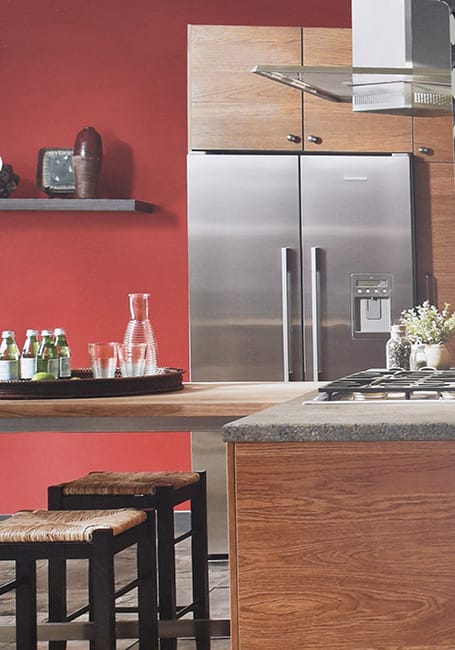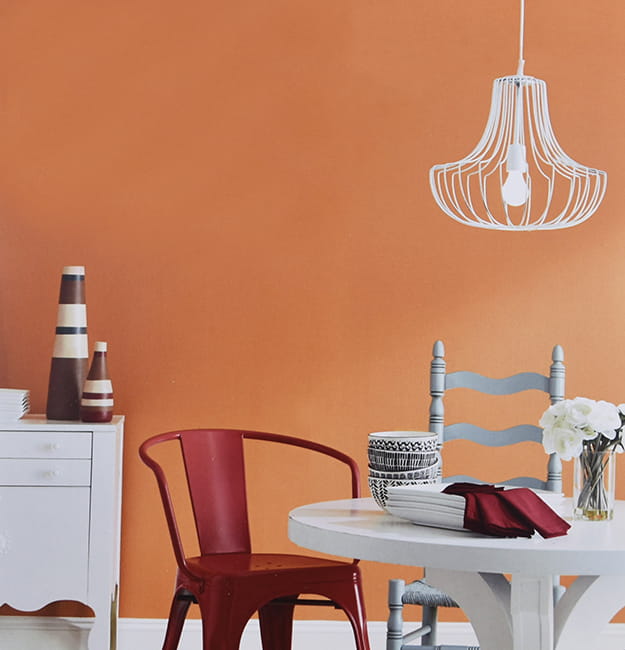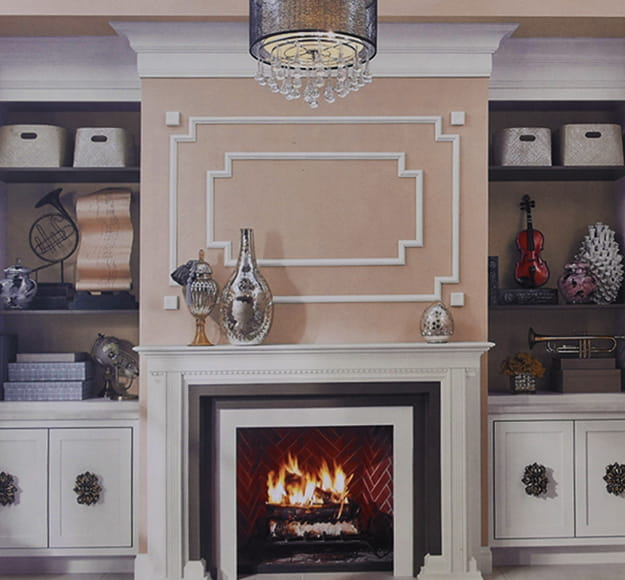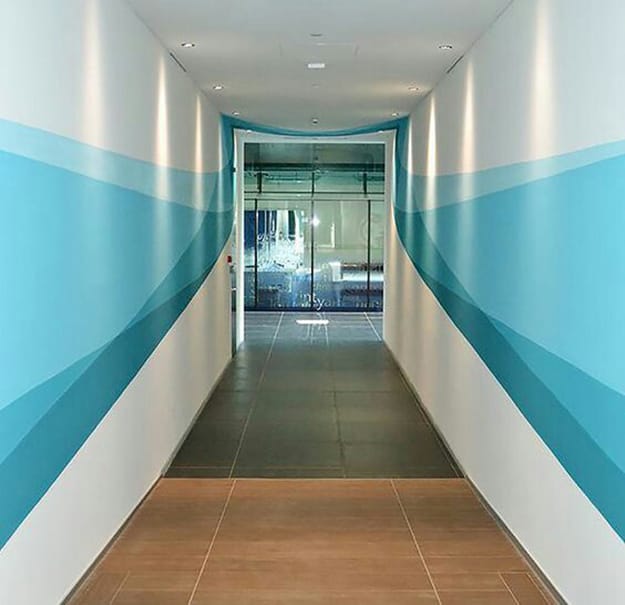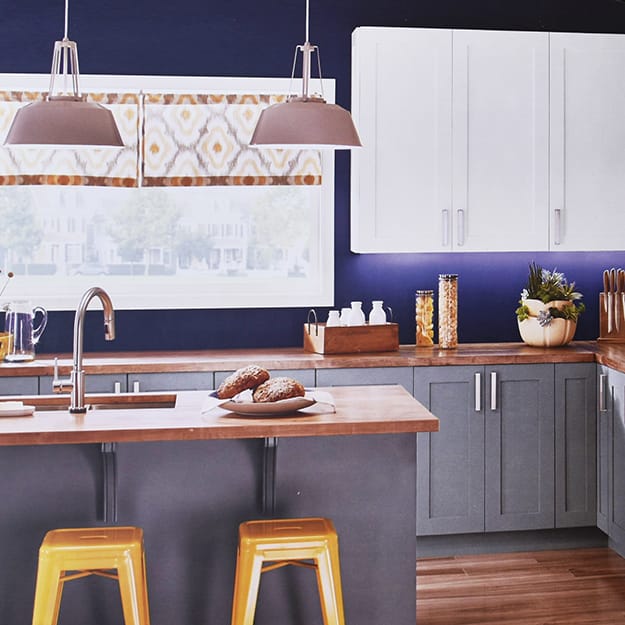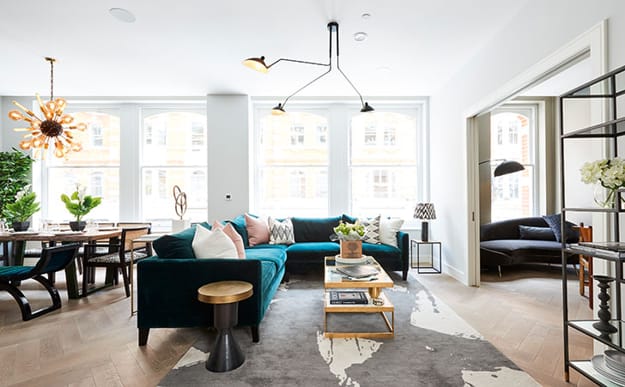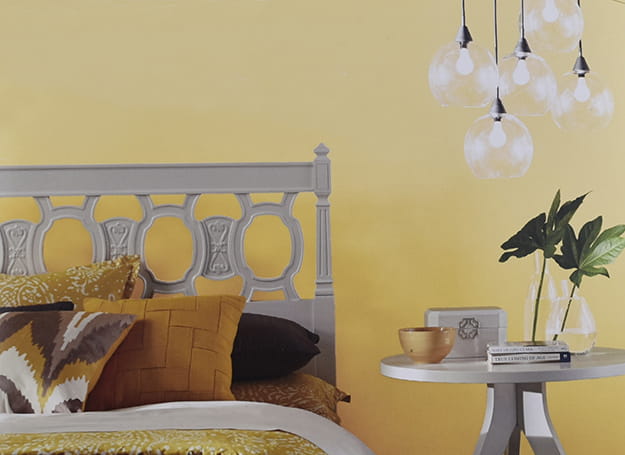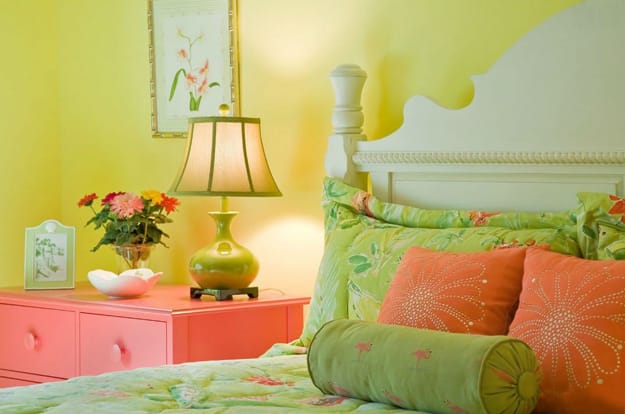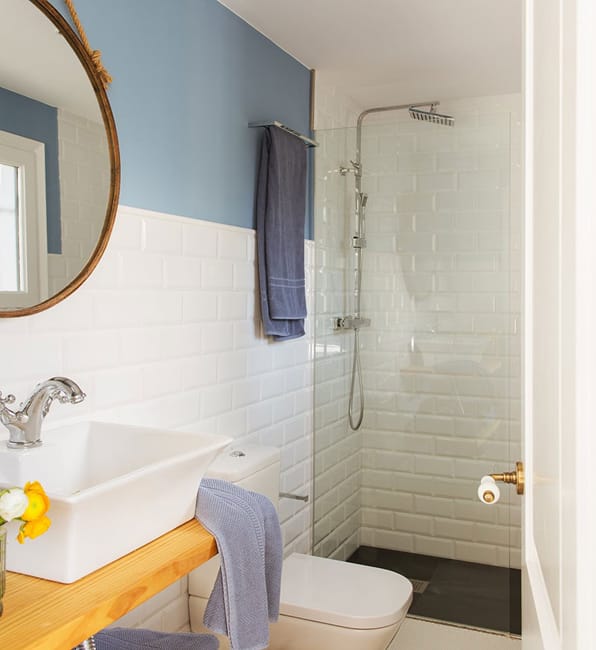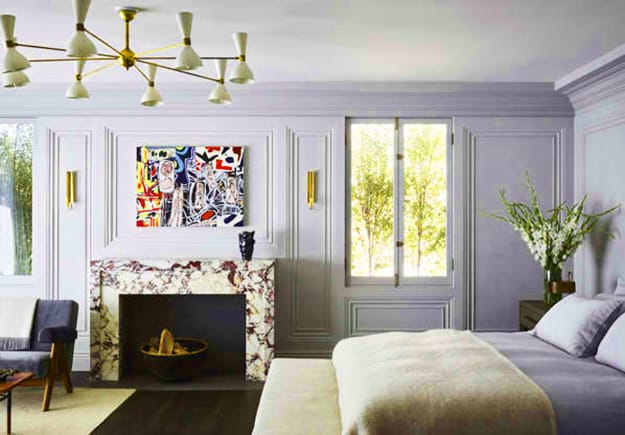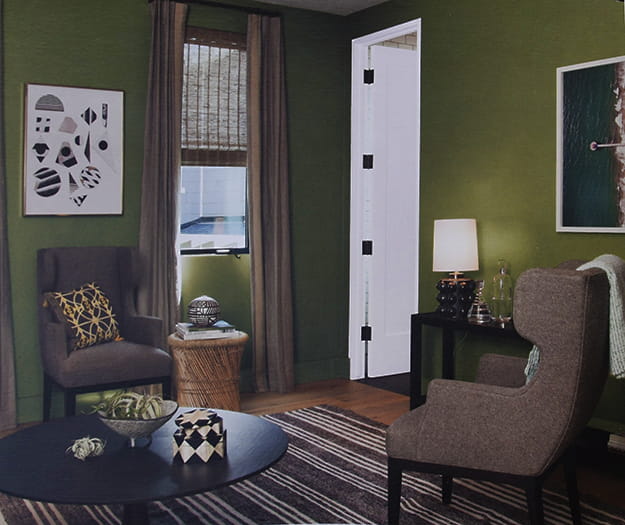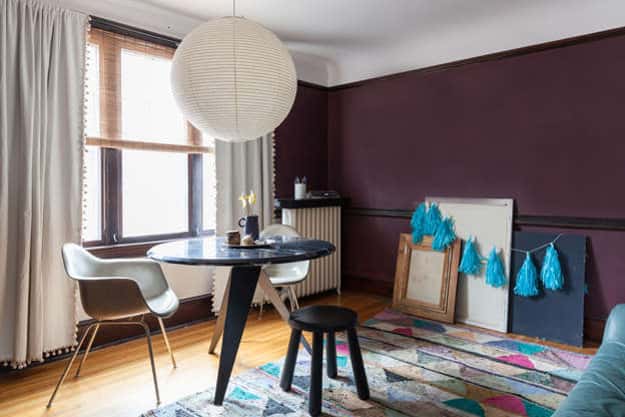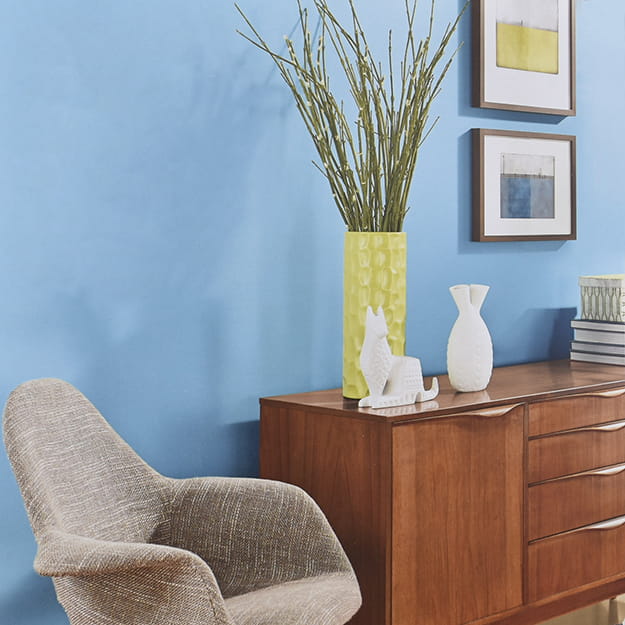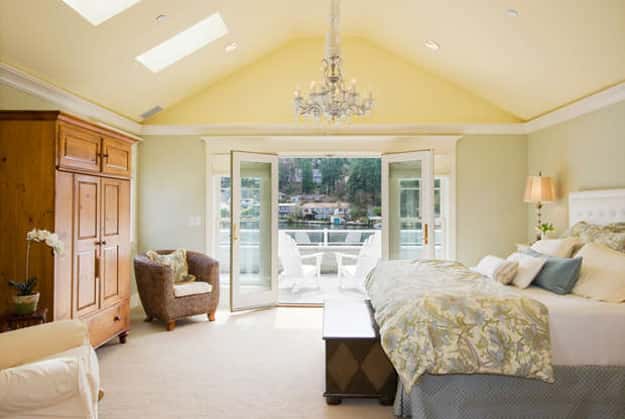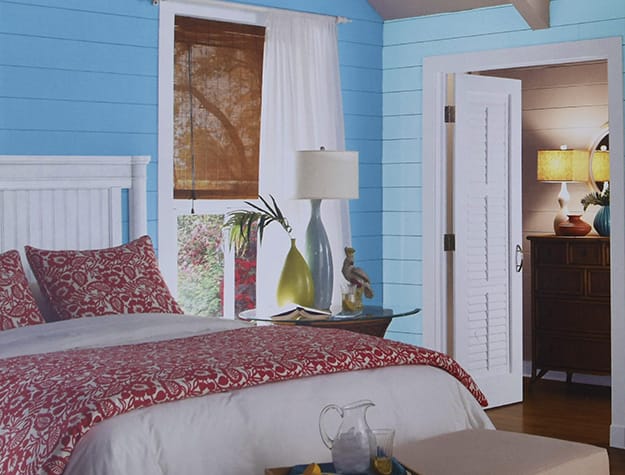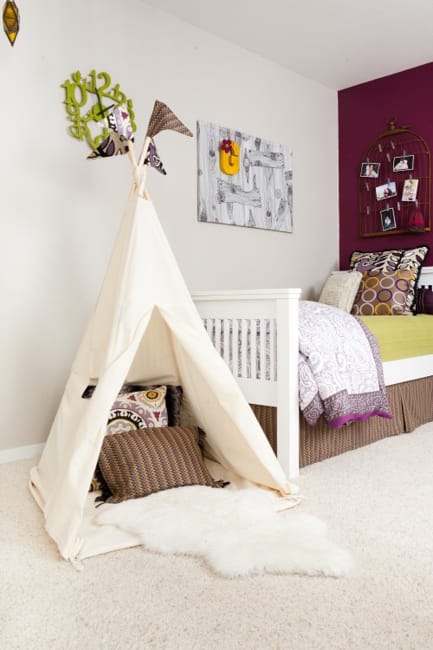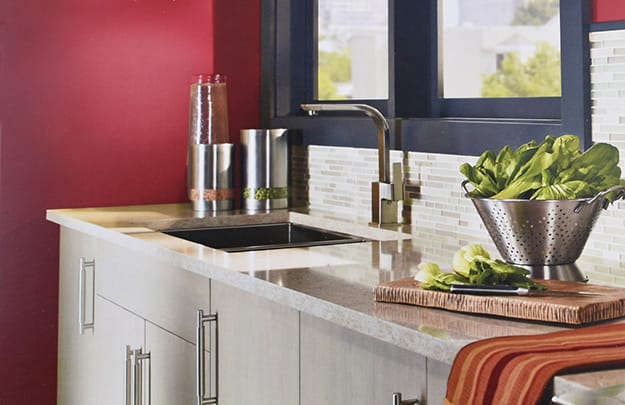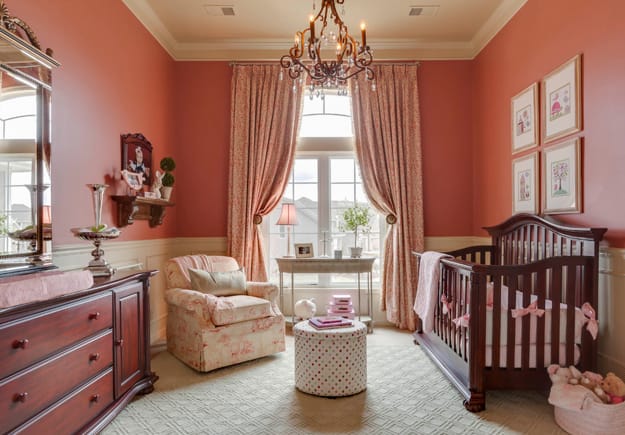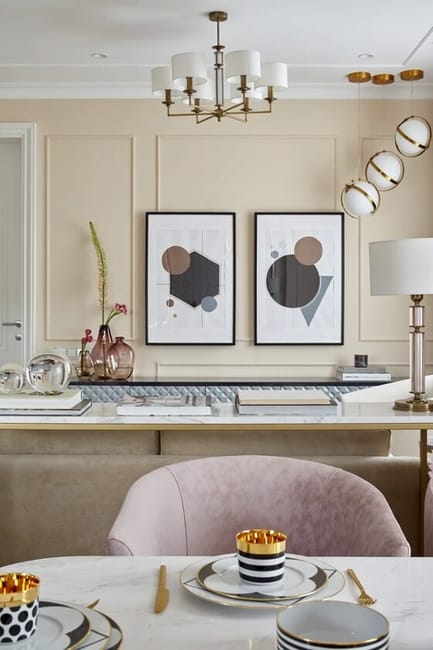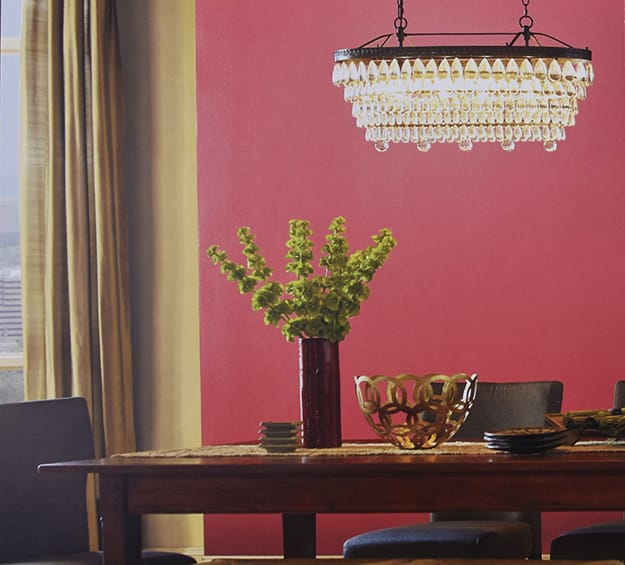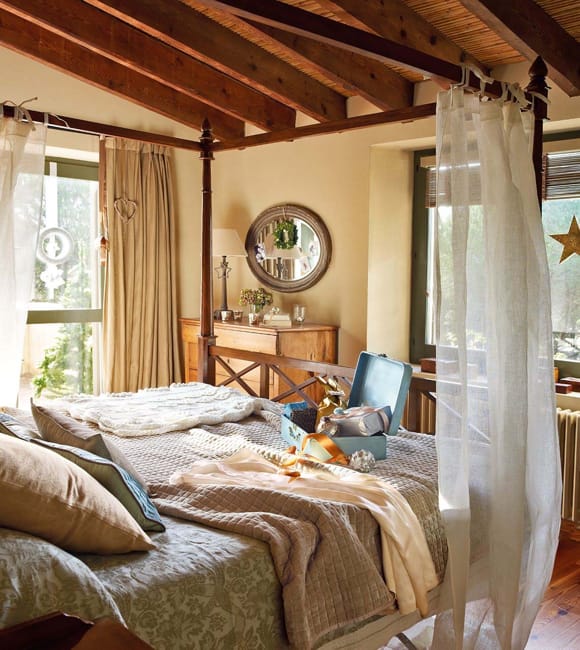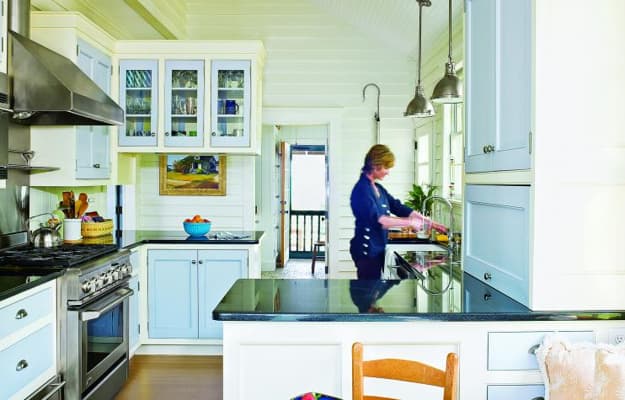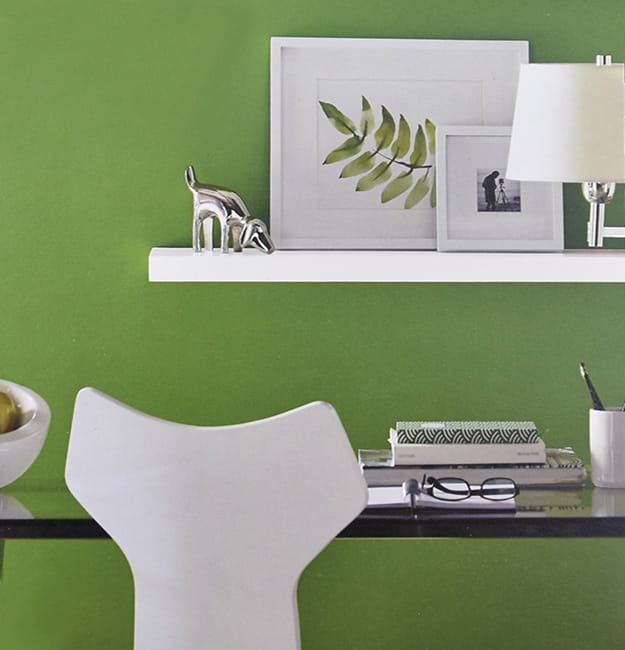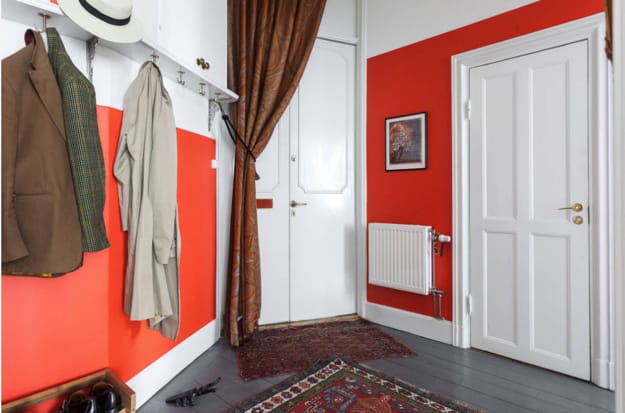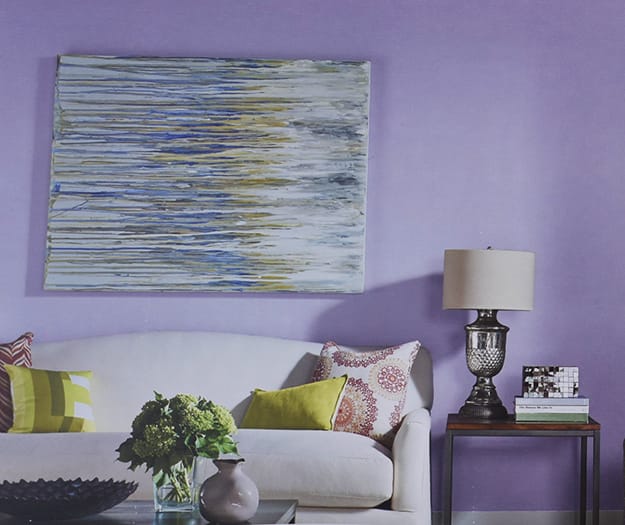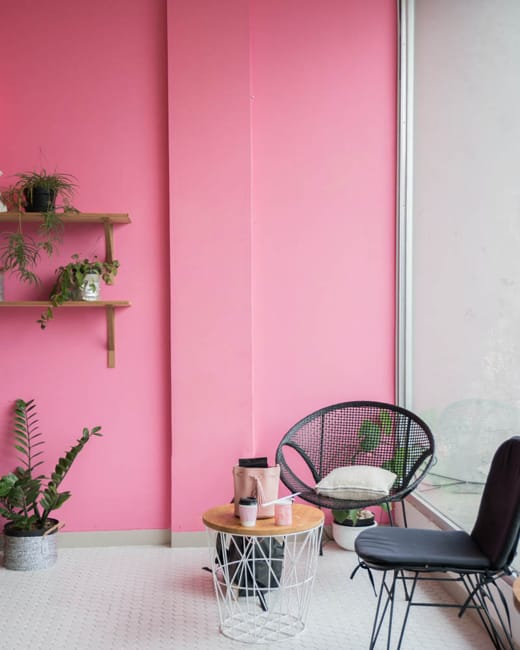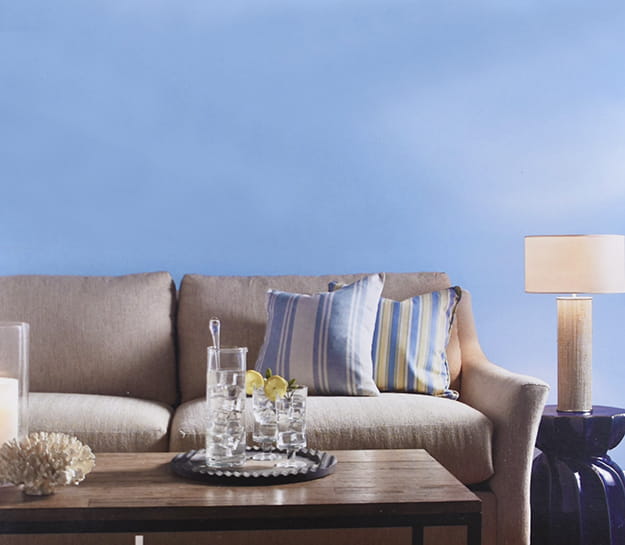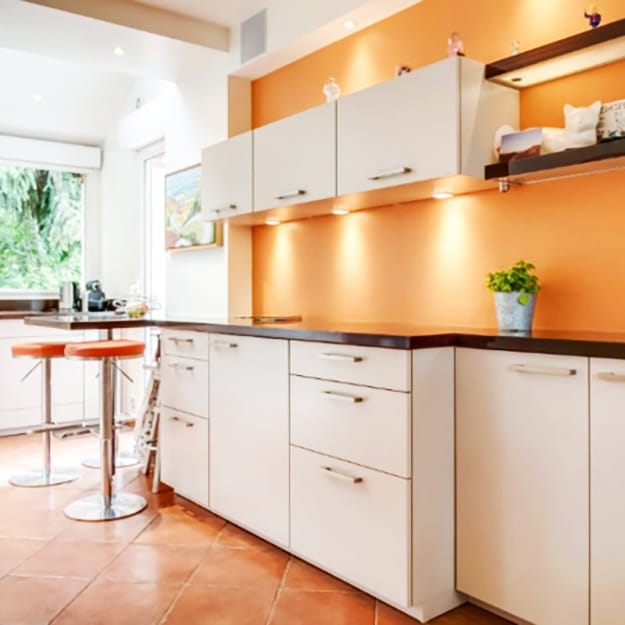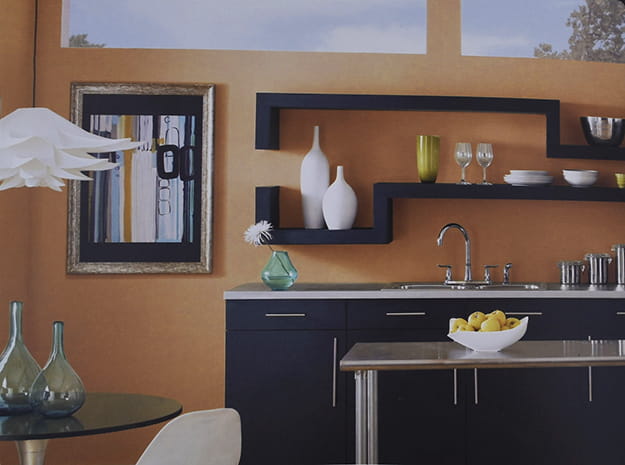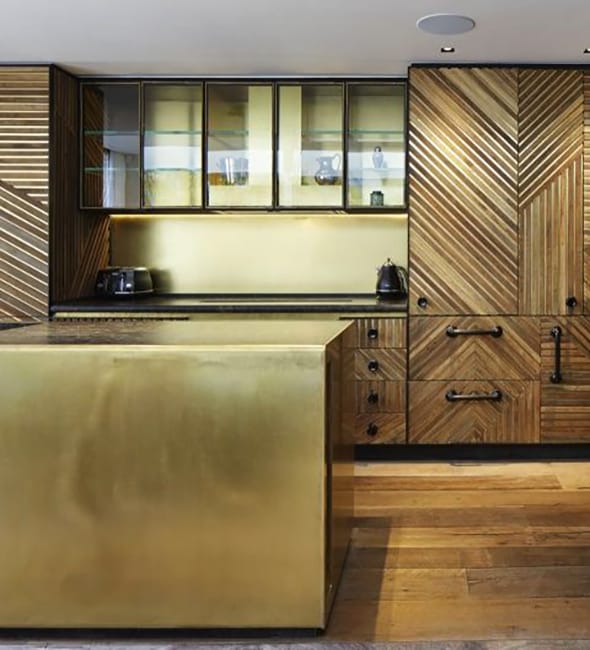 Turquoise, white, and green Christmas colors are an excellent choice for winter holiday decor. These beautiful home decorating ideas from Penney&Company...
and enjoy free articles sent to your inbox