Green Color Schemes, Timelessly Modern Interior Design and Decor Choices

Decorating Green

Room Colors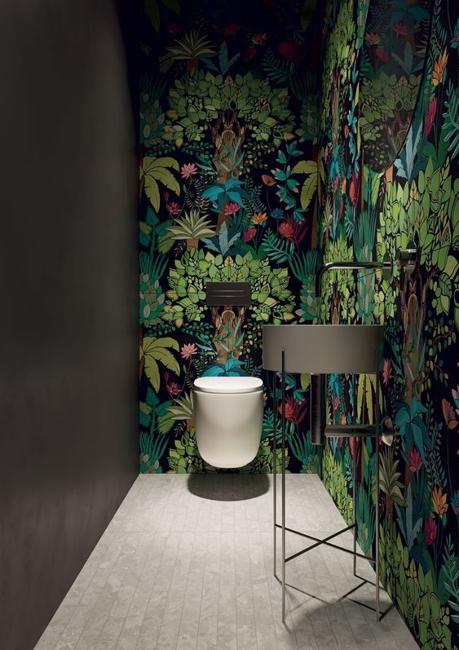 Small bathroom design with green accent walls, green leaf wallpaper
color matching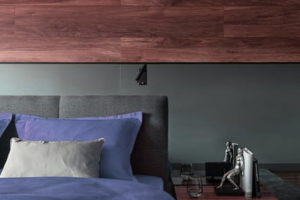 Green colors offer many beautiful hues that are perfect for modern interior design and decorating. Selecting a color shade or pastel tone for home decorating is one of the biggest dilemmas, but greens make the choices easy. Natural green colors are attractive and pleasing to the eye. You can pick a green color hue that is right for your personality, and it will work beautifully for your interior design and decor.
Color design choices are essential for creating modern interiors and setting a desirable mood in a room. Green colors are relaxing psychological stimuli. They add comfort and peacefulness to modern interior design and calm down decor ideas. At the same time, green colors look fresh and exciting, especially mixed with whites and warm colors. Take a look at the Lushome collection of green interiors showing beautiful hues and modern decor ideas.
Pink-gree color schemes, complementary and sophisticated interior design ideas
Natural green color schemes for bathroom designs and bedroom decorating
Tips to love green color schemes and use them in modern interior design
Green colors in modern interiors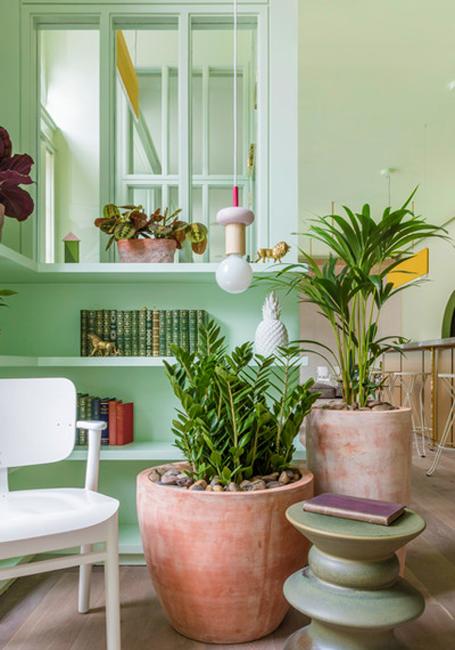 Green color schemes
Yellowish greens are warm, and grayish pastels are cool colors. There are bright and exciting green hues and soothing pale tones. Also, green hues create cool-color schemes with purple, lavender, violet, blue, blue-green turquoise. These green color schemes and green pastels create a calm ambiance.
Pink, purple, green color schemes
Peaceful green colors and home decorating ideas
Rich malachite green colors in modern interior design and decor
Green colors beautifully blend with warm colors, yellow, yellow-orange, pink-orange, orange, red-orange, purplish-red, and red. Green color schemes with warm colors look cheerful and energizing.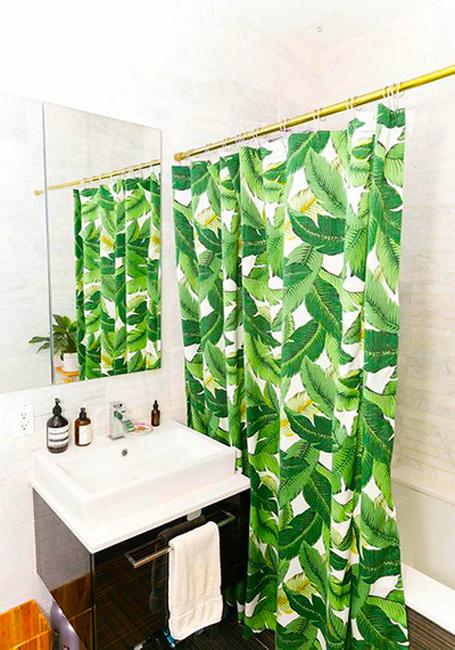 Popular green color schemes give fantastic interior design ideas and allow safe experiments with multiple hues. Monochromatic greens create elegant, almost neutral color schemes that beautifully work for modern interiors, adding depth and dimension to the rooms. Gorgeous analogous and complimentary green color schemes with blue, yellow, red, orange, purple, peach add excitement to interior design and decor. Stylish green pastels with a touch of gray color tones look sophisticated in modern rooms.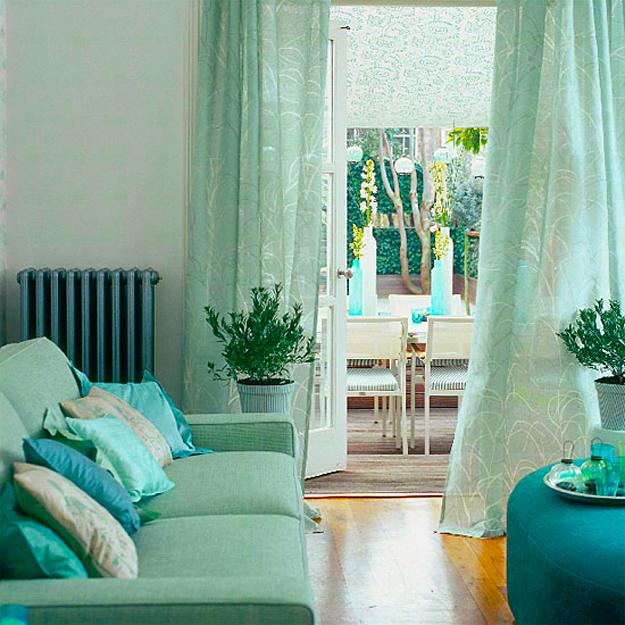 Balancing green color schemes
Green colors can show in different proportions throughout a home, creating gorgeous interior design color schemes. Green color can work as dominant, primary color, secondary color, or accent color. All green color schemes are influential in bringing freshness and relaxation into interior design.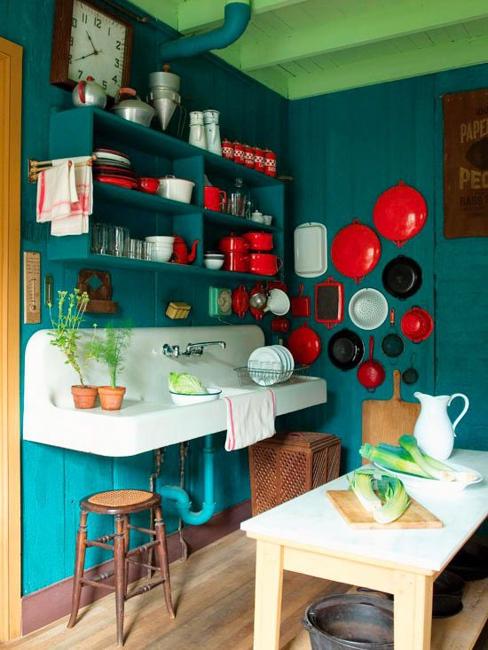 Green color psychology
Modern green colors have a tremendously wide range with many names. Pale pastels, natural forest green colors, light, and bright hues work well for harmonizing and refreshing modern interiors. Greens, pleasant to the eye, are restful and beautiful interior colors. Green hues symbolize comfort and tranquility in interior design and decorating. Green shades and tones make people feel secure and comfortable. Modern interiors with green walls, floor decor, or furnishings in green colors look relaxing and welcoming.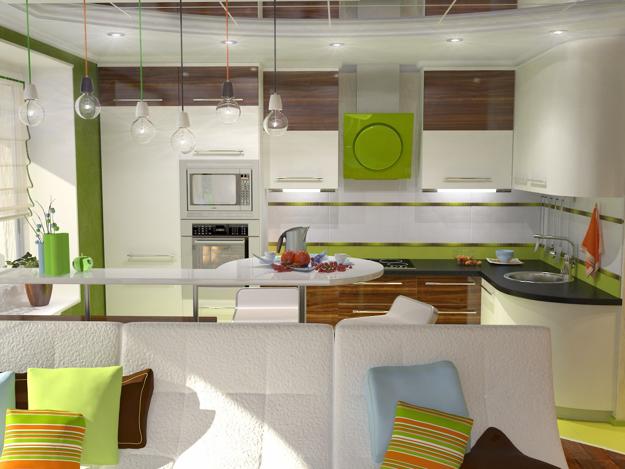 Modern green hues
Light and dark greens, warm olive-green shades, bold and fresh greens, bright yellowish-green hues, and soft pastels are lovely interior colors, perfect for modern interior design and decor.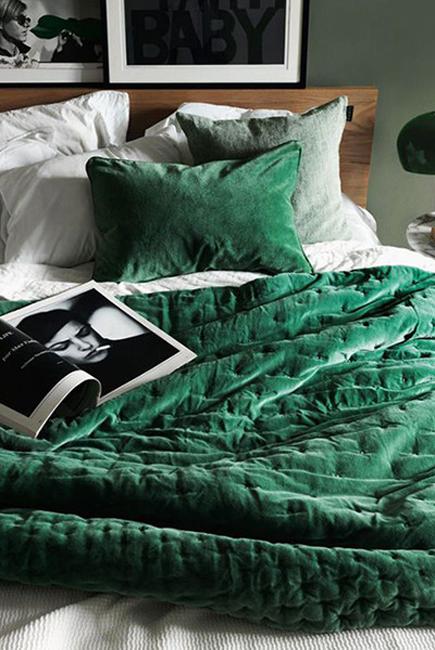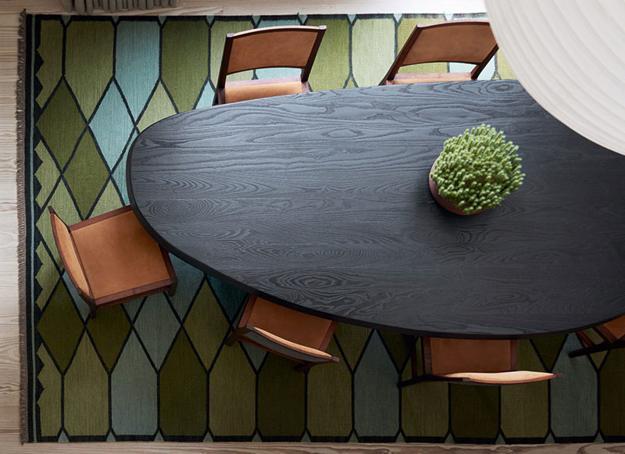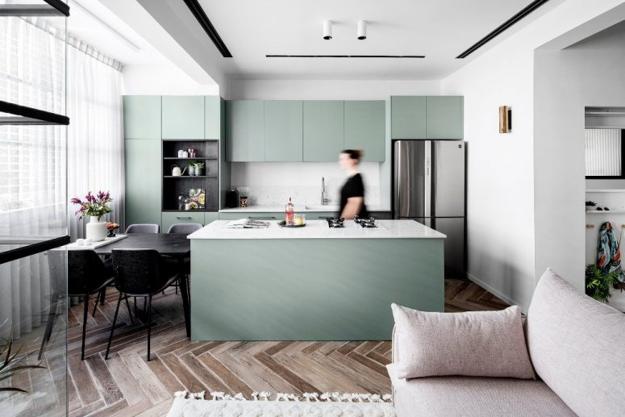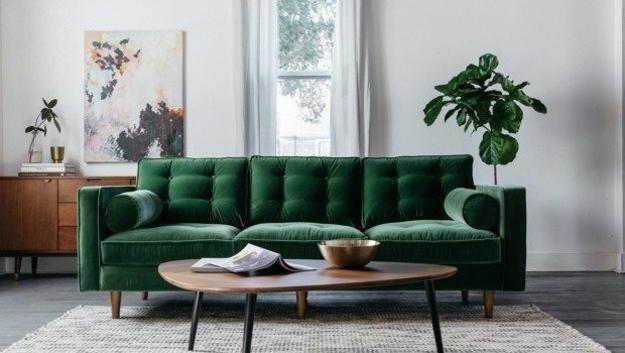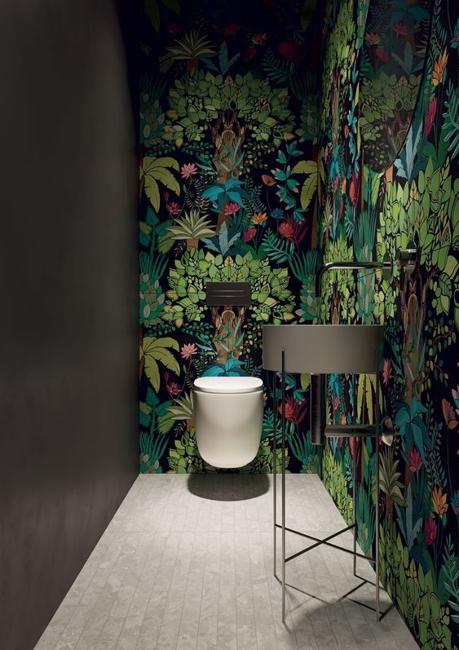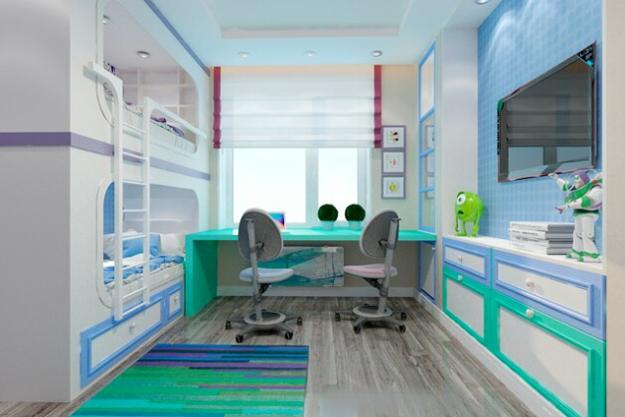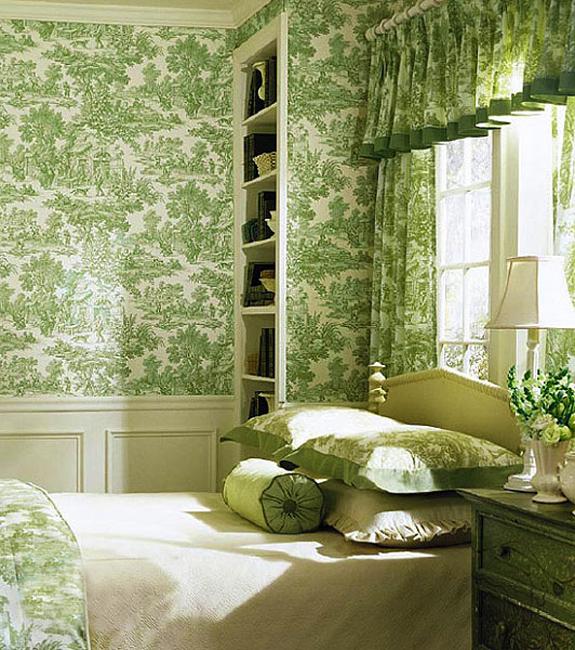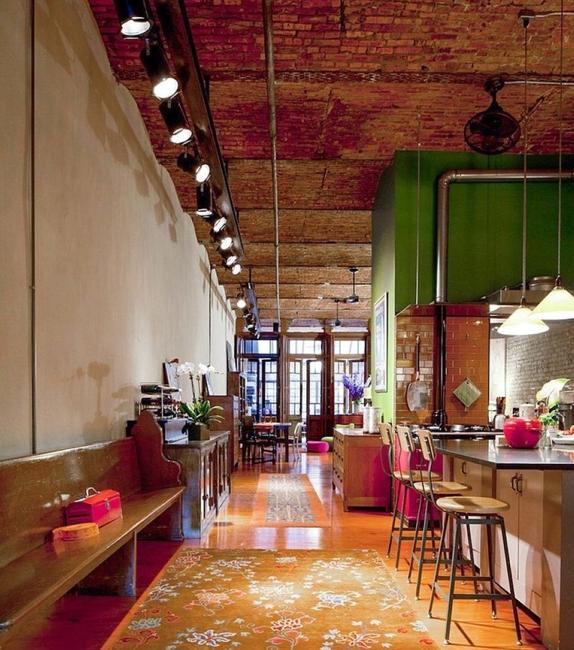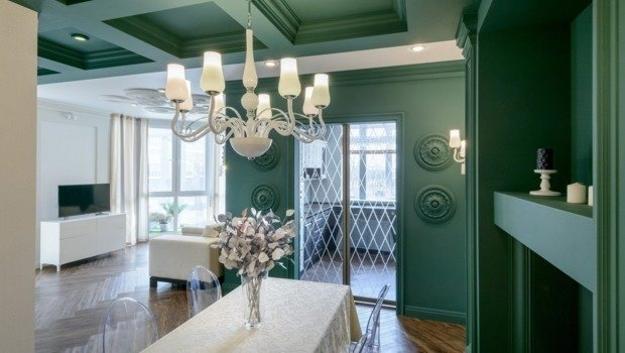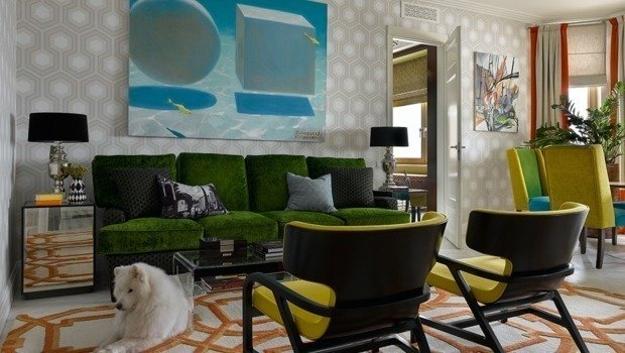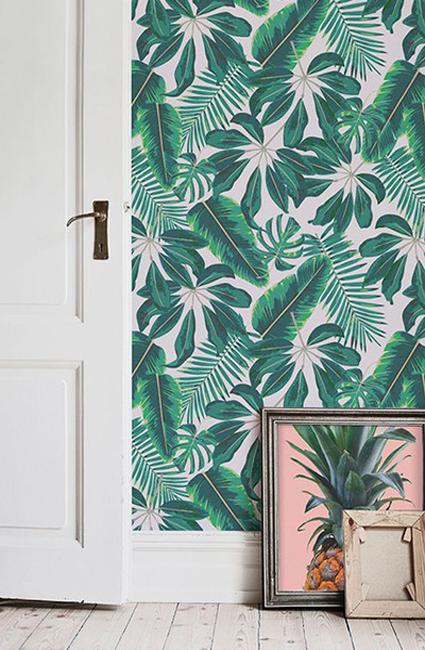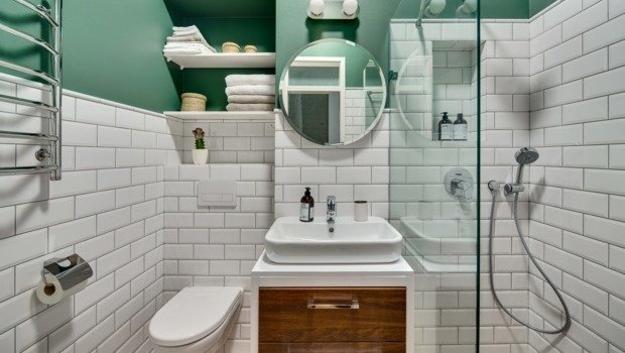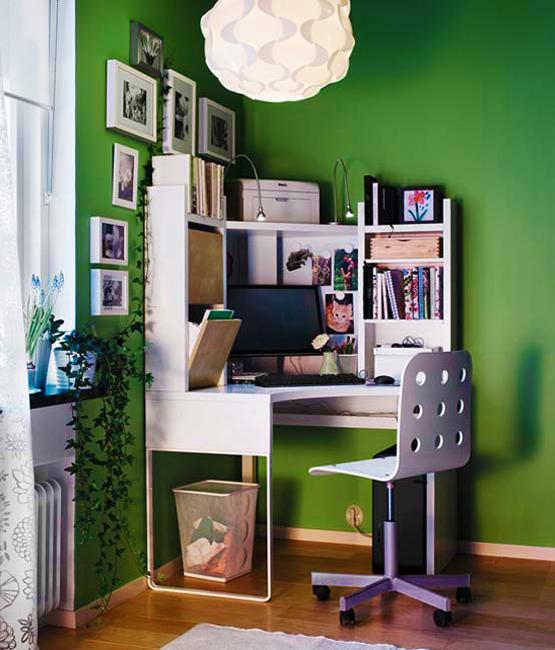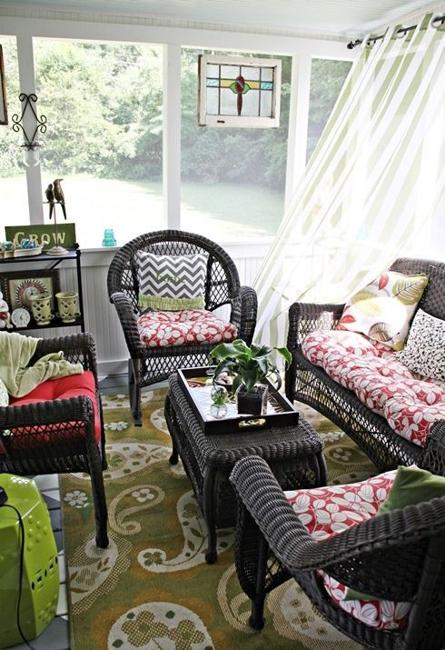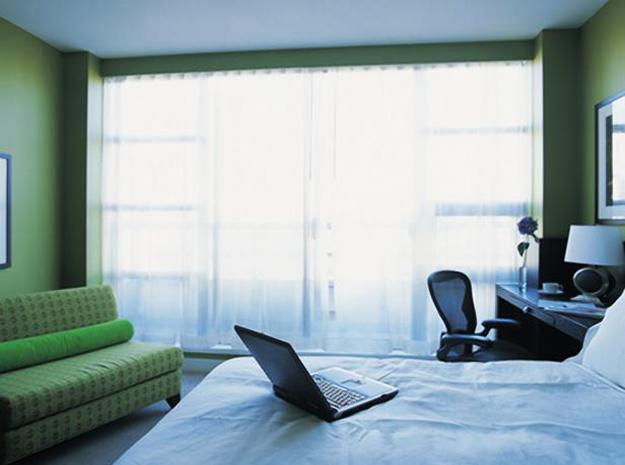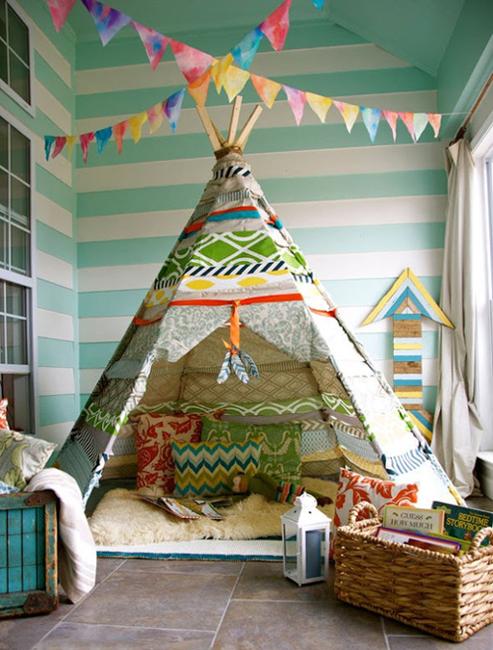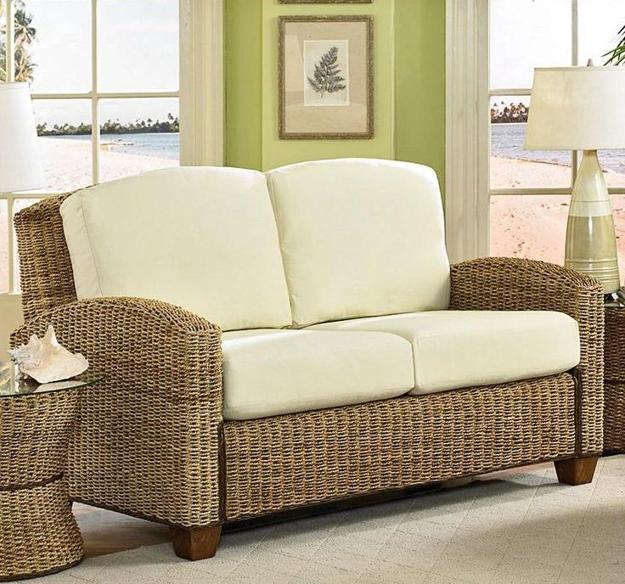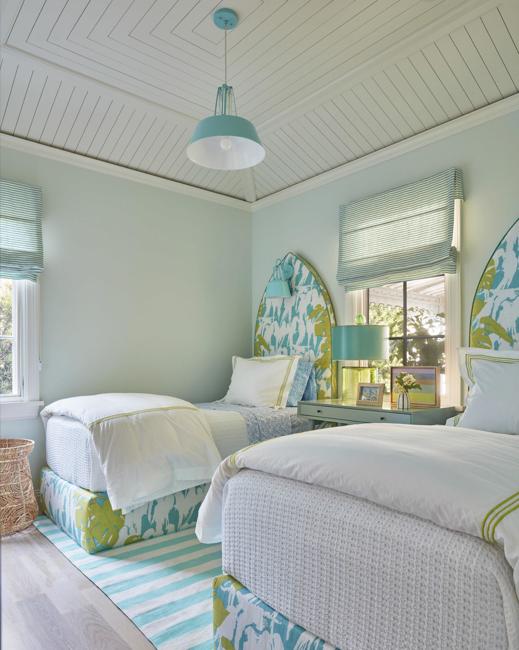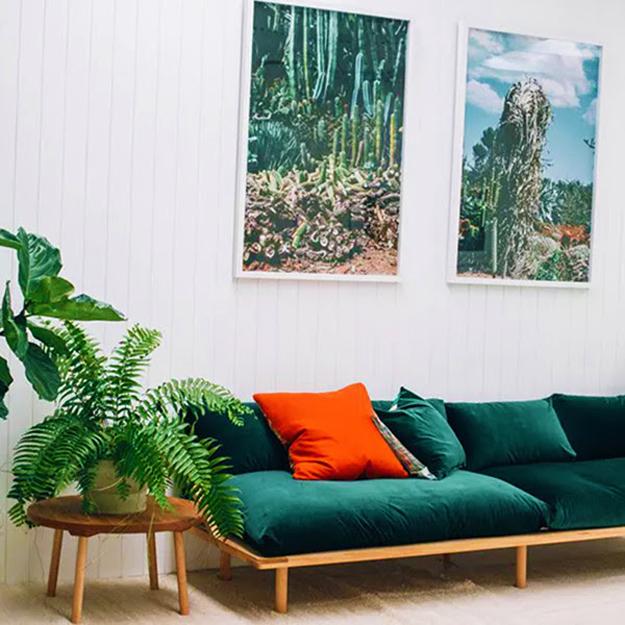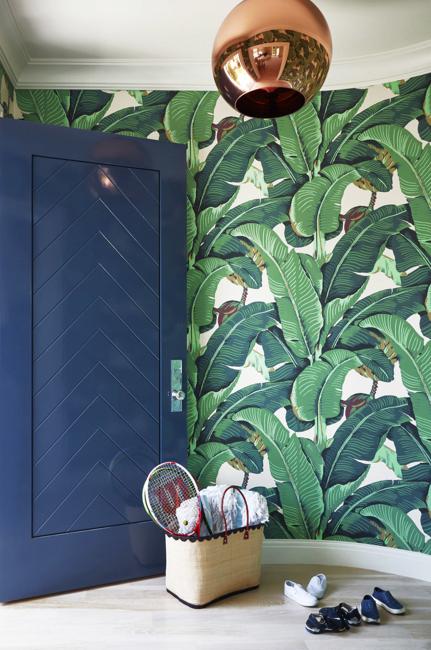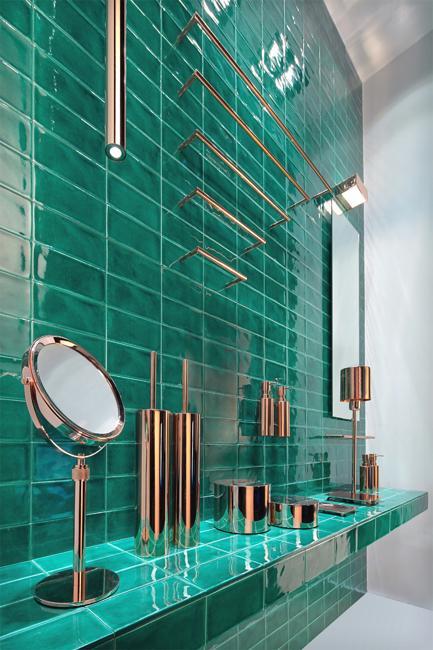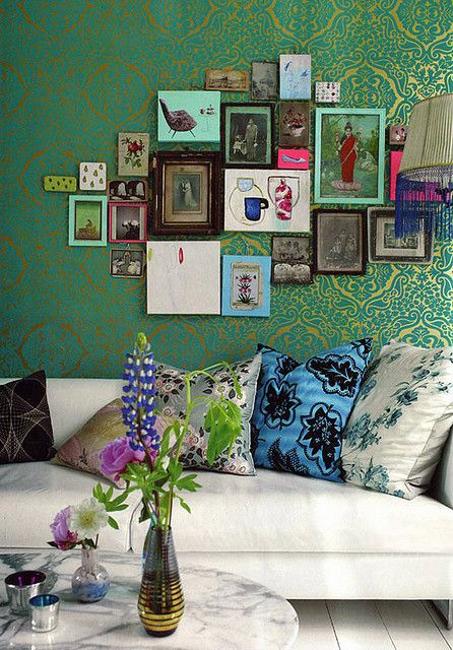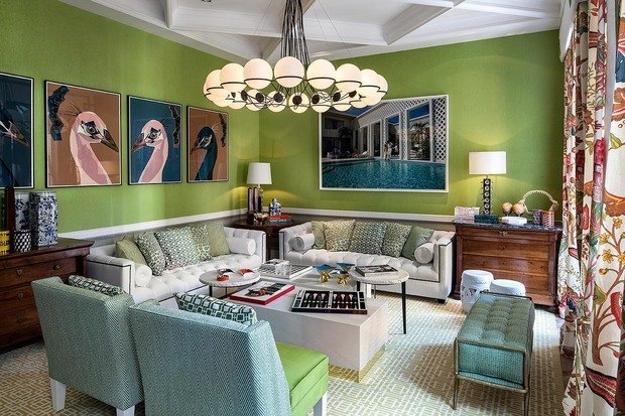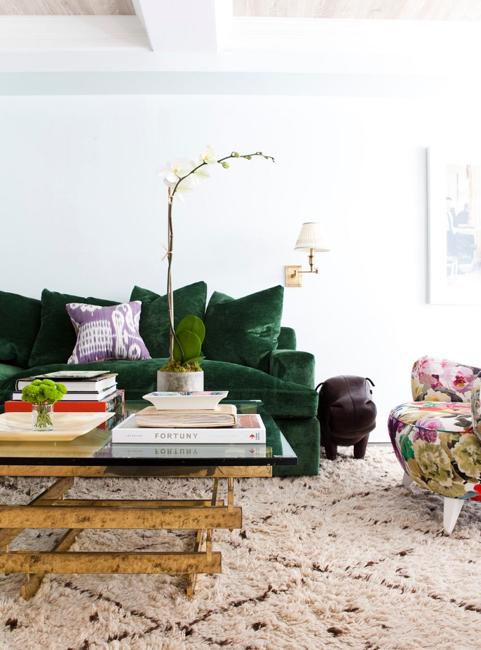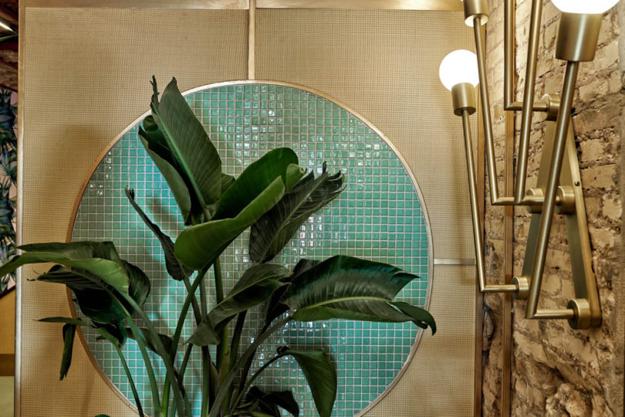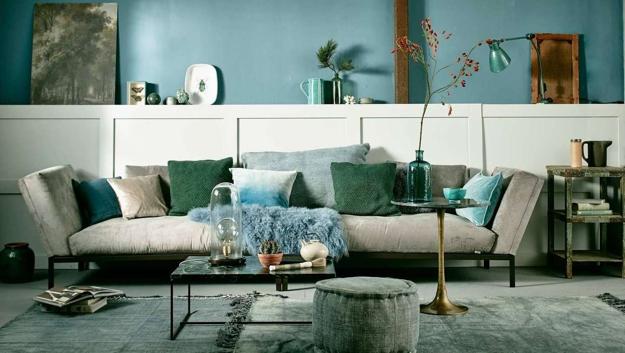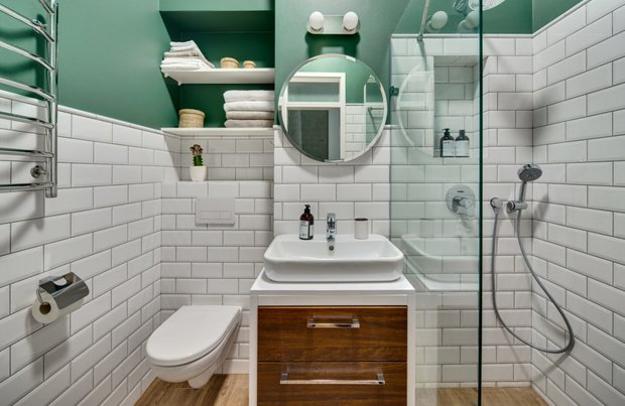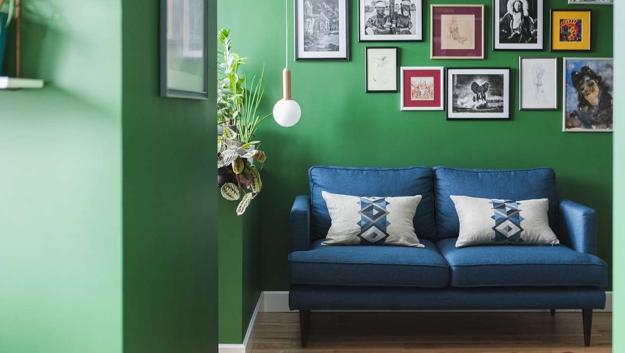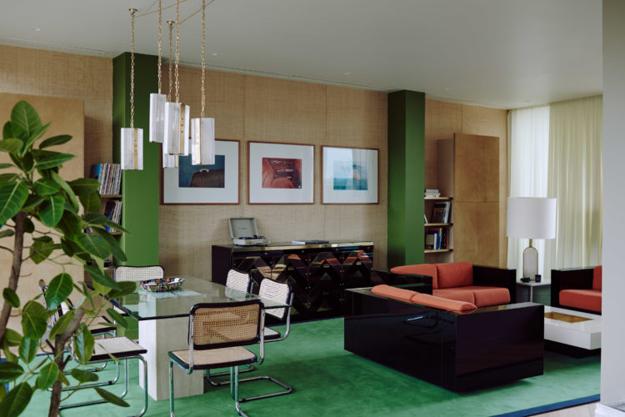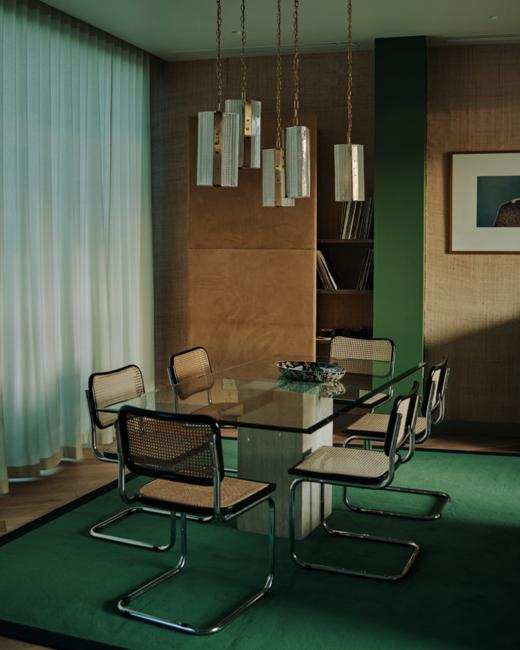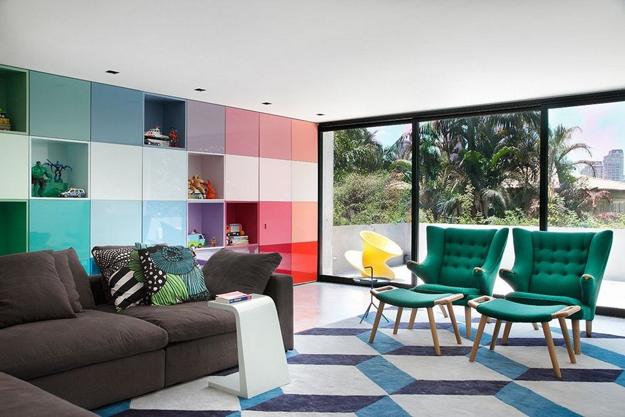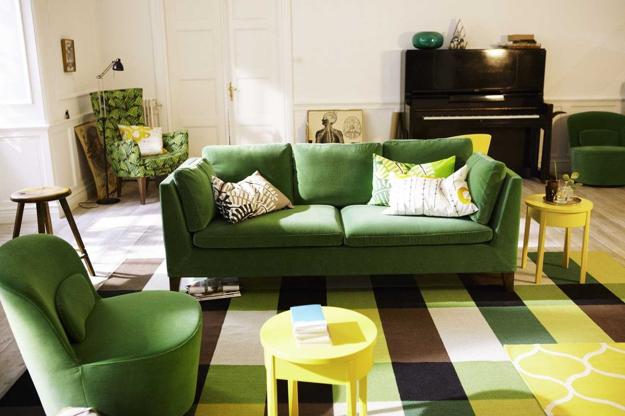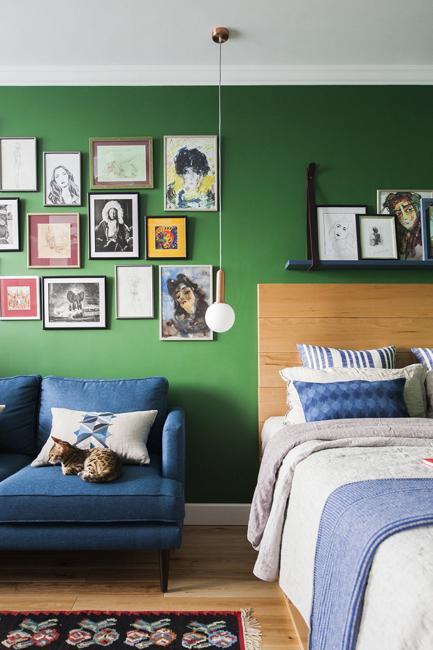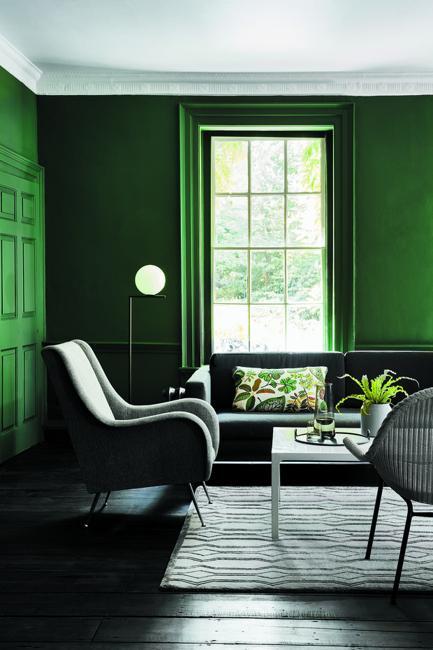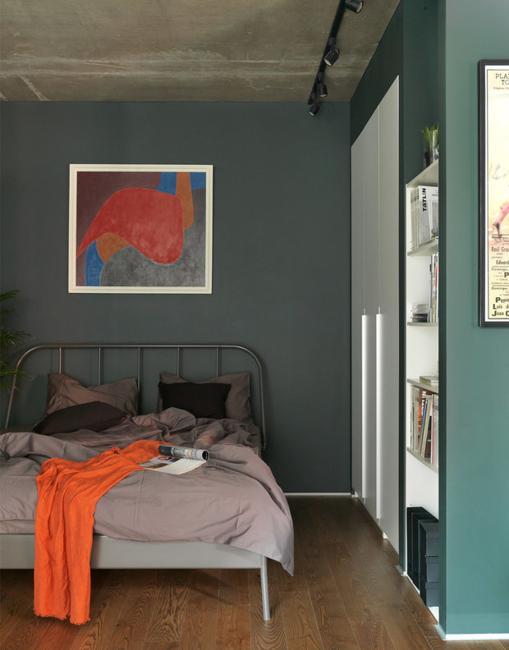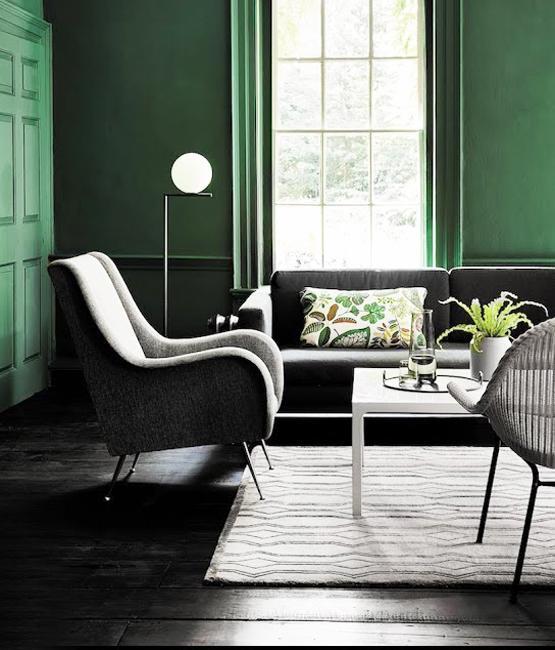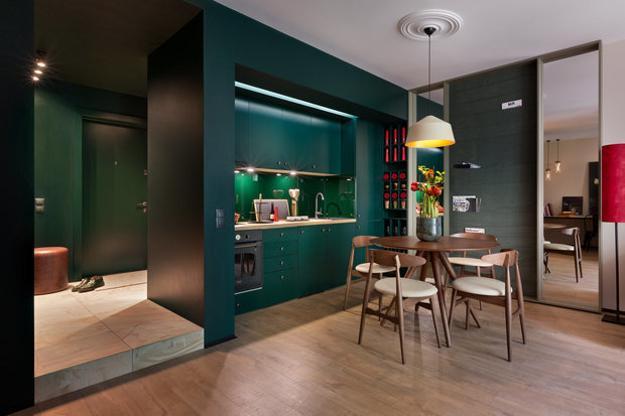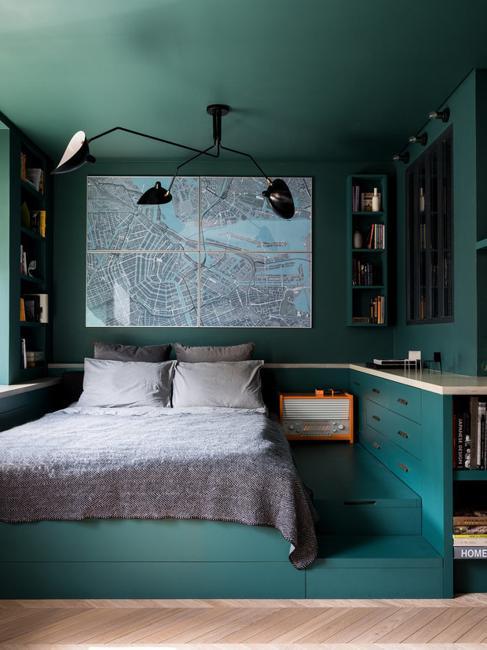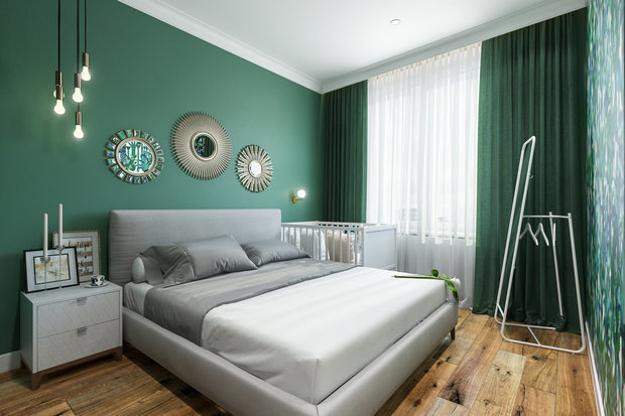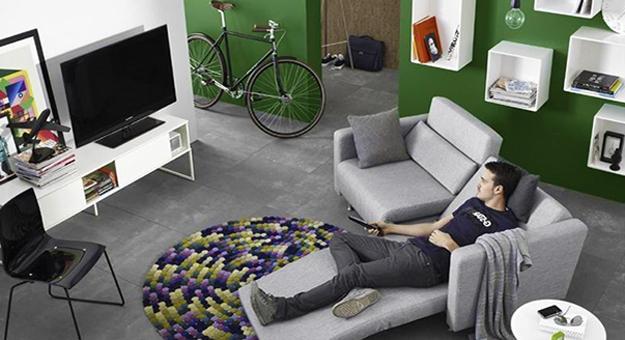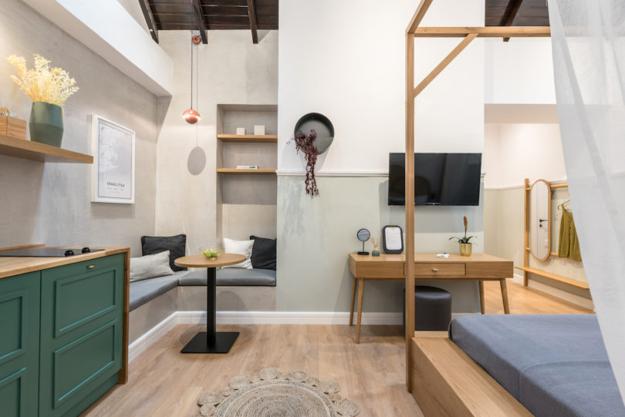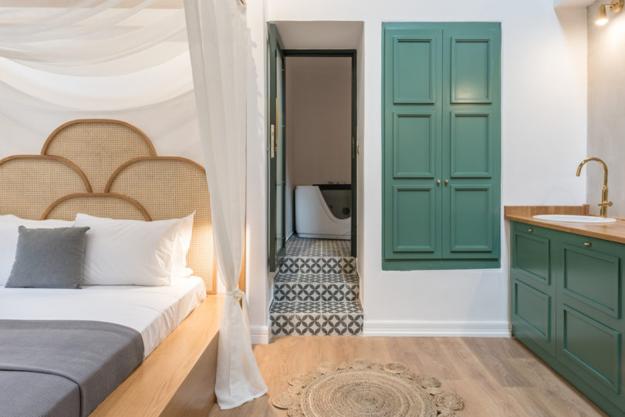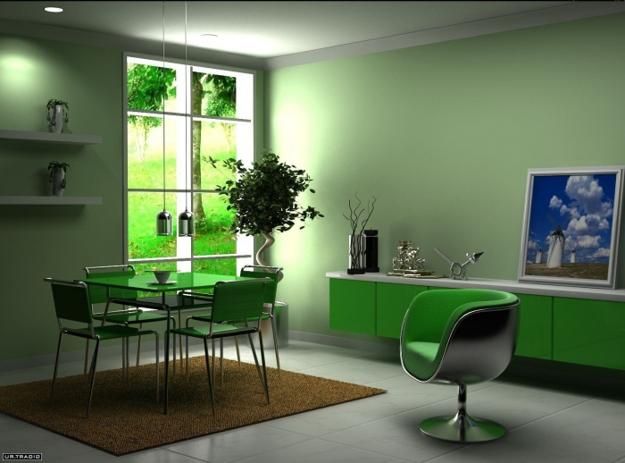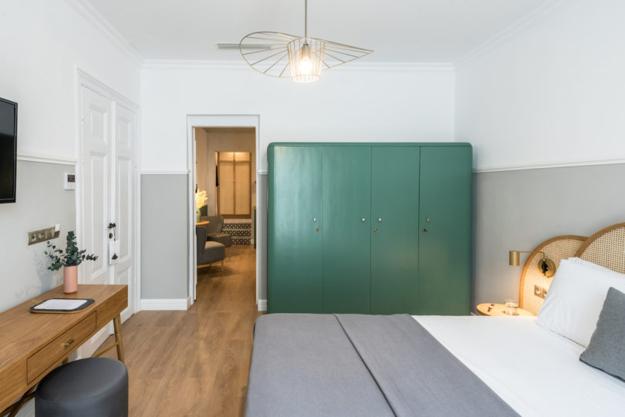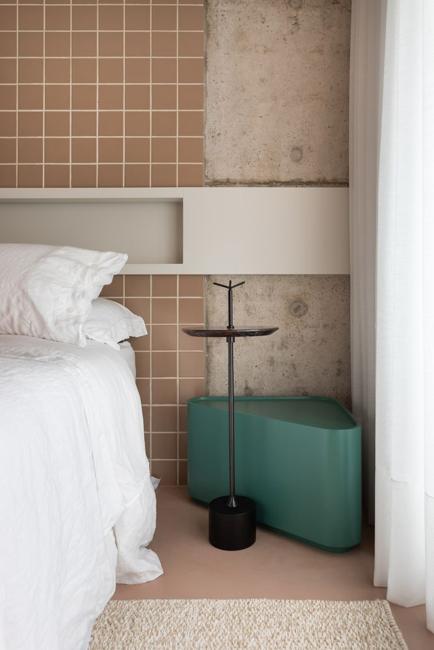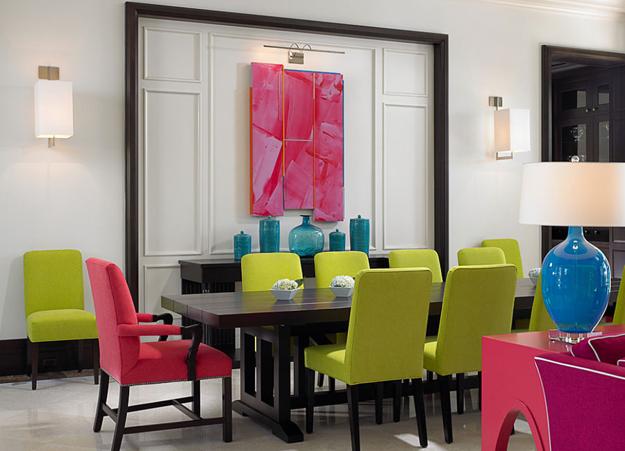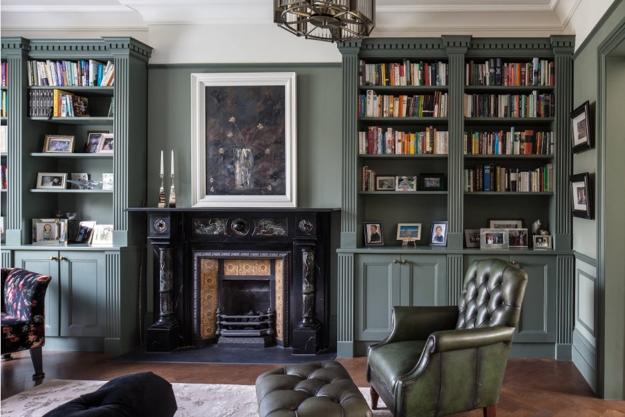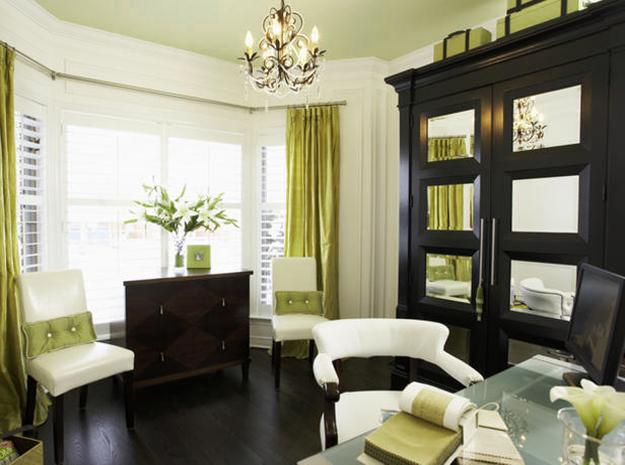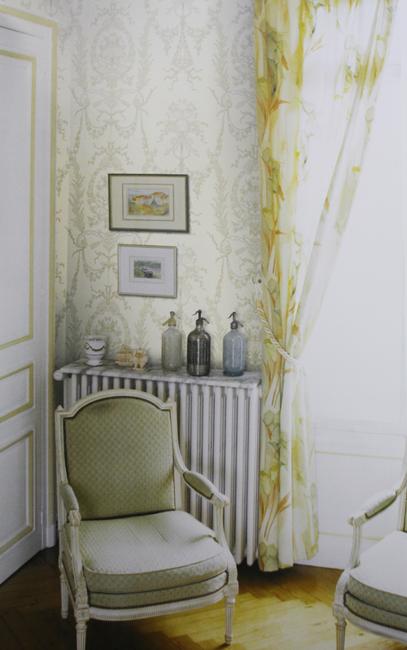 More from interior design decor

Modern living room designs that are cozy and warm offer comfortable spaces to spend evenings in late fall, winter, and early...
and enjoy free articles sent to your inbox