Natural Green Color Schemes for Modern Bedroom and Bathroom Decorating

Decorating Green

Room Colors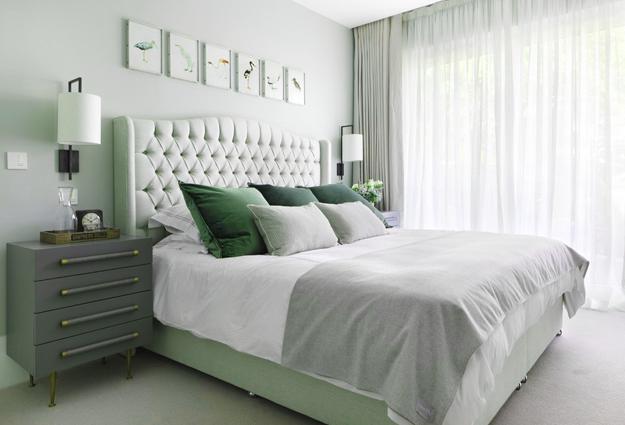 Hillside Apartment ideas blending crispy white and emerald green colors for beautiful bedroom design
color matching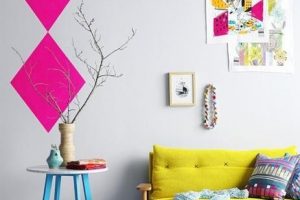 Natural green colors are soothing and relaxing, ideal for bedroom decorating and creating pleasant, comfortable, and attractive bathroom designs. Green colors look bright and beautiful with all whites, elegant gray color tones, warm brown color shades. Details in bluish and pinkish pastels or light yellow colors are perfect for accentuating green and gray, green and white or green and brown interior decorating.
Lushome color schemes show how to match your bedroom furniture, decor accessories with wall paint or wallpaper in natural pastels of green colors. Nature is the best inspiration for creating interior design color schemes that are balanced and harmonious. Check out the wood and aloe inspired color scheme, pick the right interior colors from green pastels and natural wood hues to create calming and beautiful bedroom design and support the relaxing and pleasant environment in your home.
Before you start changing your interior colors, choose your favorite green hues. Light greens and soft pastels are ideal for walls, other green colors, grays, off-whites, beige, creamy-white and yellowish-brown colors are perfect for bedroom furniture and decor accessories. The complementary, analogous, and monochromatic color combinations help choose the best accent colors for your bedrooms and bathrooms. Accents help spruce up the relaxing, almost neutral green palette, balance, and match your decor.
Modern apartment ideas mixing industrial chic ad green colors
Matching wall paints, wallpaper, and home furnishings
Natural green color combinations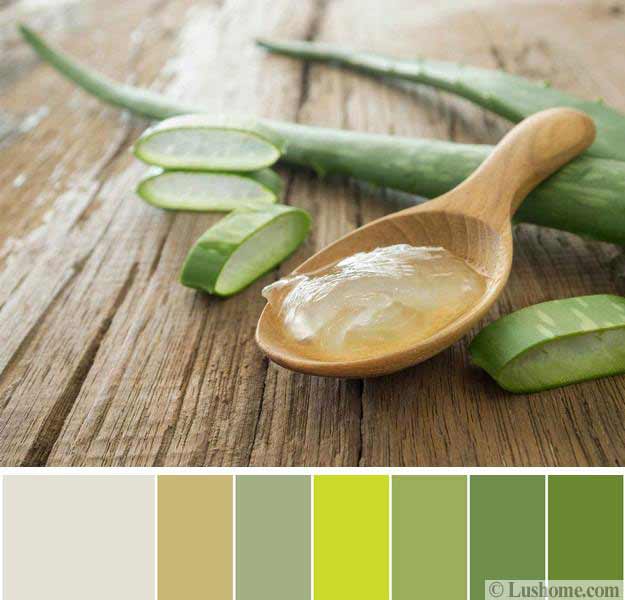 All light, medium, dark green colors work well with monochromatic pastels, whites, black, gray tones, and browns. Green hues are calming and fresh. They associate with lush vegetation and spectacular natural landscapes. They are soothing and pleasant, perfect for any room design to create a quiet and peaceful ambiance.
1. Monochromatic green hues and neutral colors


White decorating ideas look fabulously fresh and bright with green accents. Bedroom designs in crispy white or creamy white tones and greens feel almost neutral, bringing harmony into modern homes.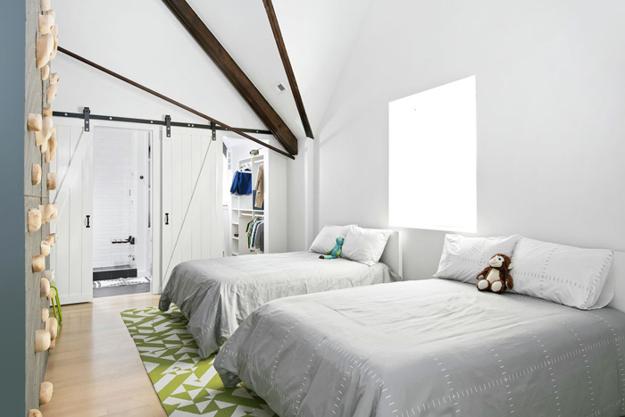 2. Harmonious green color combinations
All greens mix beautifully with natural brown colors and grayish-green hues. Light interior color combinations are ideal for home staging or interior decorating to stretch small rooms visually. Complementary purplish colors and grayish blue are excellent for spicing up green bedroom designs. Also, pink and blue hues make fabulous accents for green color schemes.


3. How to enrich green color schemes


Hues from analogous color schemes enhance the relaxing mood in green bedrooms. Purplish pink and blue color tones, light yellow and warm pinkish-orange hues harmonize green bedroom designs while adding bright accents. Flowers, decorative pillows, artworks, or small details on wallpapers, and bathroom accessories are excellent ways to add these accent colors to green room designs.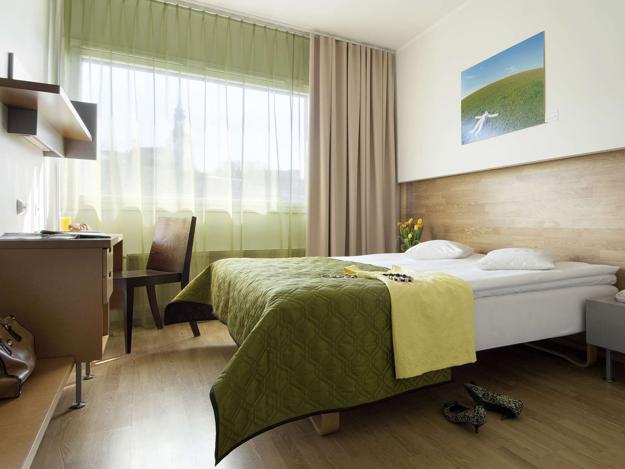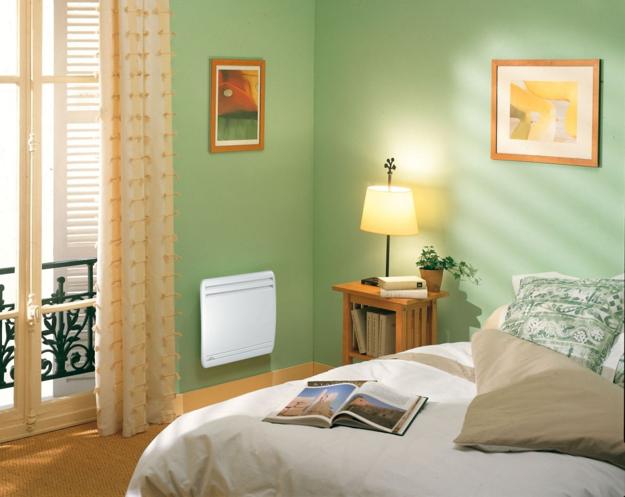 4. Modern bedrooms in green colors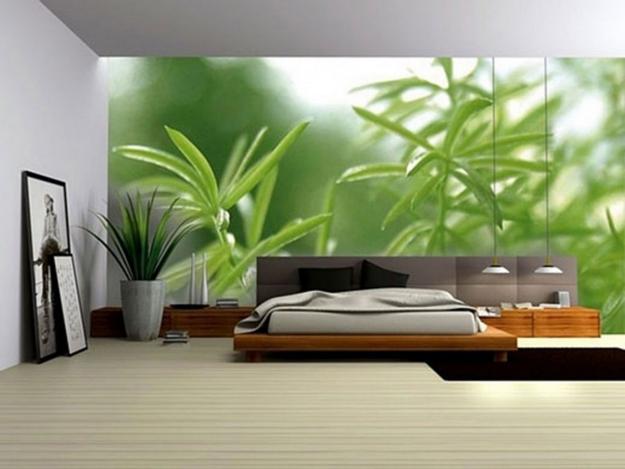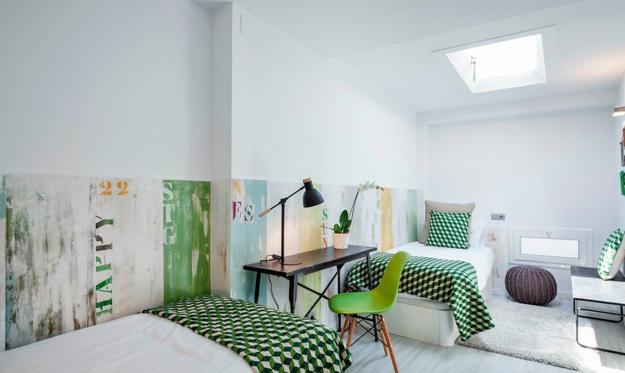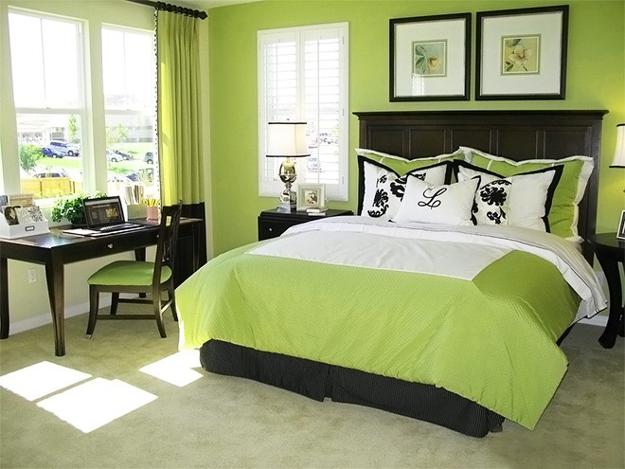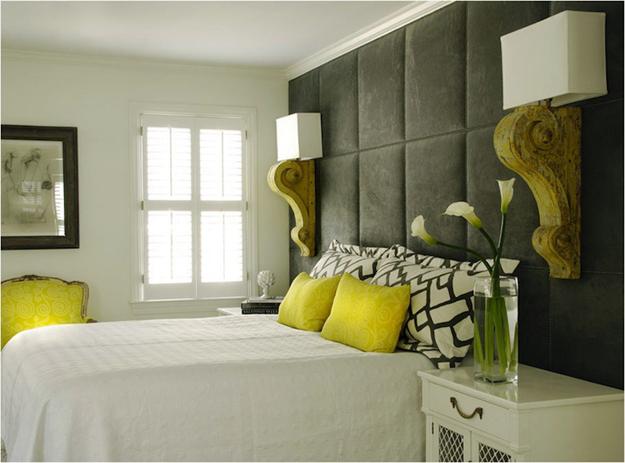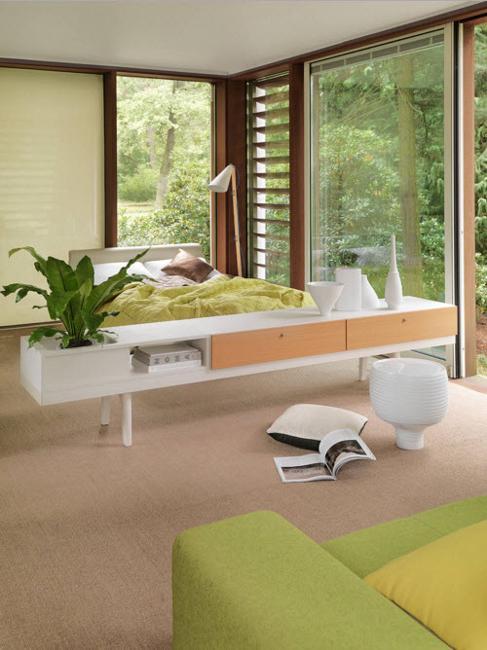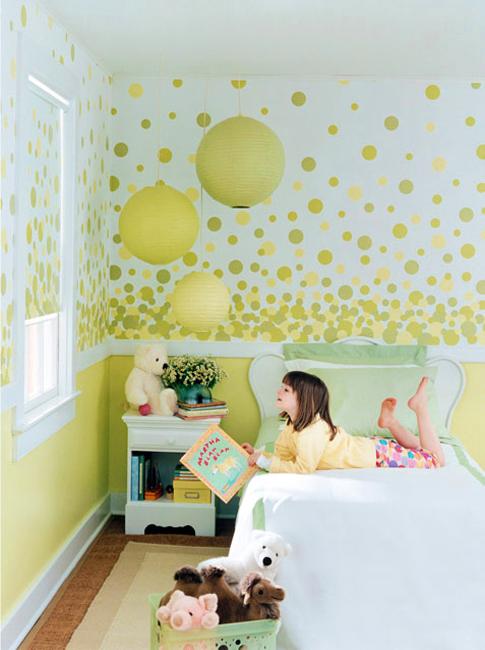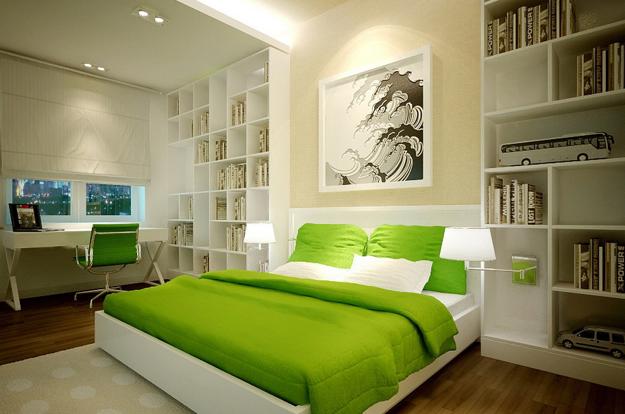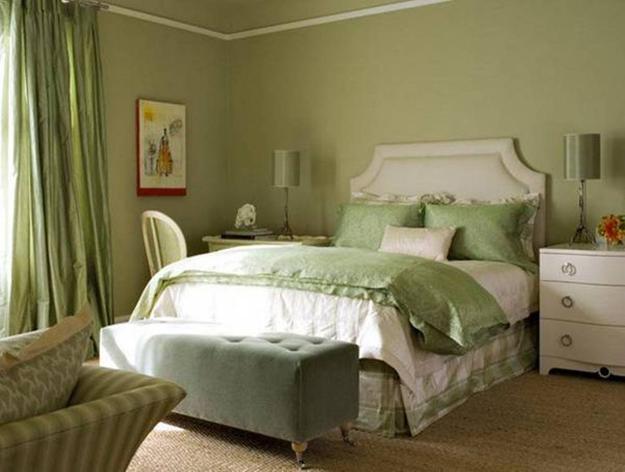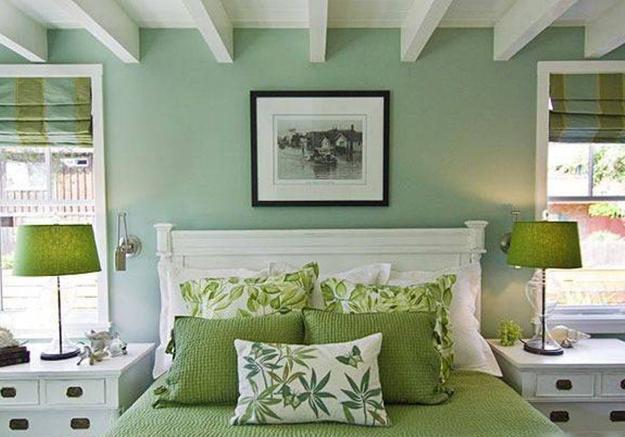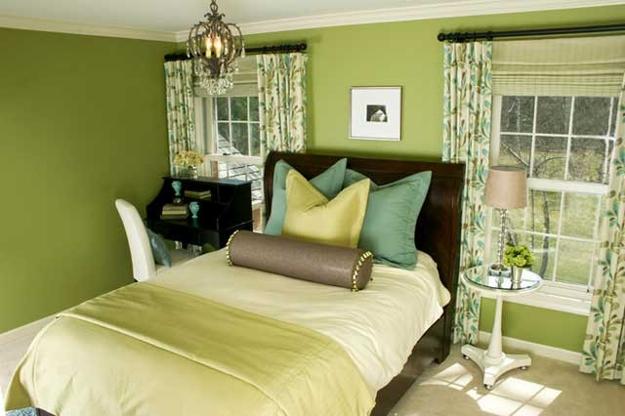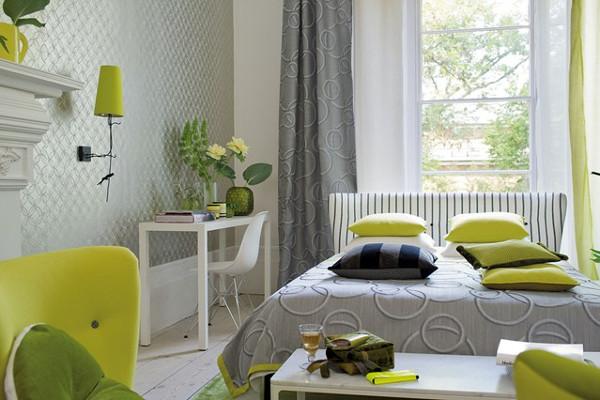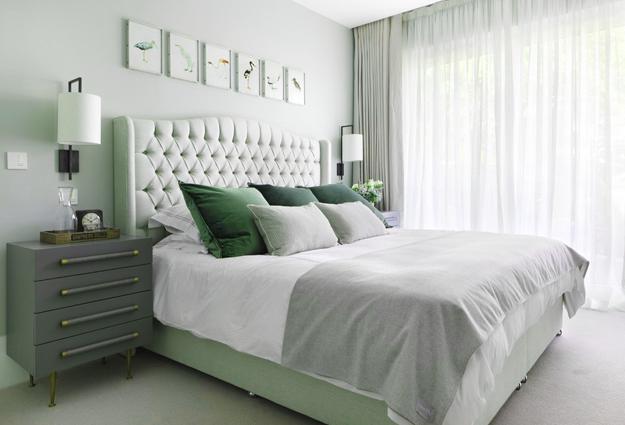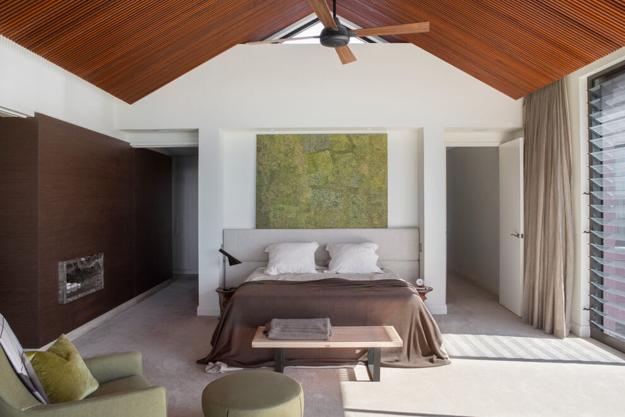 5. Modern bathrooms in green colors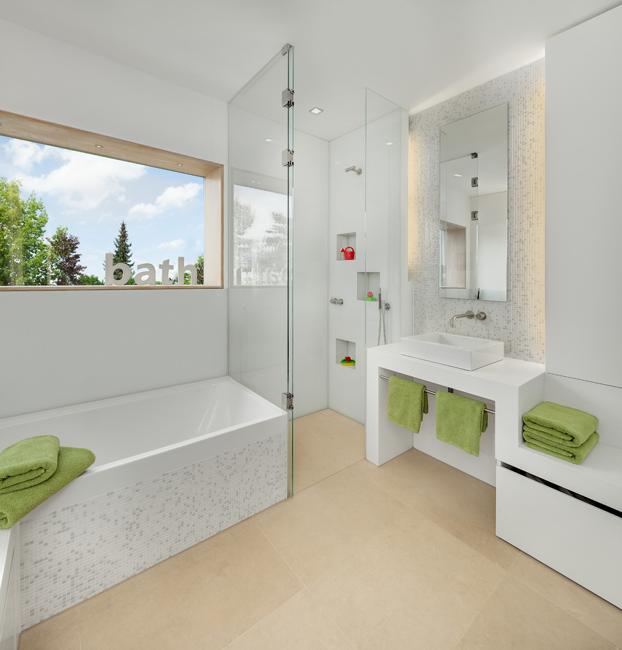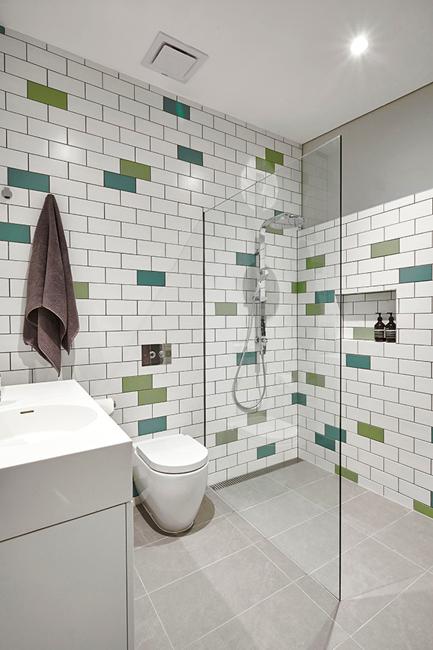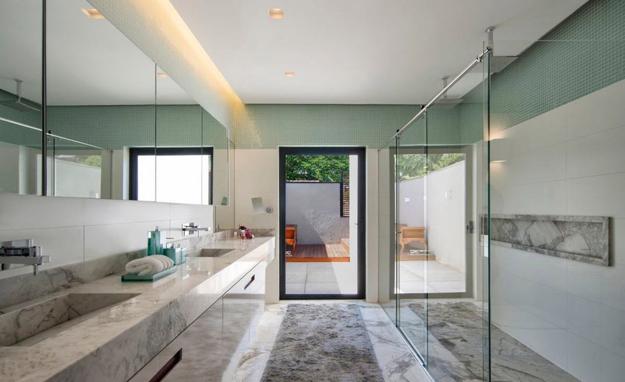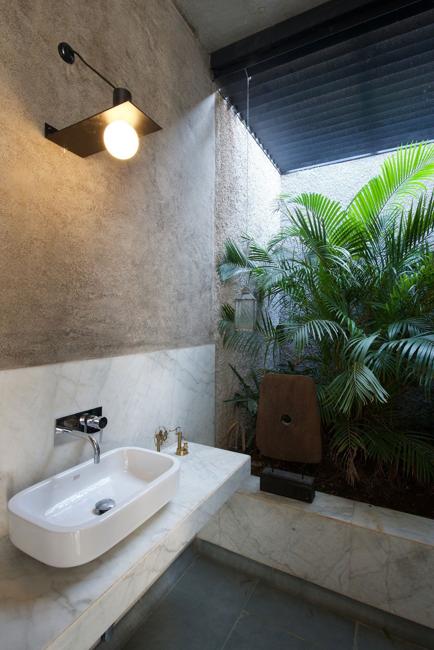 Turquoise, white, and green Christmas colors are an excellent choice for winter holiday decor. These beautiful home decorating ideas from Penney&Company...
and enjoy free articles sent to your inbox