Modern Kitchens Blending Contemporary Design and Traditional Farmhouse Ideas

Interior Design Ideas

Kitchen Ideas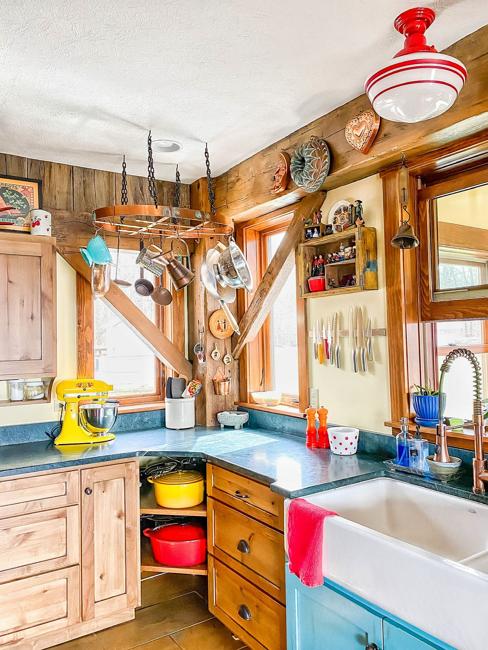 Wood kitchen design, bright kitchenware, modern ideas for country kitchen design
kitchen colors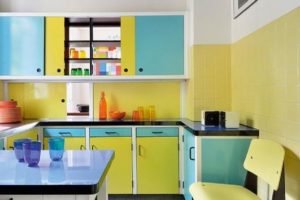 Modern country kitchens feature traditional wood elements and rustic decor accessories with contemporary storage, furniture, and appliances. A splash of modern color refresh traditional farmhouse kitchen designs and add a beautiful, stylish look to the country home interiors. The latest trends in decorating bring a distinct shift from contemporary and human-made to rustic and natural. Here are modern kitchen designs that mix traditional natural materials with contemporary touches giving a new life to country home kitchen designs.
Contemporary design and ergonomic solutions enhance country kitchen designs. Modern finishes and styles mix with rustic wood elements creating unique and beautiful kitchen interiors. Kitchens are the heart and soul of all homes with open-plan living spaces. Blends of styles turn modern kitchens into gorgeous, texture-filled, and comfortable interiors spiced up by original details, colorful accents, and traditional materials.
Trendy country kitchen design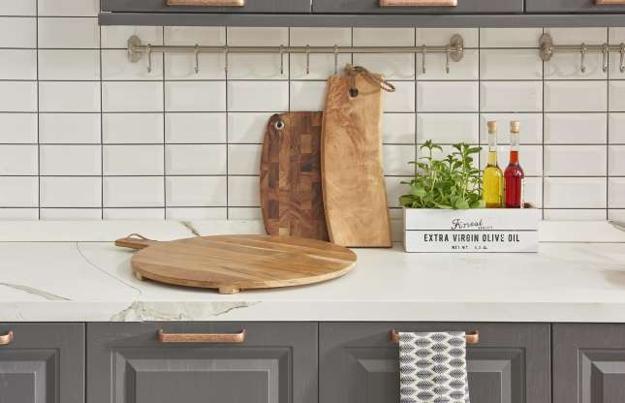 Contemporary farmhouse kitchens connect old and new, taking us back in time, celebrating traditional designs, and introducing modern ideas. Natural materials, like wood and stone, rustic textures, and unpolished finishes, add charm to modern kitchen designs in the country home style. The modern country home design explores the possibility of bringing vibrant colors into beautiful farmhouse style kitchens built with wood.
How to create a modern kitchen design and decorate in a stylish way
Elegant white kitchens, modern kitchen color trends
Black and white kitchen colors
Modern kitchen colors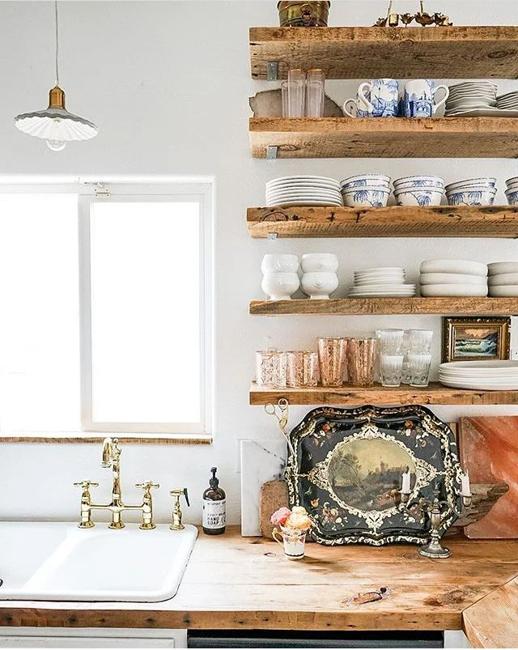 You can easily find a modern color to accentuate your kitchen, as the color trends offer numerous stylish hues for interior design and decorating. Red, orange, and yellow color shades are modern choices for accentuating wood interiors. Blue color tones and relaxing greens look timelessly stylish and beautiful with natural wood also. You can brighten up your country kitchen with color in many creative ways. Bright kitchen cabinets, exposed brick wall sections, colorful tiles, or jazzy decor accessories create beautiful and modern kitchen designs with brilliant lighting.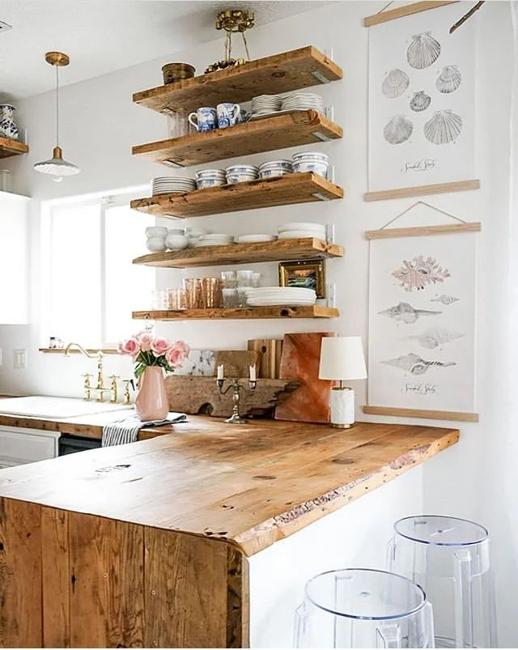 Colorful kitchen appliances and kitchenware
Modern kitchen appliances and kitchenware can add color to neutral color schemes. Also, houseplants, floor mats, window curtains, utensils are easy and cheap ideas to brighten up neutral kitchen designs and add some color to country kitchen designs. Colorful furniture and accents work the best with bright lighting fixtures creating visually captivating, bright, and modern interiors.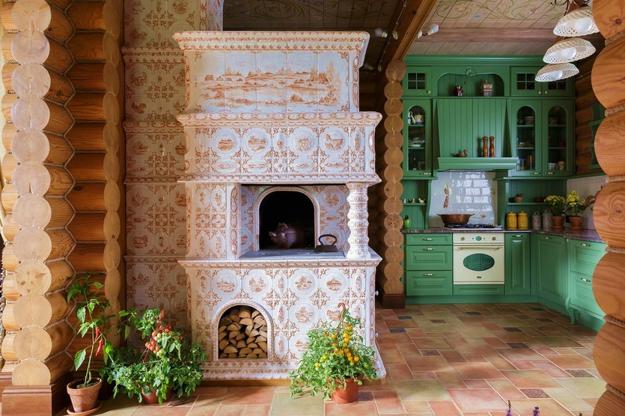 Blending contemporary and timeless
Colorful farmhouse kitchens look amazing with a touch of modern color and contemporary design. Vibrant details give a fantastic appeal to rustic kitchen interiors. Pastels and pale hues or deeper and darker colors enhance wooden kitchens blending traditional ideas with modern design.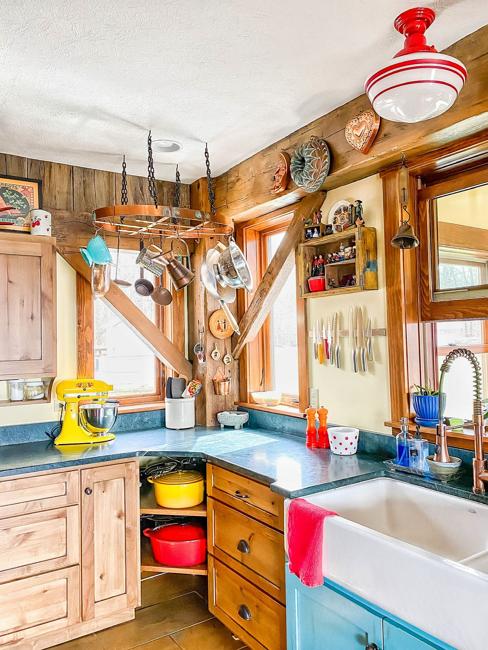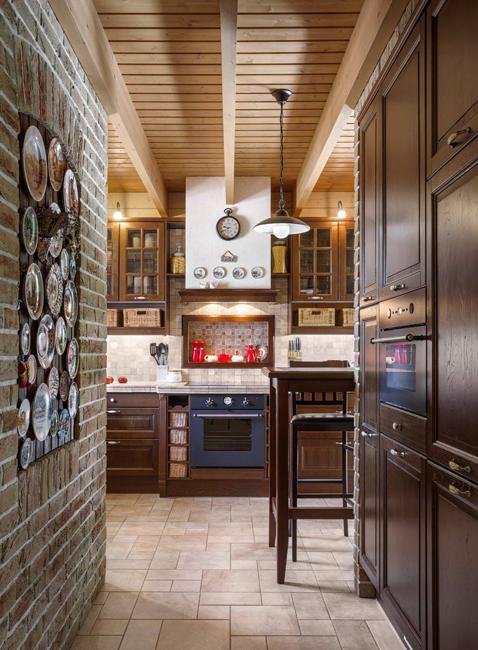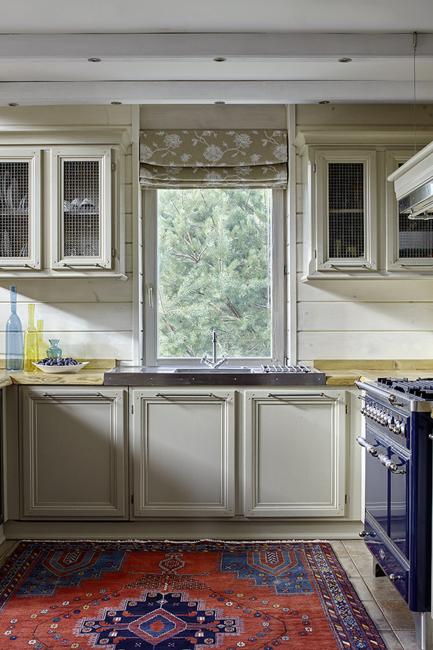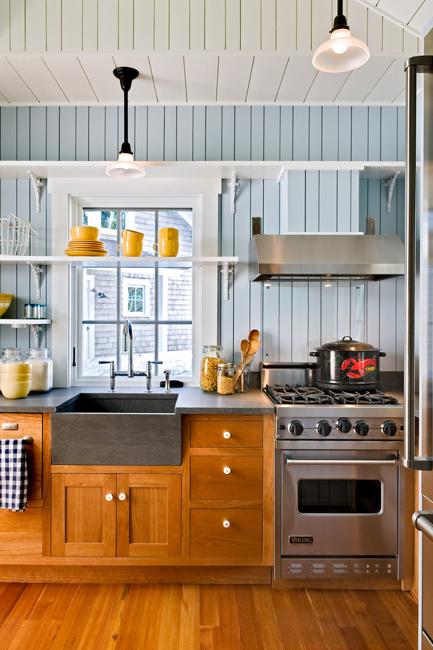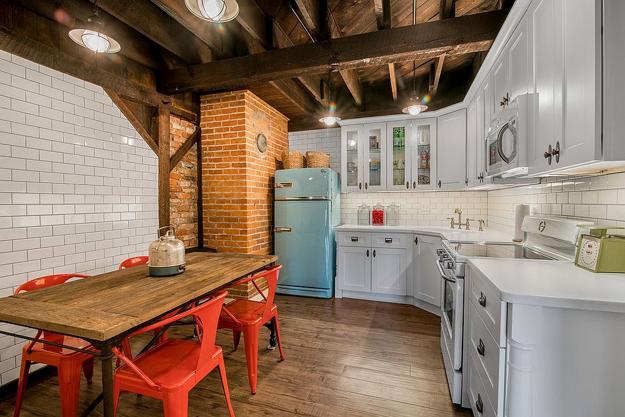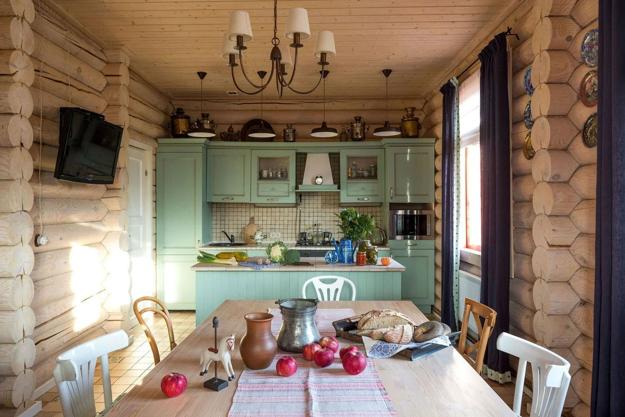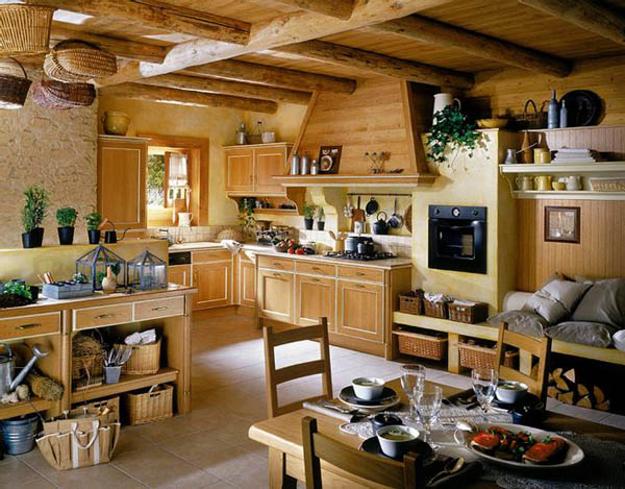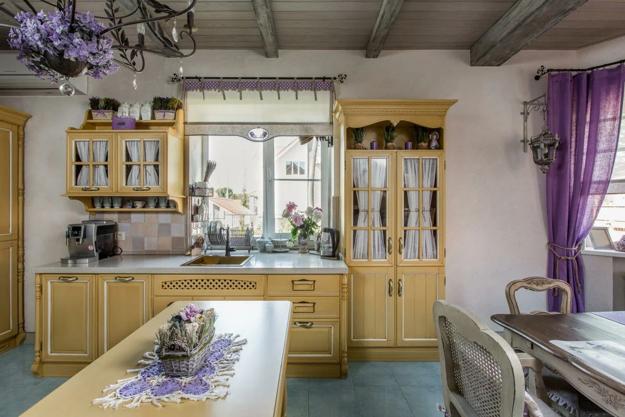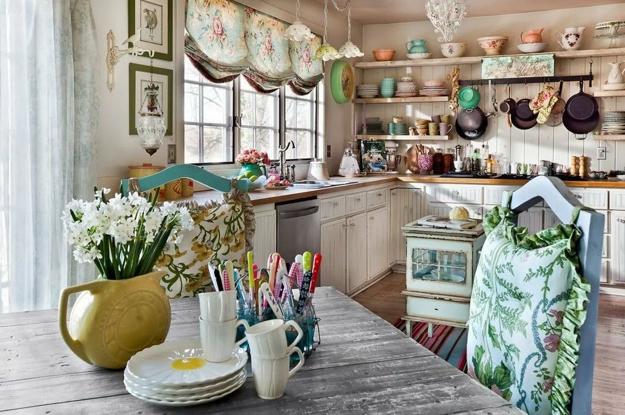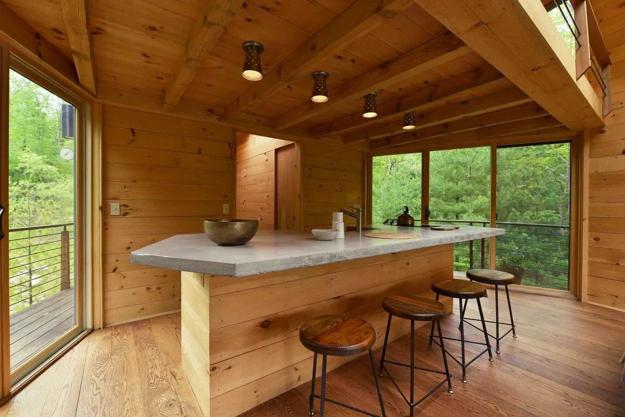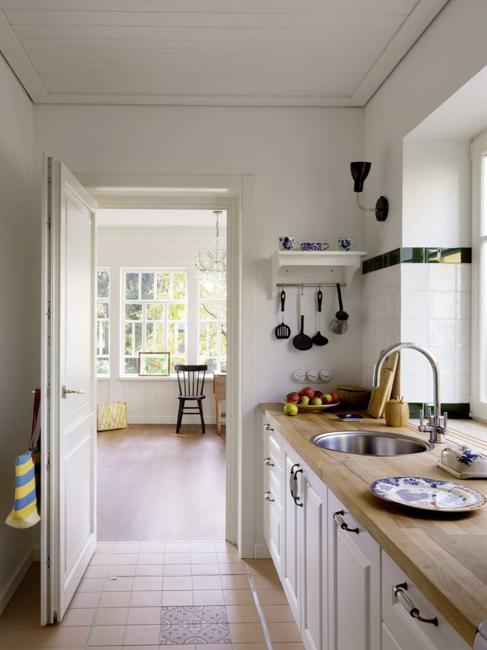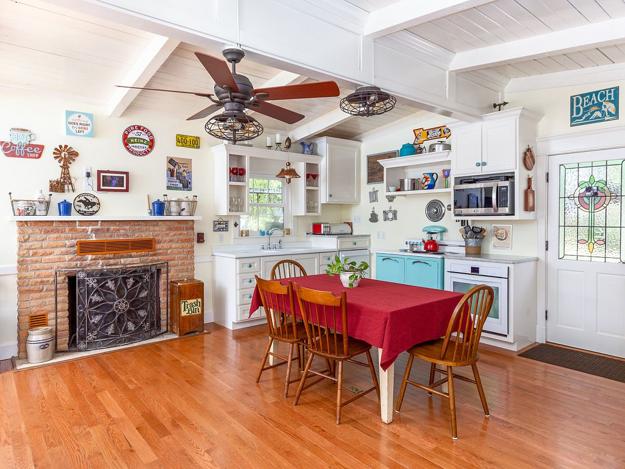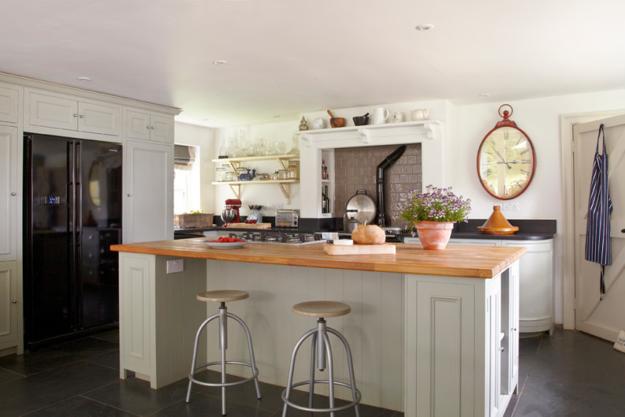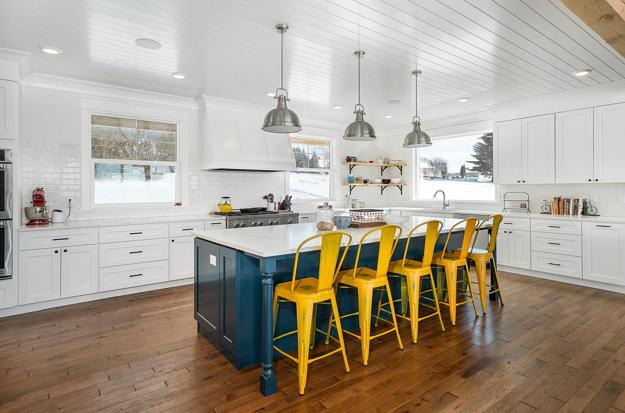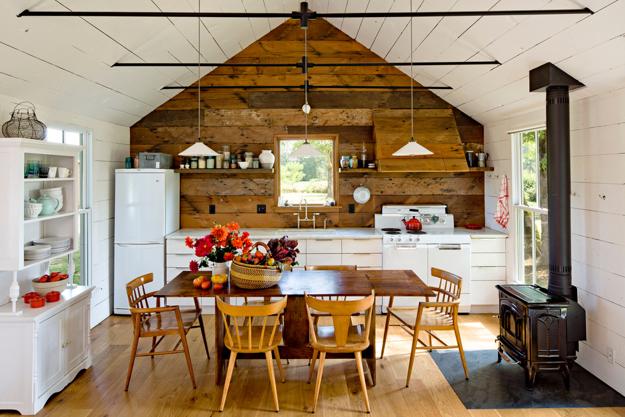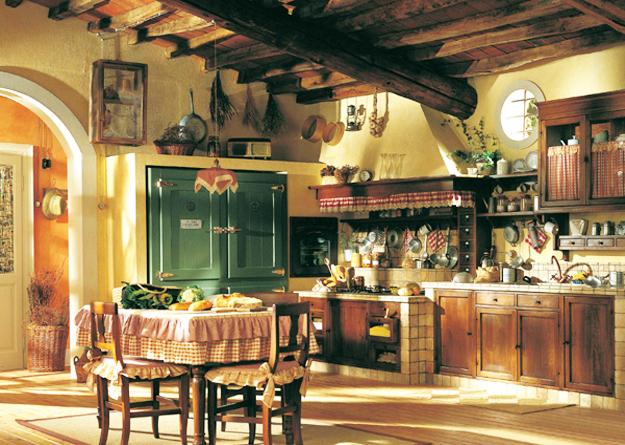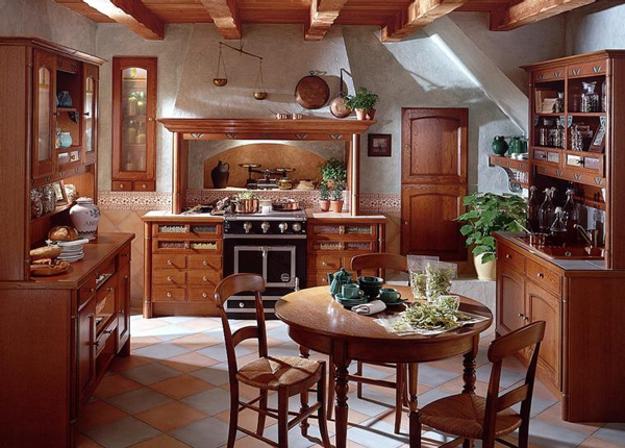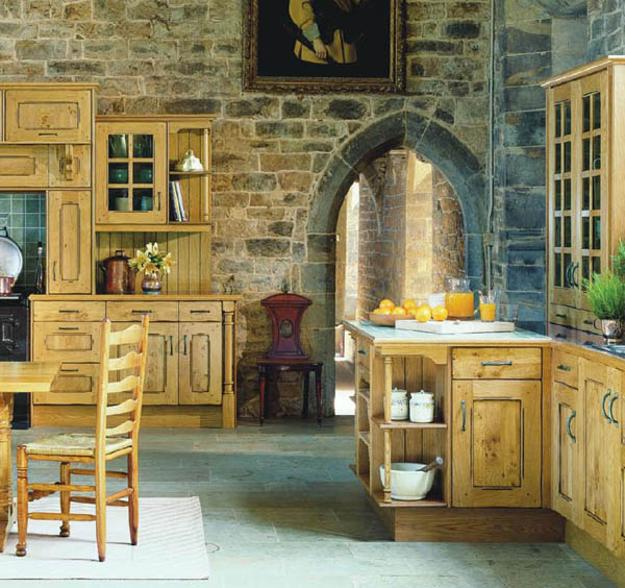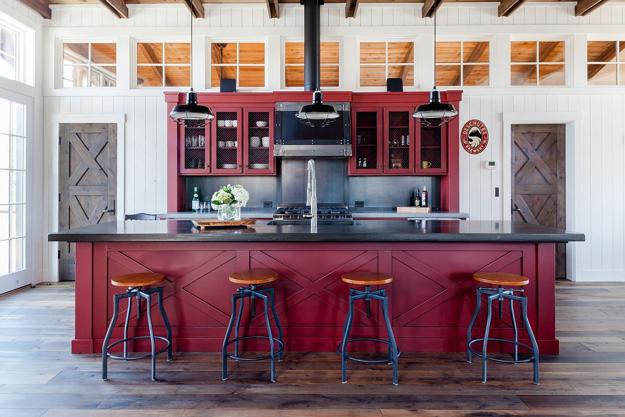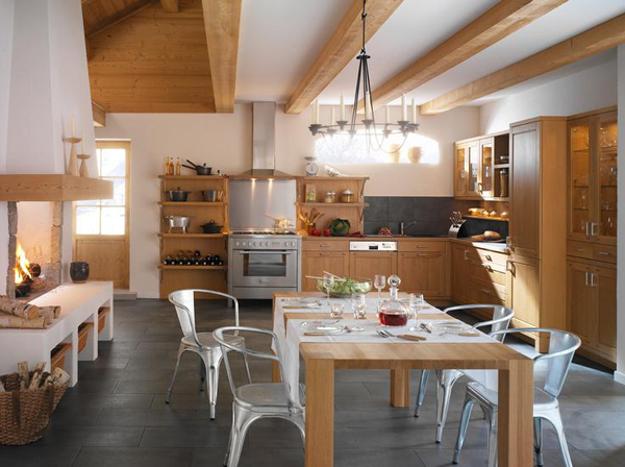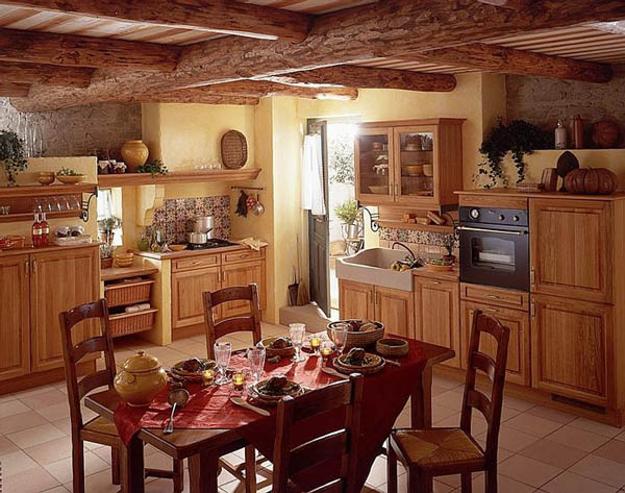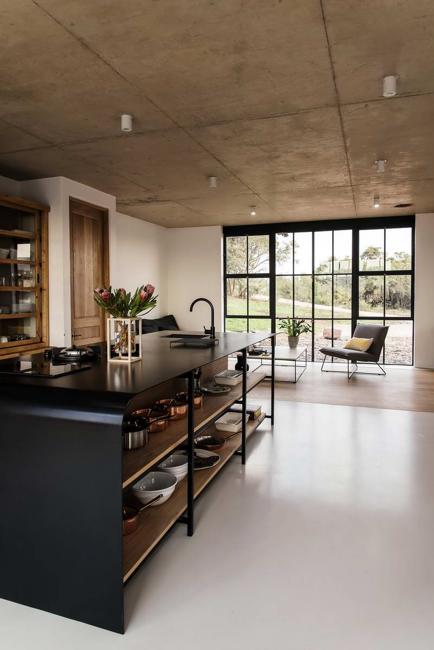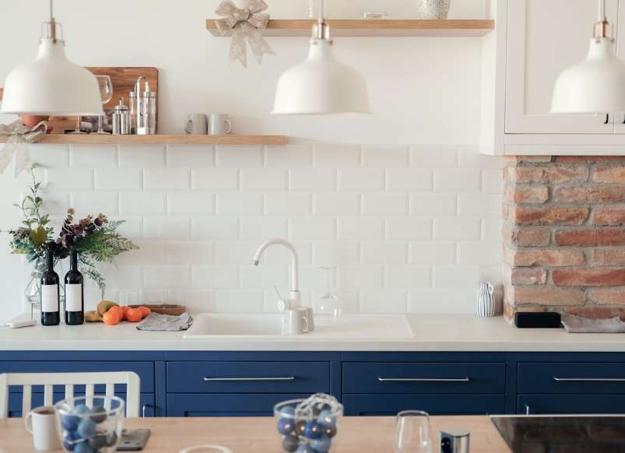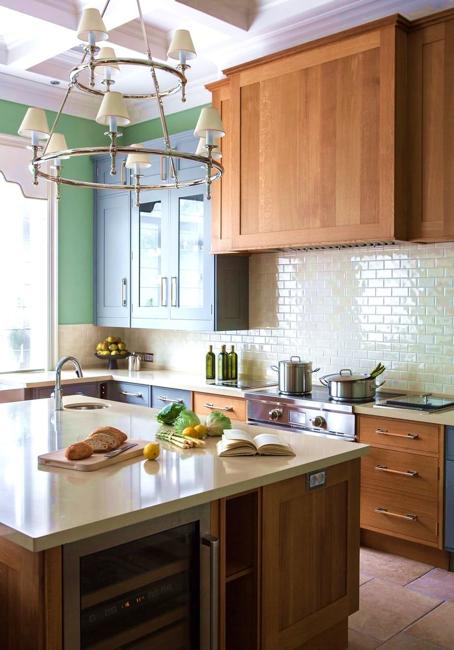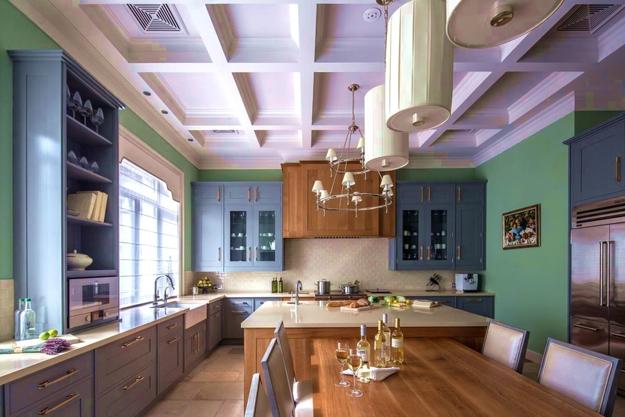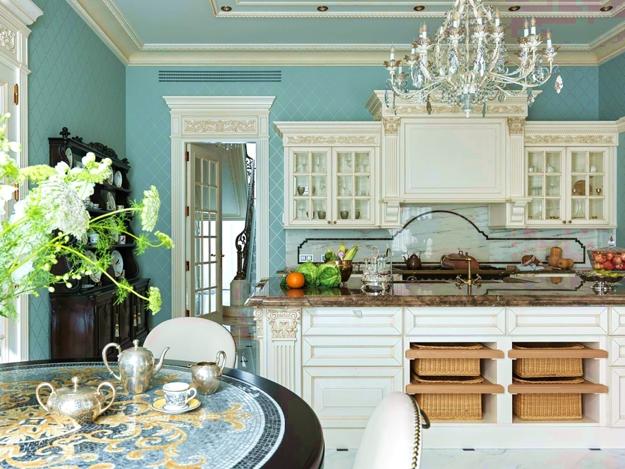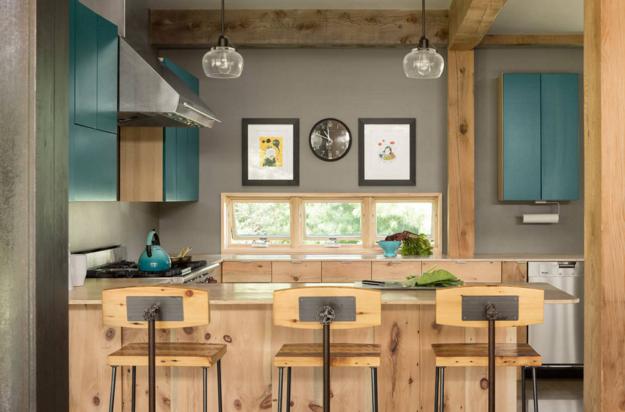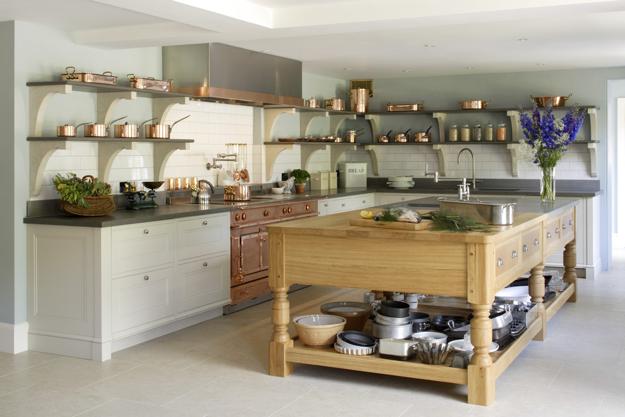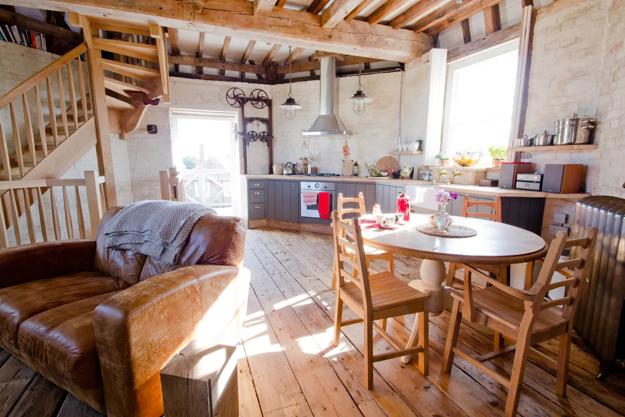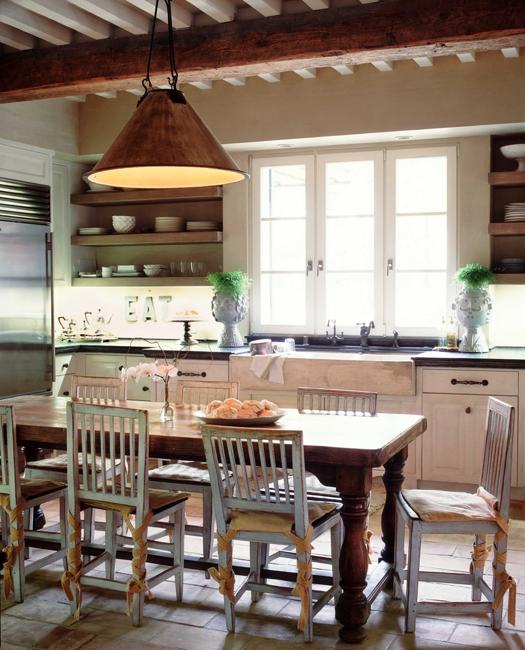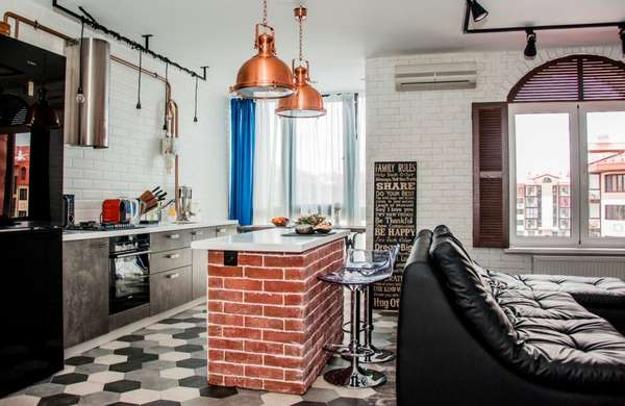 Warm metal accents are easy to incorporate into modern kitchen designs. Metal lamps, hardware, metal tiles, elements of kitchen designs will...
and enjoy free articles sent to your inbox